Rakso Air Travel & Tours Inc. started providing travel services in 1999. It specializes in developing inbound and outbound tour products for leisure tours and corporate incentives. It is also a pioneer in promoting the Philippines to the high-end Korean market. Rakso in Korean saying means "happy smile".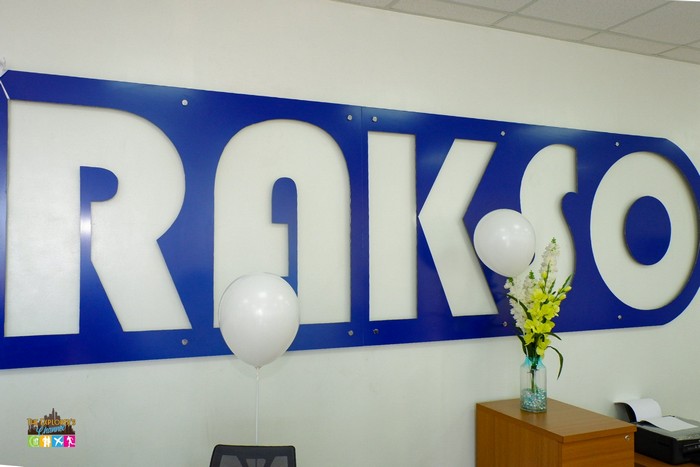 When it was formed, it has created top Philippine destinations for the inbound Korean market. In the year 2001, Rakso officially became an accredited member of IATA (International Air Transport Association). Because of this achievement, Rakso Travel has an edge over other travel agencies in the Philippines and it has transformed as a disciplined and organized ticket agent for more than 30 major International airlines.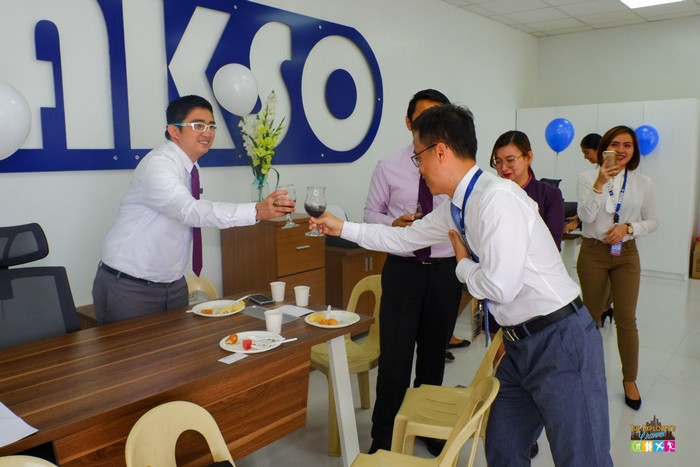 When 2003 came, Rakso Travel now has successful outbound operations. Aside from Asian countries and Oceania, there are now more travel destination options available on their tours globally.
Another great milestone for Rakso Travel was when it got ISO9001:2008 QMS-certified due to its great performance and its continued dedication to providing quality services and achieve global quality standards.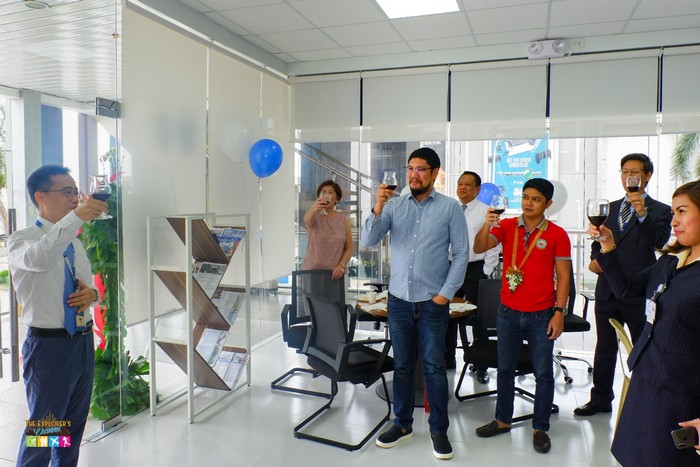 As of the moment, Rakso Travel already has 8 branches including the newly opened branch here in Cagayan de Oro. Other branches of Rakso Travel include; Manila (2010), Boracay Island (2012), Angeles Pampanga (2014), Cebu (2015), Binondo (2016), Davao (2016), Korea and Clark. Soon to open is their Ilo-Ilo branch, Rakso also has a sister company in Australia.
What Makes Rakso Travel Stand Out?
Rakso Travel & Tours Inc. offers efficient operations thanks to their advanced technology in their hardware and software applications. In addition, their services are easy to reach for clients both offline or online. Moreover, they offer loyalty rewards program (R-points) to make sure their loyal patrons are always happy. Plus, Rakso Travel also makes sure their clients travel safely, surely and have free travel insurance.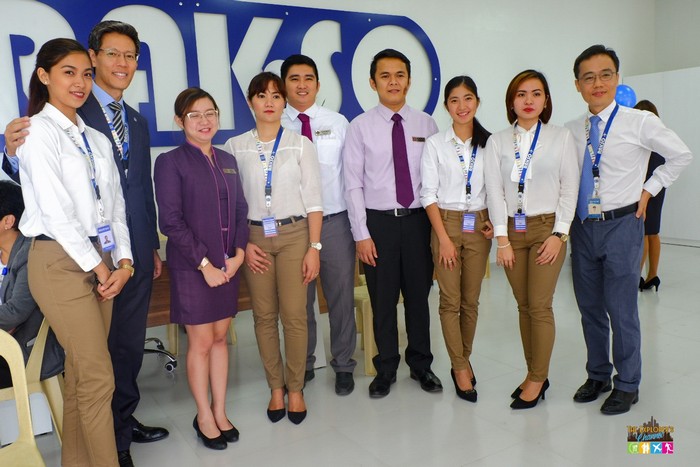 Another edge of Rakso Travel among others is that they have a core of friendly, well-trained and competent staff who make sure they are able to deliver great quality service to their clients. At the moment, Rakso has 230 employees in all its 8 branches.
An Interview with the COO (Chief Operations Officer)
The media and bloggers who attended had the opportunity to interview the company's Chief Operations Officer, Mr. Dong Seol Kim.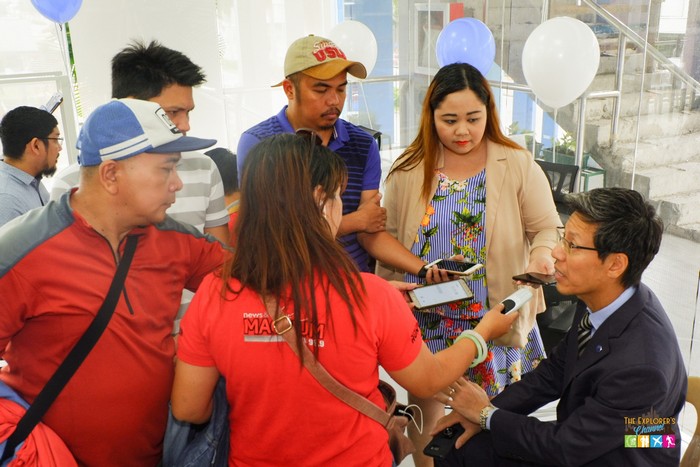 When asked why Rakso Travel invested in Cagayan de Oro, he said that he thinks that it is an emerging tourist destination in the Philippines due to its impressive landscape, scenic views in Bukidnon and fun tourist activities such as white water rafting and many others. He also revealed that Rakso Travel will soon introduce Manila Cruise Tours to the Kagay-anon market which we found really interesting and exciting.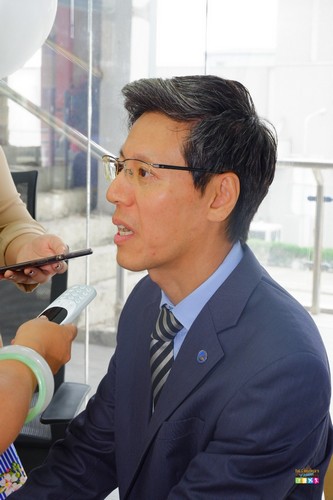 When we asked Mr. Kim what was his message to Kagay-anons, he replied; "Follow your heartbeat and book your travels with Rakso Travel. We have 230 great and competent employees ready to serve you and provide good quality services. So follow your heartbeat today and choose Rakso Travel, your ultimate travel mate.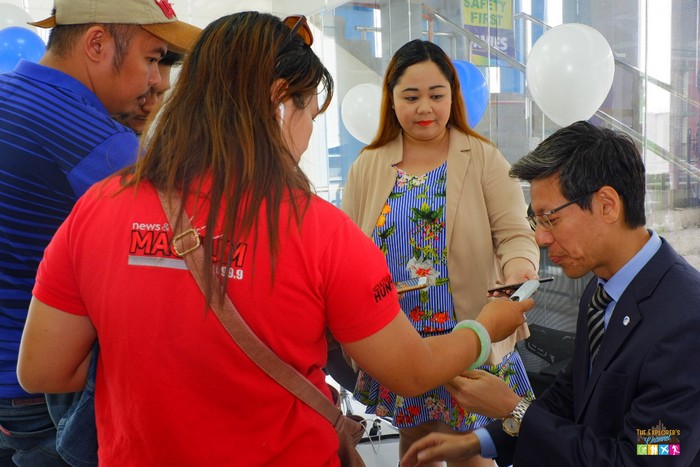 Below are some photos from the Grand Opening of Rakso Travel's 8th branch in Cagayan de Oro. They are located at Door 4, 2nd Floor, VLC Tower, IT Park Corner, Gran Via-Trade St., Pueblo de Oro, Upper Carmen.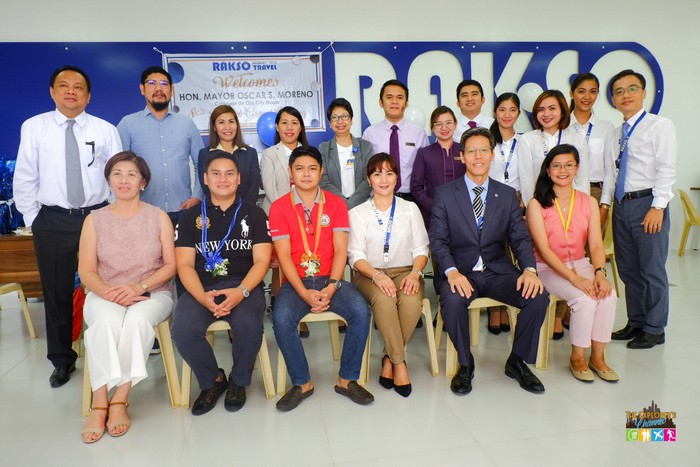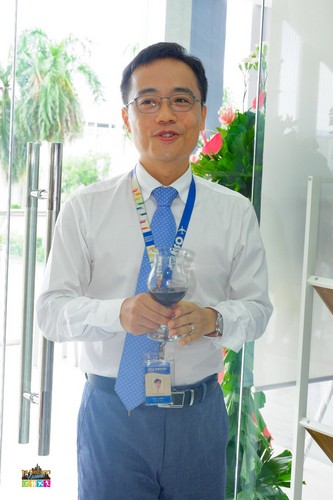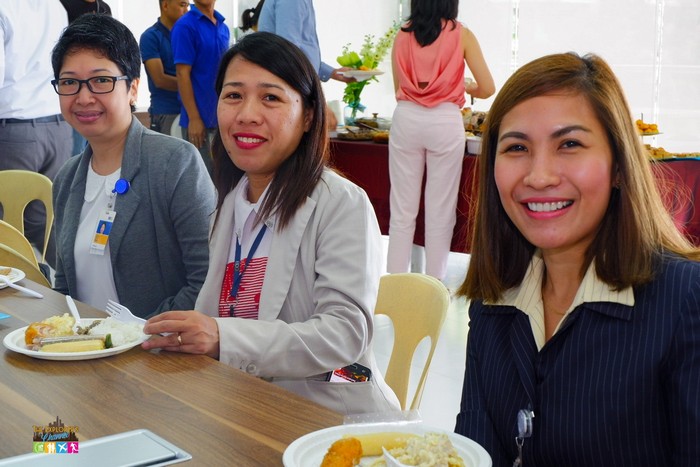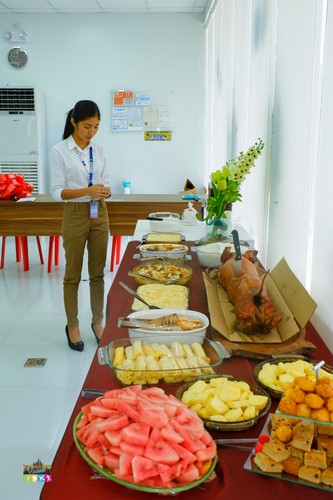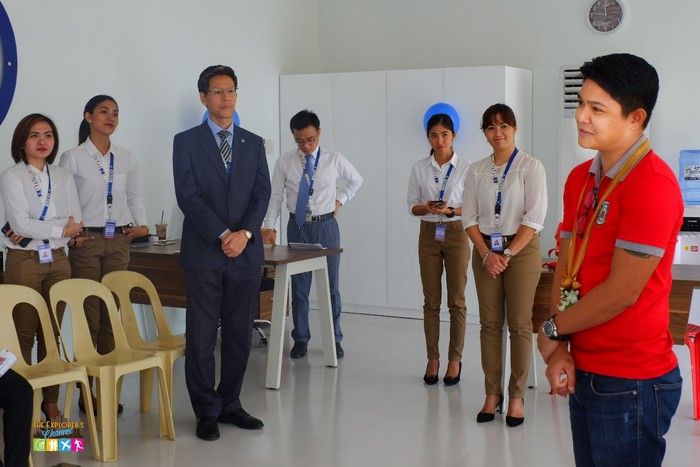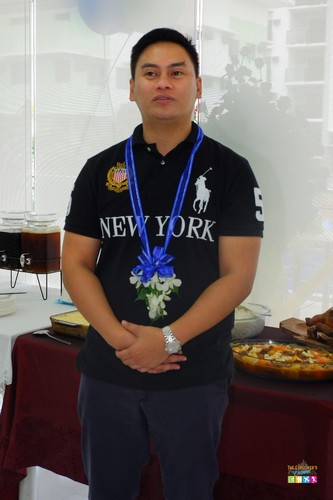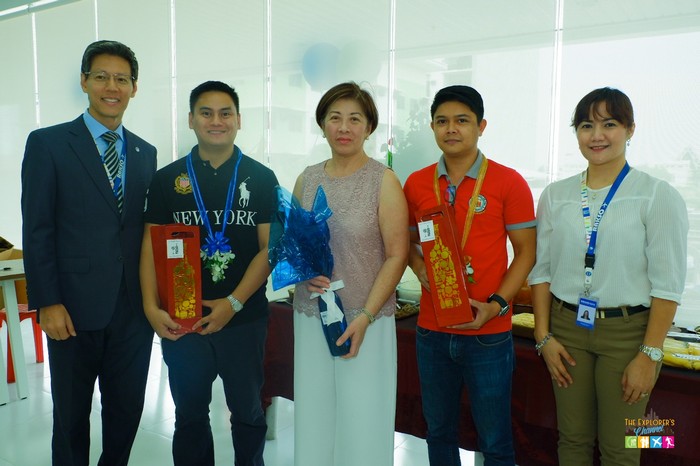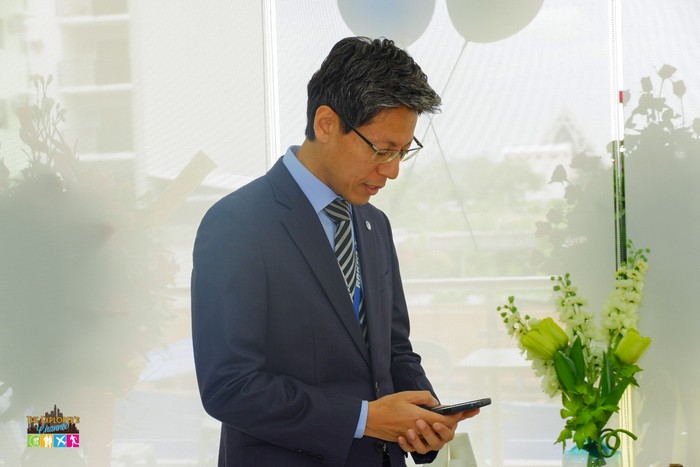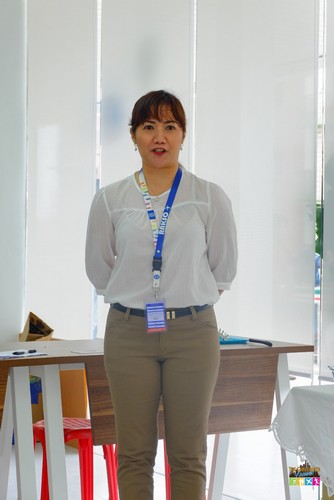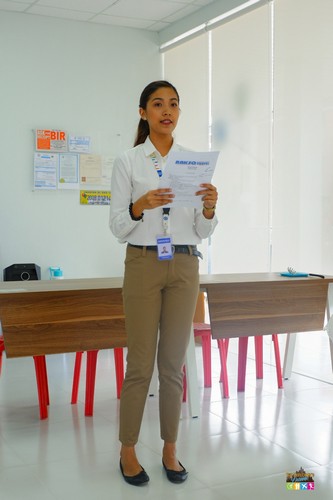 Contact Information
For inquiries and reservations, you may reach them in the contact information below:
BOOK ONLINE OR CALL THEM AT +63 2 651-9000 (9:00AM – 6:00PM REG WORKING DAYS / 9:00AM – 1:00PM SAT)
EMERGENCY LINE +63 2 651-9099 (6:00PM – 9:00PM REG WORKING DAYS / 1:00PM – 9:00PM SAT / 9:00AM – 9:00PM SUN, HOLIDAYS)
FACEBOOK: Rakso Travel
WEBSITE: https://www.raksotravel.com/