"I had a terrible experience with other eyelash salons in the Philippines. The extensions were itchy, painful and my eyes had gone red after the treatment. It left me traumatized! Then my friend recommended London Eyelash Extensions Salon. I am glad that I listened to my friend because London Eyelash Extensions did a GREAT job!  Their extensions were soft and light, and they have a variety of eyelashes for you to choose from. Their staff also explained it well during my consultation. I will not go anywhere but only to London Eyelash Salon. I highly recommended them." – Stephanie
Like Stephanie, if you`ve tried false lashes in the past and had a bad experience, it simply means that those lashes weren't professionally applied.
If you want longer and fuller lashes without waiting for that growth serum to kick in or without going through the time-consuming process of putting on mascara, then the easiest and most practical beauty treatment for you would be eyelash extensions. They make the face look brighter and fresher without the fuss.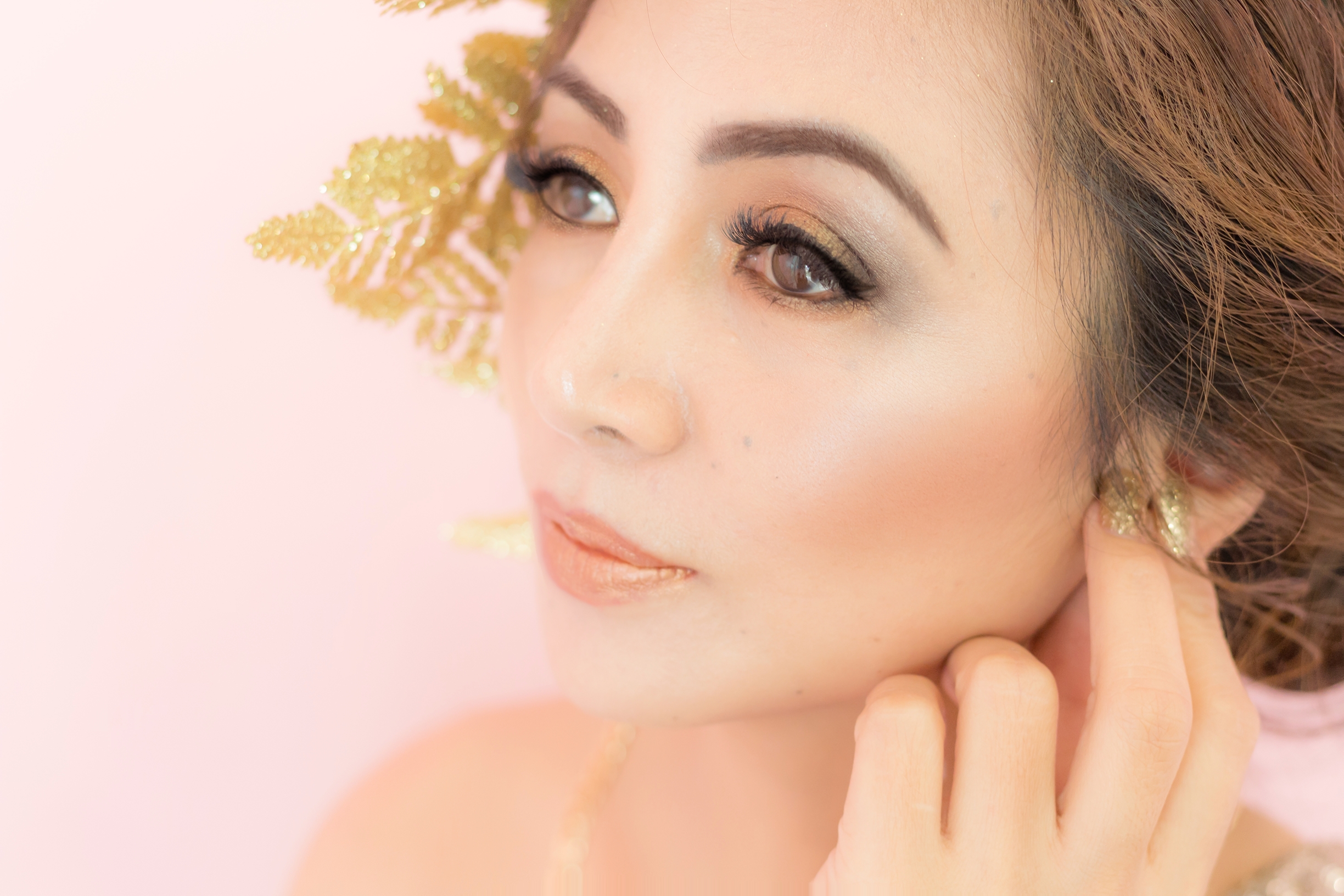 However, before you head on to your nearest eyelash extension salon, it's best to be careful and knowledgeable about the types of services they offer and what kind of quality they provide. This time, it pays to bat an eyelash before booking your appointment.
This is where London Eyelash Extensions come in. They are a specialist in Eyelash Extensions. Their staffs are fully qualified and are professionally trained experts in the latest techniques and products available in the eyelash beauty industry.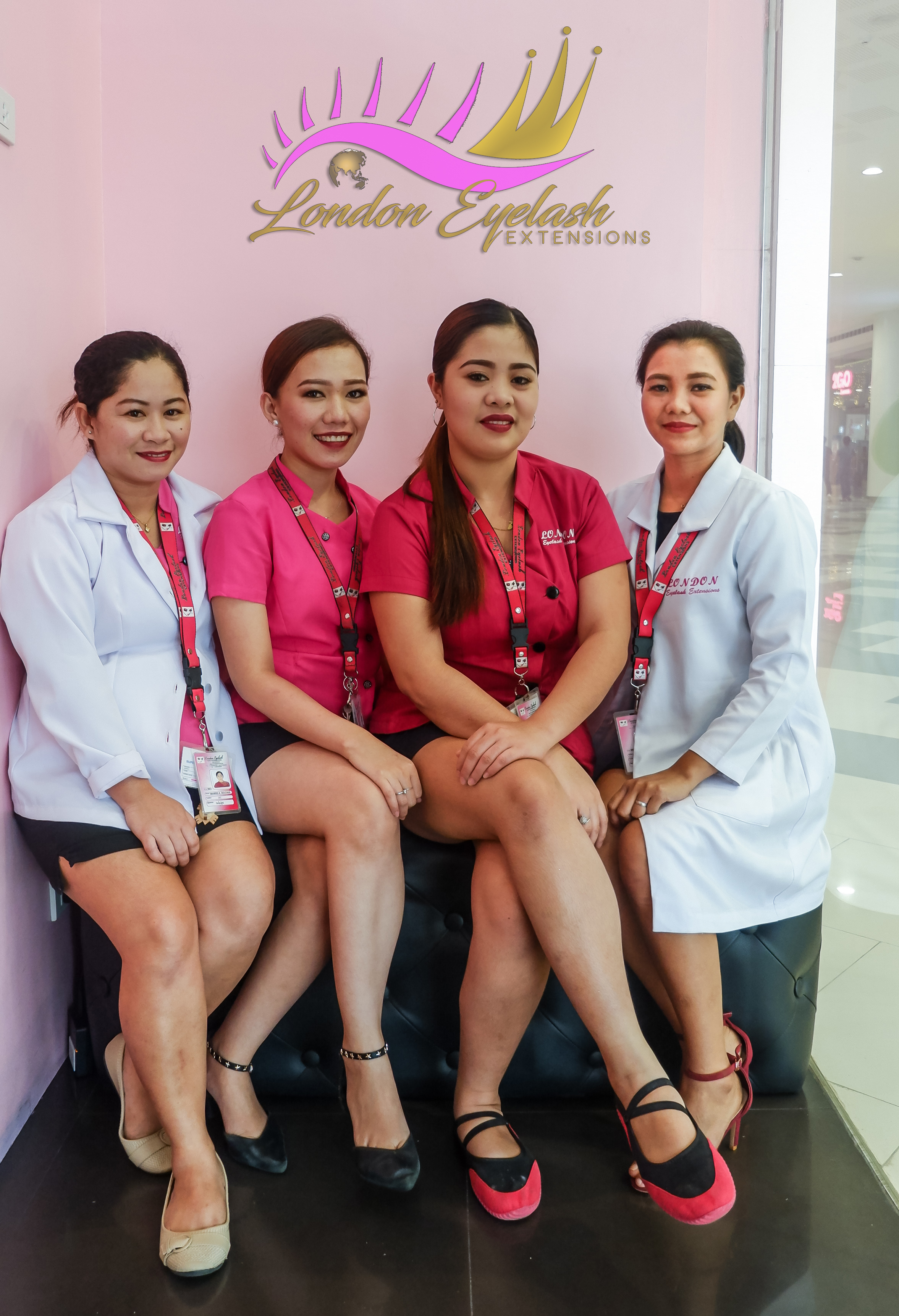 London Eyelash Extensions offers treatments that are ideal for those who want long, luxurious lashes on a budget, and to wake up with beautiful lashes every day.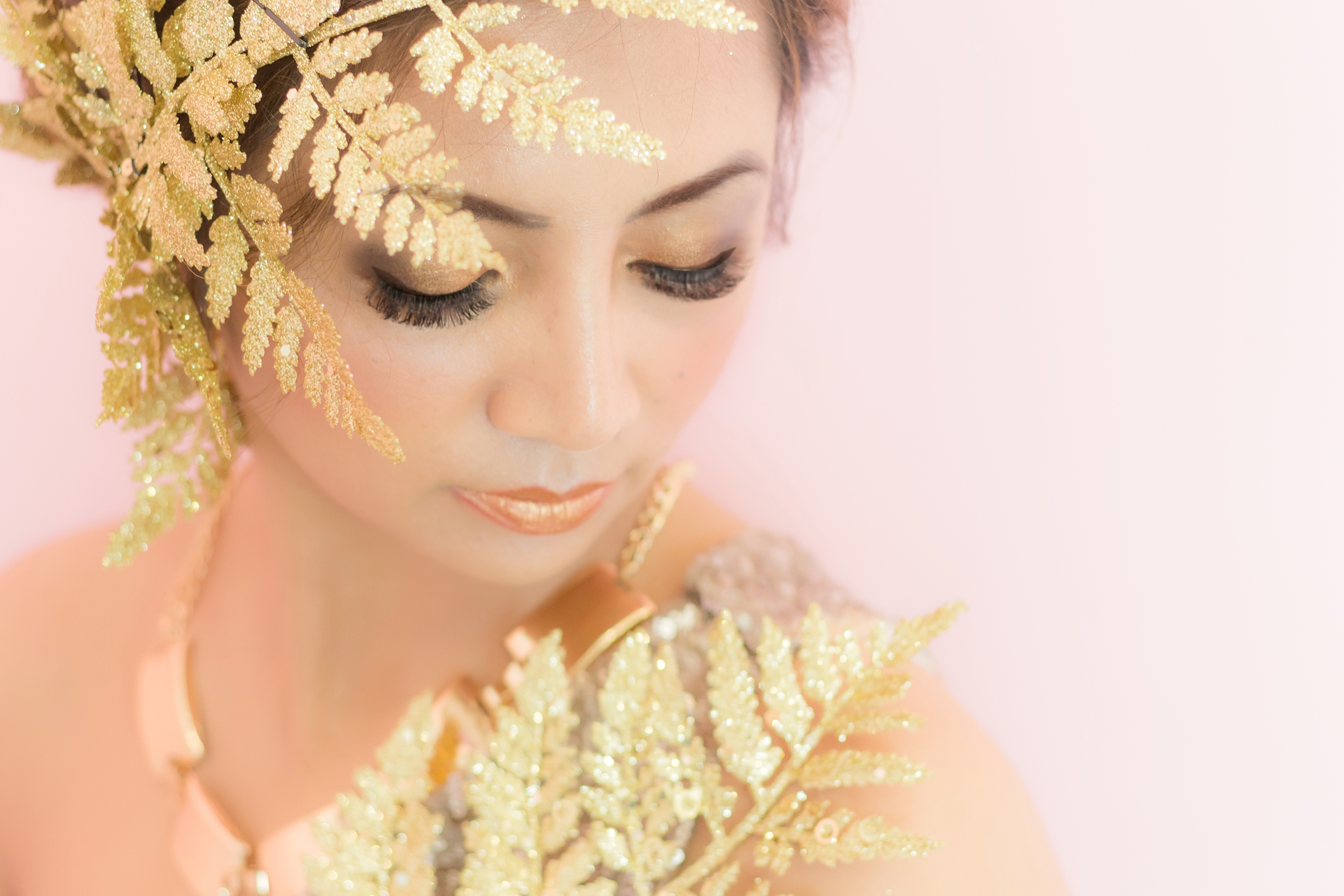 They are the leading independently owned and operated eyelash extension chain in the Philippines with an overseas branch located at London, England where the concept was envisioned.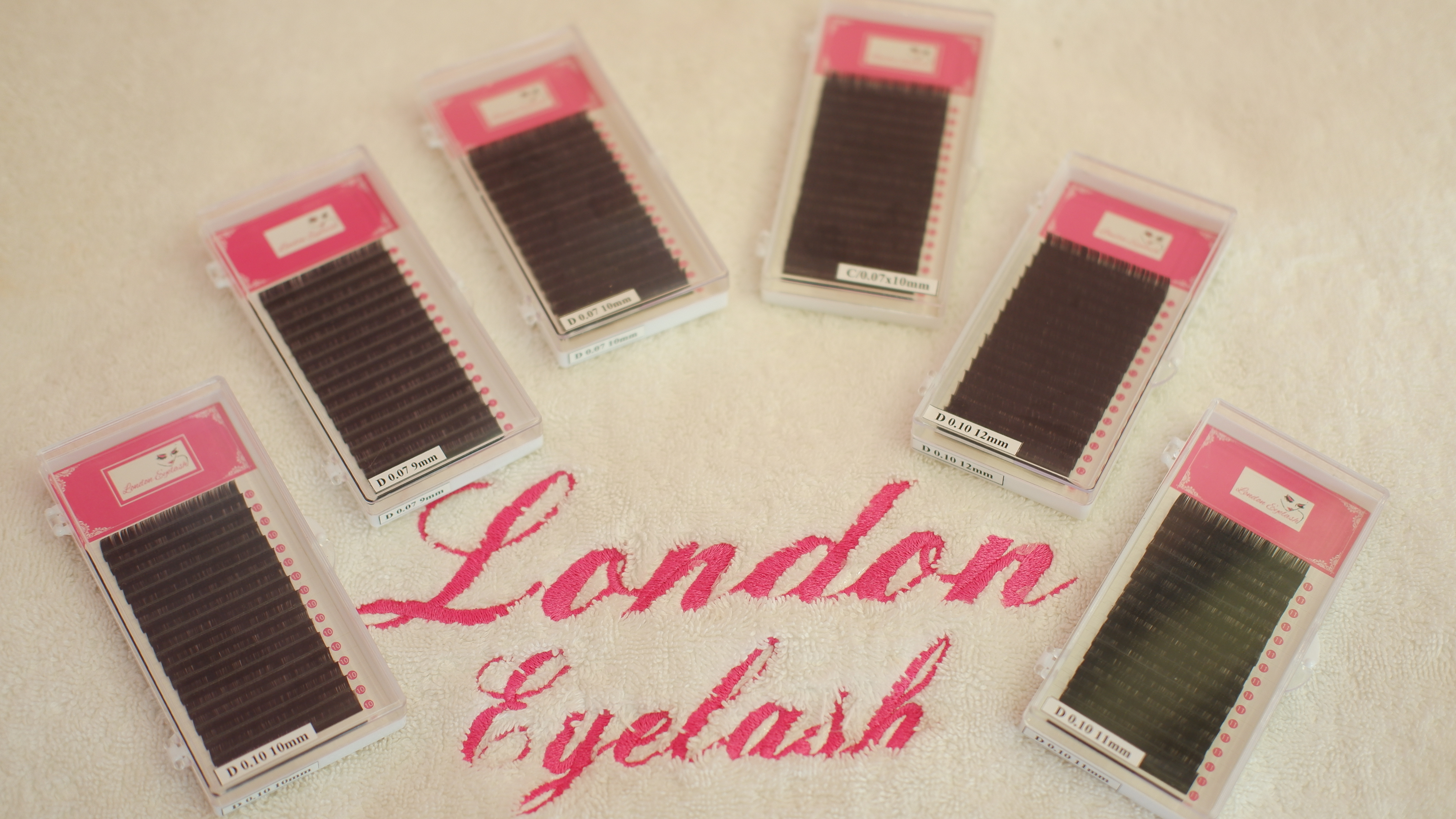 They only use high-grade lashes and imported hypo-allergenic glue to ensure safety and avoid irritations that can cause harm to the eyes.
ABOUT THE OWNER
The outstanding services of London Eyelash Extensions came to life when its proprietor, Ms. Rosevic Downes, a beauty icon and a woman empowerment advocate, decided to open chains in the Philippines and in the UK. She believes that eyelash extensions are a great help to women's beauty needs as it doesn't require a lot of time or money to have them.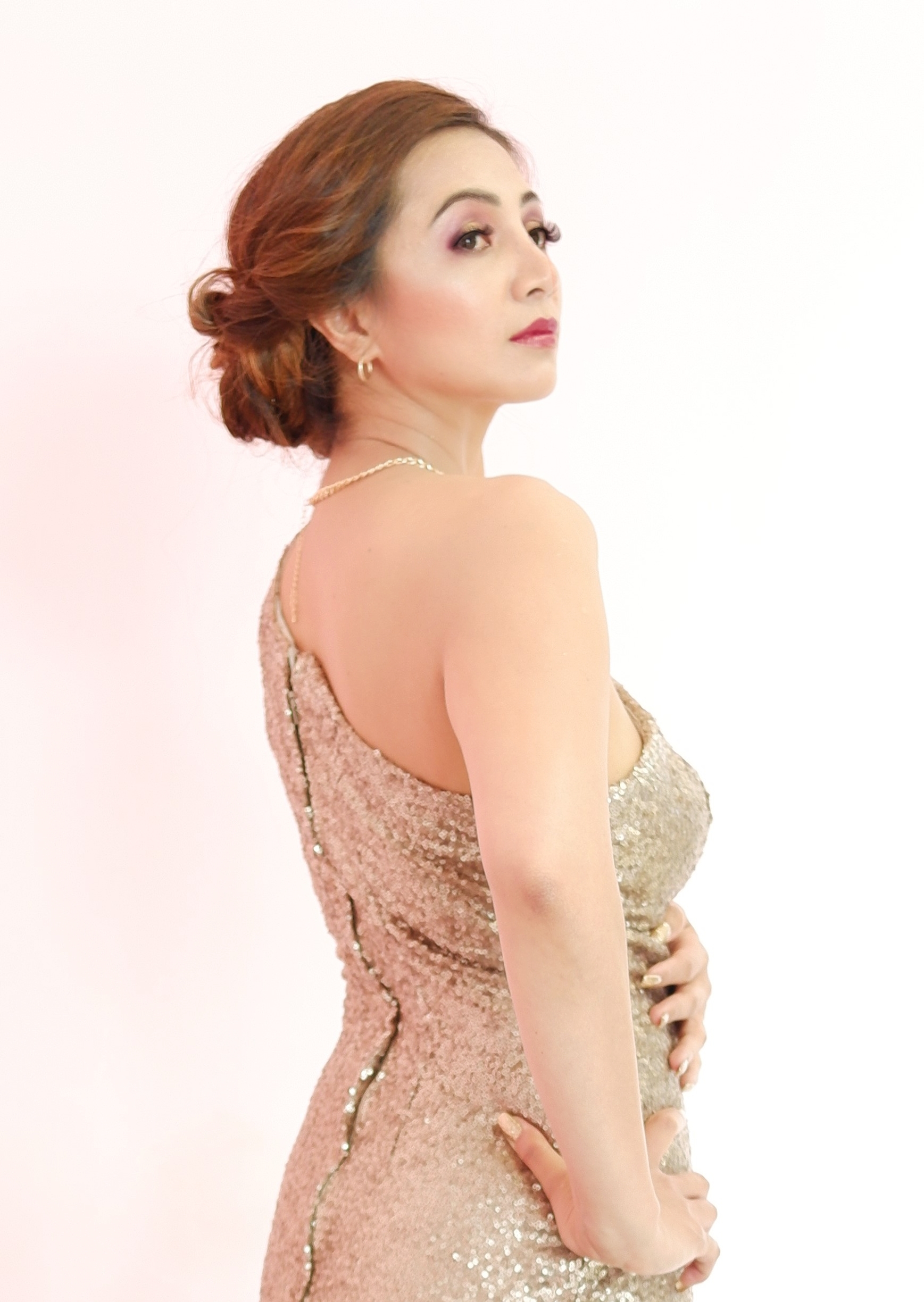 She also believes that having good employees, coupled with the work culture she has implemented to them, is one of the big factors that contributed greatly to her success in the business. If you take care of your employees, they will, in turn, become motivated and take good care of your business.
SERVICES AND TREATMENTS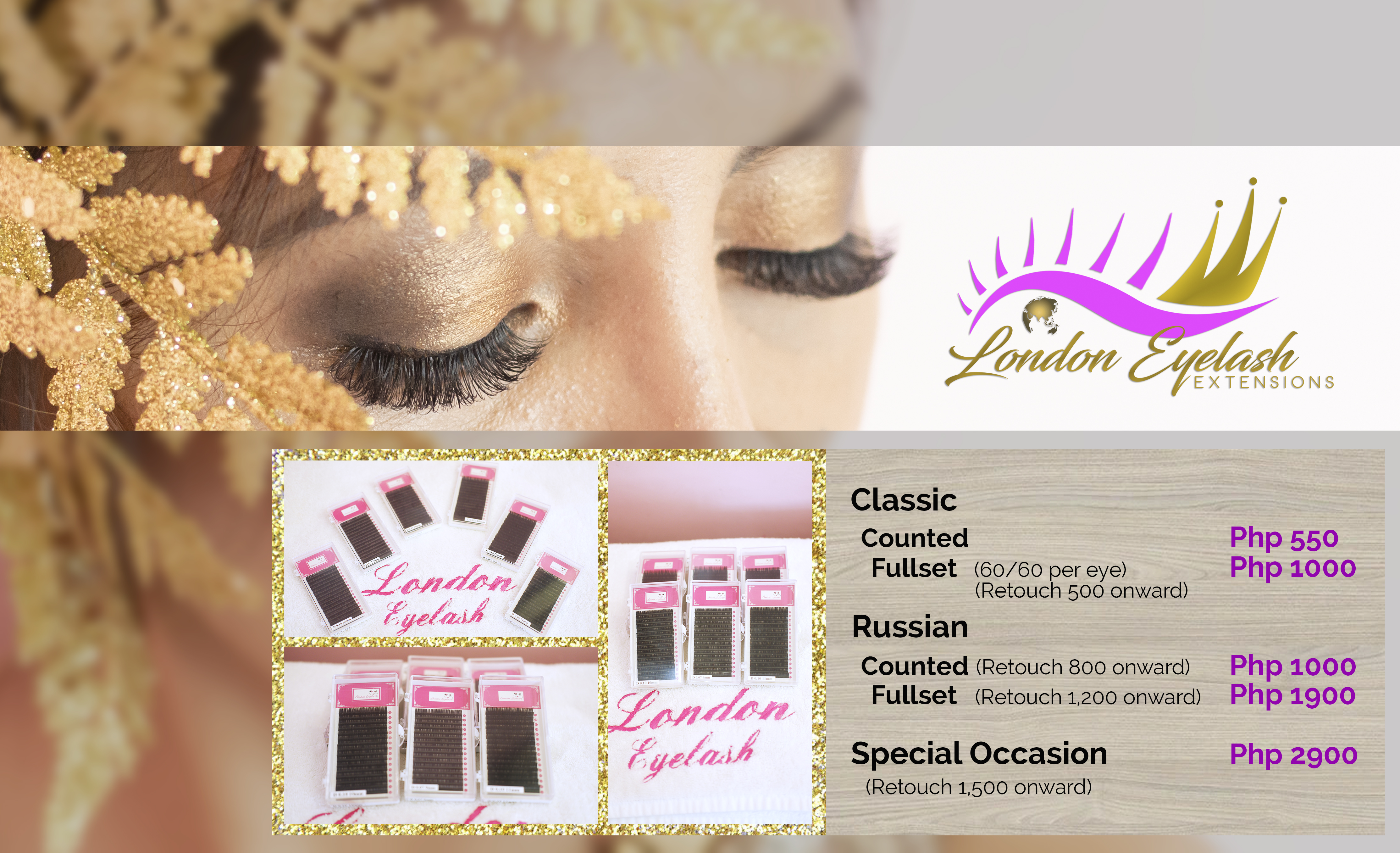 CLASSIC
Classic Counted P550
Classic Full Set 60/60 per eye P1000
Retouch P500 onwards
RUSSIAN VOLUME
Russian Volume Counted P1000
Russian Volume Counted Retouch P800 onwards
Russian Full Set P1900
Russian Full Set Retouch P1,200 onwards
SPECIAL OCCASION
Special Occasion P2,900
Special Occasion Retouch P1,500 onwards
LOCATIONS AND BRANCHES
LONDON
Harrow on the Hill
London
United Kingdom
PHILIPPINES
SM CDO Downtown Premier
Cagayan de Oro City
Limketkai Mall
Lapasan, Cagayan de Oro City
SM Lanang 
JP. Laurel Ave, Lanang, Davao City
SM Clark
Manuel A. Roxas Hwy, Clark Freeport, Angeles
SM Baliwag
Doña Remedios Trinidad Hwy, Pagala, Baliuag, Bulacan
SM Cabanatuan
Cabanatuan City, 3100 Nueva Ecija
MOA Mall of Asia
Seaside Blvd, Pasay City
CONTACT DETAILS
Website: https://www.london-eyelash.com/
Facebook Page: https://www.facebook.com/londoneyelashextensions2018/
Instagram: https://www.facebook.com/londoneyelashextensions2018/
Twitter: https://twitter.com/London_Eyelash
Email: info@london-eyelash.com
Numbers:
United Kingdom +447837005504
Philippines +639363031505, +639773826856