These days, it can be very hard to find a job for graduates and especially those who are undergraduates. Some have finished school yet still end up jobless and not able to find a job opportunity that matches their course, preference or salary requirement.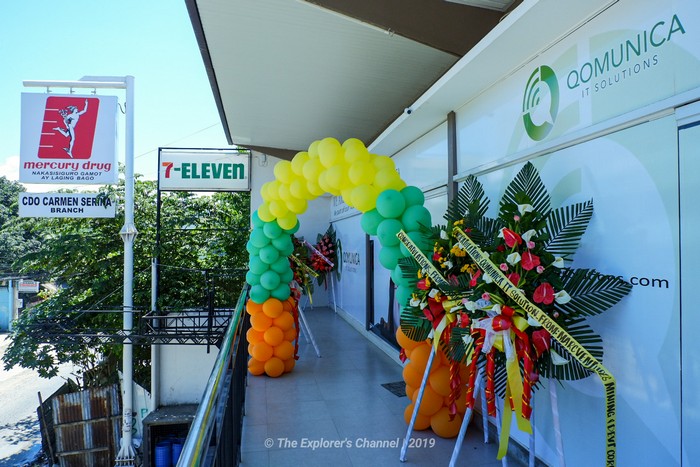 Good news for those who are job hunting! The call center or BPO industry is thriving and growing fast and has expanded its reach in Northern Mindanao.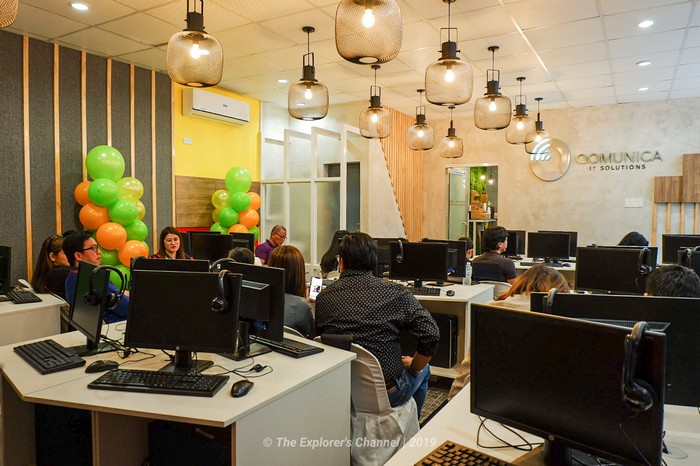 Qomunica I.T. Solutions just opened at the 2nd level of Cornerstone Avenue Building, J.V. Serina Street, Carmen, Cagayan de Oro and they are looking for individuals to join their team. It is an IT/Call Center company that offers jobs related to inbound/outbound call center work, chat support and email support.
Soft Launching
Last May 16, 2019 – Qomunica IT Solutions had their Soft Launching and invited a couple of VIP guests, members from the blogging community, the owners were also present along with their relatives and close friends.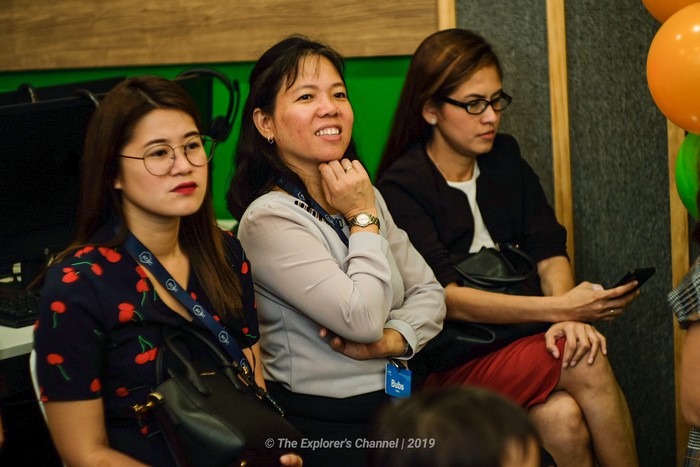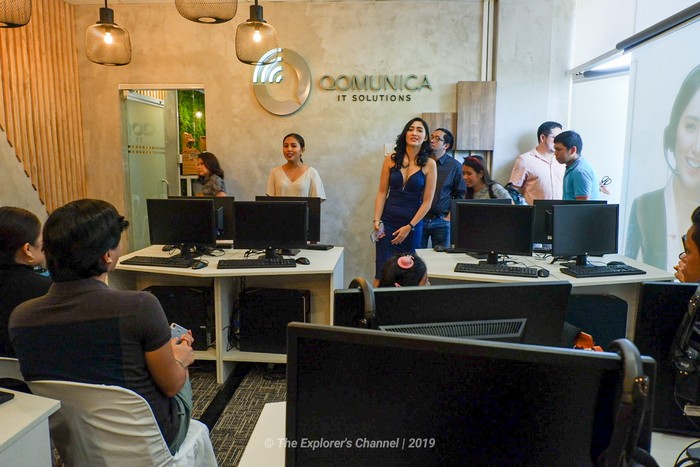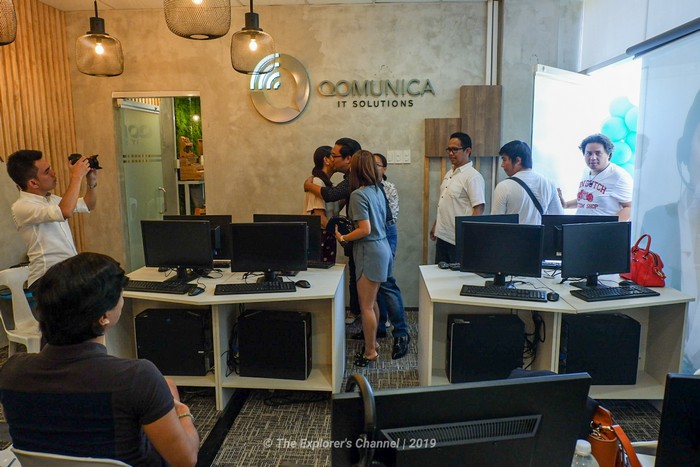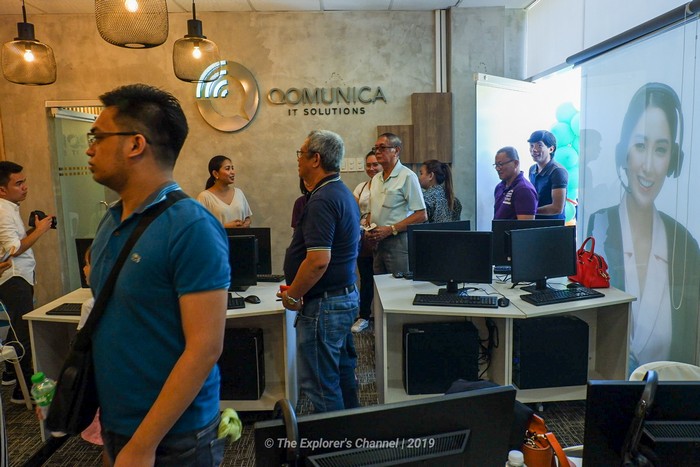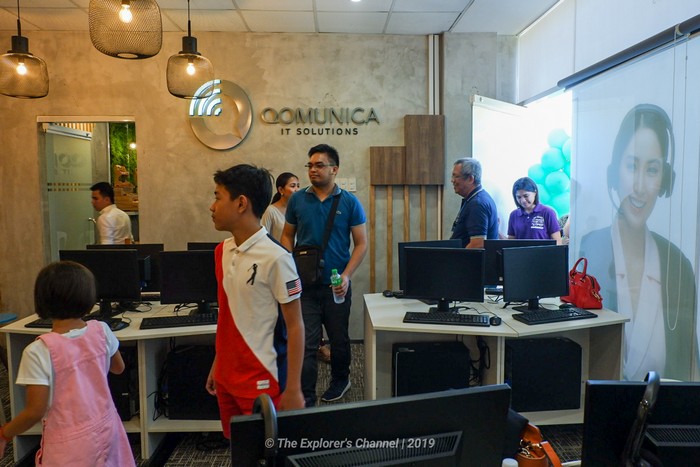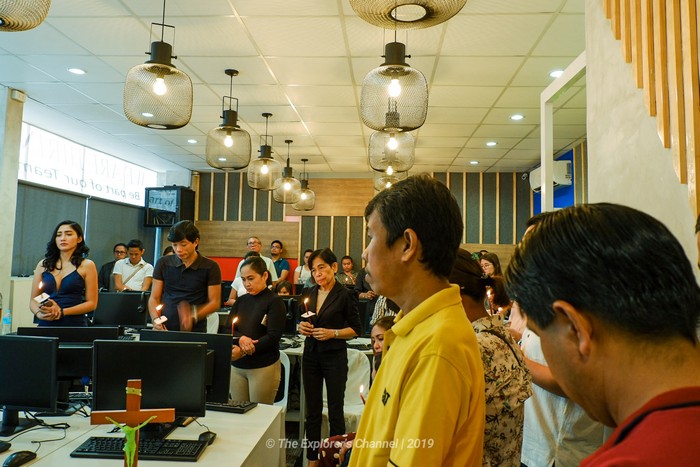 The event started with a Ribbon-cutting ceremony and Blessing from a priest.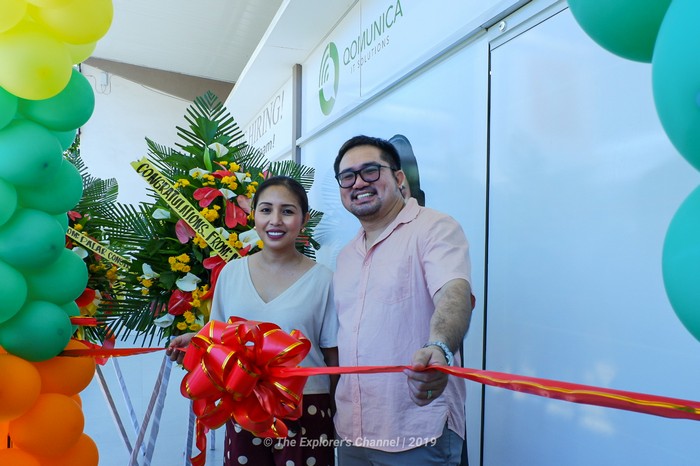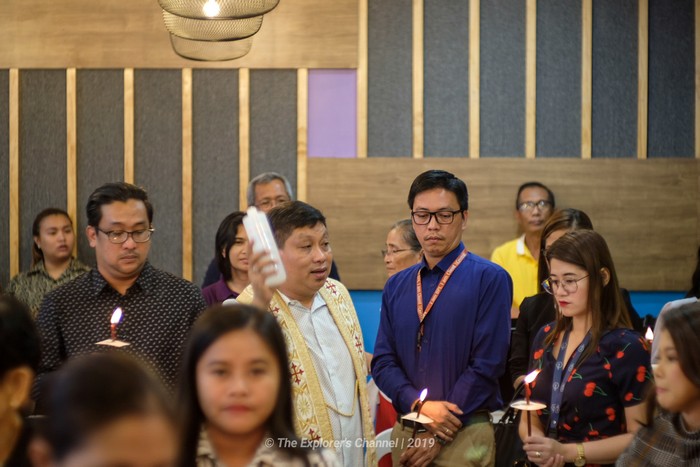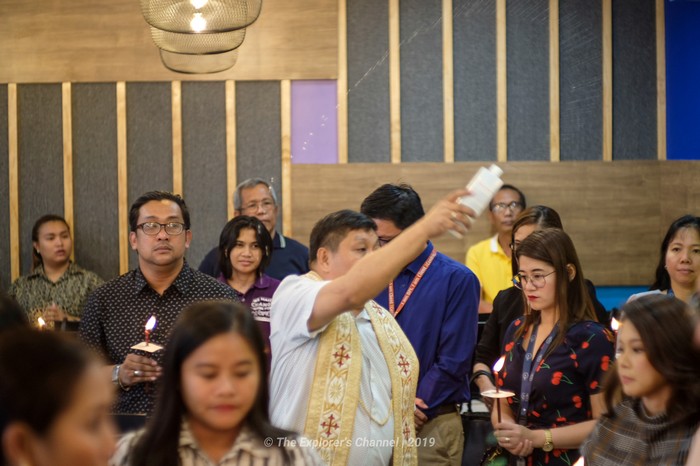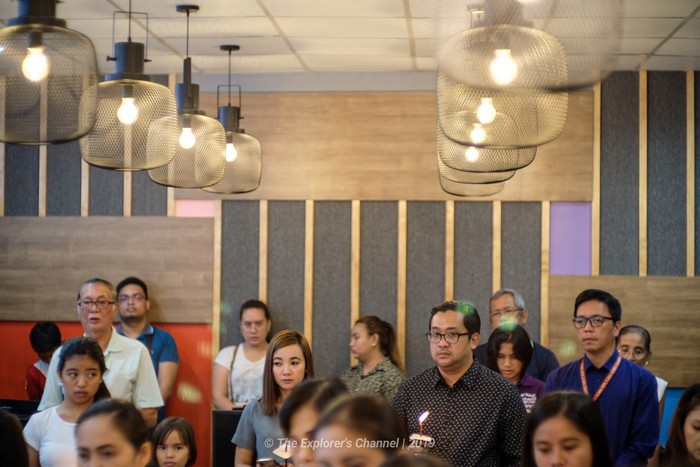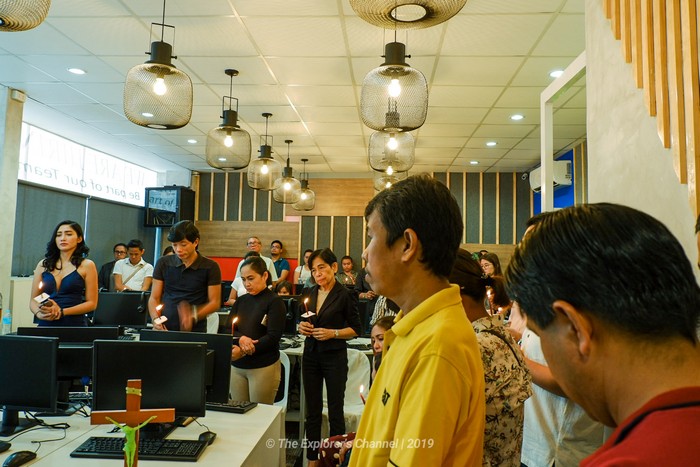 After that, the guests were invited to come inside to listen to speeches from the owners.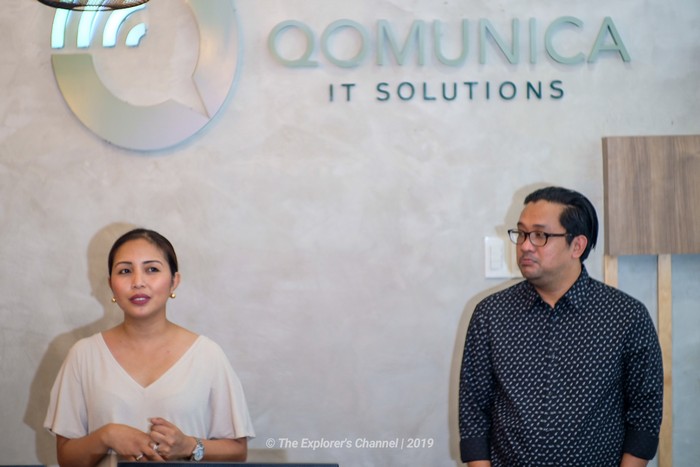 Mr. Nick Magtoto (Director for Client Acquisition and Business Development and one of the business partners) was the first one to talk and he said that he is proud to be part of this business venture in Cagayan de Oro. It is close to his heart since he also used to work at key players in the call center industry with companies such as Teleperformance and Concentrix. He said that they accepted the fact that there are some competitors here in Cagayan de Oro. However, he still confident they will succeed in the business since there is a huge talent pool here in the city.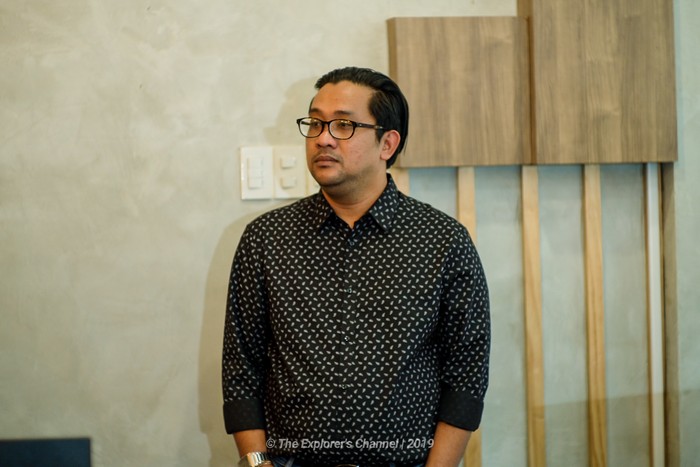 Mr. Magtoto added; "We want to be part of the thriving industry of the ICT in CDO. Our clients are almost in place waiting for the office to be operational. We have a diverse portfolio of clients (automotive sales, order entry, office supplies) and our company revolves around jobs related to inbound outbound voice calls, chat support and email support."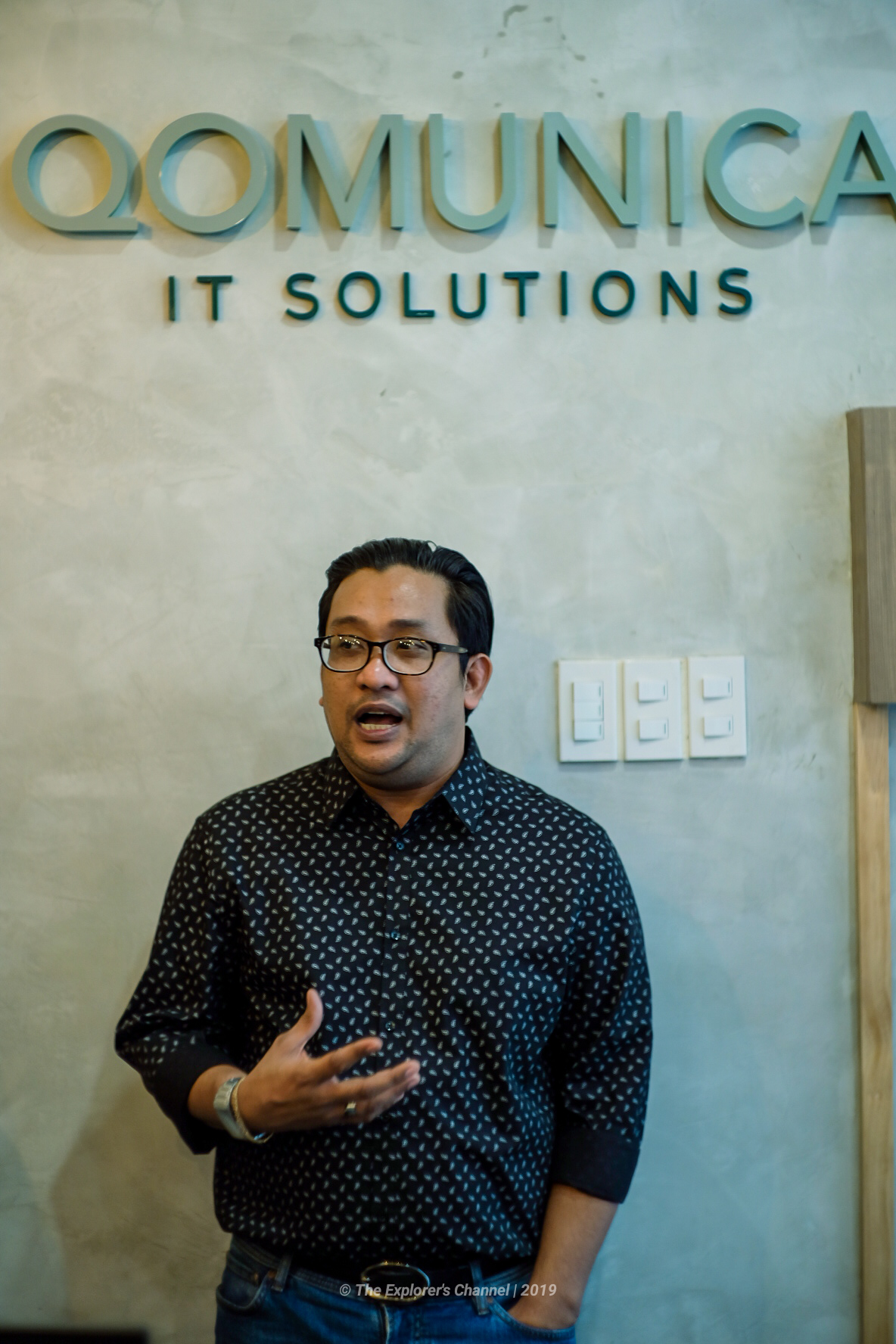 Moreover, Mr. Magtoto expressed his interest in becoming one of the pioneers in this type of organization in Cagayan de Oro since they have a unique combination of jobs offered. This makes their company one of the first in the city. He reiterated; "There is a lot of promise and potential in CDO for inbound and outbound callers, there's a lot of resources to bank on, very few competitors. The city is very virgin, very fresh in this type of industry. We want to create a world-class call center, and this is an ambitious project that he is happy to be part of."
Next up to deliver a short speech is one of the owners, Ms. Margarita Cuartero. According to her, this is an all-Filipino business venture and they are a group of close friends who put up the business.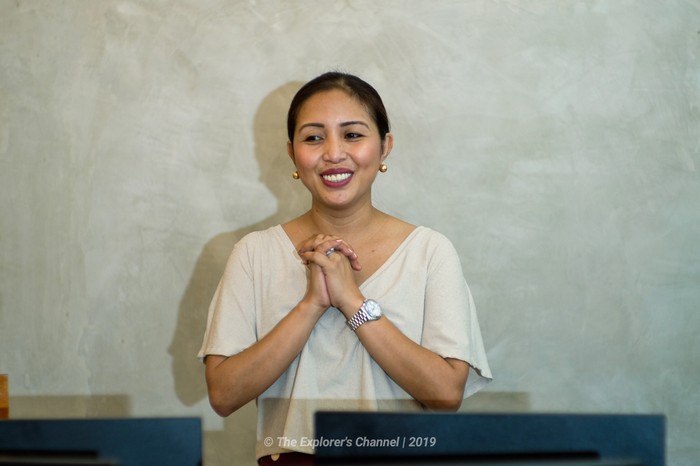 All of them are DOST Scholars Batch 1997 and everybody is hands-on in the business. They even have Mr. Andre Fornier (Founder of the National ICT) as the one who did their IT setup.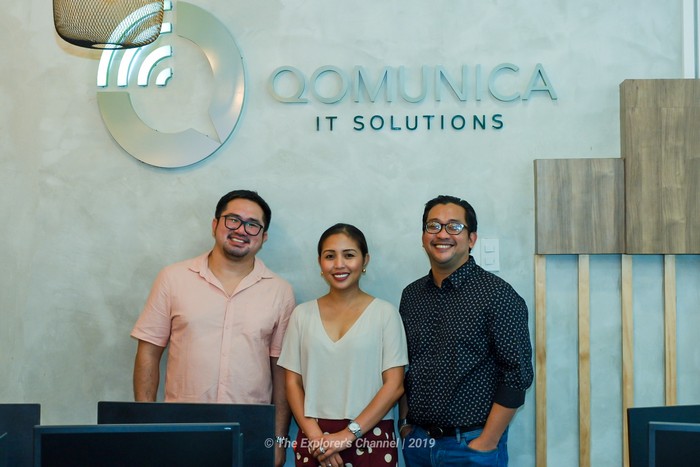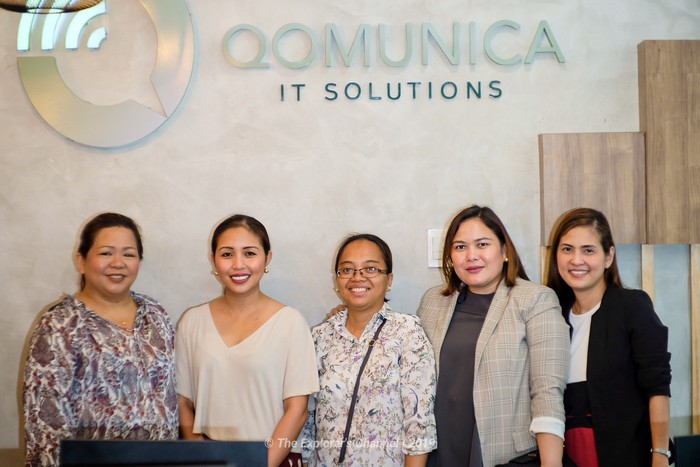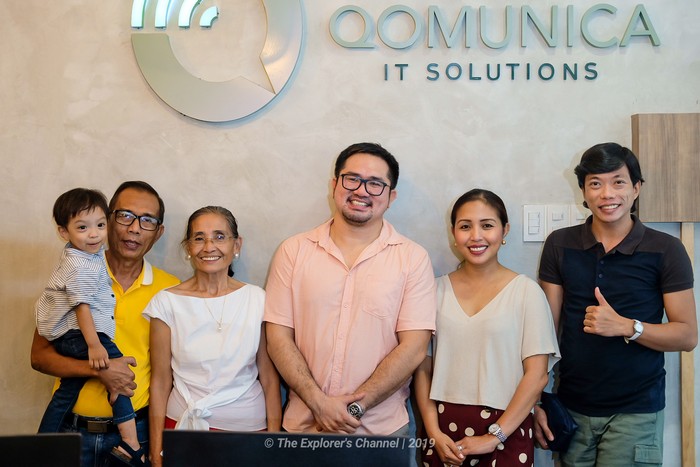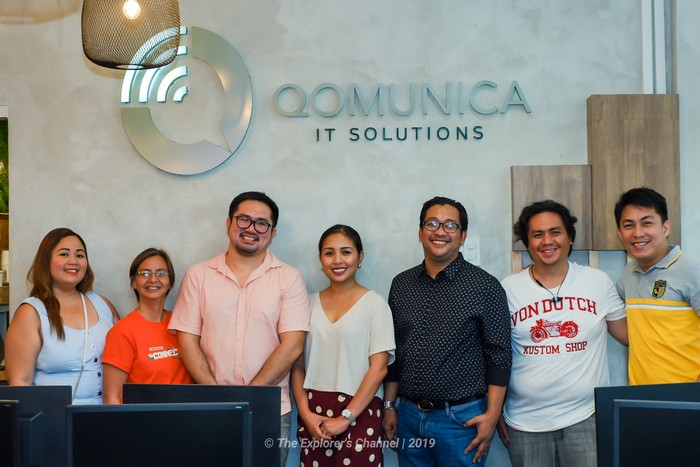 After their speeches, a photo op ceremony took place and everybody was treated to cocktails and drinks for light snacks.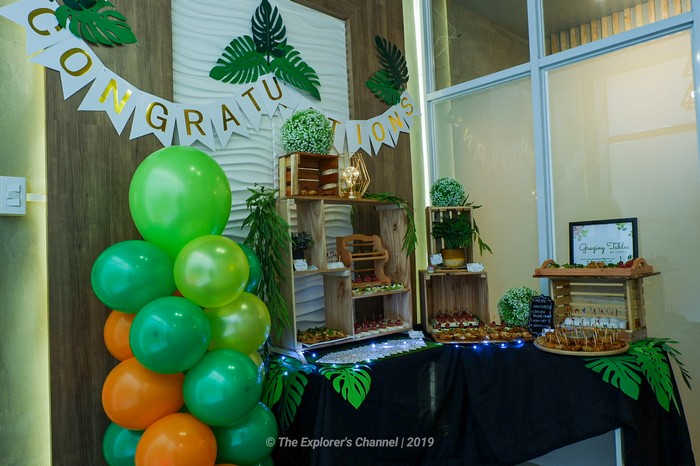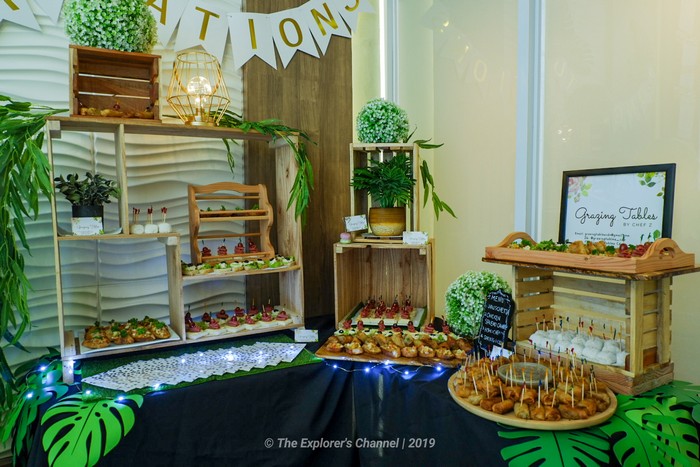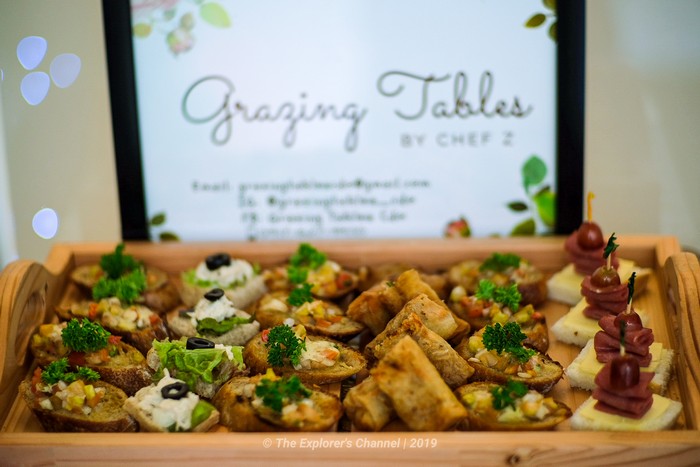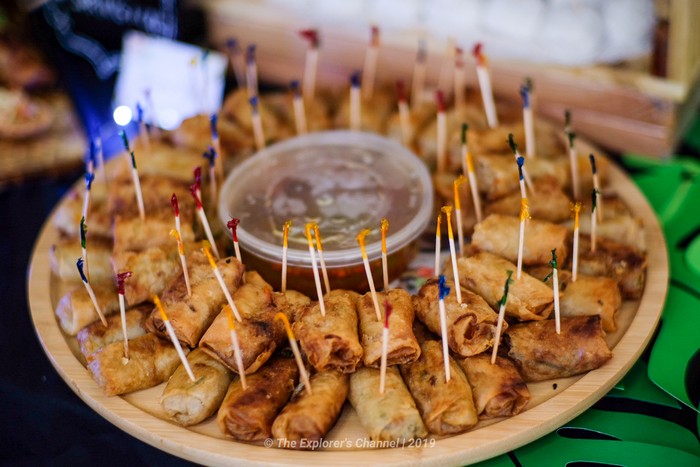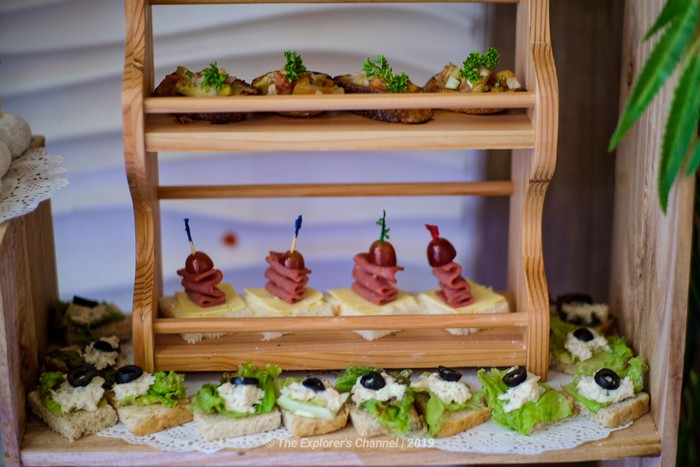 Why Apply for a Job at Qomunica IT Solutions?
We got the privilege to do a short interview with Ms. Margarita Cuartero, one of the owners of Qomunica. According to her, their company is currently hiring and all qualified individuals are welcome to apply.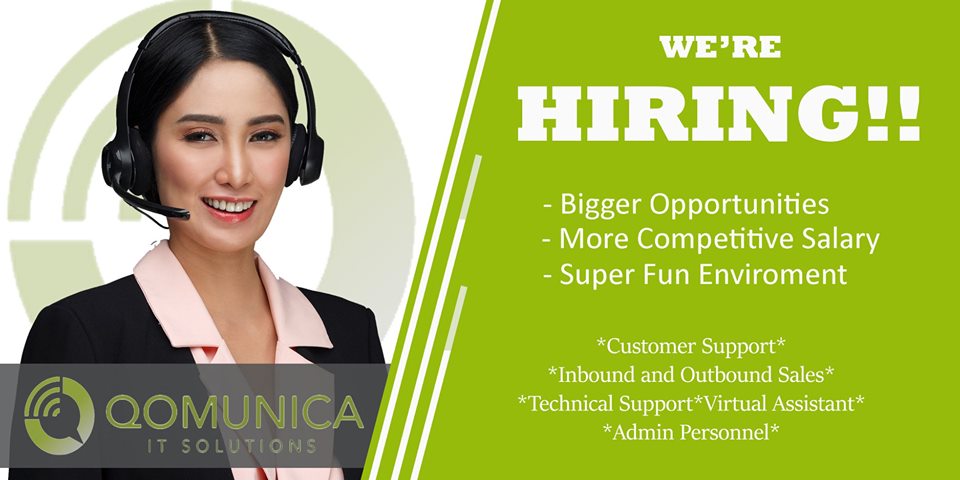 Their requirements are not that hard to comply since there is no age limit, what's important aside from having good oral communication and English skills is for one to have good comprehension skills. She said that they require a different type or category or skill set per account and it is important to match these to get accepted.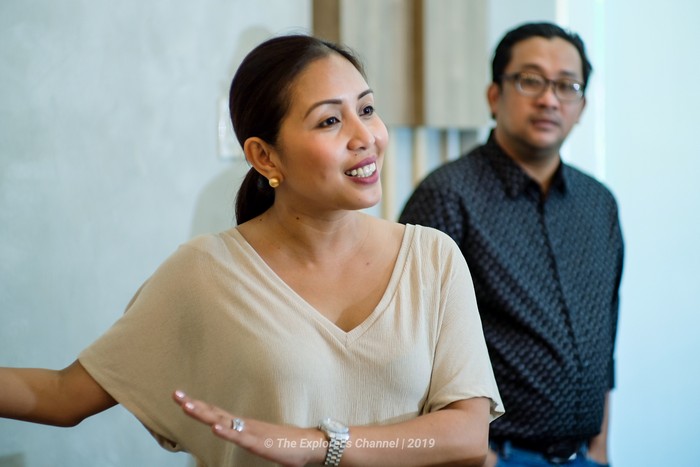 I also asked her that I heard in the news and also from some of my close friends in the past that many workers don't stay long at call center companies. It is because of the work schedule which is usually the night shifts and due to health reasons. How can they beat this problem and why should people apply to their company?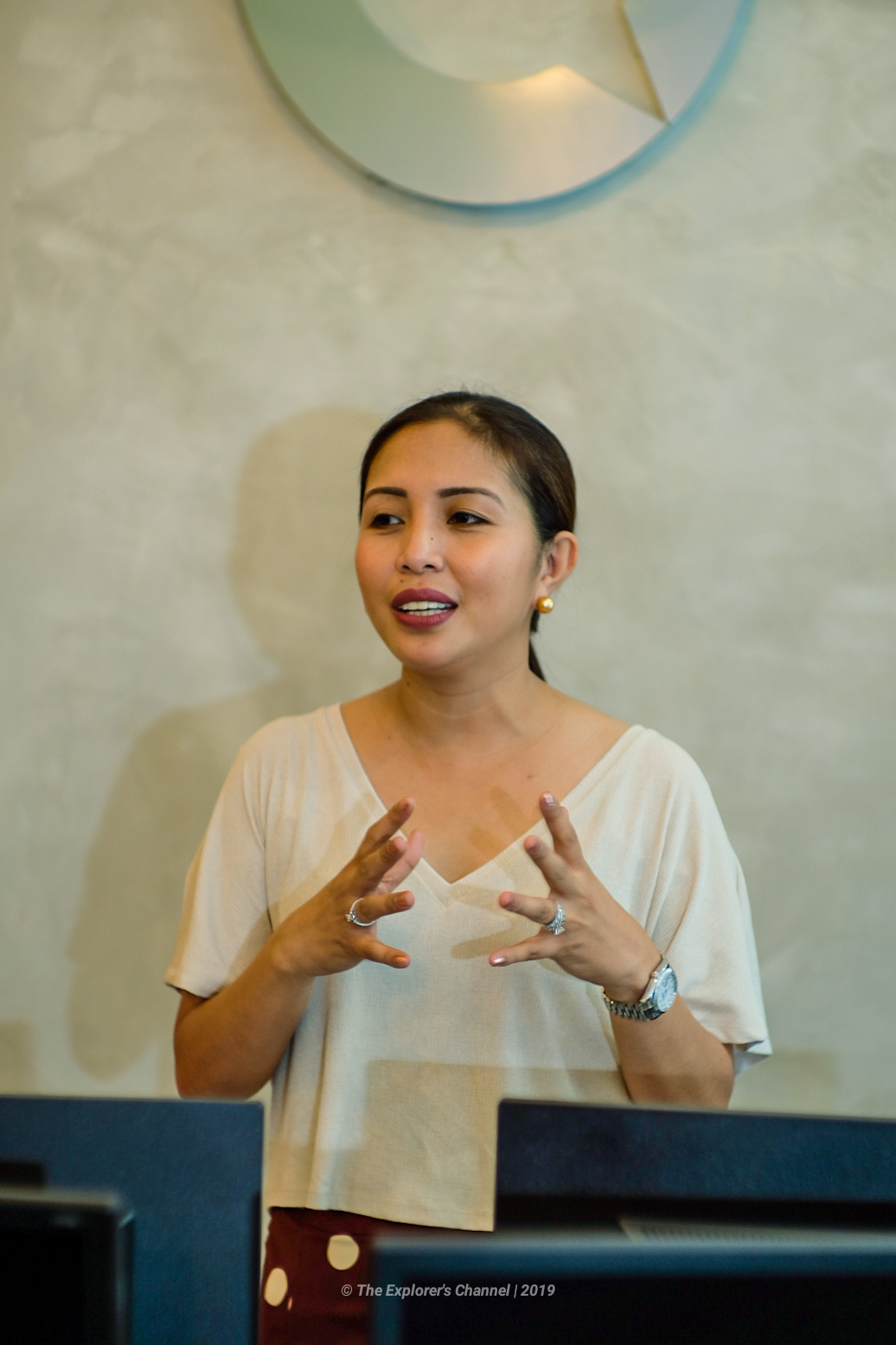 She replied that they are offering health insurance to their employees, bonuses and incredible benefits if they choose to work with them. Aside from that, she and her business partners want to build a happy and relaxed work environment for their workers and it can be easily seen with their office design.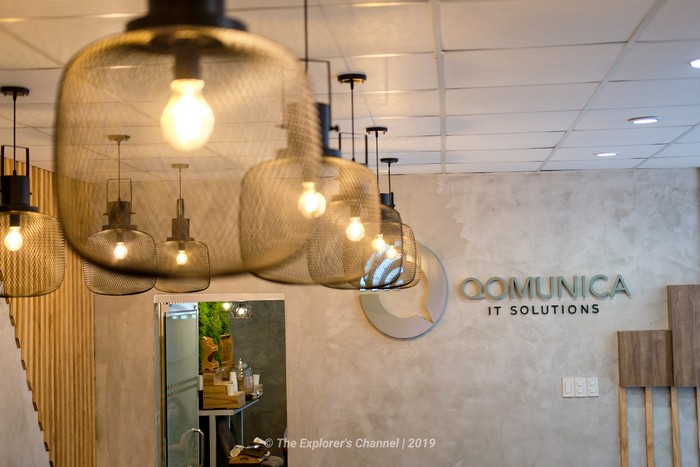 It is very modern, industrial and comfortable. Another good thing about Qomunica is its accessibility and strategic location. It is easy to spot and there's plenty of transportation available to and fro the destination.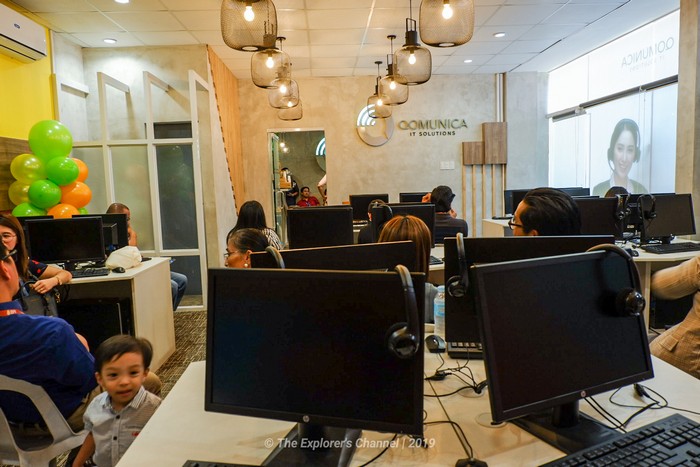 At the moment, their office has a capacity of up to 90 agents and they're hoping to grow more in the building reaching at least 100 seats, 300 agents for a 24/7 operation.
If you want to apply for a job at Qomunica IT Solutions, you may contact them through the following information below:
Website: http://qomunicaitsolutions.com/
Facebook Page: https://www.facebook.com/qomunicaitsoltions/