The PHIVIDEC Industrial Authority (PIA) is a government-owned and controlled corporation that is mandated to identify and develop sites for industrial areas. It provides incentives and infrastructure needed by its investors or locators.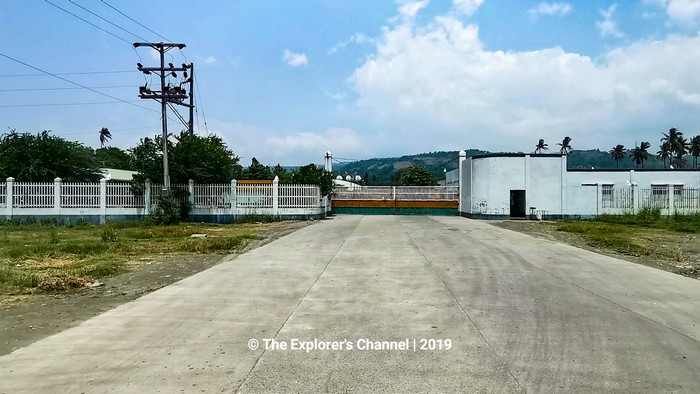 LOCATION
PIA manages the PHIVIDEC Industrial Estate in Misamis Oriental (PIE-MO) is strategically located adjacent to the gateway of Northern Mindanao, Cagayan de Oro.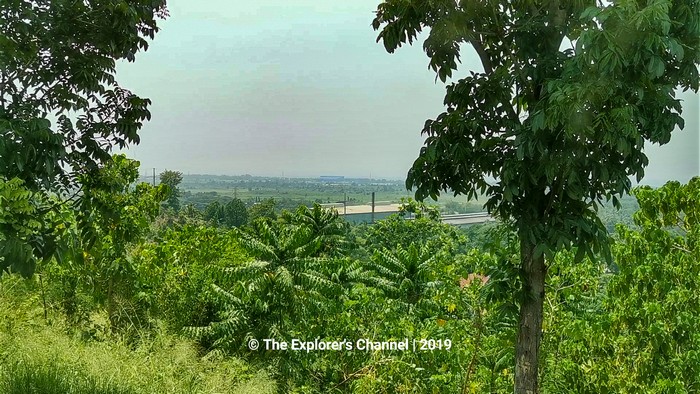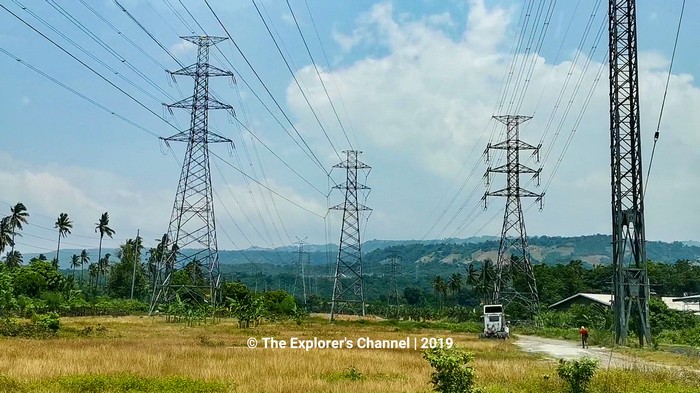 Covering an area of 3,000 hectares, it is one of the biggest industrial estates in the country.
Outside of typhoon paths.
Large, generally flatlands with a river network.
Reliable power and water supply.
Estate declared as PEZA area.
Has its own container port, the Mindanao Container Terminal, managed by the International Container Terminal Services, Inc. (ICTSI)
MINDANAO CONTAINER TERMINAL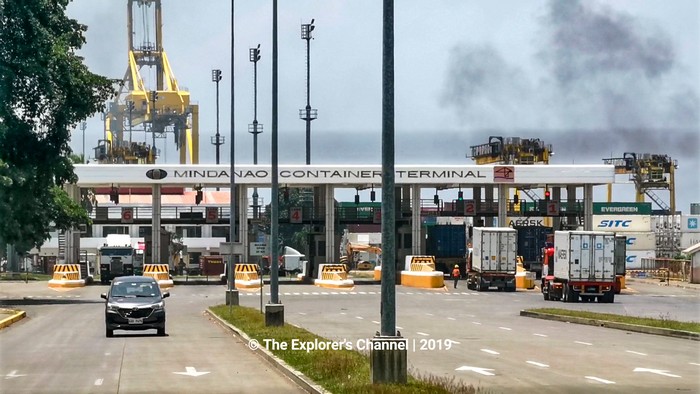 The Mindanao Container Terminal (MCT) currently handles domestic and international cargo, with direct routes to:
Kaohsiung, Taiwan
Hong Kong
Kota Kinabalu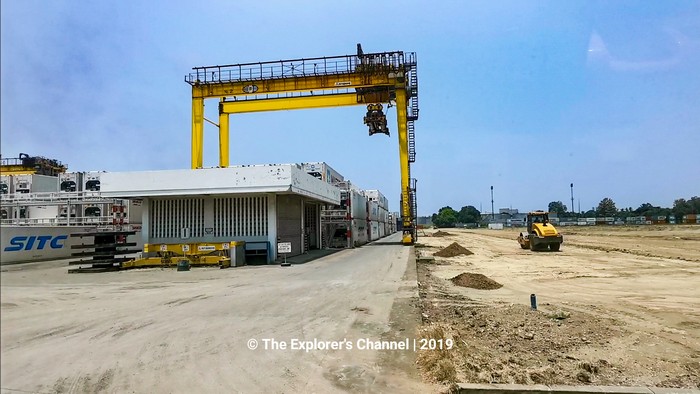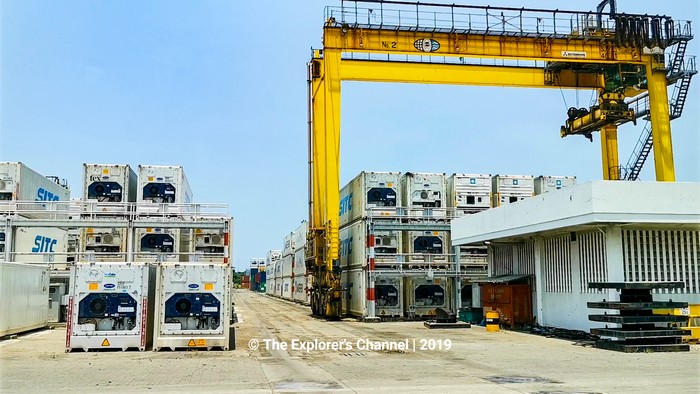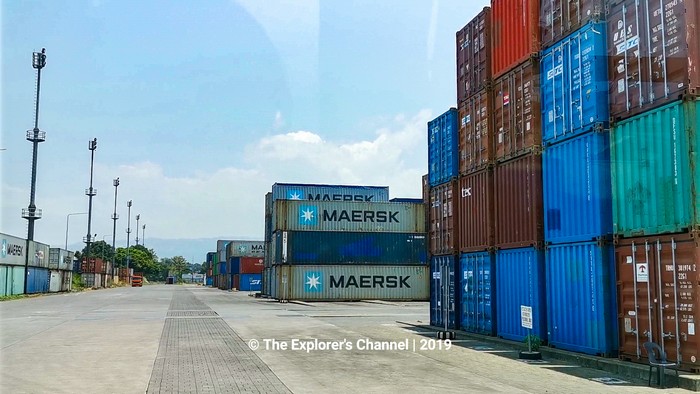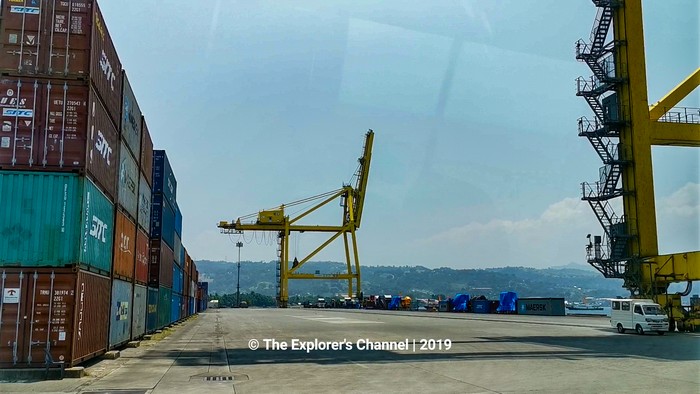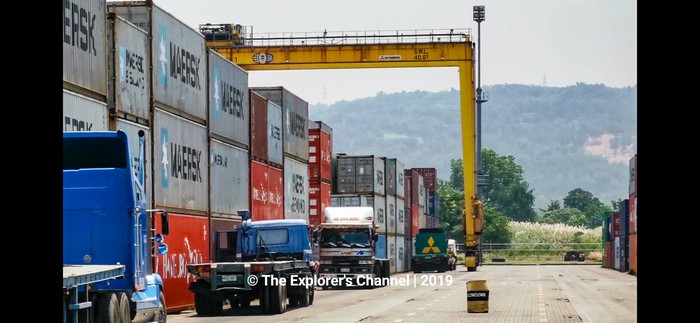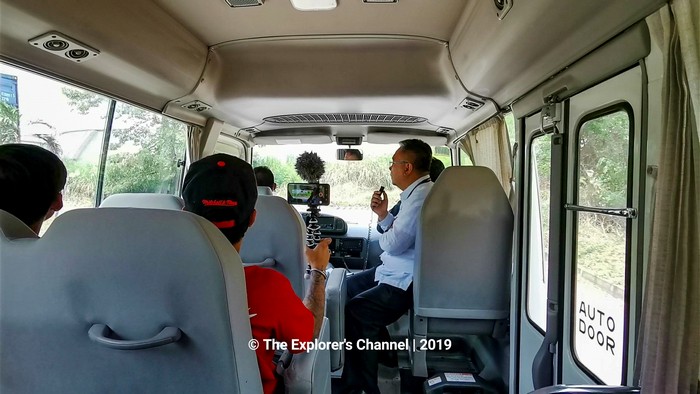 MCT positions itself to be a major transshipment port in the Philippines:
To improve access to international markets.
To enhance linkages between the BIMP-EAGA and the neighboring countries.
THE PIE-MO BENEFIT: THE 4 P's
People – are well-trained, efficient and effective.
Policies and Procedures – are investor-friendly, simplified and efficient.
Ports – are a full development of Mindanao Container Terminal.
Power – is reliable, low-priced and continuous power supply.
LOCATORS
The PIE-MO is home to the Philippine Sinter Corporation (PSC), the producer of sinter one for steel slabs. It is the oldest and one of the biggest locators of PIE-MO.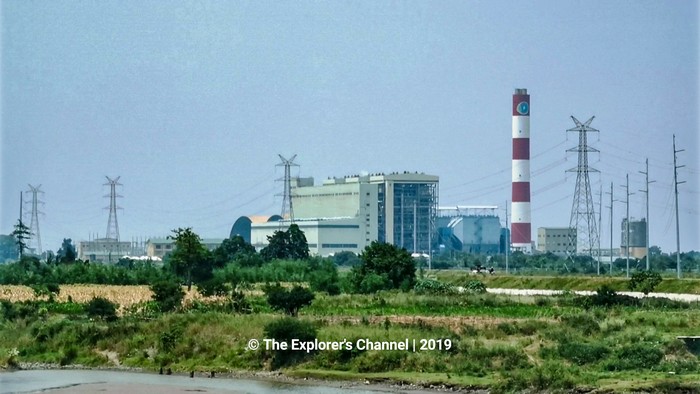 The 200-megawatt coal-fired power plant of STEAG State Power Inc., which supplies the Mindanao grid, is another locator.
Various other companies with different products have also made their home in the estate.
INCENTIVES FOR INVESTORS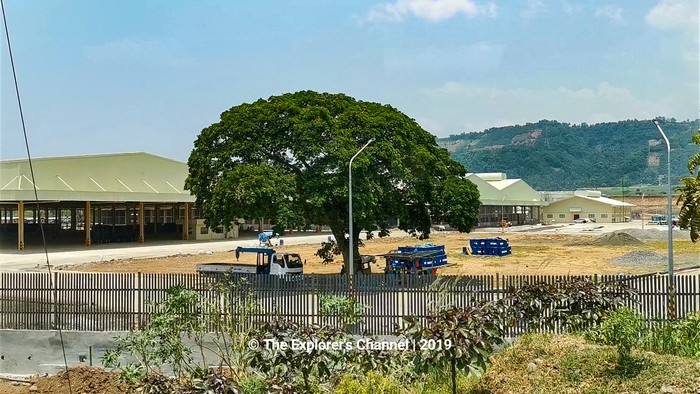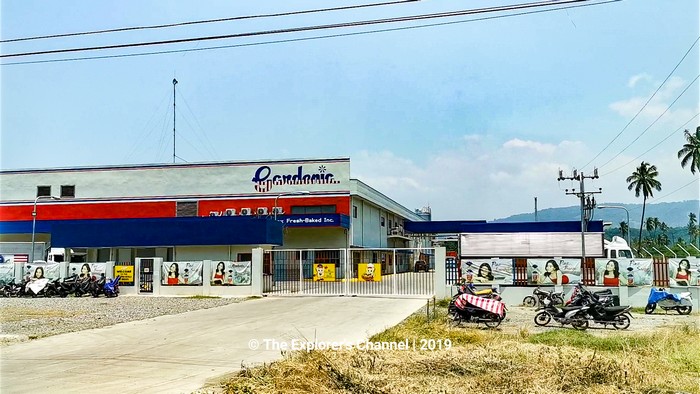 Low land lease rates
Exemption from customs duties and taxes if goods are 50-70% for export
Availment of the Board of Investments (BOI) and/or Philippine Economic Zone Authority (PEZA) privileges if eligible for registration.
BOI PRIVILEGES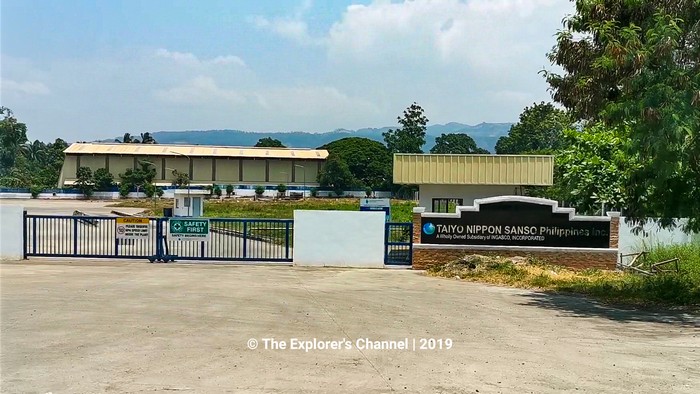 Income Tax Holiday (ITH)
Exemption from taxes and duties on imported spare parts.
Exemption from wharfage dues and export tax, duty, impost, and fees.
Tax exemption on breeding stocks and genetic materials.
Tax credits.
Additional deductions from taxable income.
PEZA PRIVILEGES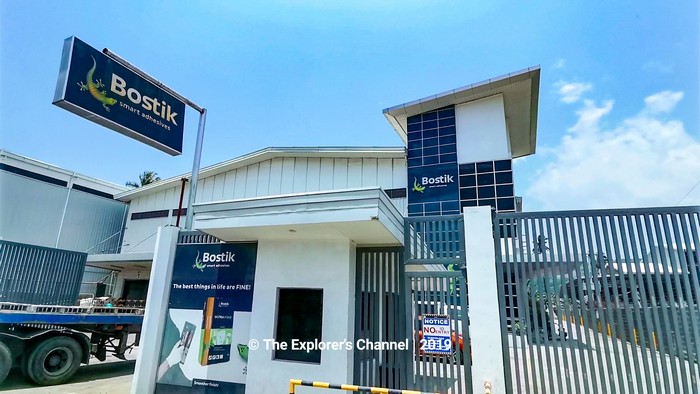 Income Tax Holiday (ITH), 4-8 years
5% Special Tax on gross income, after ITH in lieu of all local and national taxes
Value-added Tax (VAT) zero-rating
CONTACT INFORMATION
For more information and inquiries, you may reach them on the contact information below: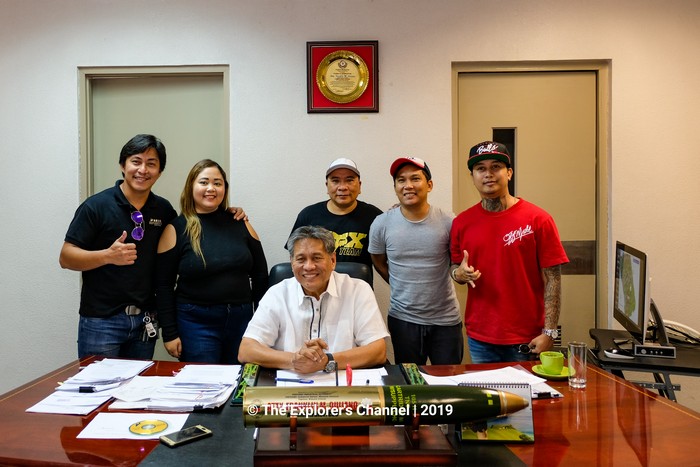 The Administrator
PHIVIDEC Industrial Authority
Administration Building
Mindanao Container Terminal
9001 Tagoloan, Misamis Oriental
Contact Numbers:
63 (88) 567 0315
63 (88) 567 0135
63 (8822) 740 245
Fax 63 (8822) 742 864
63 (8822) 740 177 loc 243
Website: www.piamo.gov.ph
Email Address: oapia@piamo.gov.ph