Golf is a club-and-ball sport in which players use various clubs to hit balls into a series of holes on a course in as few strokes as possible. The modern game of golf originated in 15th century Scotland.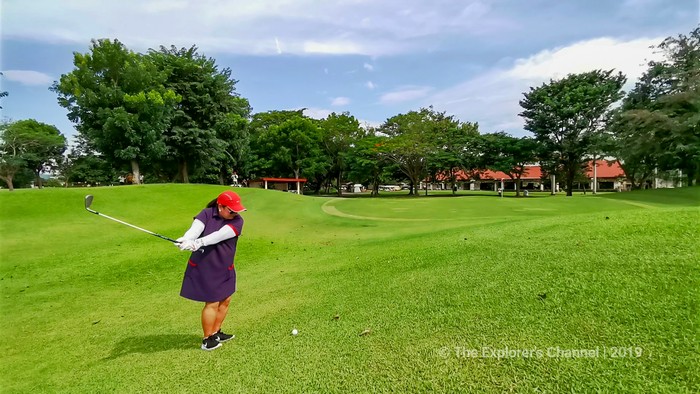 Golf, unlike most ball games, cannot and does not utilize a standardized playing area, and coping with the varied terrains encountered on different courses is a key part of the game. The game at the usual level is played on a course with an arranged progression of 18 holes, though recreational courses can be smaller, often having nine holes.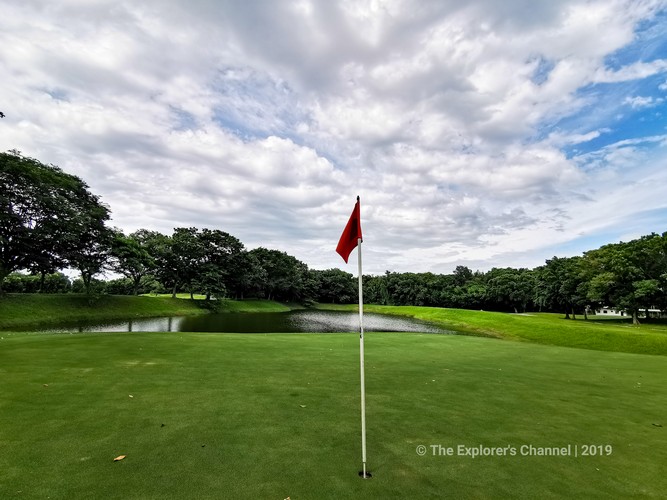 Learning golf for the first time was exciting for us since we never tried it before. Aside from that, the venue, Pueblo Golf and Country club is stunning, filled with relaxing nature views and was very quiet, tranquil, peaceful.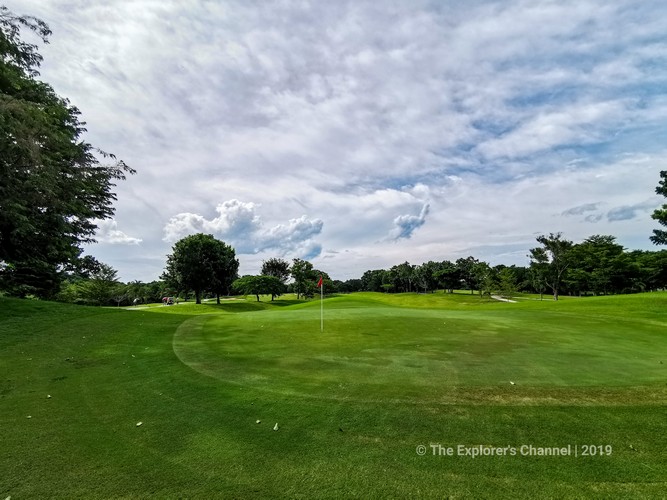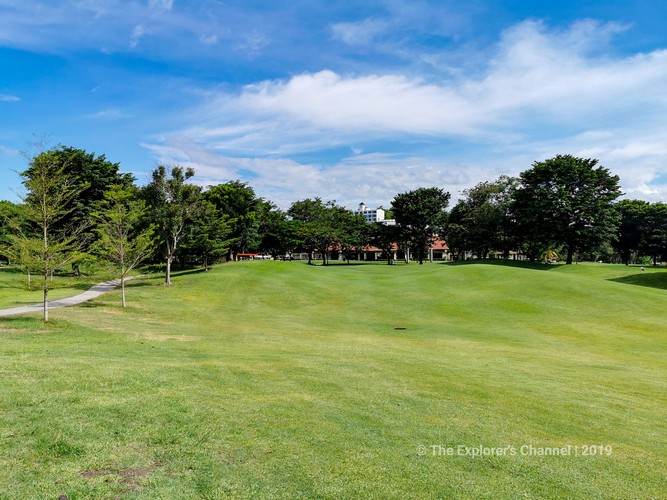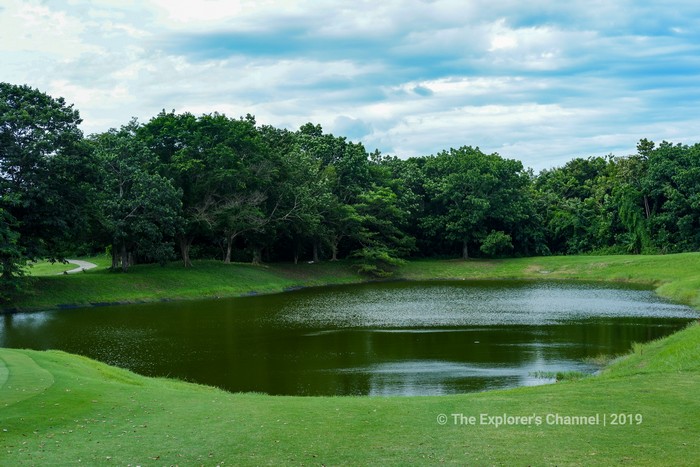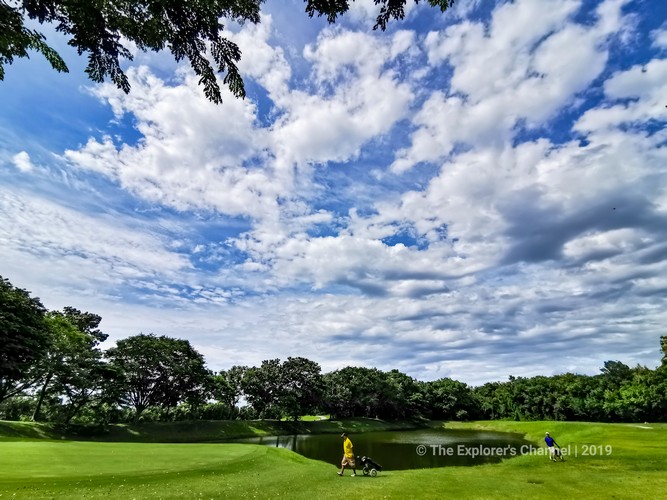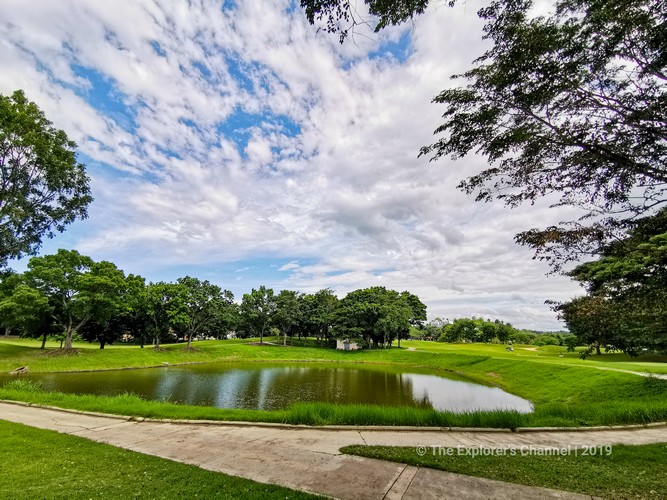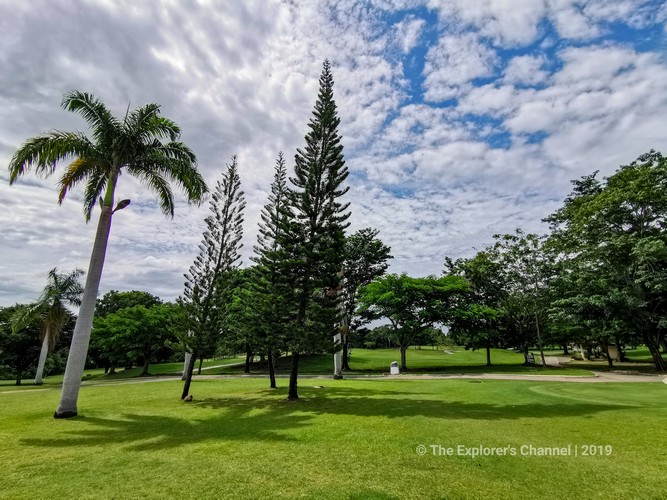 So what's it really like to play golf? Are there any special requirements one must do in order to play the sport? According to Ms. Jennifer Chua (Chairman and Organizer of Golden Friendship Cup); "When learning to play golf, you'll want to start by learning some basic rules and the technique for swinging a club to hit the ball. It's also helpful to know how to obtain equipment and to learn some proper golf course etiquette so you can safely have fun with anyone you play with."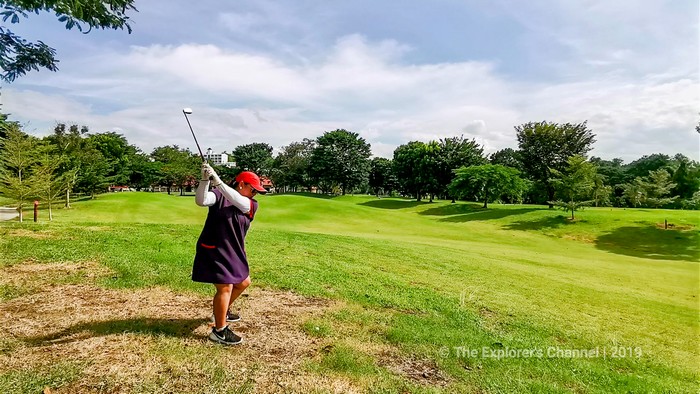 Ms. Jennifer also demonstrated how to play golf like a professional. She showed us how to grip the club, swing properly and the proper posture in playing golf.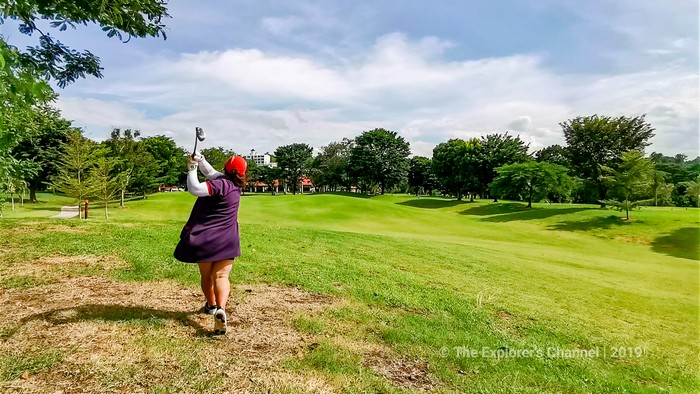 We followed her through the 18 holes and finished the game! Whew! Playing golf looks so easy on her! Wait till we try it!
Since we are still beginners and know very little about golf, Ms. Jennifer suggested that we go to the Driving Range first and practice there.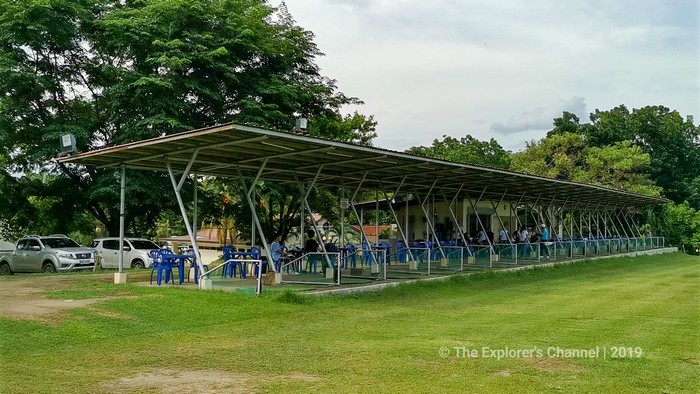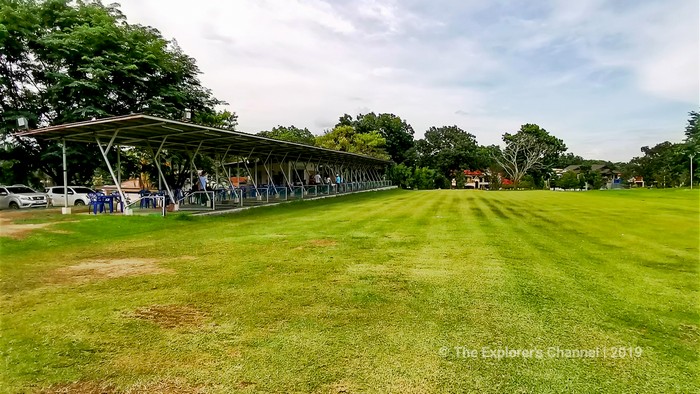 Now at the Driving Range, we met Coach Bunny who taught us how to play Basic Golf.
Here is what we learned from him:
You must learn the basics and begin at the practice range first and not play immediately on the golf course.
The next thing you must do is to learn how to grip the club properly. Make sure to keep your head down, still throughout the impact and maintain proper posture with your body. You must bend from your hips and not from the knees. Your lead shoulder should be placed under your chin, on the backswing and finish with your face, chest, and hips and facing the target.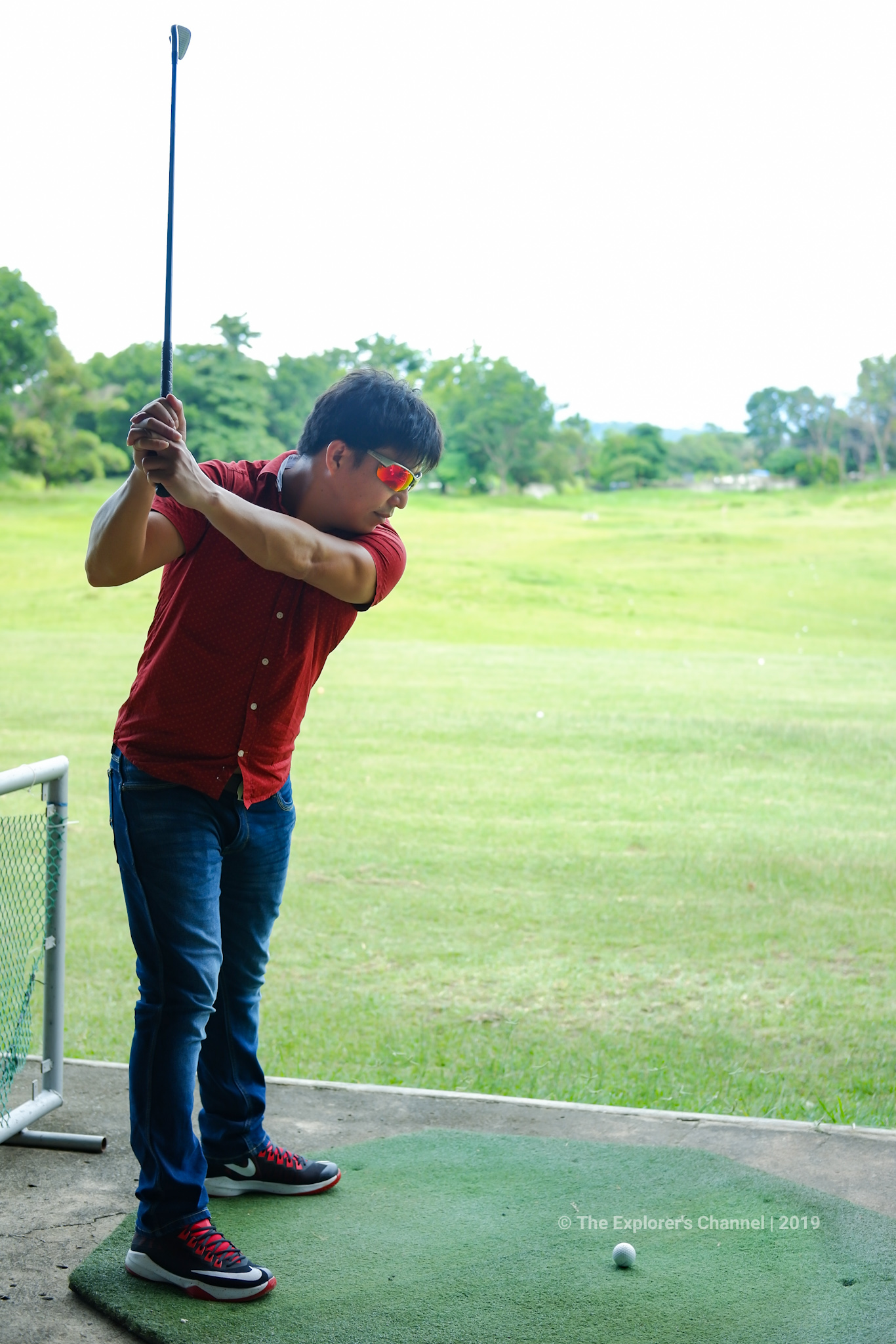 Concentrate and don't let anything distract you while playing. Condition your mind and focus while playing golf. Chip and put before focusing on long irons (3-iron, 4-iron, etc.) and your hybrids, fairway woods, and driver.
Invite friends to play with you! Learning something is always fun when you have friends doing it with you.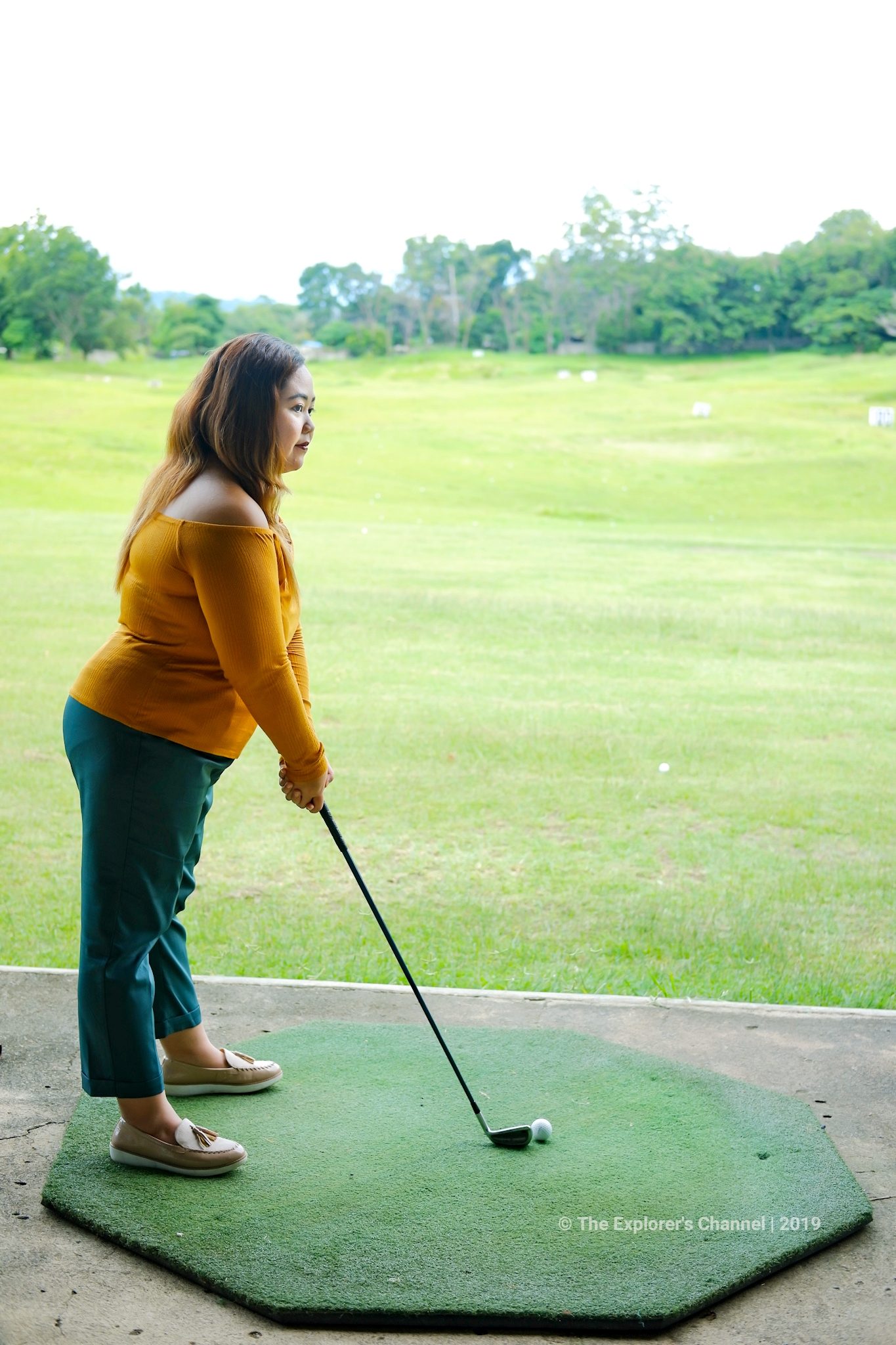 Buy the needed equipment or golf gear. Some of the important ones are the golf club, the glove and proper golf attire including shoes.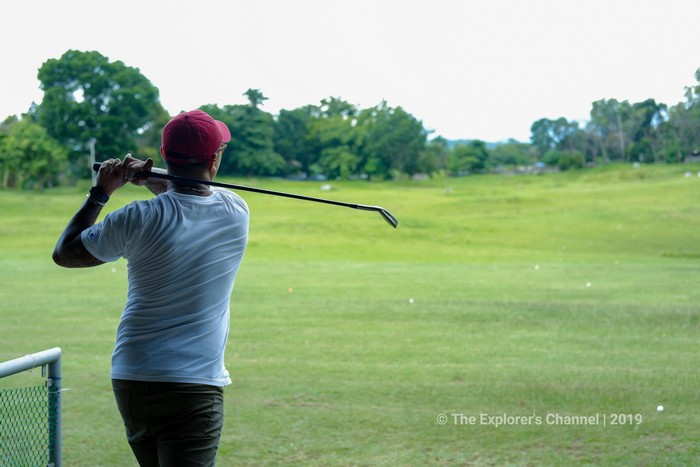 Another important thing to do is to learn the basic golf rules and etiquette.
To easily find your ball, place a small mark on your ball.
Remember the good shots and forget the bad ones. Nothing is easy at the start but you'll find it enjoyable once you have mastered it and start playing with friends. Don't take things too seriously. Just relax and go with the flow!
Now that sums up our fun and memorable first golf experience at Pueblo Golf and Country Club. For me, I found it difficult at the start but fun in the long run. I think golf is indeed something good to learn and play with friends sometimes. It is a good stress-reliever and a perfect bonding moment with friends.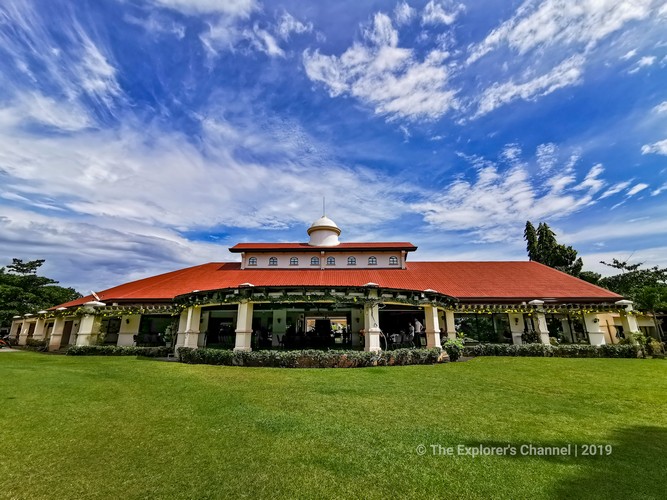 We concluded our day with a delicious dinner at Chris Coffee Cuisine and we are so grateful to Ms. Jennifer Chua and Ms. Pauline Pimentel for accommodating us!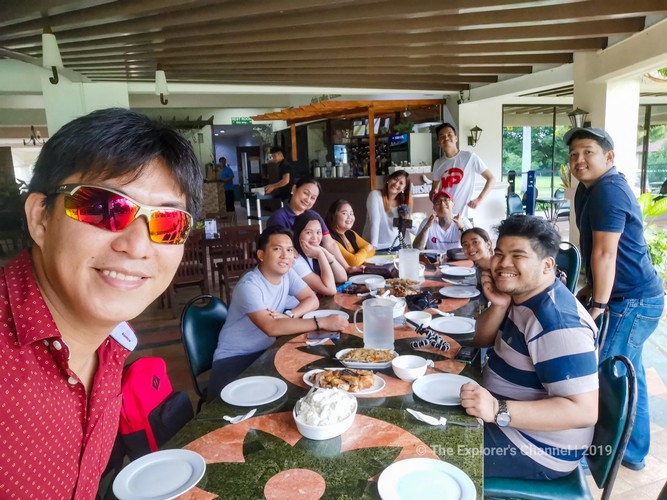 Are You a Professional Golfer? Join GFC! 
Golden Friendship Cup is a Golf Tournament happening on November 13-17, 2019 at the Pueblo de Oro Golf & Country Club in Cagayan de Oro City.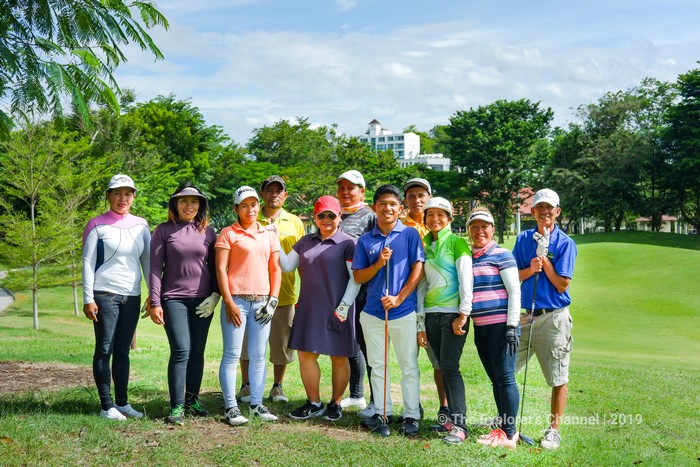 It is organized by Chris Coffee Cuisine, the City Government of Cagayan de Oro, City Tourism, Regional Tourism – 10, Pueblo de Oro Golf and Country Club, Pueblo de Oro Development Corporation, Great Depot Inc and Rotary Club of Kalayaan Cagayan de Oro, in cooperation with Lions International.
The Golden Friendship Cup does not offer only just golf but it also aims to help promote Cagayan de Oro tourism as a whole and boost its economy through the event. This is because it helps several businesses and industries with an influx of plenty of tourists and people from other places. Many businesses will surely benefit from it.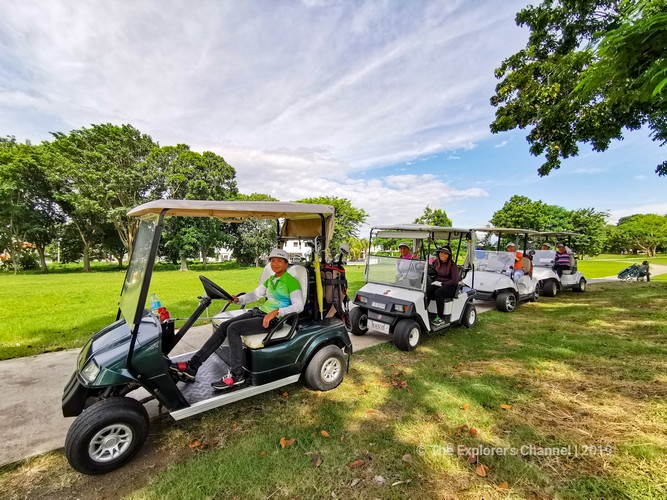 Aside from that, all the participants will not only be pampered, they will also enjoy the camaraderie with other players, meet new people, be entertained with live music, win exciting prizes and get the chance to play with popular celebrity golfers. There will also be International players coming so this is surely an exciting golf tournament nobody should miss!
Some of the celebrity players coming are Richard Gomez, Lucy Torres, John Estrada and wife, Chad Borja and others. The organizers are expecting 300 or more players from all over the Philippines to participate in the event.
If you want to learn more about the Golden Friendship Cup, CLICK HERE!
HOW TO REGISTER
***EARLY BIRD REGISTRATION***
August to September – P4, 500
October – P5, 500
November – P6, 000 (Including Insurance and Mulligans)
Please address your payment to Chris Coffee Cuisine:
Bank Name: Metro Bank
Account Number: 048704851360
FOR MORE INFORMATION CONTACT:
0917 633 4433/ 088 858 7436/ 0906 394 7509
LOOK FOR CATHY AND VIC-VIC
FOR TOURNAMENT PROGRAM CONTACT:
SECRETARIATE
0917 701 2736/ 0945 457 7888
LOOK FOR KAYE/JENNY
EMAIL ADDRESS:
secretariate.gfc@gmail.com
For weekly updates and surprises:
Follow them on Facebook: Golden Friendship Cup