Planning to have a short vacation or going on a business trip to Valencia City and have nowhere to stay? Look no further because New Hotel Valencia is the perfect place for you!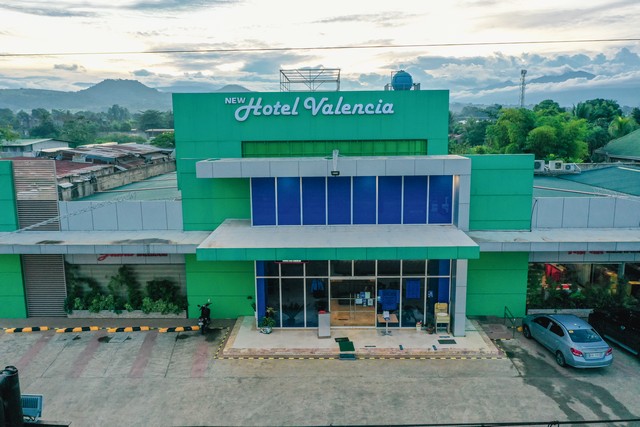 The hotel is located along Sayre Highway where it is accessible to various tourist destinations, business establishments, and is just 10 minutes away from the city's premier shopping mall, Robinson's Valencia.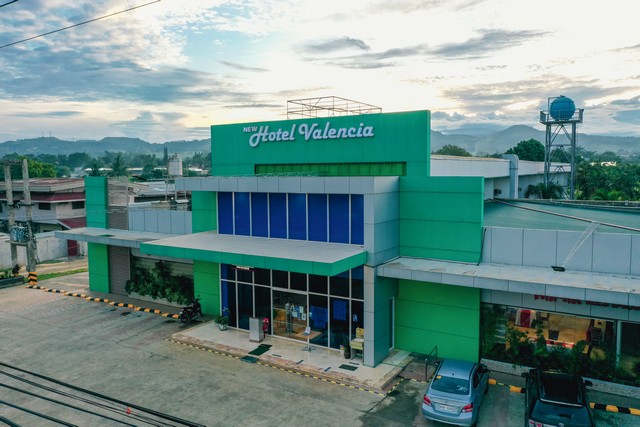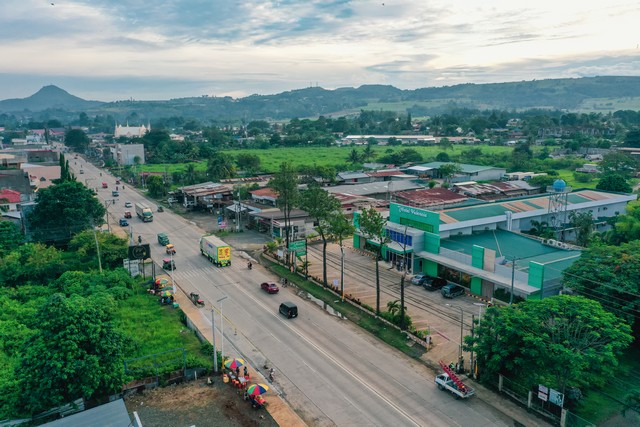 One of the best things about New Hotel Valencia is its amenities and facilities. They offer a 24-hour front desk, room service, daily housekeeping, secure car park, huge rooms, spectacular function rooms for events, and excellent customer service.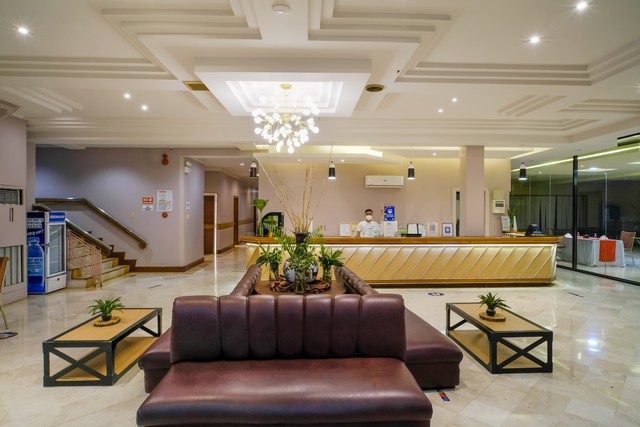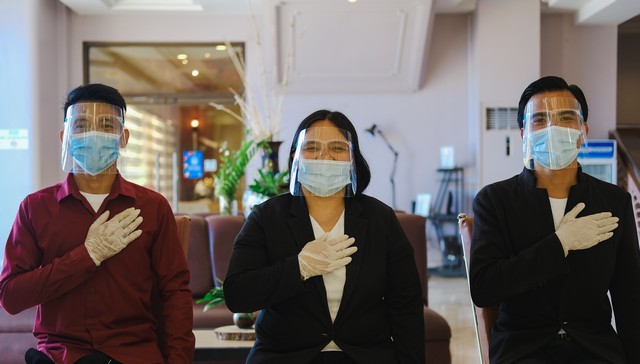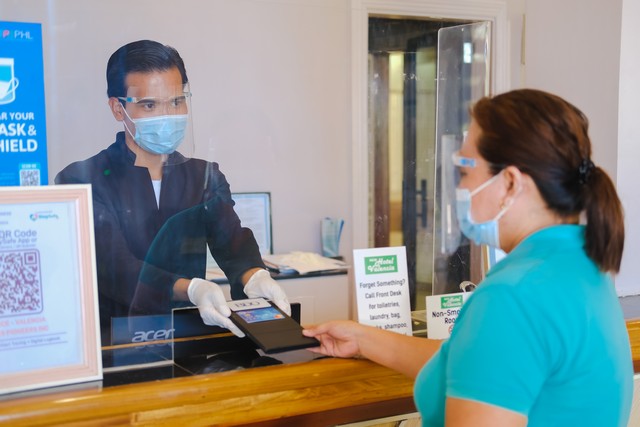 Hotel Rooms
The hotel has 3 types of rooms which are the following:
Executive Room – Can accommodate 4 persons, ideal for families or a group of friends. It has 2 queen beds and has a living area. The accommodation comes with a Free breakfast for two, Hot kettle and coffee available along with basic toiletries. The room also has a Flat Screen Cable TV, Wi-Fi, a private bathroom, closet, desk, full-length mirrors, and a telephone.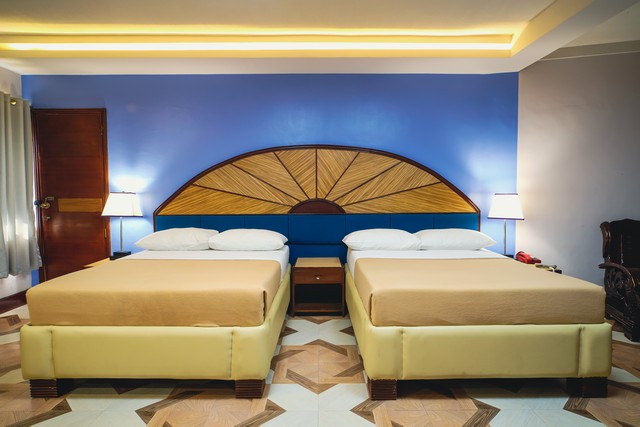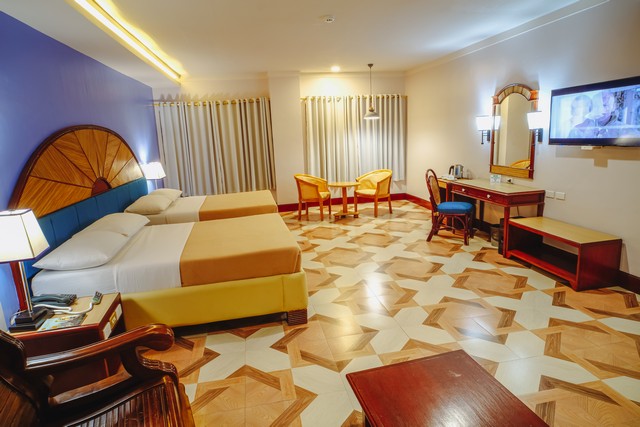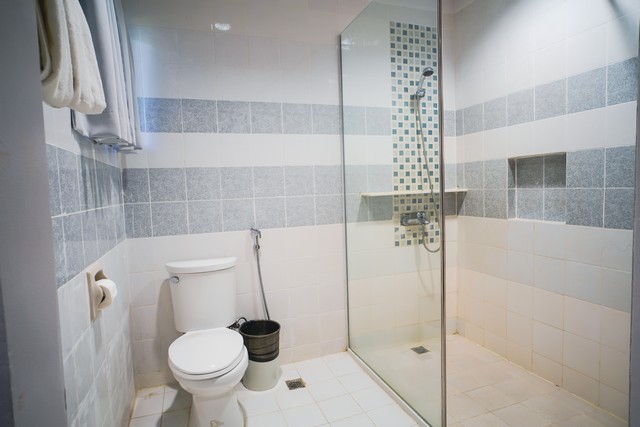 Superior Room – It is an upgraded room version wherein you can choose between a Matrimonial Bed or a single-sized bed and 1 double-sized bed. Guests also enjoy a free breakfast for two, a comfy room with soft pillows, linen, Flat Screen Cable TV, Wi-Fi, private bathroom, closet, desk, full-length mirrors, and a telephone. With free access to an outdoor garden area.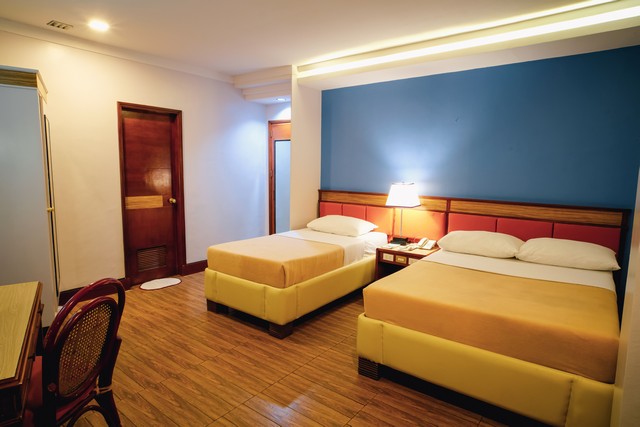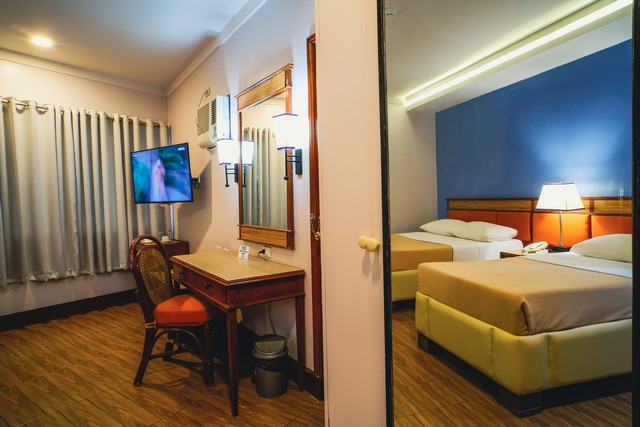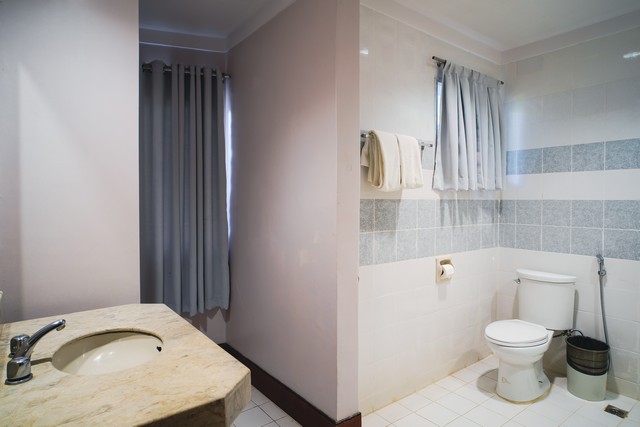 Standard Room – It's a spacious room with 1 single bed and 1 double-sized bed. The room also comes with a free breakfast for two. The bed has soft pillows and linen. Other room features include; a Flat Screen Cable TV, Wi-Fi, private bathroom, closet, desk, full-length mirrors, and a telephone.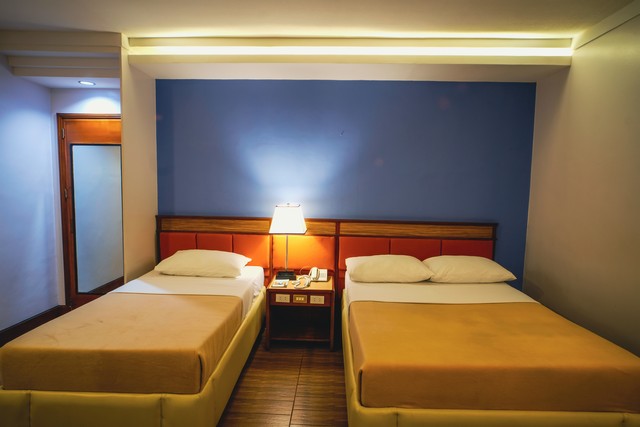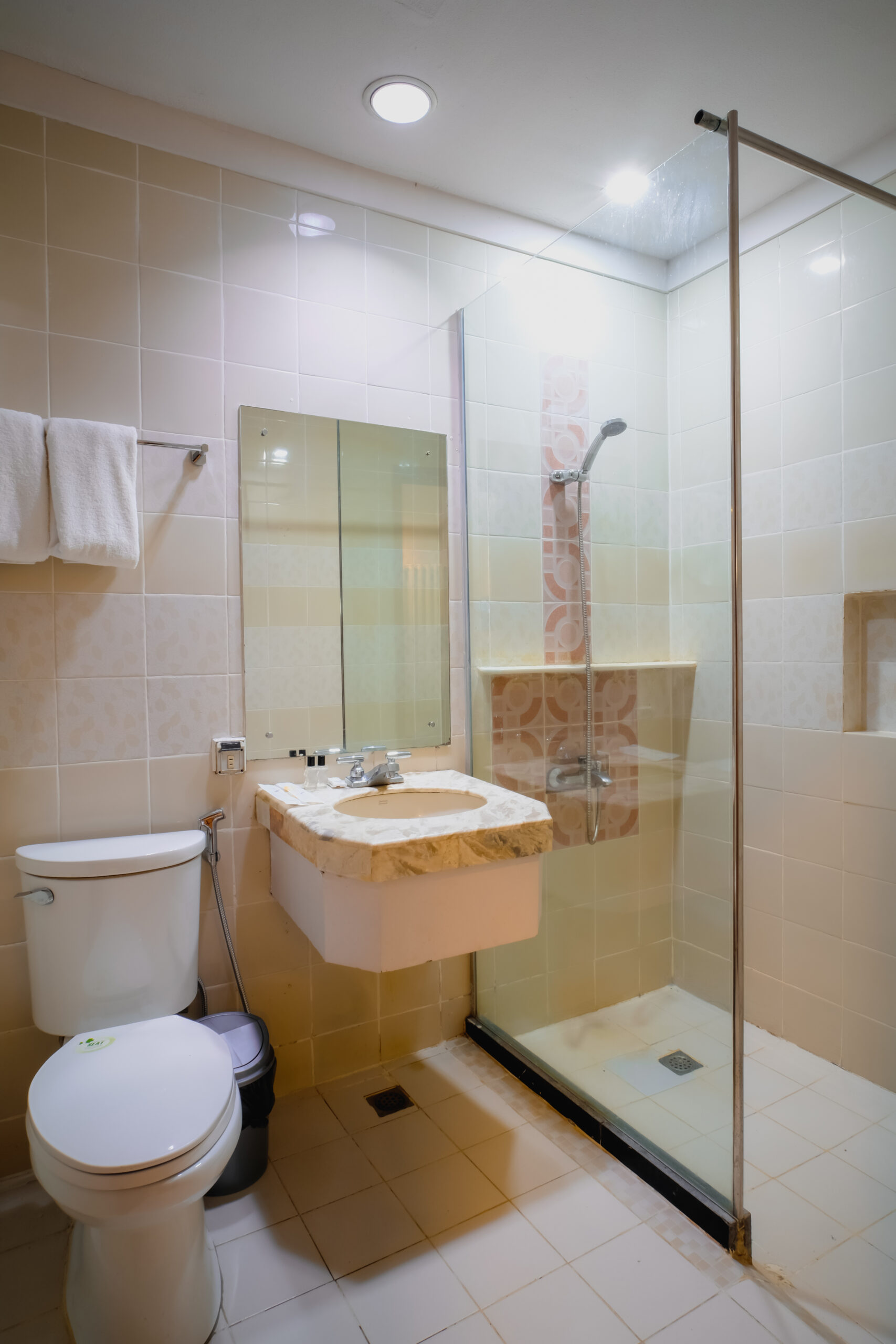 Function Rooms
New Hotel Valencia has 4 Function Rooms that can accommodate at least 20-80 persons each.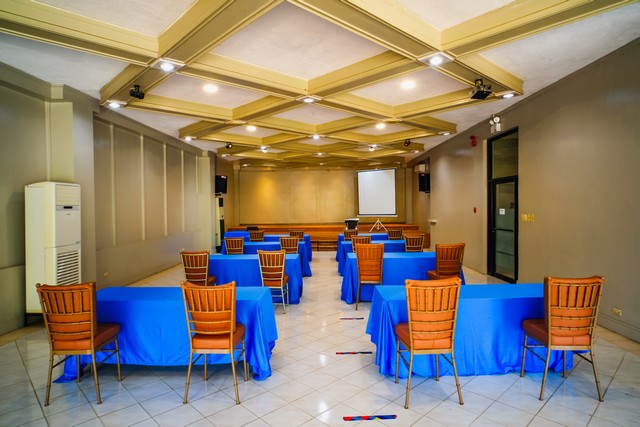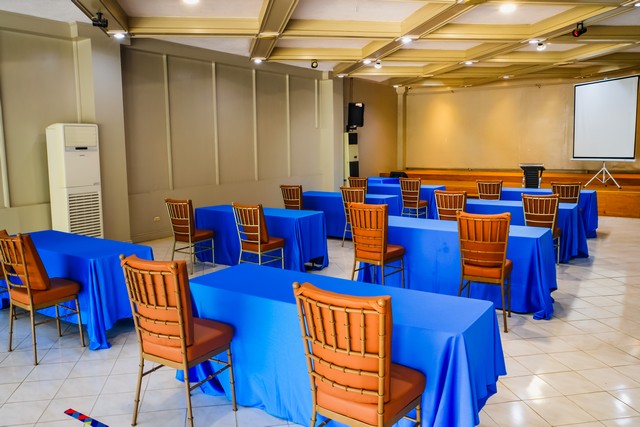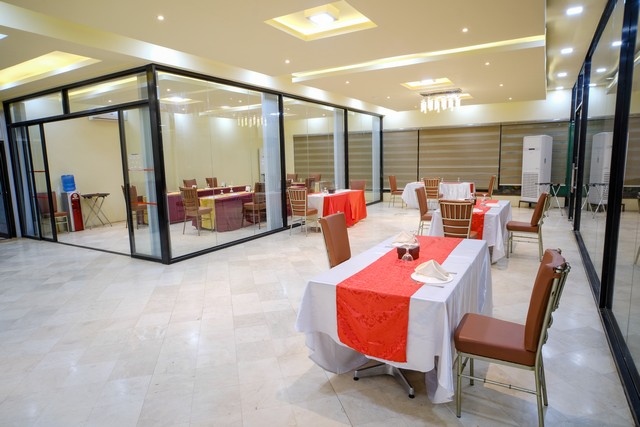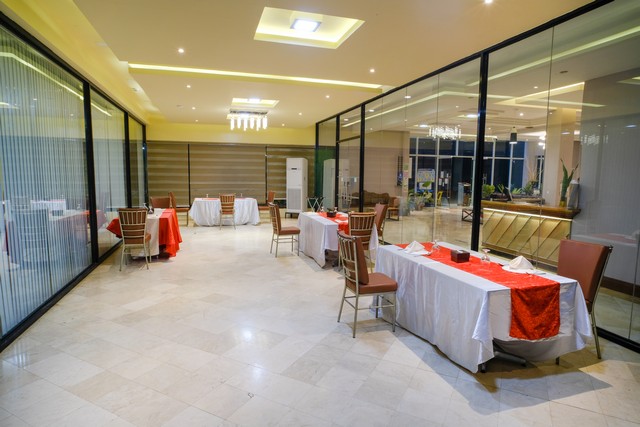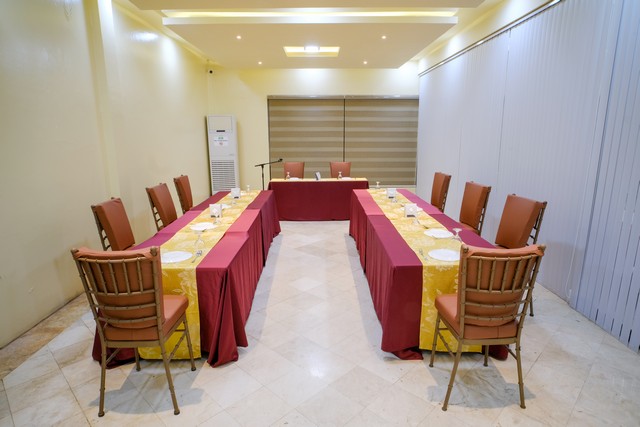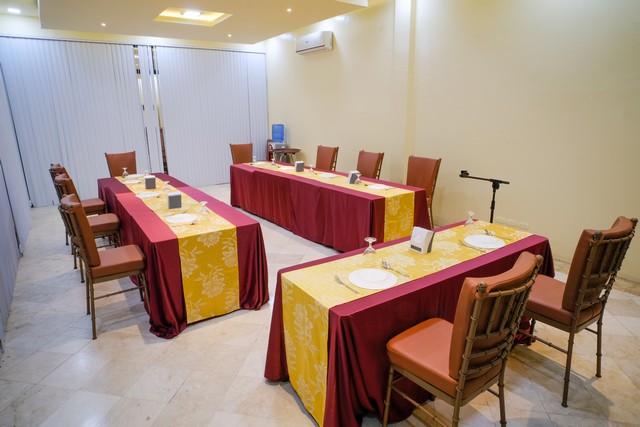 For big events, they also have a Grand Ballroom that can provide room for 200 persons.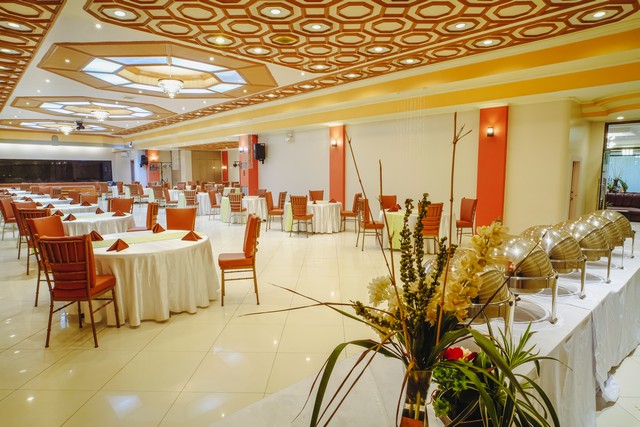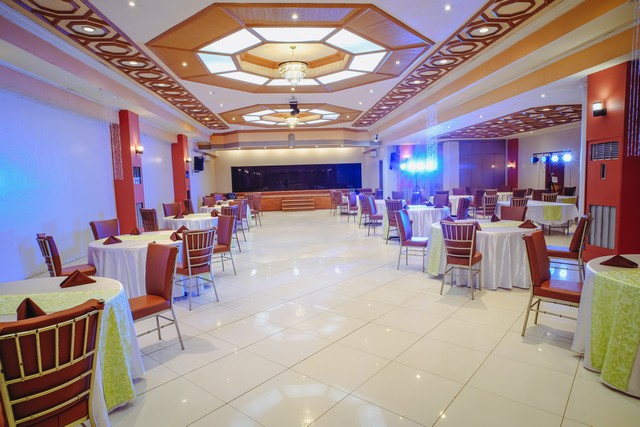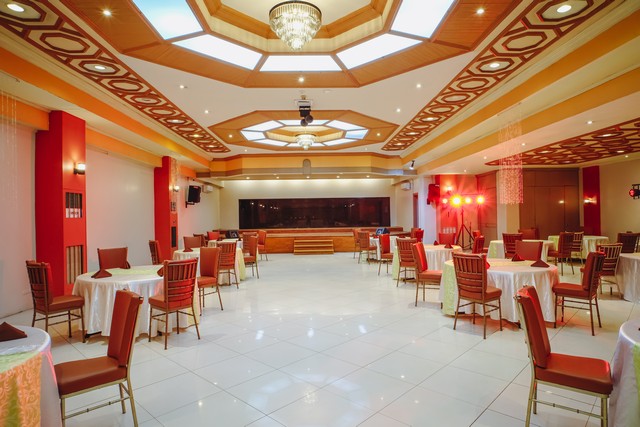 Safety and Cleanliness
All rooms are sanitized and cleaned before guests can enter. Their staff makes sure that the rooms are suitable for a comfortable and problem-free stay.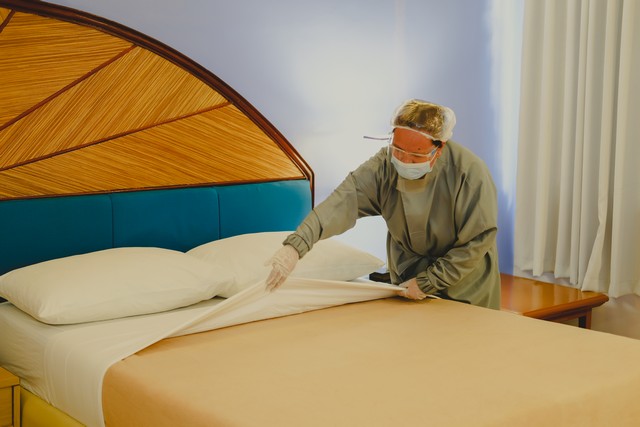 Committed to public health standards, the New Hotel Valencia has been granted the Safety Seal Certificate by the Department of Tourism.
Food Offerings
You will never go hungry during your stay because New Hotel Valencia has its very own restaurant and room service ready to serve you. They have a wide array of palatable dishes lined up on their menu which you can order for dine-in or take out. Residents of Valencia City can also have them delivered to their homes. Here's a peek of their food offerings: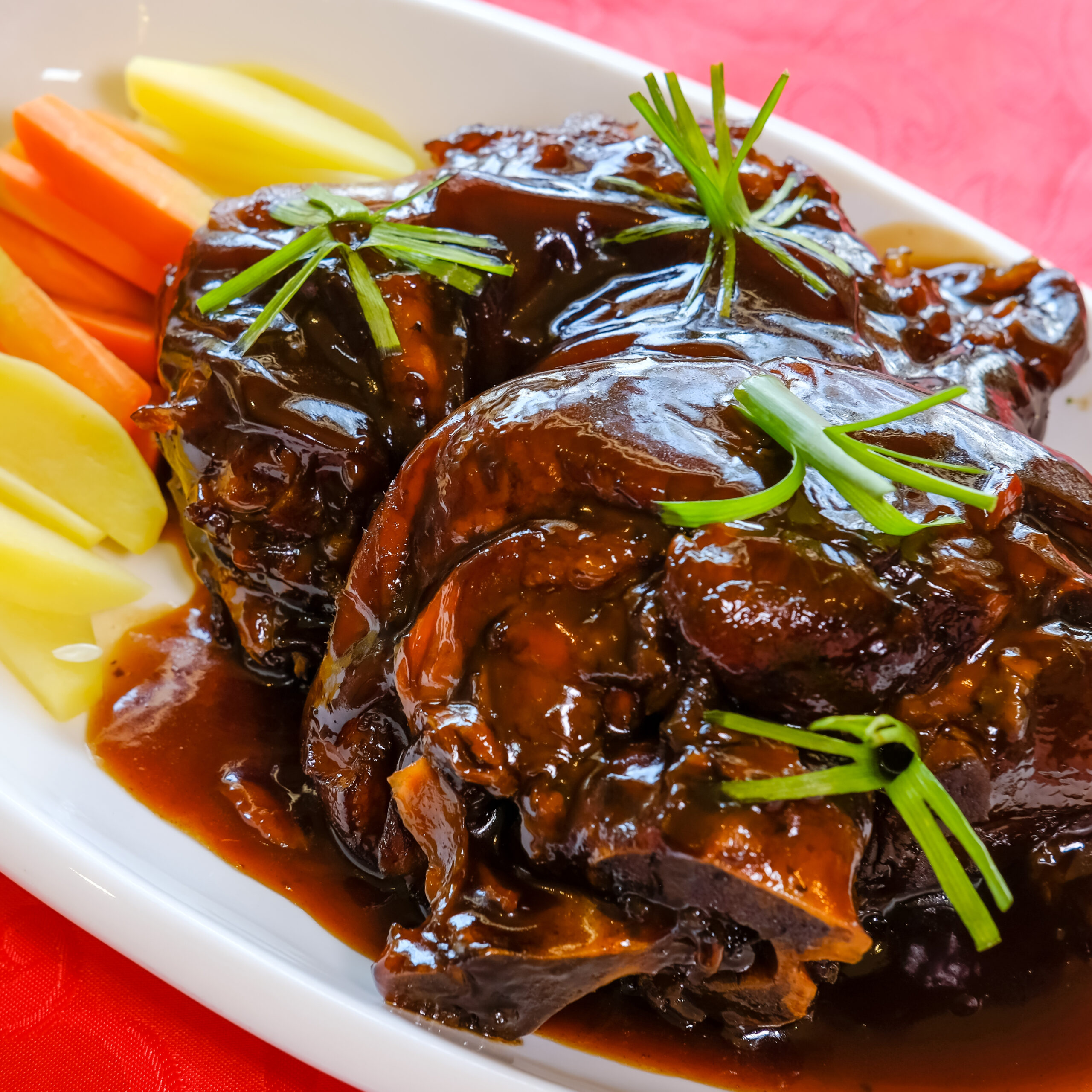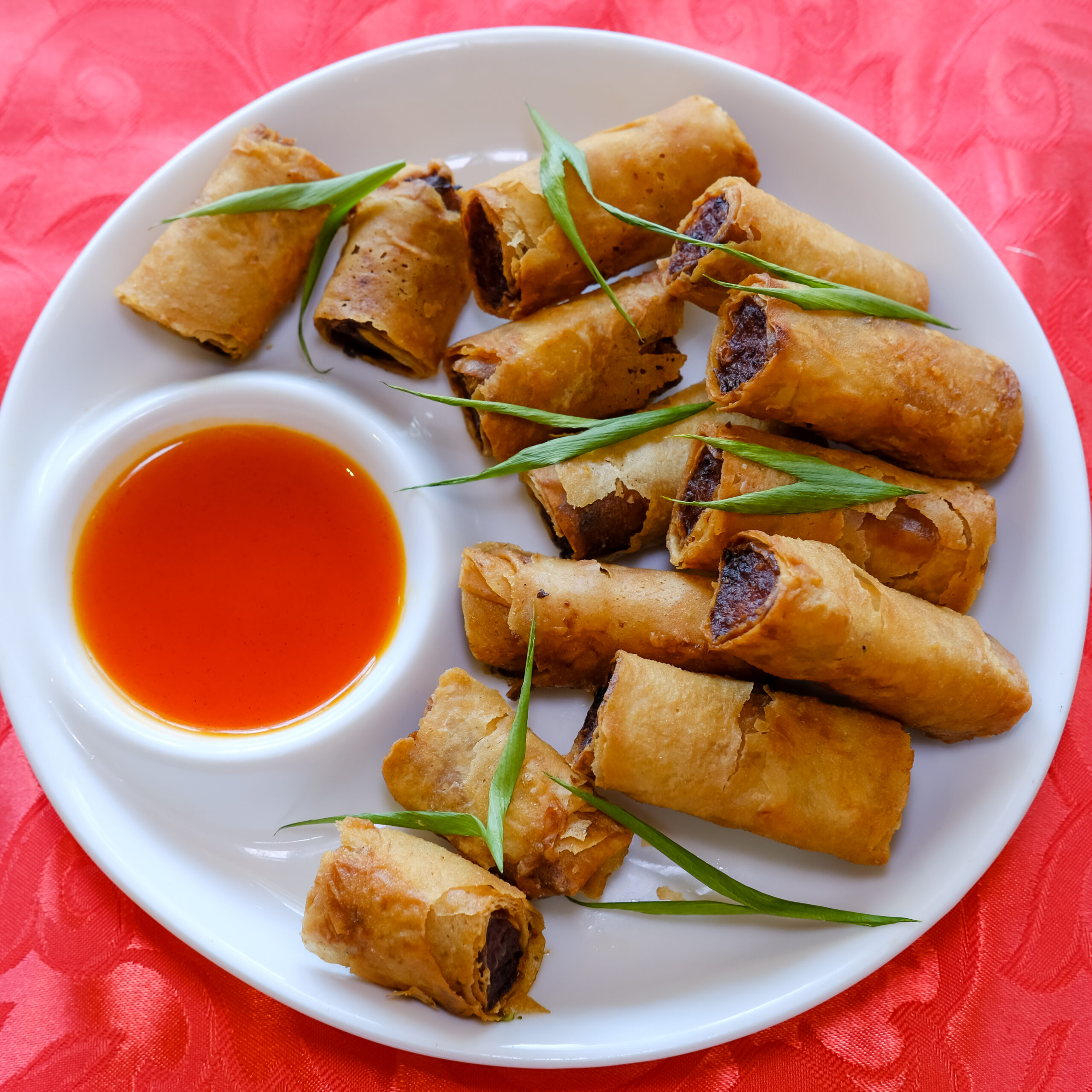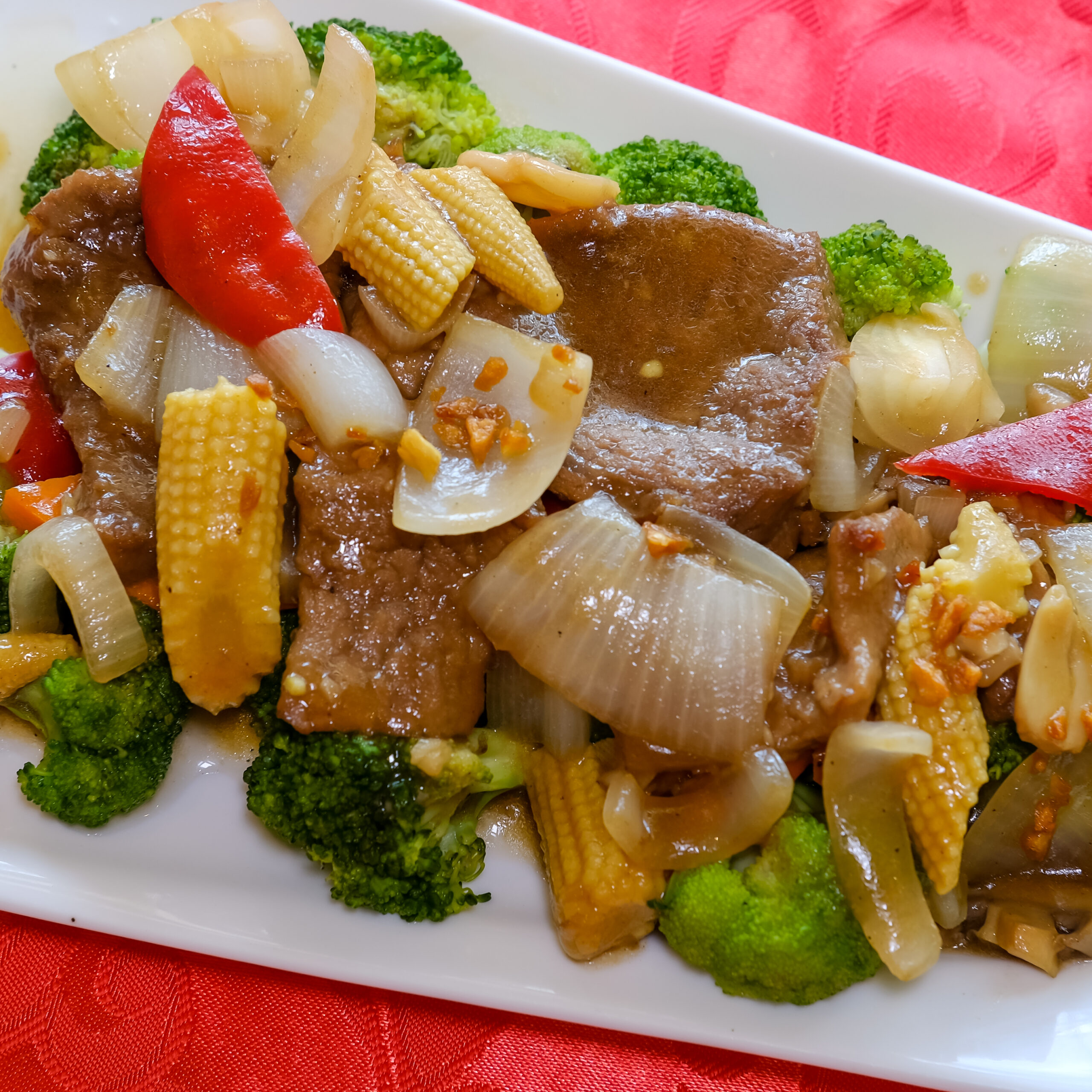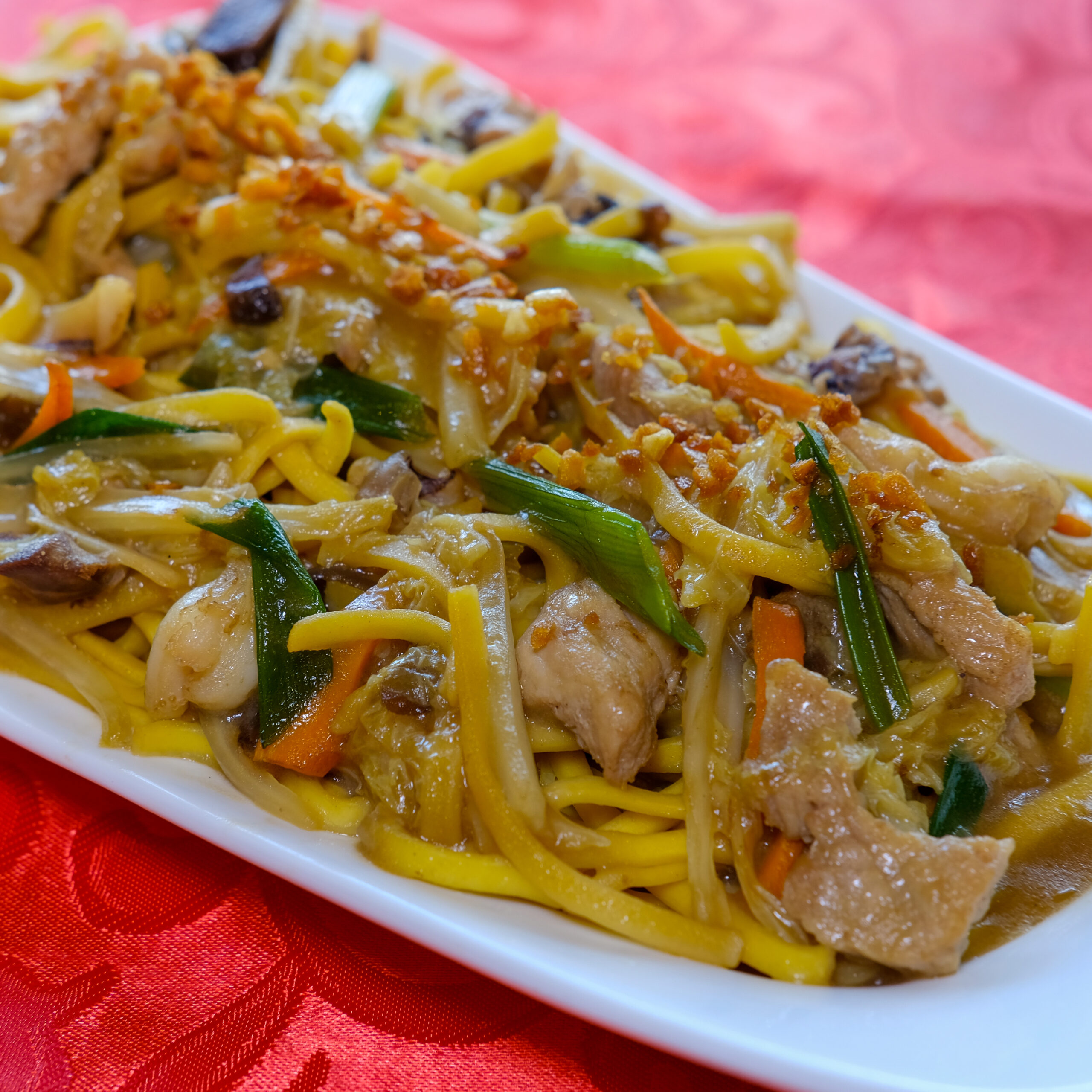 How to Reach Them 
For inquiries and reservations, you can contact New Hotel Valencia at 0967-395-0303 or 088-828-3179. You can also send them an email at hotelvalenciaph@grandcityhotelscdo.com or book a stay at https://hotels.cloudbeds.com/reservation/XKNhib.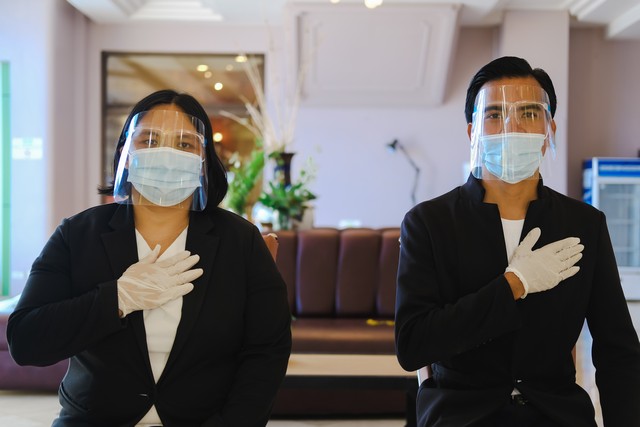 Alternately, you may also send them a message on their Facebook Page: Hotel Valencia For more information, visit their website at https://www.grandcityhotelscdo.com/hotel-valencia/