Mykarelli's Grill Iligan just opened last February 8, 2019, and lots of people flocked to the place due to their irresistible Buy One Take One Chicken Inasal Promo with Unlirice.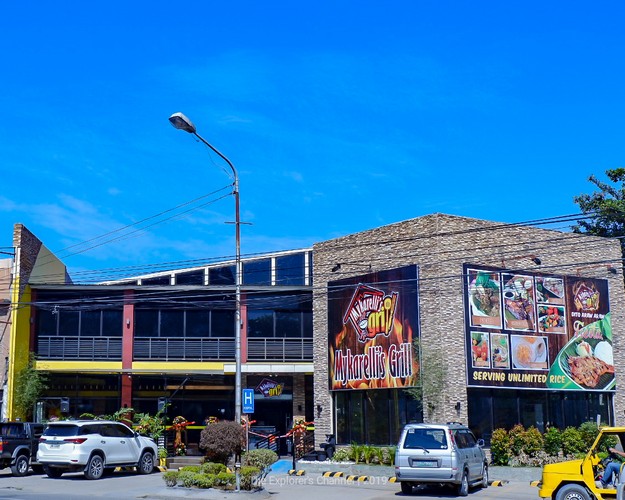 This is the 6th branch of the Mykarelli's Grill chain of restaurants having 5 branches in Cagayan de Oro City. The Iligan branch is located at A. Bonifacio Avenue, Corner Balite Drive, Tibanga, Iligan City.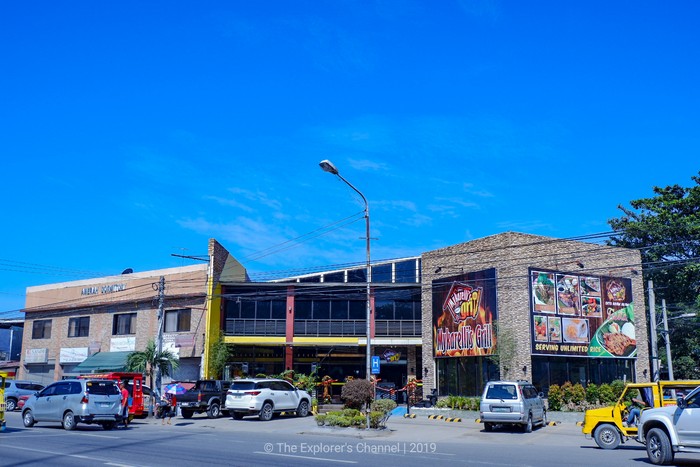 It was the former location of Gerry's Grill which is very strategic and accessible since it is just right beside the street. The place is also very spacious thus being able to cater to more customers.
The design of this new Mykarelli's Grill branch is quite nice, cozy and rustic. It has a warm atmosphere and the staffs are very friendly. The Iligan branch does not serve pork.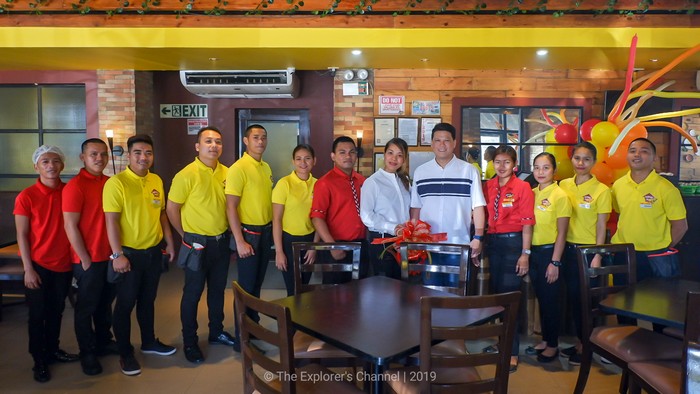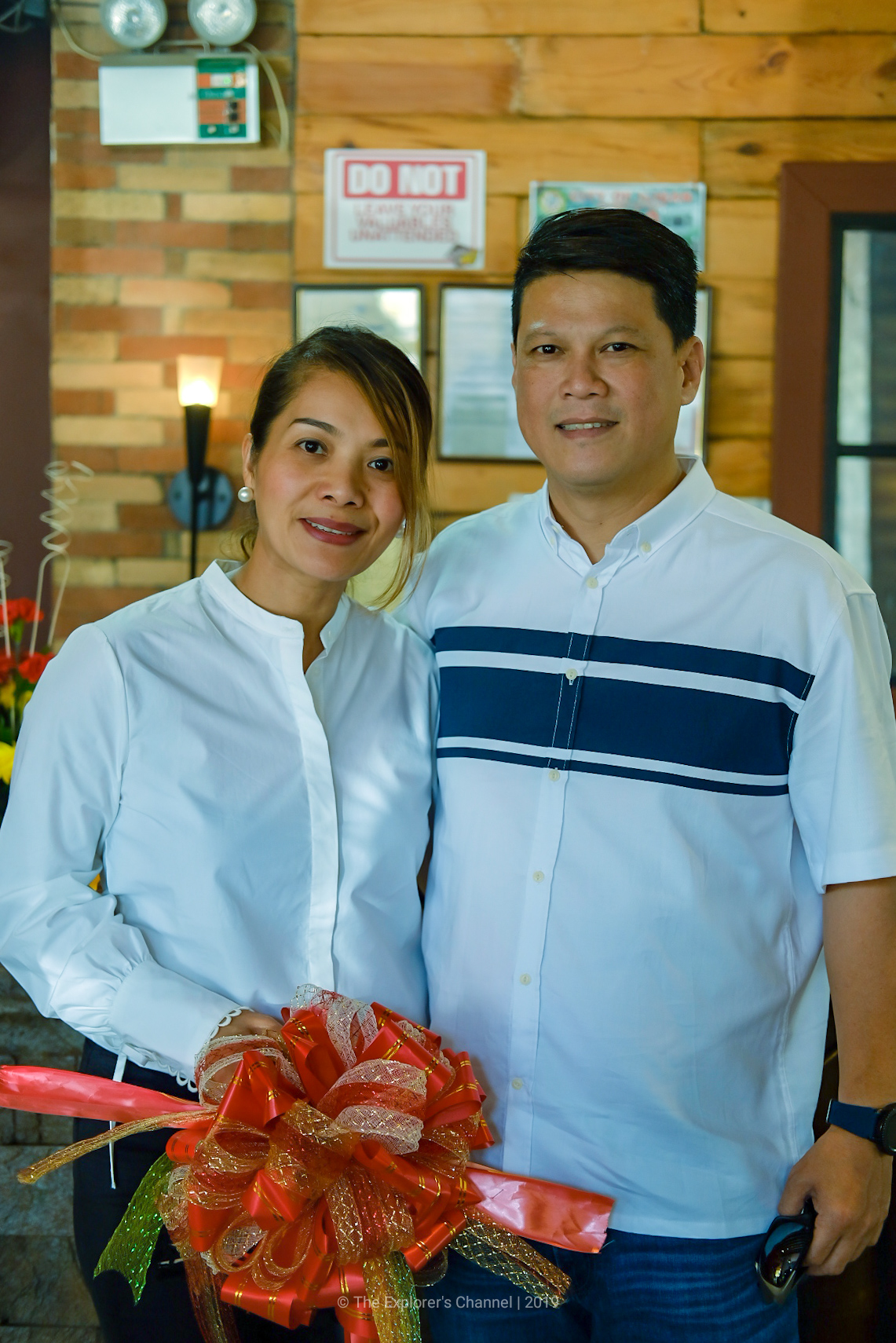 Due to its success and popularity in Cagayan de Oro, the owners Ms. Mags Acapulco and her husband, Mr. Jongcoy Acapulco together with their partners decided to expand to other places and saw Iligan as a potential place for business.
Grand Opening
The Opening started with a short mass and blessing from a priest. He went around the place together with the owners, staffs and guests to bless the new restaurant.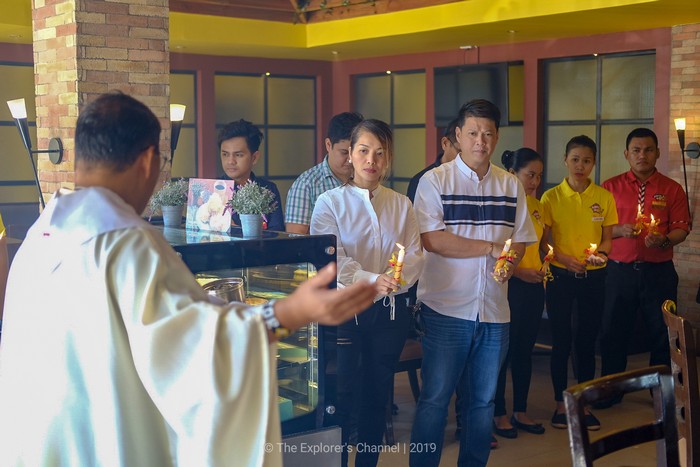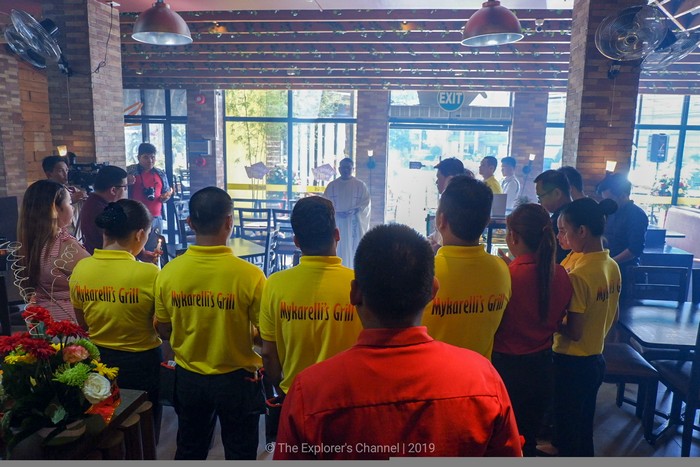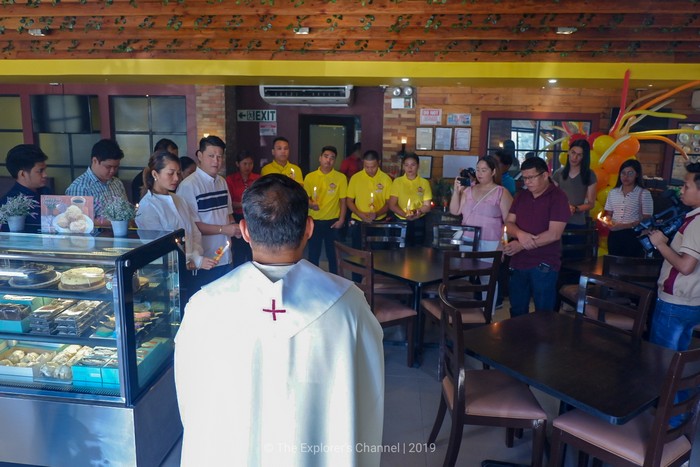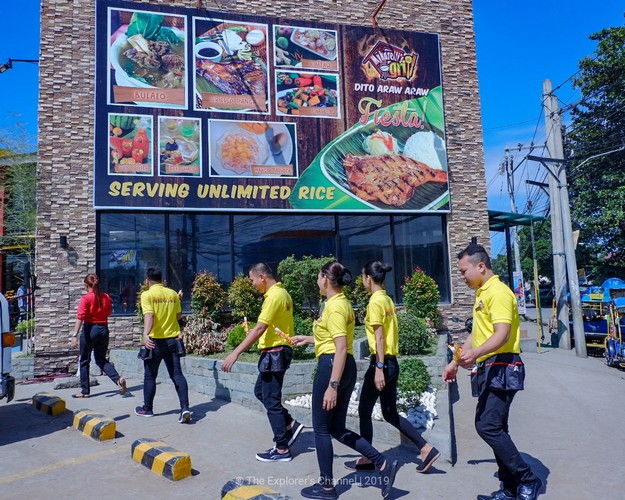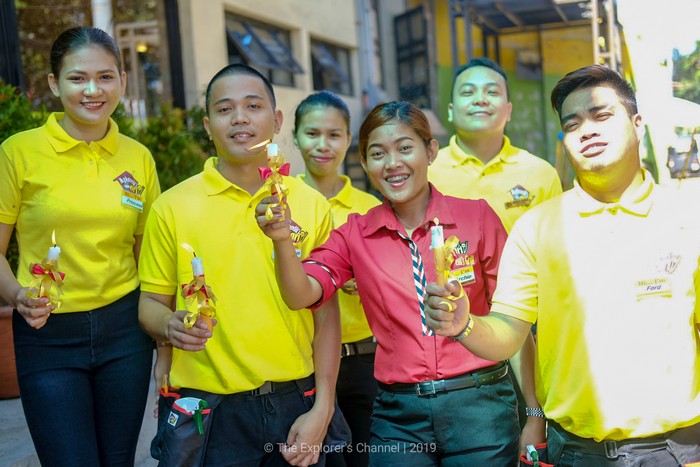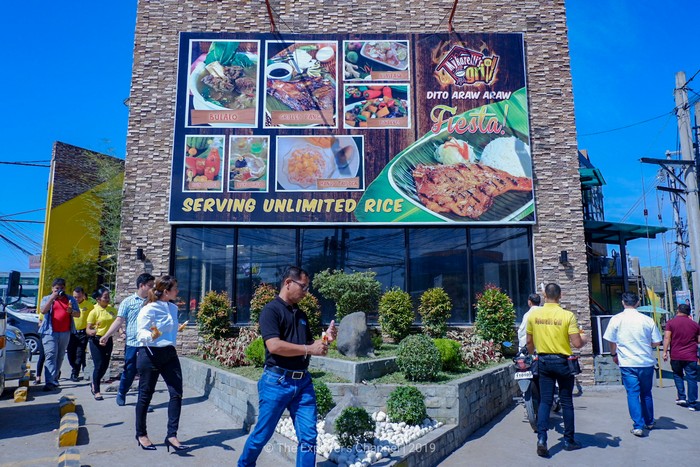 After that, the ribbon-cutting ceremony courtesy of the owners and two other VIP guests. When it was done, a picture-taking ceremony took place and this signaled the end of the opening rights.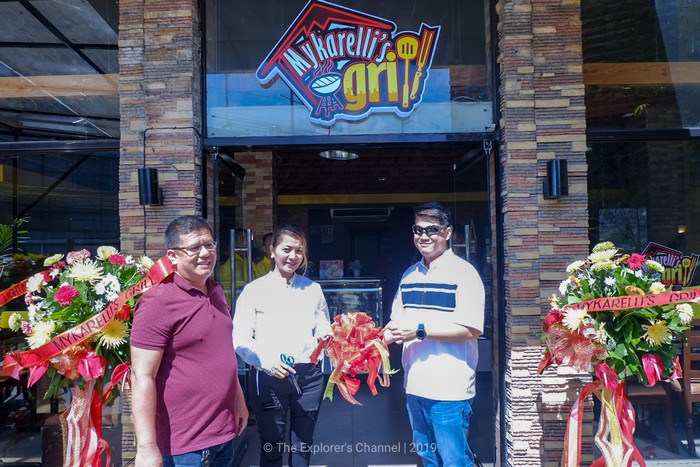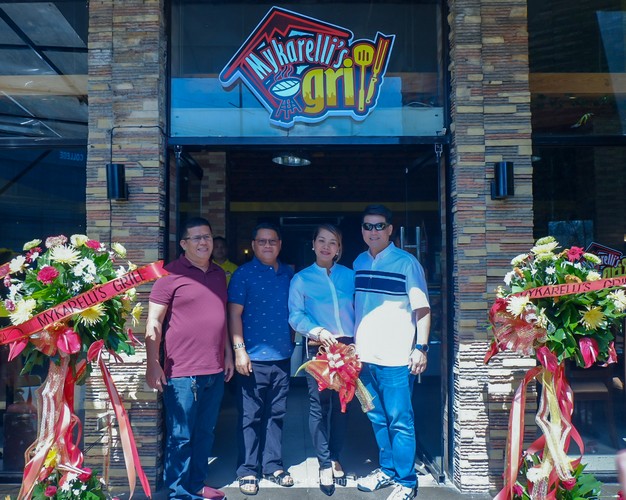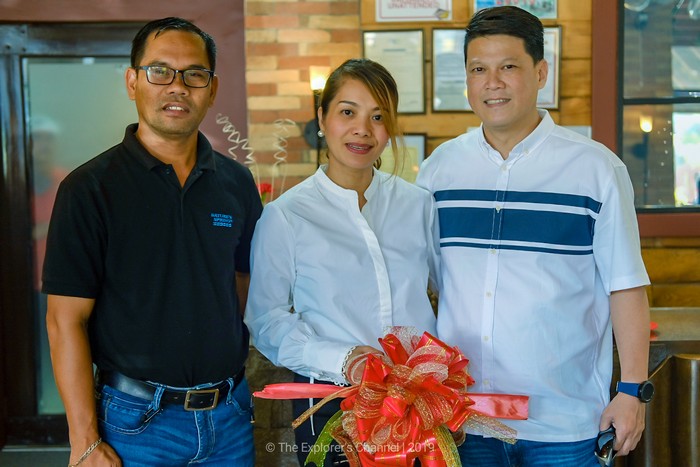 Customers then started to flock the newly-opened Mykarelli's Grill branch in Iligan.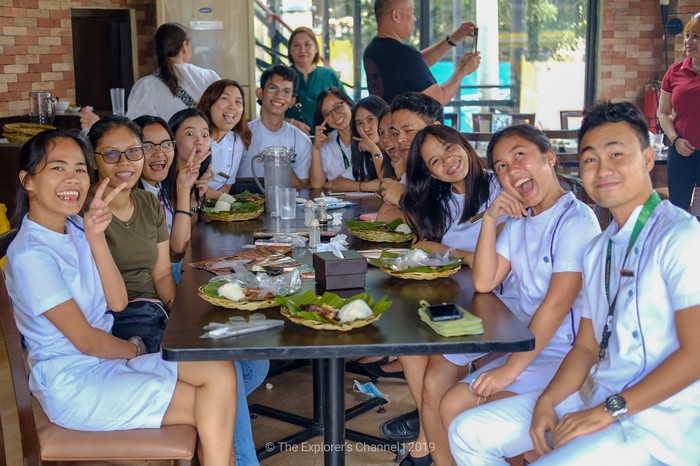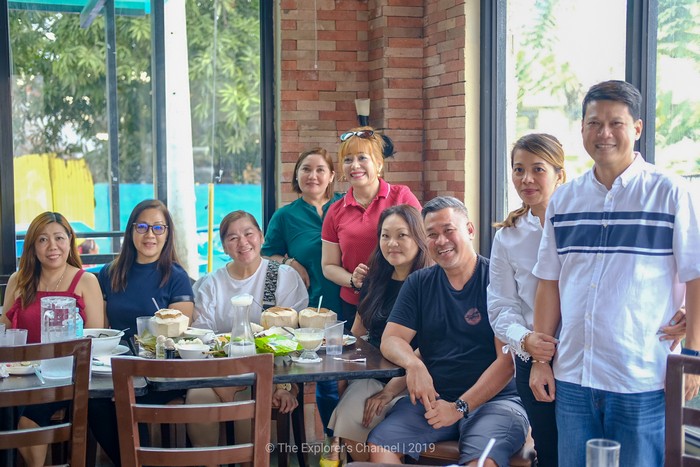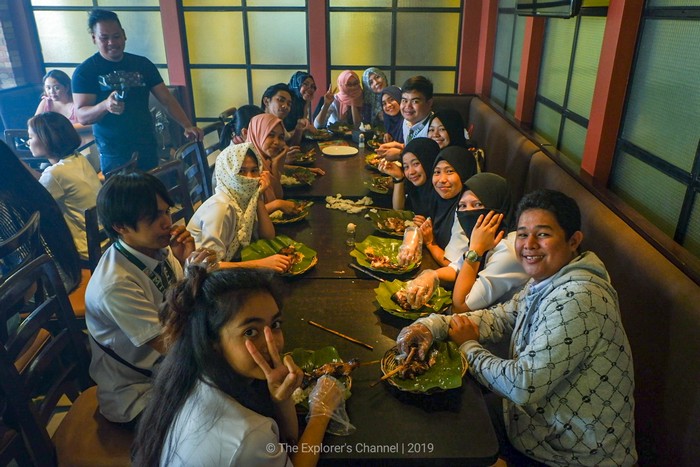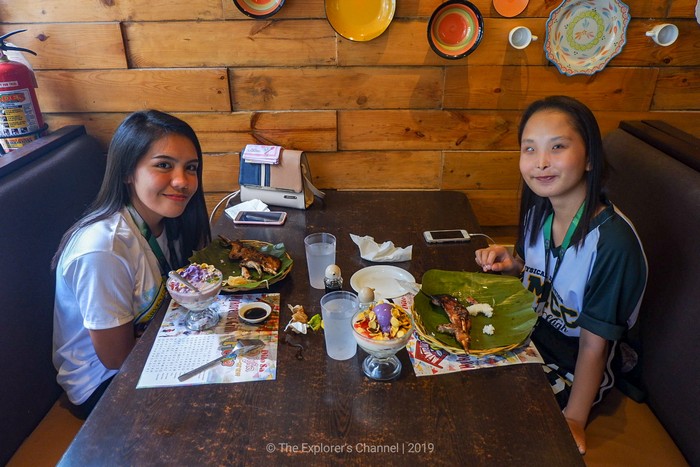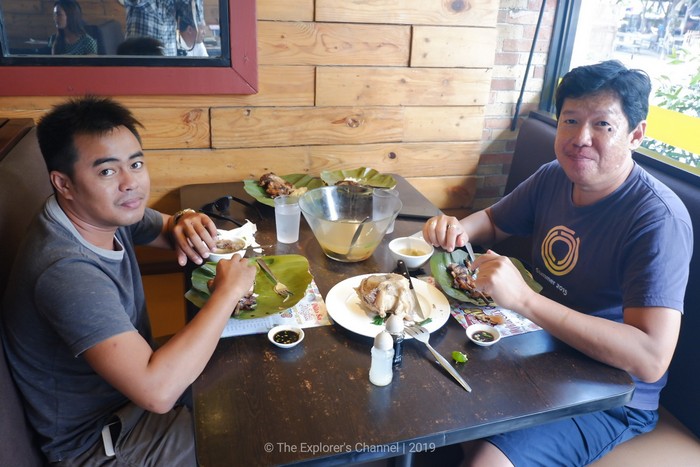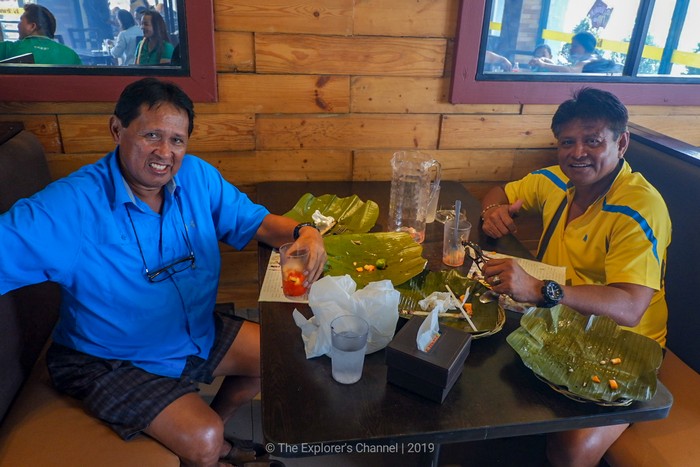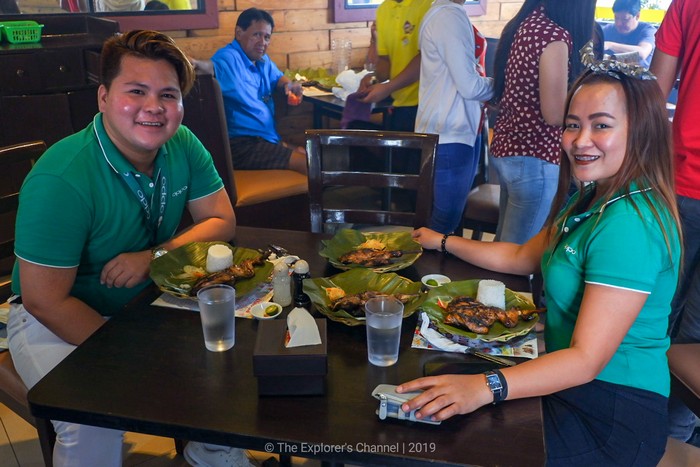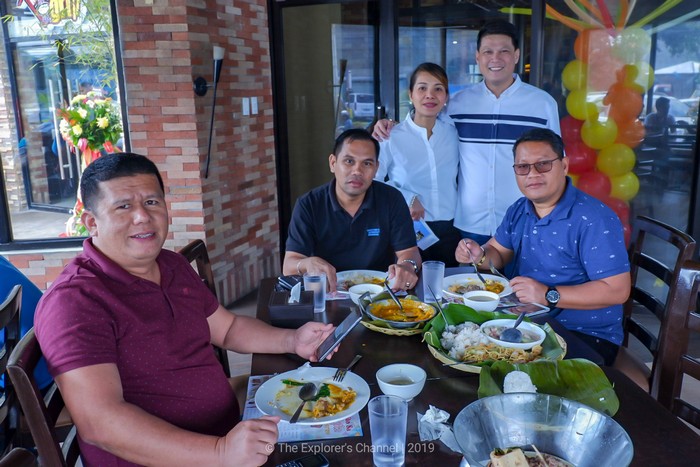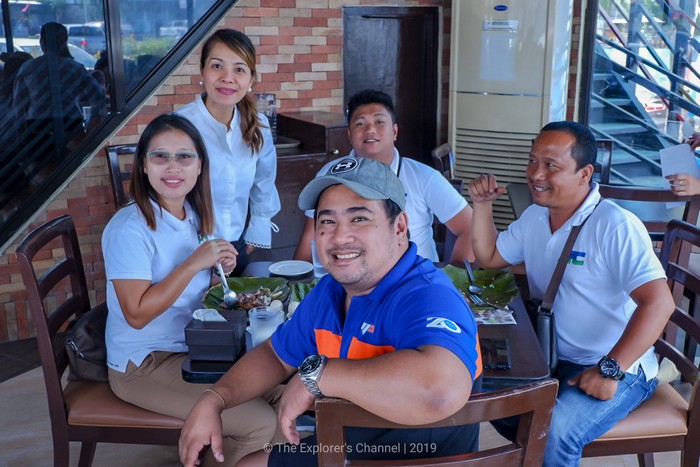 The smiles on their faces are priceless! Some members from the media and blogger community also graced the event.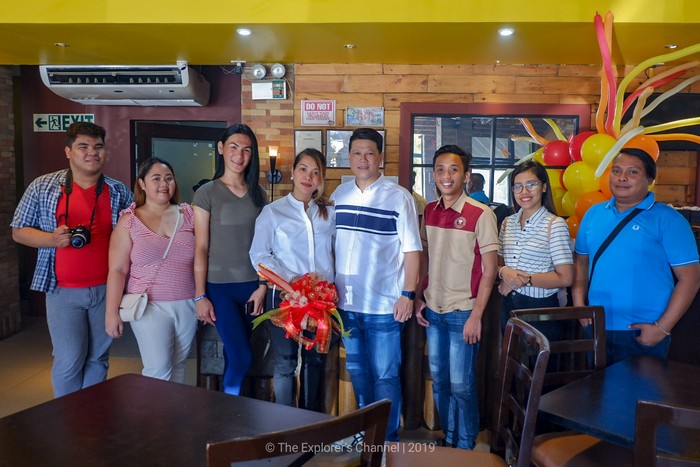 Here are some best-sellers also present at Mykarelli's Grill Iligan branch.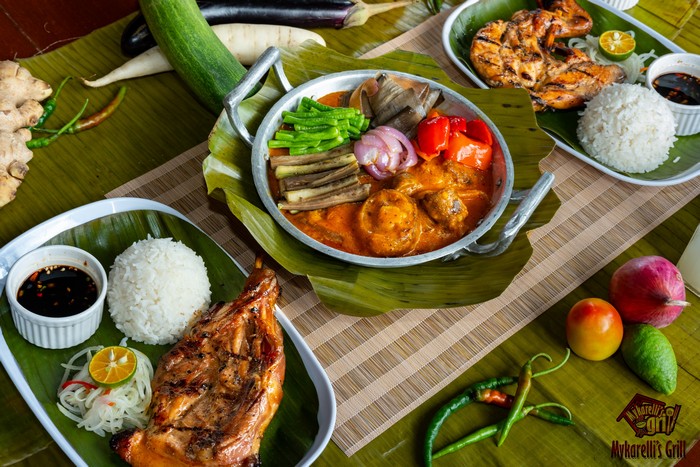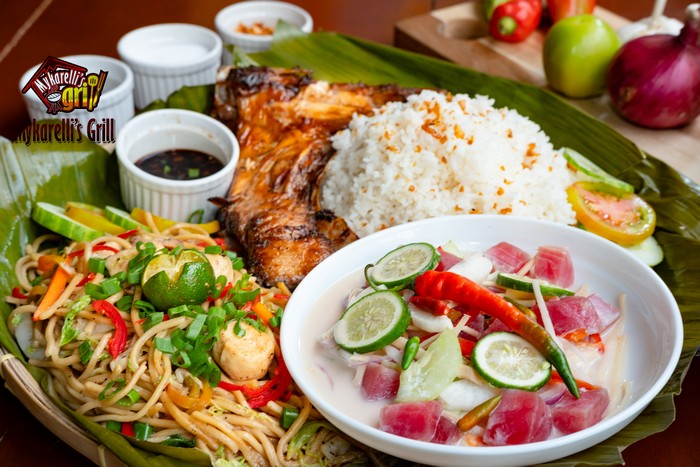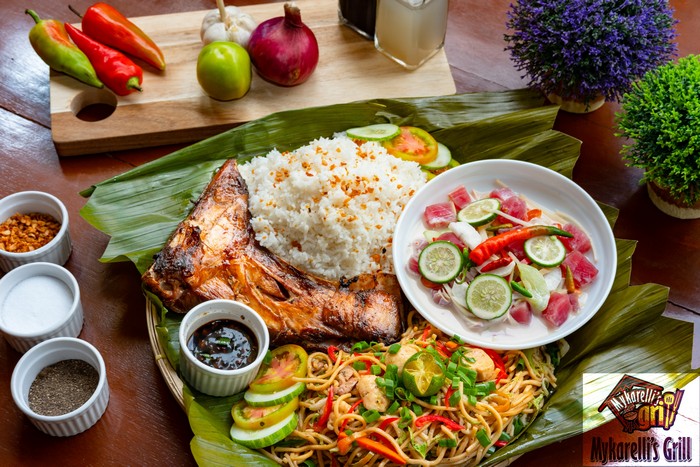 So next time you're looking for a good place to dine in Iligan, drop by Mykarelli's and you'll surely have an incredible and satisfying dining experience without harming your wallet!