If you can't get enough of their Manok Inasal, Pork Barbecue, Baby Back Ribs and Kare Kare, here's some great news for you!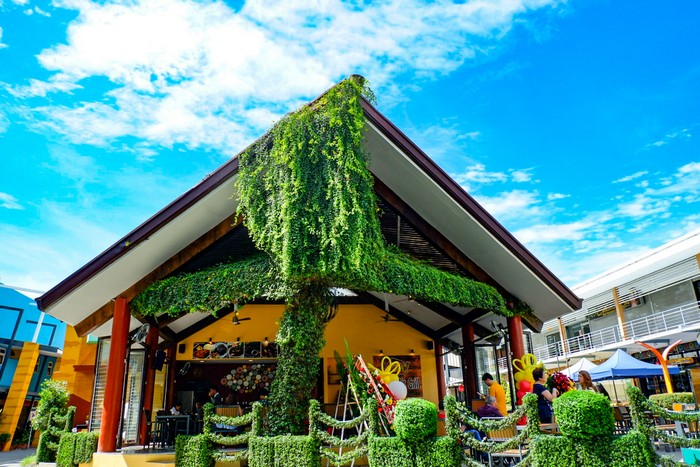 Mykarelli"s Grill has finally opened the doors of their newest branch at Lifestyle District last November 23, 2017.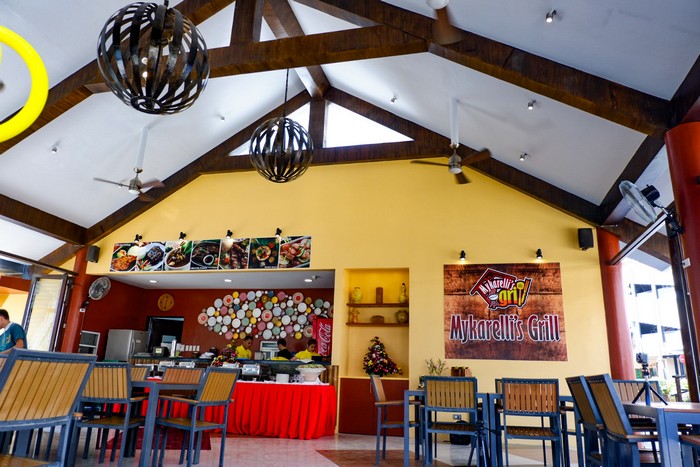 They celebrated with a Buy One Take One Promo on their "Manok Inasal Meal" and "Pork BBQ Meal".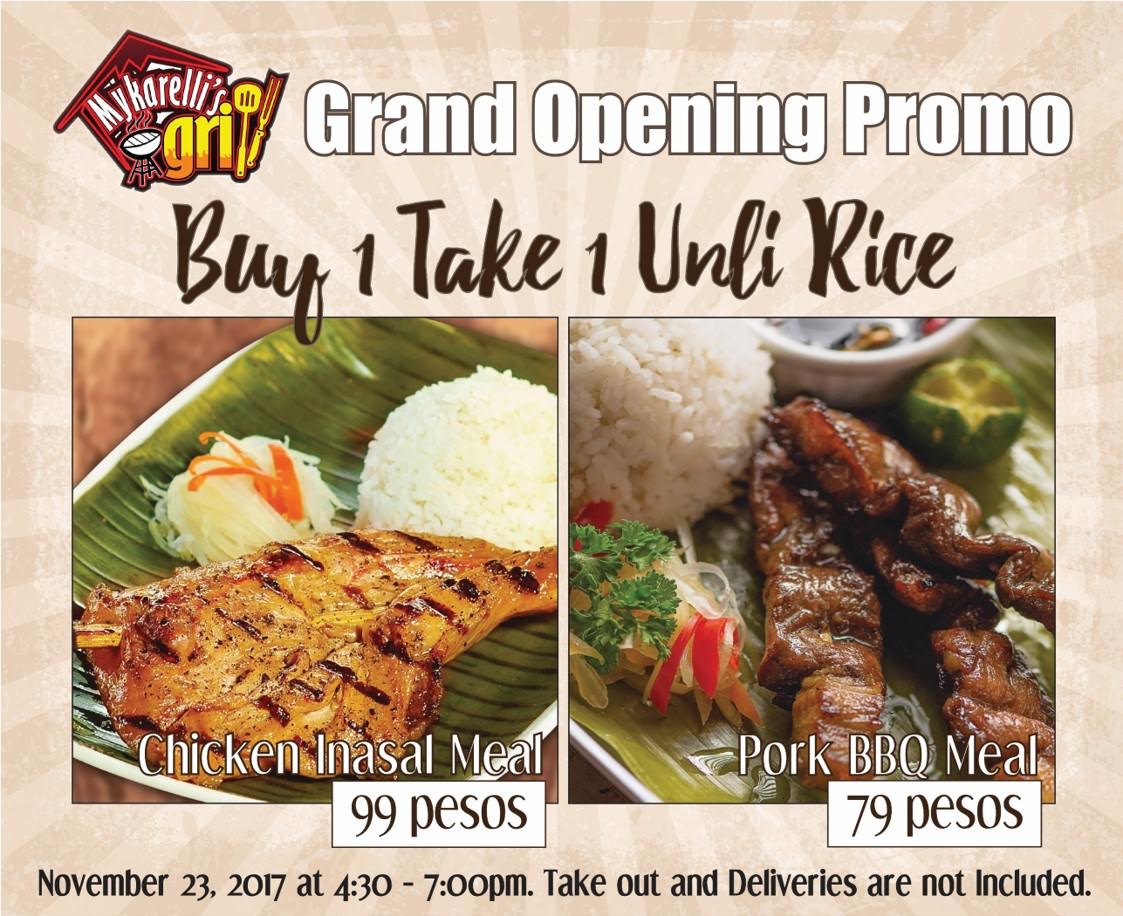 The event was attended by VIP guests, some close family and friends of the owners, representatives from various media outfits and top bloggers in the city.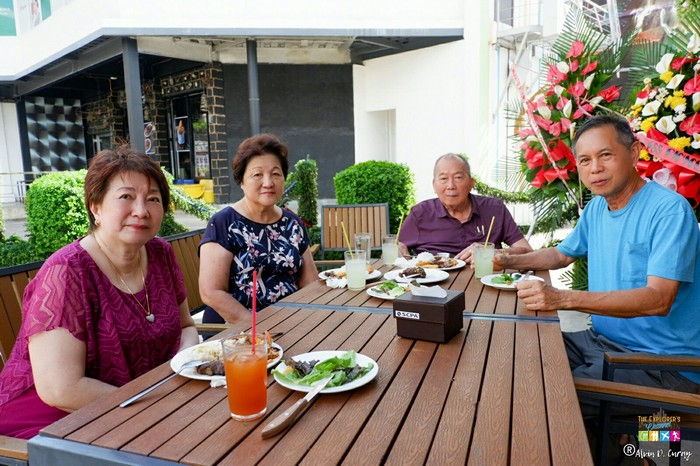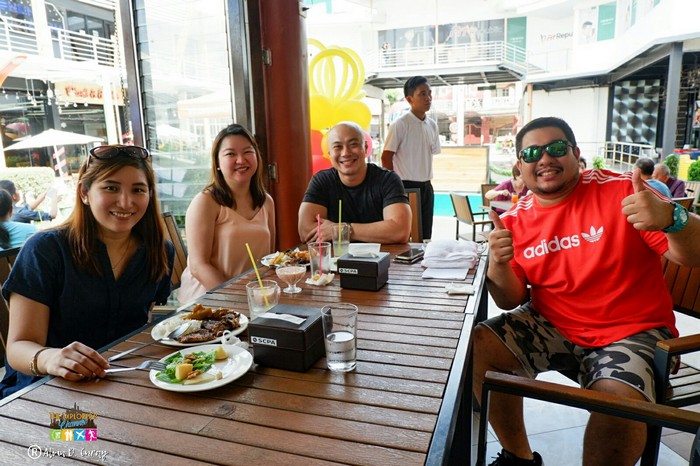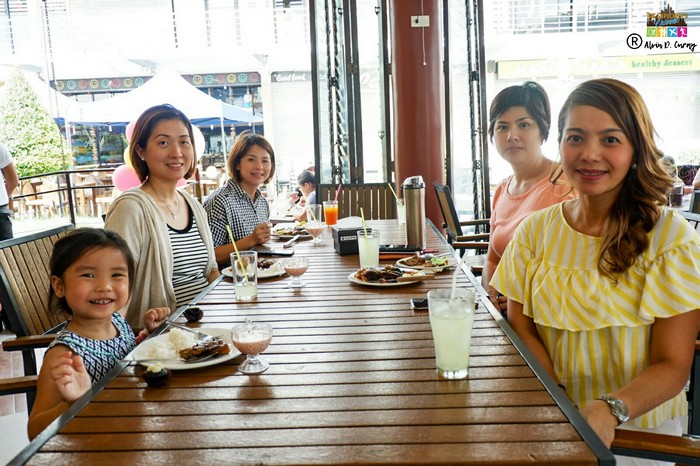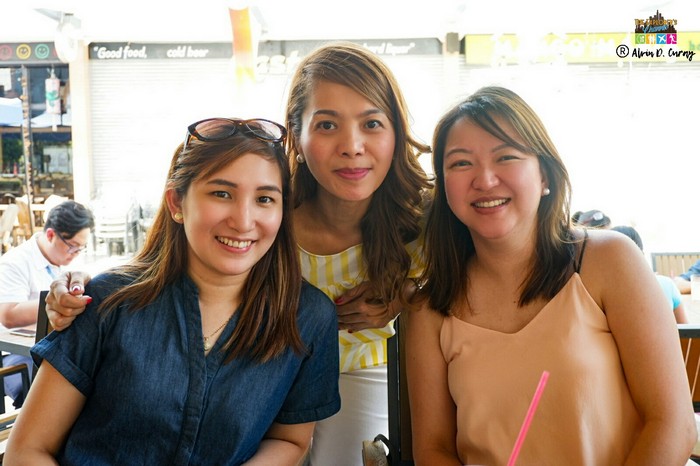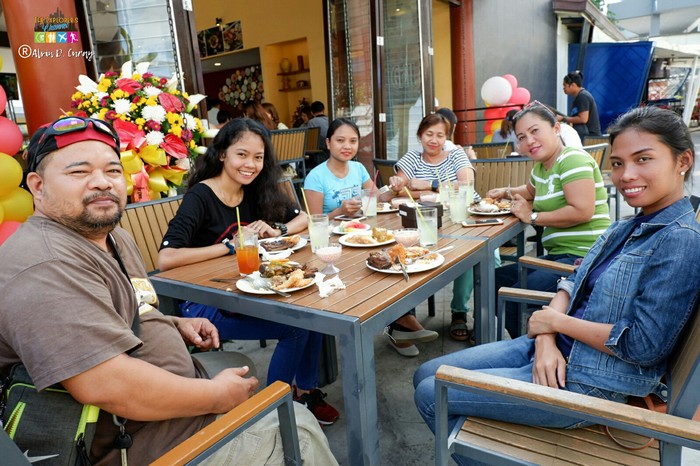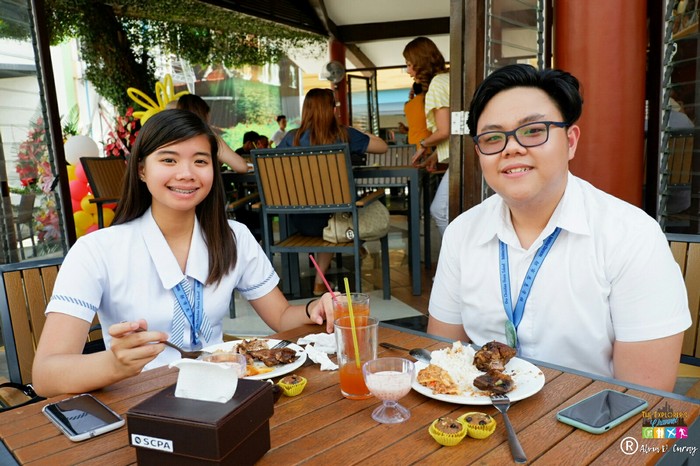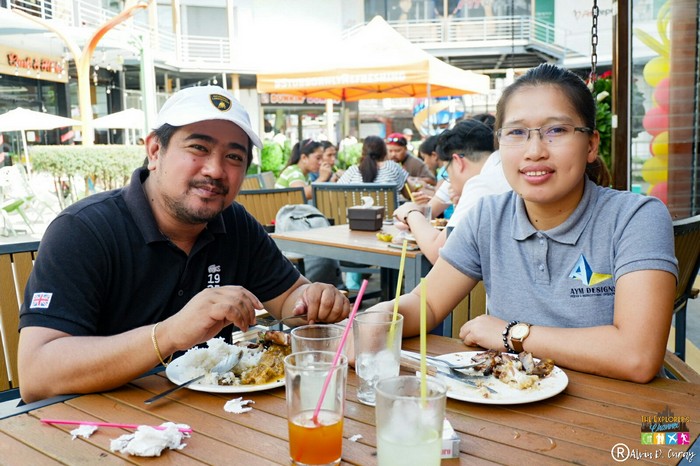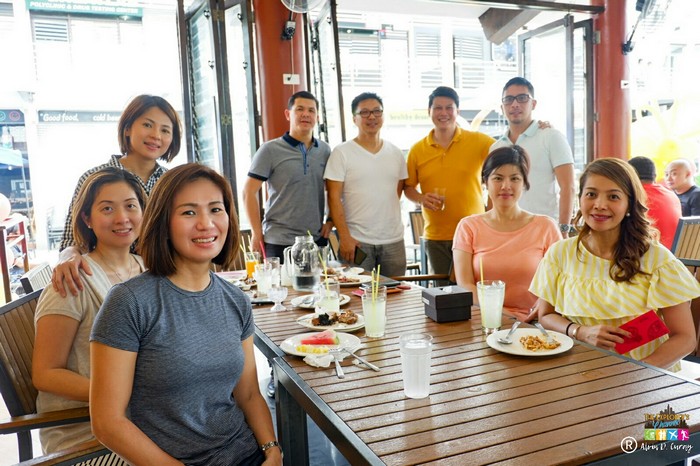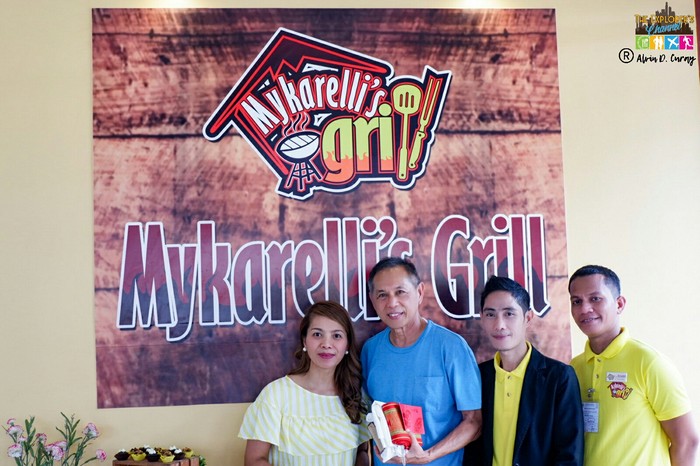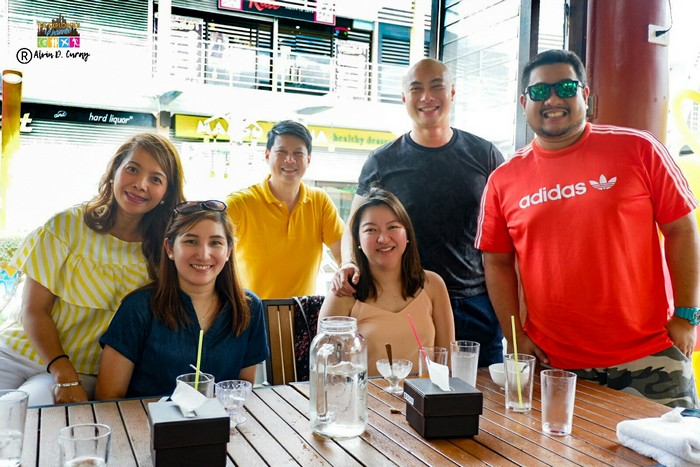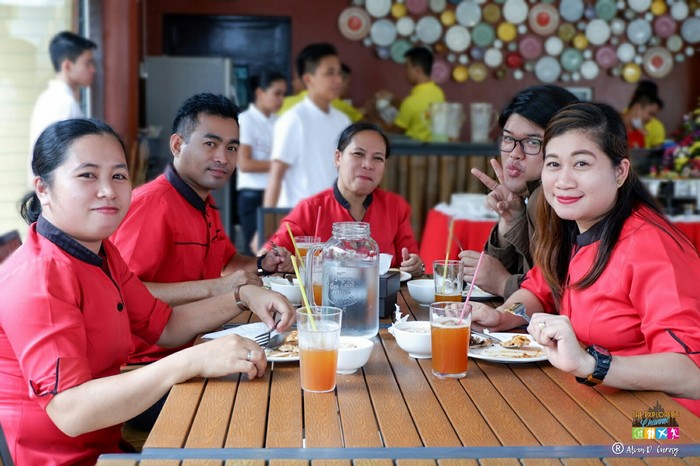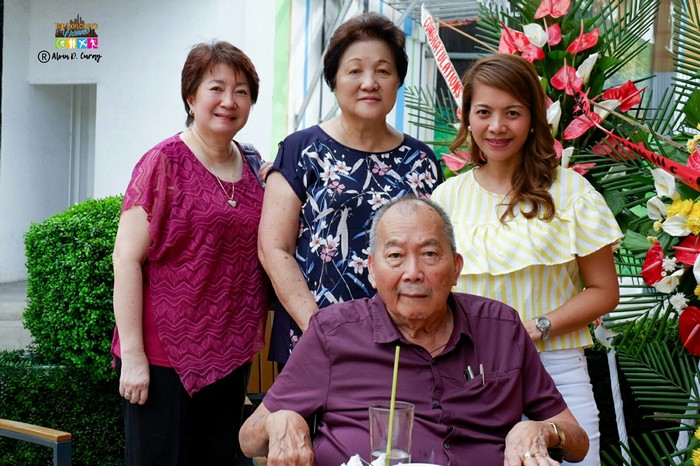 The grand opening started with a blessing from a priest and a ribbon-cutting ceremony.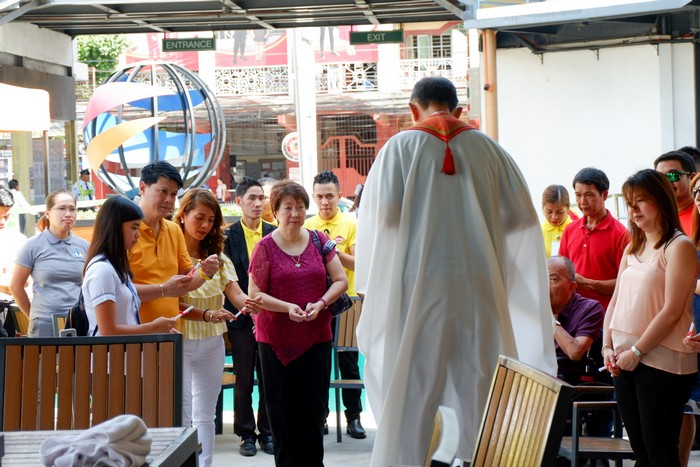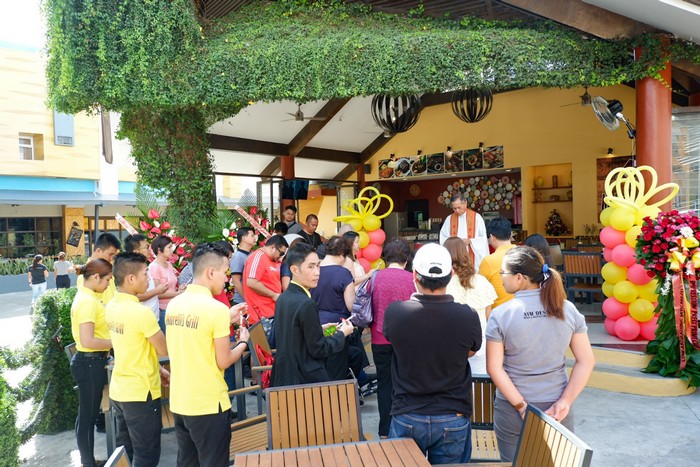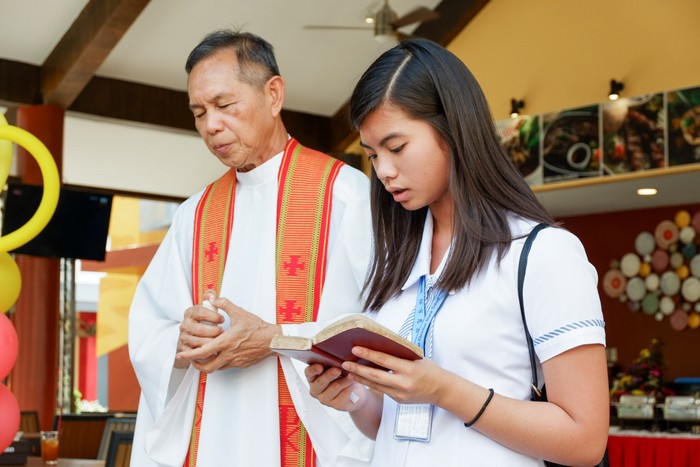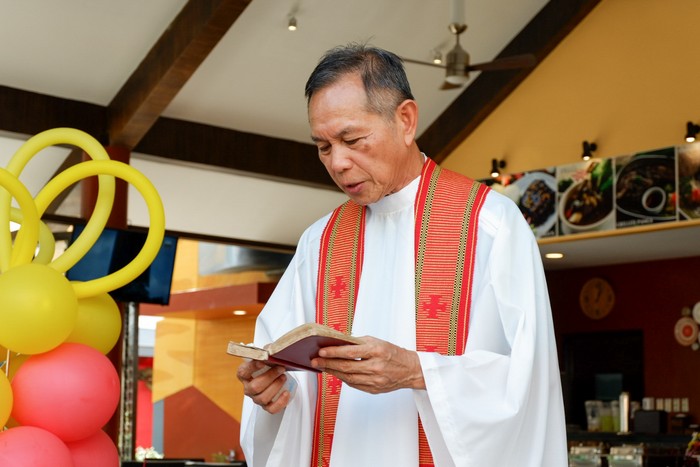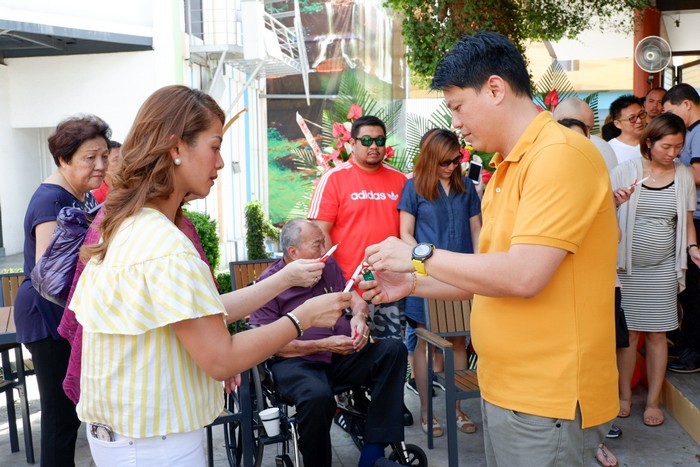 After that, it was followed by guests being treated to a sumptuous meal which was a wide spread of Mykarelli's Grill best-sellers such as; Manok Inasal, Baby Back Ribs, Lasagna, Kare-kare, Fish Fillet, Mango Tapioca and Desserts from SweetCravings by Mags.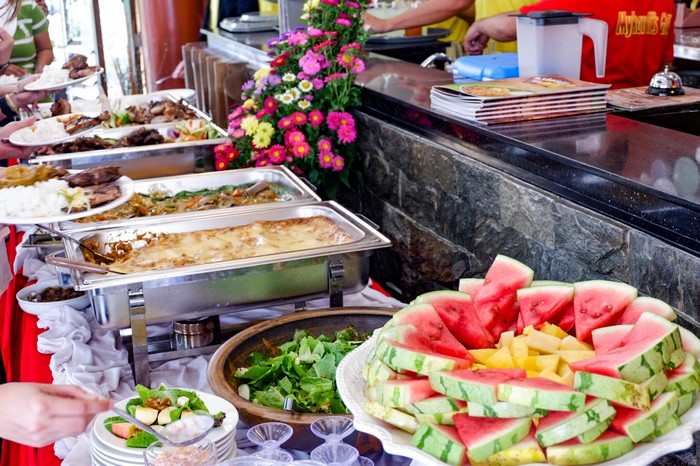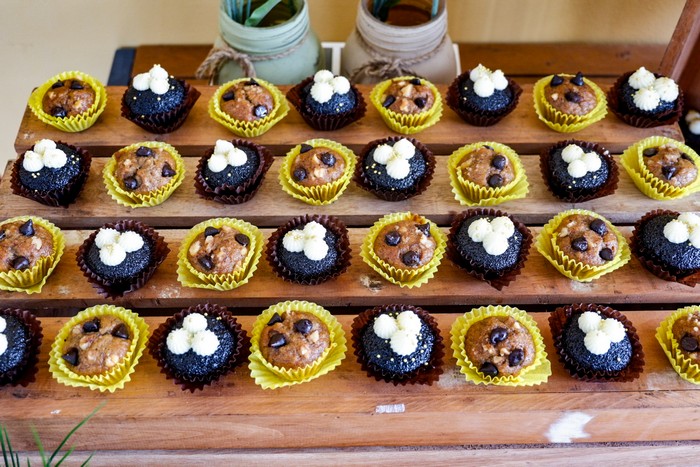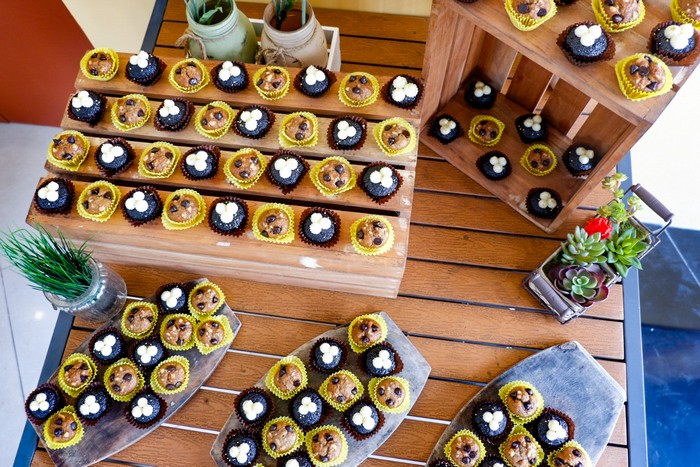 After that, the Buy One Take One Promo for the grand opening commenced and tons of people flocked to Mykarelli's Grill from 4:30 – 9:00 pm. The promo was only until 7 pm but got extended due to the long line outside and the insistent public demand.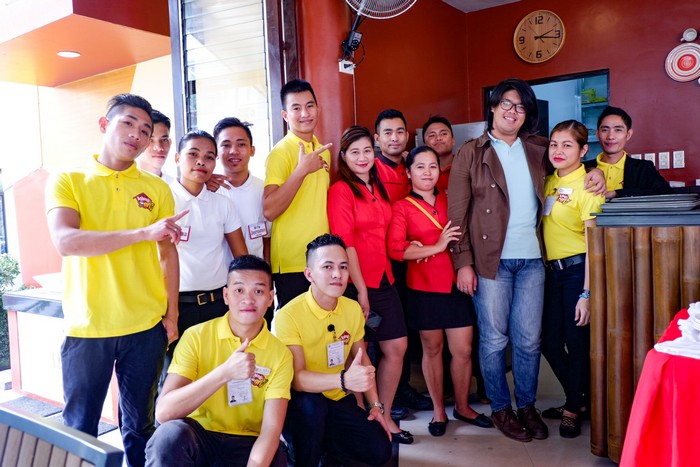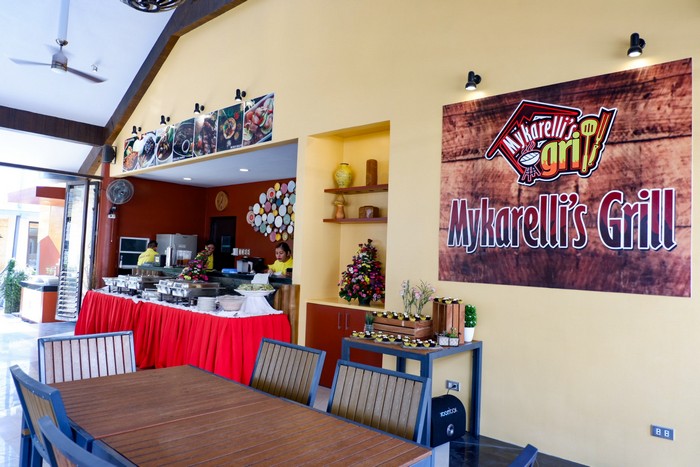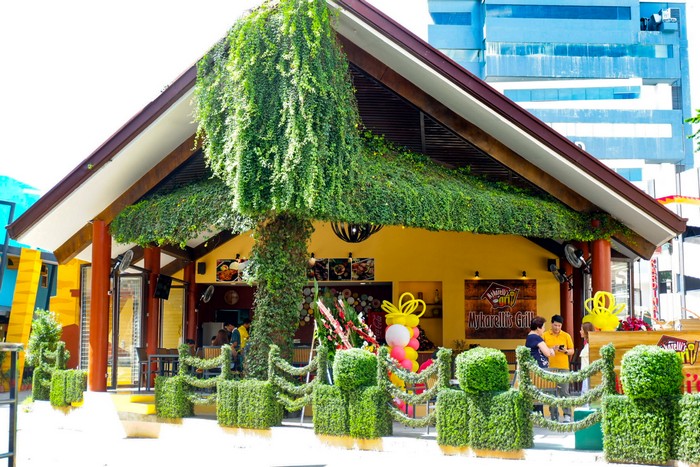 Overall, the event was successful and everybody went home full, happy and satisfied. Visit the newest branch of Mykarelli's Grill Lifestyle District today! They're open from 5 pm – 1:30 am daily.