Misto, Seda hotels' signature restaurant, welcomes guests to its modern interiors – a fusion of design and function that combines its multi-faceted character with a range of offerings that will satisfy the most discerning palate. Misto is the Italian word for "mixed", a term that describes the medley of international flavors that comprise its a la carte selection ranging from universal classics to Filipino favorites.
Seda Centrio's Hotel Manager Armand Angeles says, "We provide options for global travelers to enhance their dining experience. But we also recognize that they value authenticity and will always yearn for the familiarity of traditional flavors."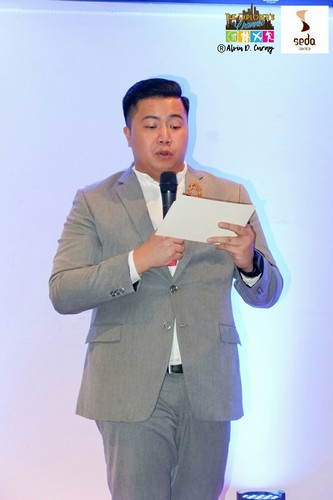 Adding the fact that original recipes appeal to all generations, Misto's value proposition is simple — good food with great taste that has universal appeal, many of which are considered "comfort food" that evoke happy memories, or provide a feeling of contentment simply because they live up to the guests' expectations.
Executive Chef Christopher Ben "Chris" Lugtu is the master behind-the-scenes at Misto in Seda Centrio, orchestrating accuracy in food preparation. "The key," he says, "is precise timing, plus the use of fresh, high-quality ingredients."
He mentions Sous Vide BBQ Ribs, Roasted Peruvian Chicken, Tinola de Laguna, Scampini, and Dulce de Leche Cheesecake as some of the restaurant's best-sellers which have consistently garnered constant praises from diners who find the experience doubly impressive due to Chef Chris' artistic presentations.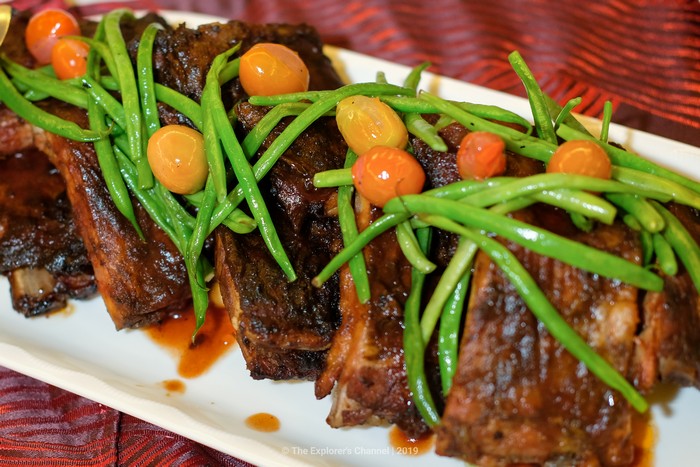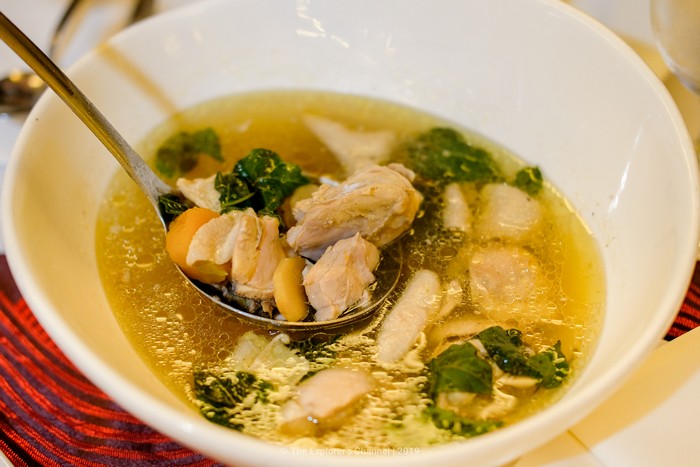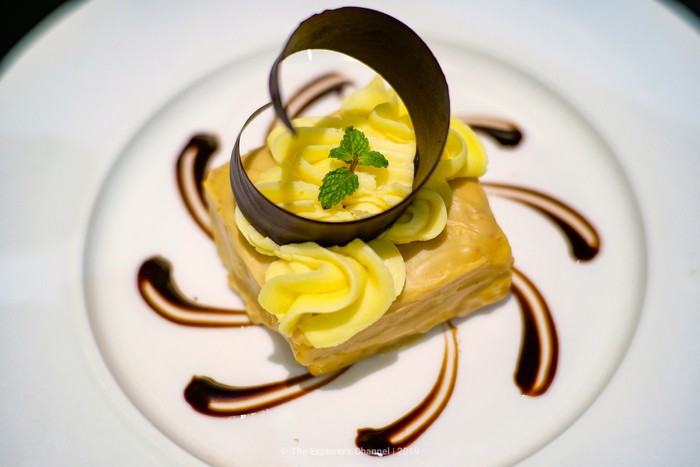 "This is how we give our dishes that personal touch," he explains. "We stay true to the original recipe, then leave our own imprint by modifying its appearance to enhance its aesthetic appeal." It is quite apropos that the chef is teeming with creativity, as Misto, like the rest of Seda Centrio, is a showcase of art, with stylized photographs, eye-catching wall art, and other complementing pieces that follow the hotel's contemporary theme.
Even the floor-to-ceiling glass windows seem to frame the creative spaces inside and out, evoking a seamless relationship between the indoor and outdoor environments.
To summarize, Seda Centrio Hotel Manager Armand Angeles says that Misto in itself fulfills the essence of Seda hotels – an incomparable location, efficient yet unobtrusive service, and excellent value. "At Misto," he concludes, "we give diners a taste of the old and new by blending cooking traditions with modern food presentations to provide an extraordinary dining experience." Misto at Seda Centrio serves buffet breakfast daily and Executive Lunch Sets on weekdays.
Designed with indoor and "al fresco" seating, it is open 6:00 am to 11:00 pm, Monday through Sunday at the hotel's lobby level. Seda Centrio is located at CM Recto corner Corrales Avenue, Barangay 24, Cagayan de Oro City. For inquiries and reservations, please call tel. no. (088) 323 8888 or 09175775910.
MEDIA FOOD PREVIEW
Last March 27, 2019 – Seda Centrio had a Media Food Preview with top bloggers and media representatives in the city. They enjoyed a gastronomic evening featuring curated specialties from the new Misto a la carte menu by Executive Sous Chef, Christopher Ben Lugtu.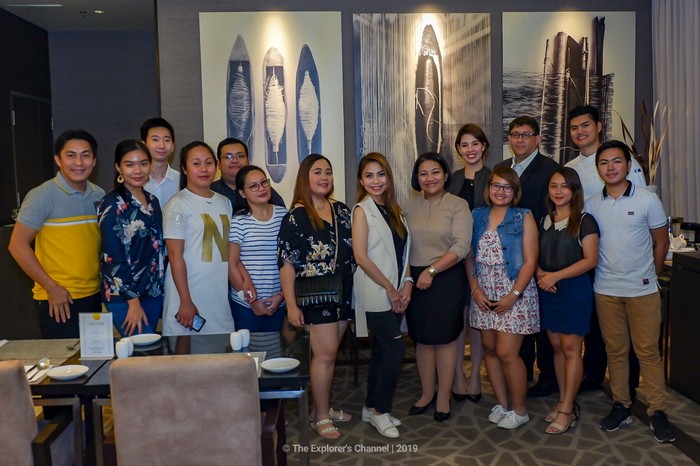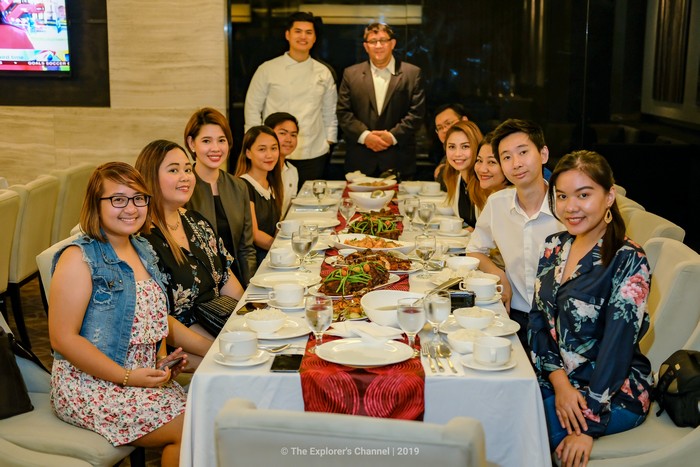 Here are other Misto Best-sellers that we were able to taste during this food presentation.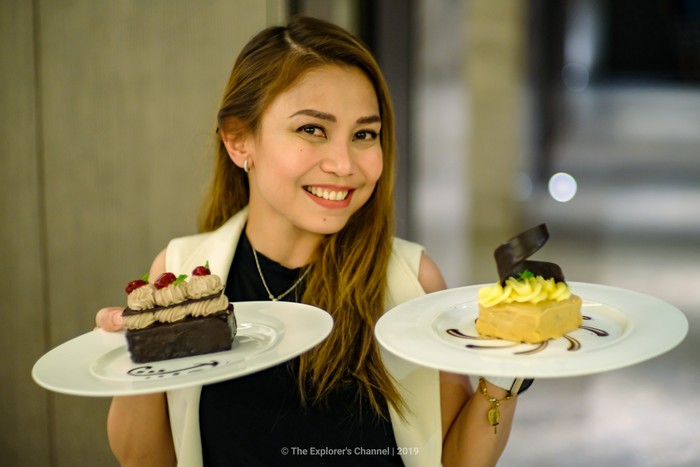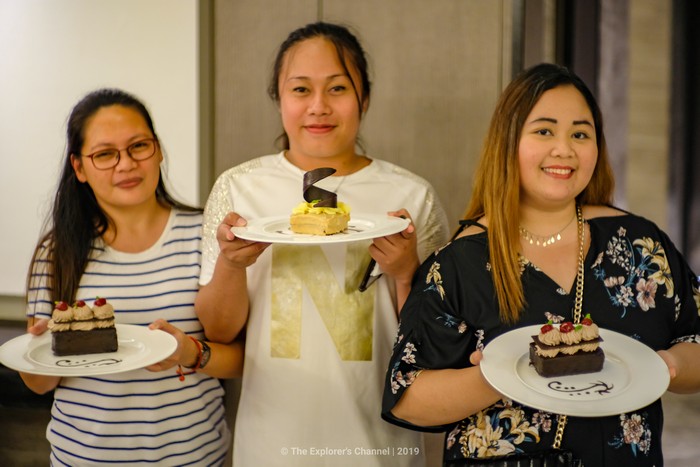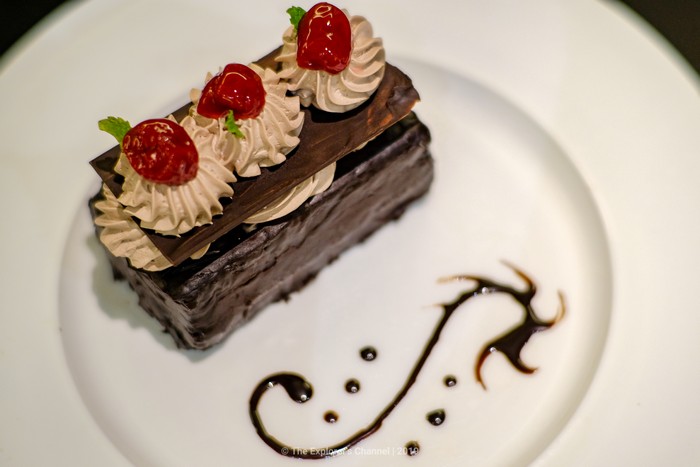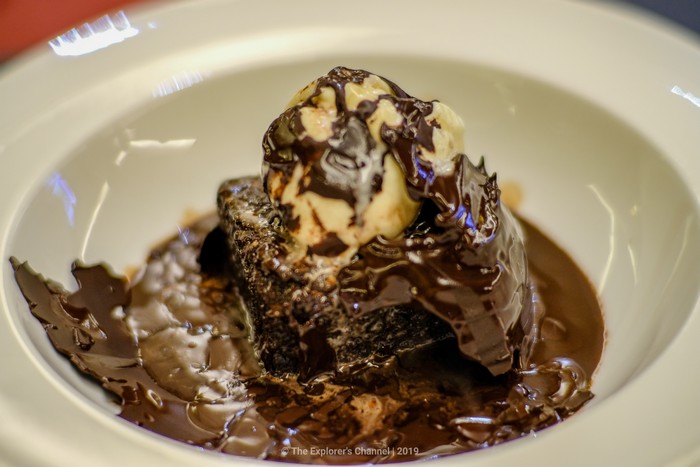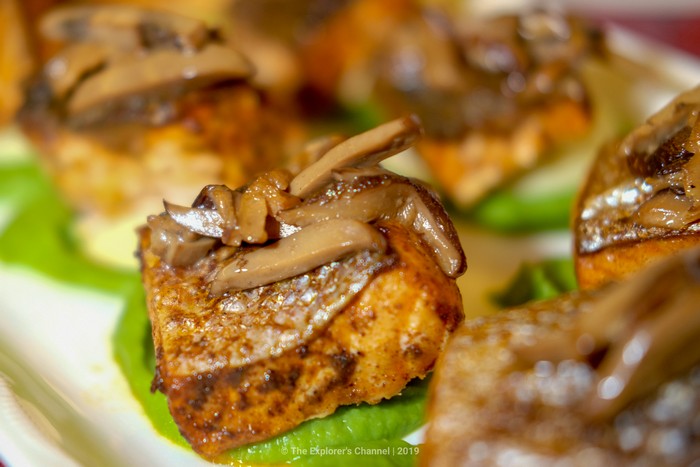 MEET MISTO AT SEDA'S CULINARY TEAM
CHEF CHRISTOPHER BEN "CHRIS" LUGTU,
EXECUTIVE SOUS CHEF
With experience from working in a Forbes-rated 5-star restaurant and other service areas in a 5-star hotel with extensive knowledge of international flavors, Chef Chris brims with passion for his craft. He holds the belief that the art of cooking is instrumental in creating meaningful relationships and healthy communities.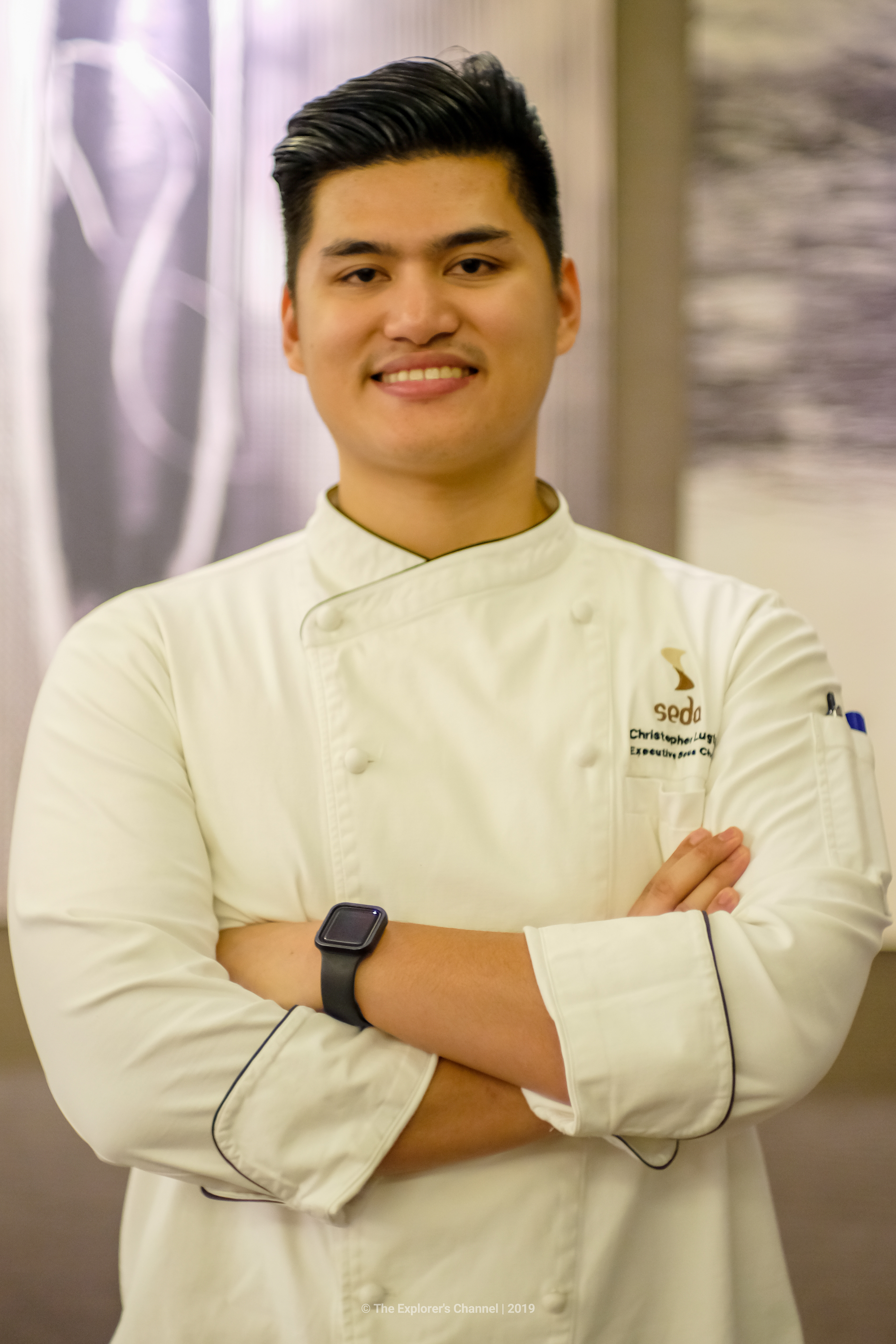 Working under different international chefs and having been exposed to an array of techniques, Chef Chris has a cooking style that is heavily influenced by the region's rich natural resources and incorporates quality ingredients from the different areas of Northern Mindanao. In addition, his dishes are subtly influenced by Latin cuisine because of the work he's done in Waterside, an award-winning restaurant in Solaire Resort and Casino, Manila.
A strategic work ethic is what he brings to Misto, along with a caring, team-oriented philosophy that focuses on creative collaborations with his culinary team, as well as engaging with diners, whom he says are not merely guests to feed.
"The love for food is universal, but to dine and share the table with family and friends is what Filipino cuisine is all about," says Chef Chris.
He is delighted to introduce several signature dishes to the new and revamped a la carte menu emphasizing that each dish is a special product, created with thoughtfulness and a keen appreciation for the warmth of feeling that exceptional food always inspires.
RANDY S. DREISBACH
FOOD & BEVERAGE MANAGER
With an extensive background in hotel and restaurant operations, Seda Centrio's food and beverage manager is of German descent whose work experience is deeply rooted in the Philippines.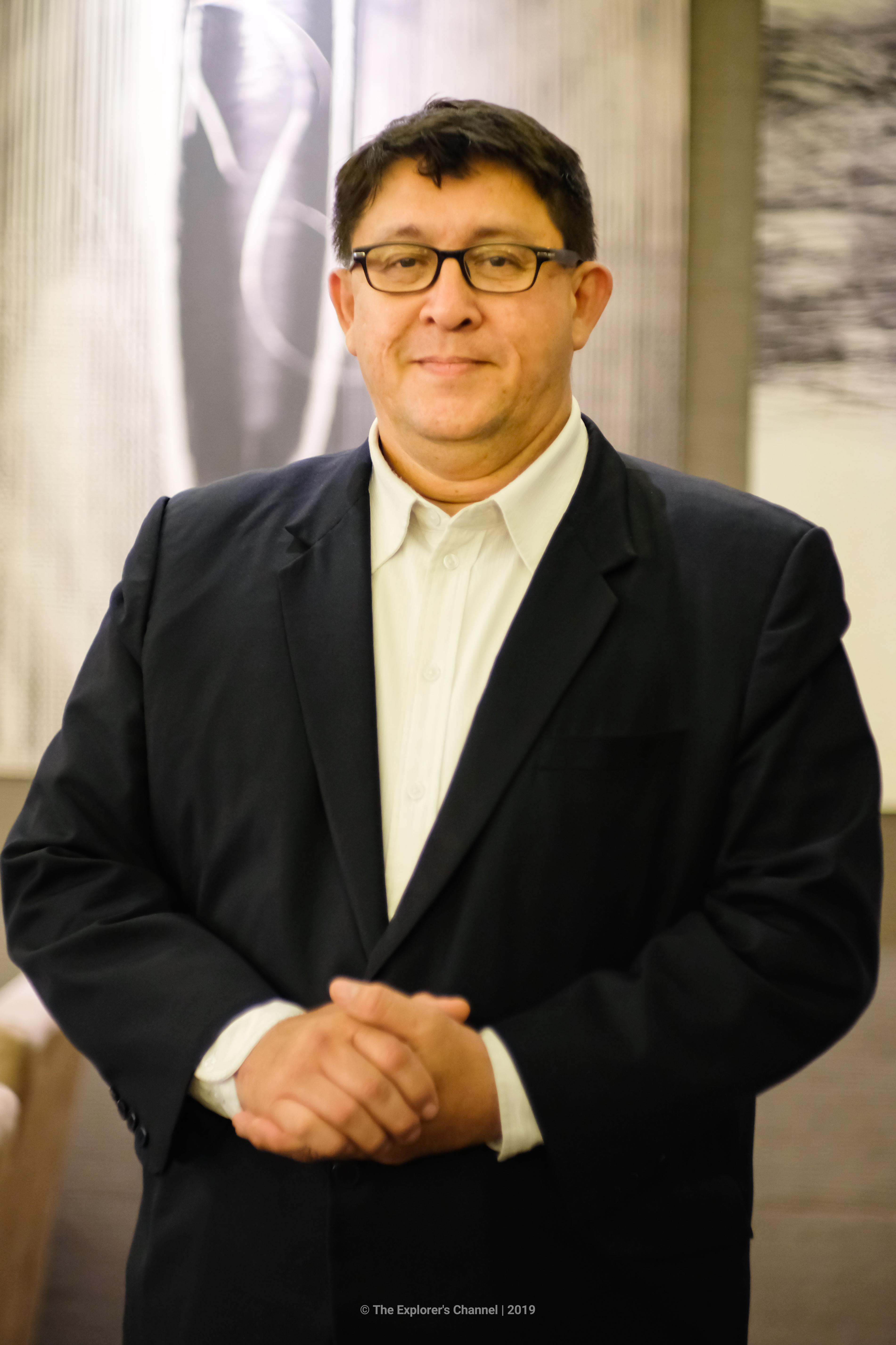 From garnering experience from all across the regions, Randy has been in the food & beverage industry for at least 26 years, with stints in both large-scale and medium-sized hotels and restaurants.  While his career started as a waiter in Quezon City – he slowly climbed the ranks to finally becoming Area Manager handling two (2) properties of the Fersal Hotel Group.
Randy has led the opening teams at least three times in his career.  As pre-opening food and beverage manager for several restaurants and properties, he supervised a team of 100 to 200, managing, training, and developing them. Randy's top priority is always promoting an atmosphere of teamwork, consistency, and ensures both staff and guests are happy.
Major responsibilities in setting up the Food and Beverage Division included: preparation of food and beverage budgets, procurement of all equipment for operations, the design of the restaurant, training of incoming staff and setting the brand standards.  He is also responsible for setting up the in-room dining, banquet and catering teams for Seda Centrio.
CULINARY TEAM HEADED BY EXECUTIVE SOUS CHEF CHRIS LUGTU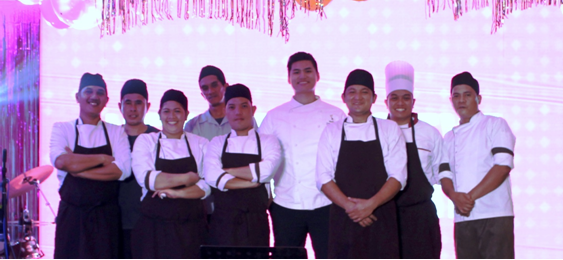 FOOD & BEVERAGE HEADED BY F&B MANAGER RANDY DREISBACH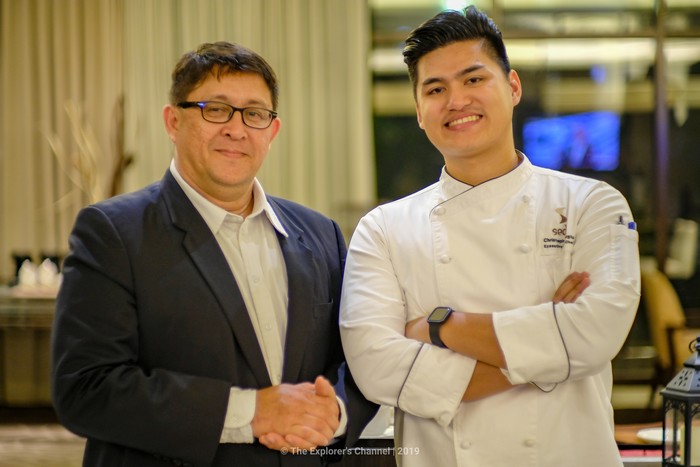 MISTO PROMOTIONS
EXECUTIVE LUNCH SETS
Indulge in a 3-course menu made up of market-fresh ingredients that combine for the most appetizing repast.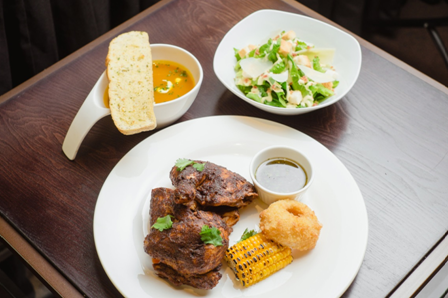 MONDAYS – FRIDAYS
PHP 499
11:00 AM – 2:00 PM
Misto, 4th Floor
MENU: Salad, Choice of one (1) soup, Choice of one (1) main
SALAD: Caesar Salad
SOUP: Aji Spiced Pumpkin Soup or Mushroom Soup
MAINS: Roasted Peruvian Chicken, LechonKawali, Calamansi Fried Chicken, Grilled Tangigue or Mushroom Risotto
EARTH HOUR 2019 SPECIAL: FLAMBEED TARTUFO CHOCOLATE SPHERE
As the whole world turns off lights for Earth Hour, Misto presents an "illuminating" dessert specially prepared for the occasion and enjoyed amid a candlelit setting.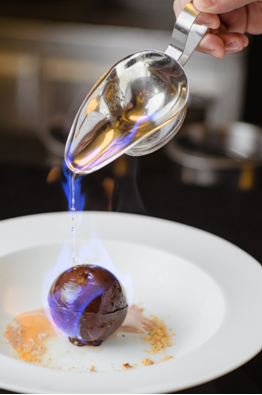 The dessert consists of strawberry sorbet with chocolate-vanilla ice cream enclosed in a chocolate sphere and served with flaming liquor.
PROMOTION RUN: MARCH 30, 2019
PHP 350 nett
6:00 PM – 10:00 PM
Misto
A TREAT TO THE GRADUATES
Mistohonours the Class of 2019 with a dining experience they truly deserve! With a minimum spend of PHP 2,000, the graduate is entitled to a complimentary meal from the a la carte menu of his/her choosing! Terms and Conditions apply.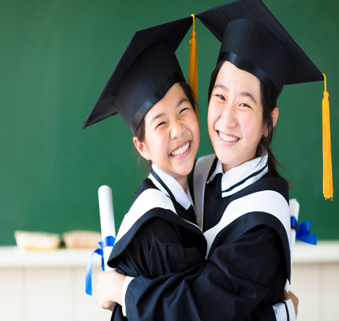 Promotion Run: March 25, 2019 – April 30, 2019
SUDS & SIDES
Available starting April 1, 2019.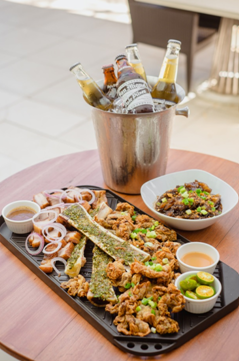 A platter of ChicharonBulaklak, Bone Marrow, Sous Vide Beef Tendon, LechonKawali and complimentary six (6) bottles of beer!
PHP 1,100 nett
Misto, 4th Floor
CHARCUTERIE & CHEESE PLATTER
Available starting April 1, 2019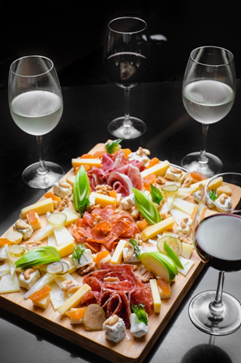 Parma Ham, Salami Milano, Salami Picante, Smoked Salmon, Manchego Cheese, Parmesan, Blue Cheese, Gouda Cheese with Dried Figs, Dried Apricot, nuts, pickles, and green apple. The platter comes with 4 complimentary glasses of wine.
PHP 1,500 nett
Misto, 4th Floor
.