Missy Bon Bon is a hip, cozy and relaxed world-class bread shop serving healthy, natural and freshly-made bread onsite with unique fusion interpretations of local bread products, gourmet comfort food and custom gelato mixes.
Apart from its delectable offerings, it also has received many distinctions from culinary competitions such as the Kumbira and the National Food TV Showdown thus making it truly a happy place, one that is extremely proud to be Kagay-anon and wants to embody the best things about Cagayan de Oro City – its warmth, friendship and excellence. It comes as no surprise that this little nook of happiness has already won the hearts of locals alike.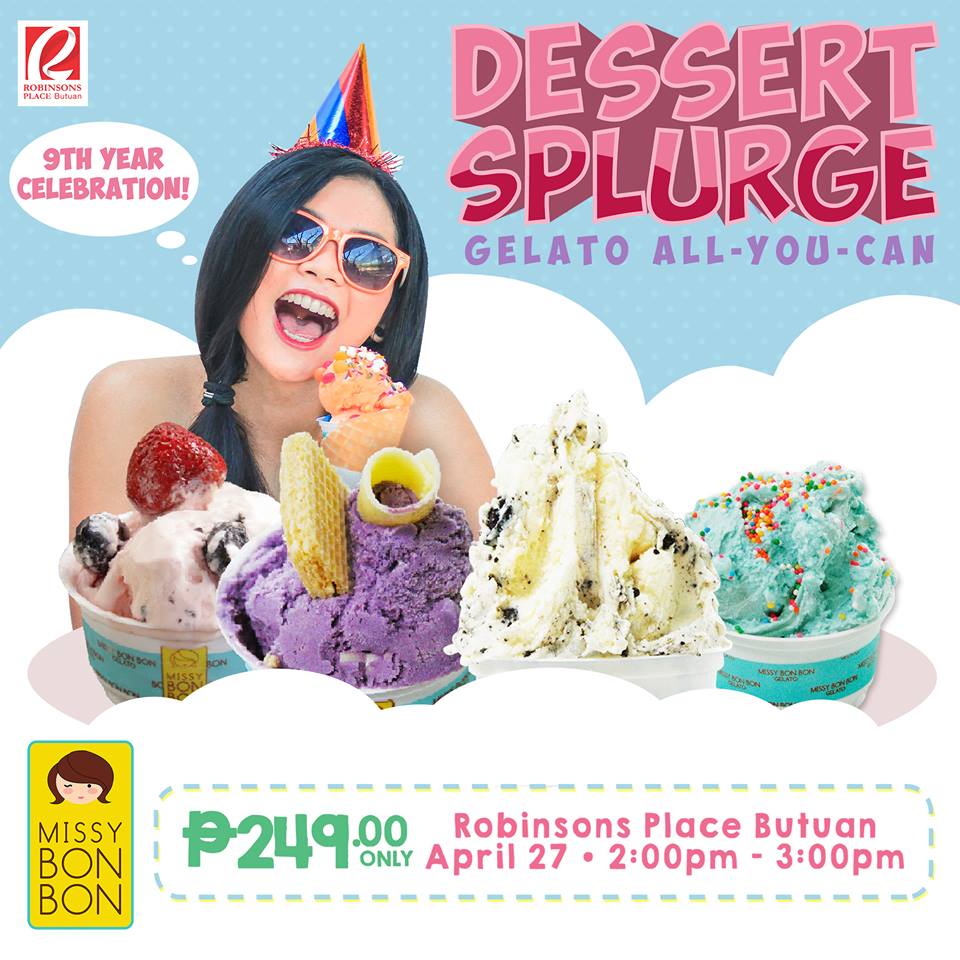 Missy Bon Bon just celebrated their 9th Anniversary last April 27, 2019. They brought back their Dessert-All-You-Can Buffet promo at P249 per person plus P100 for unlimited Gelato. This Dessert Splurge enabled customers to enjoy a wide range of desserts and gelato ice cream.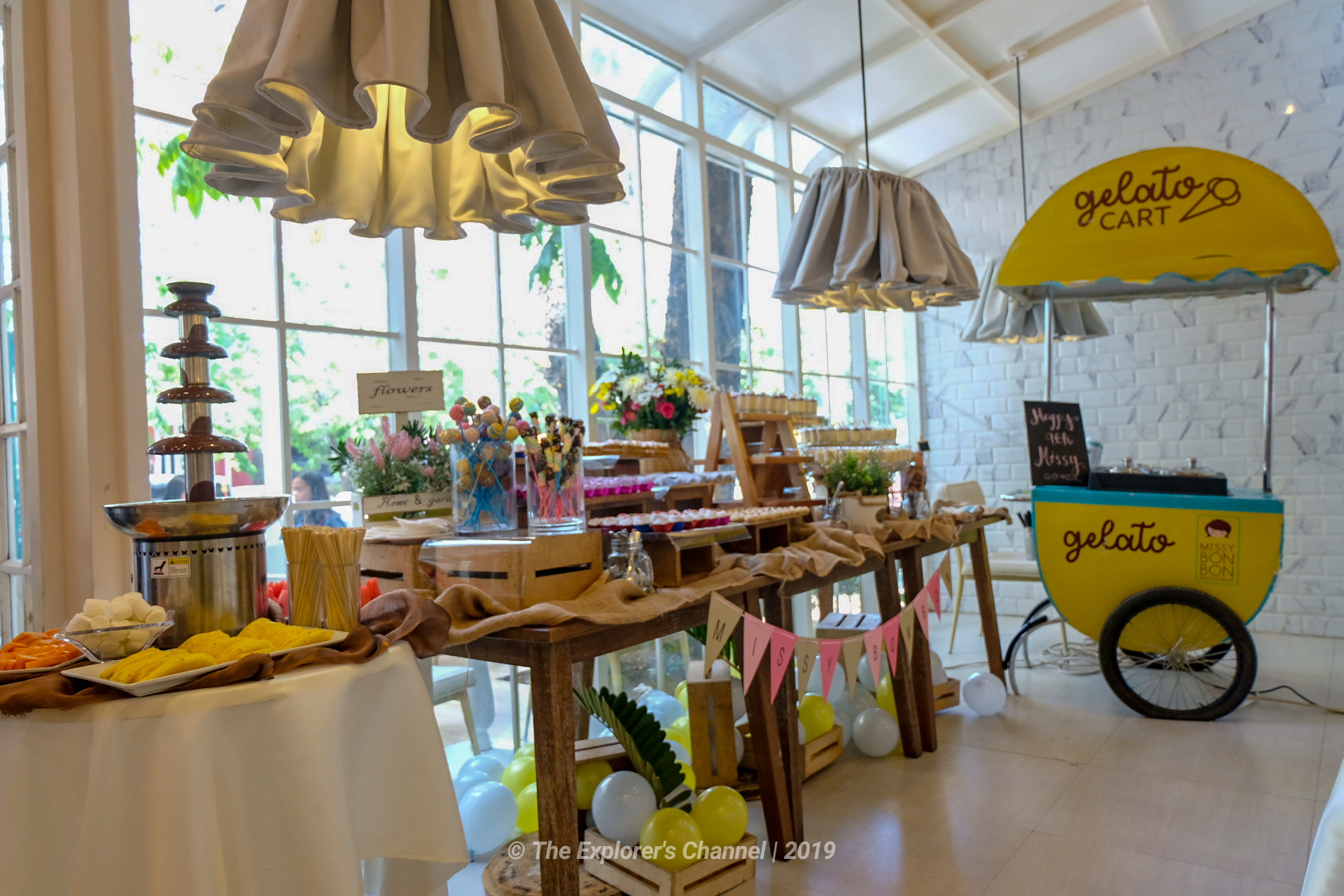 The event was held from 1:30 – 4:30 pm and it was surely an enjoyable experience for all Missy fans and sweet tooths out there!
Missy Bon Bon's 9th Anniversary was also attended by top bloggers, vloggers, and influencers in the city. There were also various contests that the bloggers participated in which also let them win awesome prizes.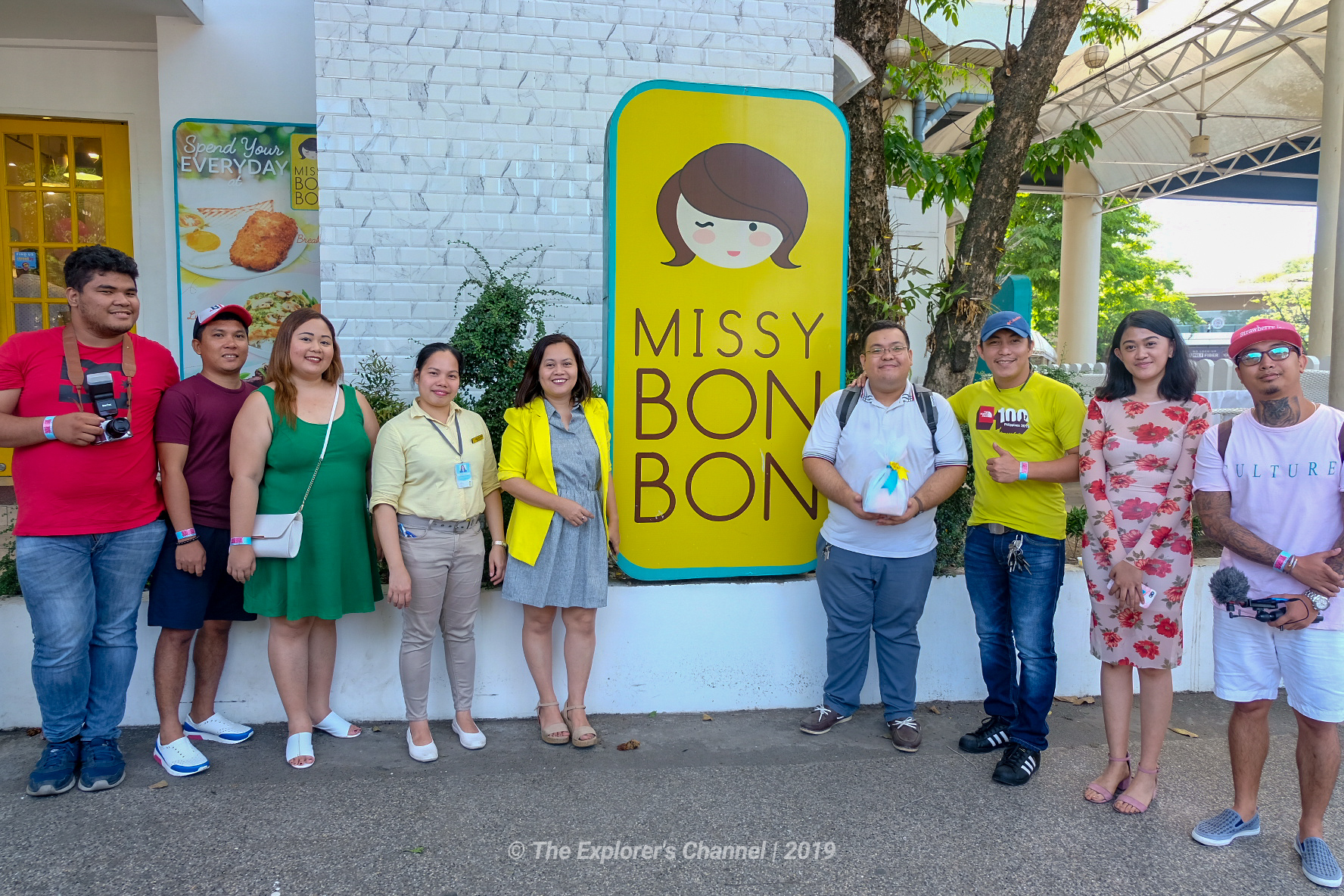 Here are just some of the treats that the guests were able to try and enjoy.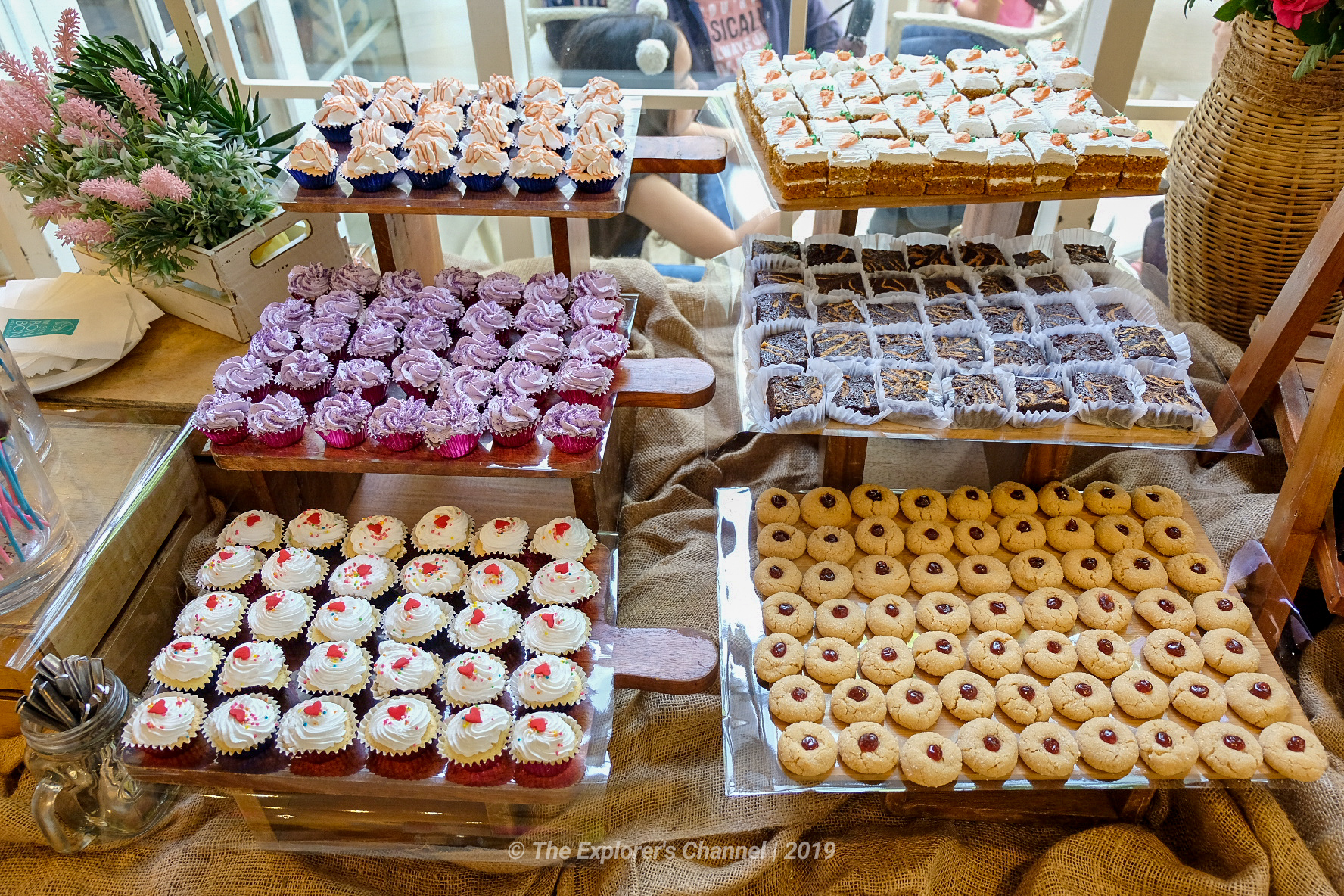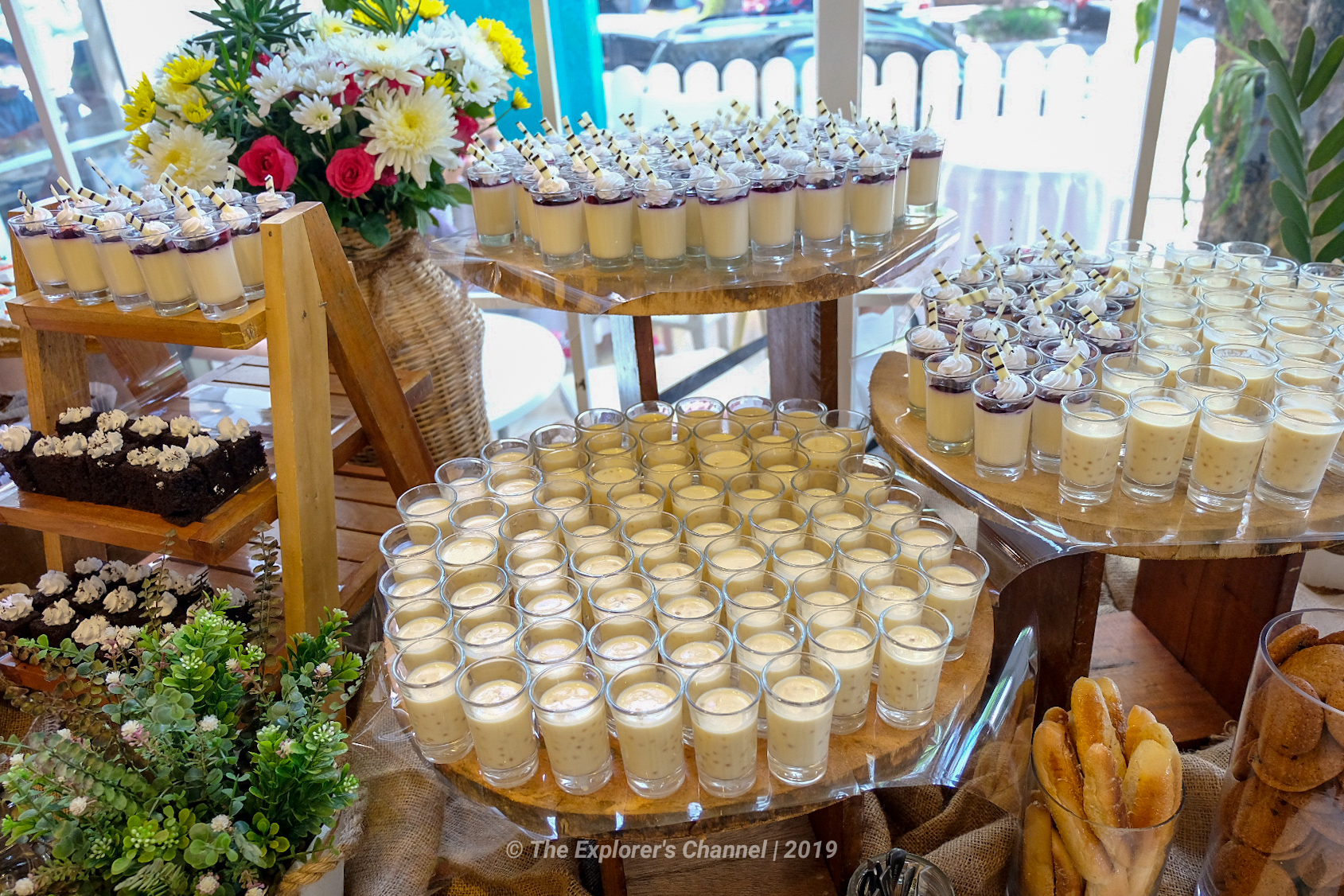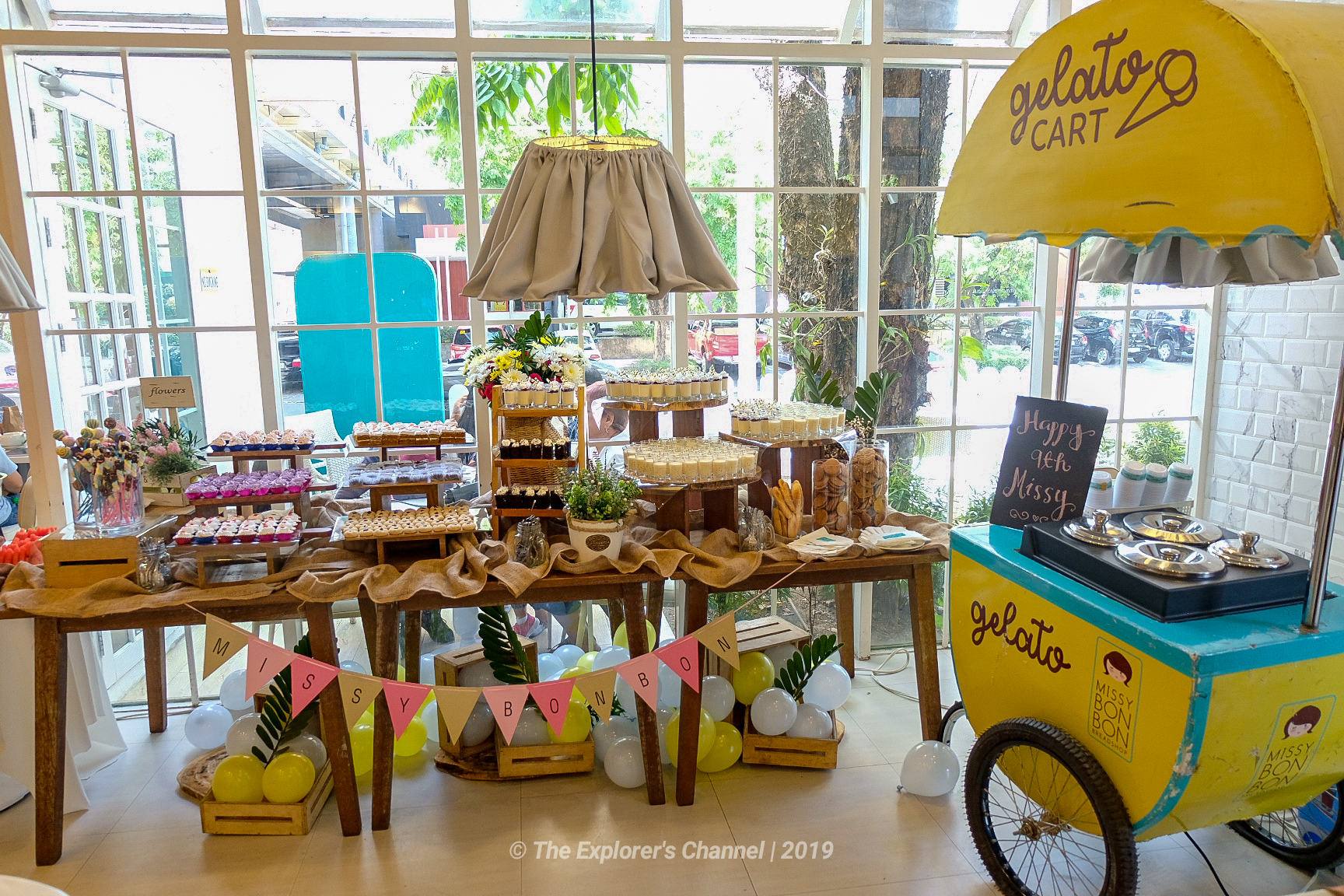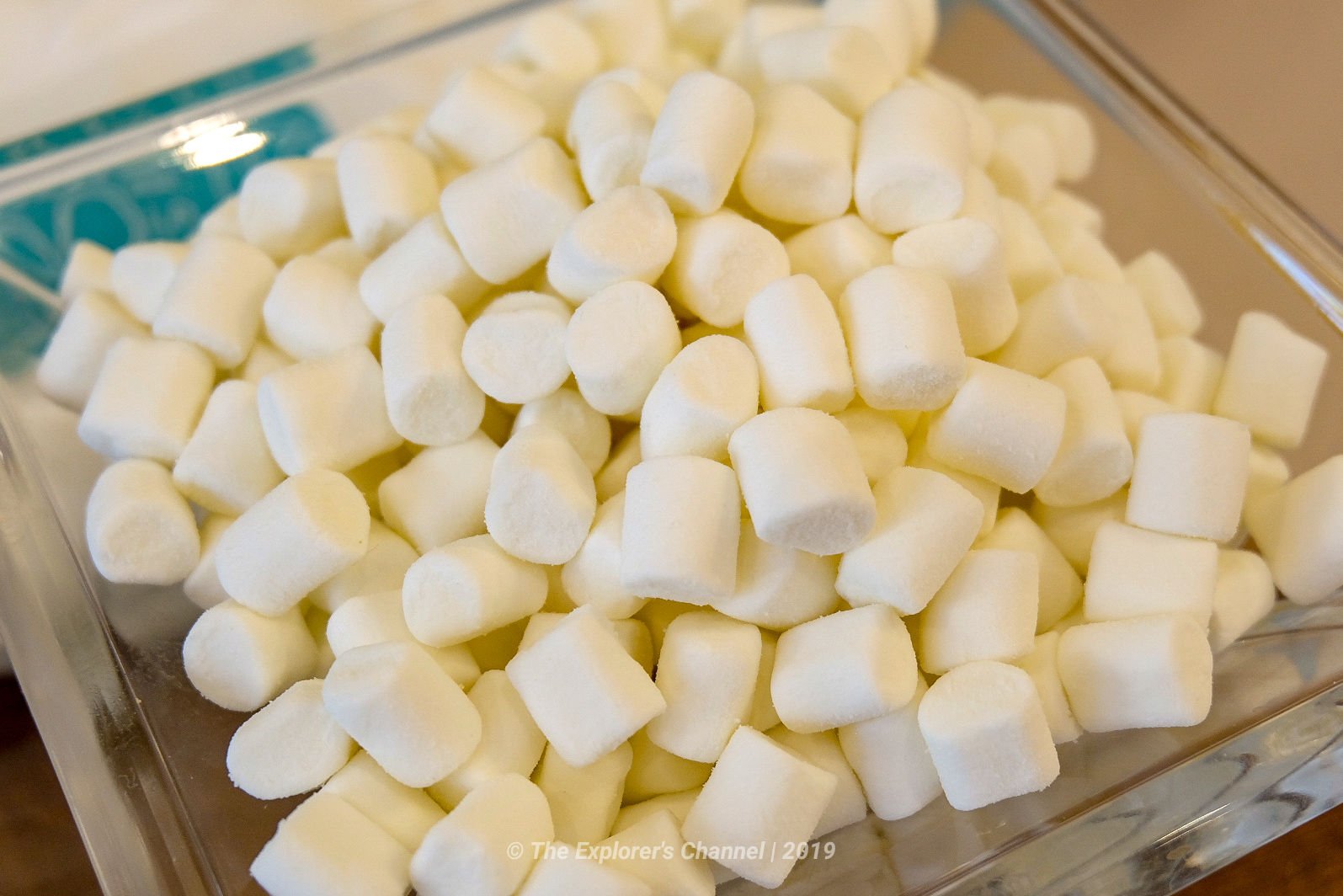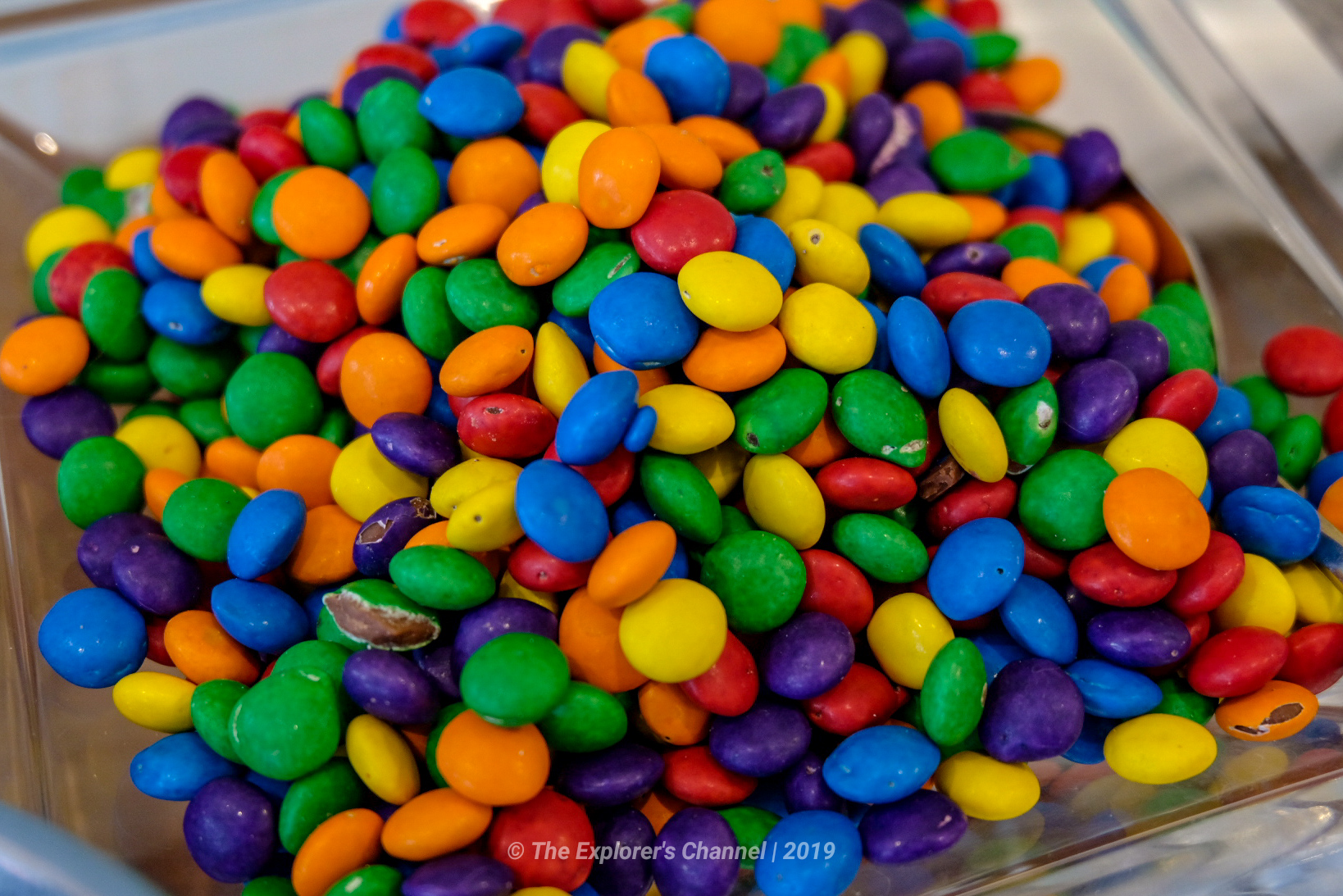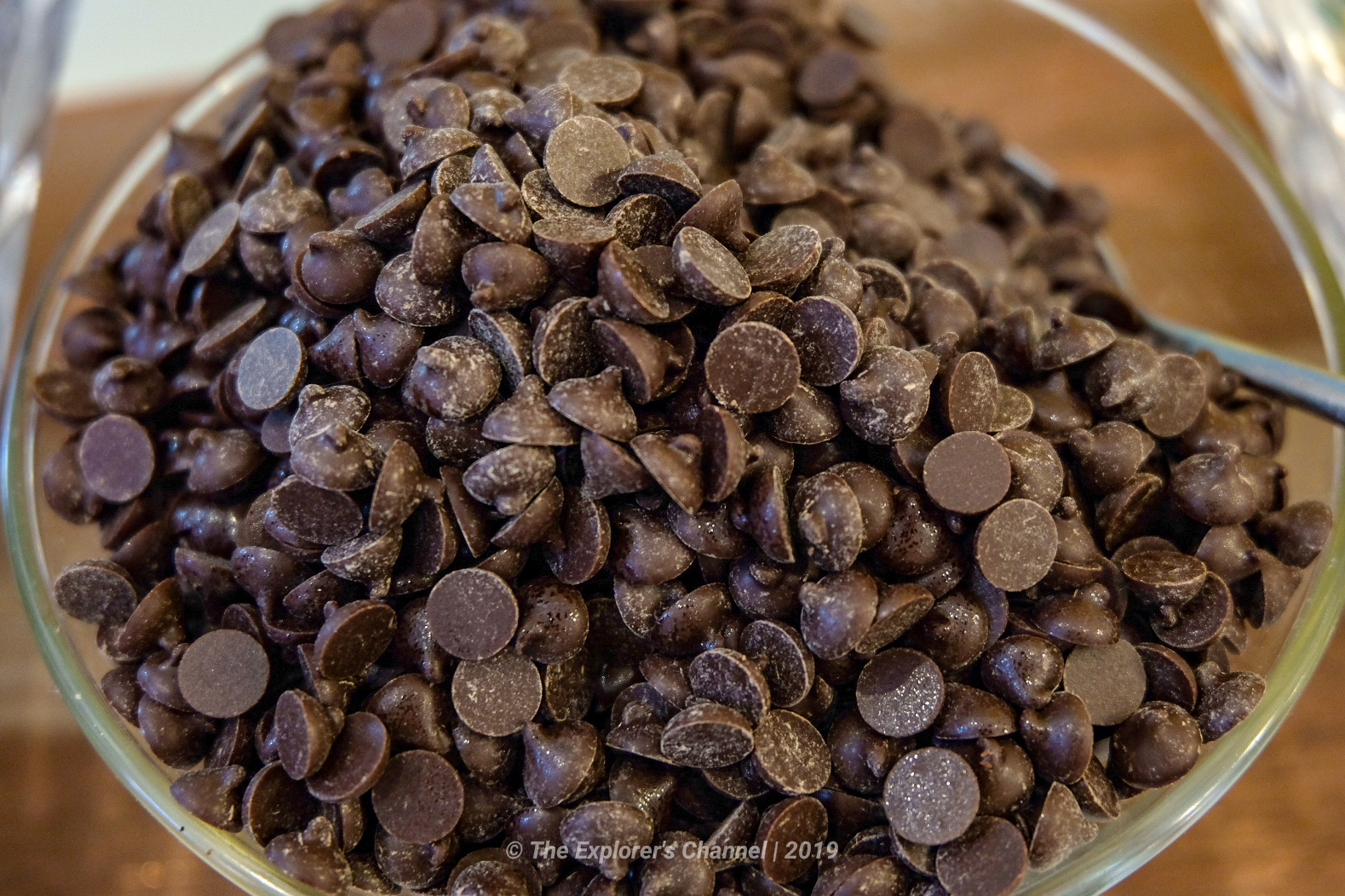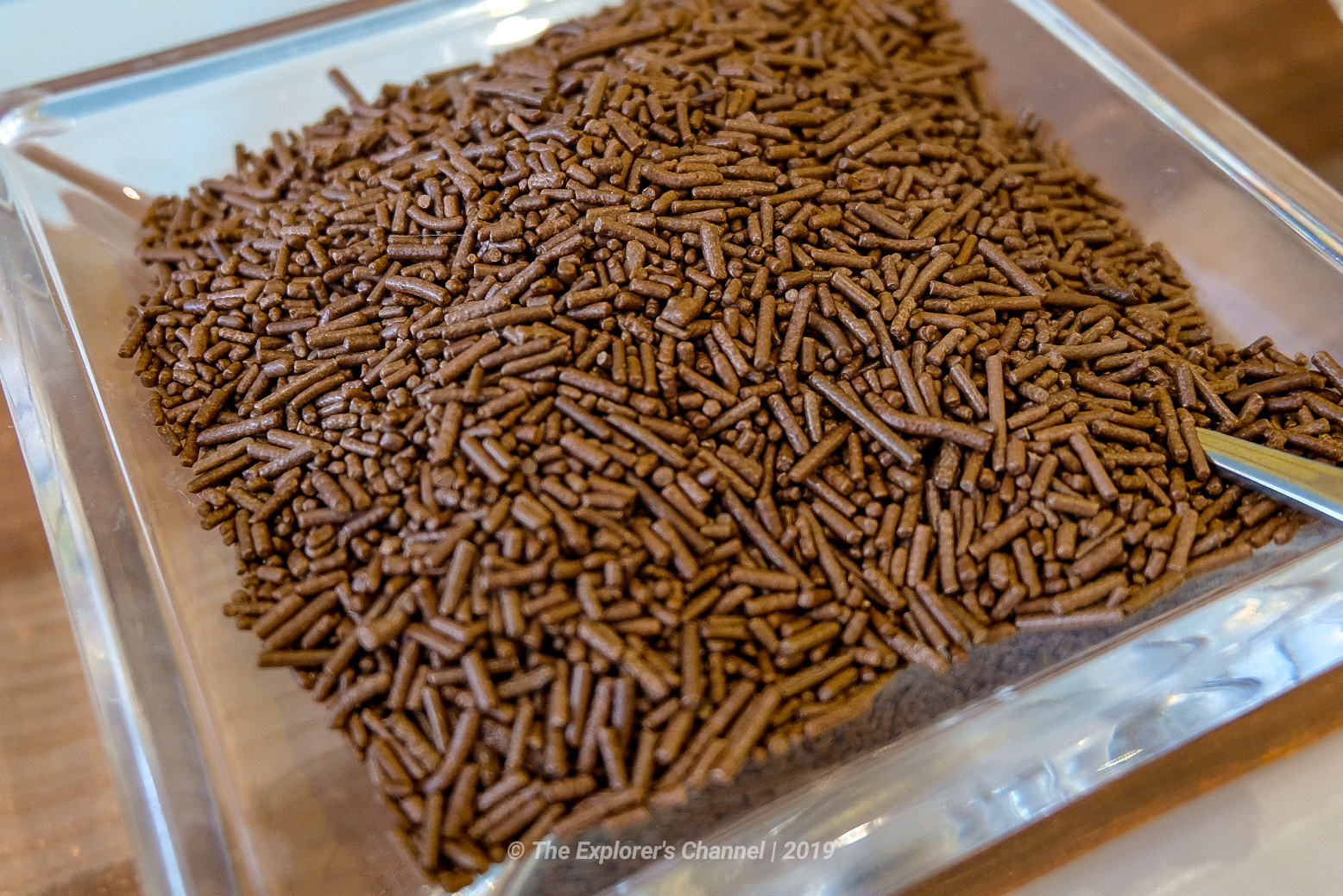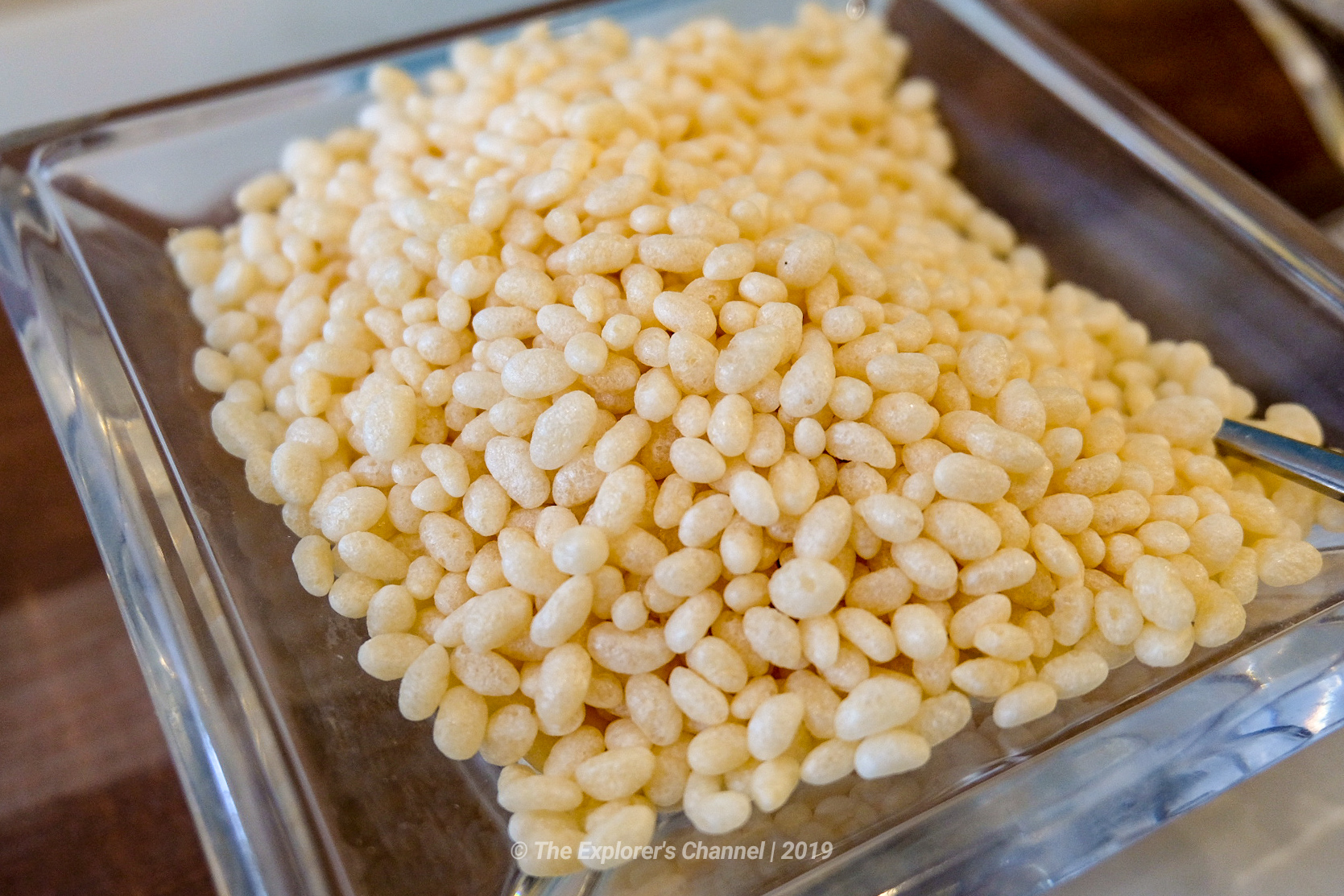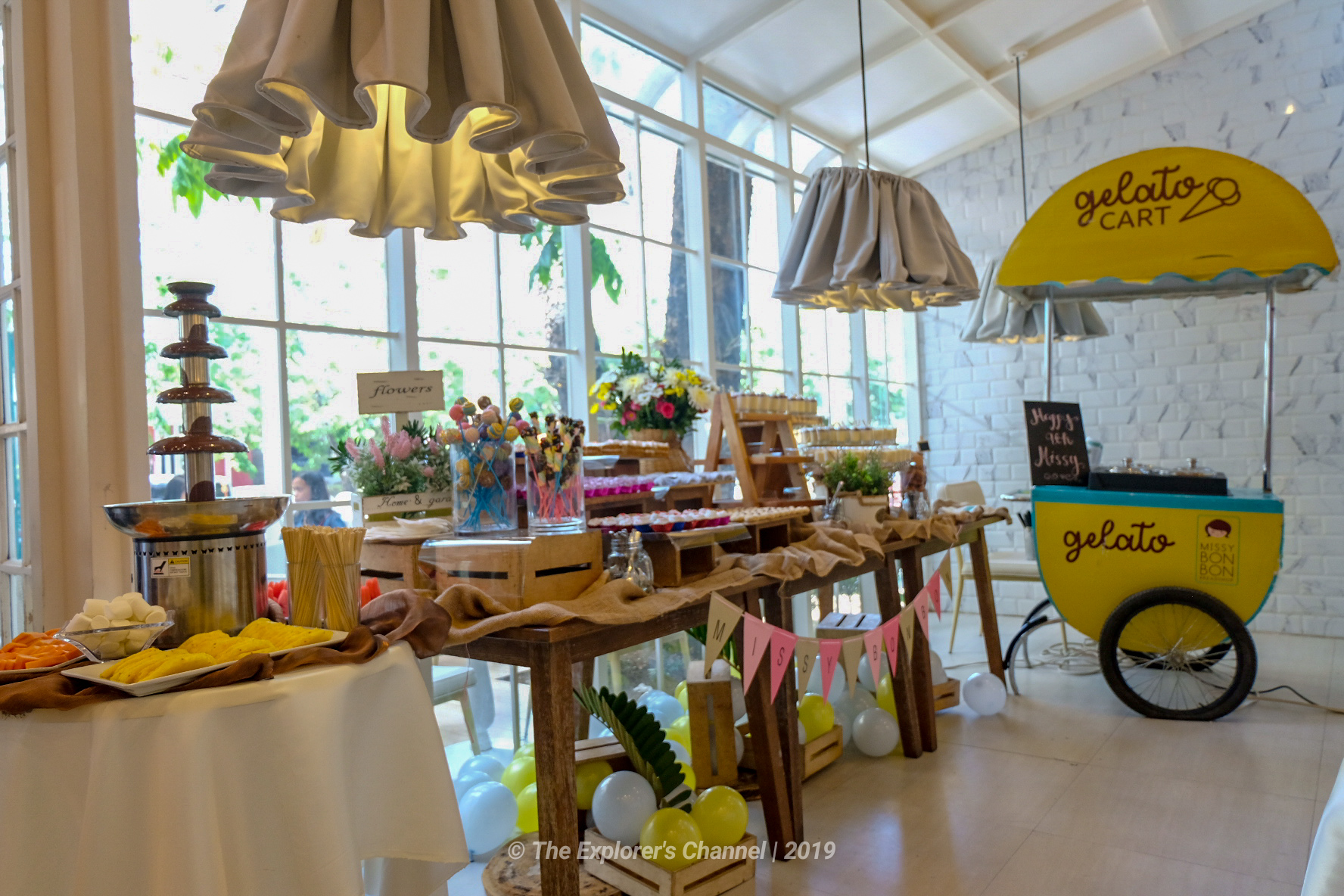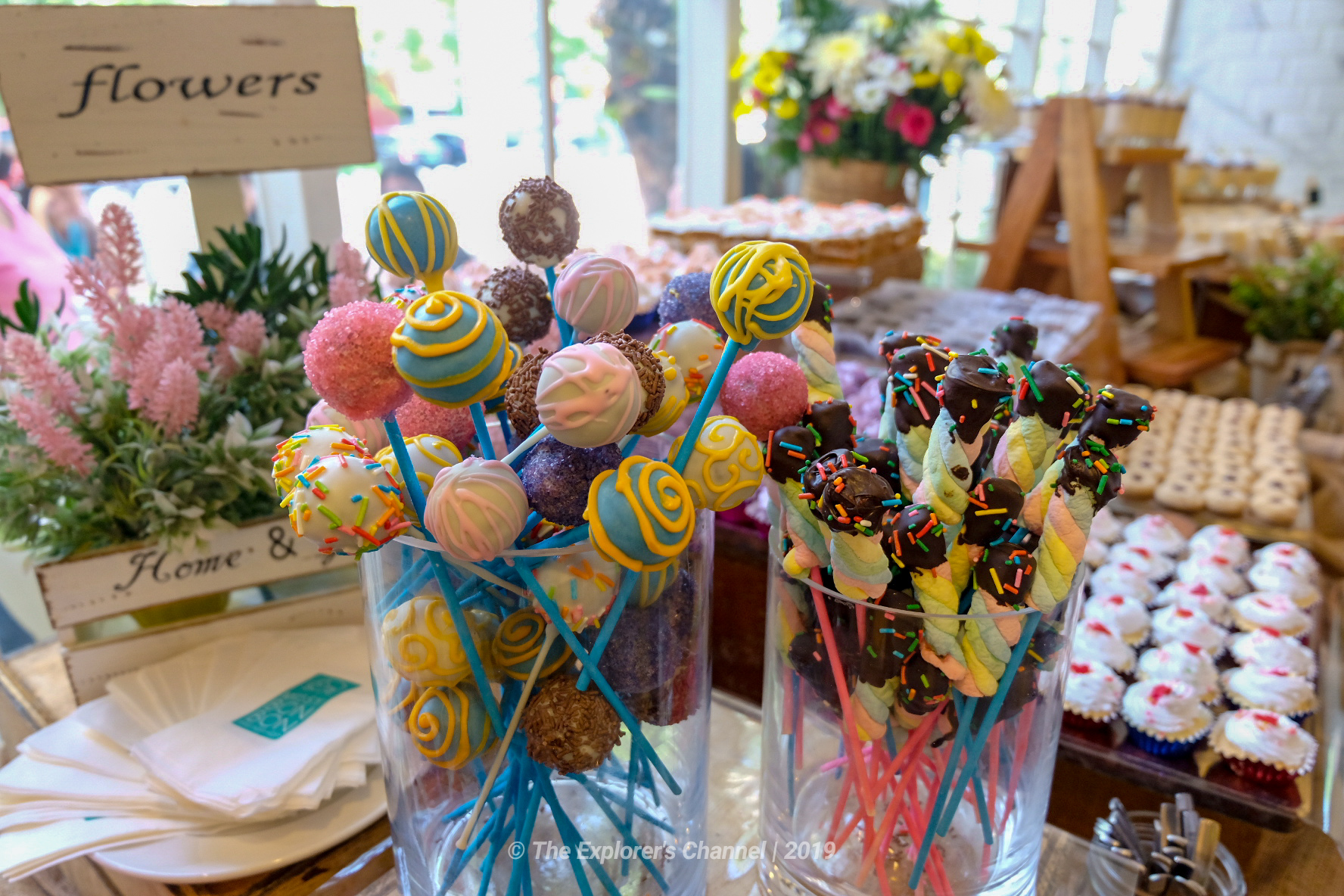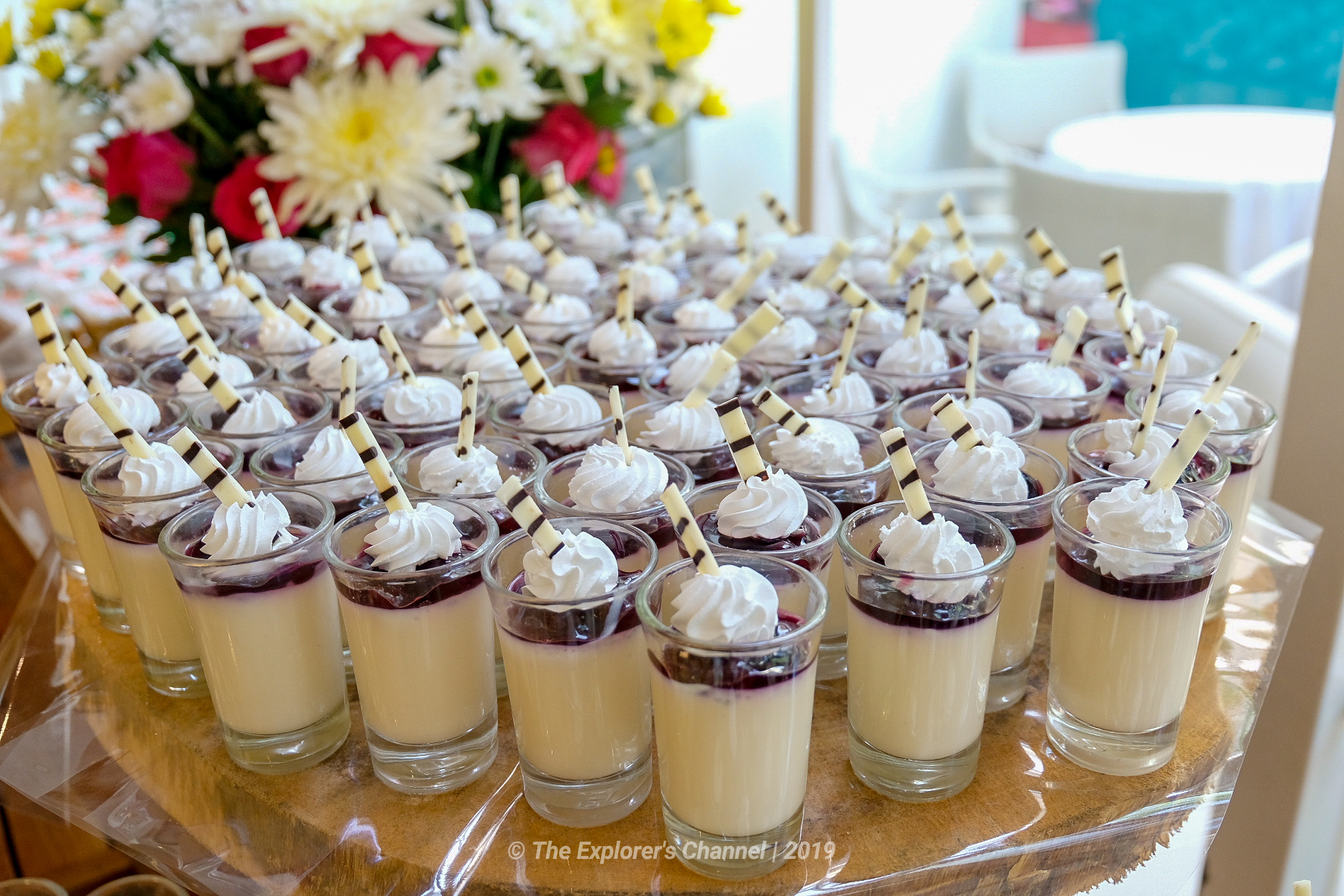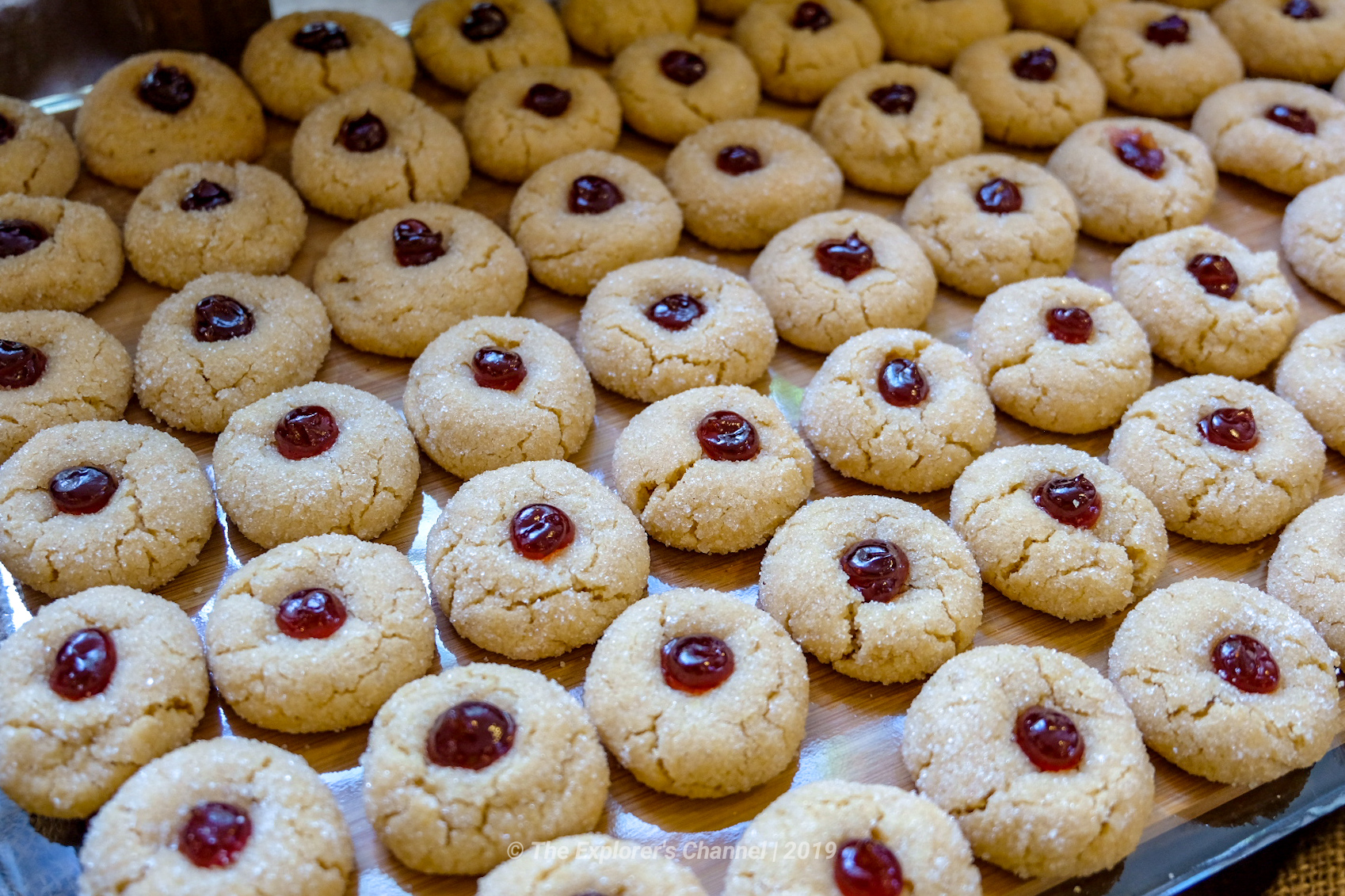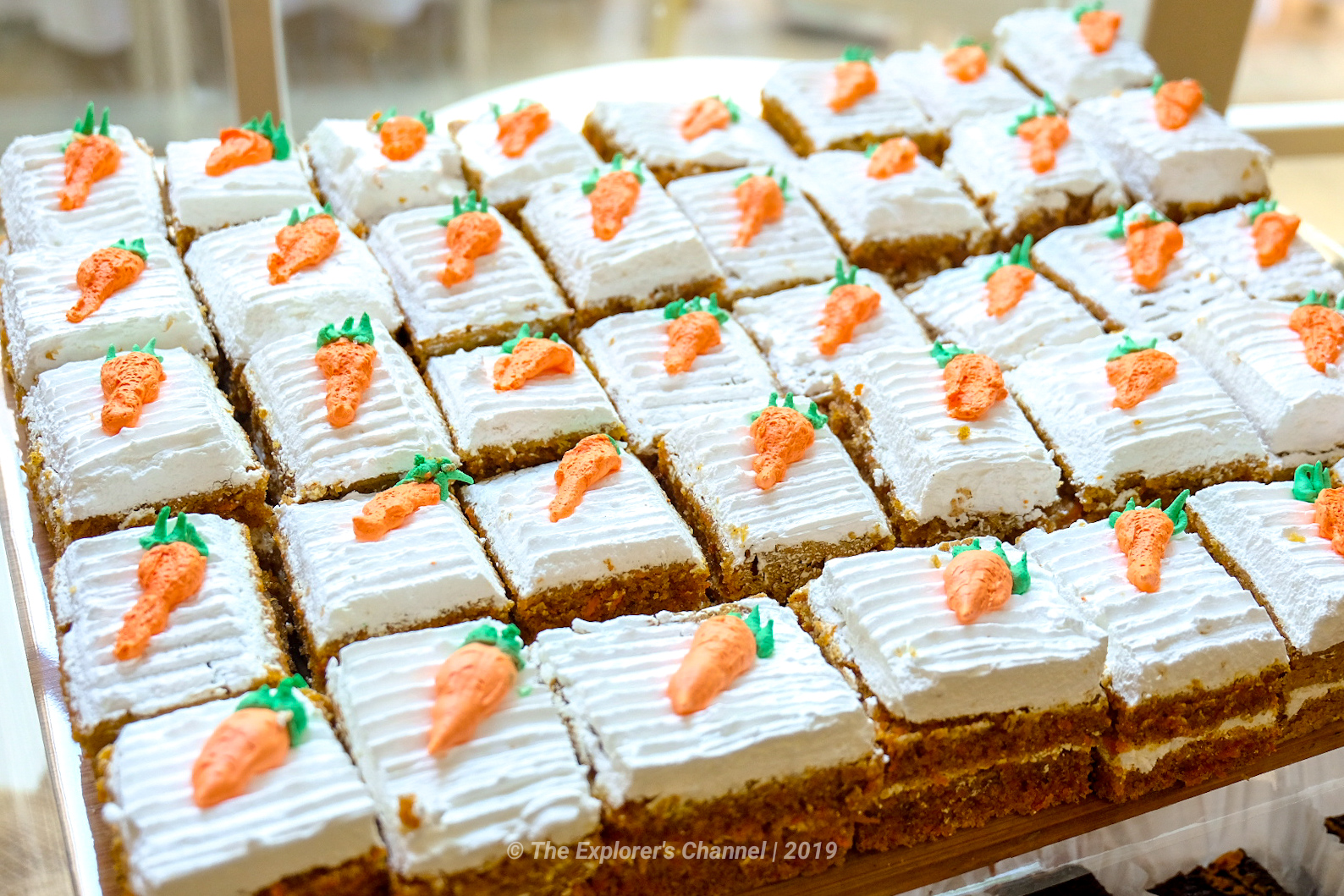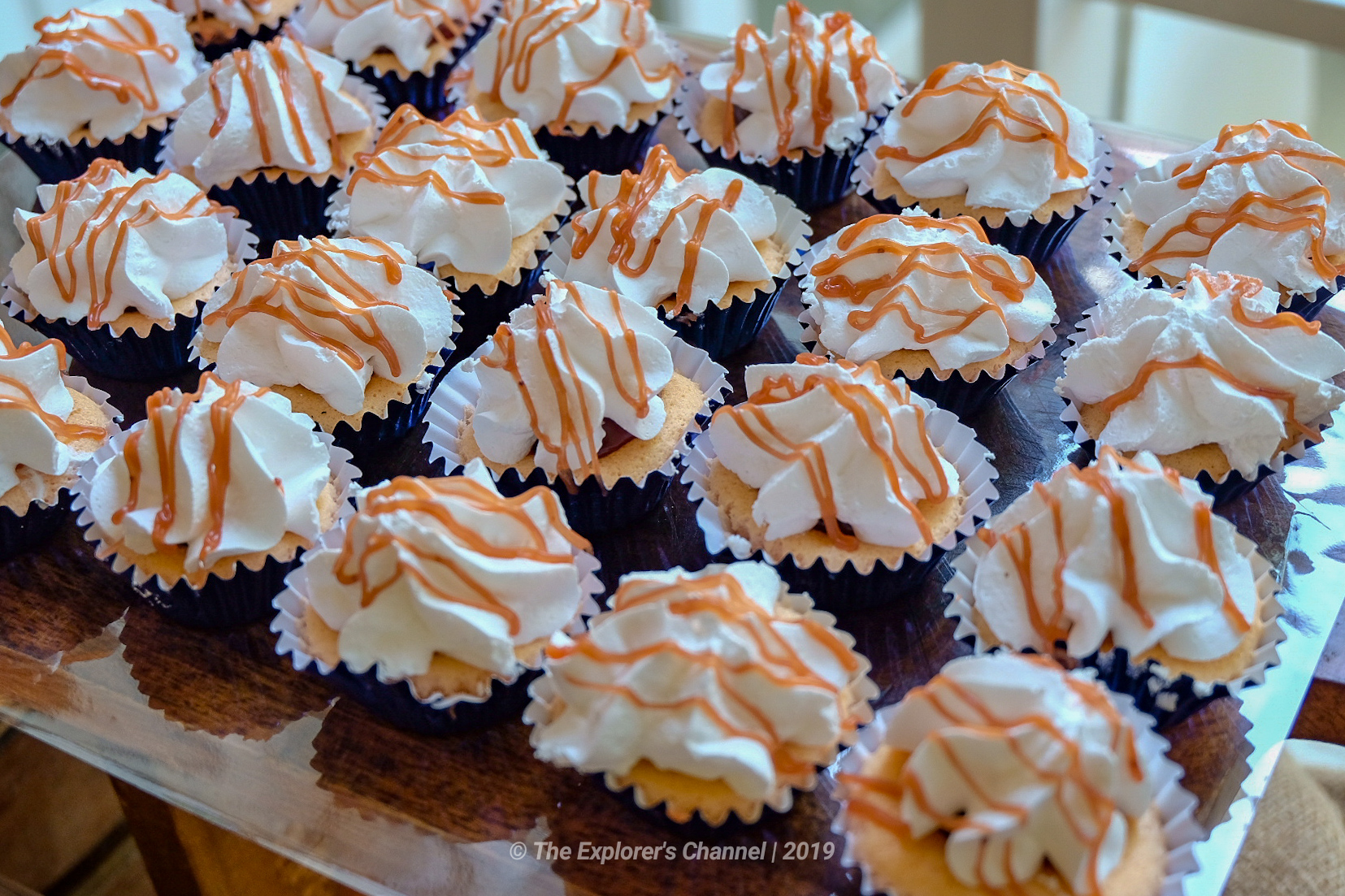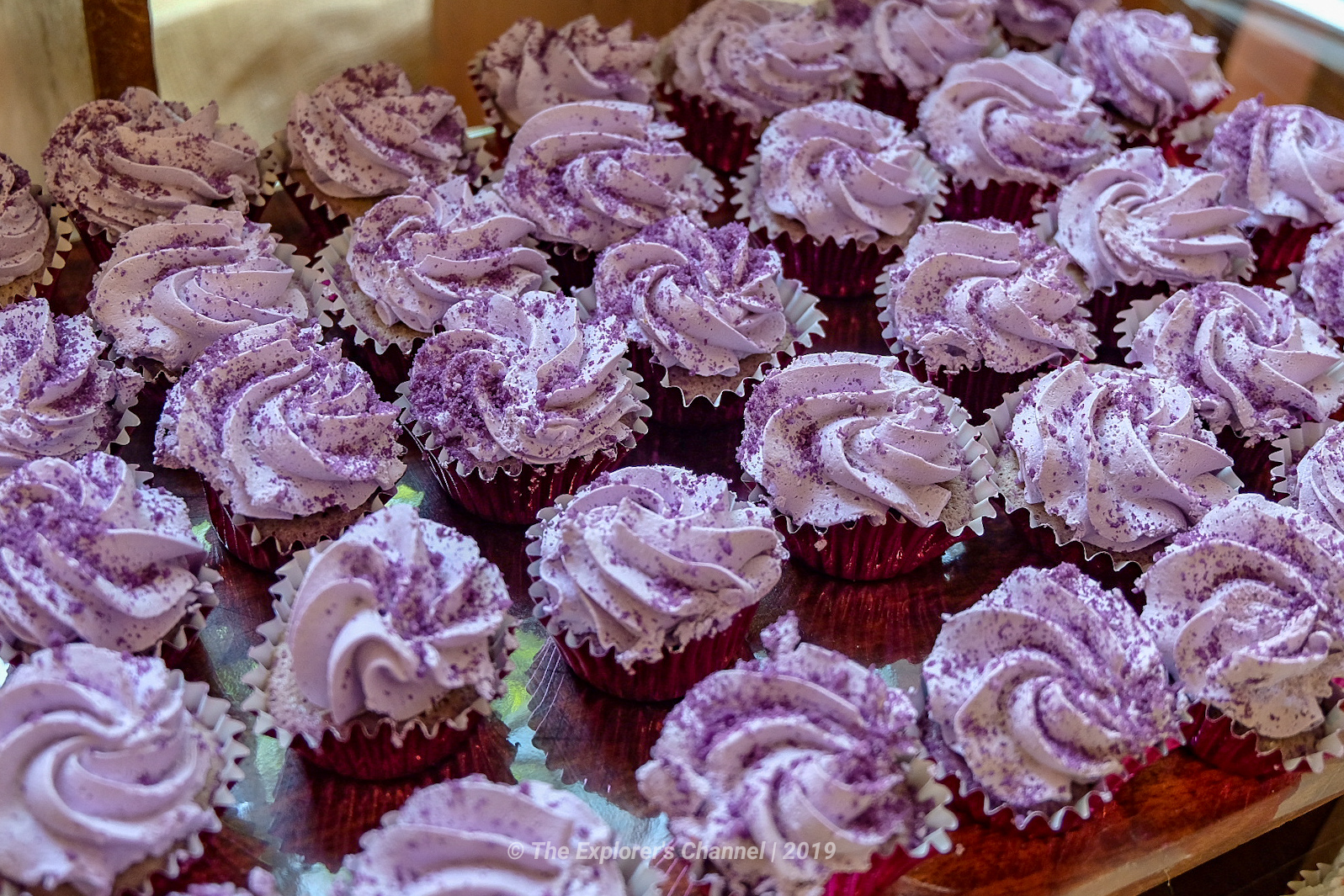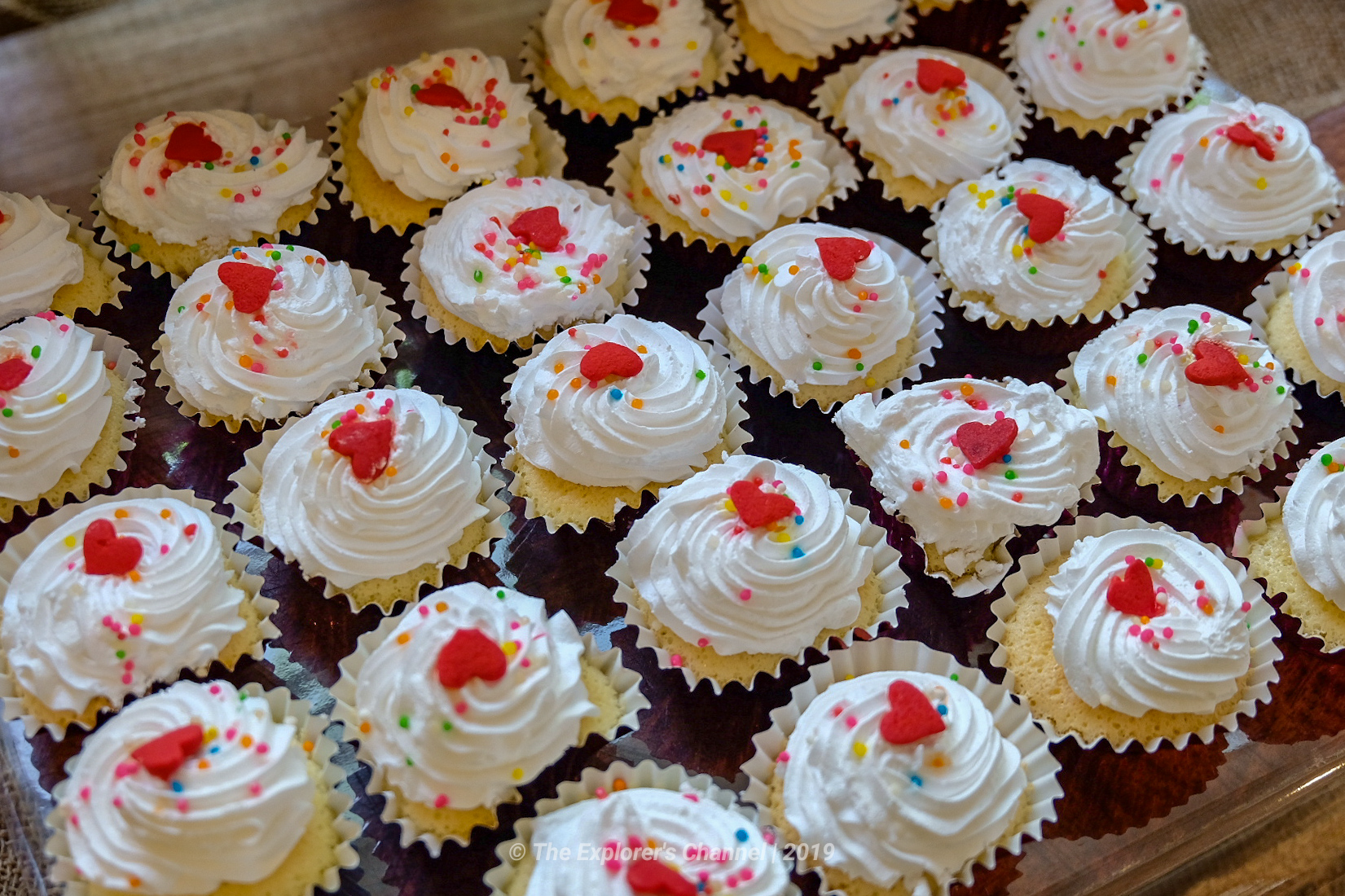 Overall, it was a fun event and we were all happy to have celebrated with Missy, Happy Anniversary and Congratulations! We wish you many more successful years to come to Missy Bon Bon!