Merry Time Hotpot recently opened at the Ground Floor of Cagayan Town Center bringing a fresh concept in the food scene in Cagayan de Oro. Just for P498 per head, one can already enjoy a fun and satisfying dining experience.
What makes this restaurant unique is that aside from diners being able to enjoy an Eat-All-You-Can feast, they also don't need to get tired going around just to pick up some food!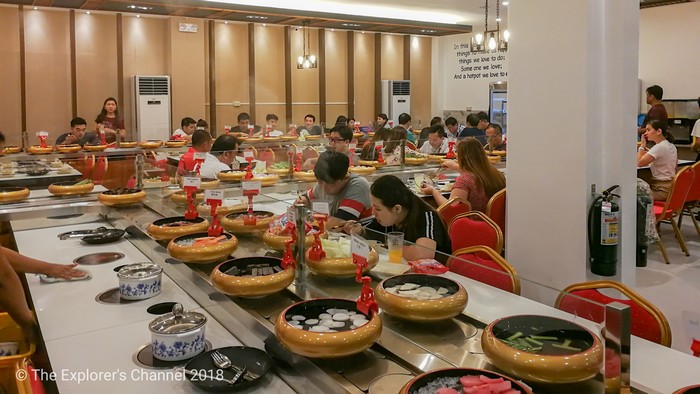 At Merry Time Hotpot, you don't need to come to the food, the food comes to you! How is that possible? This restaurant has a specially designed rotating table which allows diners to relax and just wait for the food to come by, pick up what they like and not worry about a thing in the world! How convenient and fun is that?
Merry Time Hotpot offers tons of options for their customers. The food options include; noodles, 4 types of soups, dumplings, tofu, beef, pork, and fish choices, they also offer vegetables which customers can mix and match.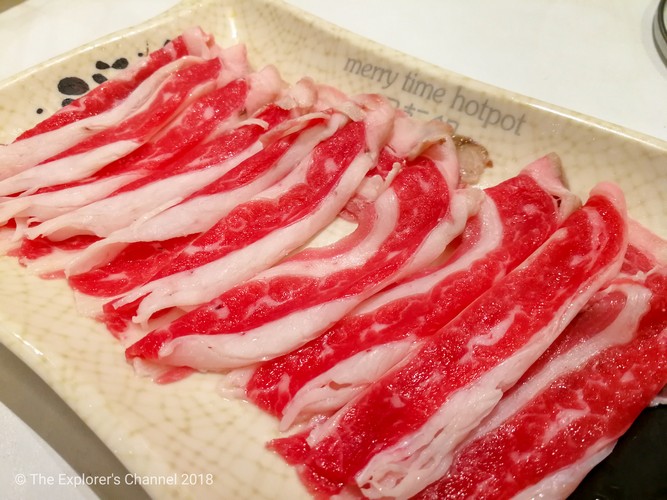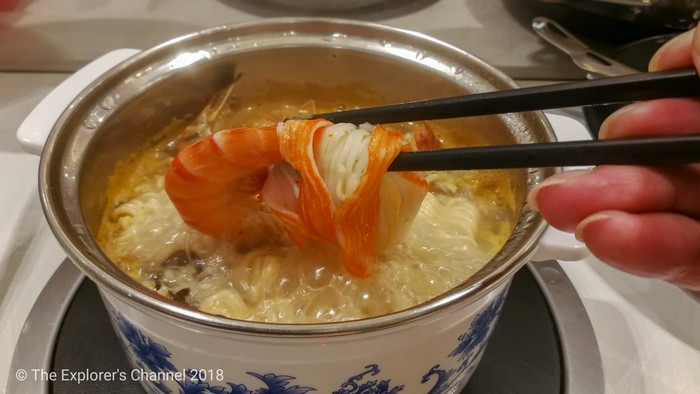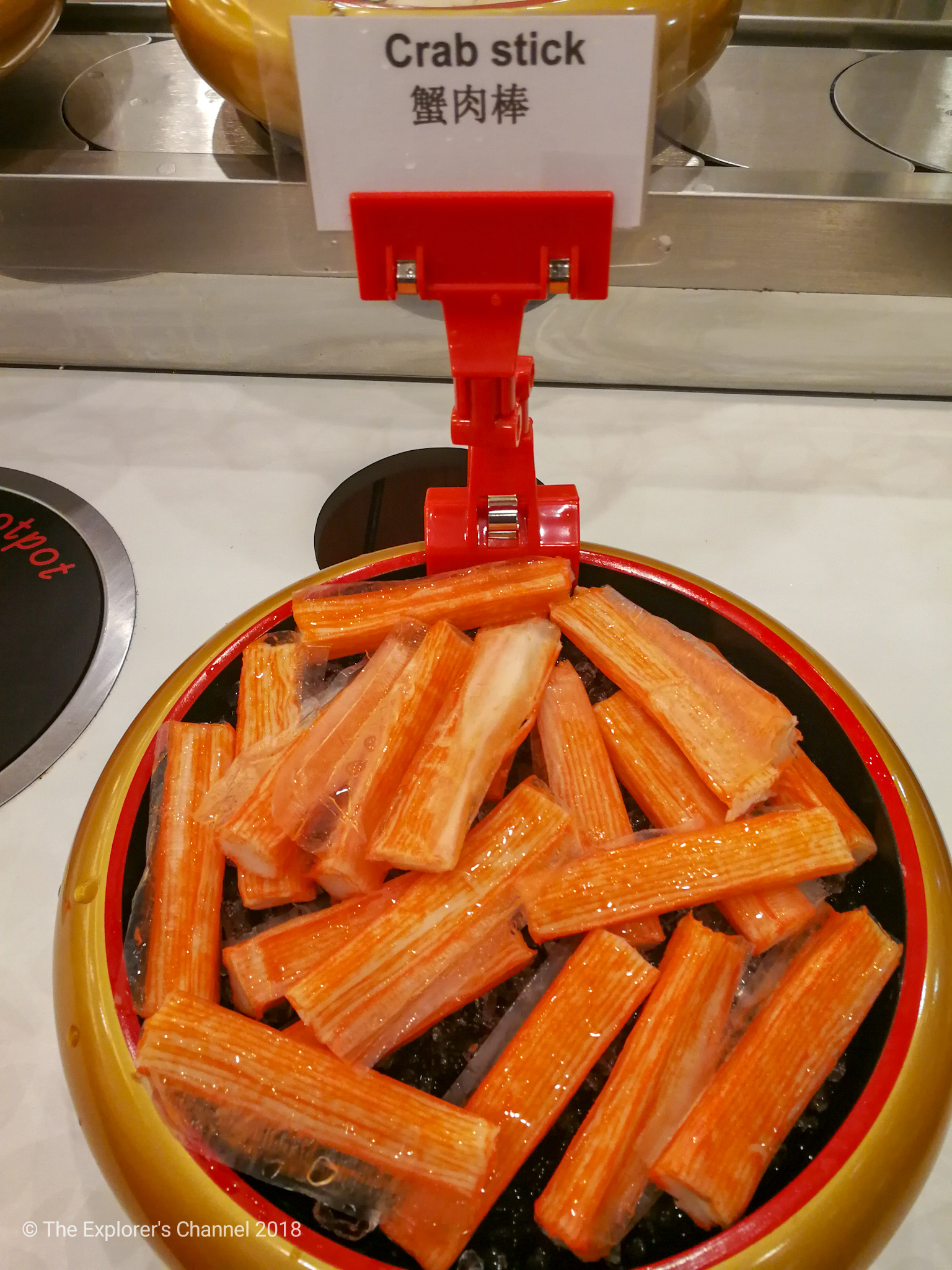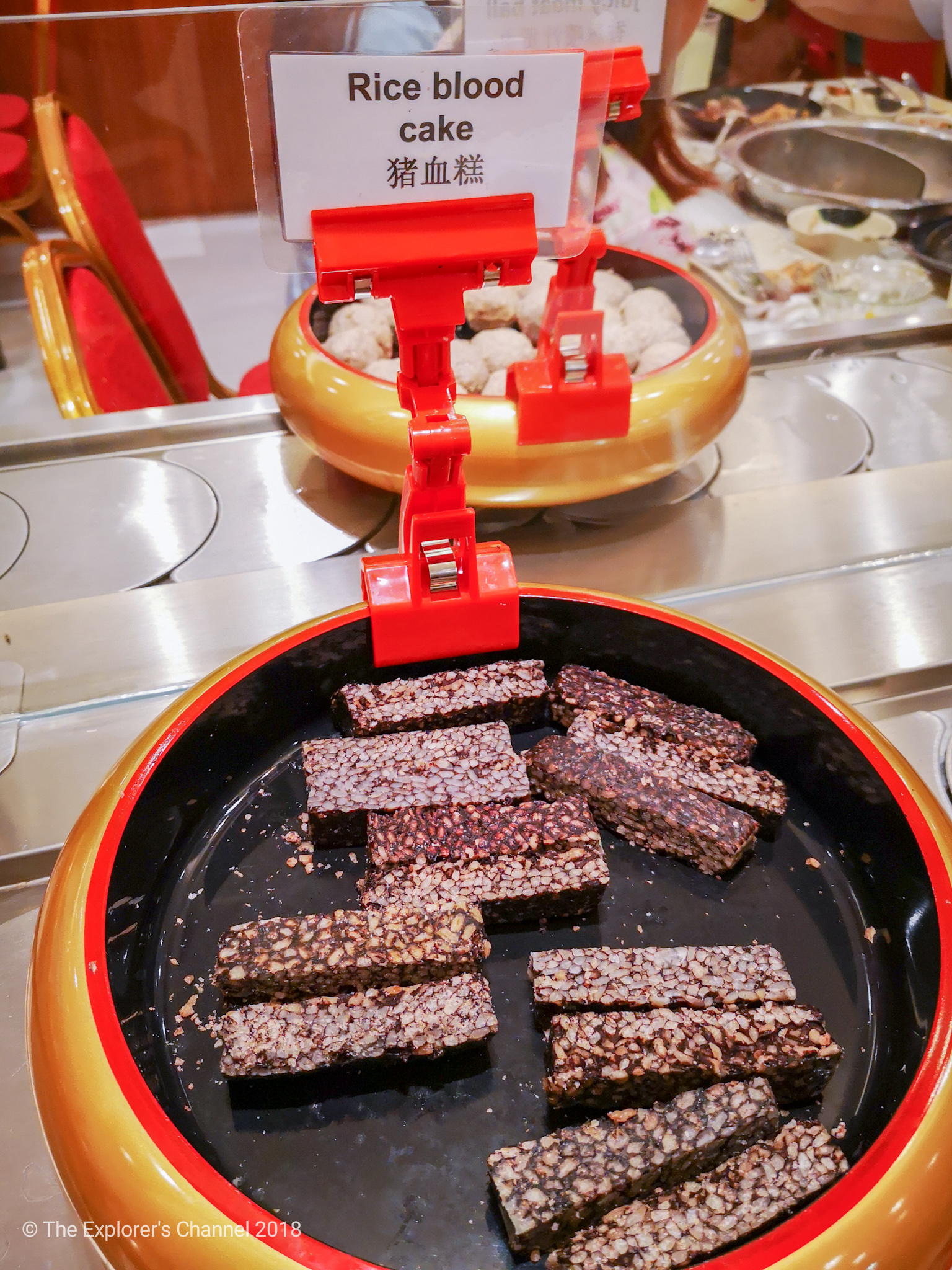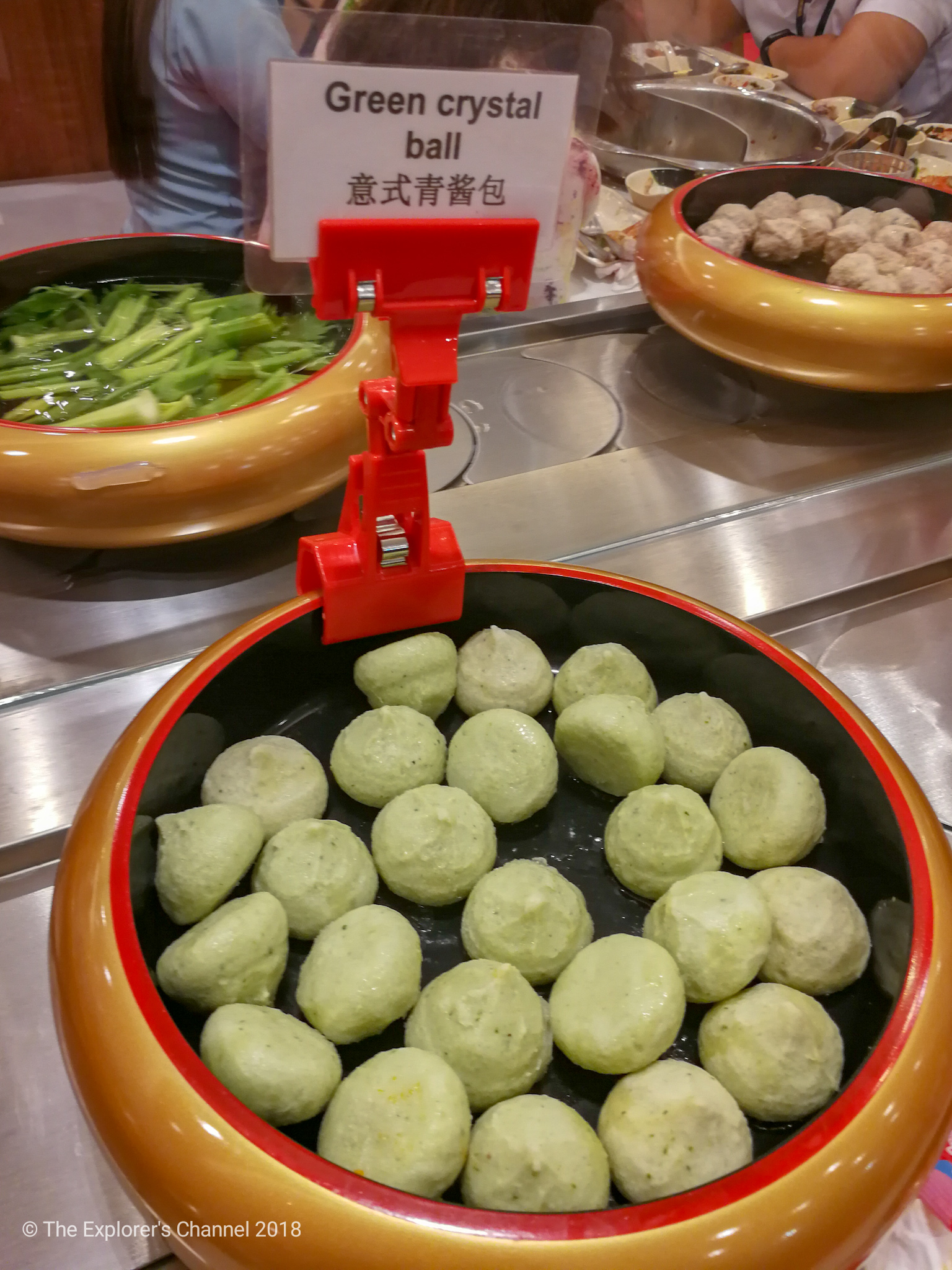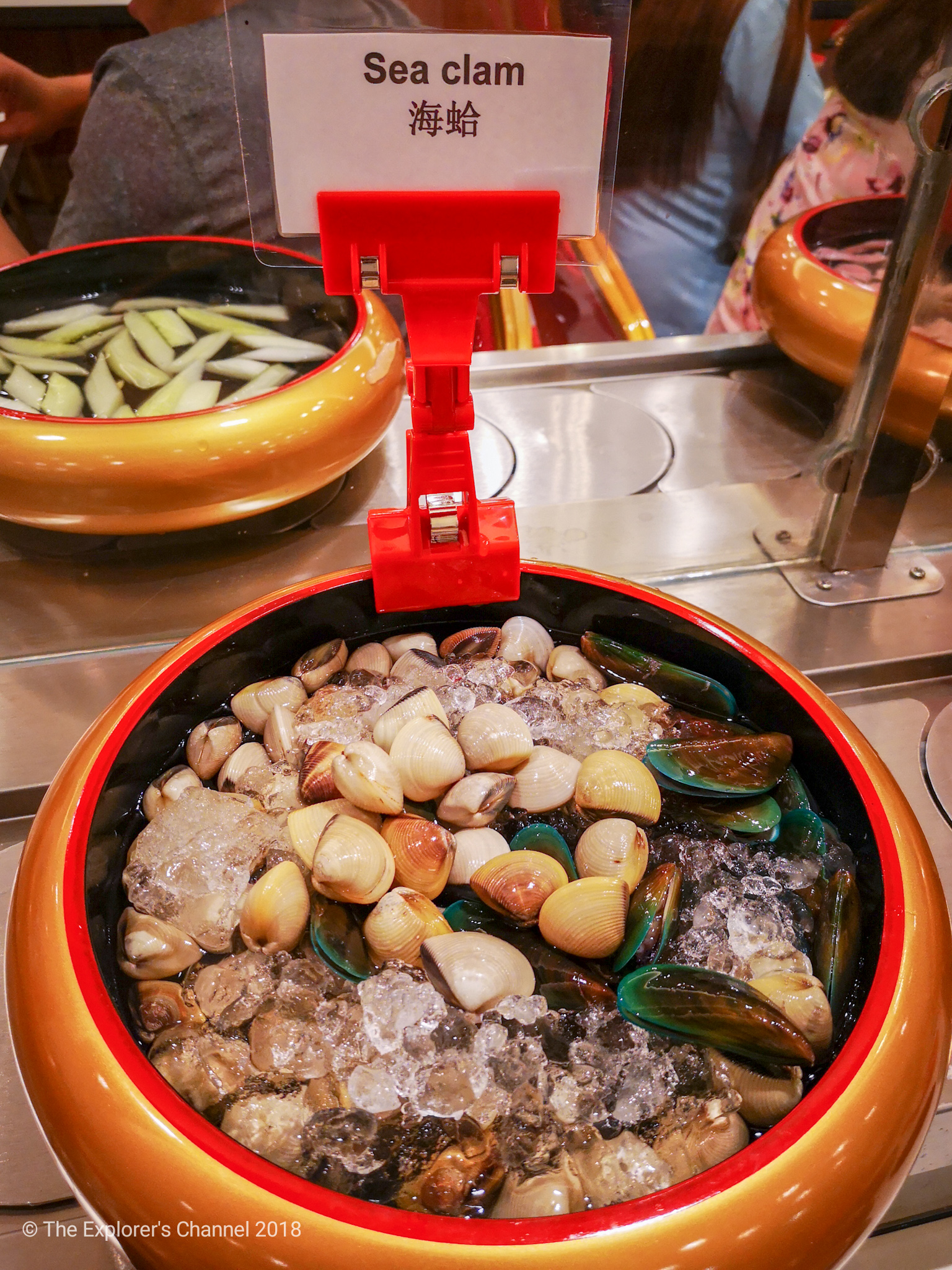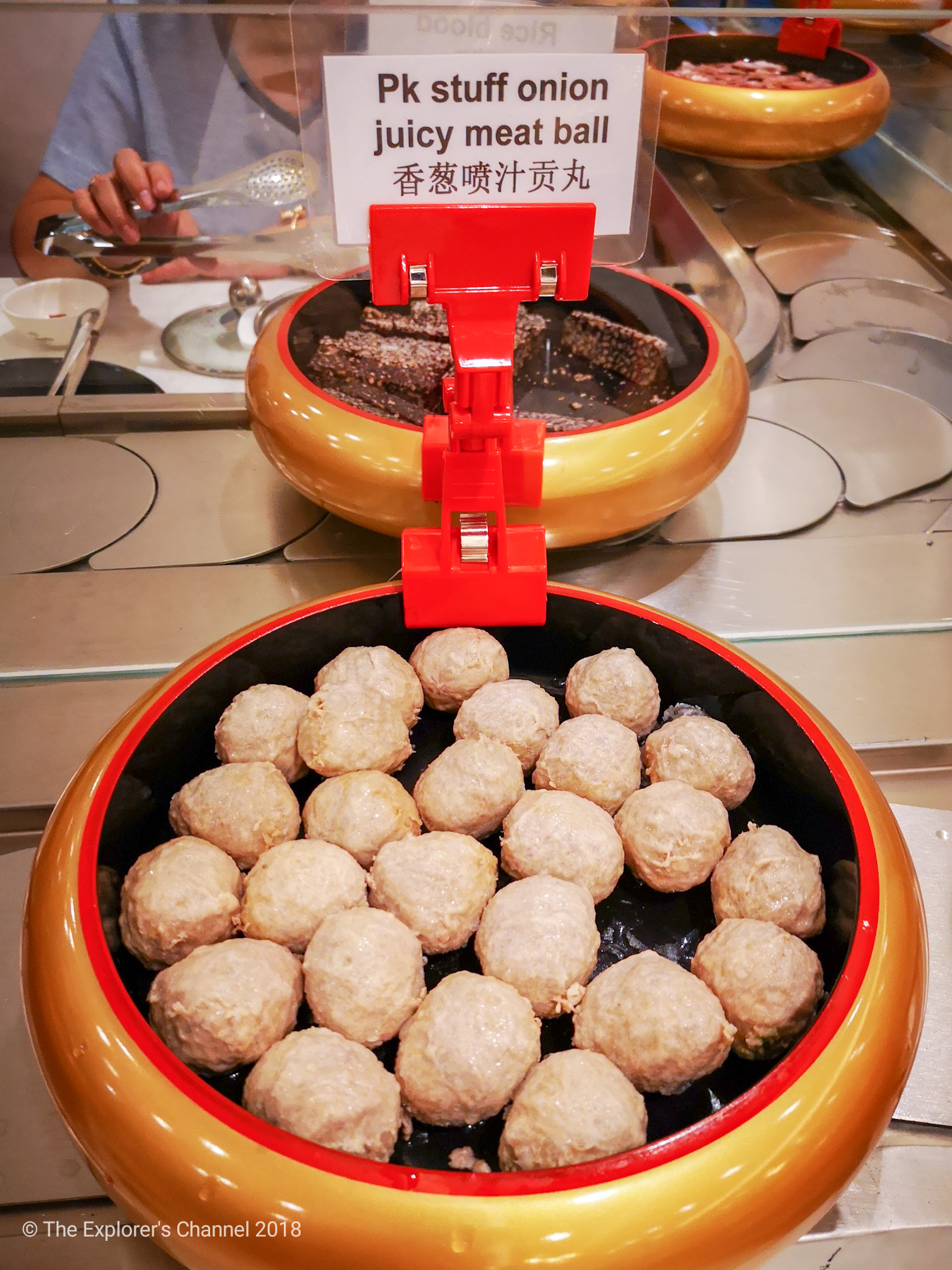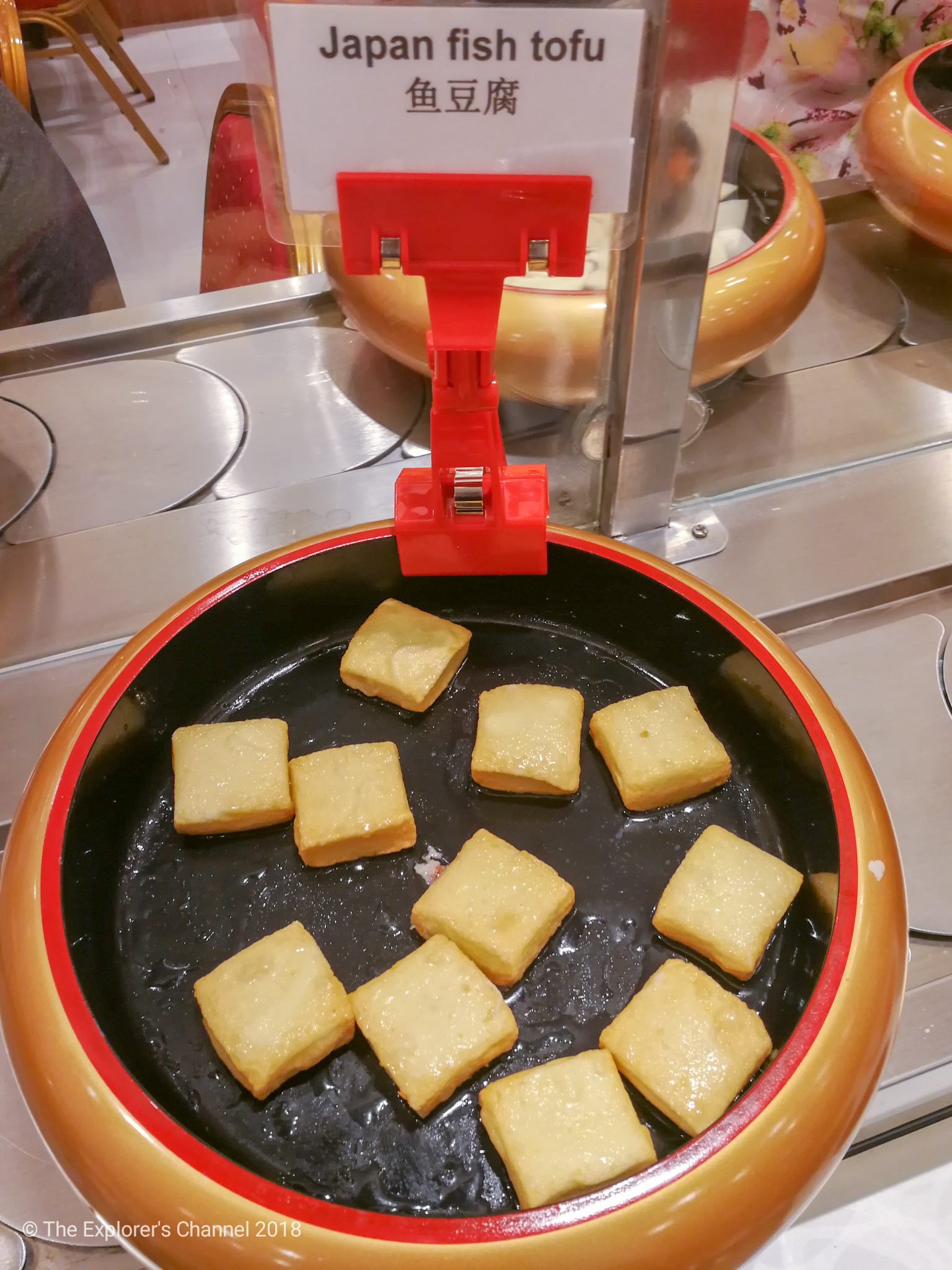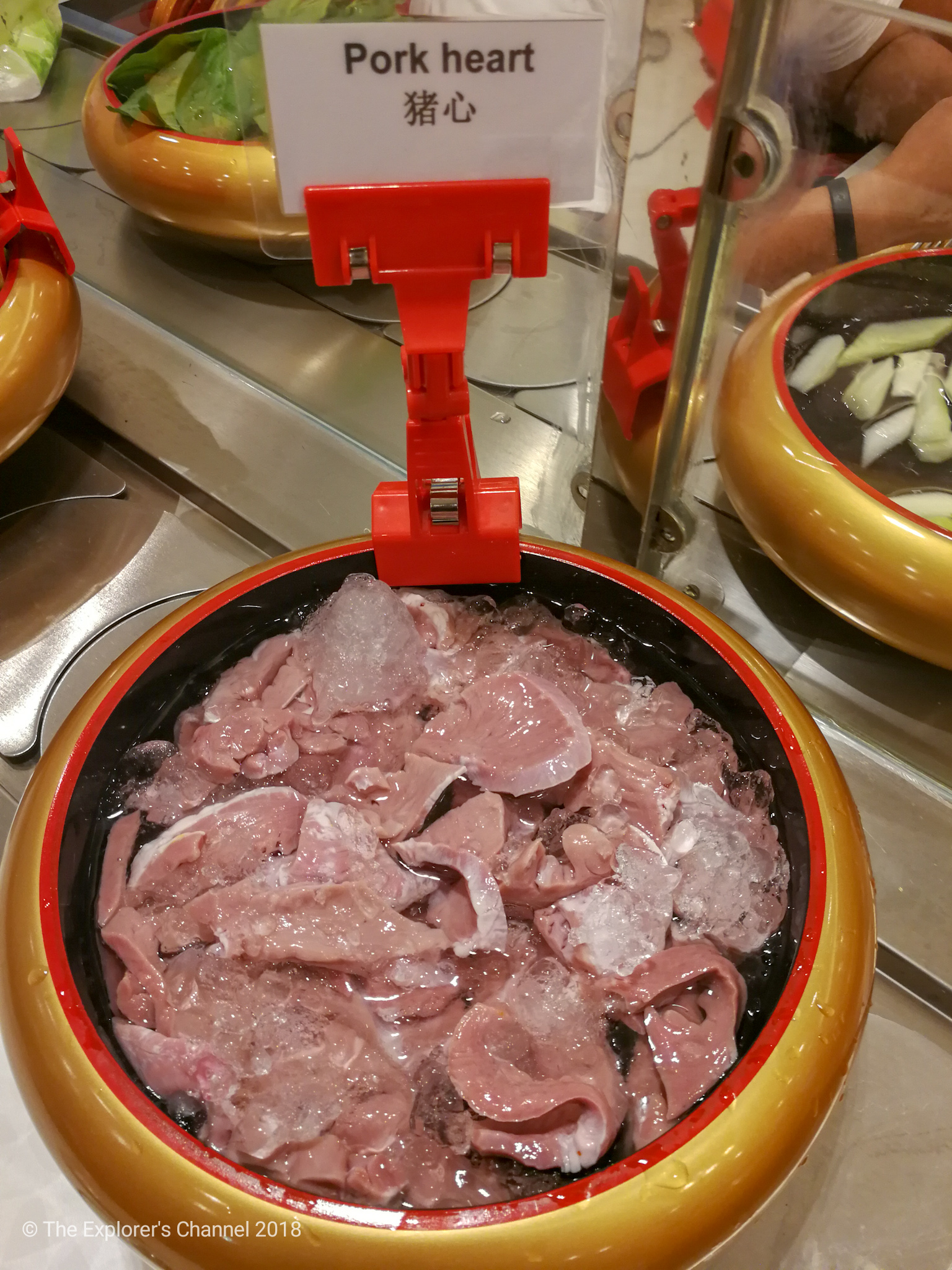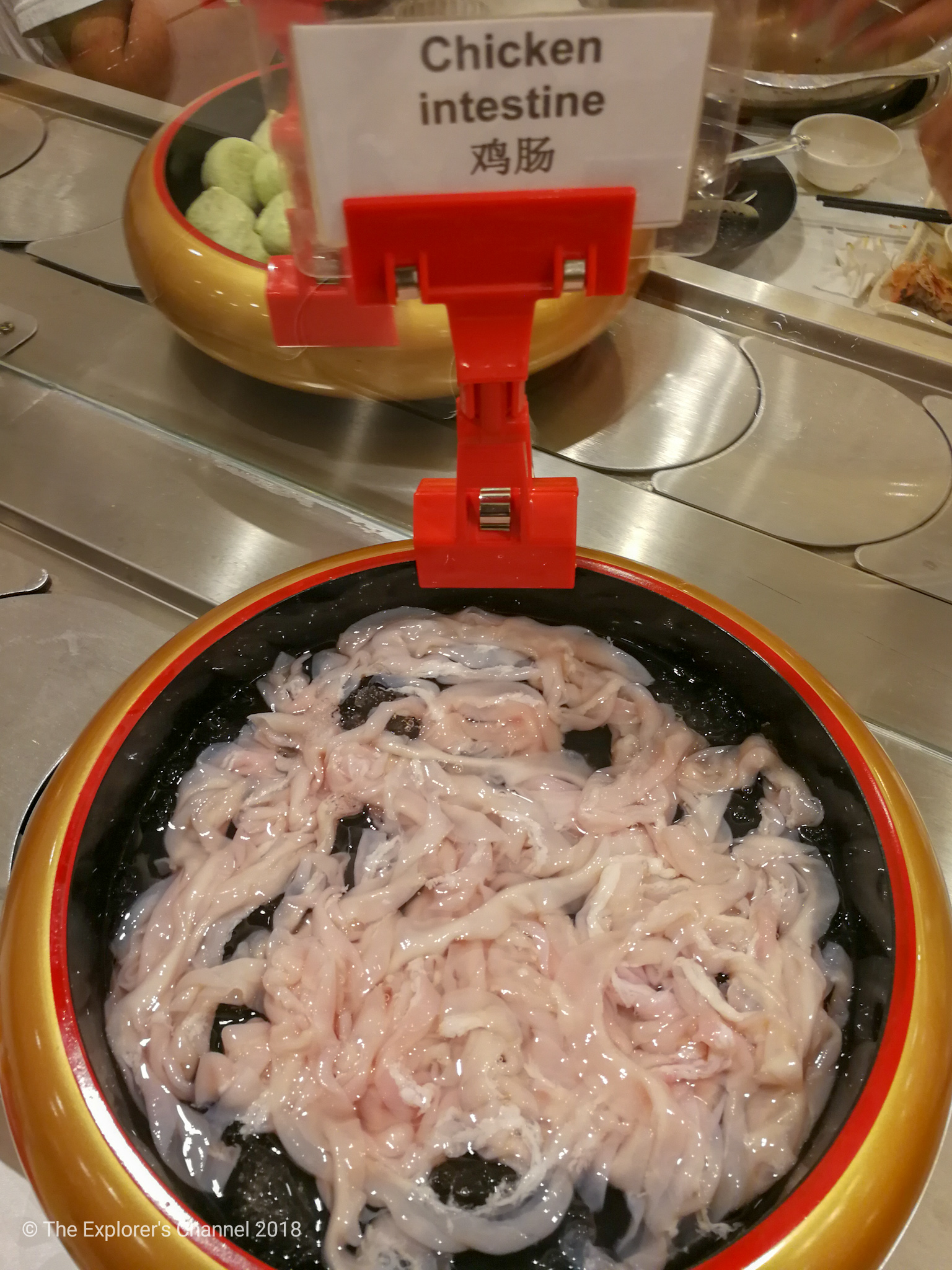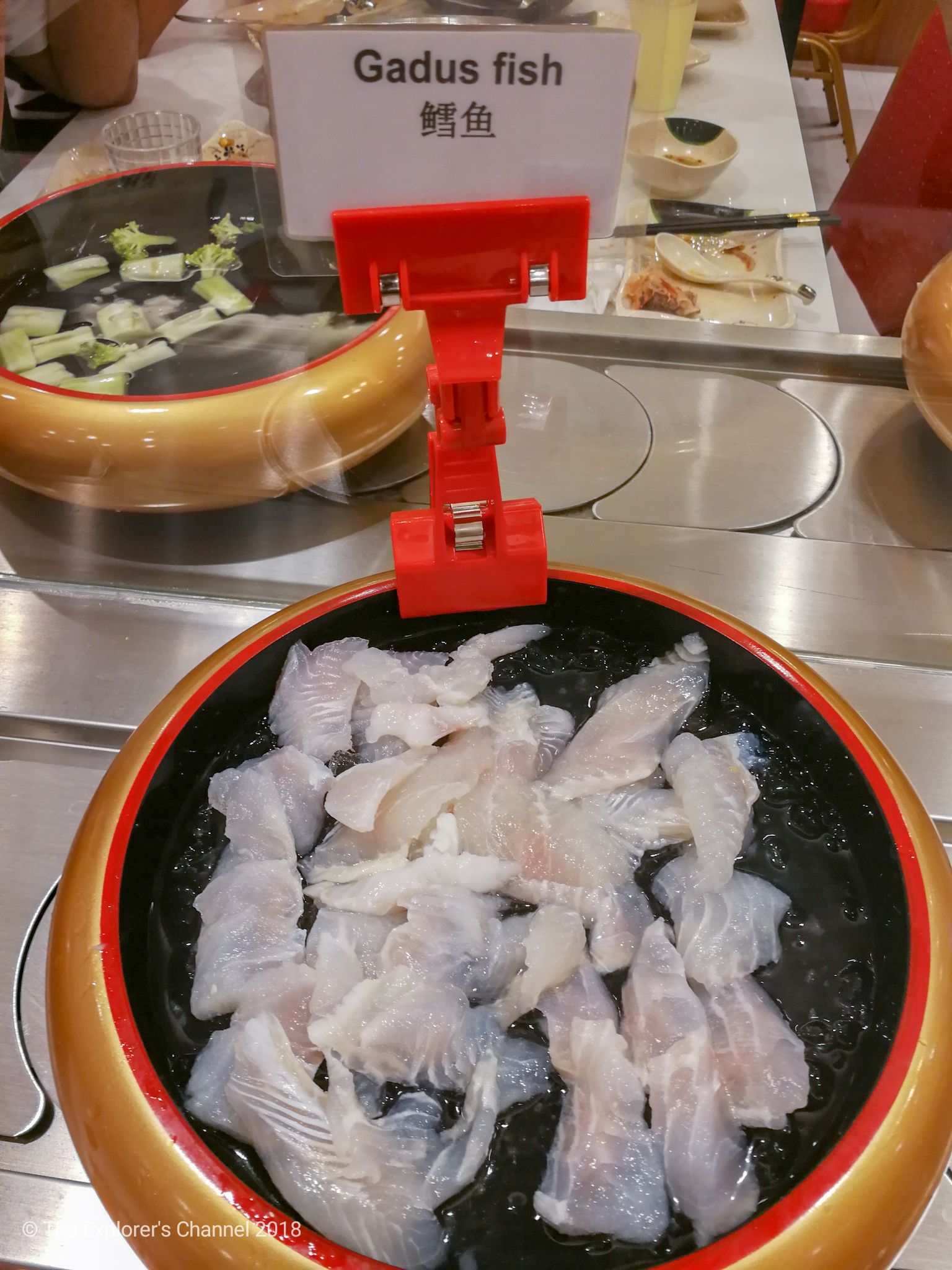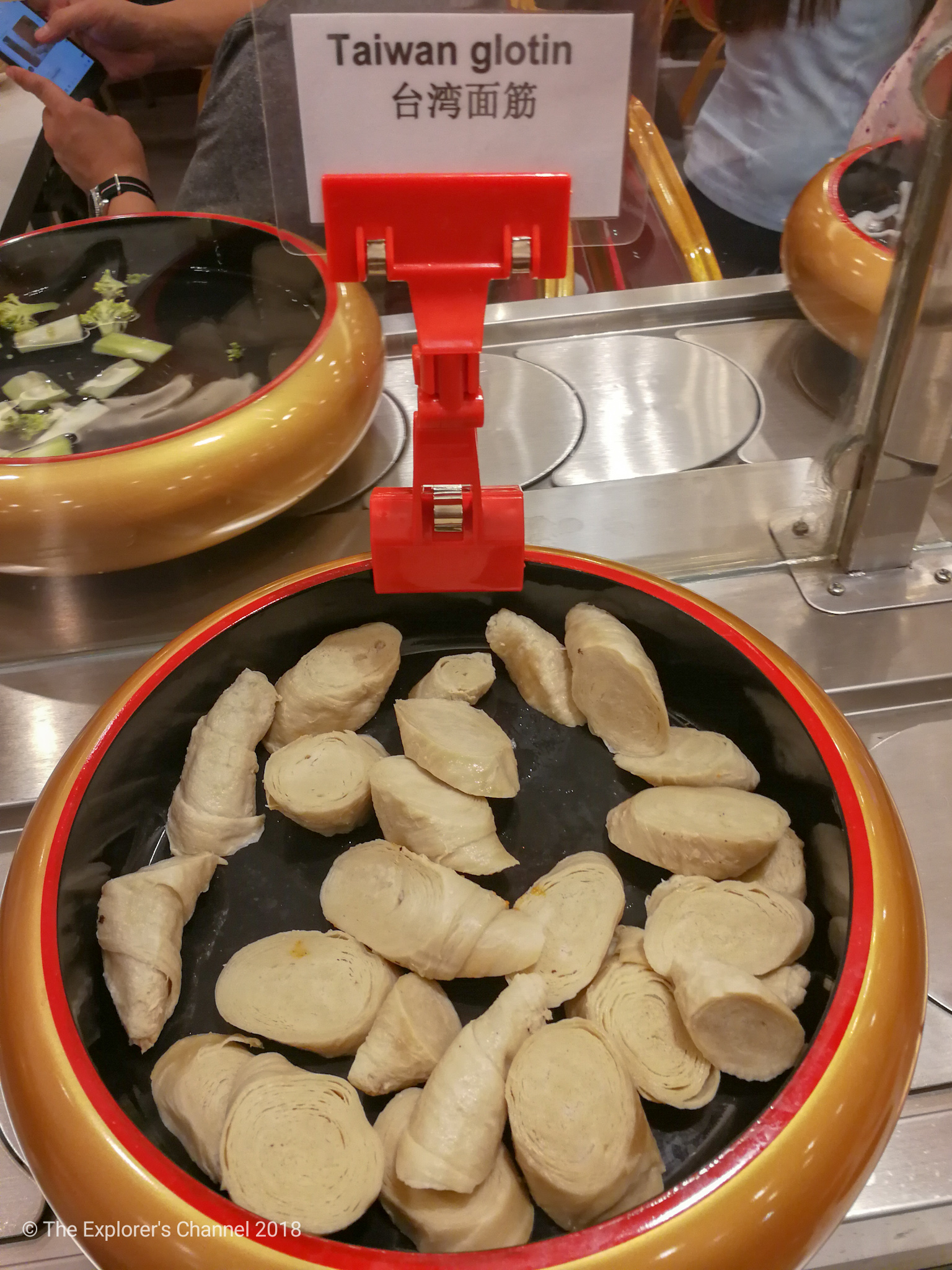 Their Operating Hours is from 5:30 pm until 11 pm.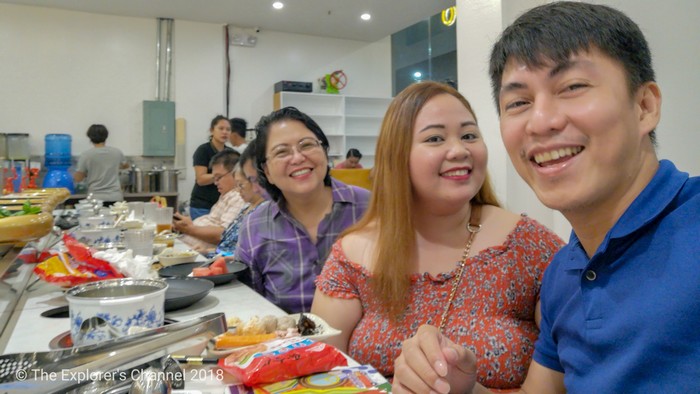 So if you happen to be at Cagayan Town Center and want to have a unique and delightful dining experience with your family or friends, come to Merry Time Hotpot!