Tis the season to be jolly and generous! Everybody's buying gifts for loved ones to celebrate Christmas Day. If you are one of those people who's still in search for Christmas gifts or corporate holiday giveaways, we know just a place for you where you can find them!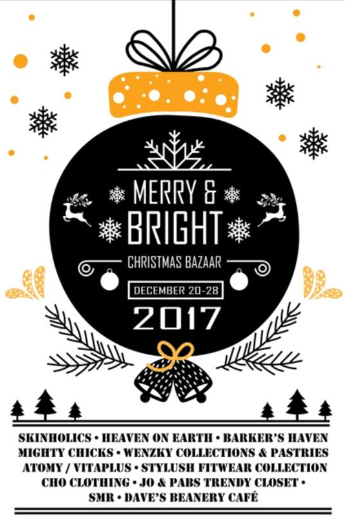 At the moment, a Christmas Bazaar called "Merry & Bright" is on display at the ground floor of SM CDO Downtown Premier! It is a haven filled with lots of gift items you can gift wrap and give to your loved ones.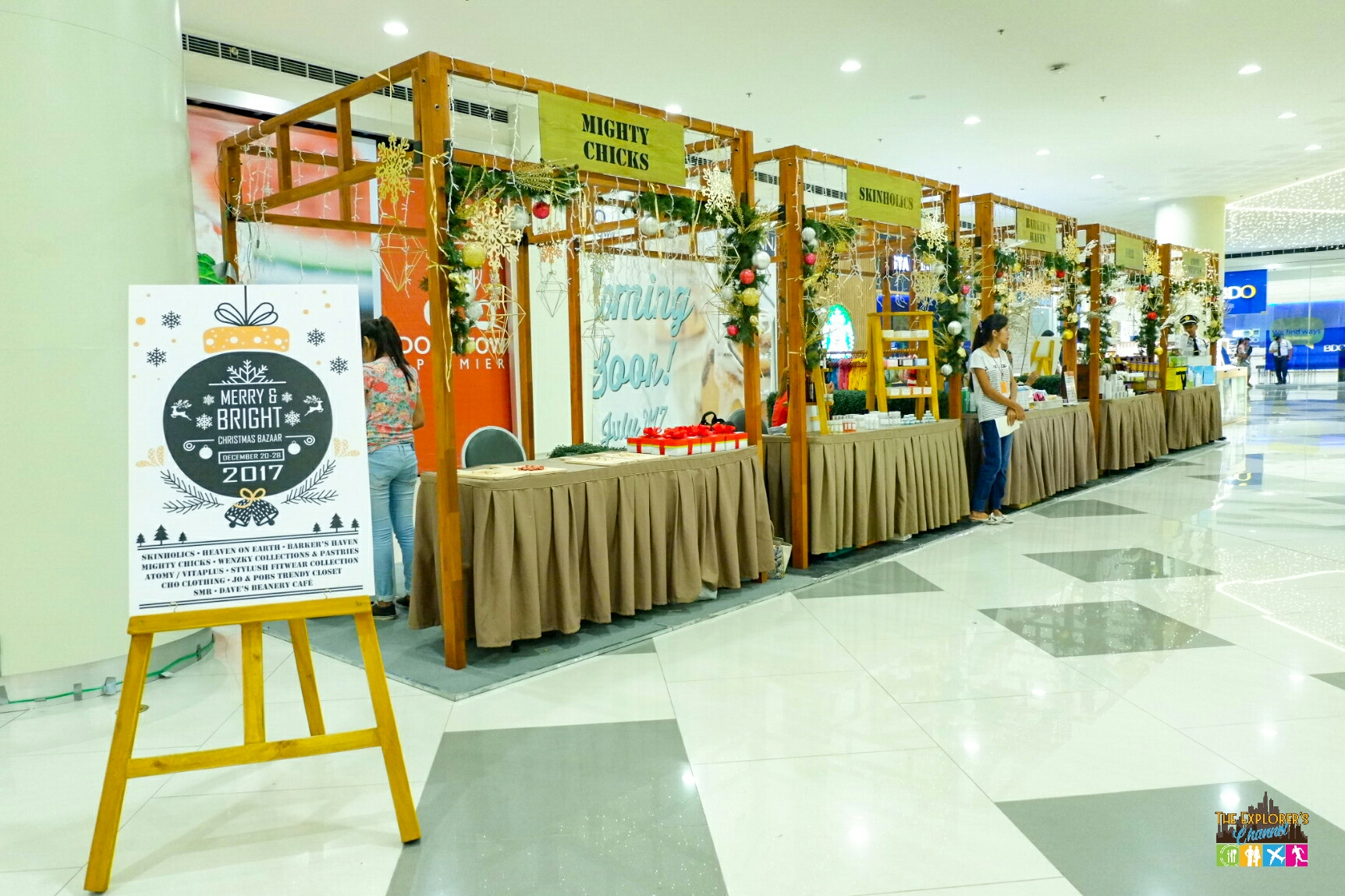 Here are the merchants and the products they displayed at the Bazaar: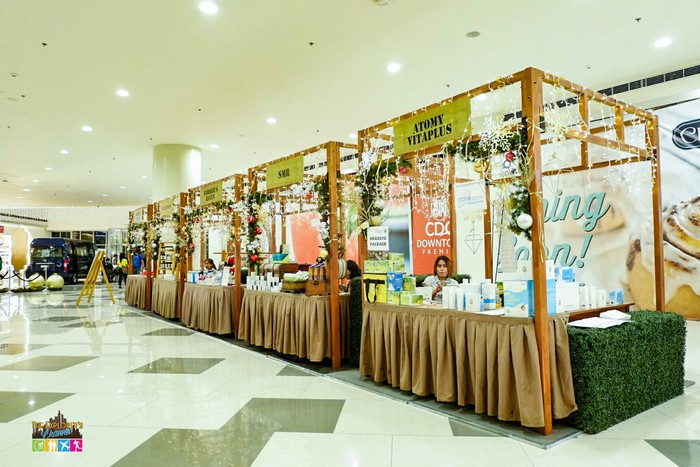 Skinholics – homemade soaps, toners, serums and creams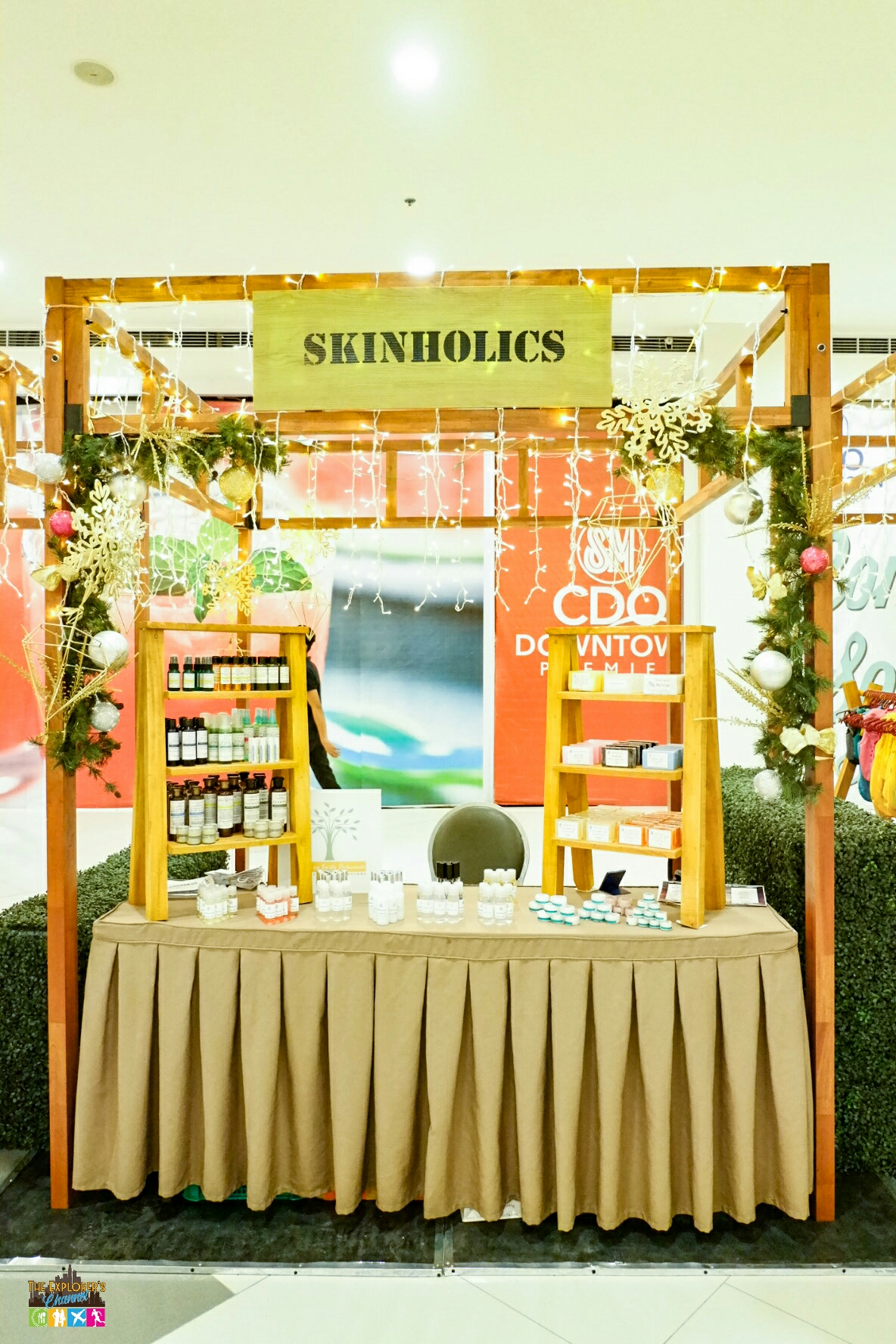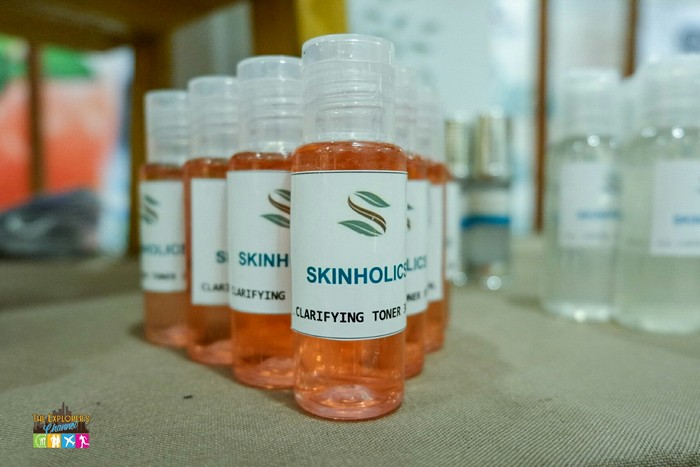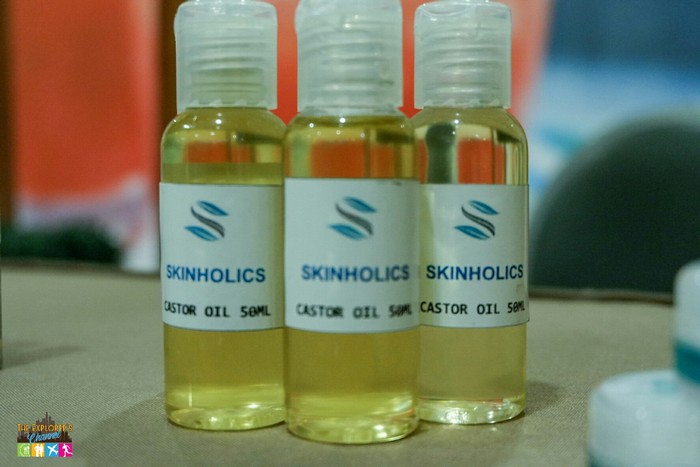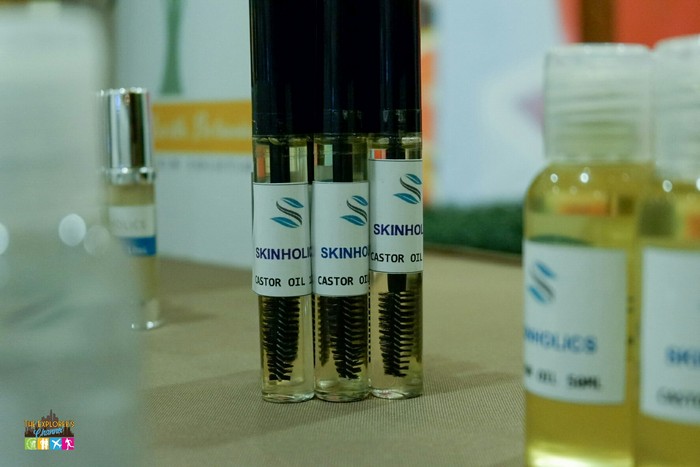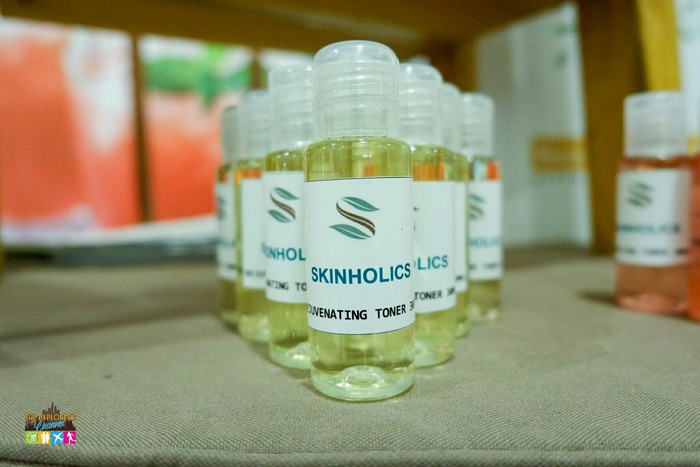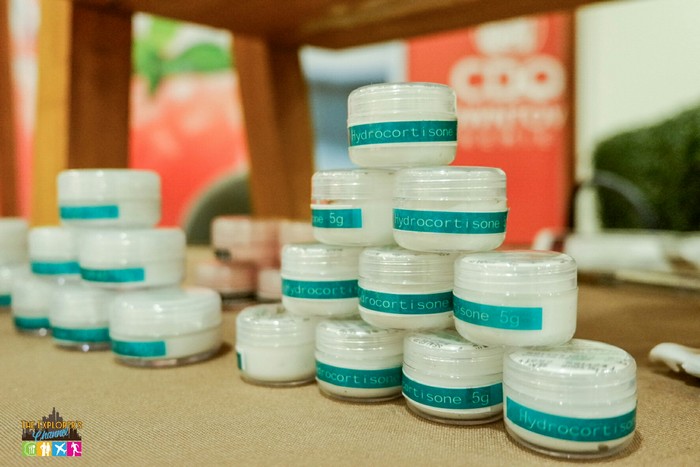 HEAVEN ON EARTH – organic massage oil, insect repellent, SHAMPOO, body wash, ointment, deodorant, feminine wash and makeup remover.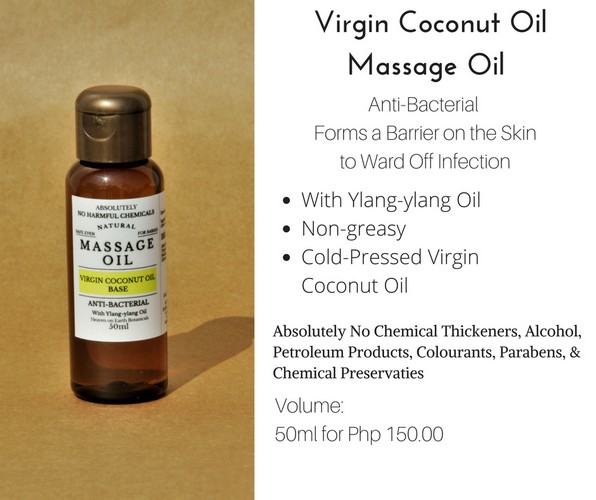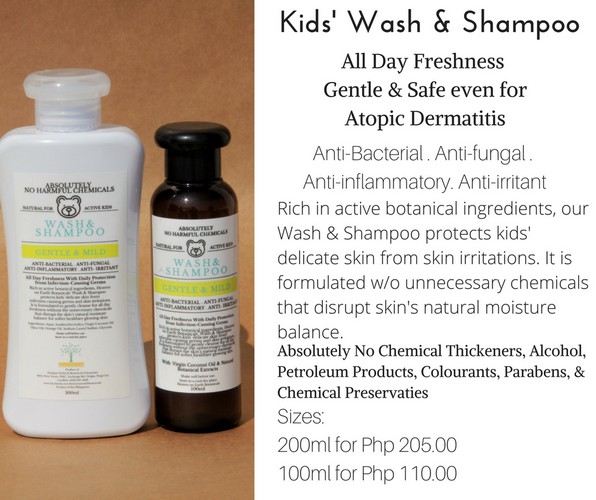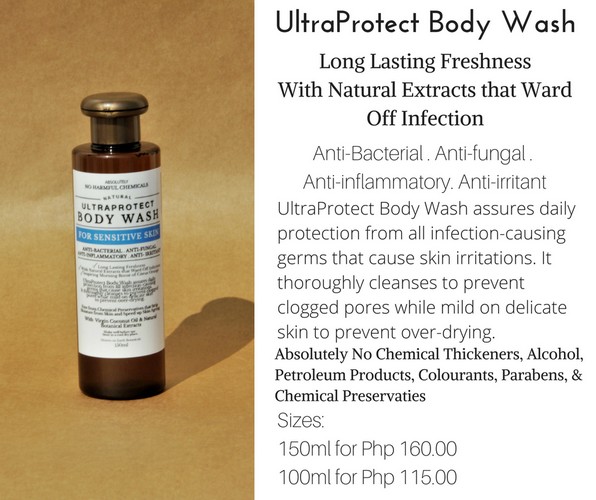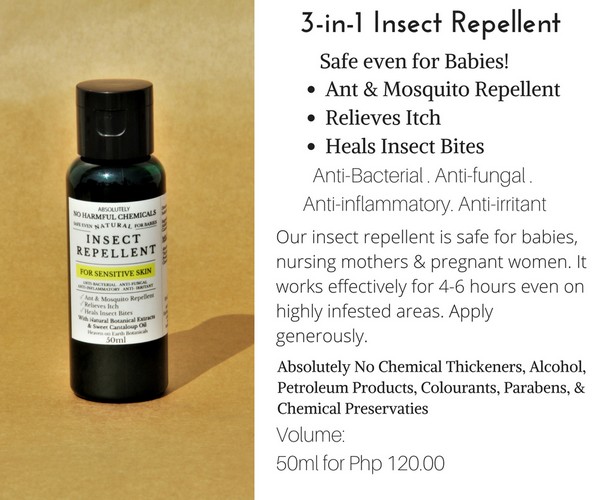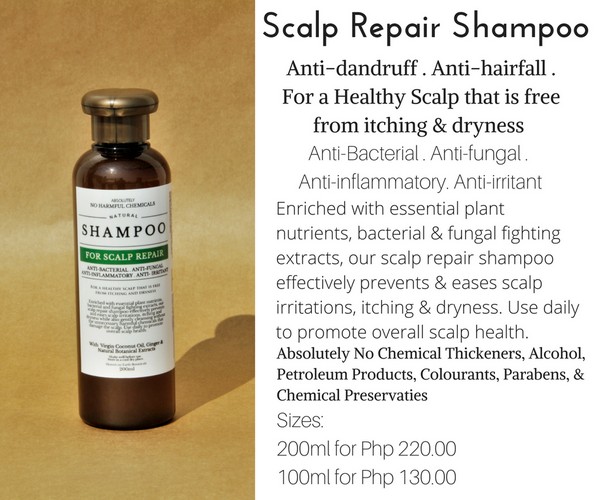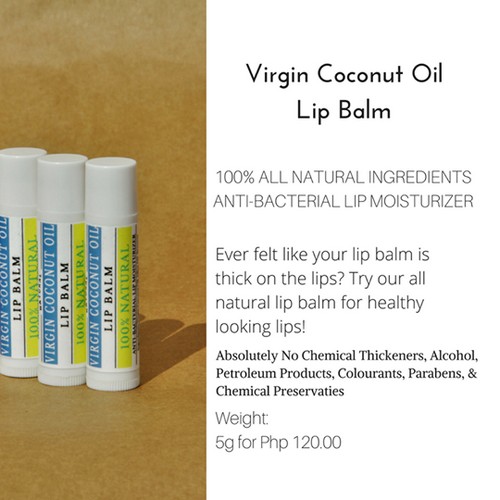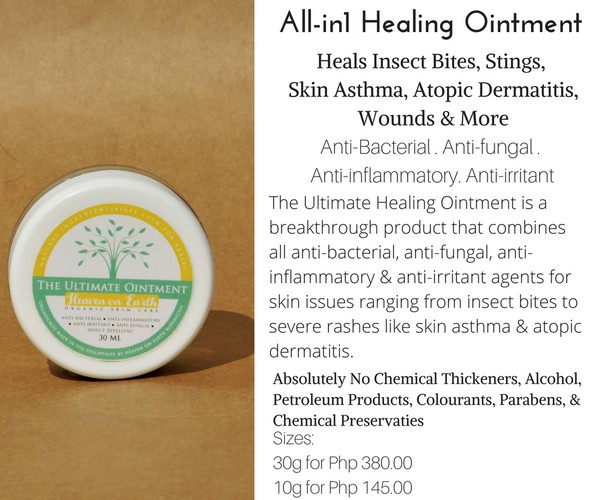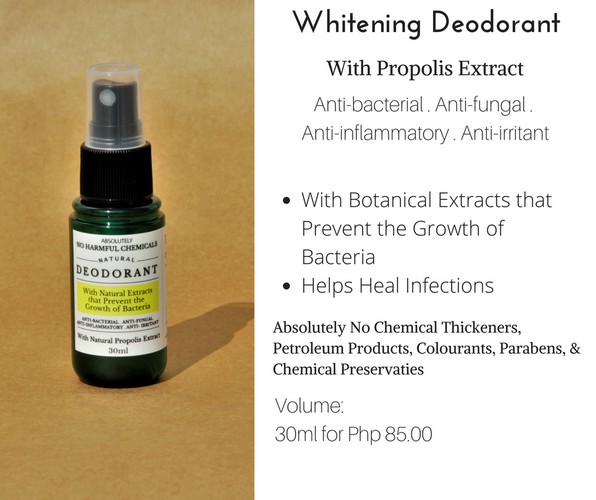 SMR – Angel Touch Kasoy Oil, Trenz Purple Drink, Cynos Argan Oil, DOS Bright Pack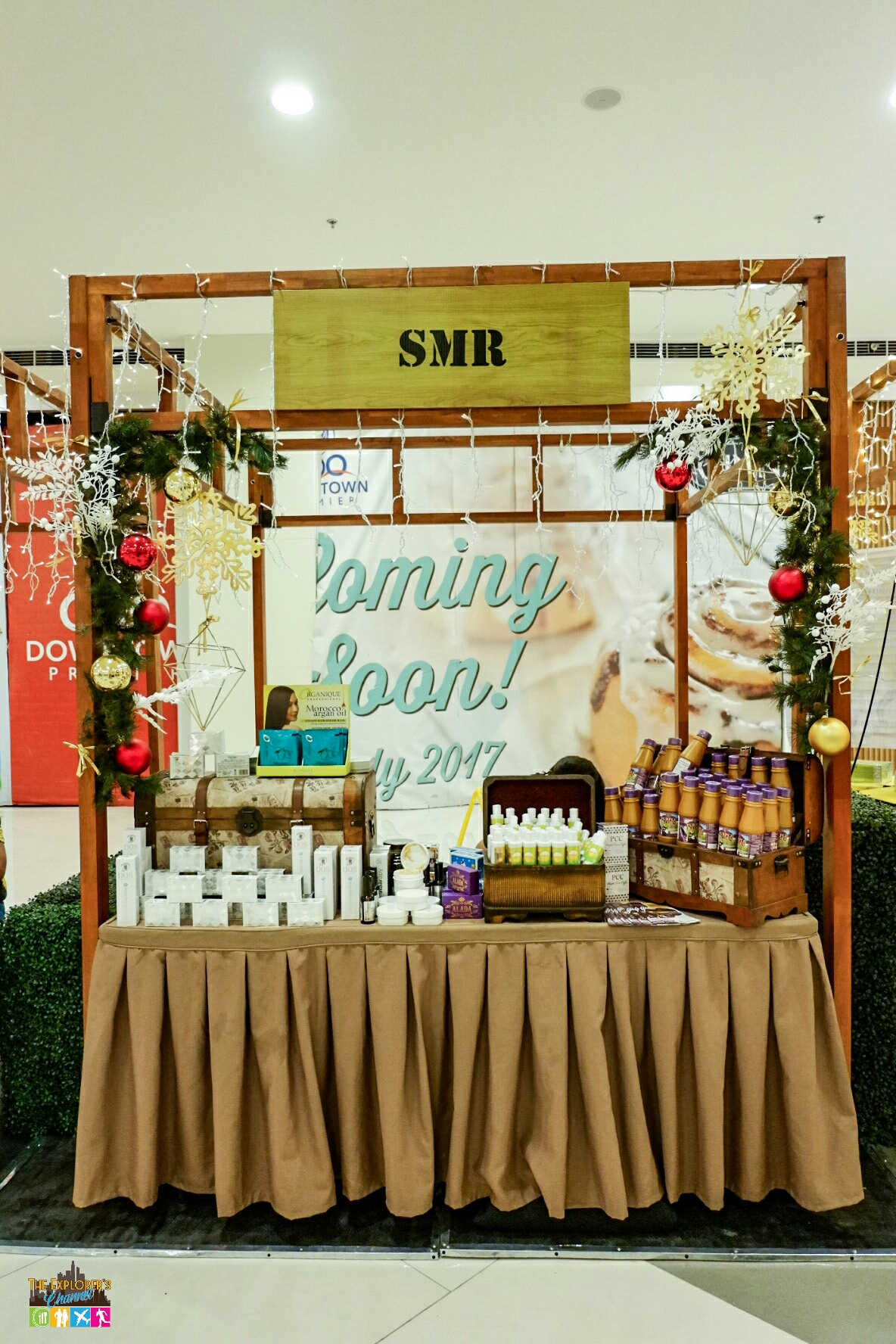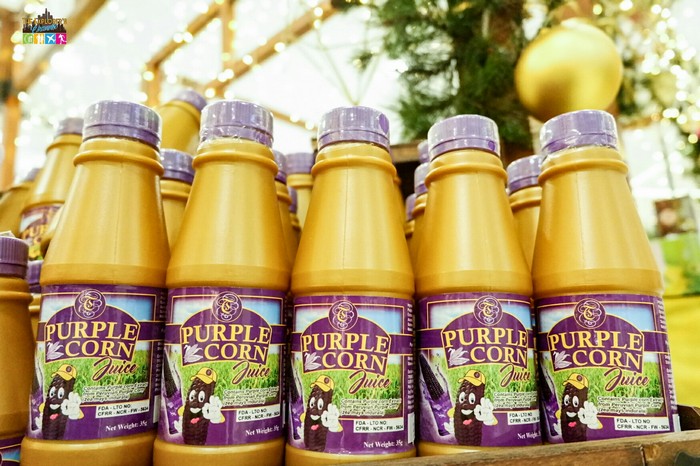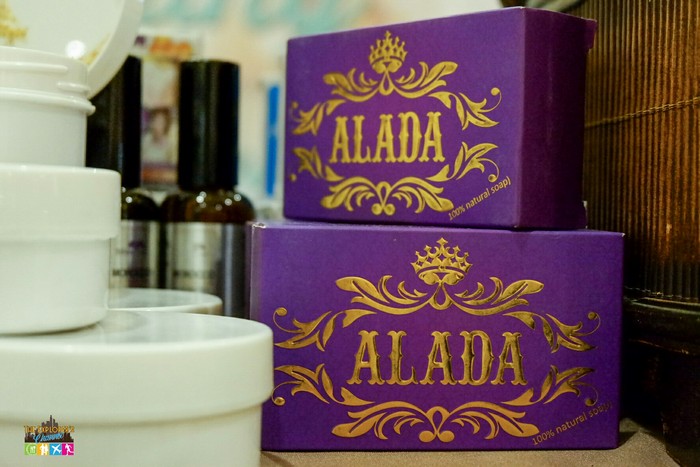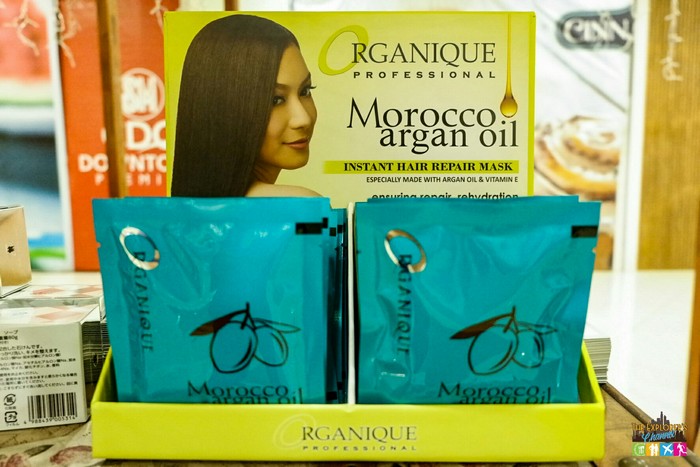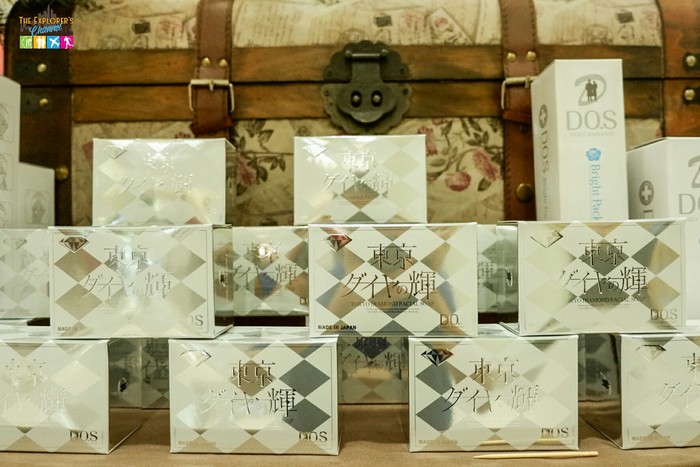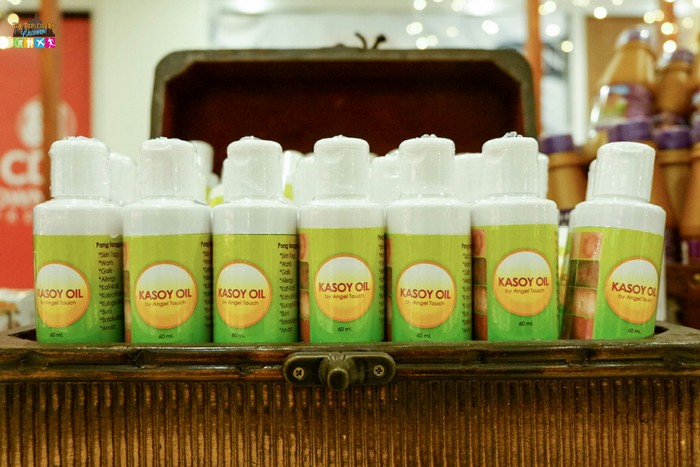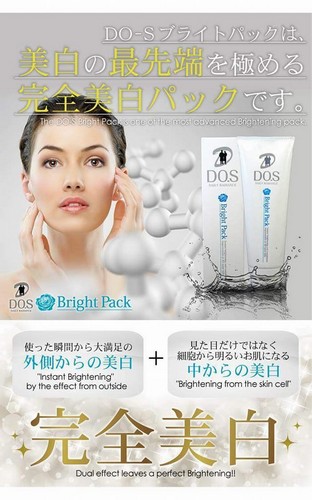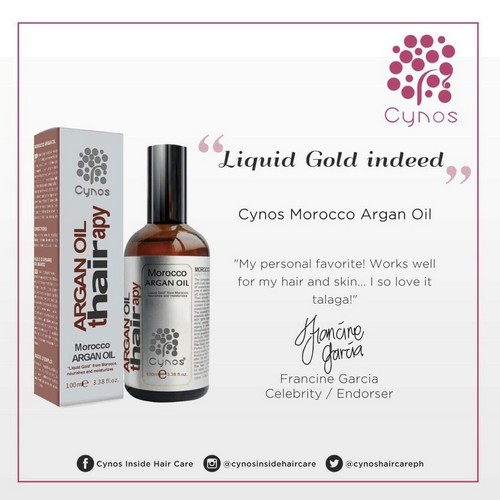 Barkers Haven – organic pet products and accessories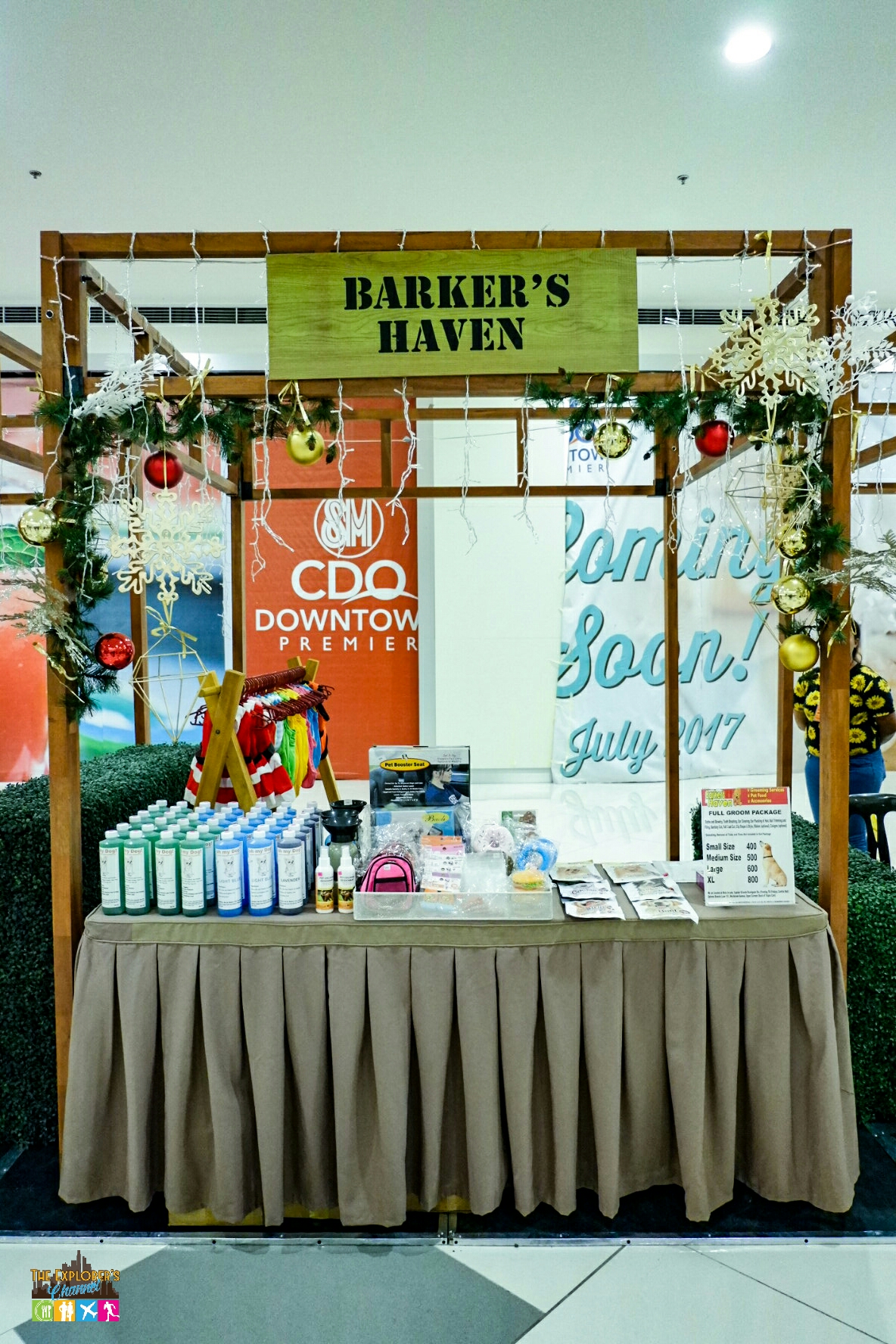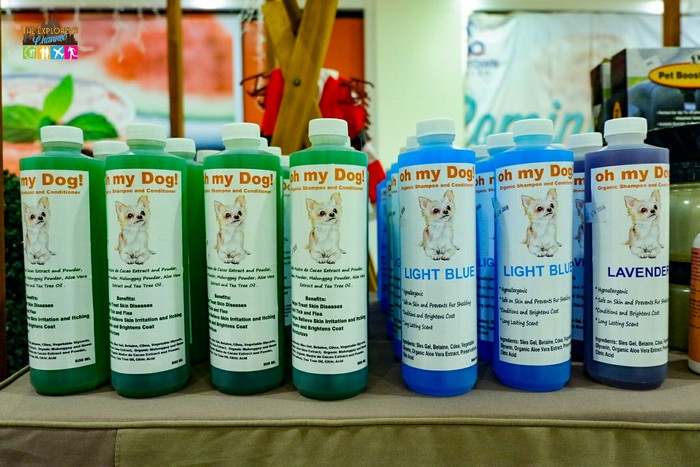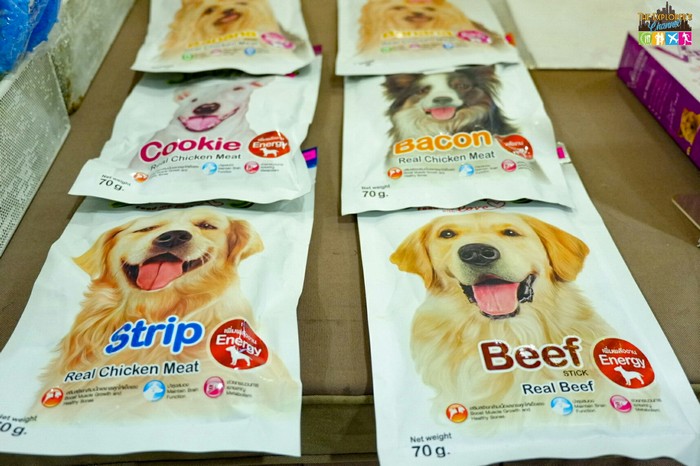 Mighty Chicks 100% Chicken Ham- whole wheat pastries, pastries, homemade chicken sausage, hotdog and siomai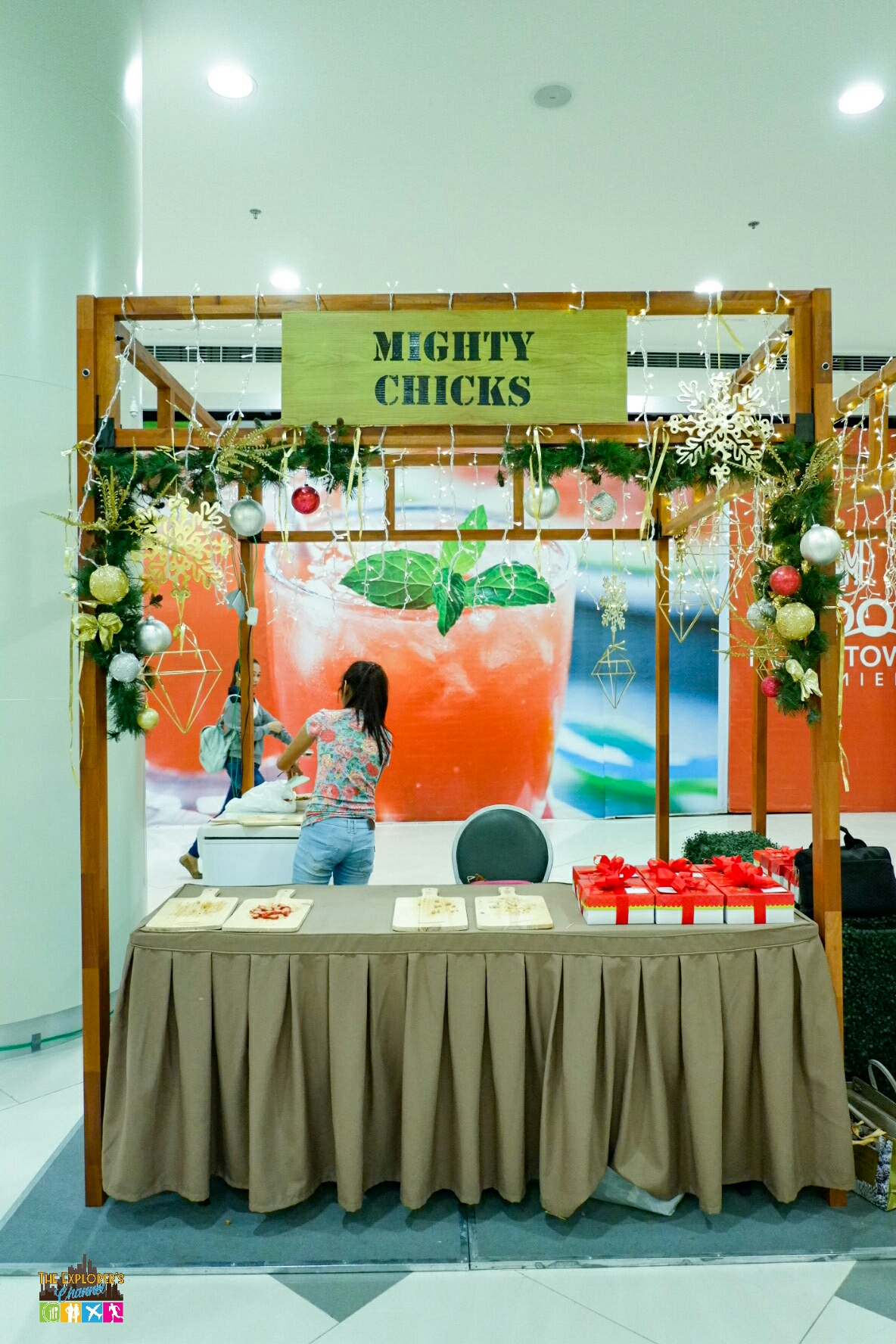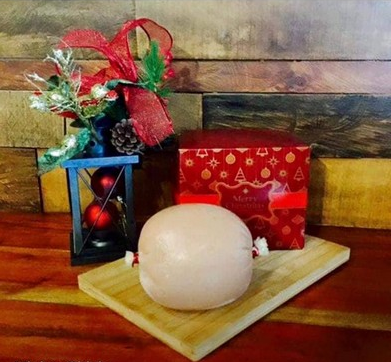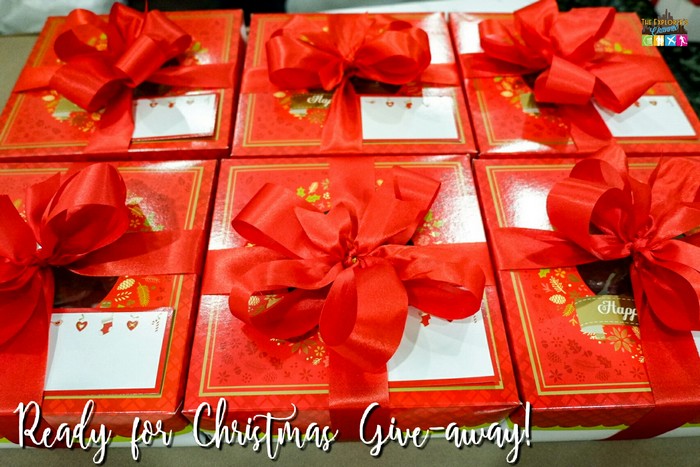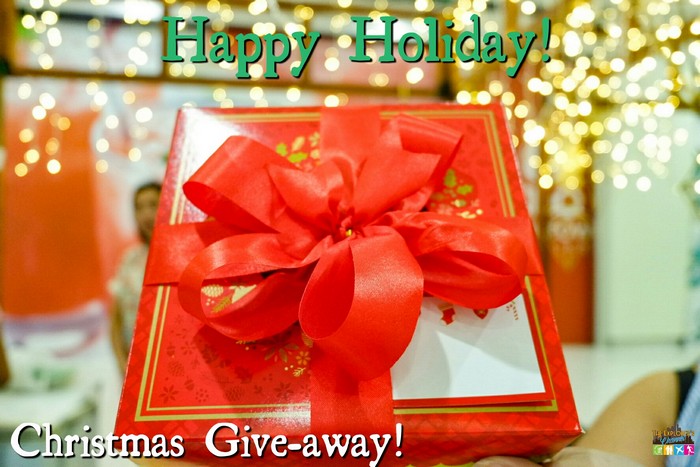 Atomy – Korean vitamins, Korean juices and organic health and beauty lotions, Vita C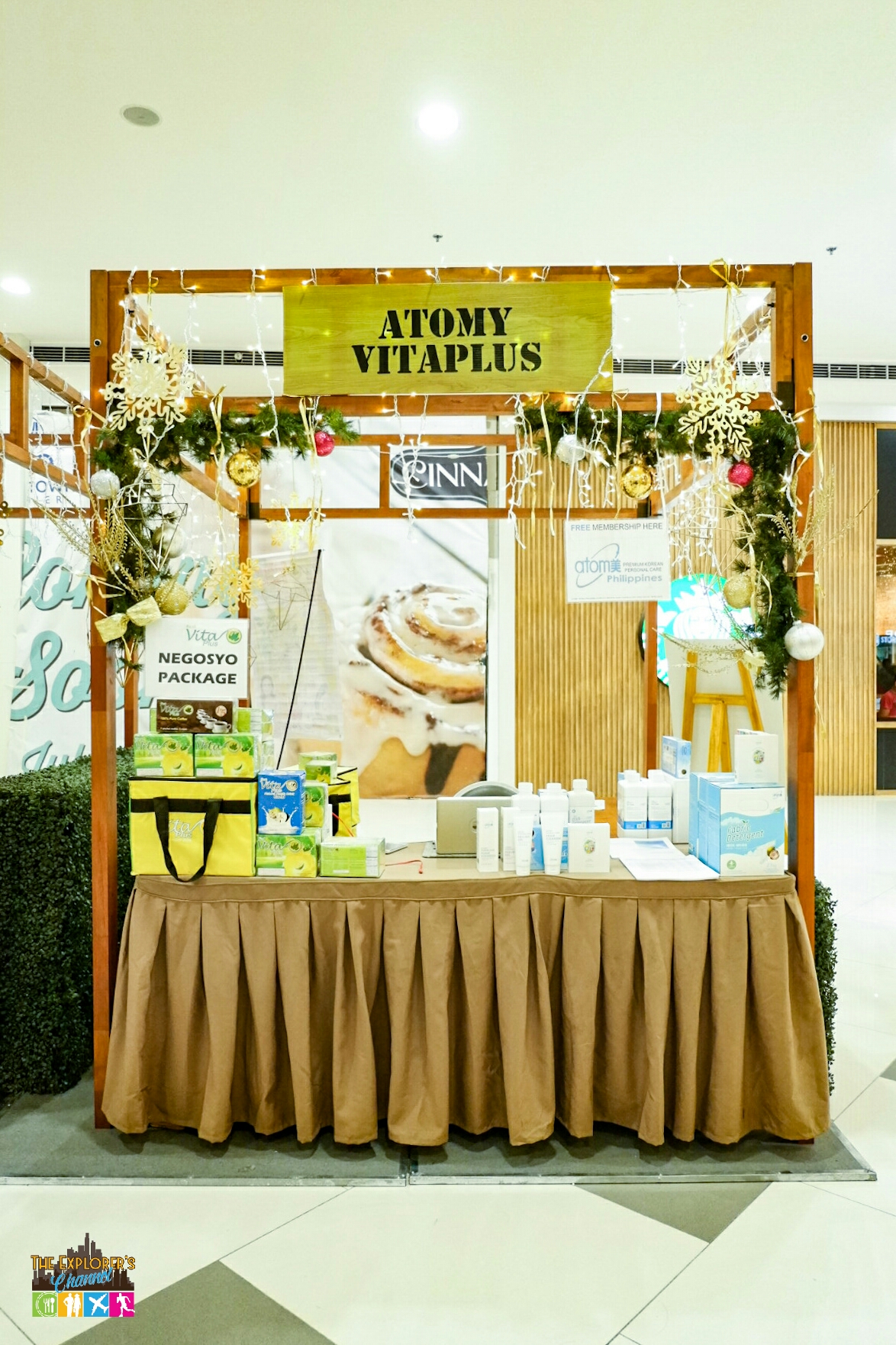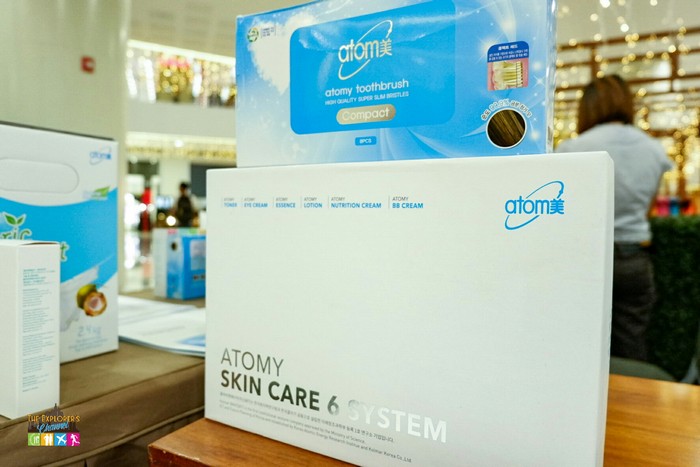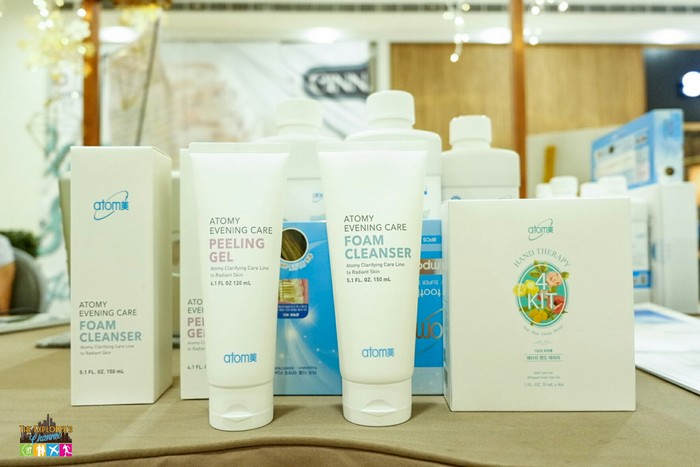 The duration of the bazaar is from December 20-28, 2017. Here's the complete schedule:
December 20 and 21: 10 am to 10 pm
December 22 to 23: 10 am to 12 midnight
December 24: 10 am to 7 pm
December 25: 10 am to 10 pm
December 26 to 27: 10 am – 10 pm
December 28: 10 am to 12 midnight
Don't miss the chance to grab these awesome items and visit their display at SM CDO Downtown Premier today!