The food scene is continuously flourishing in Cagayan de Oro. Kagay-anons sure love to eat yet want to get good value for their money. That is why The Hive Food Park continues to experience an increase in foot traffic especially now that two new brands have opened and has attracted food lovers from all over the city including tourists as well.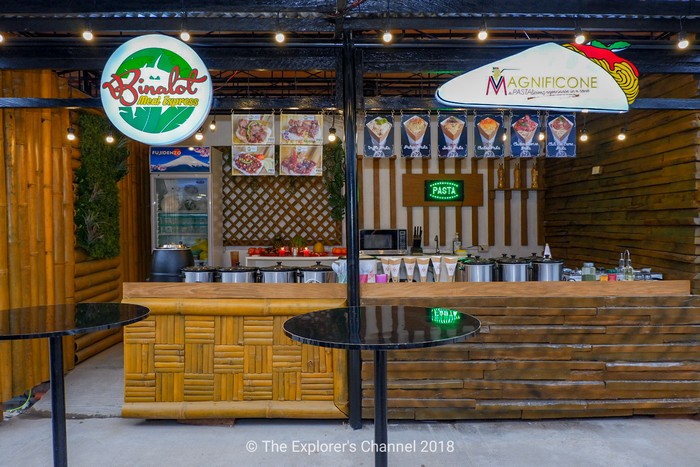 The food industry in Cdo is always diverse and unique food concepts pop up everywhere, always driving curiosity and excitement to the Kagay-anon market.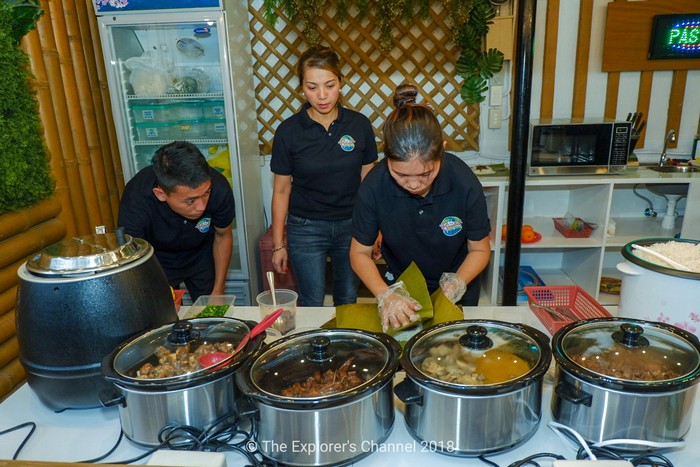 Last September 21, 2018 – Two new food brands opened at The Hive Food Park which are Magnificone and Binalot Meal Express.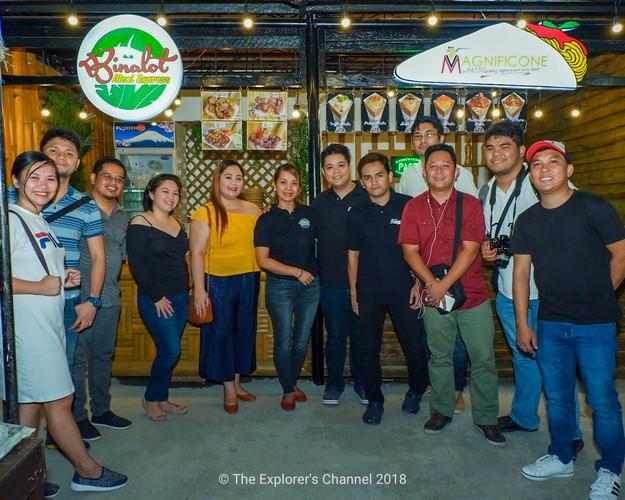 The Grand opening was graced by members of the media and blogger community. The venue was also blessed by a priest before it officially opened to the public.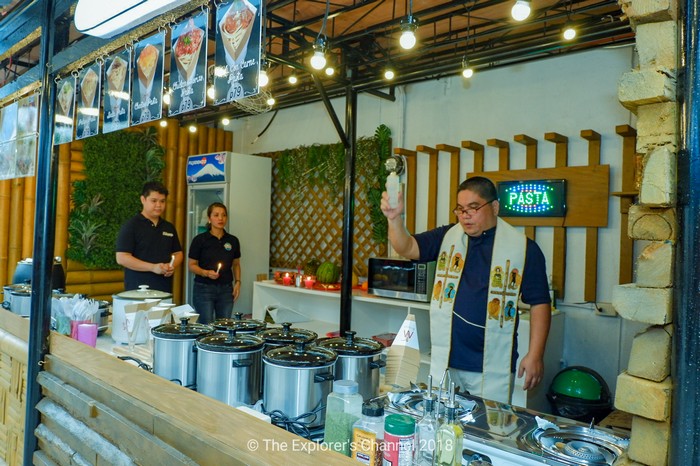 From the owners of Mykarelli's Grill and SweetCravings by Mags, Ms. Mags Acapulco and her business partner, Vince Canada  comes the birth of these two new concepts Kagay-anons will surely love.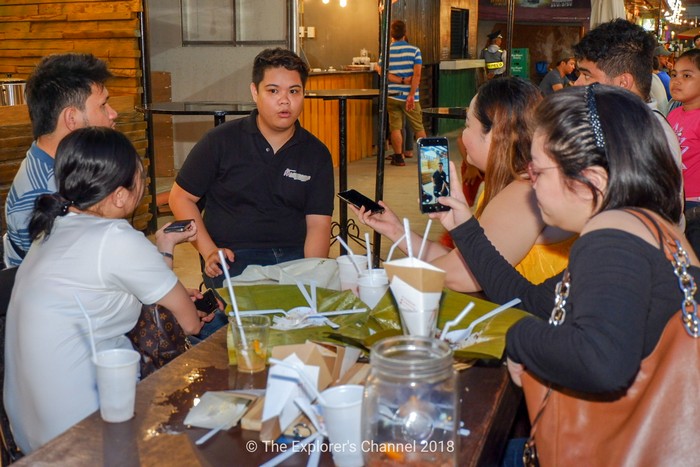 MAGNIFICONE offers something very rare since its concept is "Pasta in a Cone" where customers can enjoy their pasta served up in cones.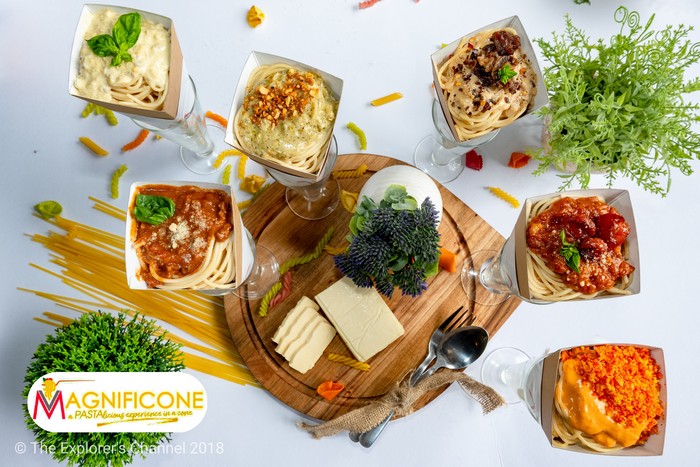 The price is very affordable only at P79 per pasta cone. It comes in 6 flavors; Cheetos Pasta, Truffle Pasta, Pala Pasta, Chilli Con Carne Pasta, Chicken Chorizo, and Baka Pasta. It's not the ordinary pasta flavors you're familiar with so it's really worth trying.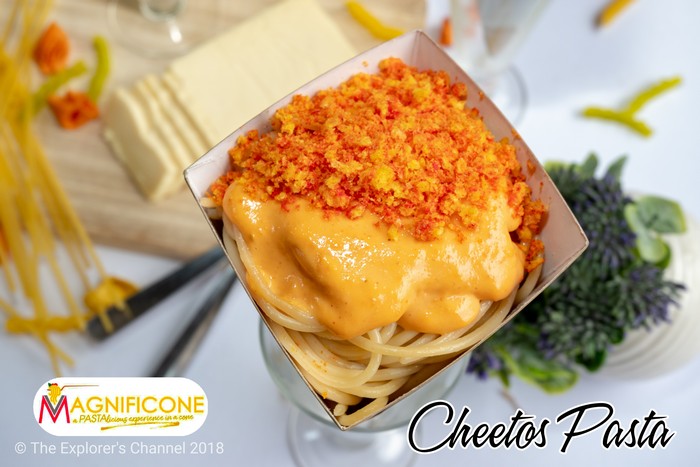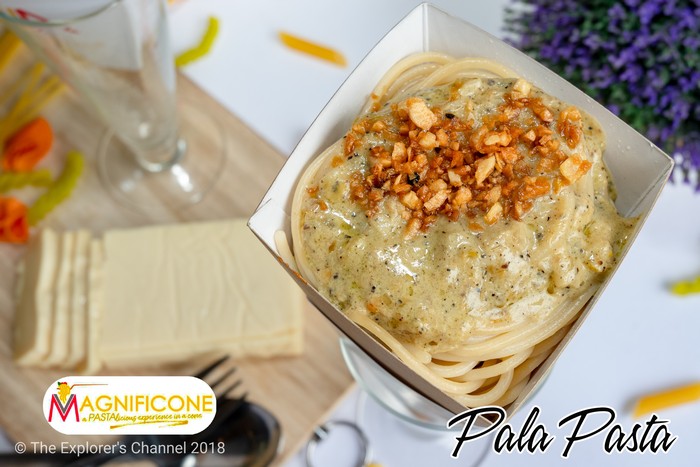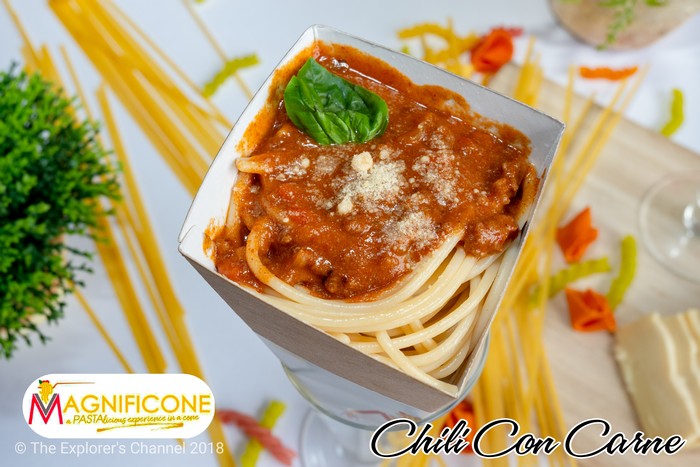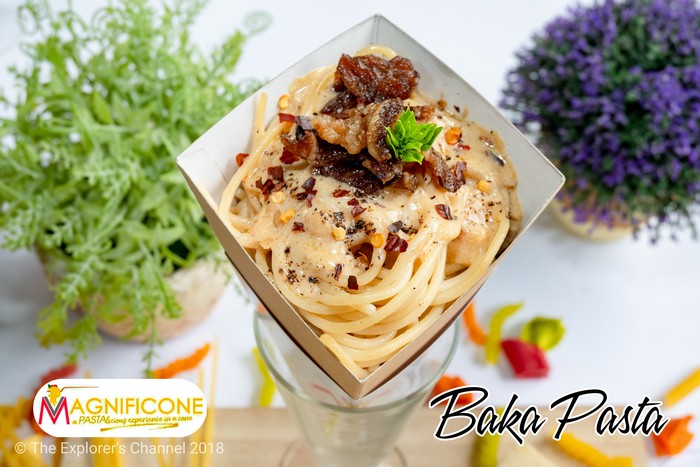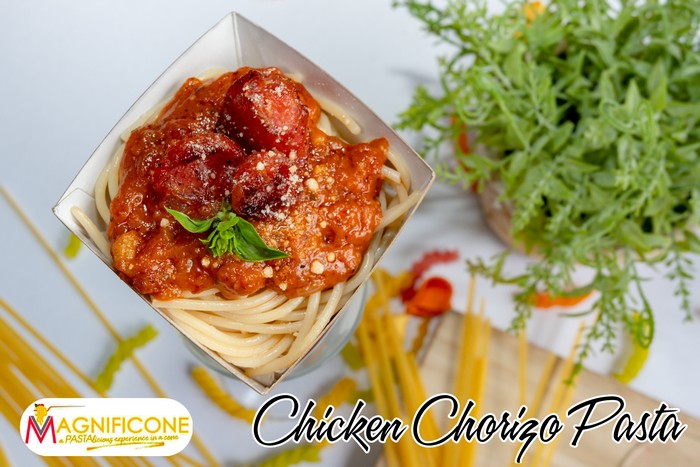 BINALOT MEAL EXPRESS, on the other hand, is rice toppings to go which are wrapped in Banana leaves to make them more delicious and appetizing.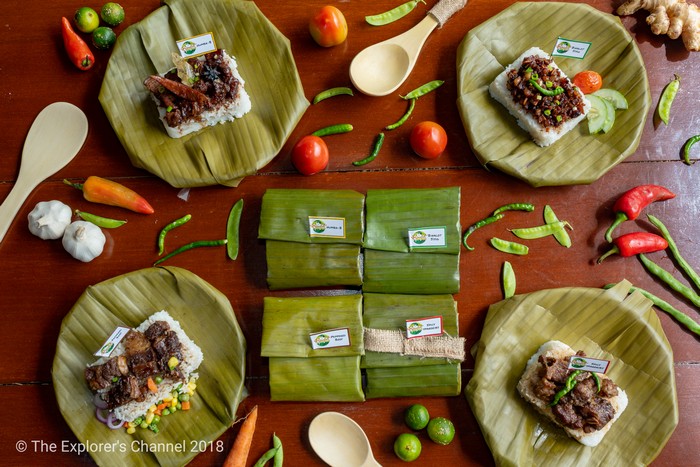 It has 4 flavors available which are; Spicy Spareribs, Humba-B, Peppered Beef and Sisig. Very budget-friendly, each one costs only P89 and are sure to give your taste buds a treat!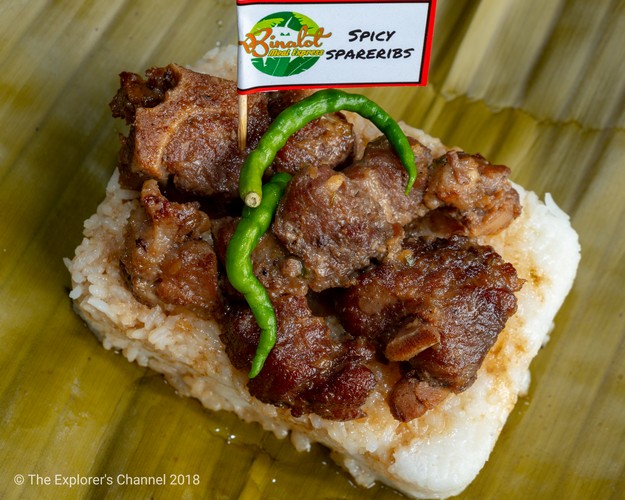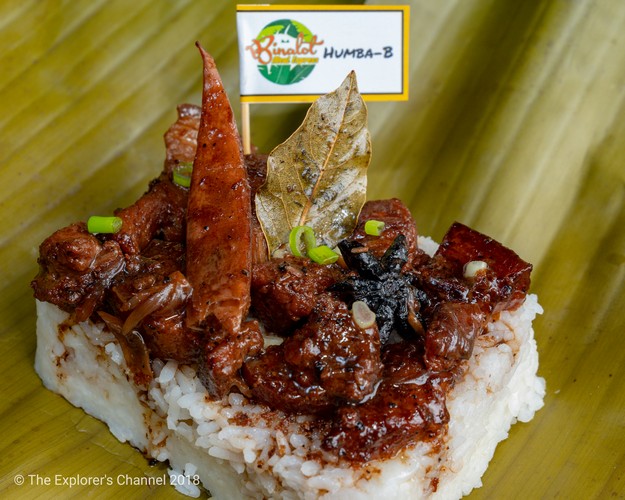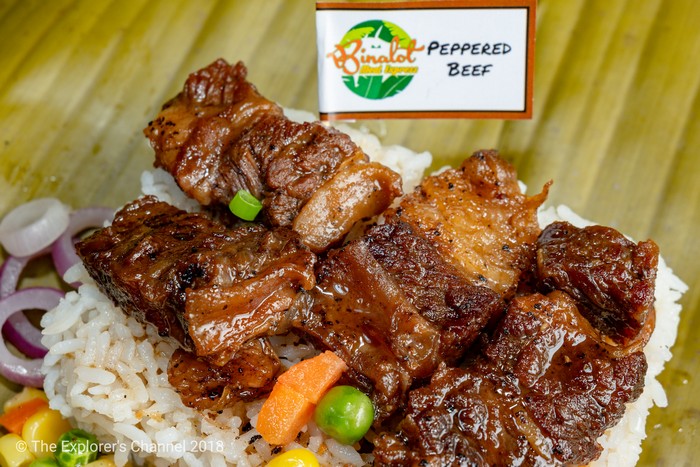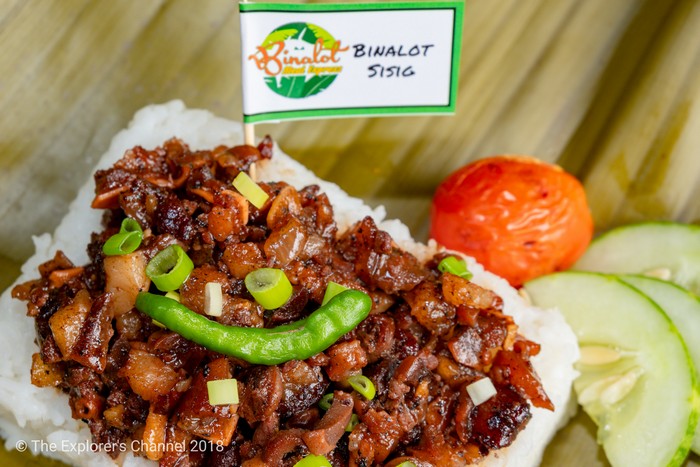 Visit them today at The Hive Food Park they open 5 pm daily and be one of the first to try these new food innovations in the city!