Last February 28, 2018 – The MCIA Sales Mission took place at Seda Centrio Hotel. The purpose of this event is to provide the most recent updates on MCIA's new destinations, airline offers, encourage business-to-business sessions and offer insights from key industry players to the attendees. MCIA also opts to have more passenger traffic this year due to their new destinations and newly renovated Terminal 2.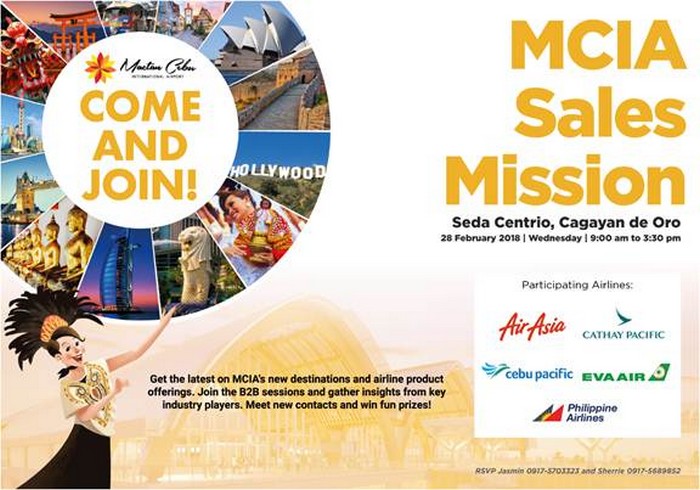 The participating airlines on this event are the following; Air Asia, Cathay Pacific, Cebu Pacific, Eva Air, Philippine Airlines and Emirates.
Program Proper
The event started with Cebu Pacific representative talking about their airline, latest offerings, achievements and why passengers should choose them over the others.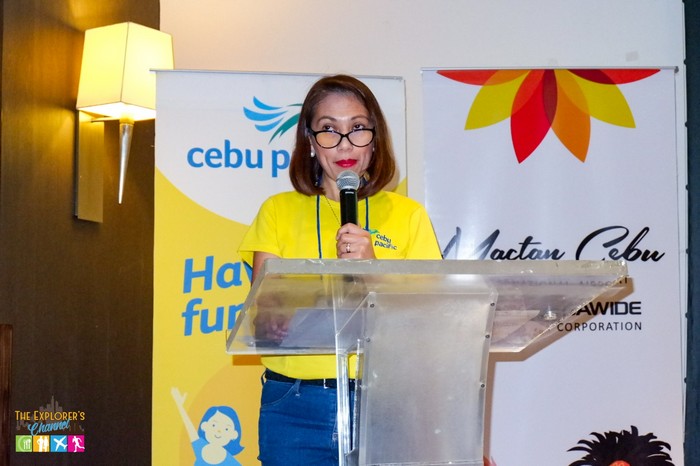 After that, Ms. Margaretha Paguidopon went on stage to talk about Philippine Airlines' latest updates, offerings and accomplishments.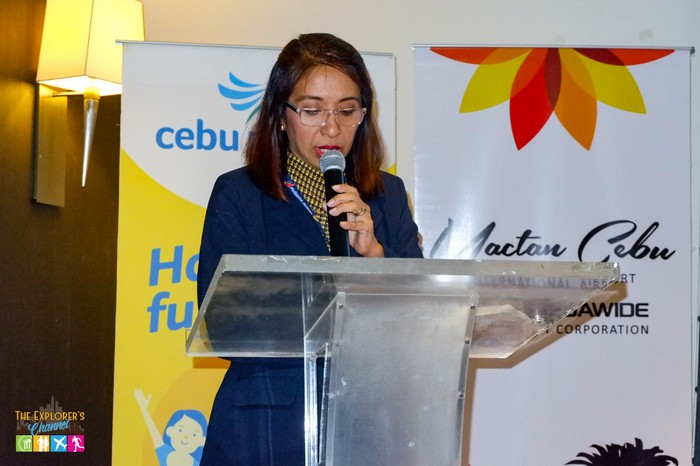 When she was done, Cathay Pacific's representative went on stage to deliver her speech. Like the ones who came before her, she also talked about their airline, what their achievements are and what offerings they have for passengers.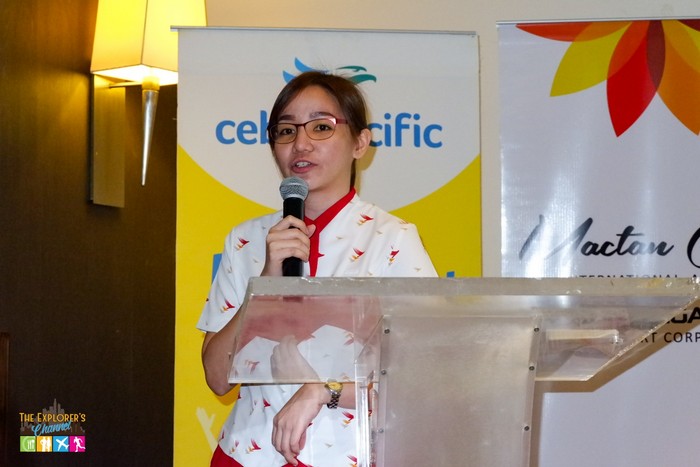 Lastly, the representative of Emirates airline took the stage and showed everyone why they are one of the leading airlines right now. She showed videos about what they offer, some fast facts, airline features, new offerings and also talked about how to apply for a UAE Visa.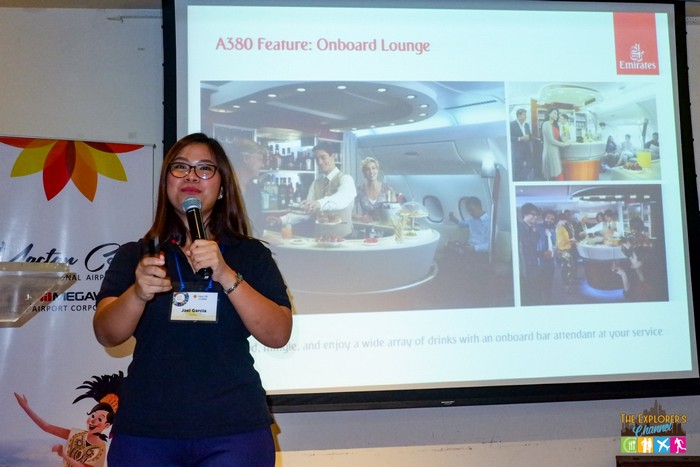 After the speeches, raffle draws took place. Some of the raffle prizes include premium items from various airlines like ballpens, stuffed toys, purses and event round-trip flight tickets.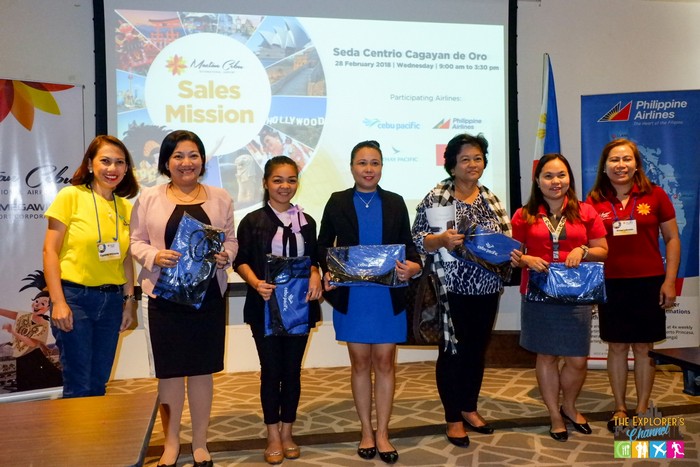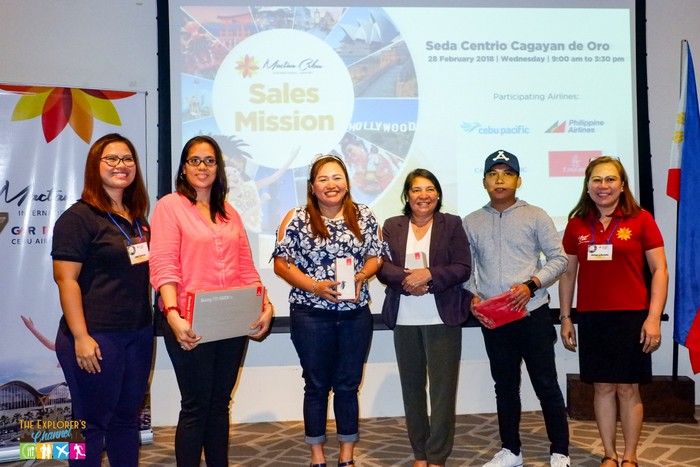 When the raffle draw was done, everybody was treated to a sumptuous lunch provided by Seda Centrio Hotel.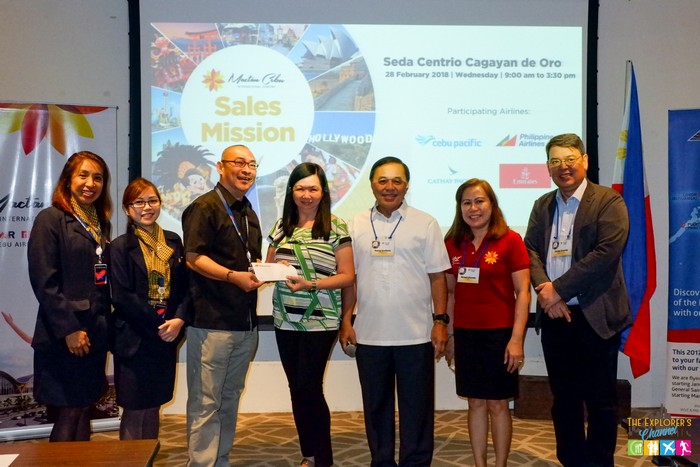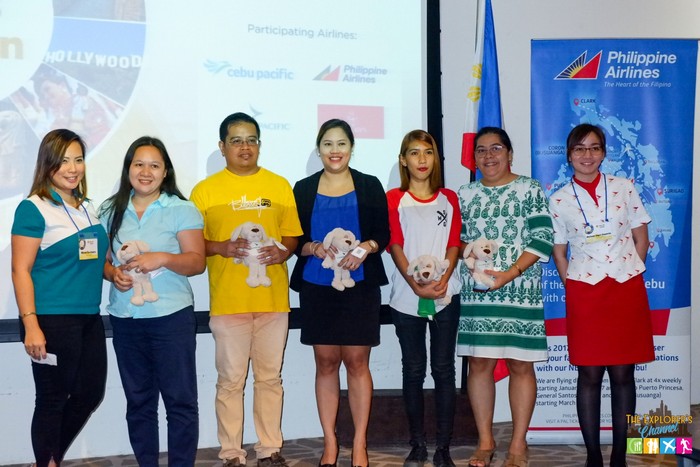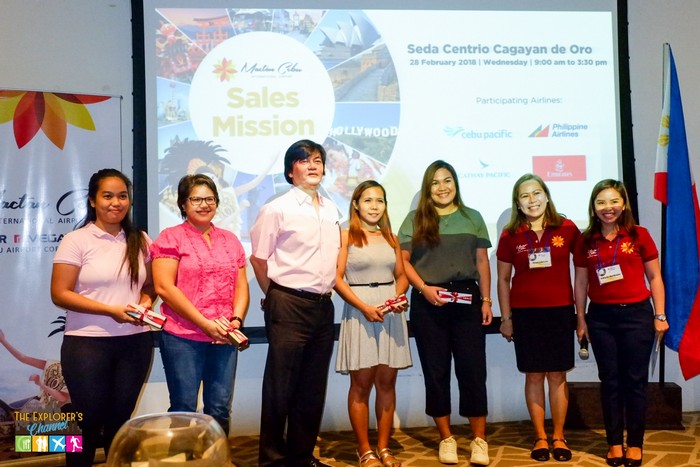 A B2B session was then schedule to transpire after the program and lunch so that anybody who would want to address their queries, concerns and proposals to the participating airlines can directly visit them on their respective booths.
Press Conference
All the media present including bloggers from Iligan and Cagayan de Oro City were invited to join the press conference at the Misto Restaurant together with Mactan Cebu International Airport's executives.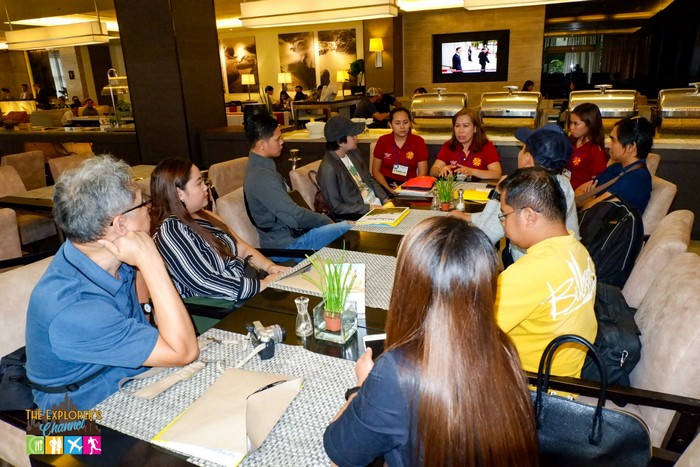 They talked about what everyone can expect from the newly renovated Terminal 2 and Terminal 1 soon. Due to these changes, MCIA targets 11.2 Million passenger traffic in 2018.
MCIA welcomed an addition of 6 new airlines which are; Air Juan, Juneyao Air, OK Air, Lucky Air, Sichuan Airlines and Pan Pacific Airlines in 2017.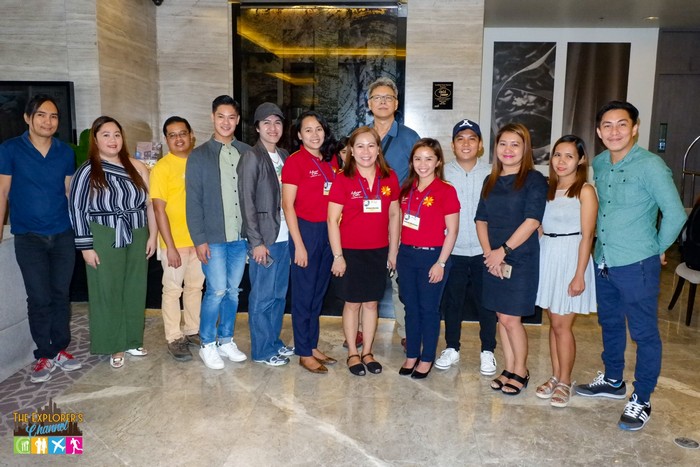 GMCAC will also have new flights out of Cebu and will expect a positive growth in passenger traffic to its destination marketing initiatives.
About GMR Megawide Cebu Airport Corporation
GMR-MEGAWIDE Cebu Airport Corporation (GMCAC) is a Filipino-led consortium managing the terminal operations and other related areas of the Mactan-Cebu International Airport. Under the Public-Private partnership framework, the GMR Group of India and the MEGAWIDE Construction Corporation joint venture, shall deliver a second terminal and rehabilitate the existing one to reduce congestion as well as meet the growing passenger traffic.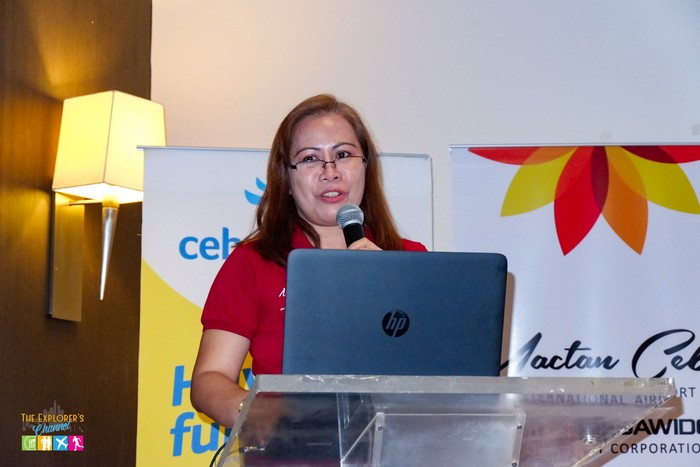 GMCAC is undertaking this capital extensive project a world class terminal airport with a welcoming ambiance that is distinctly Filipino.
GMR-MEGAWIDE Cebu Airport Corporation took over the management of MCIA on November 1, 2014. The concession agreement will last for 25 years.
For media inquiries:
Avigael Maningo
JR Manager- Corporate Communications and CSR
0917-569-2467
Email: avigael.maningo@gmcac.ph