GMR MEGAWIDE Cebu Airport Corporation (GMCAC) and partner airlines met with travel and tour operators in Cagayan de Oro today to promote new flights and services out of the Mactan-Cebu International Airport (MCIA) as part of its annual domestic sales mission.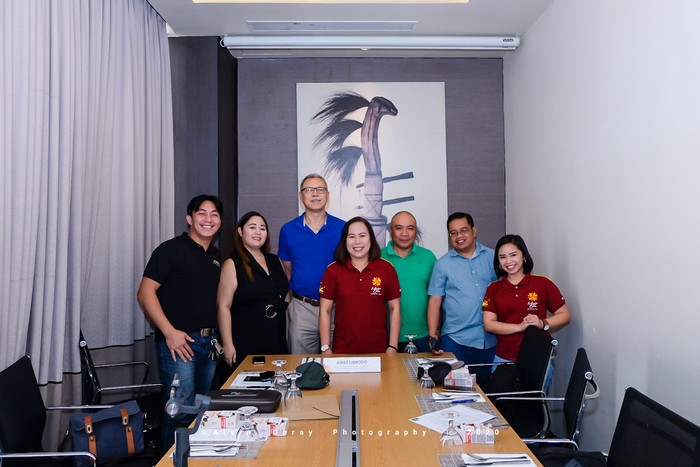 "The sales mission is already in its third year, and it is one of the ways GMCAC connects with travel and tourism stakeholders across the Philippines. Our focus is route development, particularly to key destinations in Visayas and Mindanao, as part of our goal to establish MCIA as the hub for flights in the southern Philippines," said Aines Librodo, GMCAC Head of Airline Marketing and Tourism Development.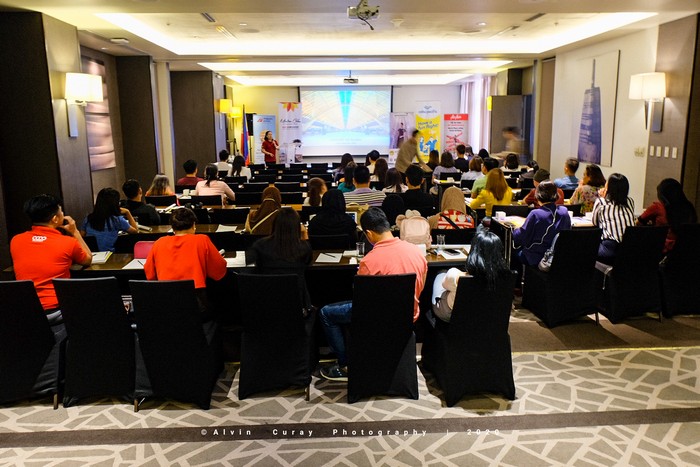 Dubbed as the gateway to Northern Mindanao, Cagayan de Oro is one of the top regional destinations contributing to MCIA's domestic passenger traffic. According to Librodo, MCIA recorded a 22% increase in passenger traffic from-to Cagayan de Oro in 2019 with more than 420,000 domestic passengers and a total of 53 flights per week. "The Cagayan de Oro market is strong, and we want to further develop this connection," she said.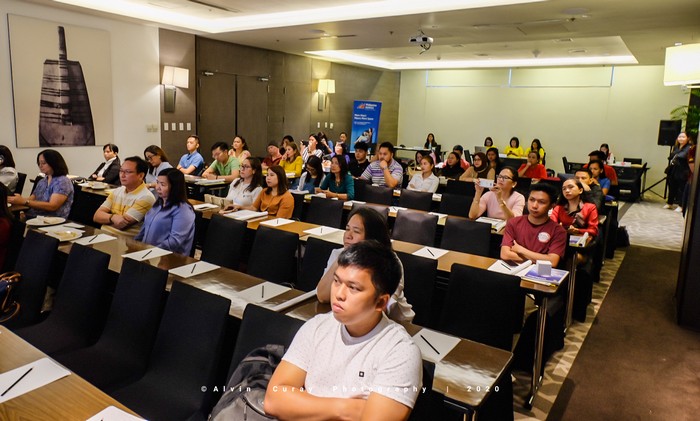 GMCAC kicked off this year's sales mission in Davao City last January 28. GMCAC will visit Bacolod, Iloilo, and Tacloban on February 11, 12, and 18, respectively. Partner airlines taking part in this year's domestic sales mission are Philippine Airlines, Cebu Pacific, Philippines AirAsia, EVA Airways, Cathay Pacific, and China Eastern Airlines.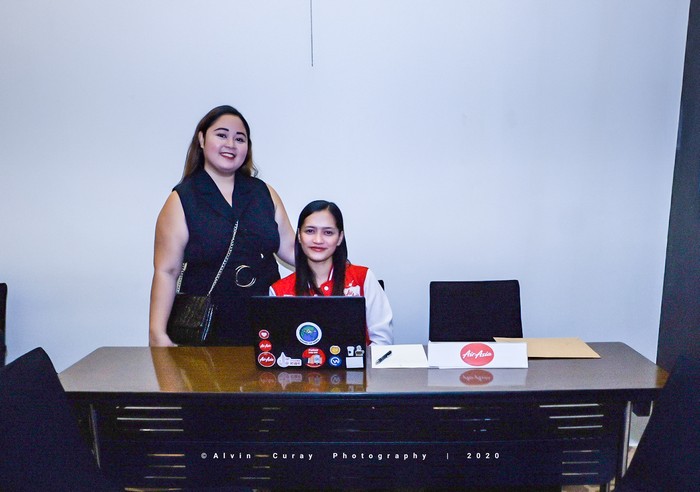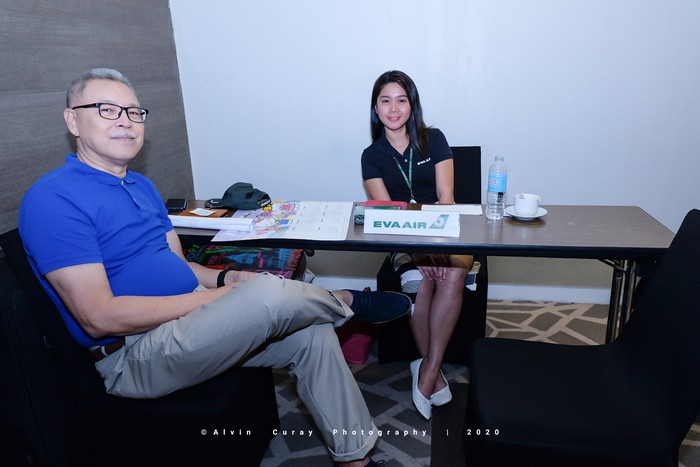 With its central location in the Philippines, MCIA is the ideal transfer hub for passengers connecting from Visayas and Mindanao with most domestic destinations reachable in less than an hour's flight time.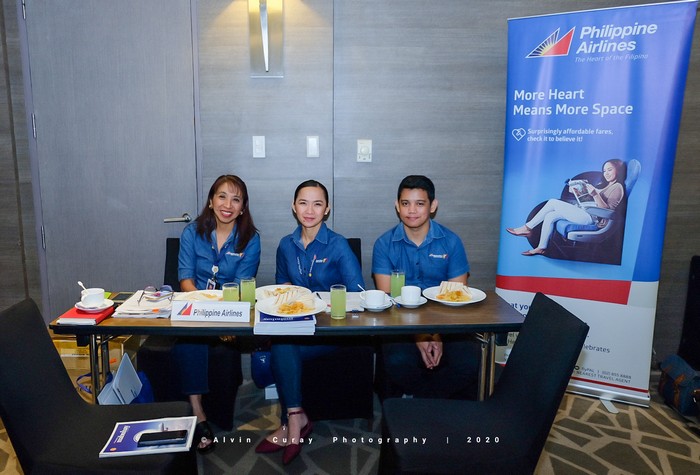 MCIA is connected to 25 domestic destinations and 25 international destinations with 6 domestic partner airlines and 20 international partner airlines.
About GMR MEGAWIDE Cebu Airport Corporation
In November 2014, Filipino-led developer GMR MEGAWIDE Cebu Airport Corporation (GMCAC) took over the development of all landside facilities of the MCIA under a 25-year Public-Private Partnership concession agreement with the Philippine Government.
It opened the new International Terminal, Terminal 2, in July 2018 and completed the full renovation of Terminal 1 in December 2019. GMCAC is a joint venture company comprised of Filipino engineering and infrastructure company Megawide Construction Corporation and Indian infrastructure developer GMR.