Limketkai Luxe Hotel has a showroom called "Lokal Lokal" which has been existing for a few years now. The purpose of this showroom is to promote local products from Cagayan de Oro and show everyone both tourists and residents how rich our arts, culture, and fashion is.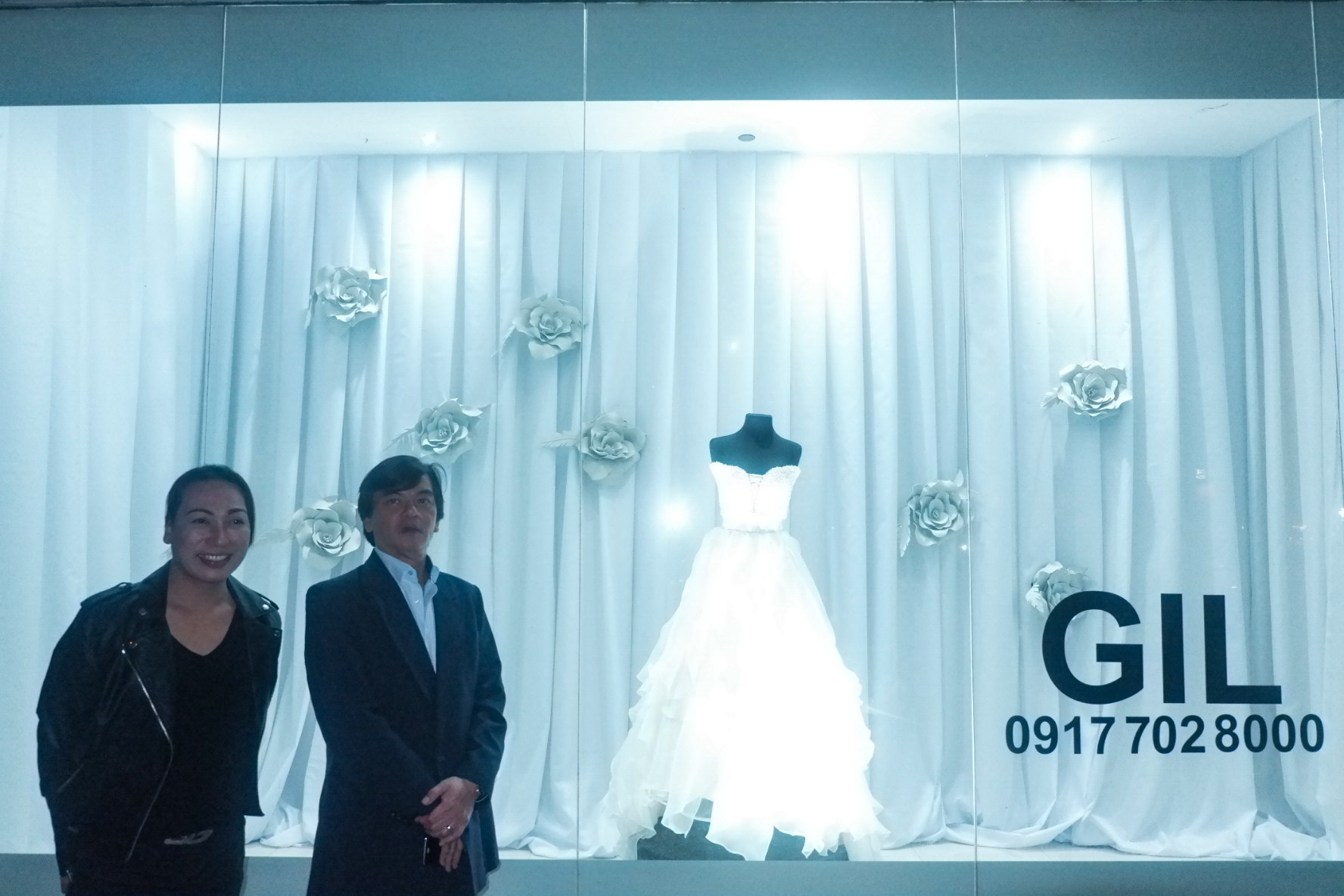 According to the hotel's General Manager, Mr. Jerome de la Fuente; "We need to show everybody that Cagayan de Oro is the gateway to Mindanao and that those who come here can experience the richness of our culture, the beauty of local art and products aside from the adrenaline-pumping activities that we offer and tourist attractions."
This showroom at Limketkai Luxe has showcased several products in the past such as handmade paper products and many others. All of which were made by Kagay-anons. This time around, Lokal Lokal will display creations by the Prince of Haute Couture, Gil Macaibay III. Gil is a pure Kagay-anon and his works are all home-grown. He is a famed fashion designer and his works have been featured in International magazines and have been worn by wedding couples both here and abroad.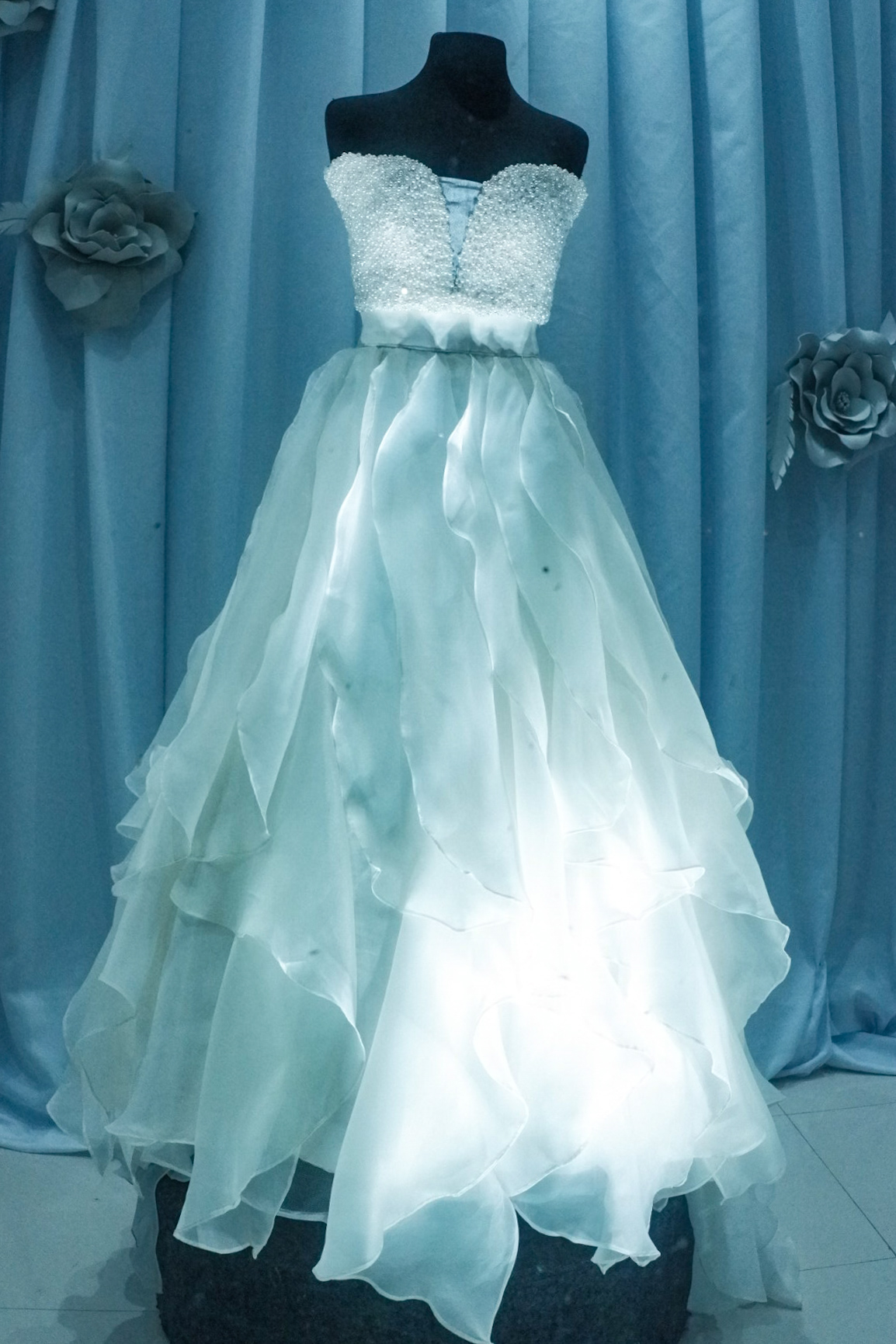 During the whole wedding month of June, Gil's masterpieces will take a spotlight. According to Gil; "I will showcase my classic pieces which are minimalist, simple, functional and wearable. The one currently displayed is Desiree Lim's dress worn in her prenup shoot in Canada. Couture, contemporary pieces for my forecast for 2019 will also be displayed in the upcoming weeks."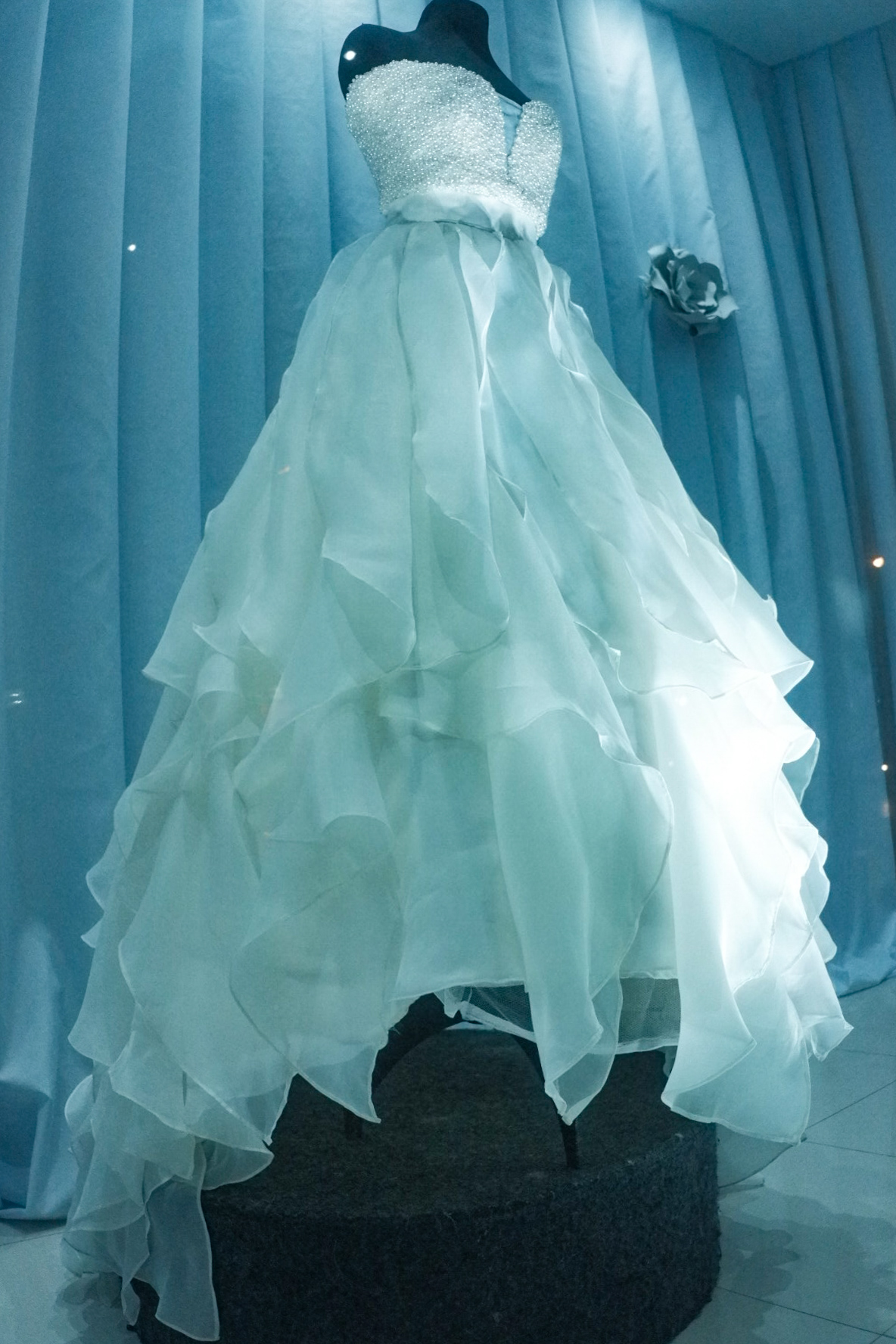 The aim of Lokal Lokal is to let people appreciate and be encouraged to patronize local products and Limketkai Luxe Hotel supports this cause. We can't wait to see what's in store in the upcoming weeks, so if you ever happen to drop by the hotel, have a look at their showroom and be proud to be Kagay-anon knowing these local products displayed are actually locally-made yet are making a huge impact in other places around the globe!