Last February 3, 2019 – Limketkai Luxe Hotel celebrated the Chinese New Year in advance through a Dragon Dance by Kong Hua School Dragon dancers and a Chinese New Year lunch buffet. The event was graced by Limketkai Luxe Hotel executives and Staff, plus select members from the media and blogger community.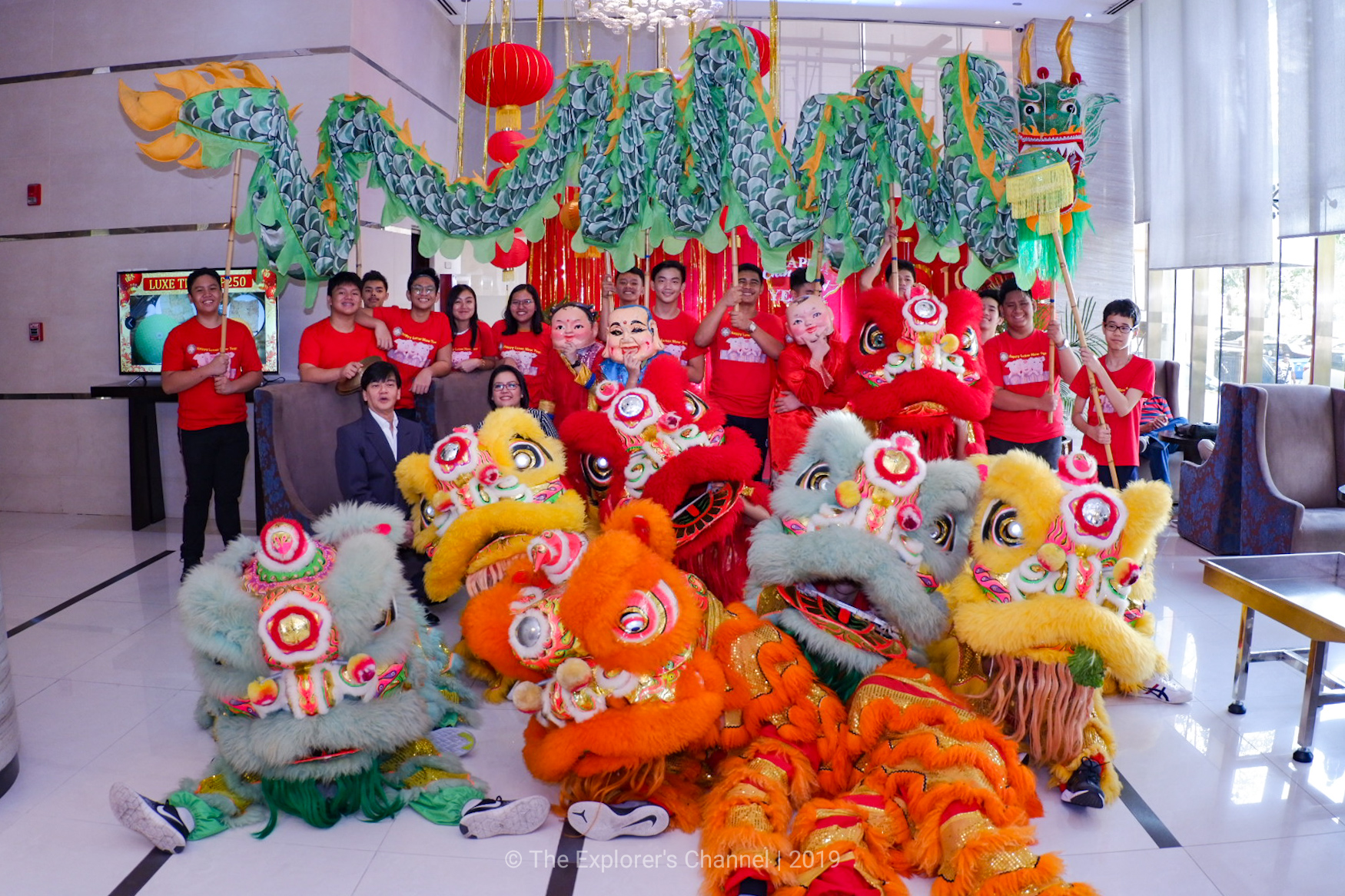 The event started with a lively and colorful Dragon dance by the dragon dancers of Kong Hua School. It was very fun to watch, entertaining and visually appealing. The guests really enjoyed watching as well.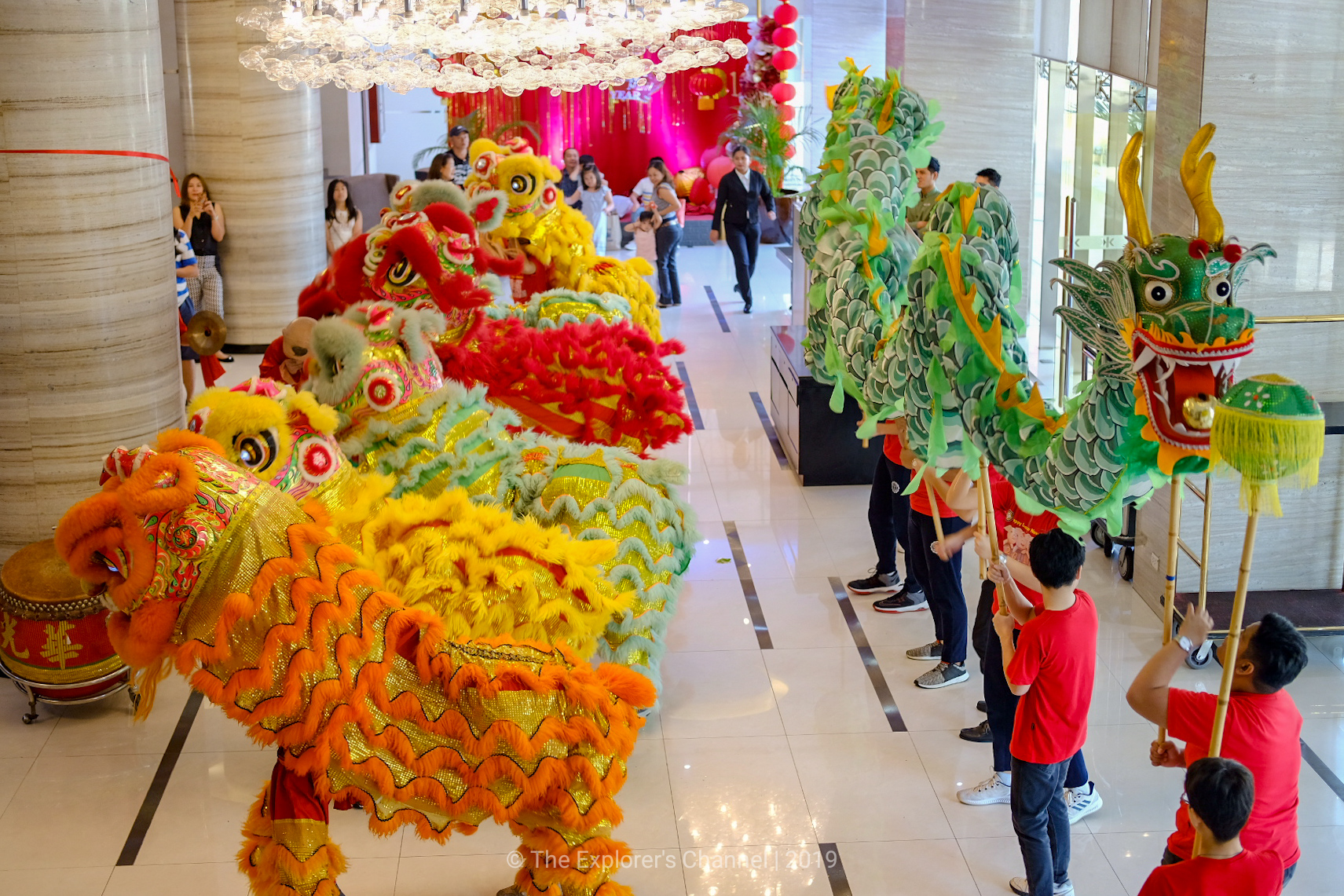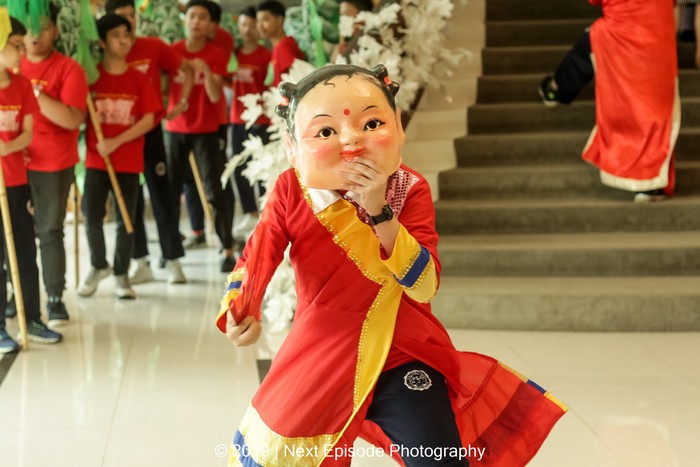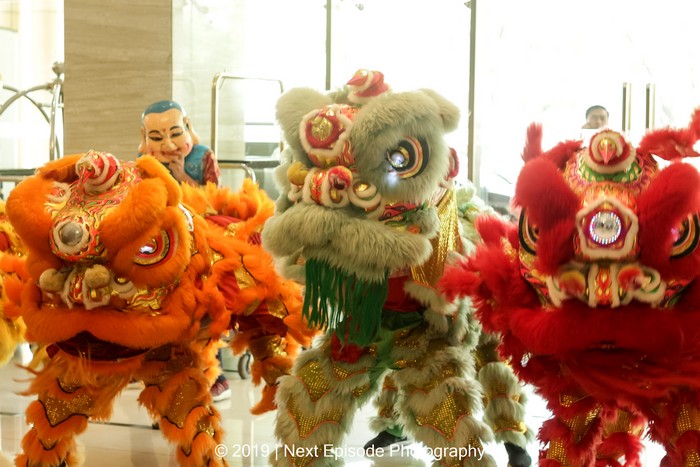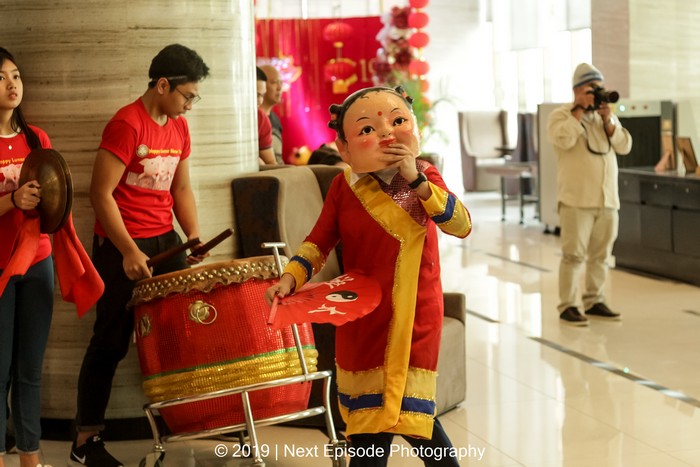 The Dragon dance took place at the Limketkai Luxe Hotel lobby then the dancers went on to continue at the second and third floor.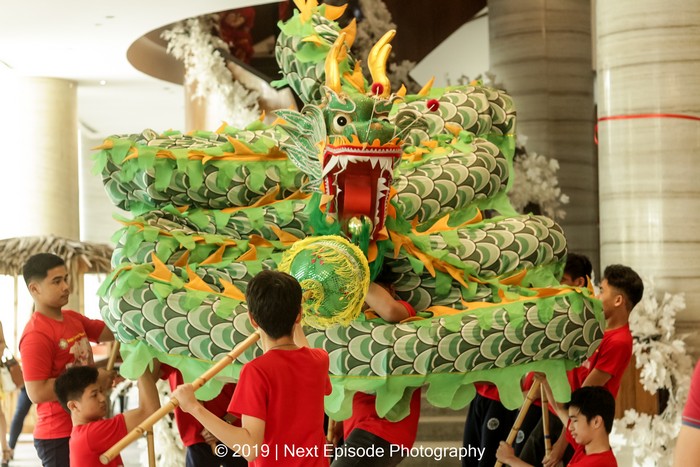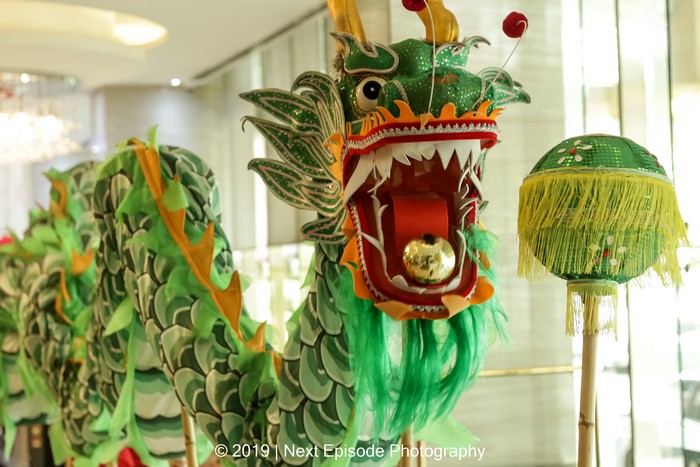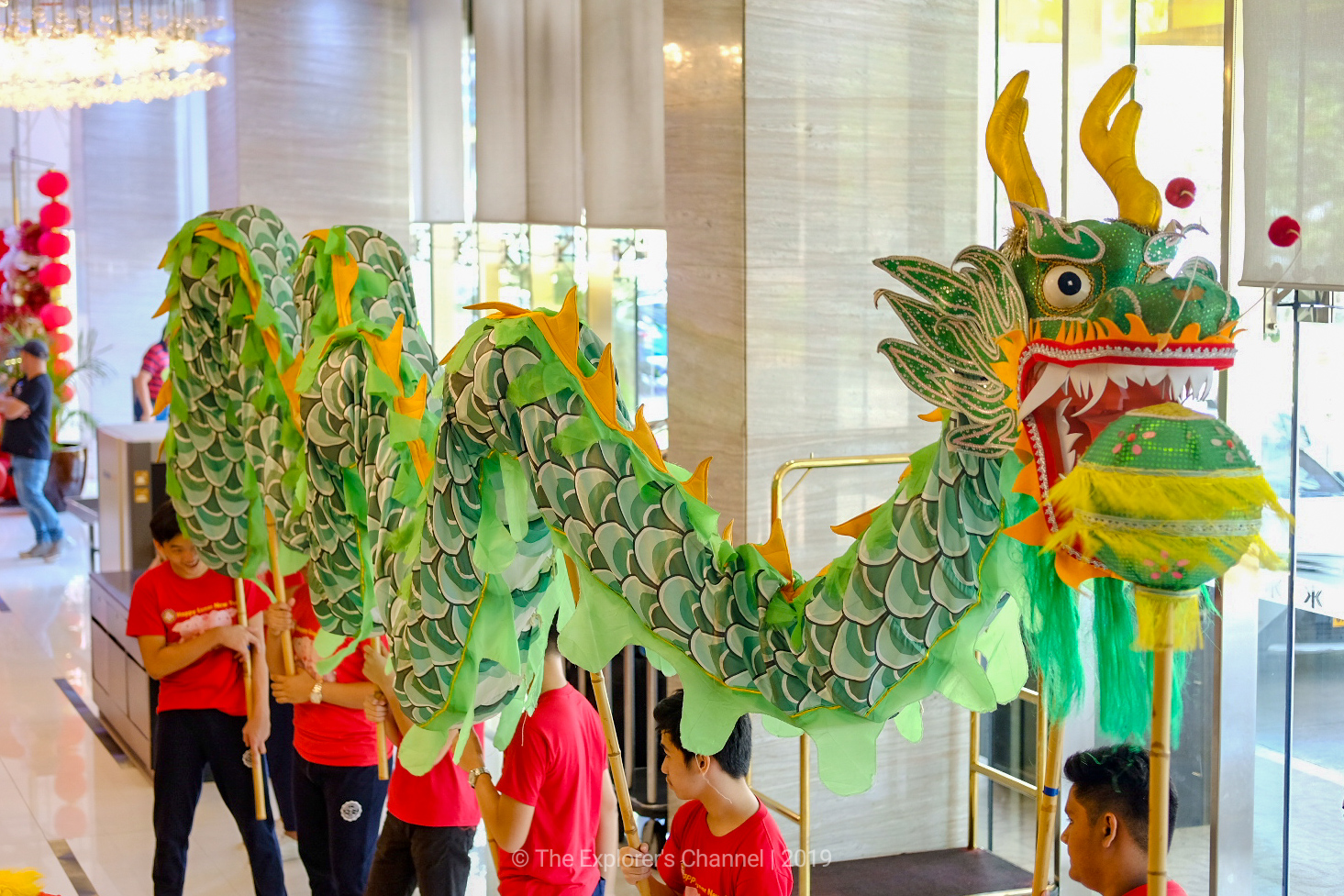 After the dance, the guests proceeded to Kave Restaurant for a sumptuous Chinese New Year buffet spread. This lunch buffet was at P1,188 per person (adults) and P594 (kids 6-11 years old).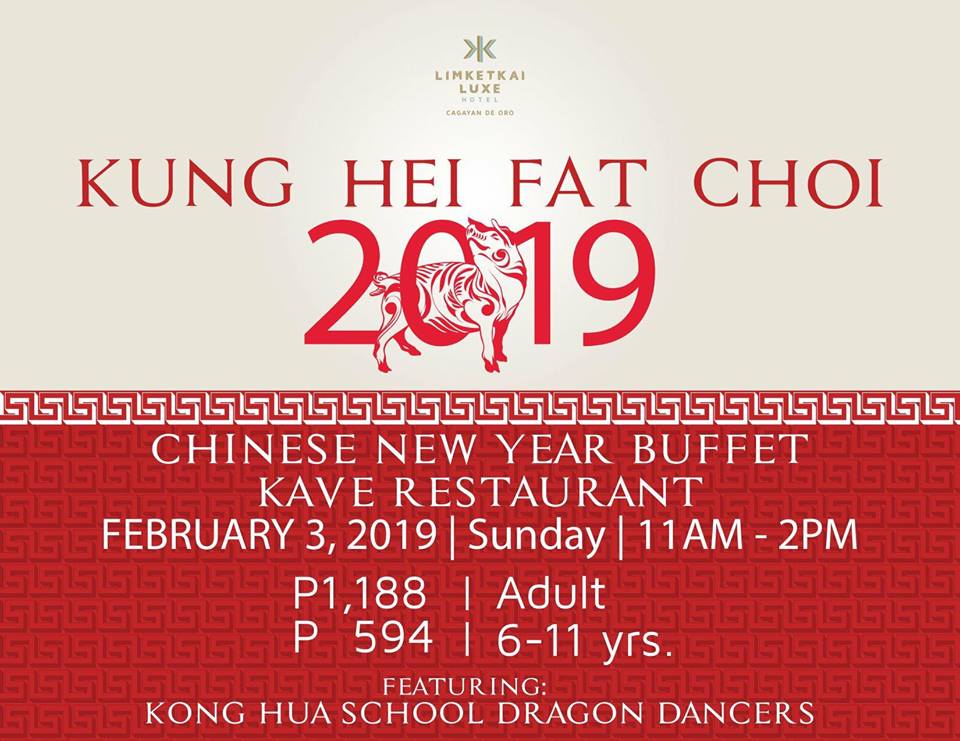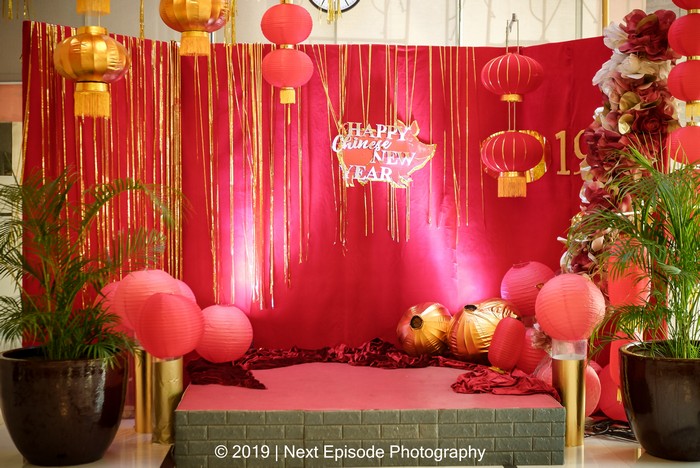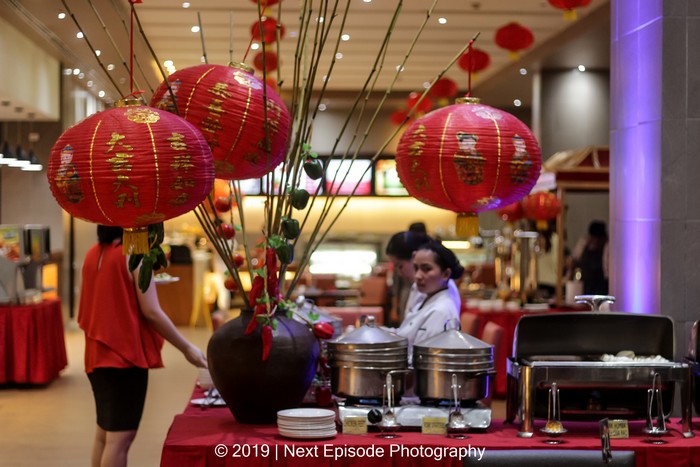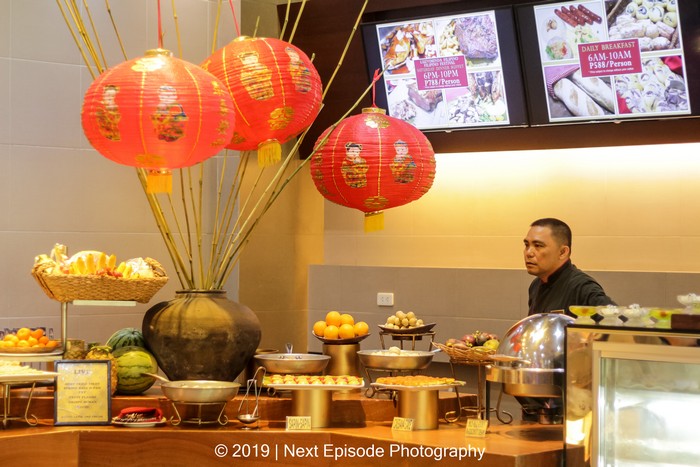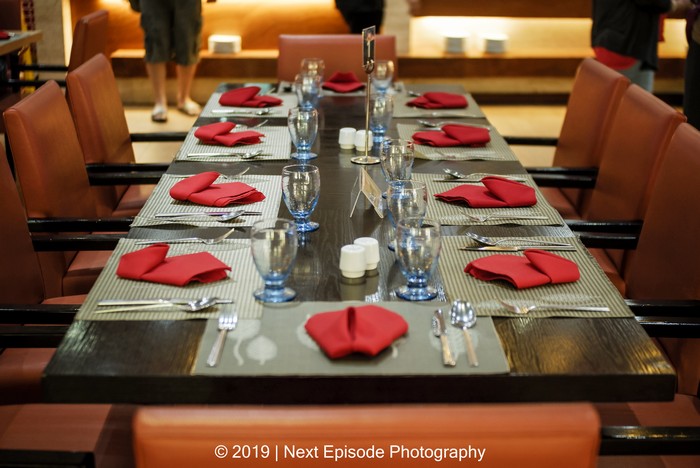 The place was decorated nicely, with Chinese lanterns scattered all over and with the dominant color which is "Red".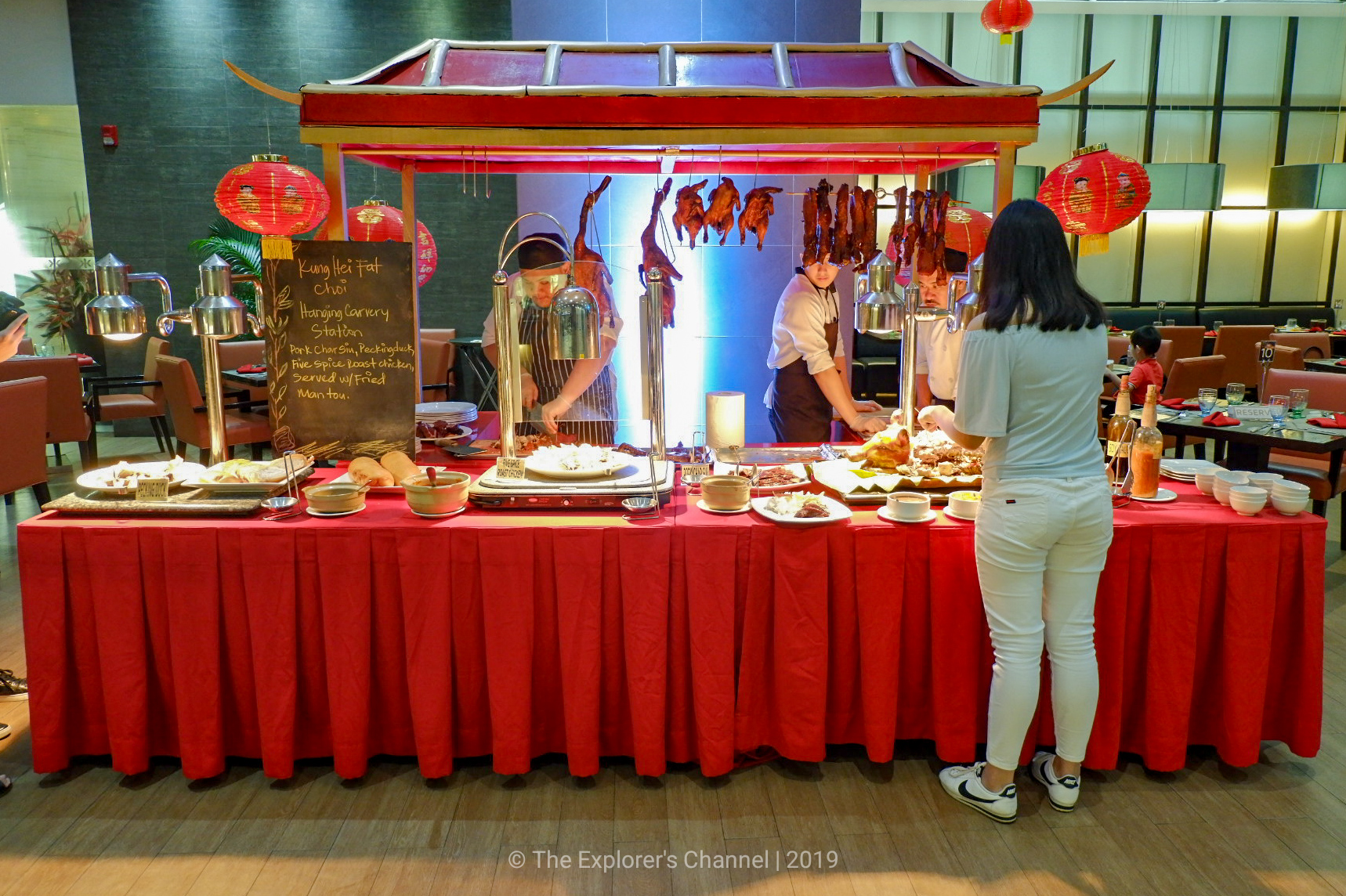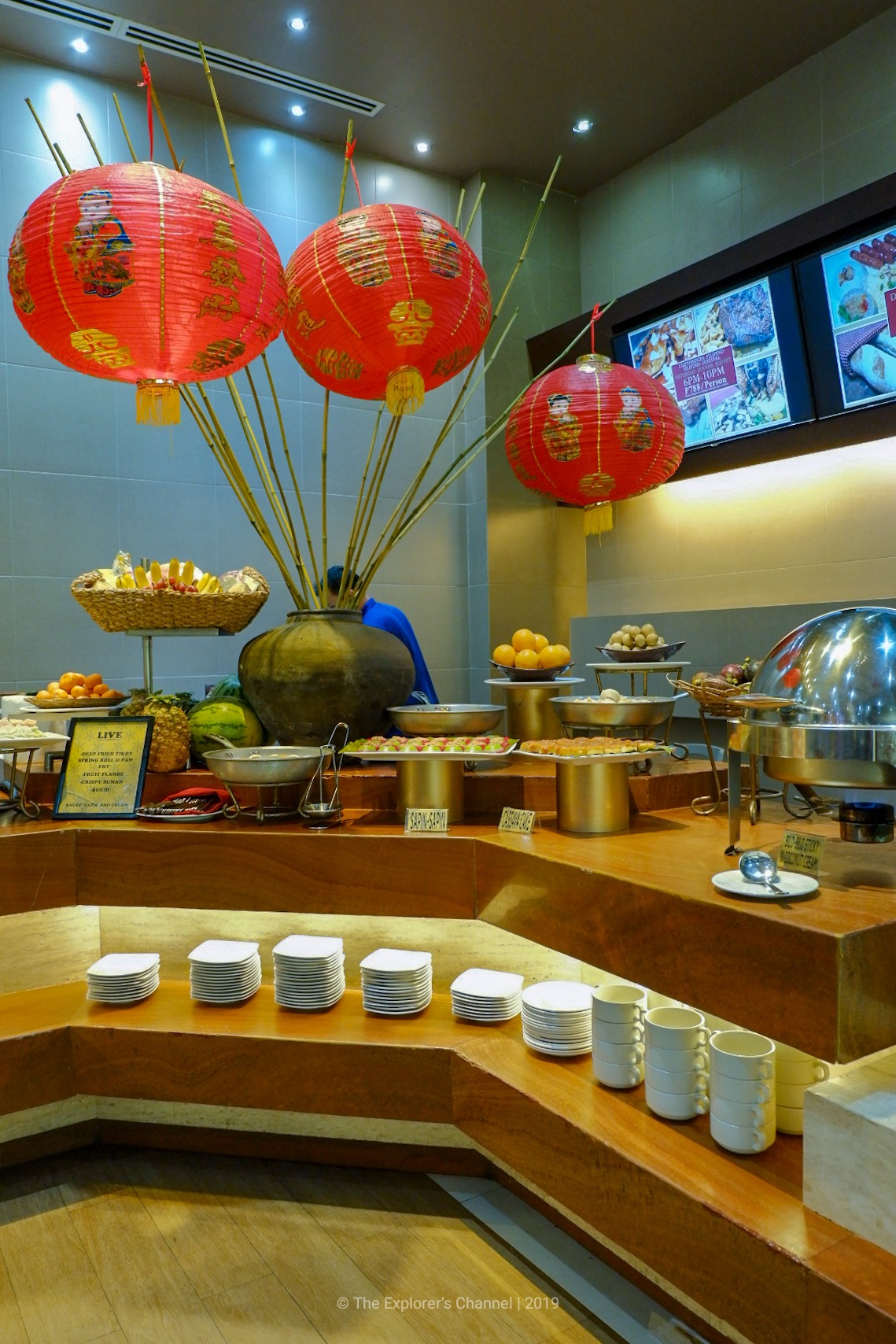 All the food items on the menu were simply delightful and most of the ones served are Chinese food true to its theme as a Chinese buffet. Here are some photos of the food from the buffet. Here are the main courses! Aren't they mouth-watering?
They also have a Siopao and Siomai section where guests can choose what type they want to try.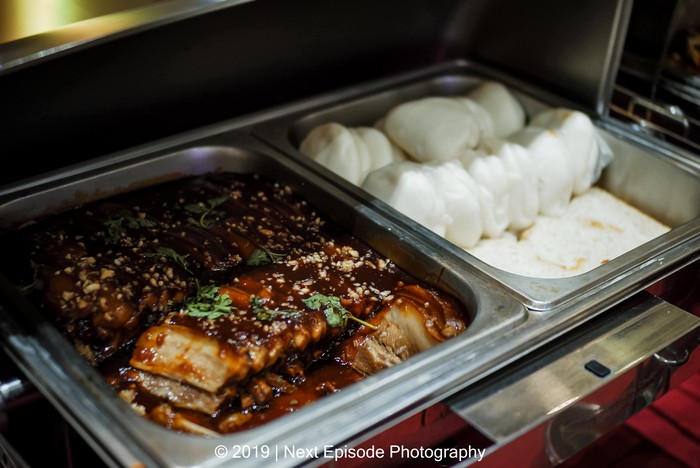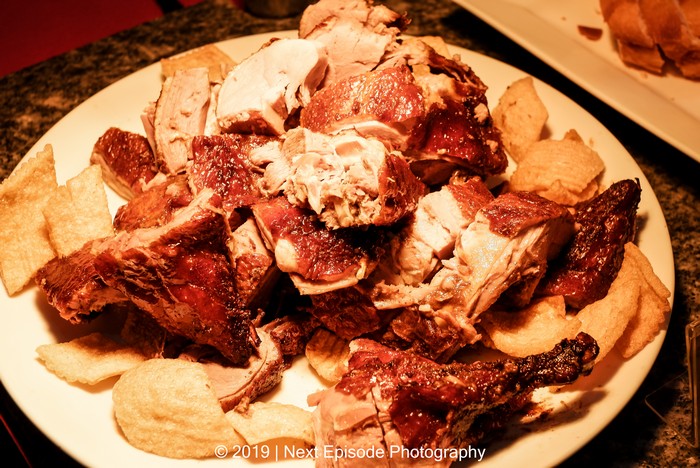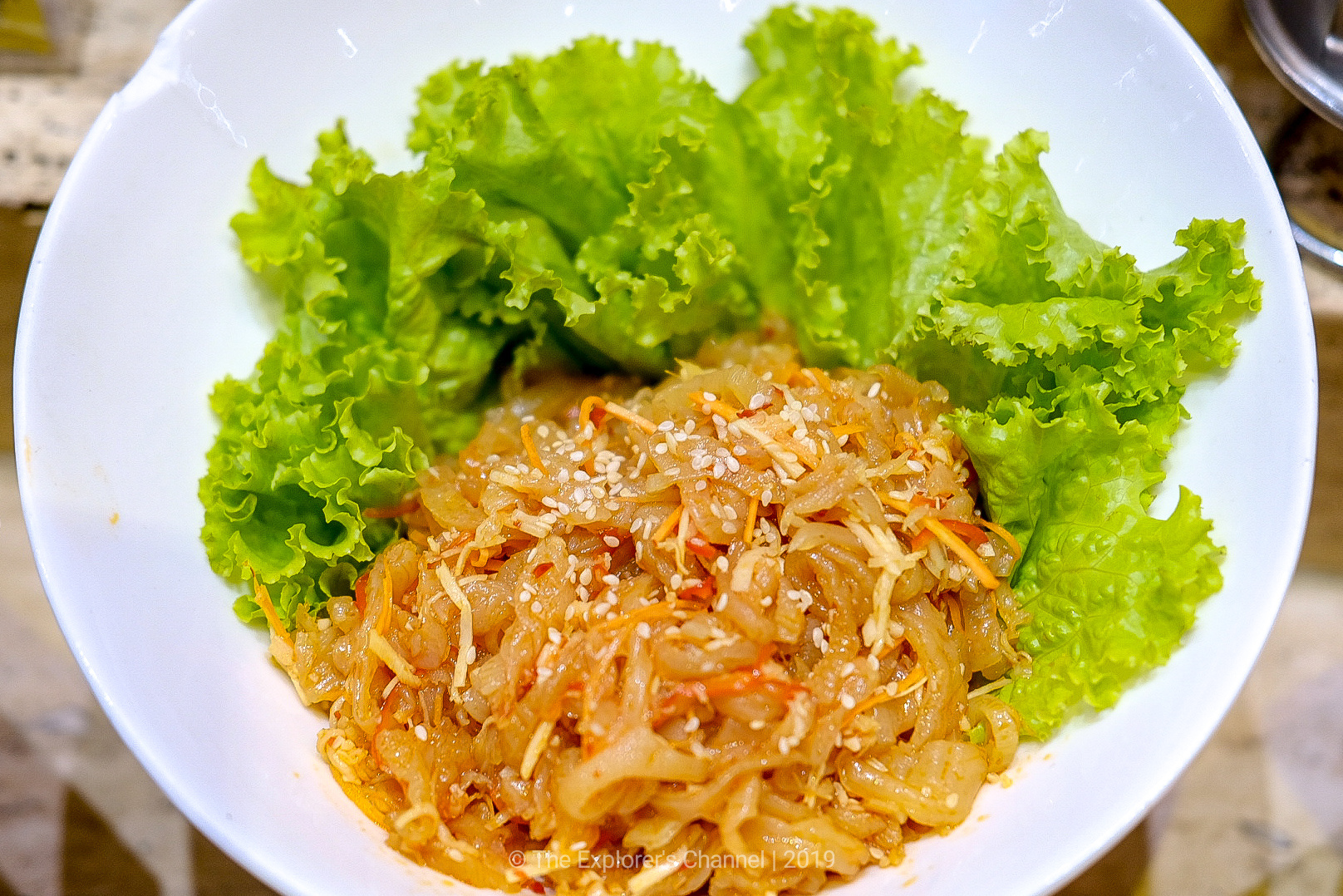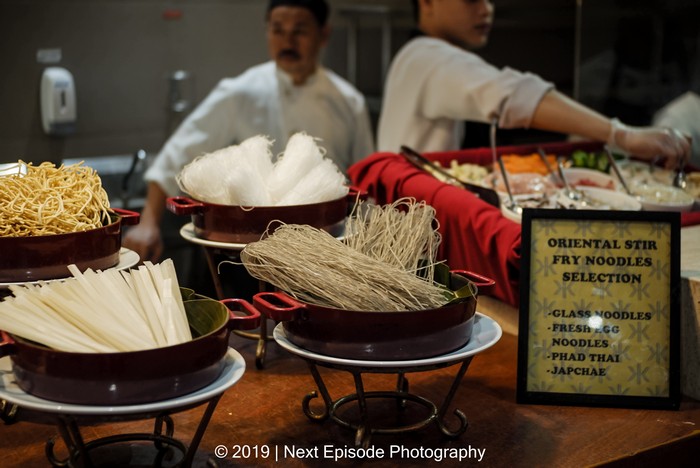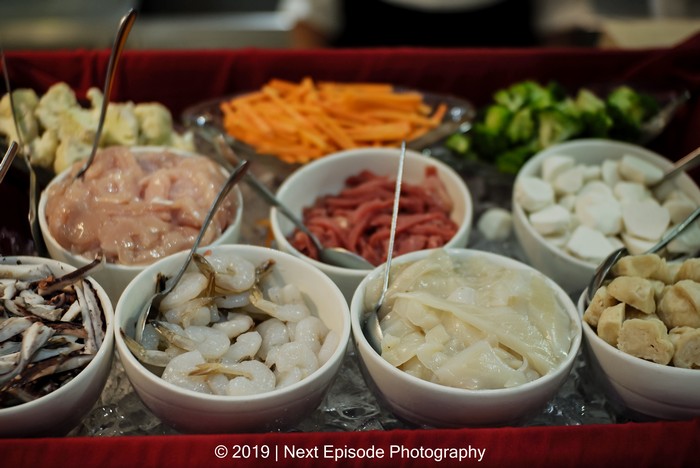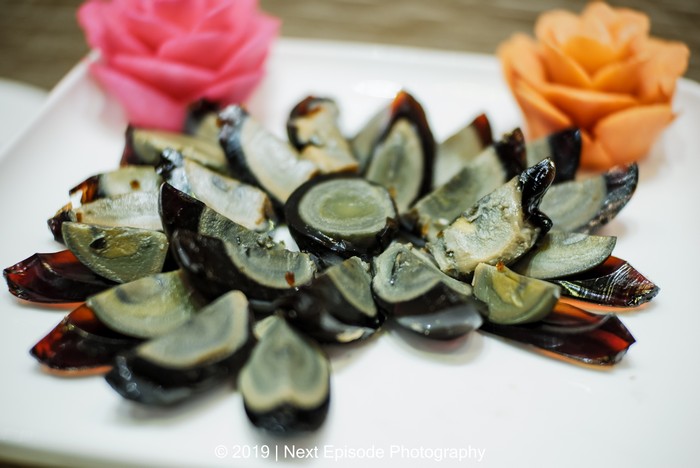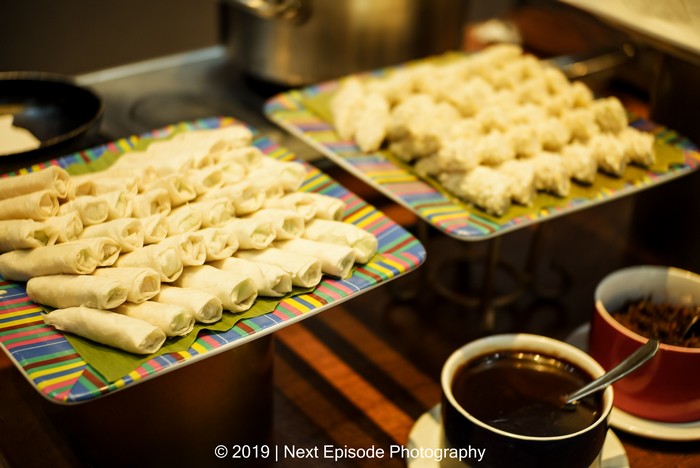 Here is the Ham, Bread and Cheese Station if the guests are looking for an appetizer or something to pair with their wine.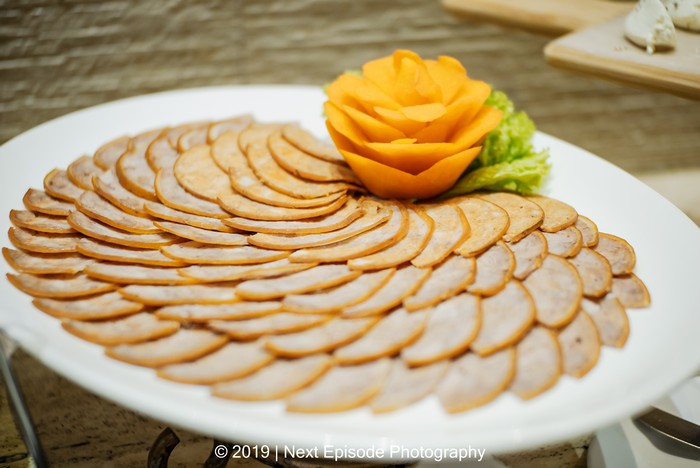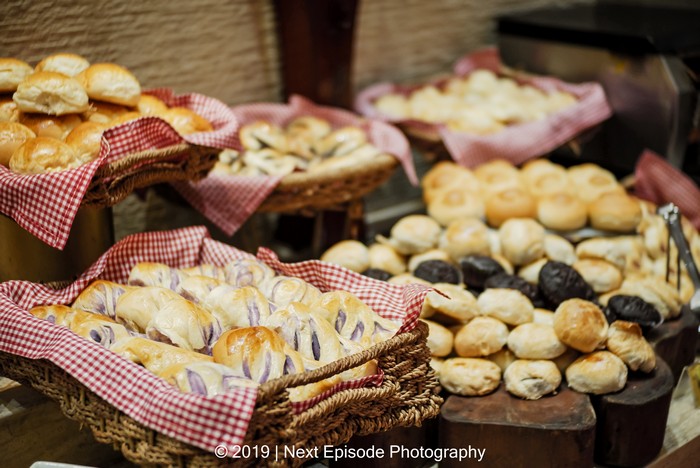 Now a celebration won't be complete without the Peking Duck and every Filipino celebration's signature dish, the Lechon!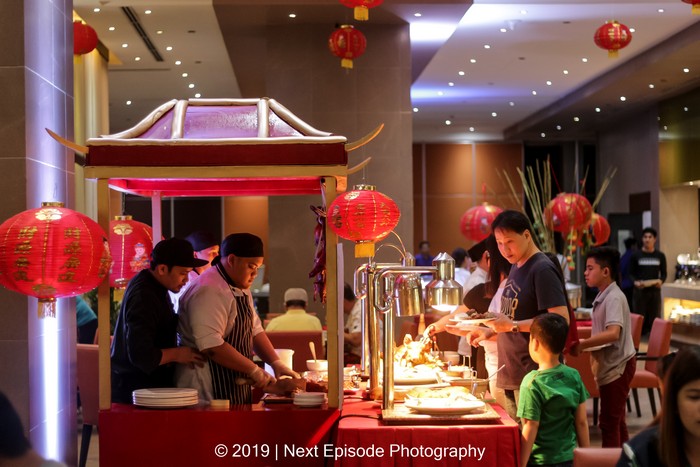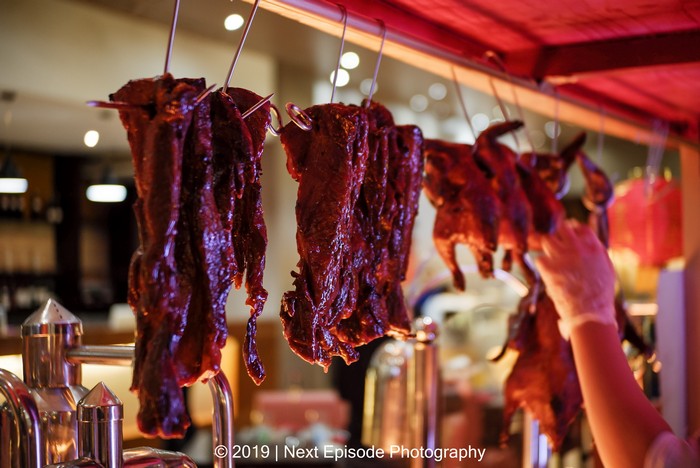 The Chinese New Year won't be complete without Tikoy and some Chinese desserts. The dessert area also included some ice cream and other sweet treats.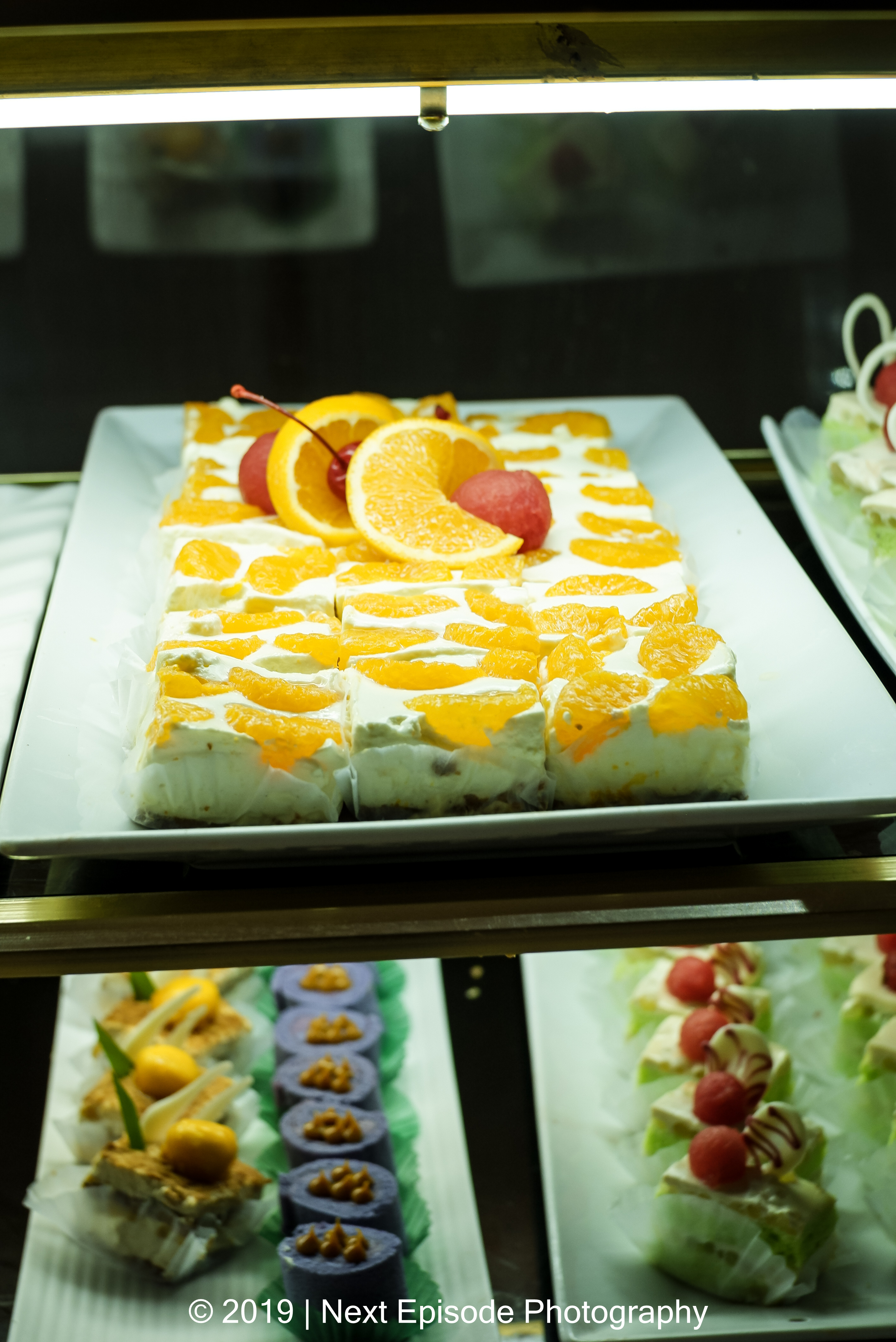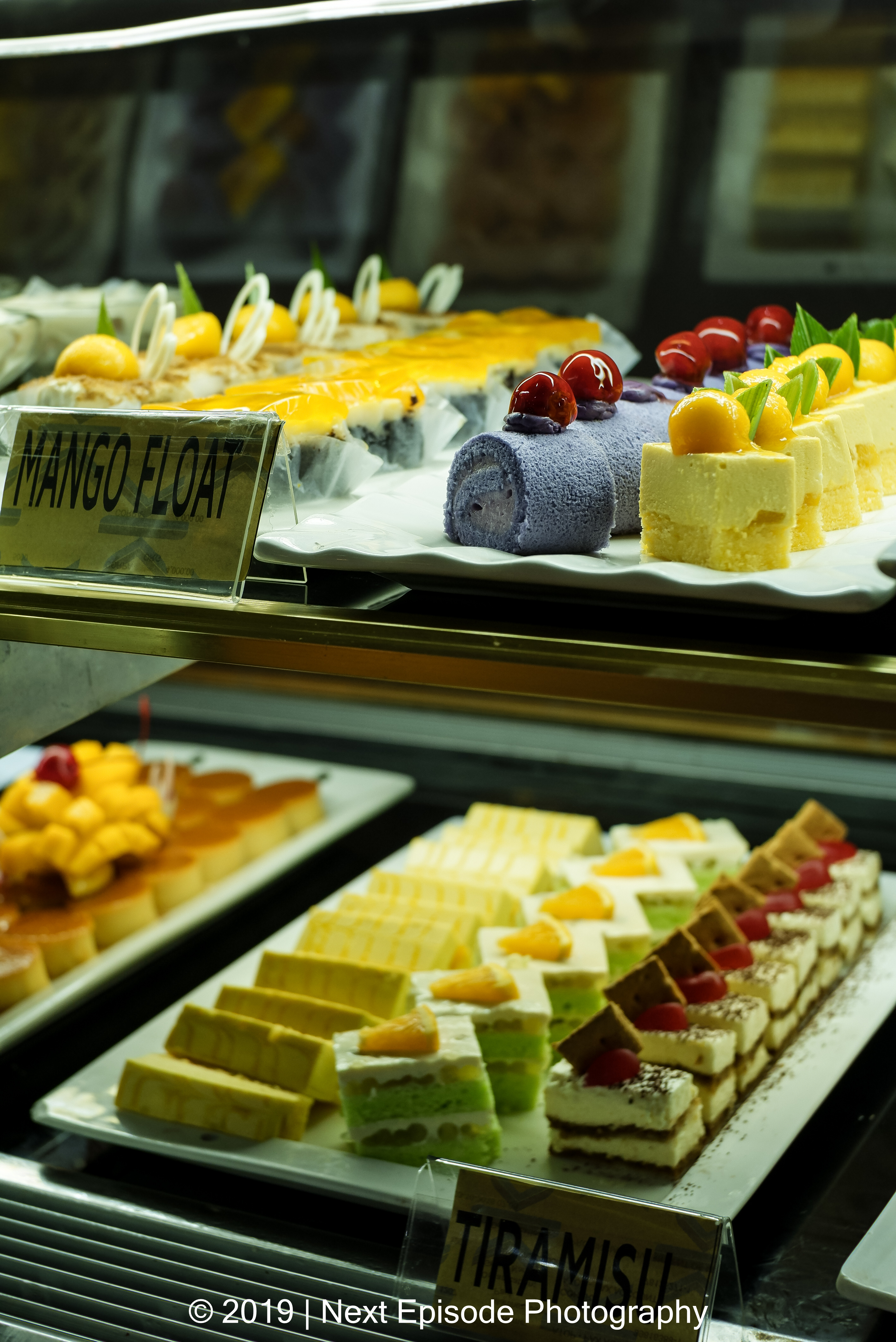 Overall, the event was a successful one since Kave restaurant was packed and the smile on the guests' faces all indicated how happy and satisfied they were. Kong Hei Fat Choi! Until next year!