It was an action-packed weekend as the 2nd JCI Kagayhaan Gold Cup Dragonboat Competition took place for 3 days in a row.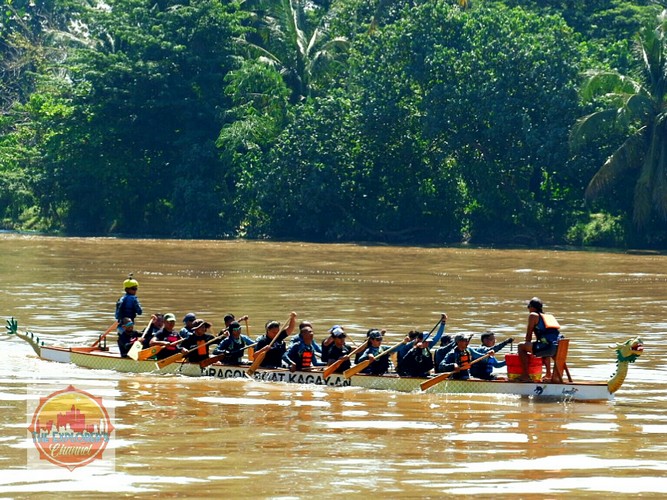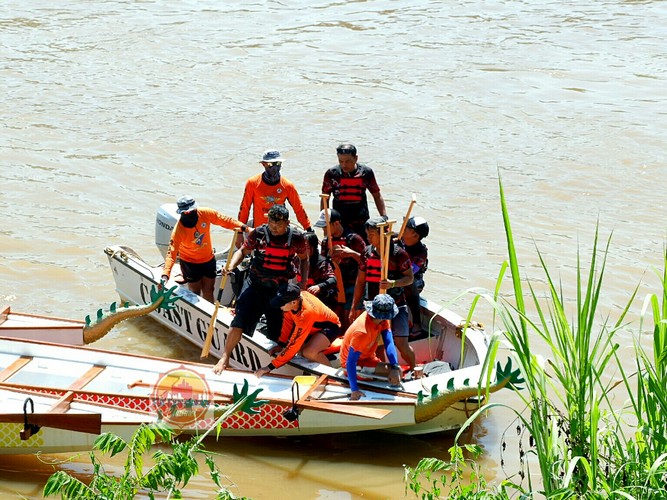 The event's theme or tagline was "Peace is Possible" proving that it is possible to unite despite of the current Mindanao Crisis with participants paddling together to achieve one goal.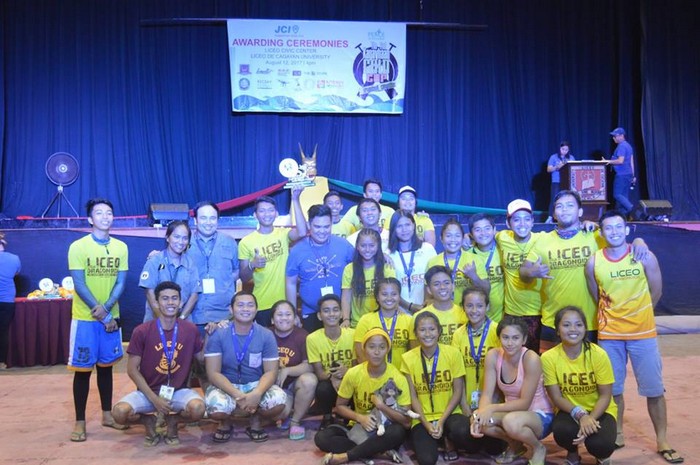 The Liceo Dragonoids made Kagay-anons proud as they claimed the Title of "2nd JCI Kagayhaan Gold Cup Dragonboat Competition 2017 Champion"! The group finished with a whopping 2:22.93 race result placing them immediately on top of the ranks.
The event participants are the following:
FSSU BLUE DRAGONS (BUTUAN)
TEAM BAKUNAWA (ILIGAN)
BASE CAMP DRAGONS (DAVAO)
SPEED DEVILZ (MANILA)
LICEO DRAGONOIDS (CAGAYAN DE ORO)
BUGSAY MARAJAO (SURIGAO)
SAMAL DRAGONS (DAVAO)
PADS (CEBU)
PINK PADDLERS (CEBU)
HIRAYA MINOKAWA (DAVAO)
GRUPPO HABAGAT (CEBU)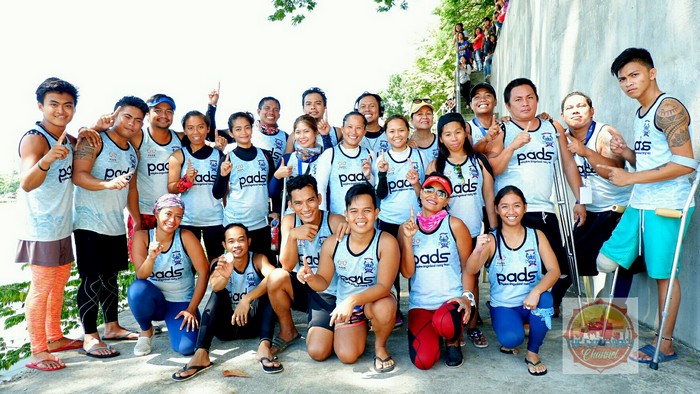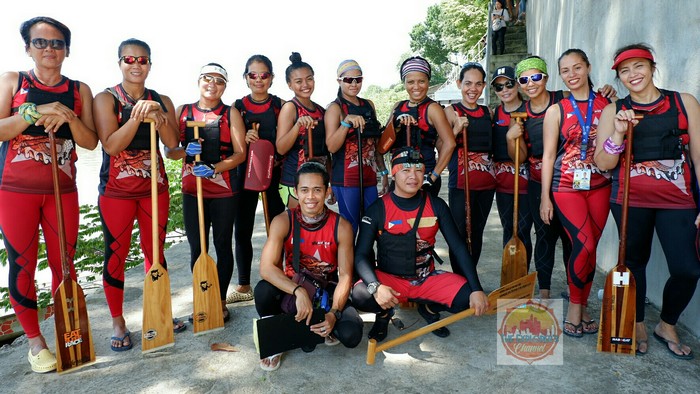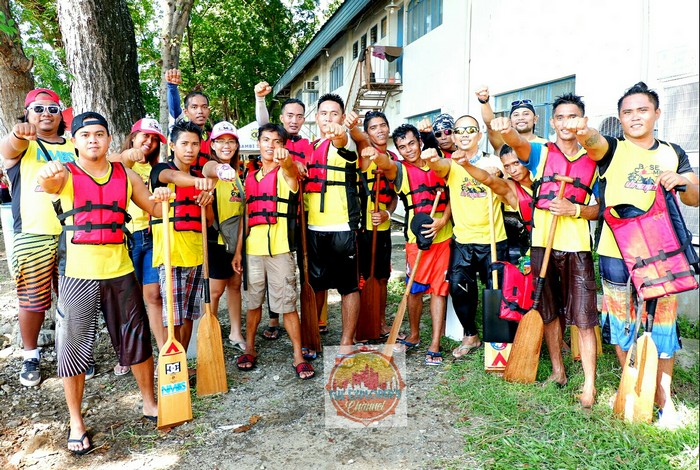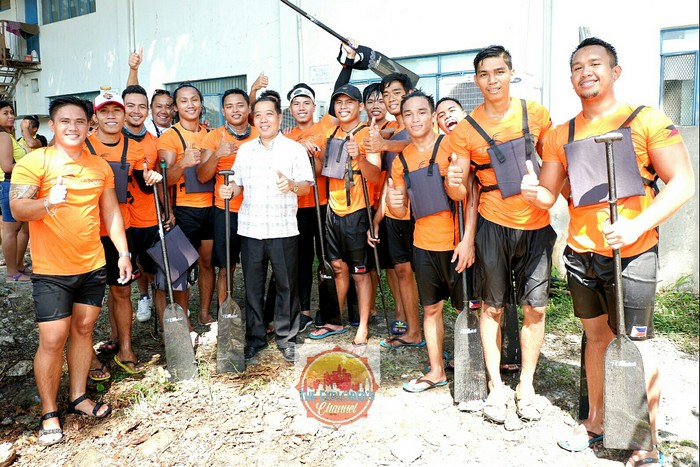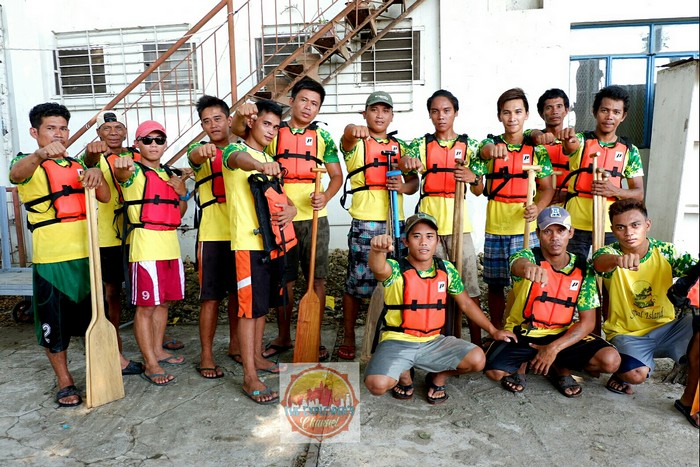 DAY 1 OF THE 2ND JCI KAGAYHAAN GOLD CUP DRAGONBOAT COMPETITION
On August 10, 2017 at 2-5pm, the Dragon Boat Seminar Workshop took place at the Liceo Main Campus.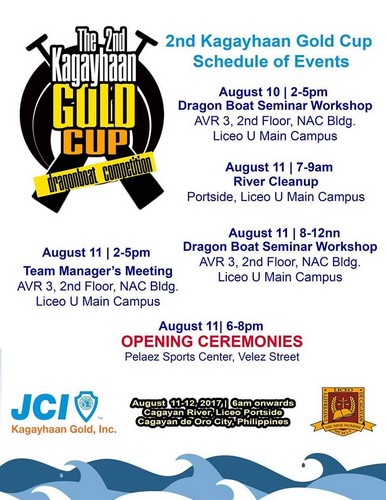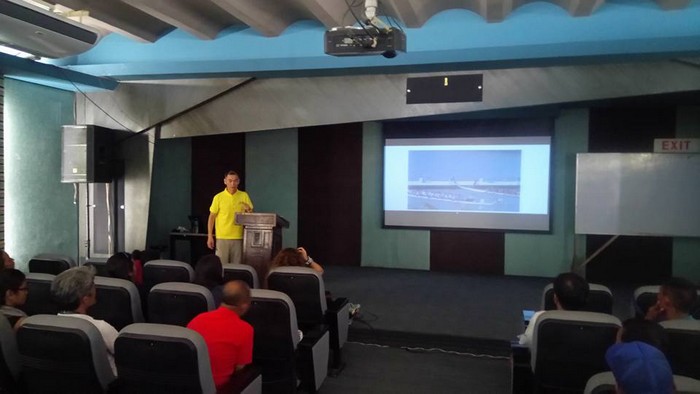 The seminar workshop was led by Mr. Edwin Hou of Stanley Dragon Boat Association of Hong Kong with Bugsay Pilipinas Officials.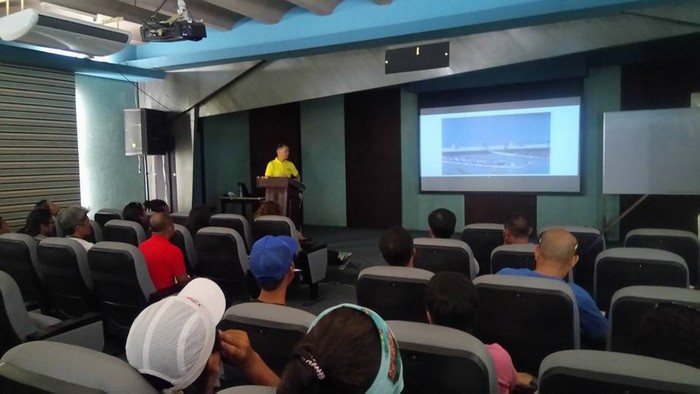 This seminar's aim was to introduce and orient teams on International race rules and regulations, setup and technical capabilities.
DAY 2 OF THE 2ND JCI KAGAYHAAN GOLD CUP DRAGONBOAT COMPETITION
The first part of the second day of the event was the River Cleanup Drive and Unity Paddle, then the continuation of Dragon Boat Seminar Workshop, Team Manager's Meeting and the Opening Ceremonies at the Pelaez Sports Center led by JCI President Deo Alcudia, JCI's event organizer Owen Jaen and a Keynoted message was delivered by Gov. Yevgeny Emano.
DAY 3 OF THE 2ND JCI KAGAYHAAN GOLD CUP DRAGONBOAT COMPETITION
On the third day of the Dragon Boat Competition, the River Cleanup and Unity Paddle continued and the Race Proper finally started at 6:30 am onwards.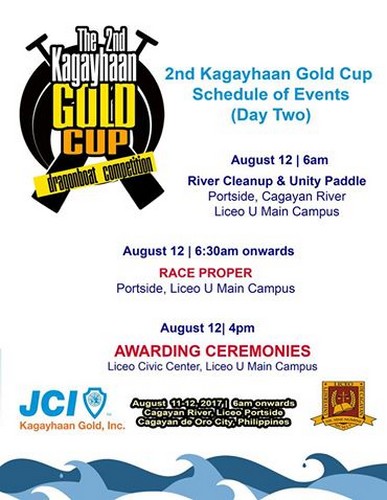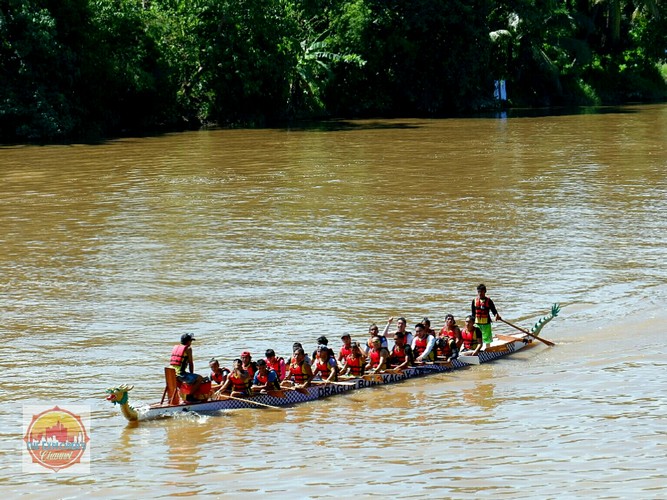 In the afternoon at 4pm, the Awarding Ceremonies was held at the Liceo Civic Center, Liceo University Main Campus and this concluded the event.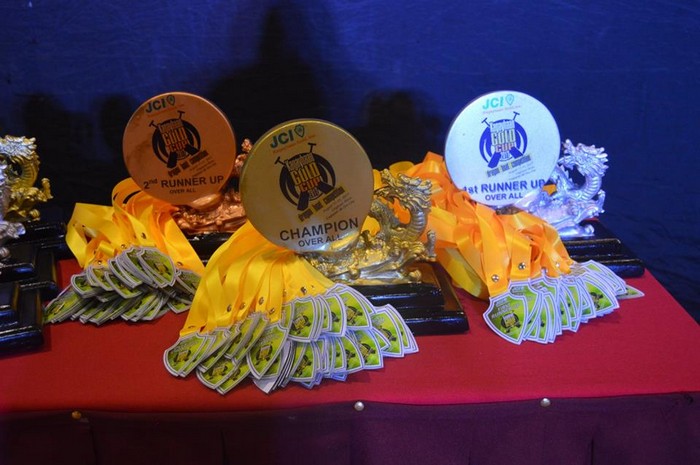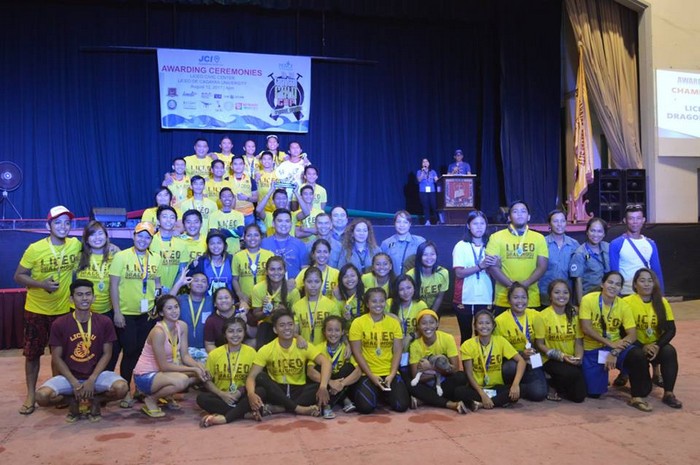 Congratulations to the Liceo Dragonoids of Cagayan de Oro for winning this competition! See you next year!
SPONSORS AND ORGANIZERS
The event is a project of JCI Kagayhaan Gold Inc. and the Sponsors of the event are the following; ROX (Recreational Outdoor Exchange), Mountain Hard Wear, The SM Store, Project Lupad, Nature's Spring, SEDA Centrio Hotel and many more (list to be updated).