Company Background
Laguna Technopark Inc. (LTI) is the developer of Laguna Technopark, one of the first privately-owned industrial park in the Philippines. It is backed up by the expertise and vast experience of two respected Asian business names: Ayala Land, Inc.and Mitsubishi Corporation.
Laguna Technopark's initial venture in 1989 was a 224-hectare site that straddled the cities of Sta. Rosa and Binan, both in the province of Laguna, Strong demand for plant sites with efficient infrastructure and utilities, security and sewage systems from global firms led to expansions. Today, the industrial estate now covers 460 hectares.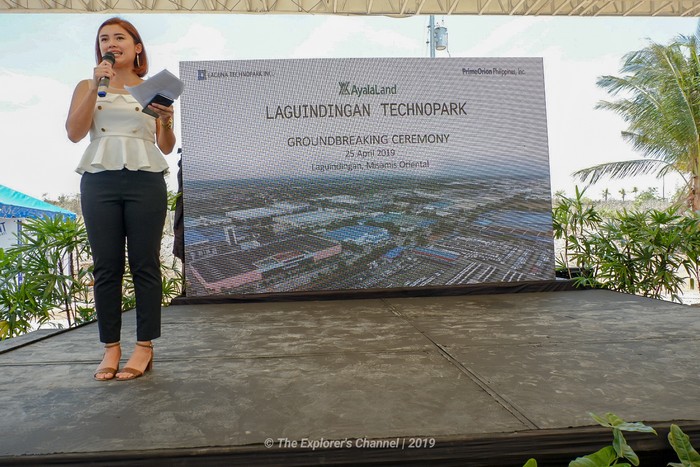 And while LTI's capacity has become limited to serve the expansion needs in Laguna Technopark, LTI has decided to invest and develop a new industrial estate in Naic, Cavite to which we named Cavite Technopark. We had a soft launch in September 2015 but the full land development works actually commenced only last February 2016.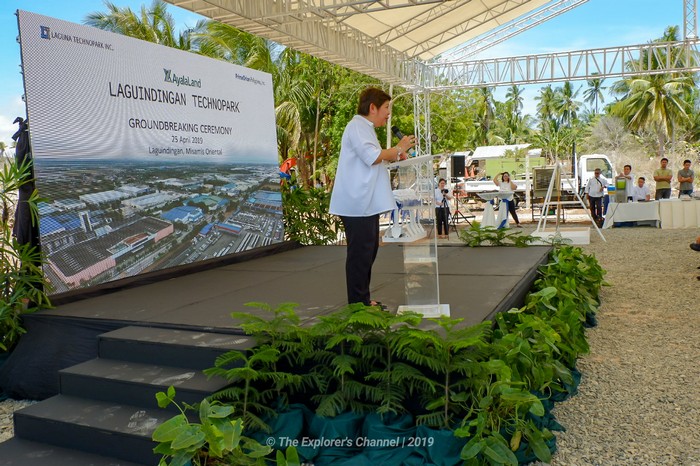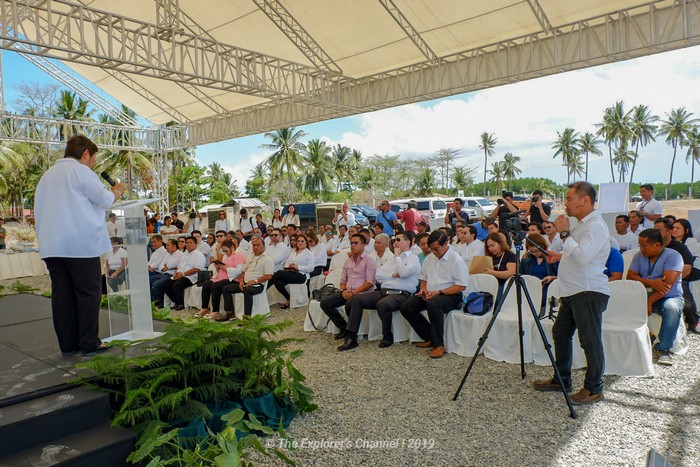 To date, Cavite Technopark is at 90% complete in the land development works. At full development, the locator-companies of Cavite Technopark are expected to generate a workforce that will provide employment for over 20,000 Filipinos.
Objectives
LTI intends to develop its 1,045,247-square meter property located in Barangays of Moog and Tubajon, Laguindingan, Misamis Oriental into Laguindingan Technopark.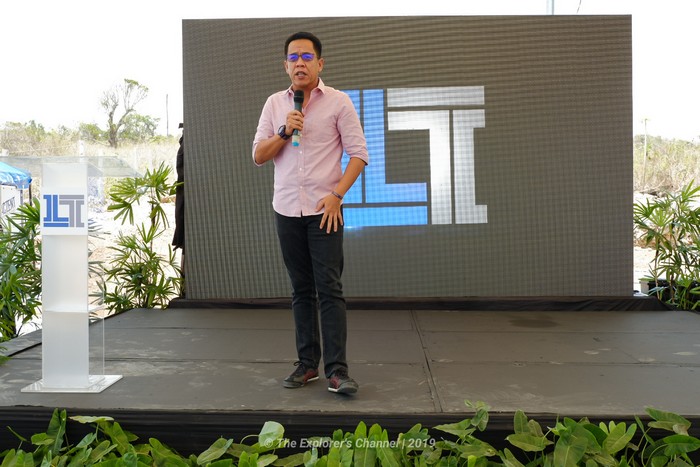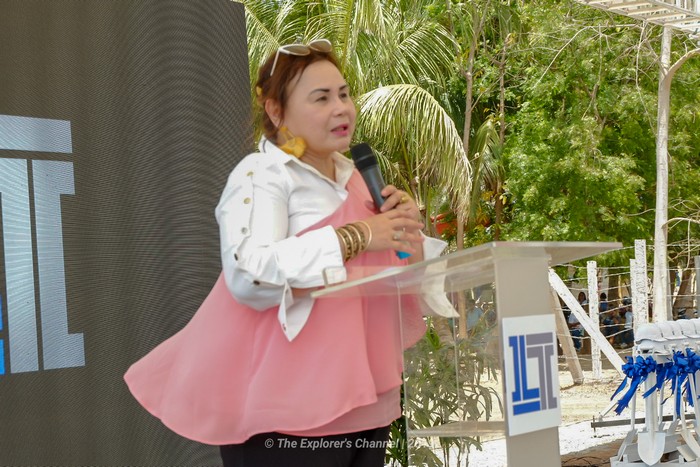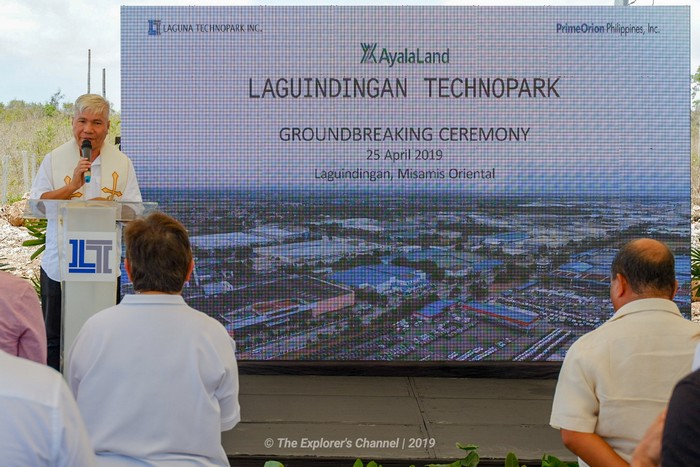 The proposed development will cater to the growing demand for industrial properties in Northern Mindanao. Catering to light to medium, non-polluting industries, Laguindingan Technopark is envisioned to be the new logistics hub in the Philippines.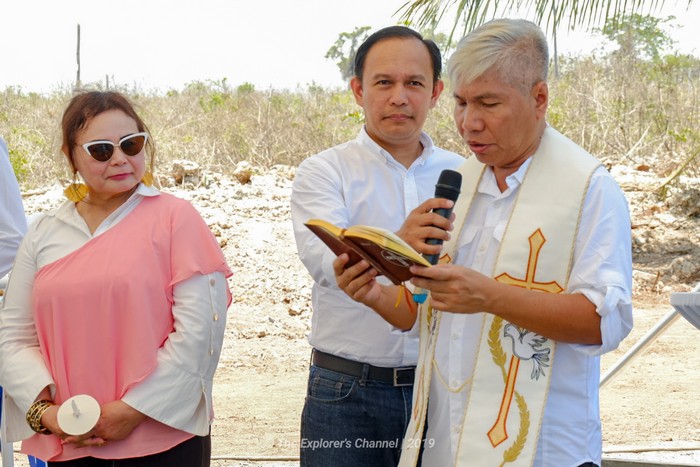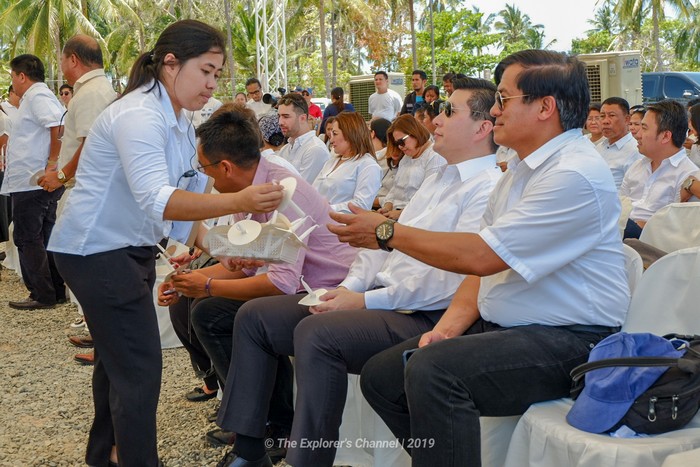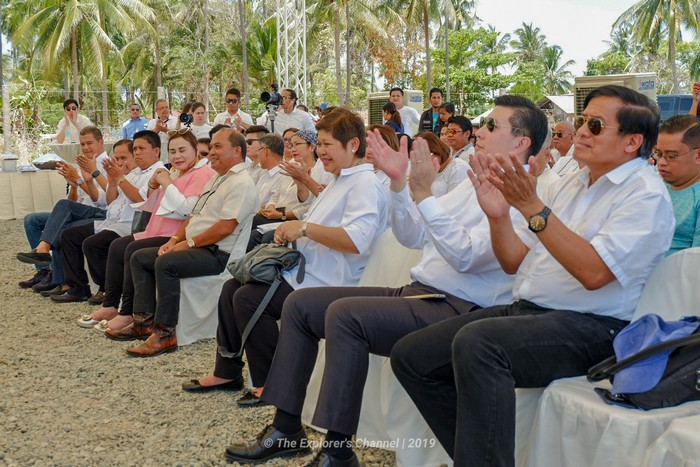 This development aims to take advantage of the projected positive momentum of the Philippine economy and the local business property market. At full development, Laguindingan Technopark is expected to generate approximately 5,000 jobs to primarily benefit the local residents.
Geographical Aspect
General Area
The proposed location of Laguindingan Technopark is in Barangays of Moog and Tubajon, Laguindingan, Misamis Oriental.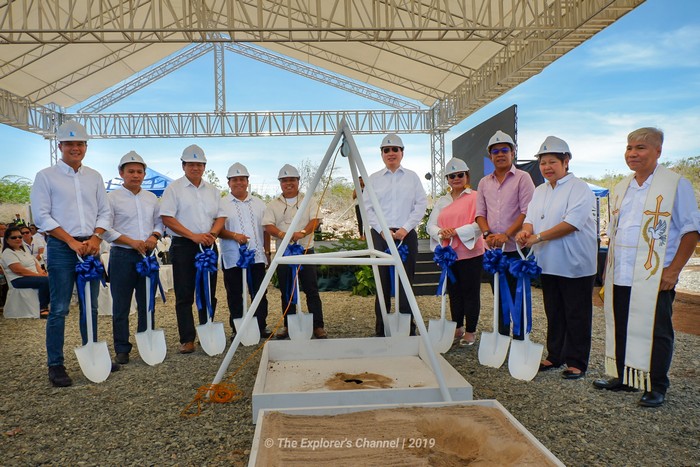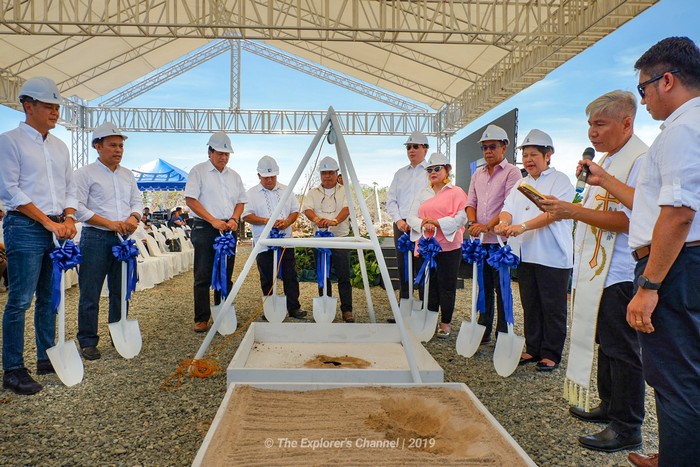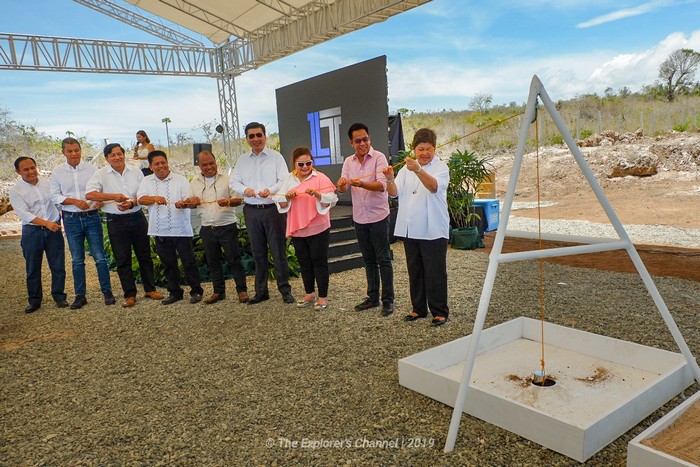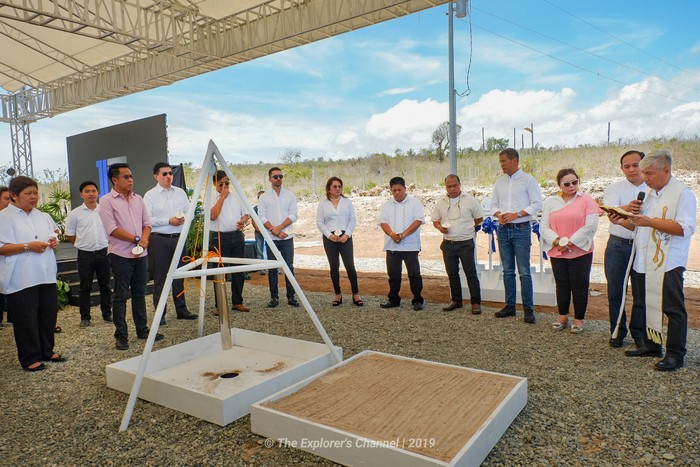 It is beside the Laguindingan International Airport which is approximately 36km west of Cagayan de Oro City, 64km south of Iligan City.
Location
The 1,045,247-square meter property of LTI in Barangays of Moog and Tubajon, Laguindingan, Misamis Oriental will be developed into Laguindingan Technopark. It is accessible from Cagayan de Oro City, the Regional Center via Butuan-Cagayan de Oro-Iligan Road.
Market Aspect
Market Assessment
Moreover, developers are expected to continue pursuing satellite communities in and outside of Metro Manila. Townships offer a better value proposition (live-work play-shop lifestyle) than standalone projects since they offer mixed-use developments.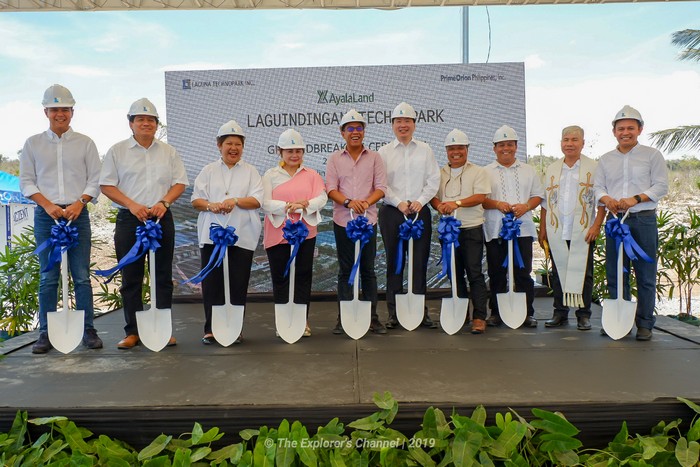 Developers are seen in pursuing more township projects in areas outside of Metro Manila over the near to medium term as land values are being unlocked by an aggressive expansion of road networks. (source: Colliers Outlook Top 10 Predictions for 2018, Philippines Property Sector)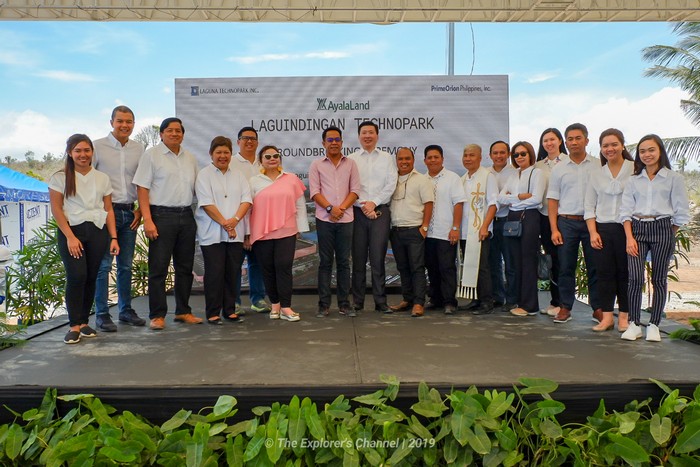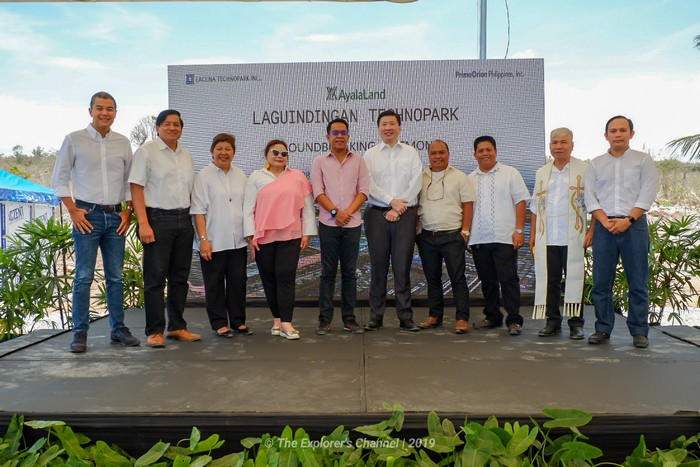 In this regard, Laguindingan, Misamis Oriental is a suitable location for Laguidingan Technopark due to the following considerations:
Socio-Economic Aspect
Laguindingan Technopark will be a catalyst in the economic development of Laguindingan, Technopark by drawing innovative global and local businesses leading to more job opportunities. Being the Mindanao's Business Center and Industrial Trade Corridor and Mindanao's gateway to domestic markets in the Visayas and Luzon, it is expected that it will be the home for both local and global companies engaged in a wide range of enterprises.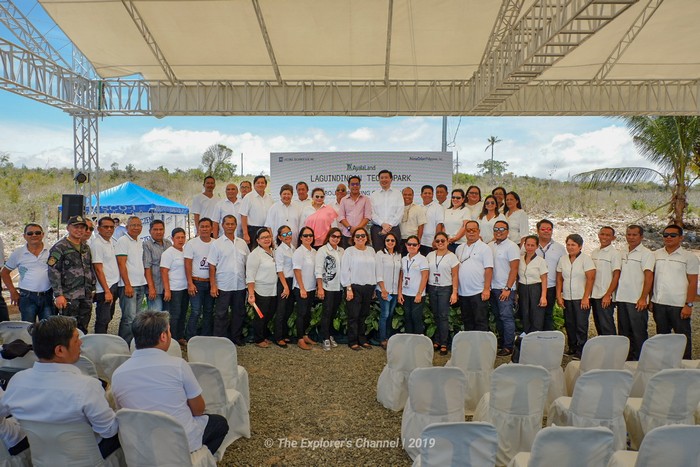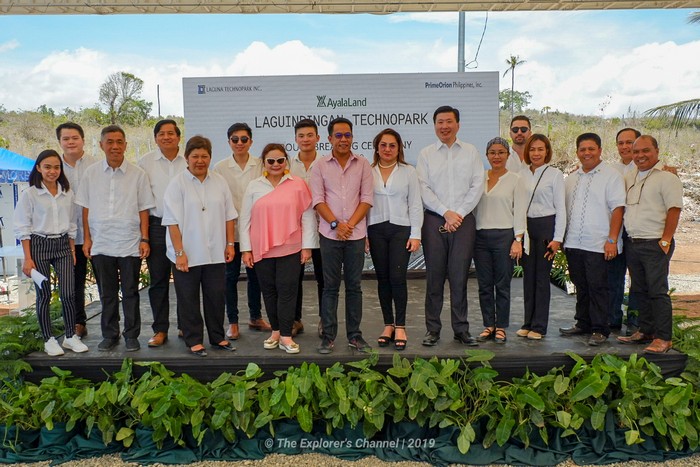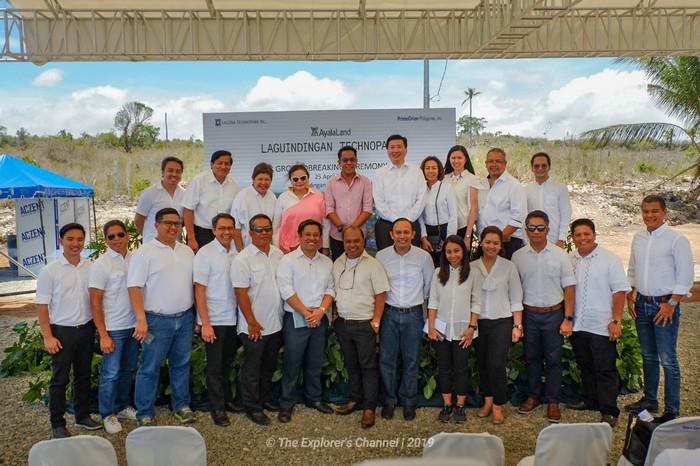 It will ensure that all locators are only engaged in light to medium, non-polluting industries and will comply with the various environmental regulations of both local and national government.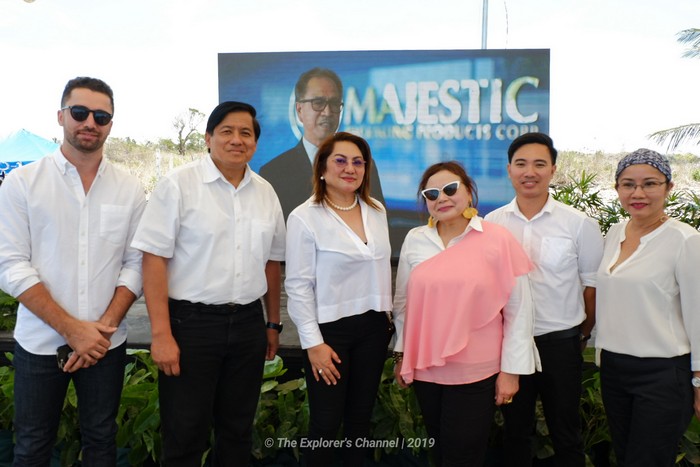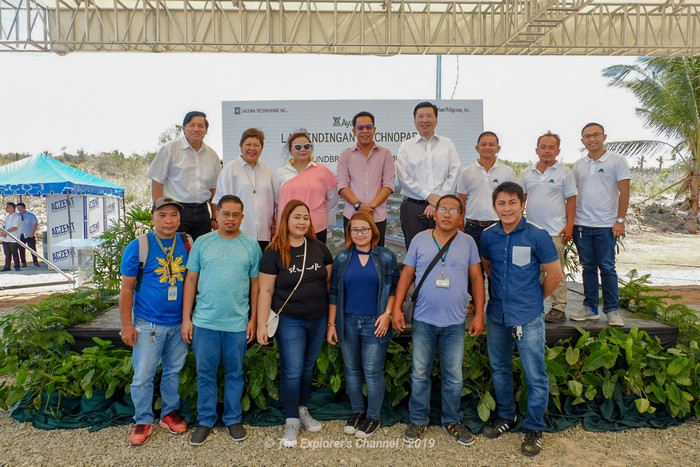 At full occupancy, Laguindingan Technopark is expected to generate about 5,000 jobs. Aside from direct employment, people around the area will also benefit as they put up a business that will cater to the needs of the locator-companies.