Bukidnon food lovers rejoice! Robinsons Place Valencia has a brand new addition that will surely make your visit to the mall worthwhile.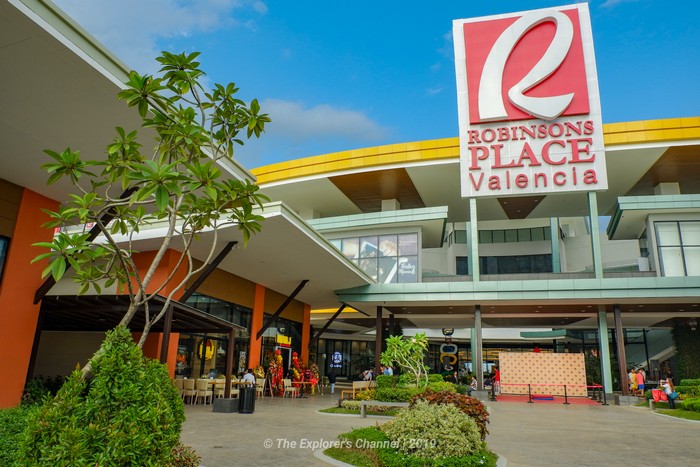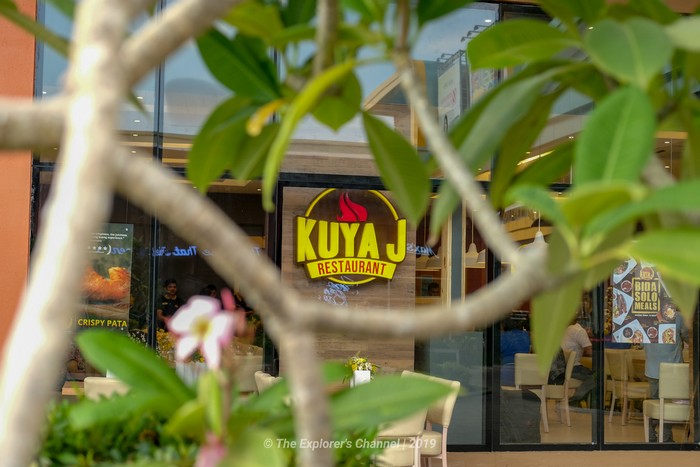 If it's good food, great service and a homey ambiance you're looking for, you'd be delighted to know that Kuya J Restaurant just opened at Robinsons Place Valencia!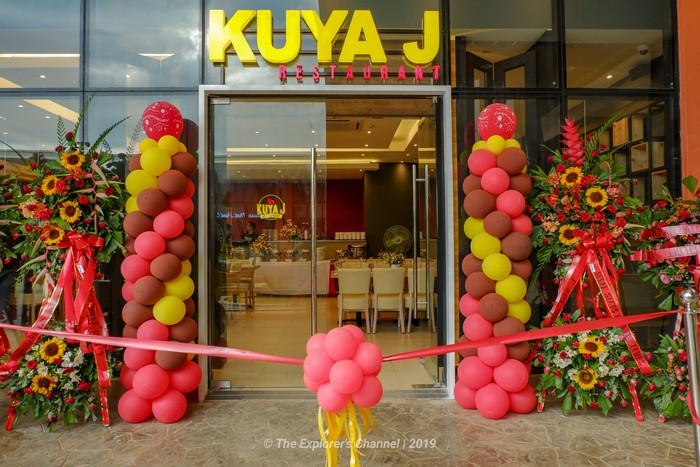 The new Kuya J restaurant is owned by the Gellor Family who hails from Malaybalay City.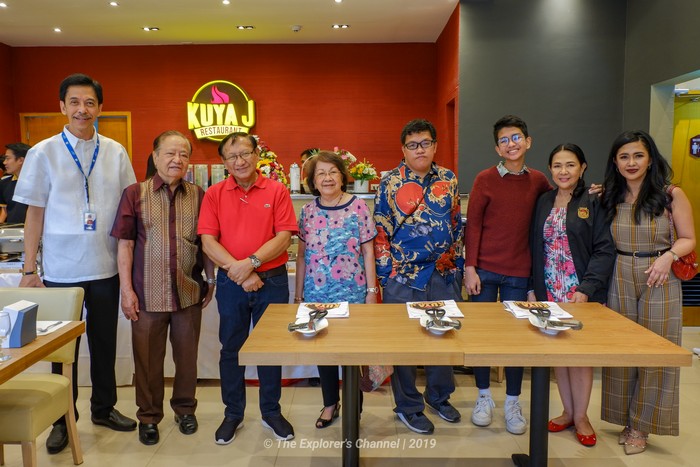 This is Kuya J's 5th franchise store nationwide, the 9th store under Robinsons Group and the 109th store in the Philippines. The family-owned business is built by the NVCiii Architects which they take pride in. Which is why the look of the store is indeed flawless and impeccable!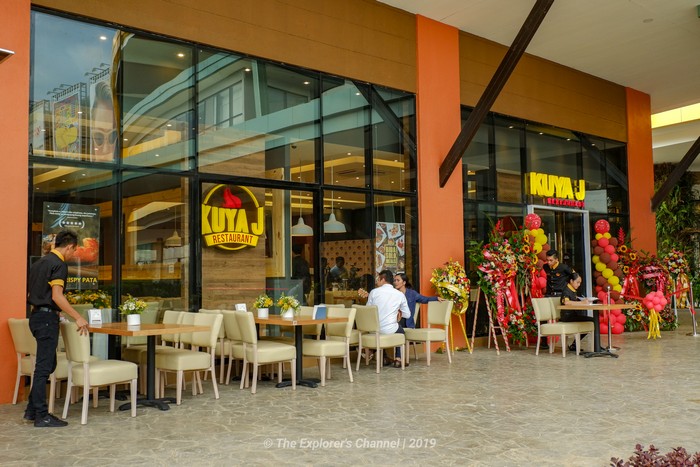 With its opening in Valencia City, residents of this place and the entire Bukidnon can finally experience the taste of Filipino favorites, well-crafted dishes that are made with love, passion and with the fusion of family values.
VIP and Media Day
Last May 7, 2019 – Kuya J Restaurant Robinsons Place Valencia had their VIP and Media Launch. The event was graced by the owners, their family members, relatives and friends, Ikitchen Inc. COO Mr. Richard Joseph Li, his staff, plenty of VIP guests and bloggers from Manolo Fortich and Cagayan de Oro.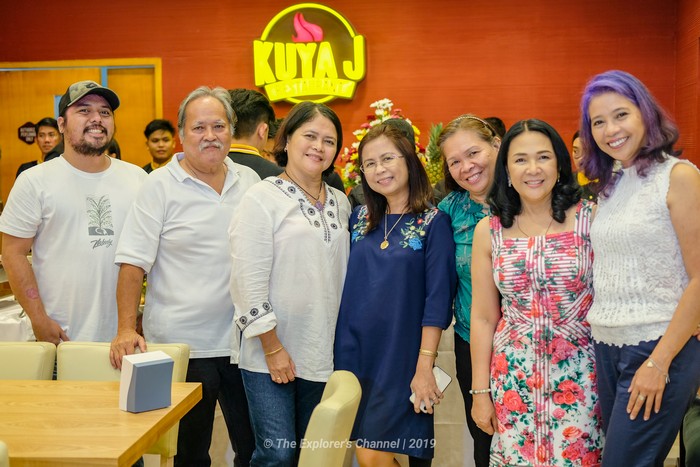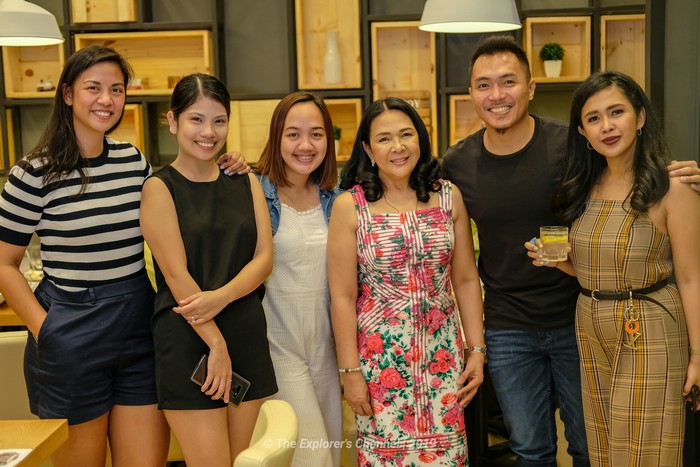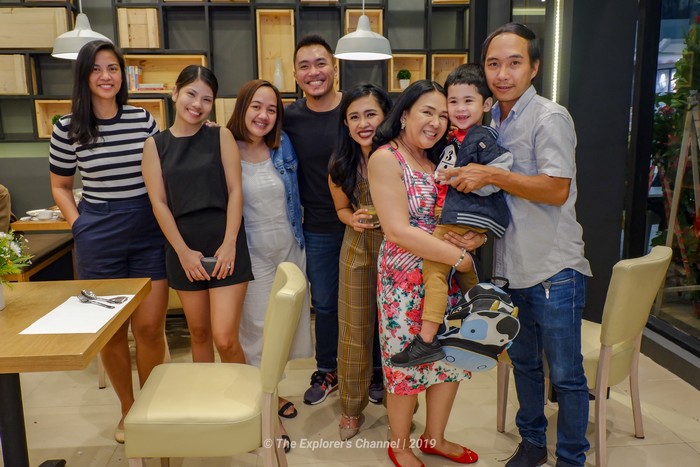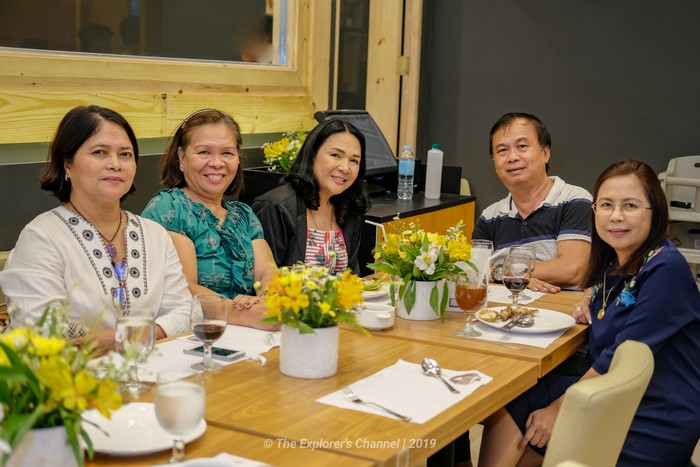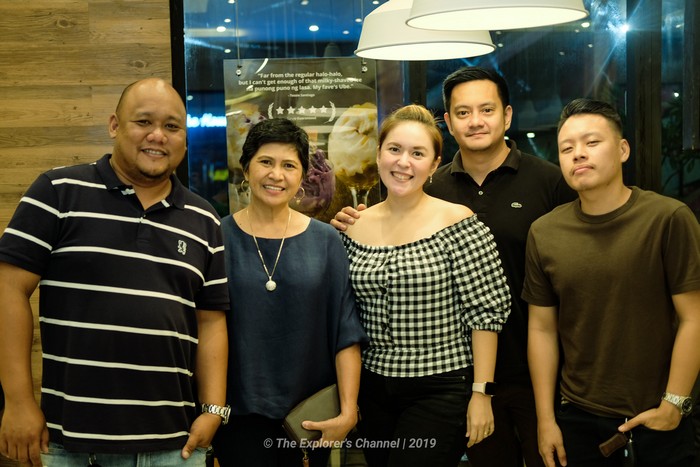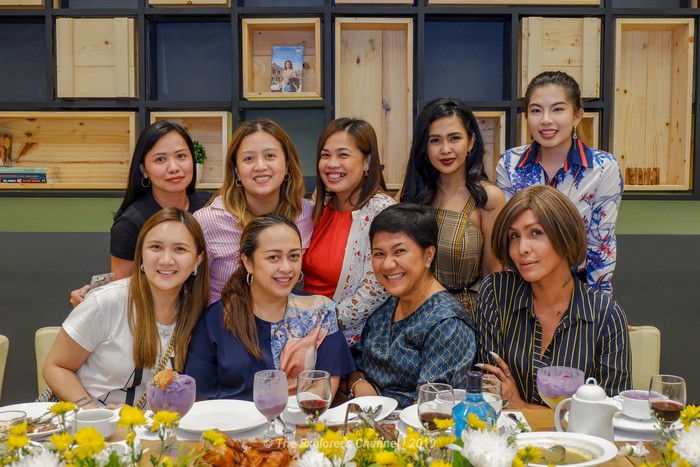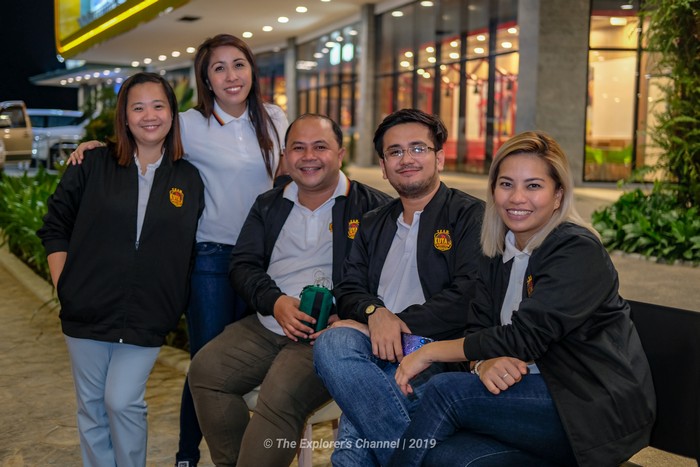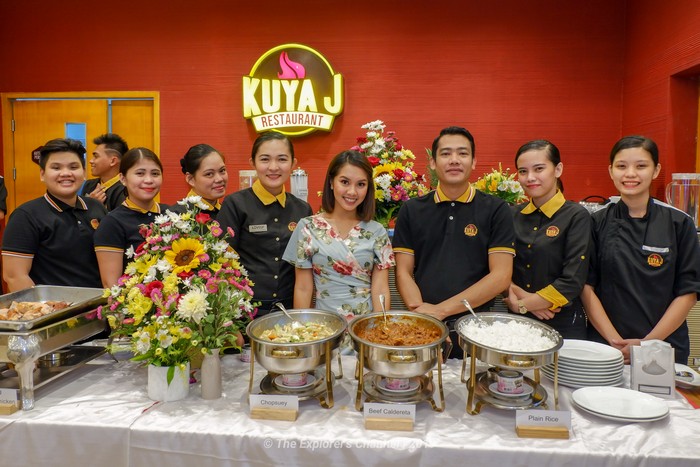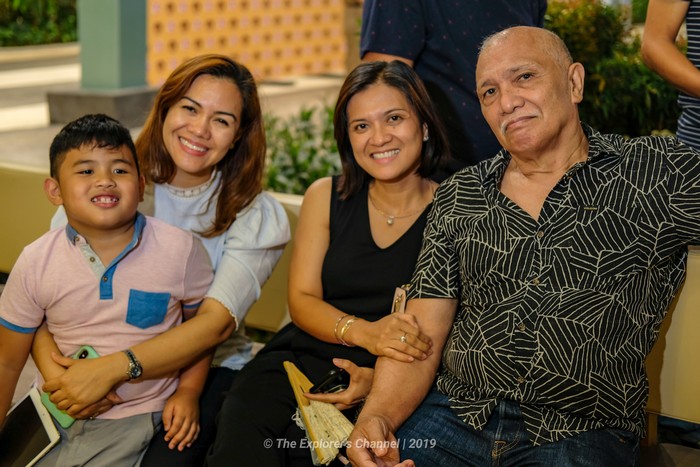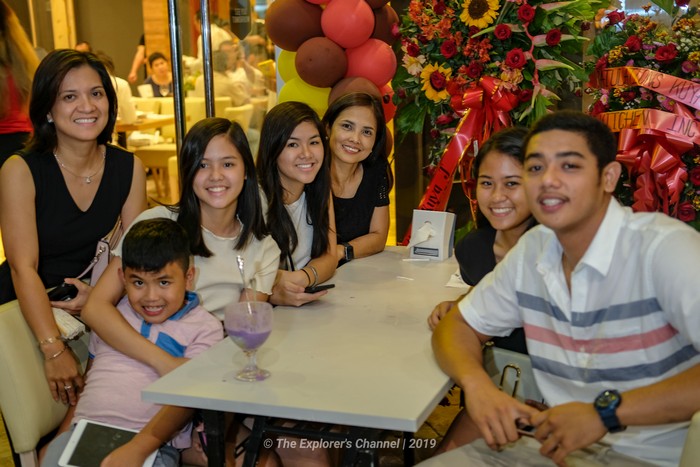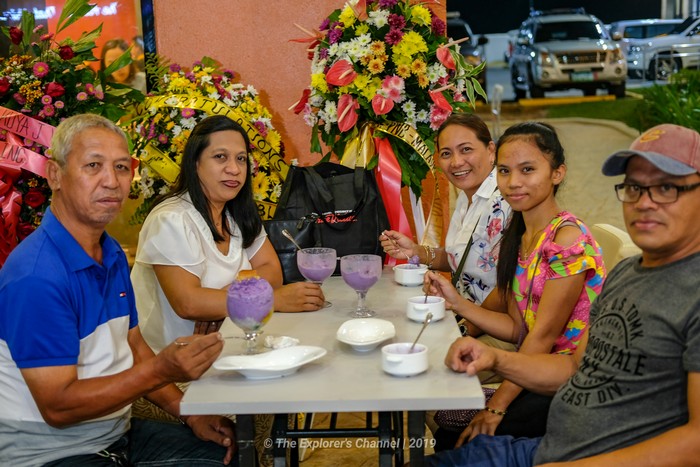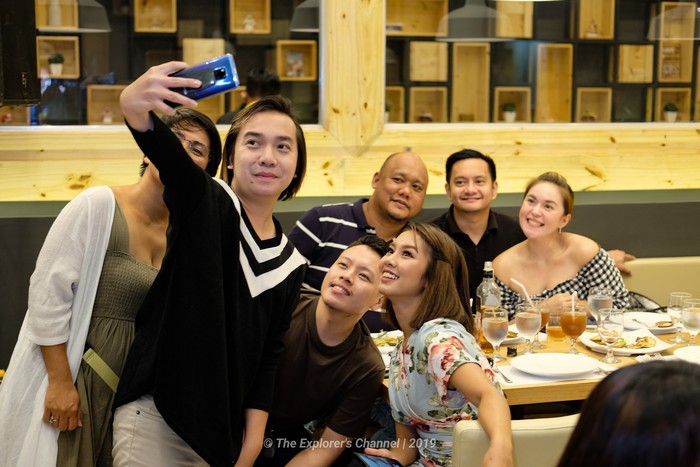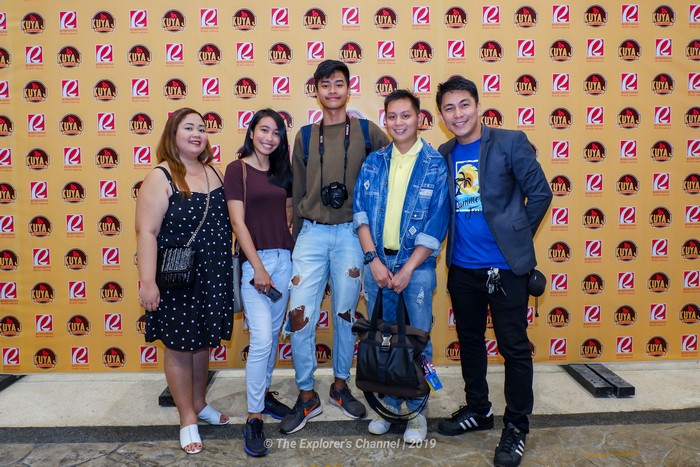 The program started with a ribbon-cutting ceremony led by Mr. Richard Joseph Li (COO of IKitchen Inc.), Dr. Jaime Gellor, Congressman Florencio Flores Sr. of District 2, Congressman Rogelio Roque of District 4 and Mr. Dante F. Camat (Regional Operations Manager of Robinson Malls). A photo op then followed after the ribbon-cutting ceremony.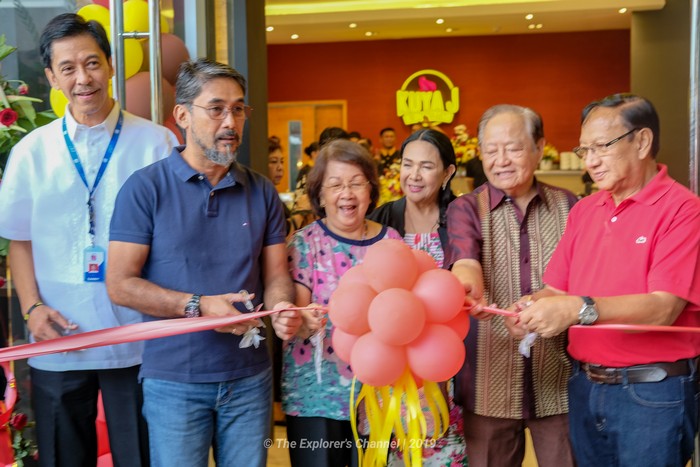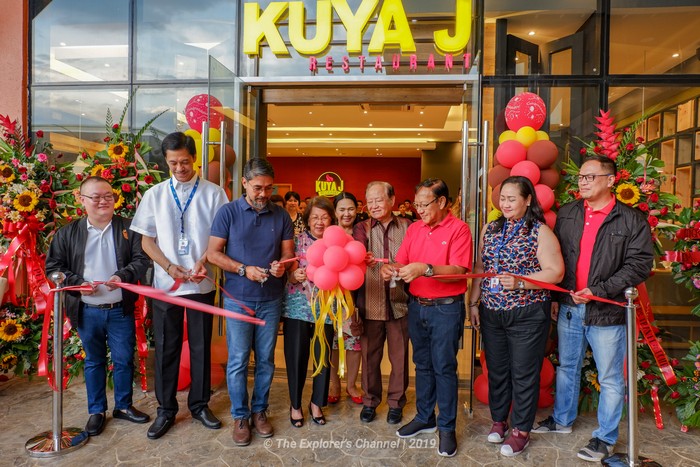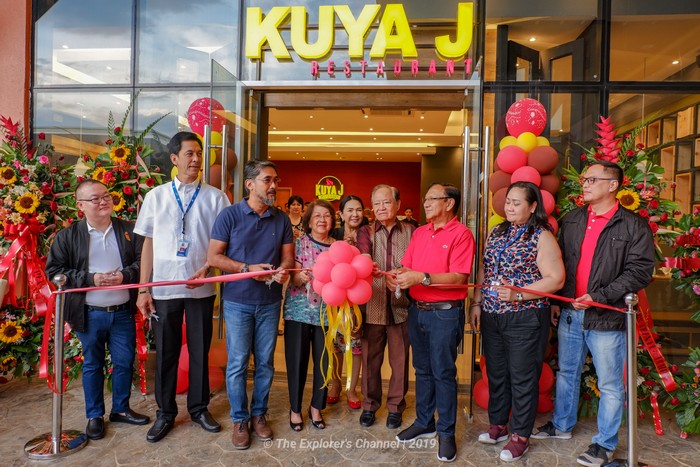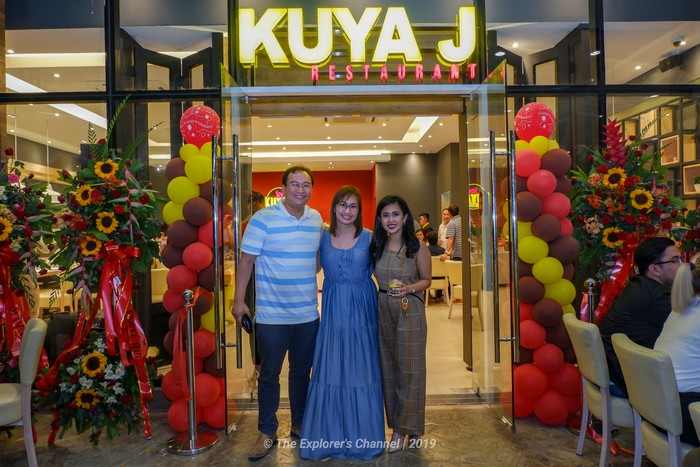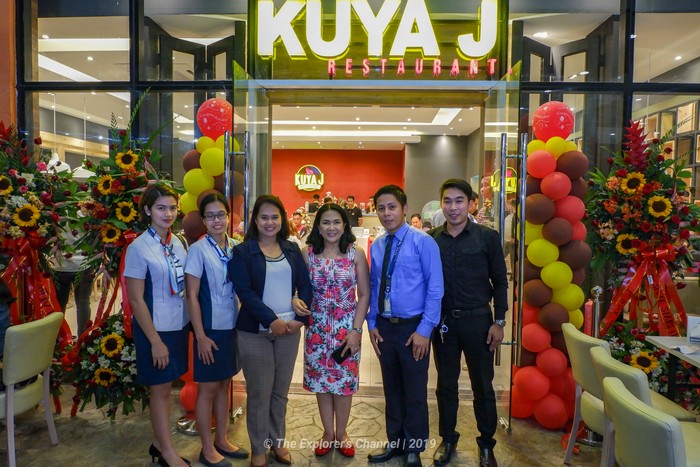 Welcoming remarks was then delivered by Mr. Richard Joseph Li and Ms. Jamie Marie Gellor.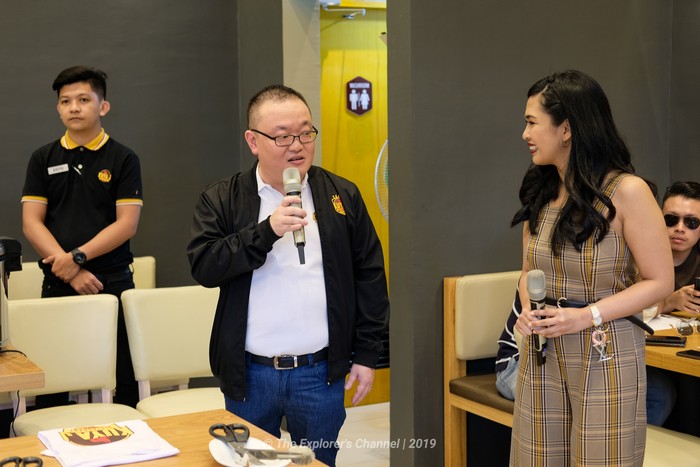 According to Ms. Jamie and her husband, Pao Beltran Hernandez, the idea of getting into the business of opening their family's very own Kuya J started when she and her family dined in one of the Kuya J Restaurants and they were really impressed with the taste.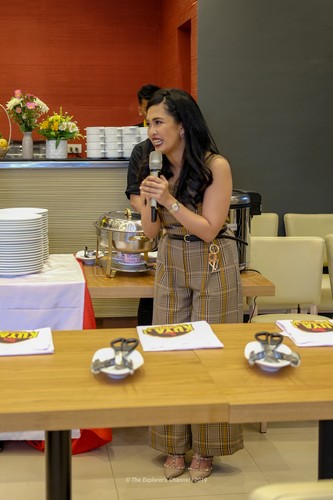 It's like the regular Filipino favorite dishes were so deliciously-made and had a different twist to them which she really loved. Now, she is very happy to have pursued the idea and finally open their Kuya J Restaurant in her workplace, for Ms. Jamie is actually Robinsons Place Valencia's Marketing Manager.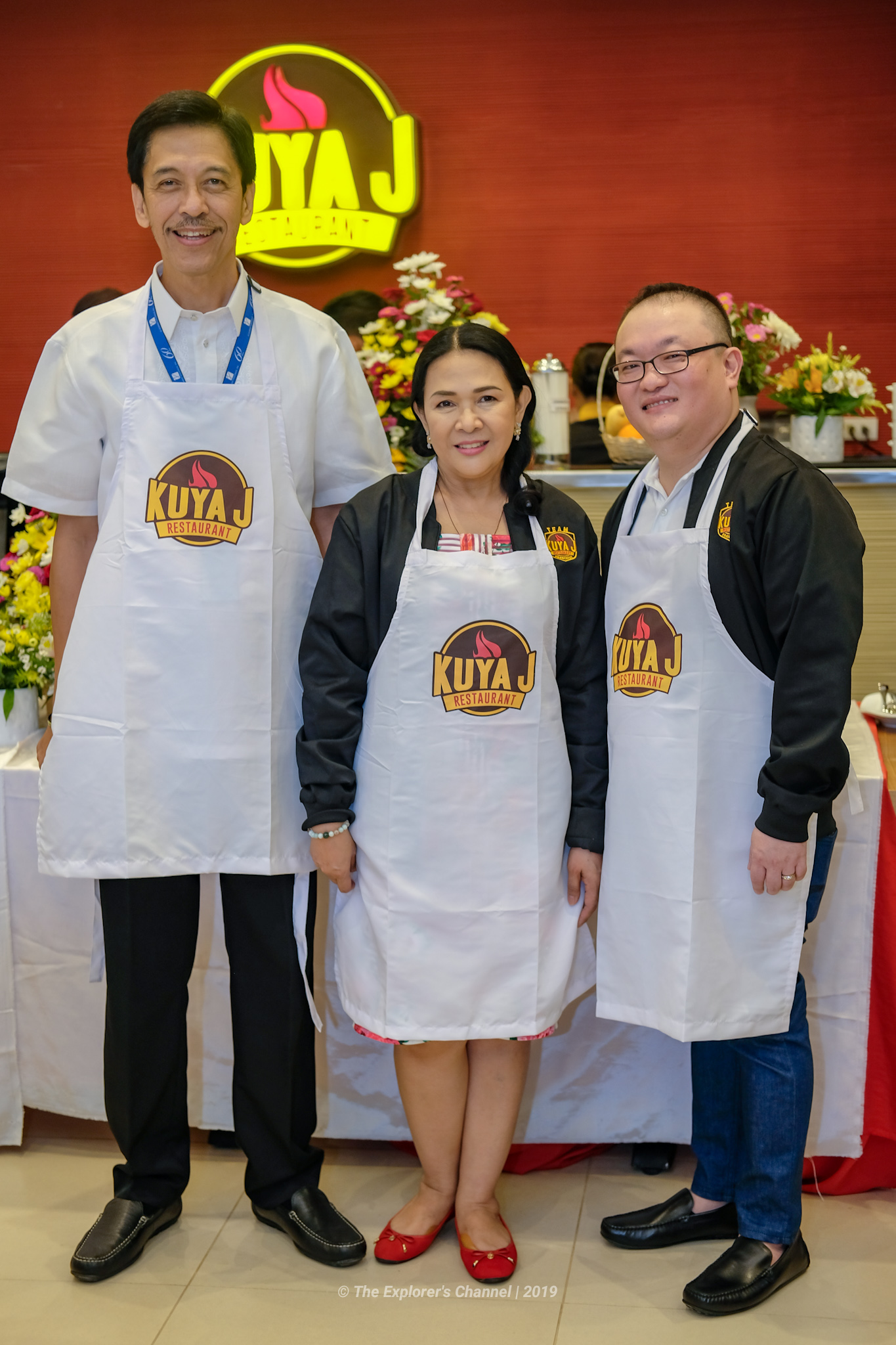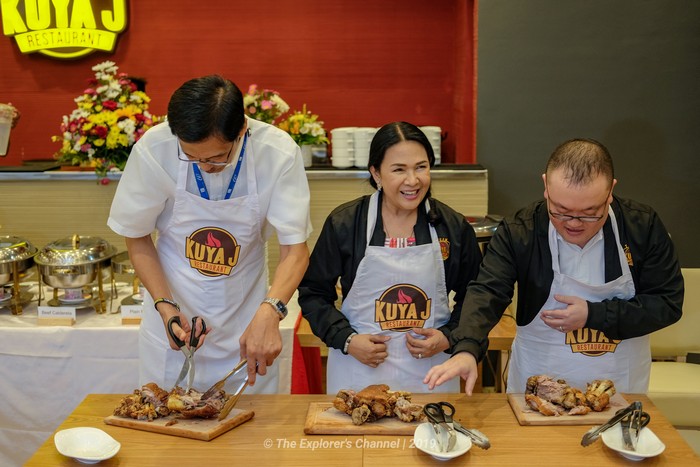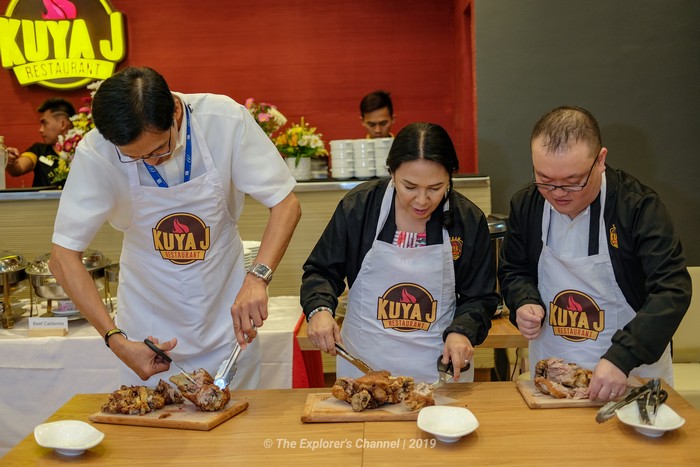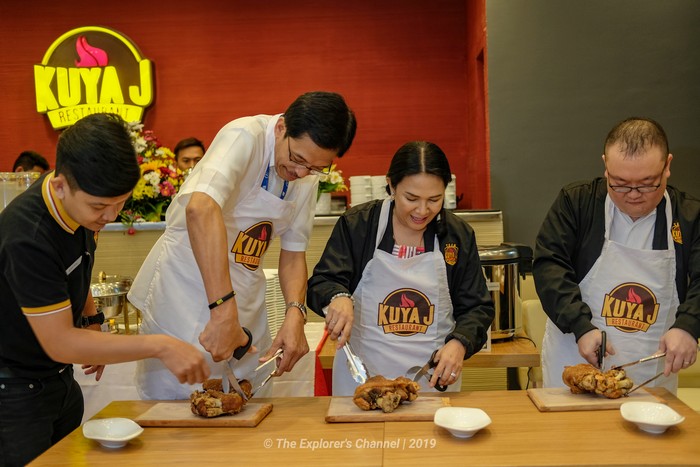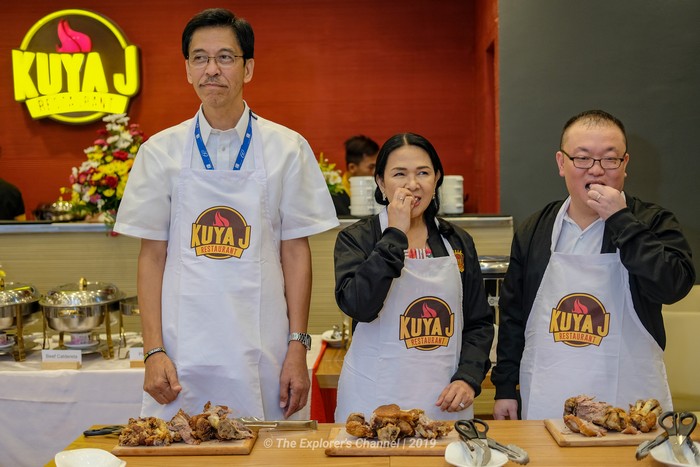 After the opening remarks, a "Ceremonial Pata Cutting" took place. Crispy Pata is one of Kuya J's best-sellers that is why this dish was highlighted in the event. The ceremony was done by Mr. Jospeph Li (COO of IKitchen Inc.), Mr. Dante F. Camat (Regional Operations Manager of Robinsons Malls) and Ms. Tess Gellor (one of the owners of Kuya J Robinsons Place Valencia). To the host's signal, they cut the pata and had a taste of it and a photo op then followed.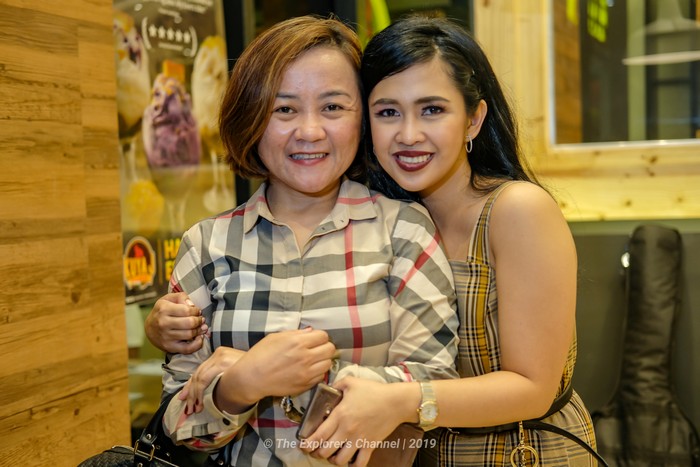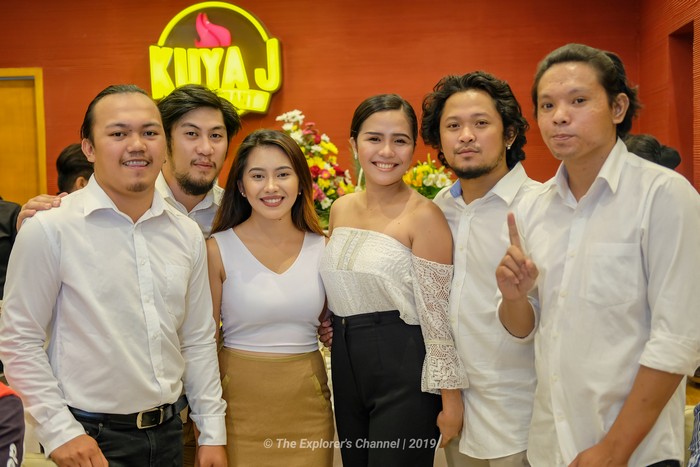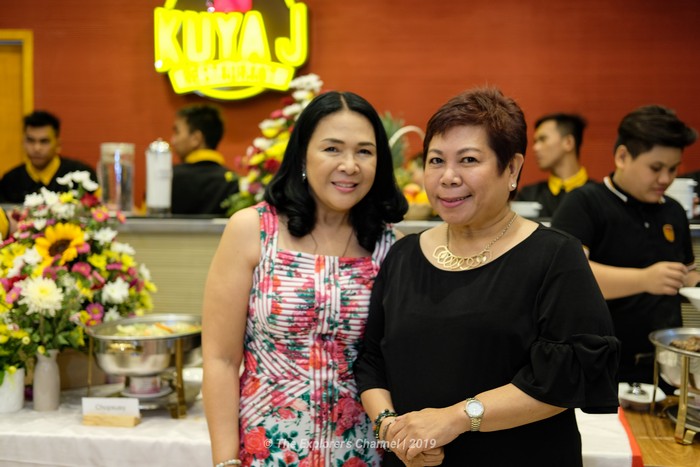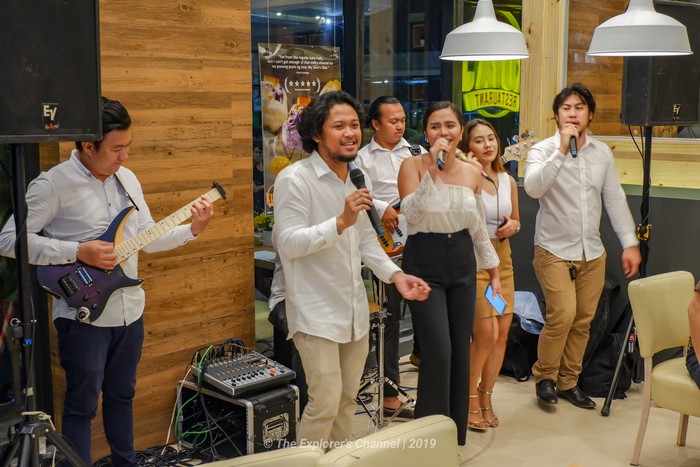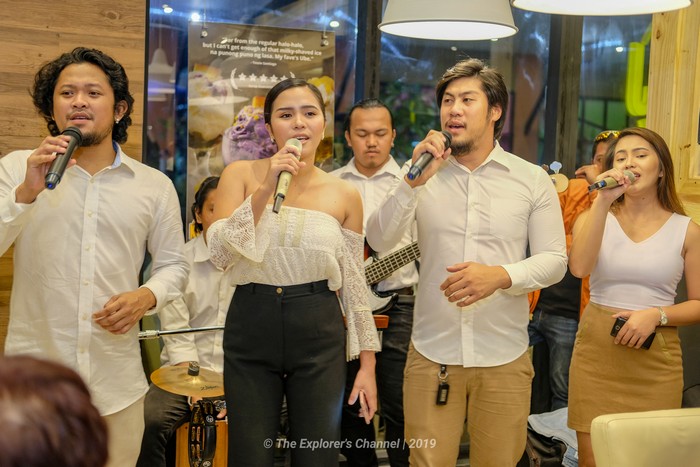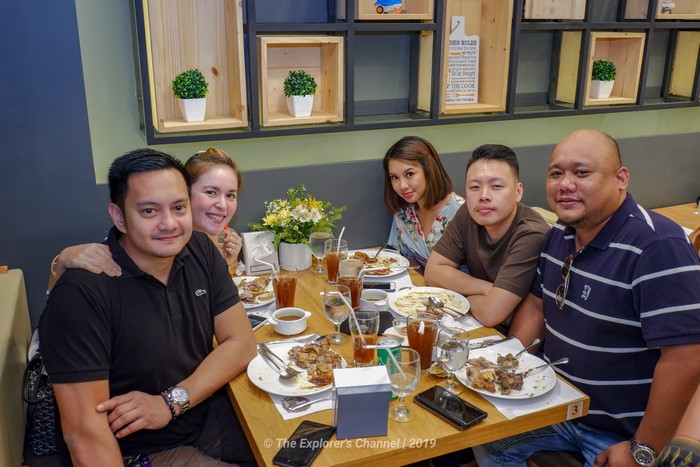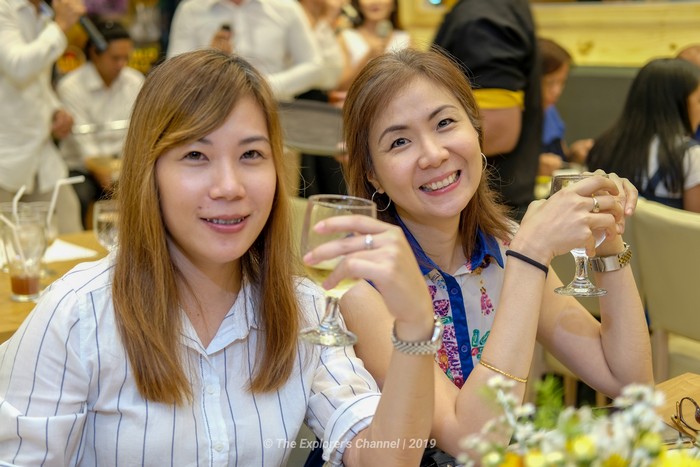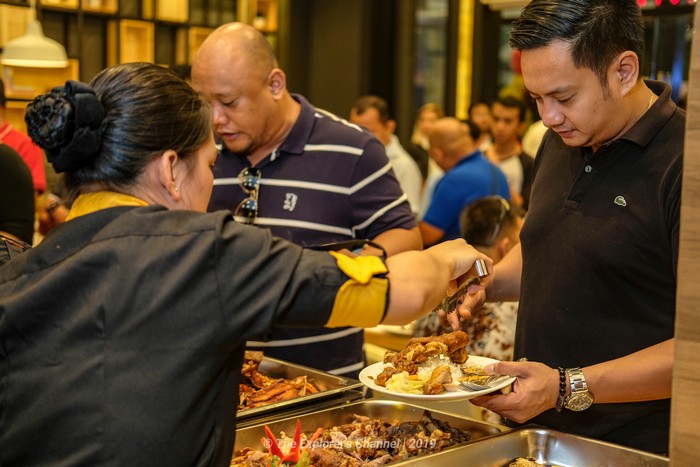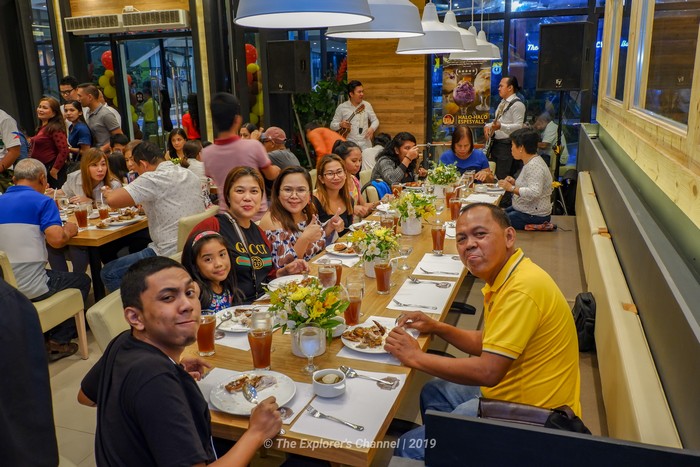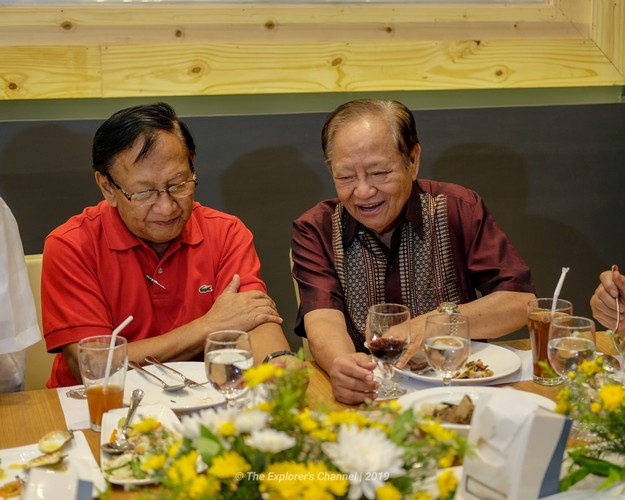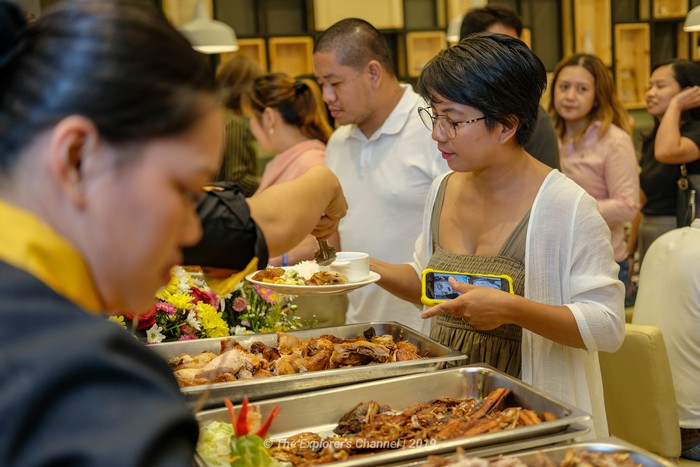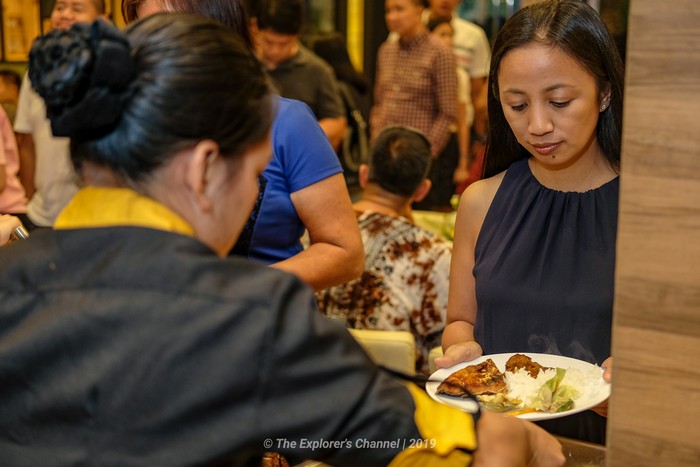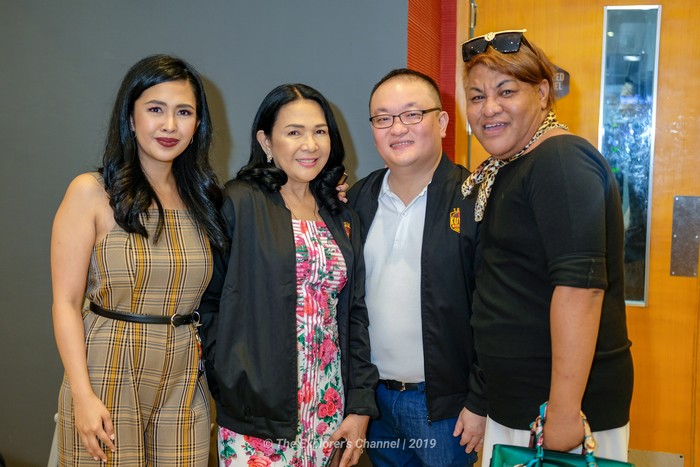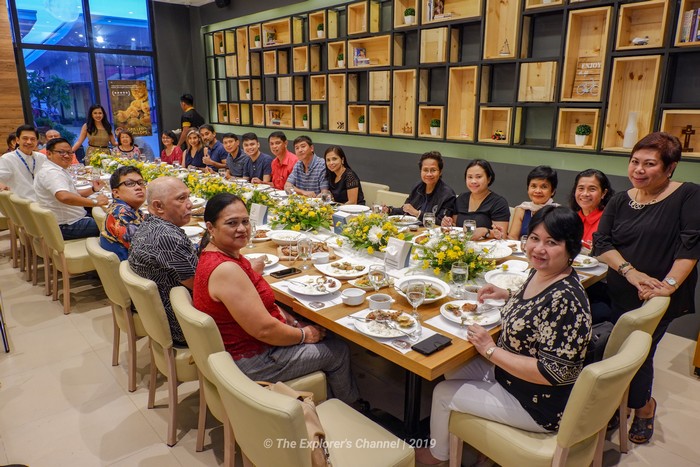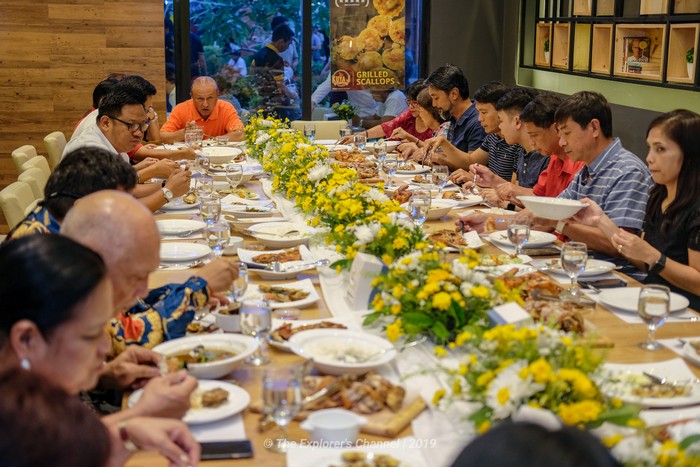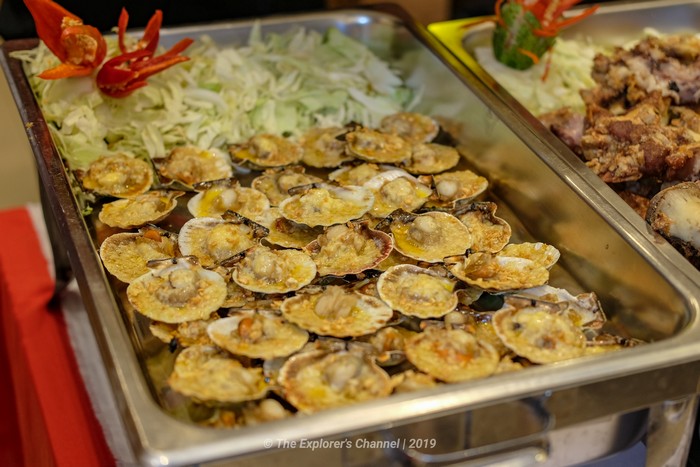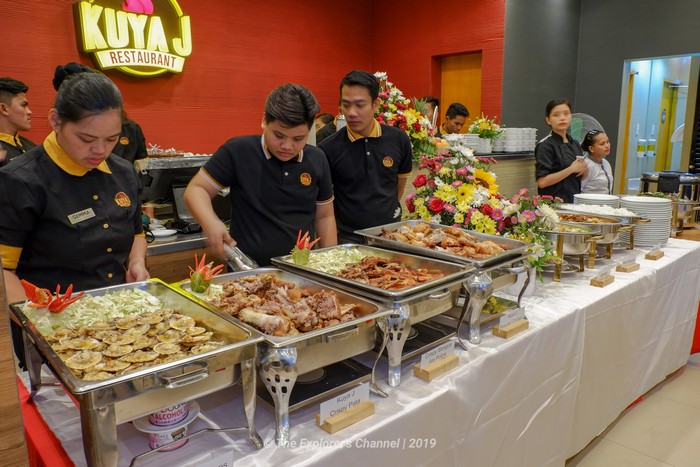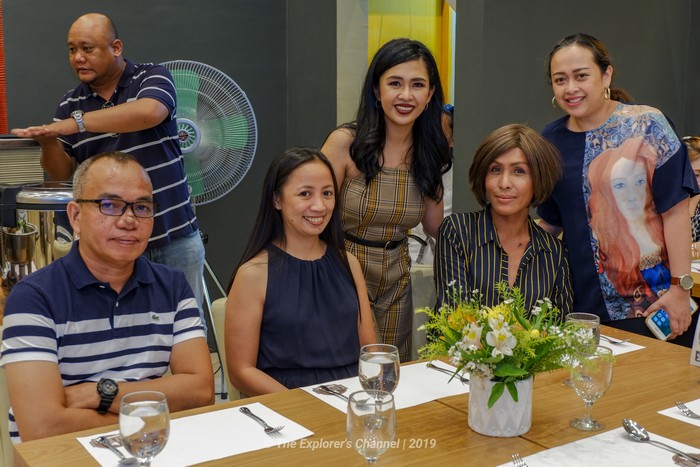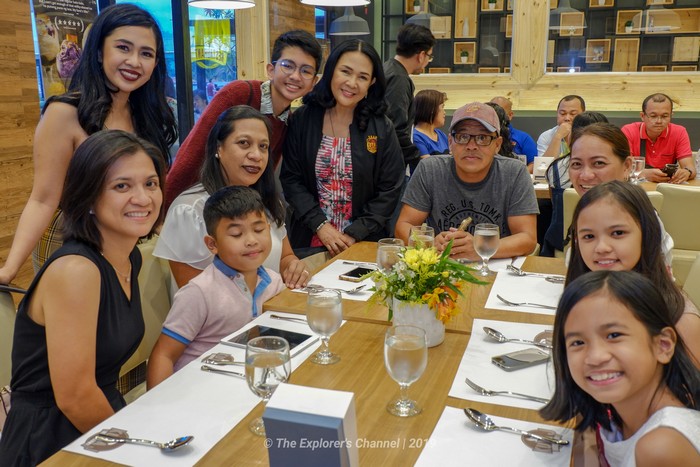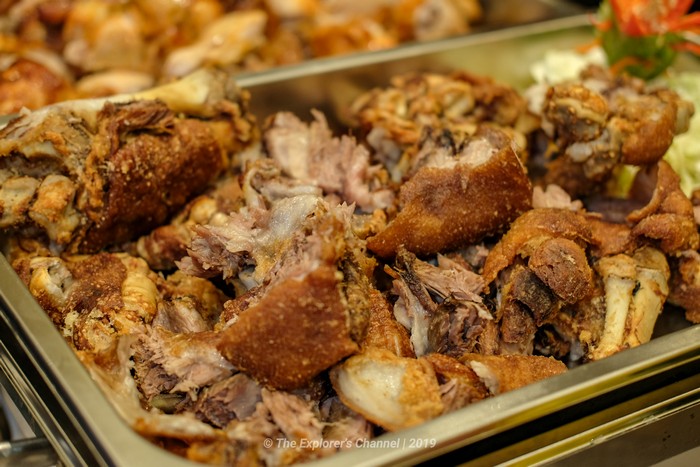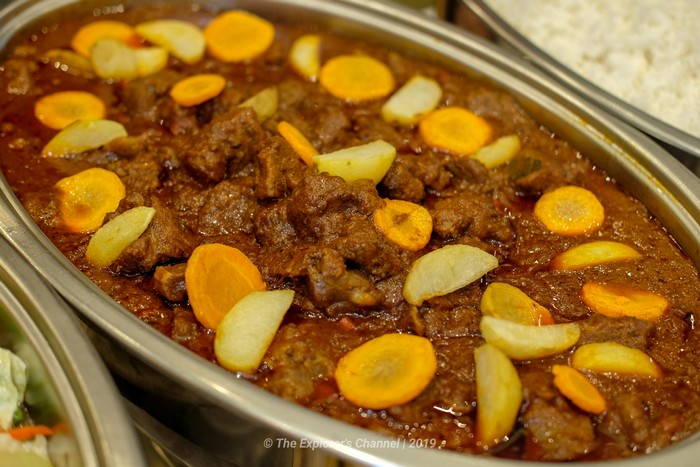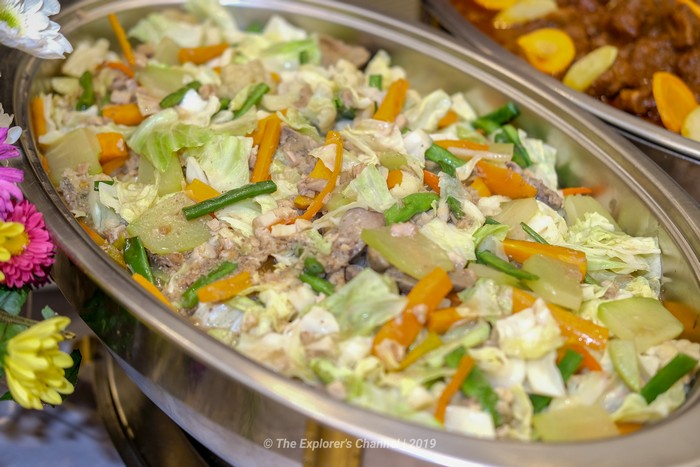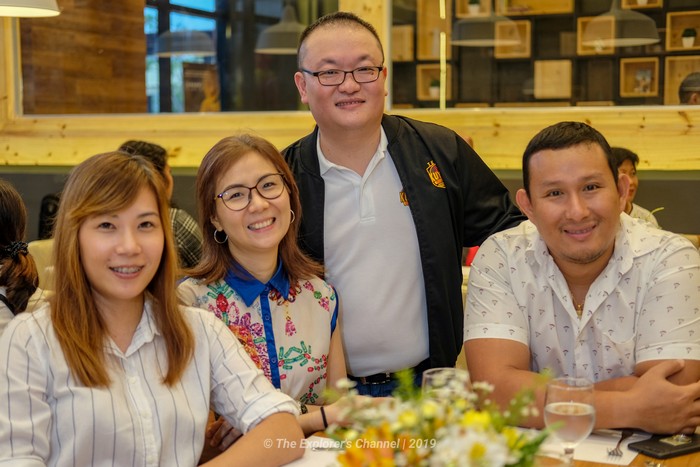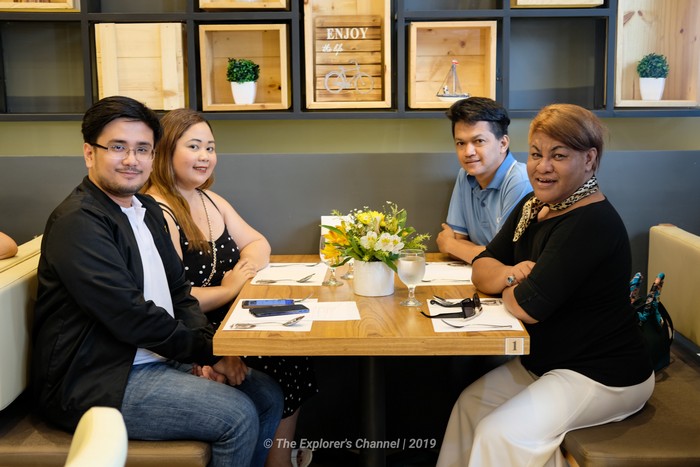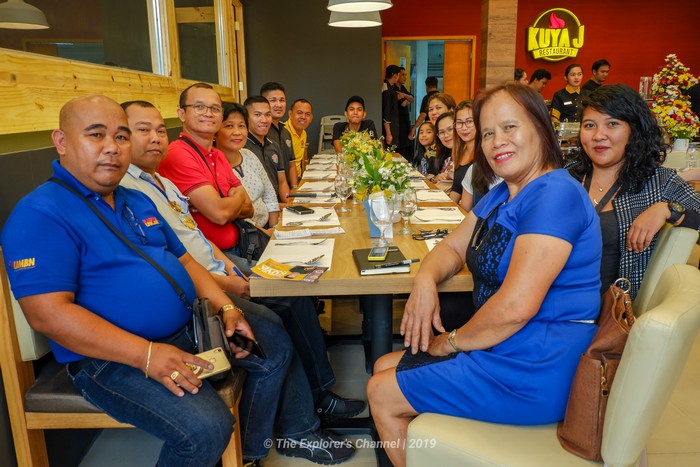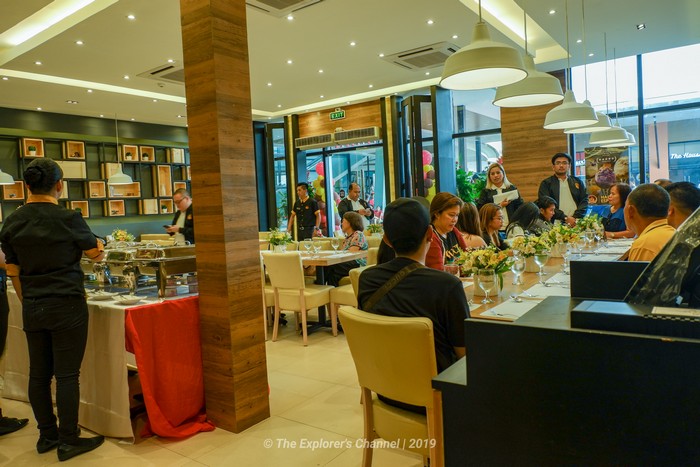 After the ceremonies, the cheer dance performance and speeches, dinner was served to the guests (they were served with Kuya J best-sellers) and they were entertained with an Acoustic Band.
An Interview with the COO of IKitchen Inc.
I and my co-bloggers from the Manolo Fortich Bloggers Association were given the privilege to meet and interview the COO of IKitchen Inc. Mr. Richard Joseph Li.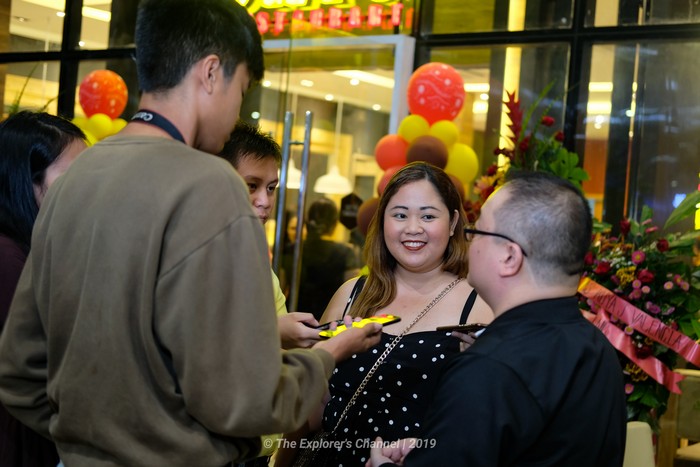 According to Mr. Li, IKitchen Inc. is the Mother Company of Kuya J which is actually a Cebu company and their main office is there but they also have a second head office in Manila.
How did Kuya J start? It started in the early 2000s as "Kan-anan ni Kuya" in Cebu. It was then launched and rebranded as Kuya J Restaurant 2014 and now one of the most fast-growing casual dining restaurants in the country.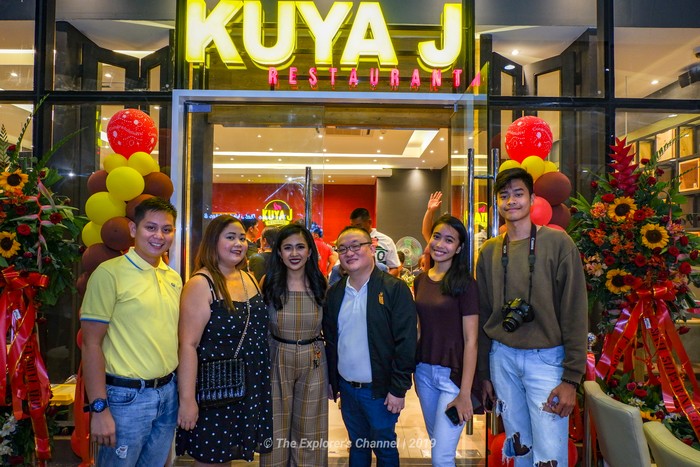 Kuya J actually started 10-12 years ago with different owners then Mr. Li's family took over around 6 years ago. How did this happen? It all started with him and his family trying out a mall restaurant and they fell in love with the food. However, his family found out that the restaurant was going out of business and was looking for people to take over.
Since Mr. Li's family was already into the restaurant business, they immediately grabbed the opportunity of taking over and the rest is history. It was indeed a good decision for them because Kuya J already had a huge following back then until now.
Who is Kuya J and what can it offer to its customers? Kuya J is a persona, it can be anyone from your Kuya, Tatay Bunso, Ate or anyone. Kuya J is a person who celebrates life every day. Kuya J can also be Kuya Jun Jun, Kuya Justin or anybody. Kuya is the one who cooks in parties and when he cooks, he uses only premium and the best ingredients, his service is all-out.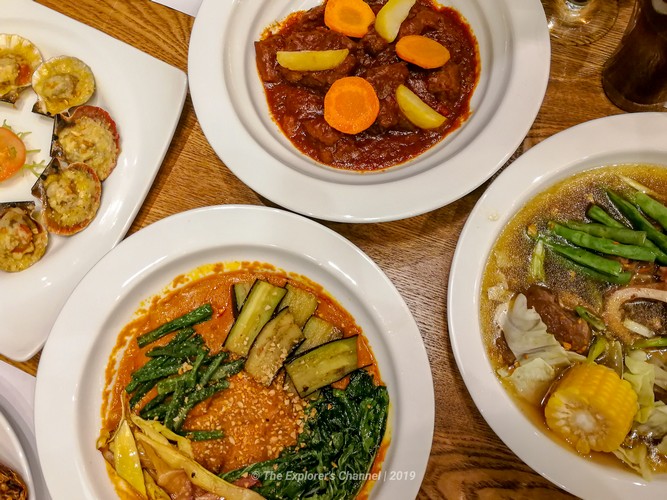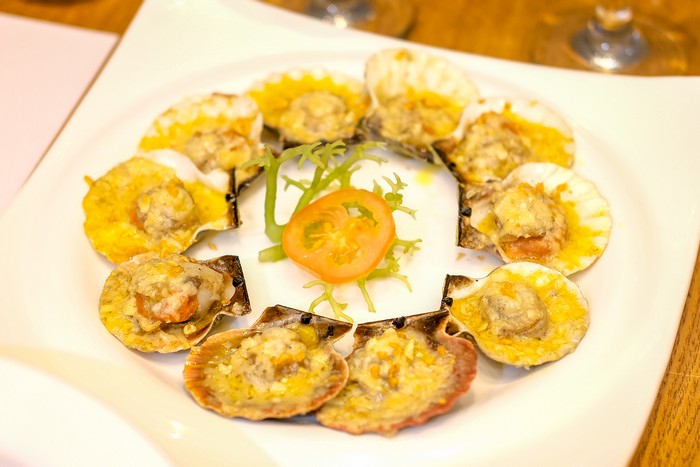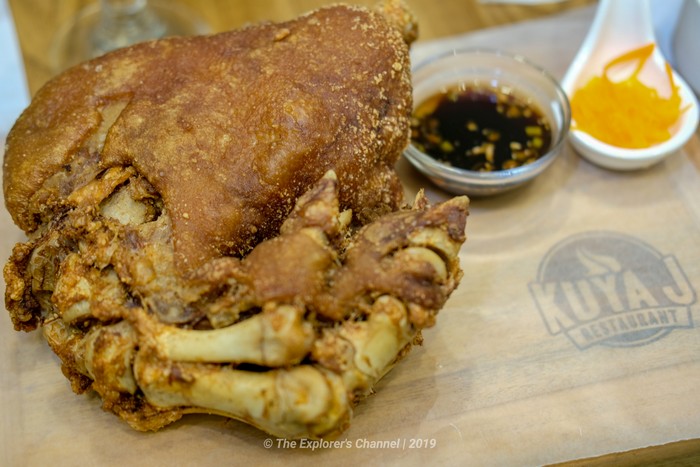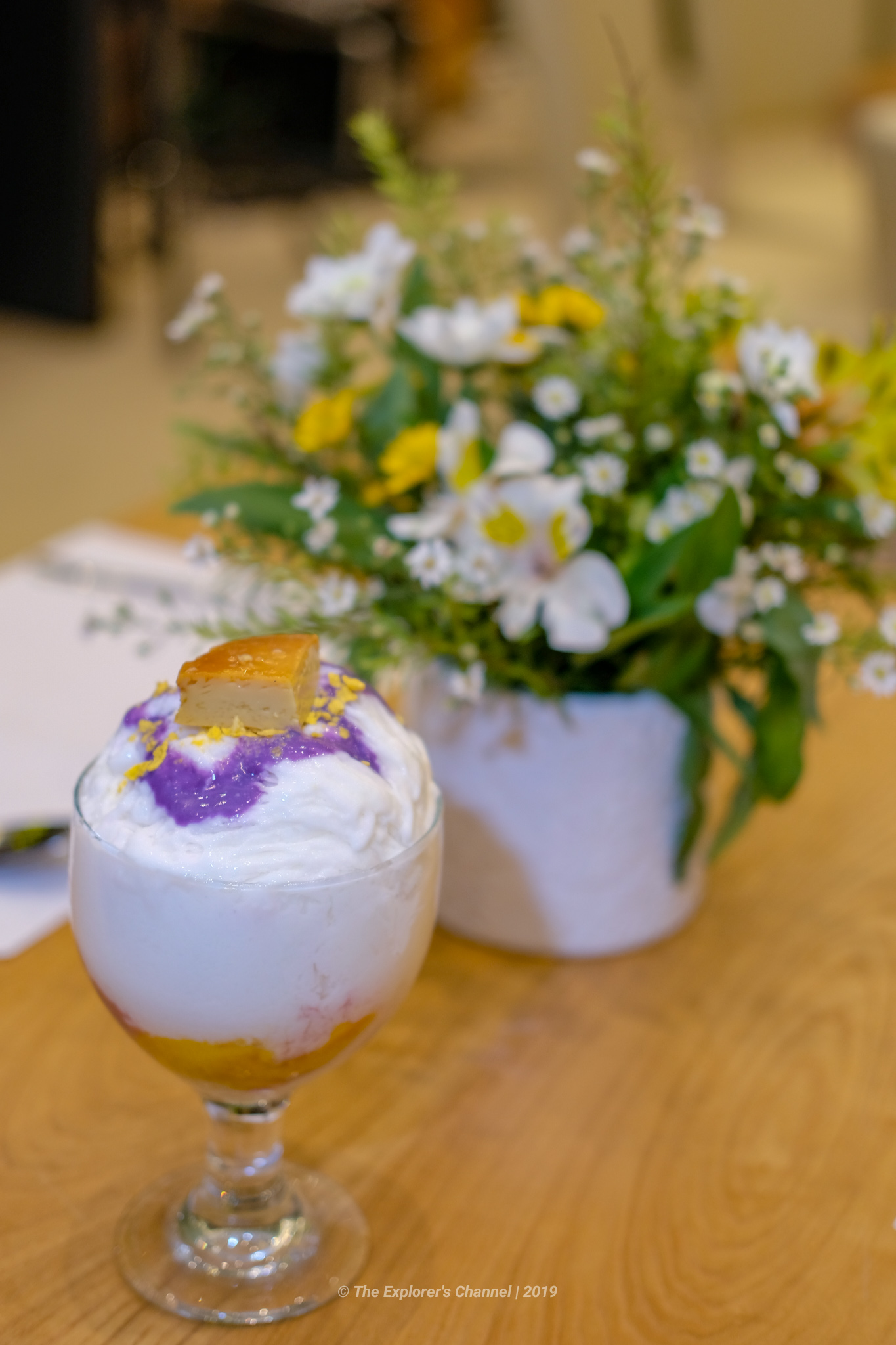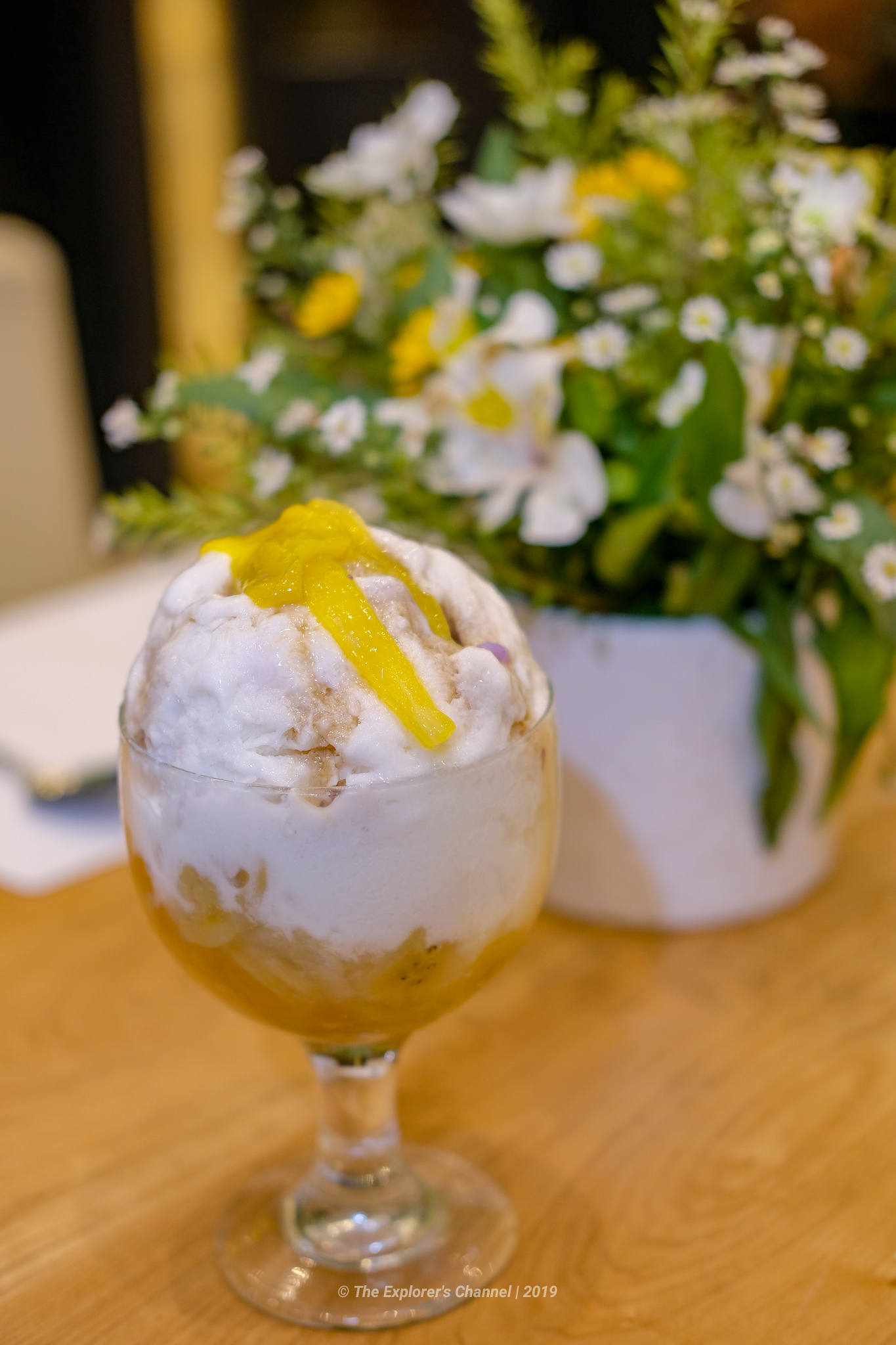 This is what Kuya J embodies; it is a company that represents value for the family. In the way they cook, the ingredients they use, the service they offer all boils down to family.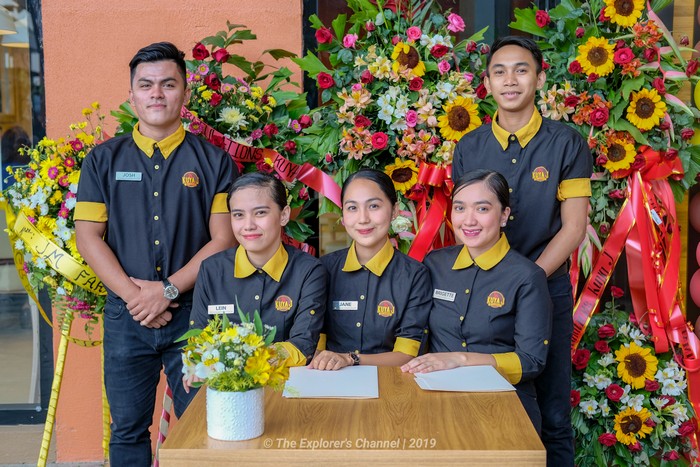 With regards to Kuya J's store design, Mr. Li said that they wanted it to be inviting, warm and simple, not complicated and intimidating. They wanted to give it the "homey vibe" to draw customers which is why when they enter, they immediately get that homey feel, from the decors, furniture to the color scheme, and it makes everybody feel like "home".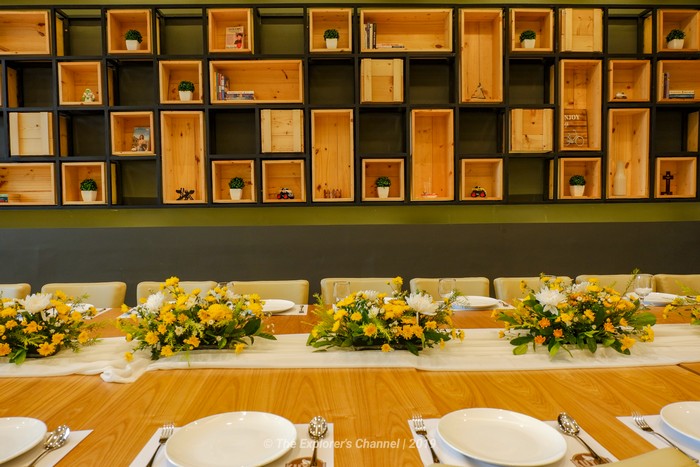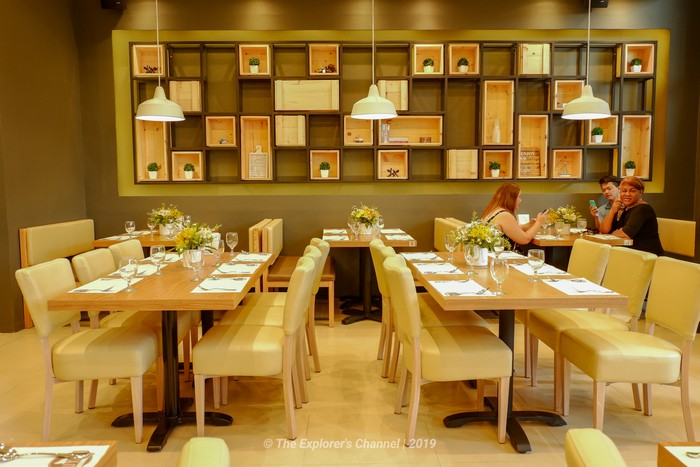 When asked why Valencia City was chosen as the location for the latest Kuya J store, Mr. Li said that it's because of its strategic location and since Robinsons Place Valencia is a new mall and they've always wanted to open a branch wherever there's a Robinsons, this also contributed to the decision.
What is the Secret to Kuya J's Success?
Mr. Li said that Kuya J won't be where it is today without their "People". Family is the core of their company, so all the members are treated well and valued, like family. Because they are family, everybody is motivated to give their best at all times and this is what makes the business a huge success.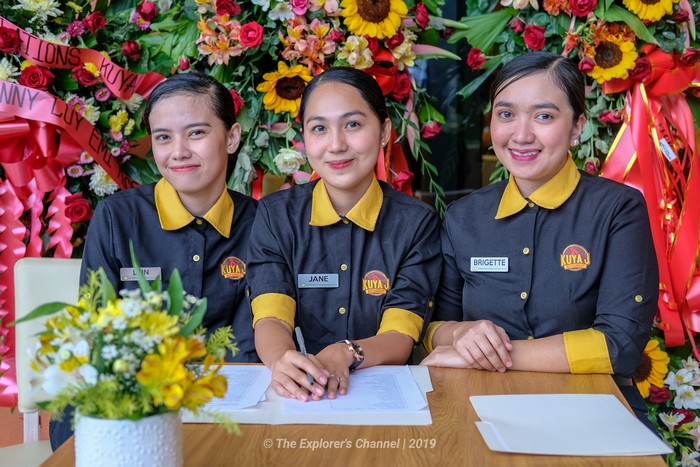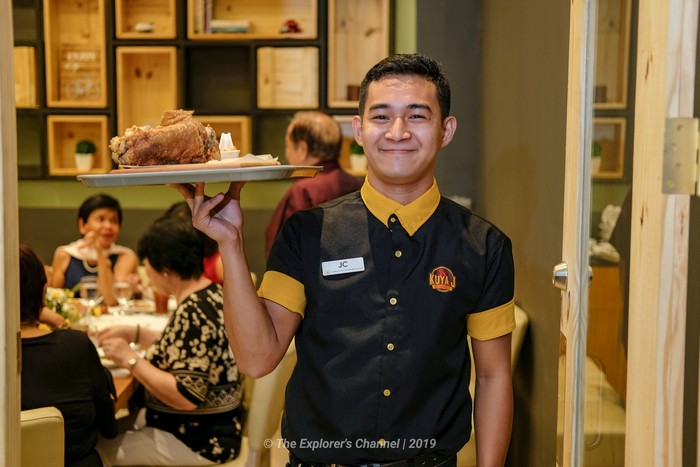 Aside from that, Kuya J is also continuously evolving and keeps up to date with the latest trends. They do their best to always stay relevant, by always evolving in terms of food, service, and design since it is what is needed to remain important and succeed in the industry.
Future Plans and Contact Information
Kuya J aims to expand and open more branches soon in due time. They want to reach more places in the Philippines especially the key cities in the country.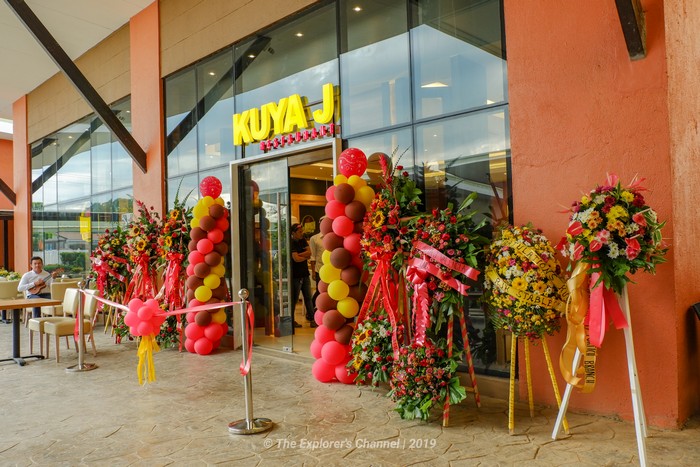 For more information about Kuya J and for inquiries, you may reach them in the contact information below:
Website: https://www.kuyaj.ph/
Facebook Page: https://www.facebook.com/KuyaJResto/
Contact Number: 0998-593-6994