The wedding day is the most important day for every couple for it is the time they vow to love and commit to each other for all eternity. So is the Debut for girls, finally entering adulthood and officially become ladies. They are both important milestones in a person's life.
That is why to ensure that those days are really special and memorable, event organizers and suppliers play a significant role. However, for first-timers, it can be daunting to find the best event suppliers around.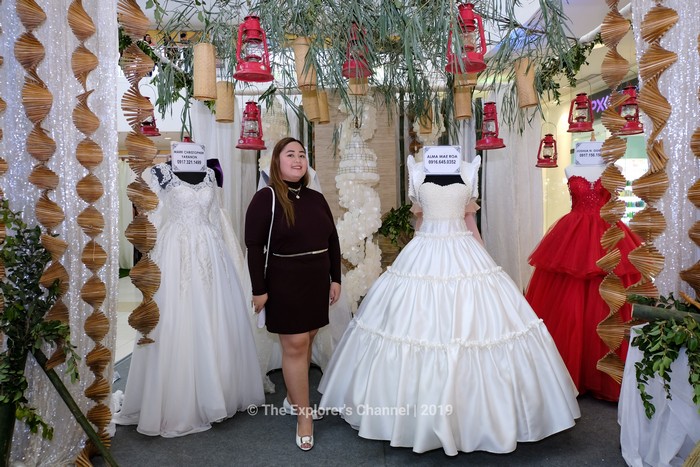 This is where Kasalan at Kotilyon comes in. It is an event organized by Professional Organizers Unlimited, Inc. in partnership with Ayala Centrio Mall that brings together all the best wedding and event suppliers from Cagayan de Oro.
Not only does it allow these suppliers to hold exhibits of their services and products but this 3-day event is also packed with fun activities and games that make it more entertaining and exciting.
Opening Ceremony
Last September 6, 2019, was the first day of Kasalan at Kotilyon. It was composed of a ribbon-cutting ceremony by Mayor Oscar Moreno, the Marketing Manager of Centrio Mall (Ms. Carina Celine) and some of the event's exhibitors and a blessing by a priest.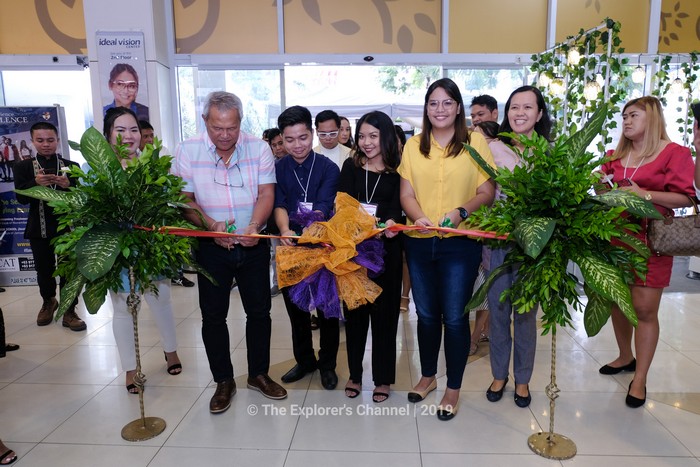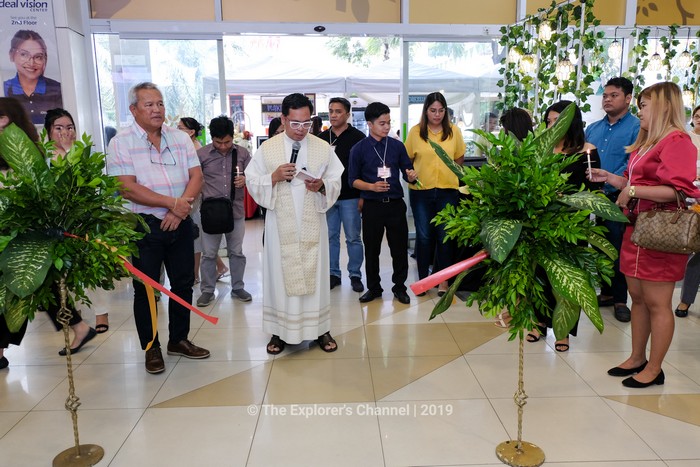 Aside from that, there were also speeches by Mayor Oscar Moreno and the founder of Kasal.Com. After the speeches, a sumptuous Crostini spread was treated to the guests.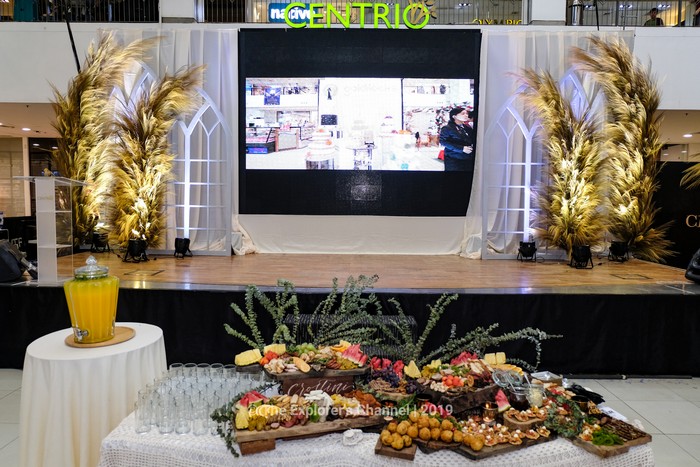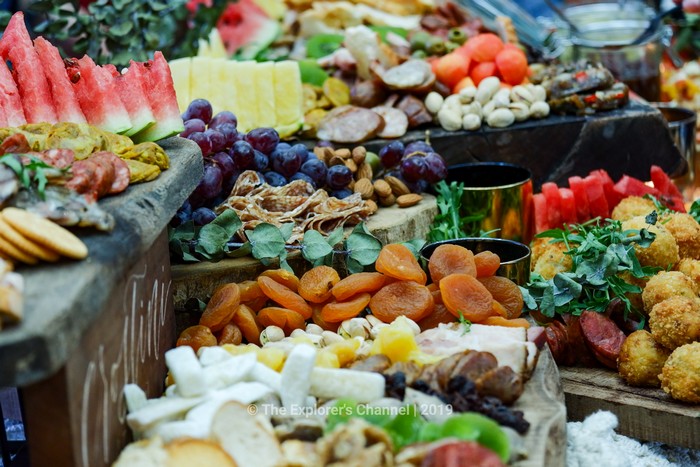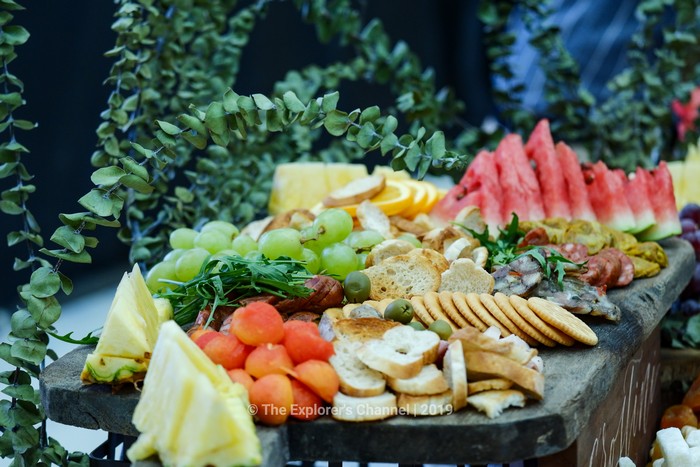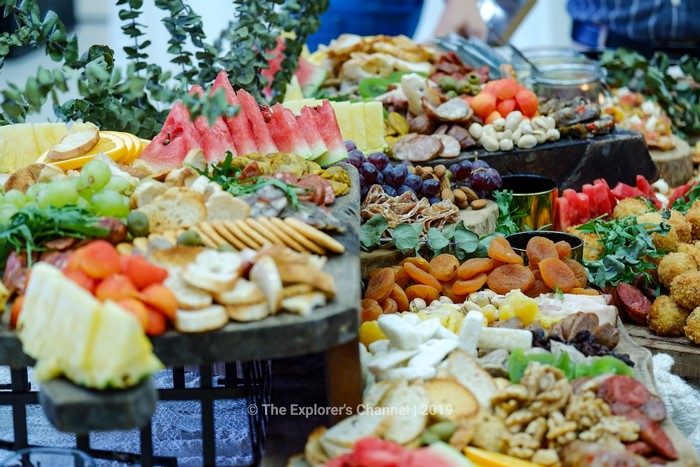 The crowd was entertained with beautiful songs by Dreamboard Artists. After that, the day's line up of activities began.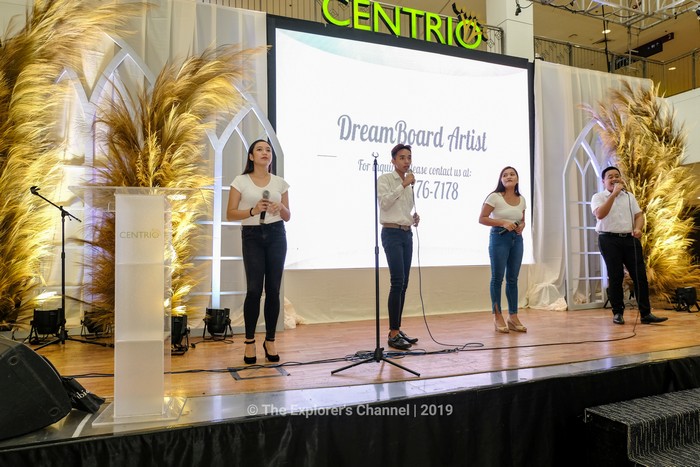 Booths on Display
Here are some of the exhibitors of this year's Kasalan at Kotilyon: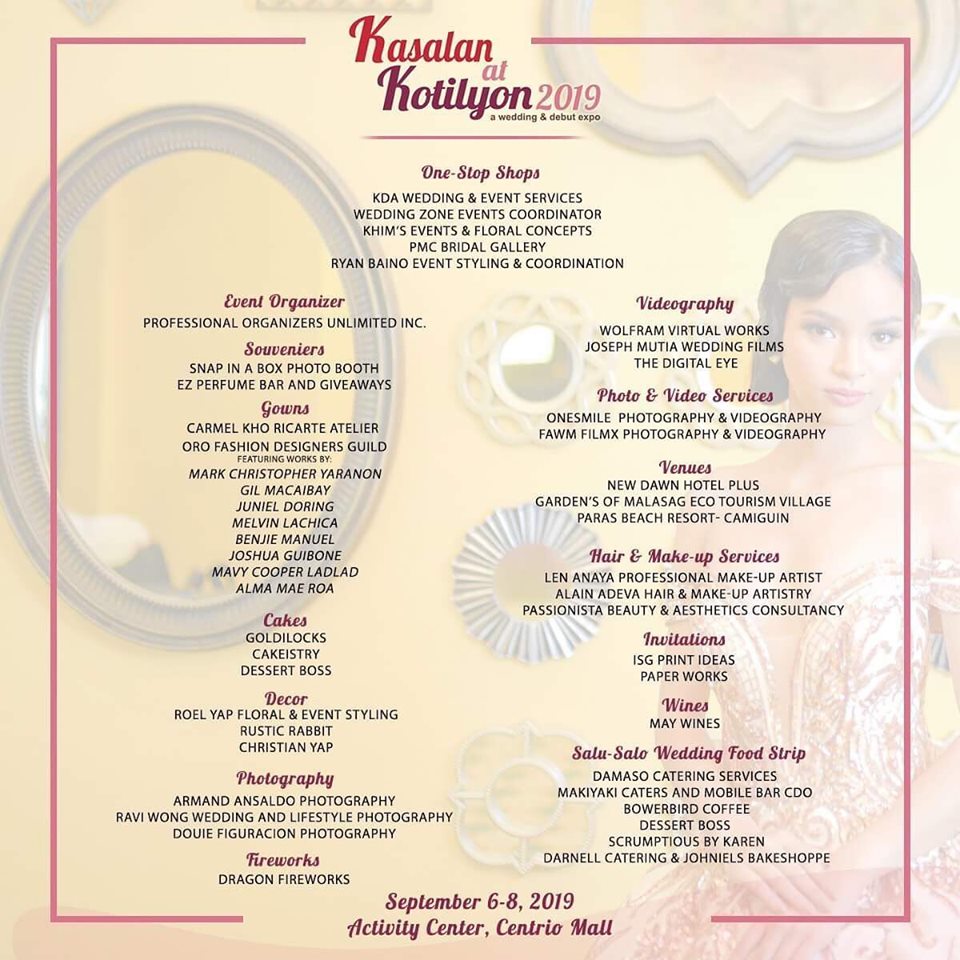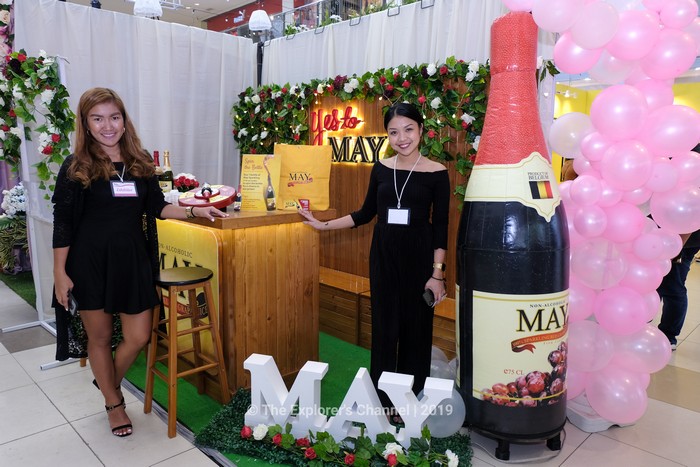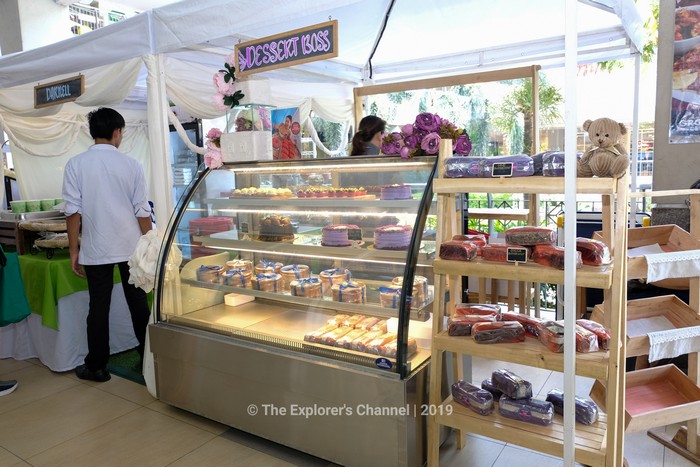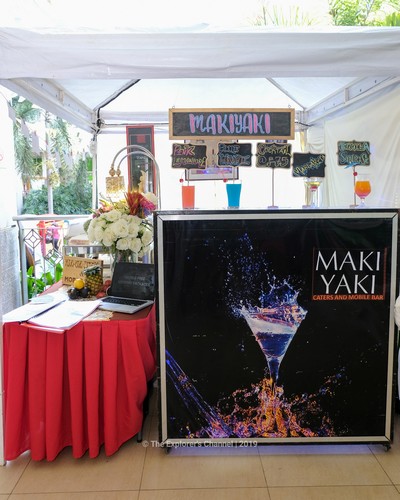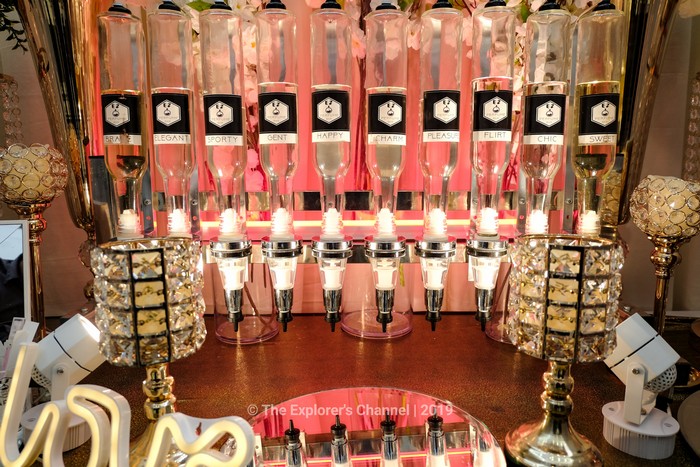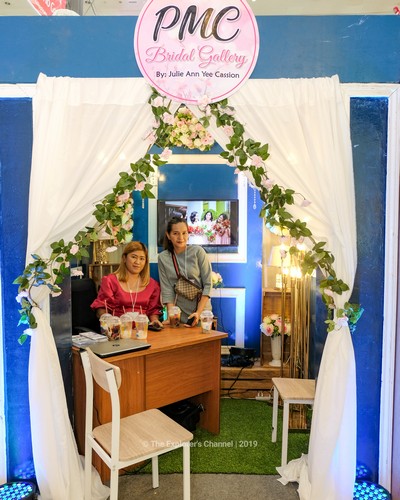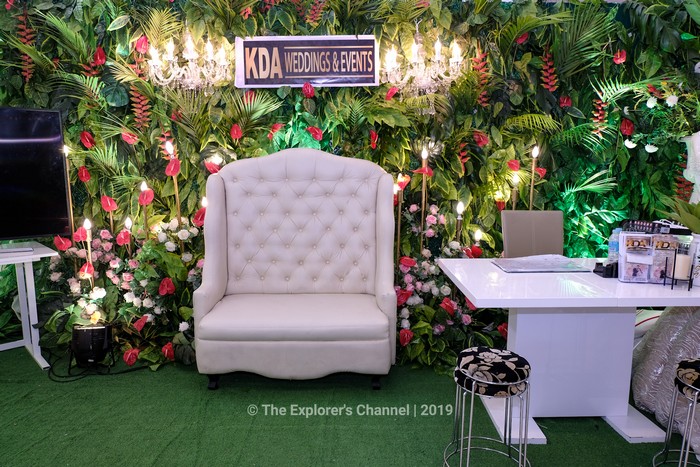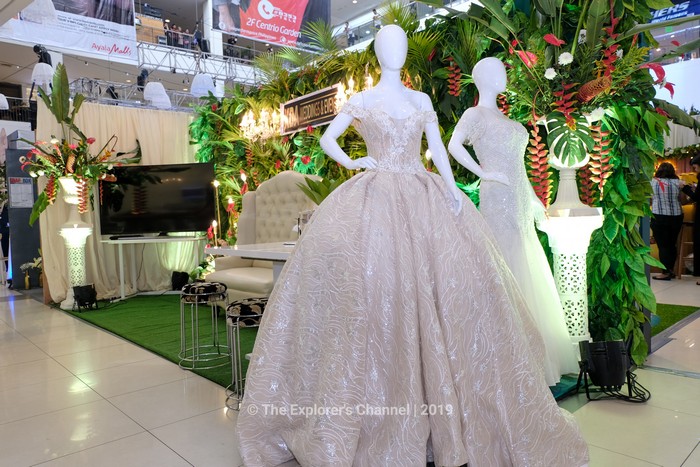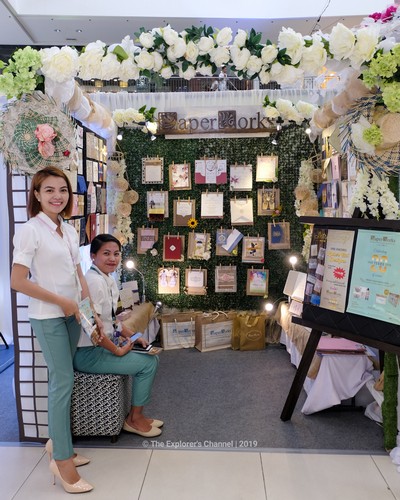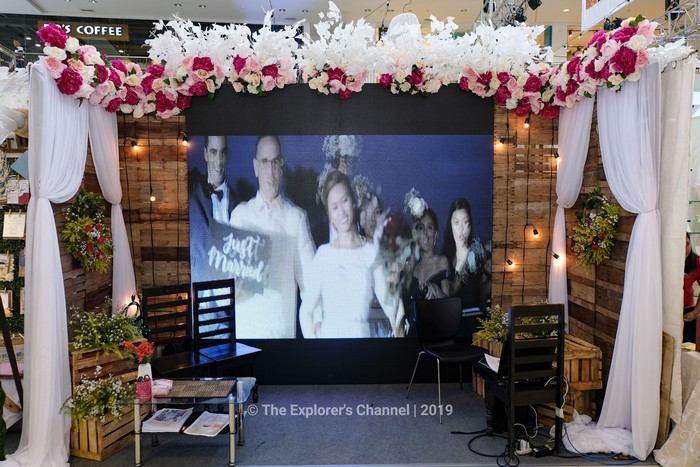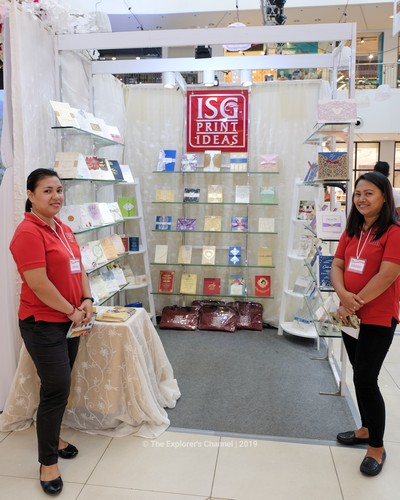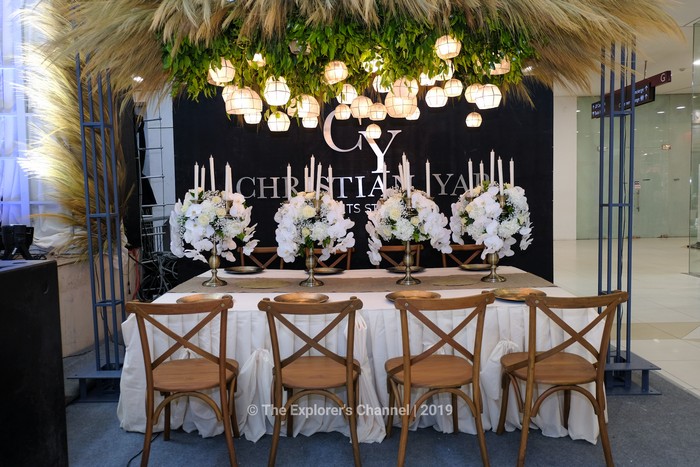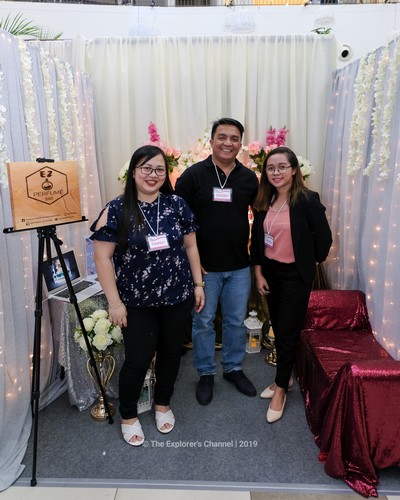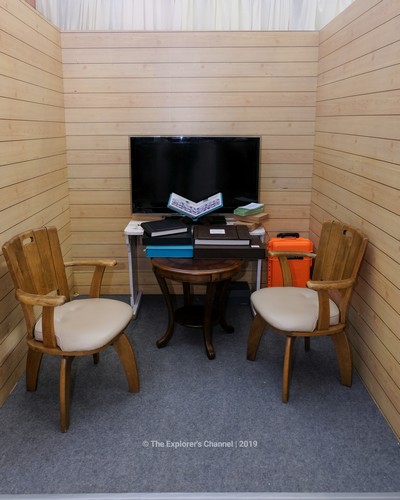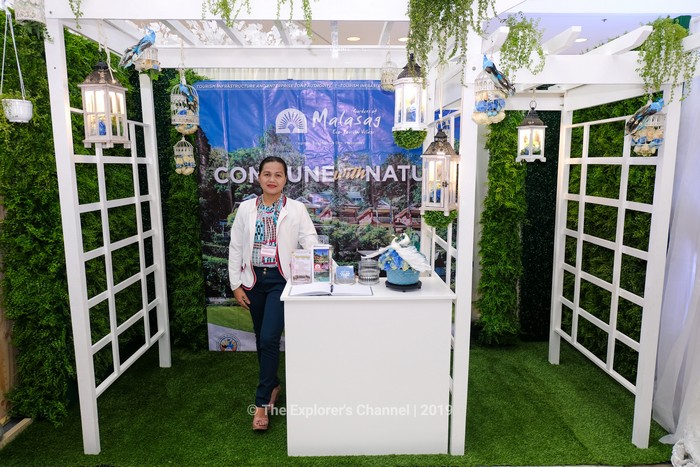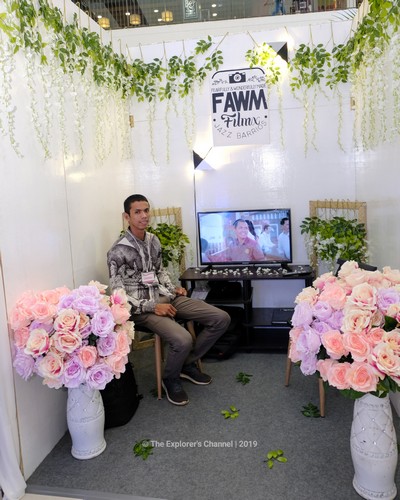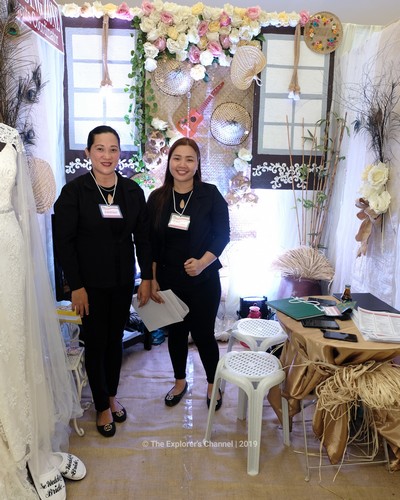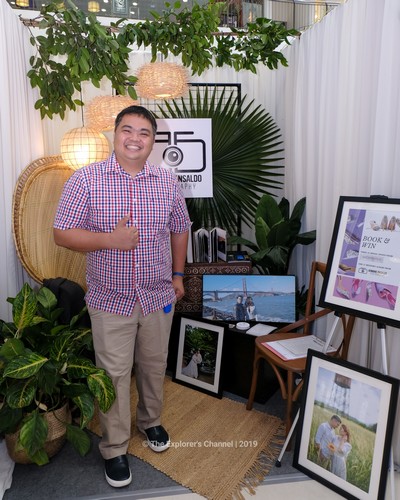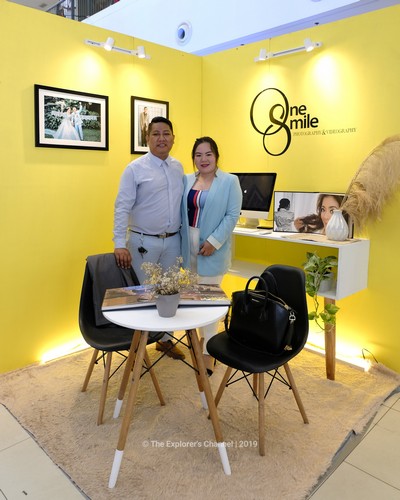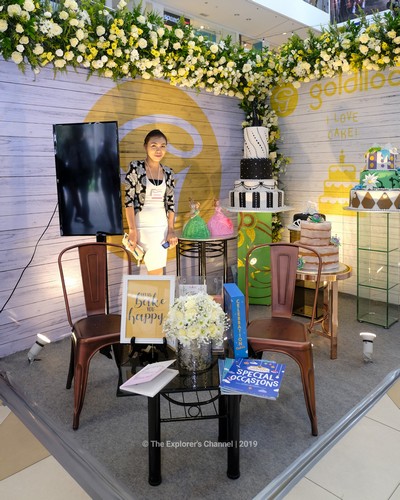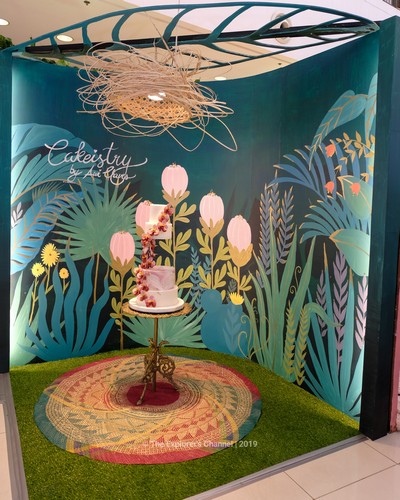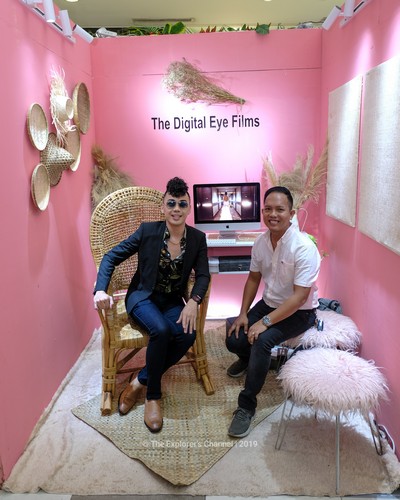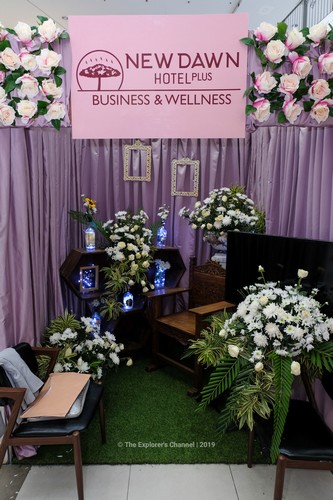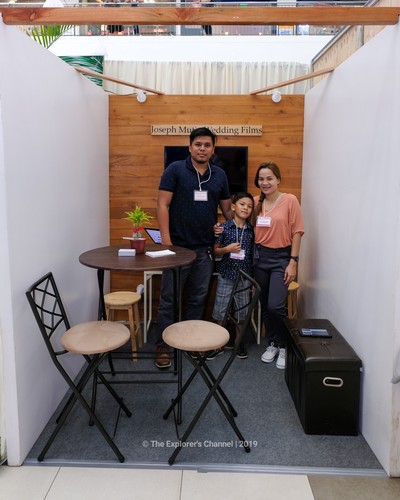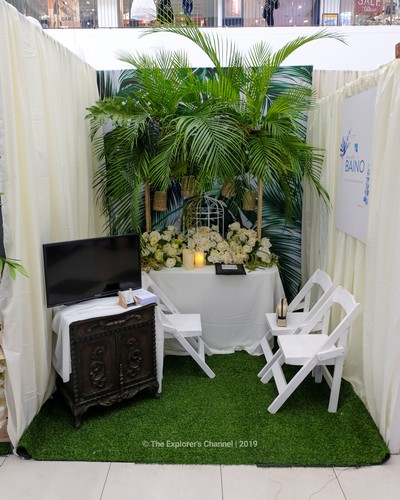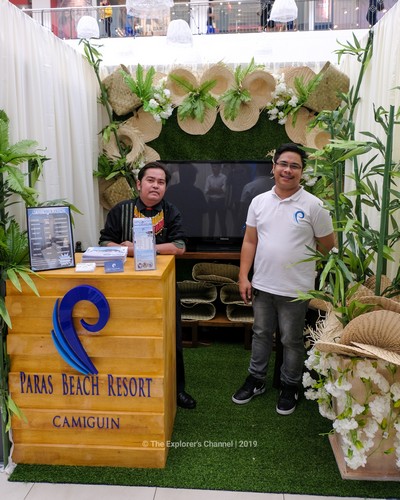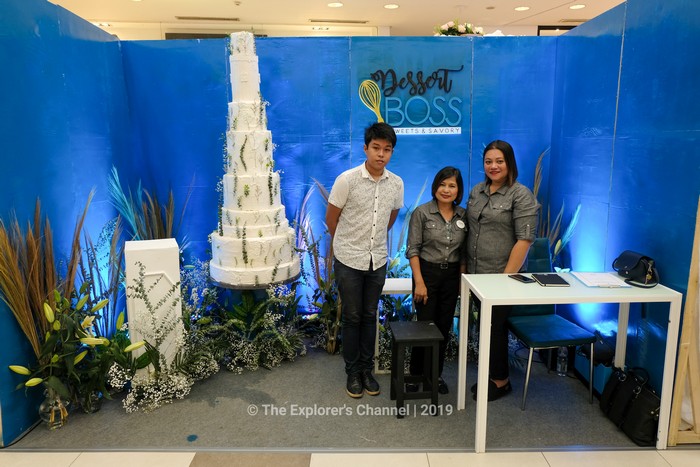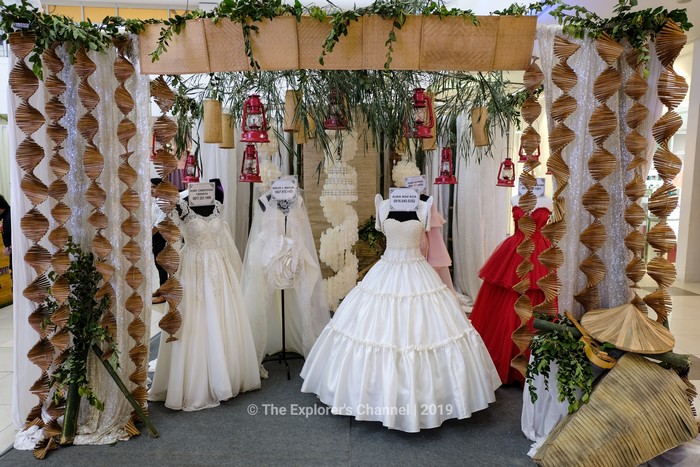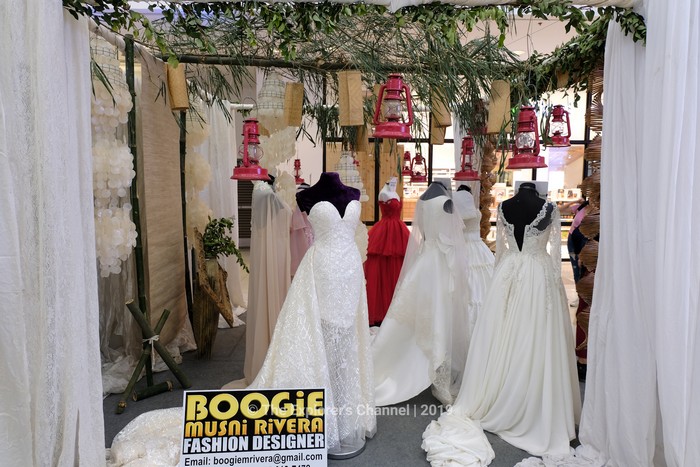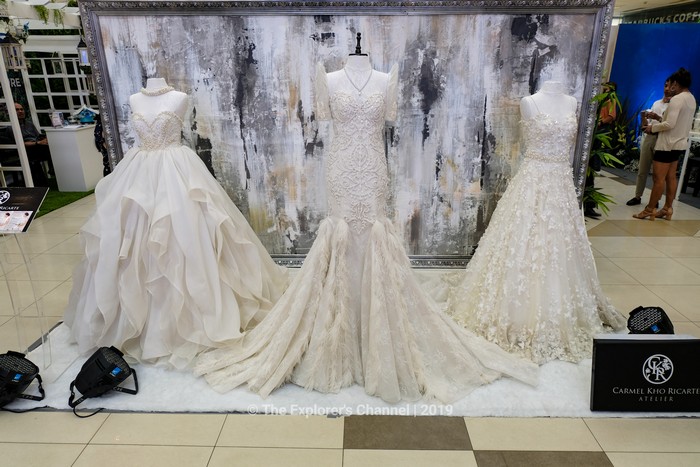 Activities and Special Awards
To make the event a fun and entertaining one, there were plenty of activities that took place and this is the schedule of the activities that happened.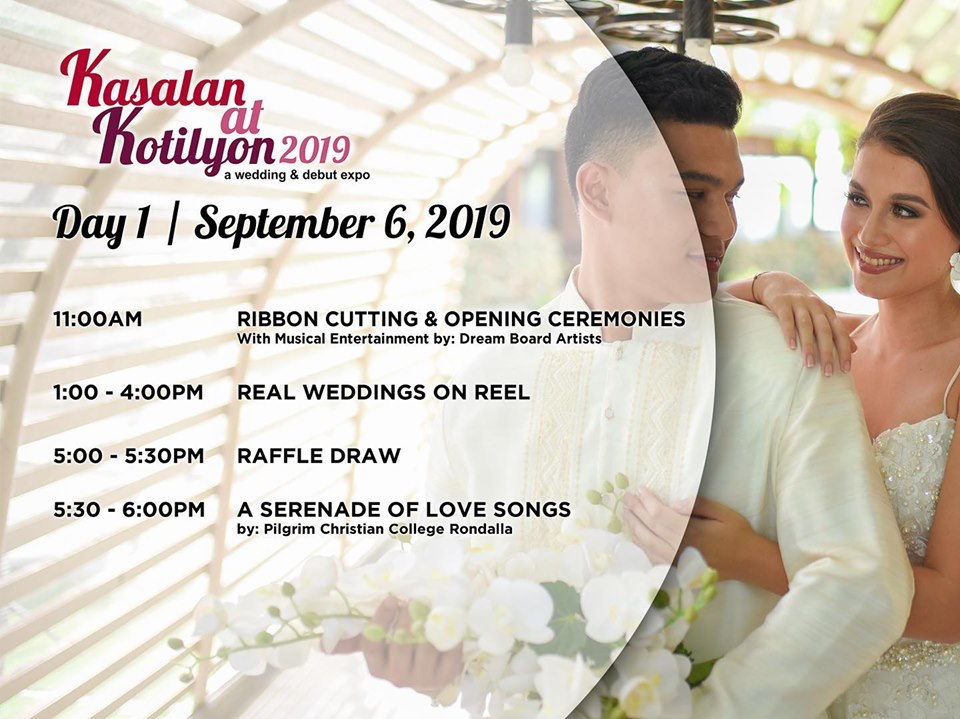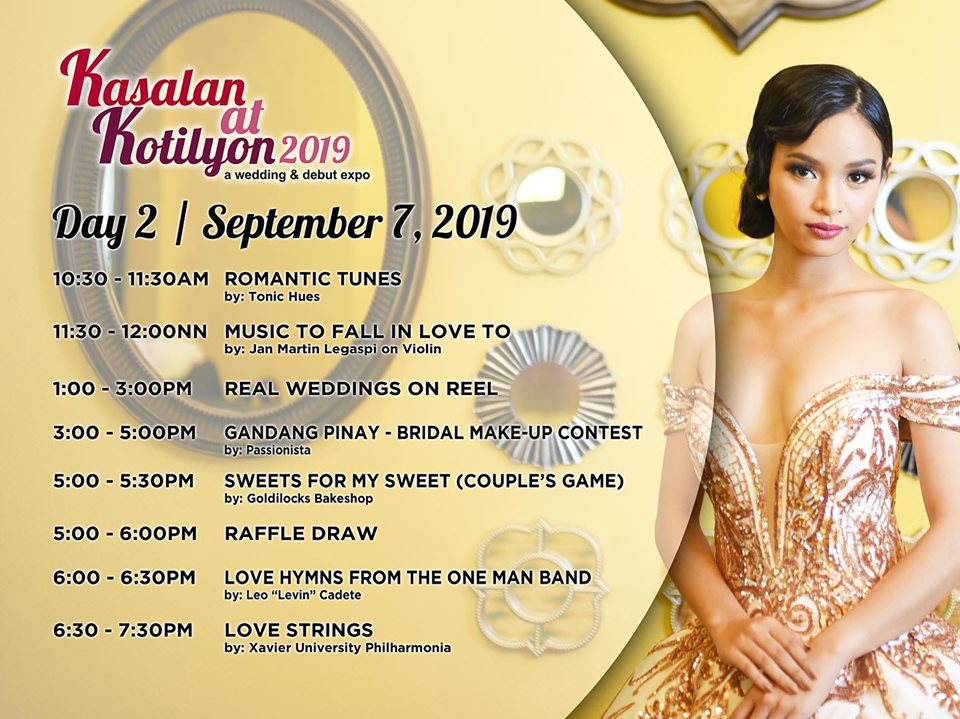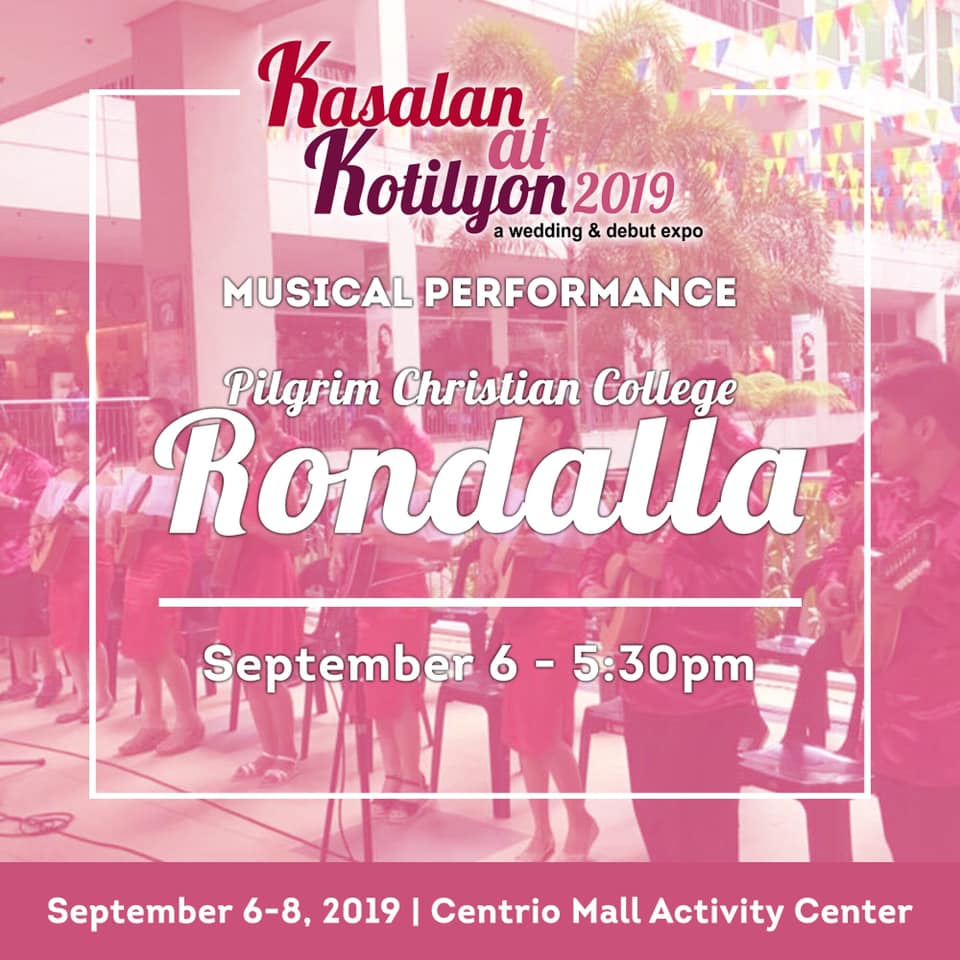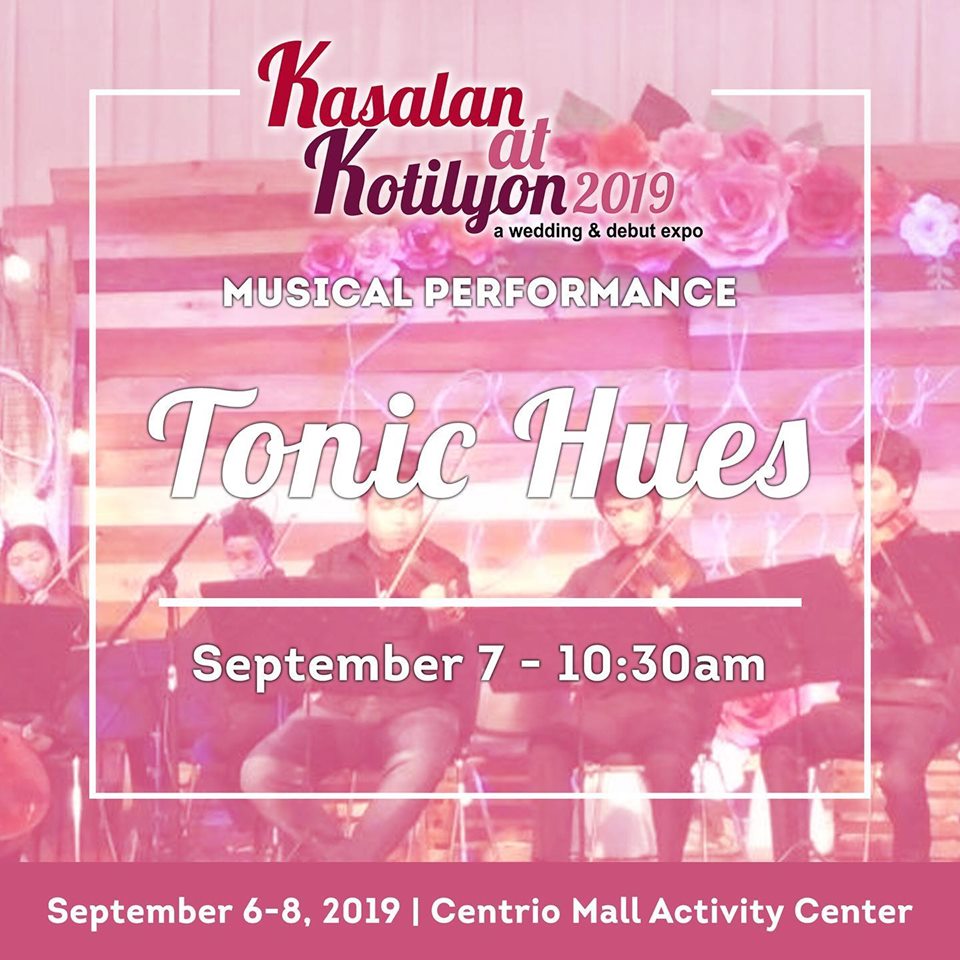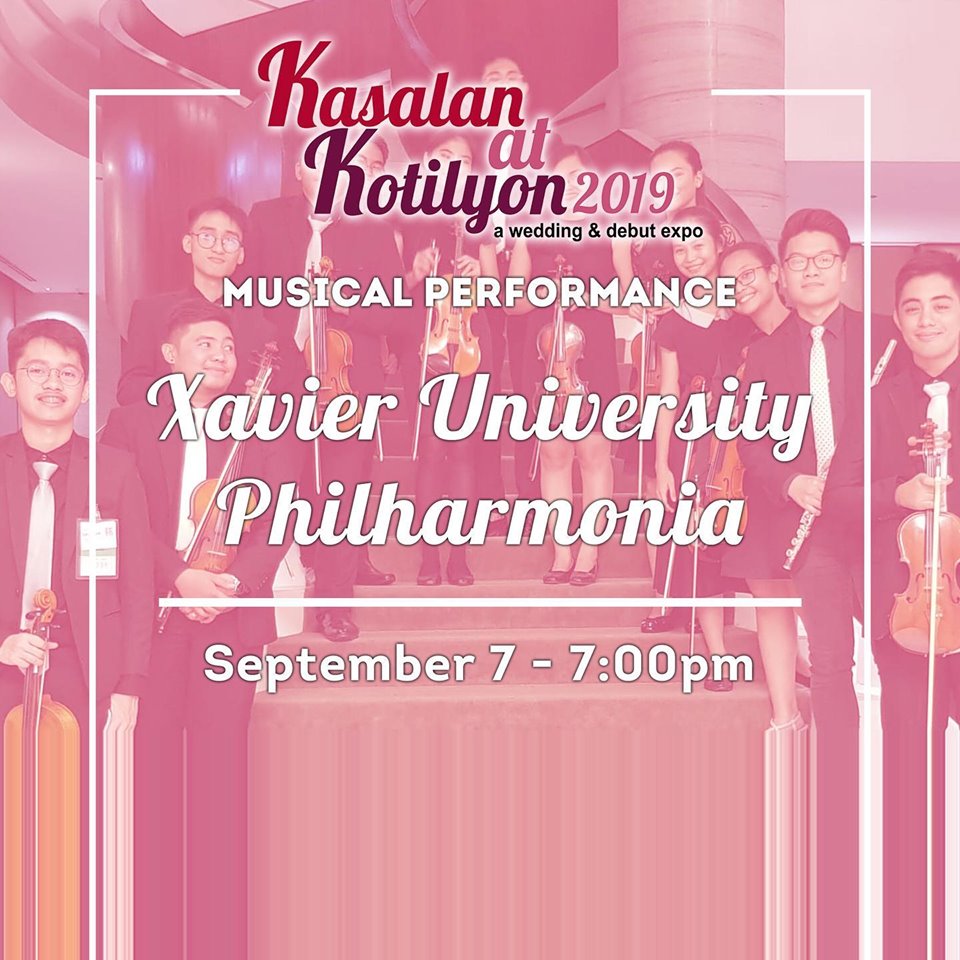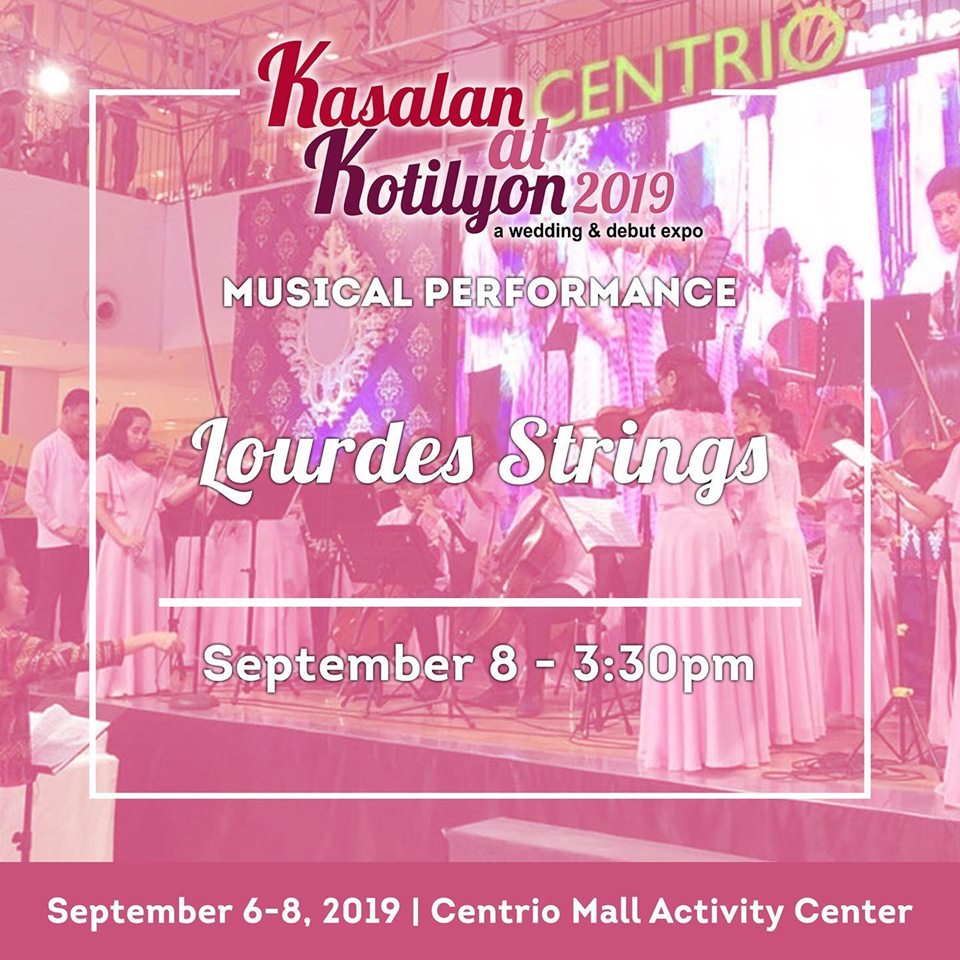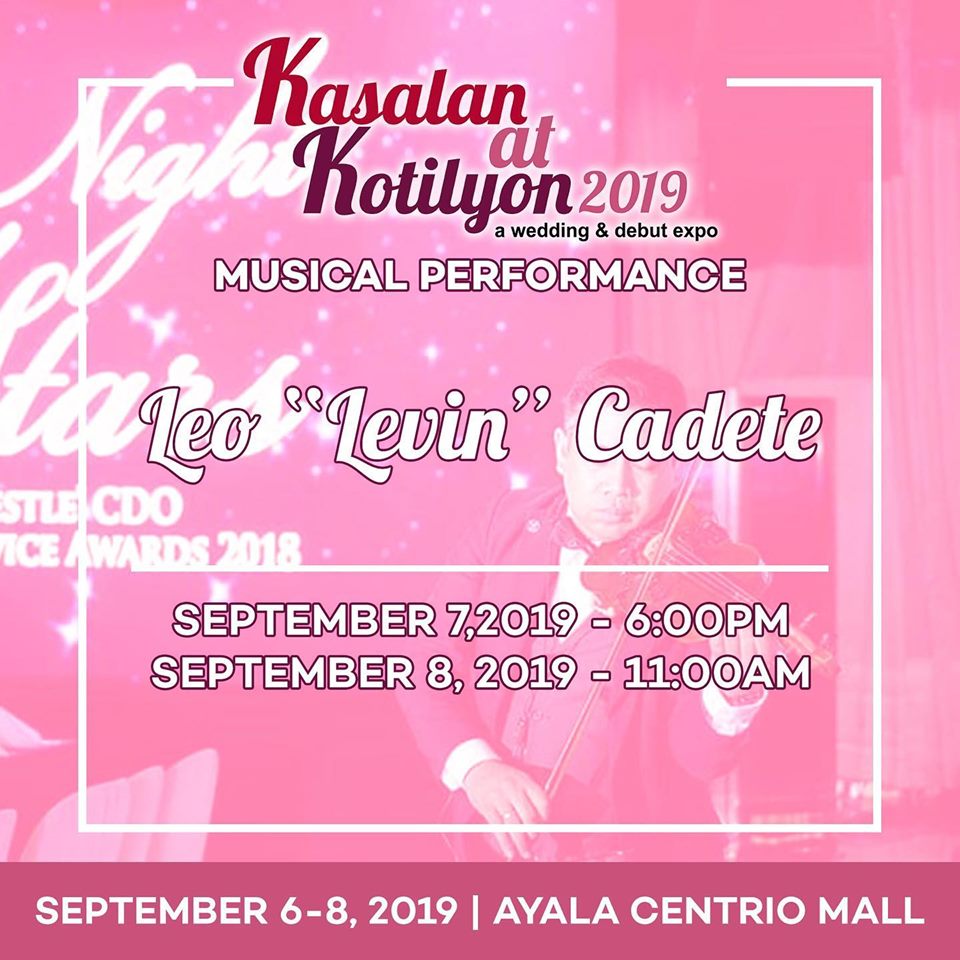 Here are the Special Awards for Kasalan at Kotilyon 2019:
Top 3 Best Booth Design:
Cakeistry (Winner)
Armand Ansaldo Photography
Christian Yap Event Styling
Most Popular Booth:
Gandang Pinay Make-Up Contest:
3rd Place – John Fred Buray
2nd Place – Melanie Evangelista
Winner – Rosen Jul Tulib
Congratulations Professional Organizers Unlimited Inc. and Ayala Centrio Mall! Til next year!