Karrjackson Automotive Shop is located at CM Recto Avenue, Lapasan, Cagayan de Oro City. It is a premier automotive repair and quick service shop in the Visayas and Mindanao area. It is considered to be a 5-star auto shop that offers top of the line facilities like the John Bean Camera Type 4 wheel alignment, Spoteld, and Mig Weld bodybuilding equipment, Saico Paint oven and Digital Engine Analyzer for all car models.
It aims to be the top choice for companies in need of outsourcing its maintenance and repair needs. At present, several insurance companies availed of Karrjacksons's services for insurance claims aside from company accreditations and individual customers.
2nd Year Anniversary
Karrjackson Uptown celebrated its 2nd year anniversary last February 25, 2020. It was a fun-filled event full of surprises, games, raffle draws, prizes, entertainment, etc.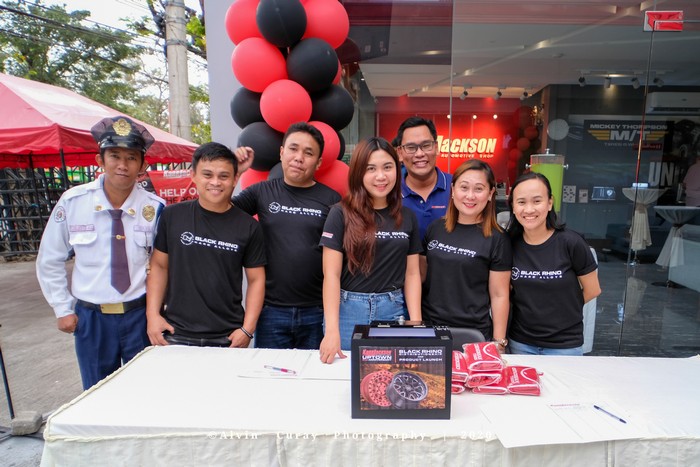 The event was graced by He & Sons and Karrjackson executives, they also delivered their speeches and expressed how happy they are that Karrjackson has reached this important milestone.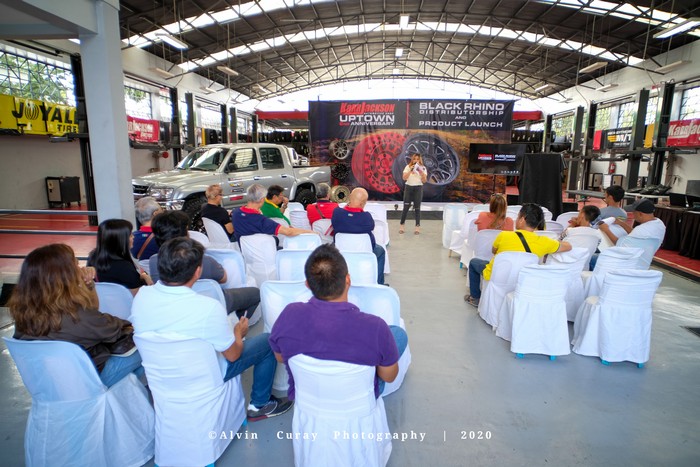 Some of the Big Bosses who were there are the following; Mr. Henry Yu, Mr. Harley Yu and Mr. Henrik Yu. The entire management and staff of Karrjackson were also there as well as their dealers and clients.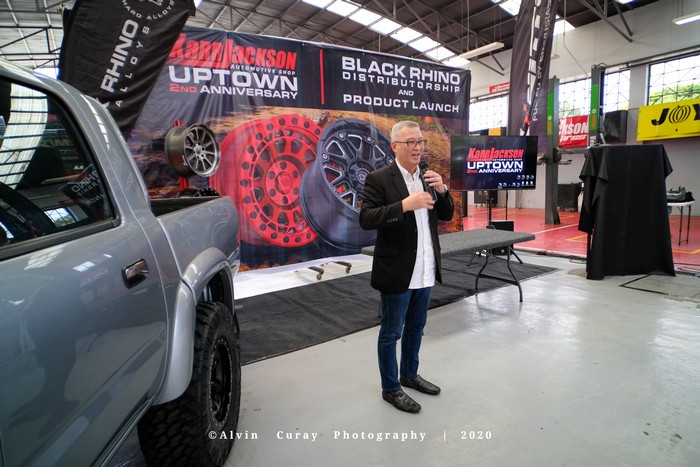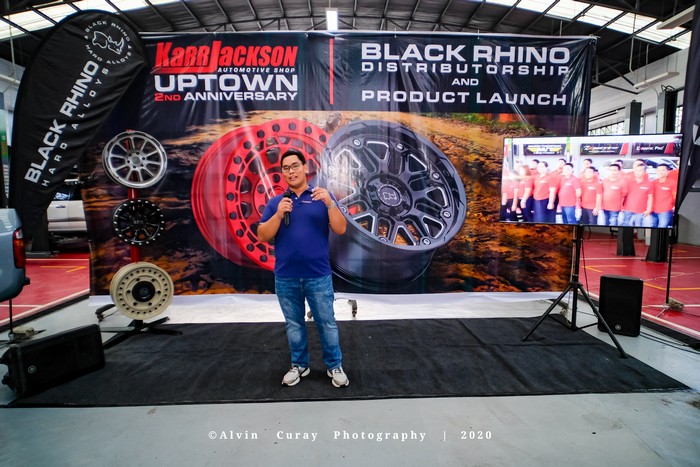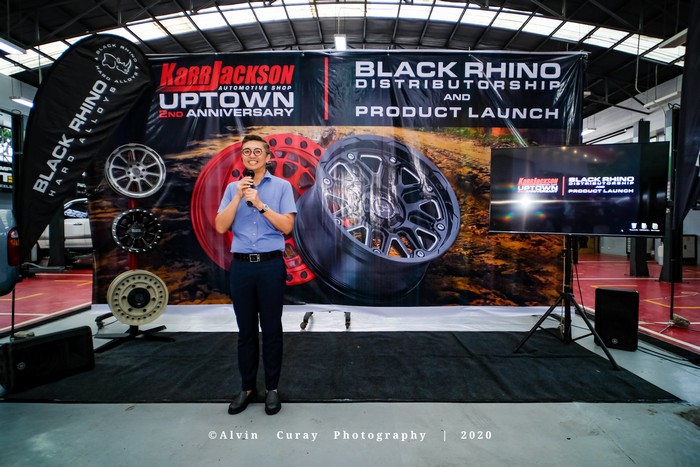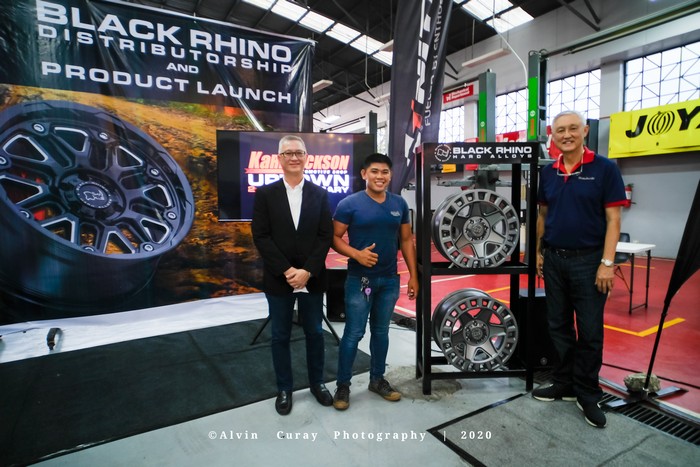 Black Rhino Wheels Launching and Distributorship
The Black Rhino Wheels lineup is built with all types of street and off-road vehicles in mind. They offer a wide variety of cast, Rotary Forged™ and fully forged monoblock negative offset wheels that work perfectly with the Truck or SUV with that extreme lift. This provides the off-road beast with an aggressive stance that these vehicles demand.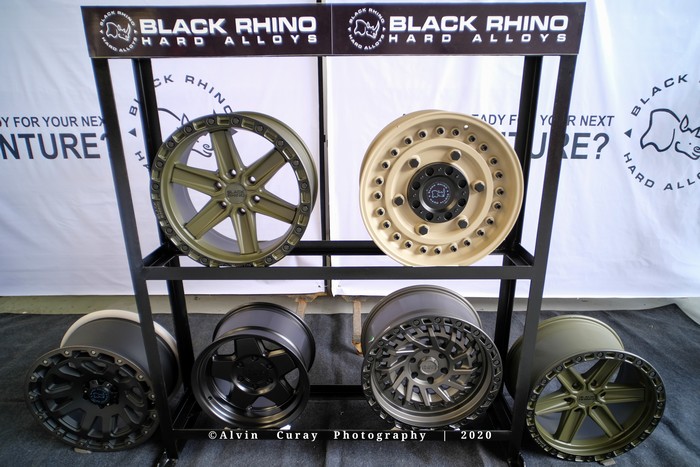 Black Rhino also offers more street-friendly width and offset configurations to offer a stylish upgrade to set your truck wheels, SUV wheels, and CUV crossover wheels apart from all other vehicles. The offset is more positive and will still allow you to use it on your vehicle with a mild lift or stock suspension components.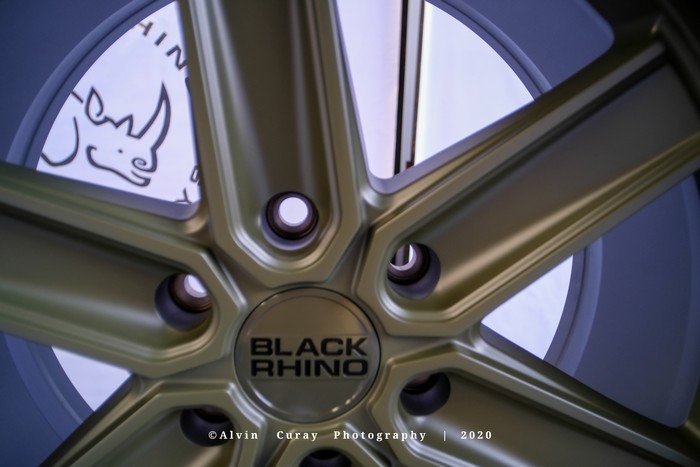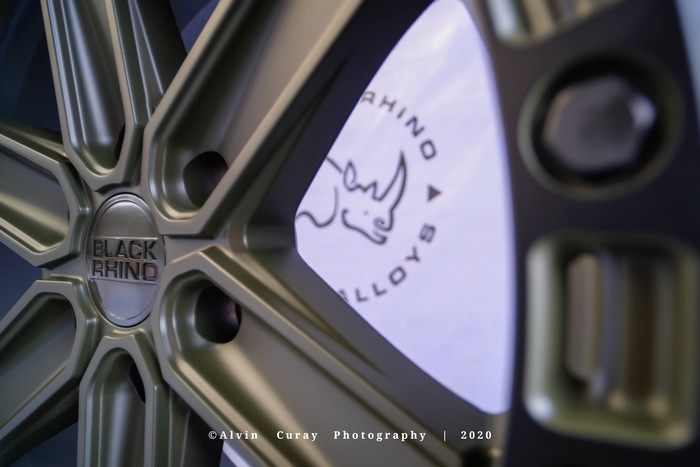 The wheels come in a variety of 14″, 15″, 16″, 17″, 18″, 20″ 22″ and 24″ sizes in a large variety of finishes including but not limited to – Gloss Gunmetal, Matte Black w/Machine Face & Dark Matte Tint, Matte Black w/ Matte Graphite Lip, Matte Black, Gloss Black with Machine, Matte Black with Matte Machine, 5, 6 and 8 Lug, all depending on what perfectly suits your Truck or SUV. So if you have a 12″ lift with Dual Shocks or you have that aggressive Street Truck, Black Rhino Off Road Truck wheels and SUV wheels are the ones for you.
Black Rhino is now available at Karrjackson Uptown and the guests were given a brief background about this brand of wheels through video-showing and car companies or dealers can also now start applying for distributorship as well.
Here are more photos from the event: