All fashionable women of Cagayan de Oro will surely be excited about SM CDO Downtown Premier's newest addition, KARIMADON. It's a clothing brand that offers luxury wear without harming one's wallet because their glam pieces have very reasonable prices.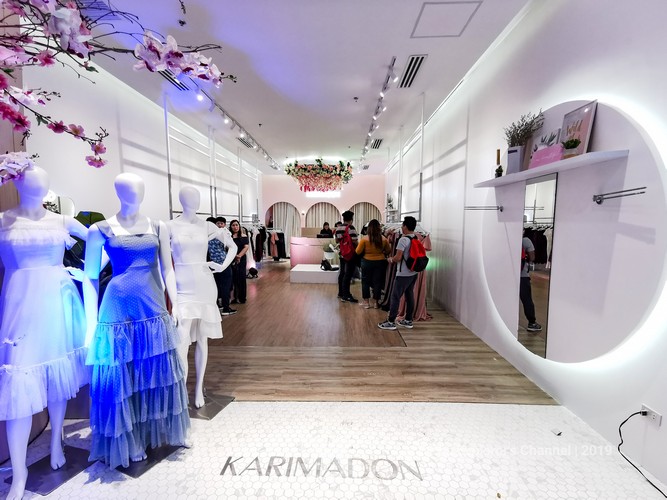 Upon entering the store, one will immediately be impressed by its classy and sophisticated design. The color scheme and decors are totally impressive.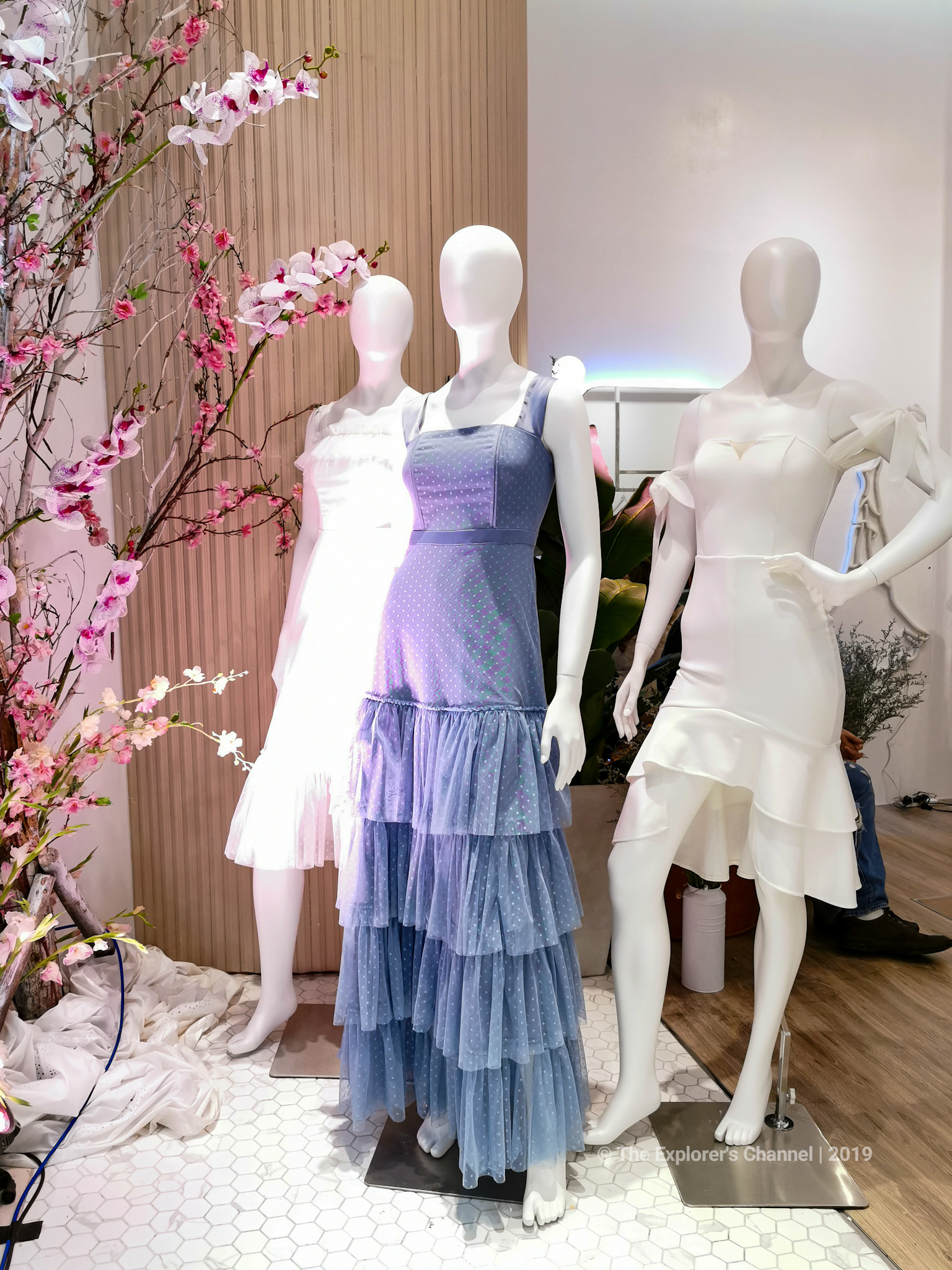 Karimadon was first established in 1980 and is owned by a corporation. But here in Cagayan de Oro, the distributor or franchise owners are Mr. Neil Makasiar (Managing Director of CDO Branch), his wife Camille Navarro Makasiar, his Sister-In-Law and her family.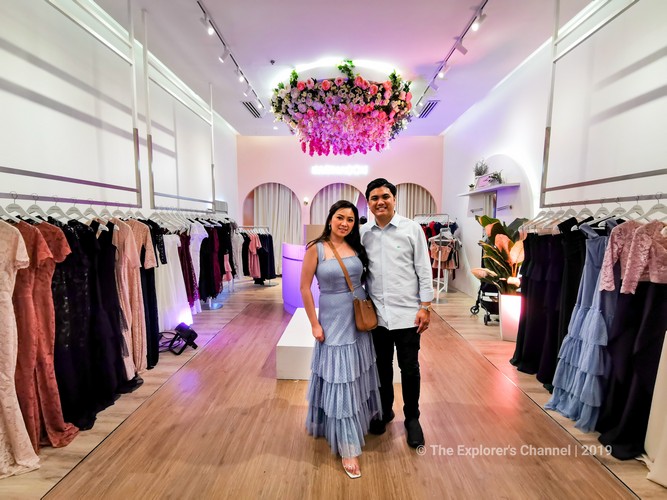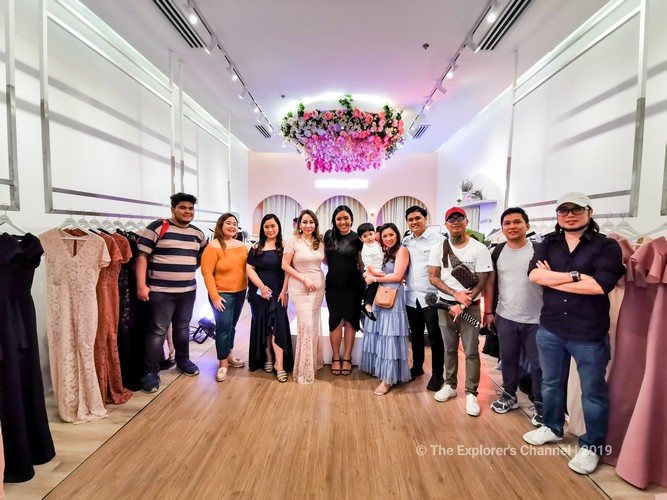 According to Neil, they chose Cagayan de Oro as the location of their flagship store which is the first in Mindanao because they discovered how progressive the city was.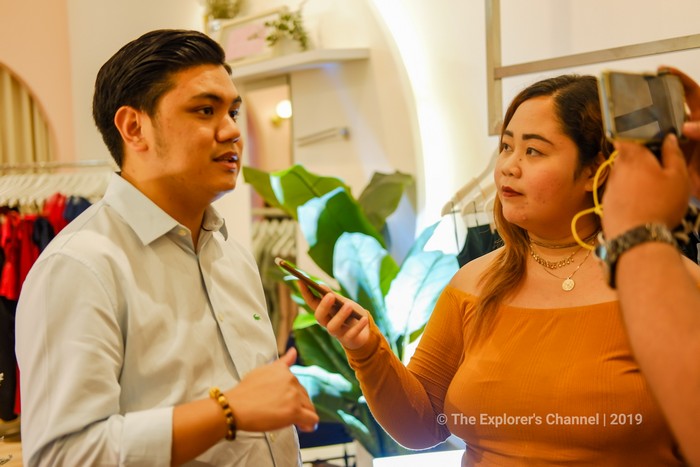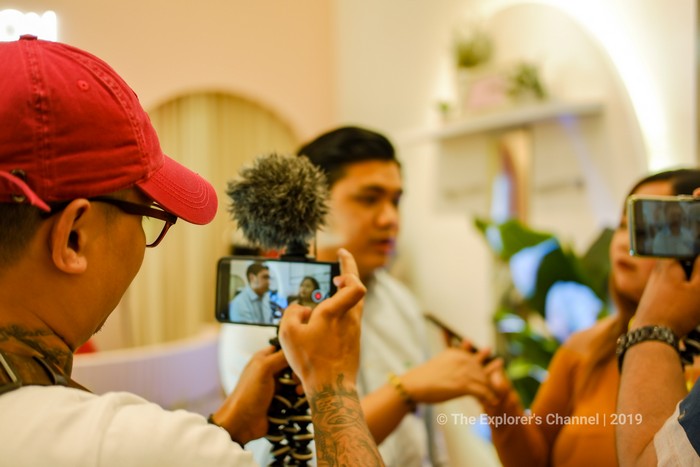 When we say Karimadon, they are known for their unique, eye-catching and ready-to-wear women's clothes which range from fashionable gowns and dresses to trendy and stylish casual and office wear.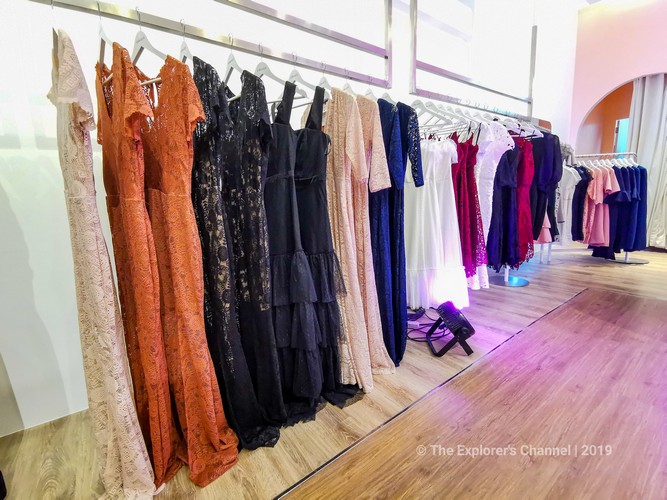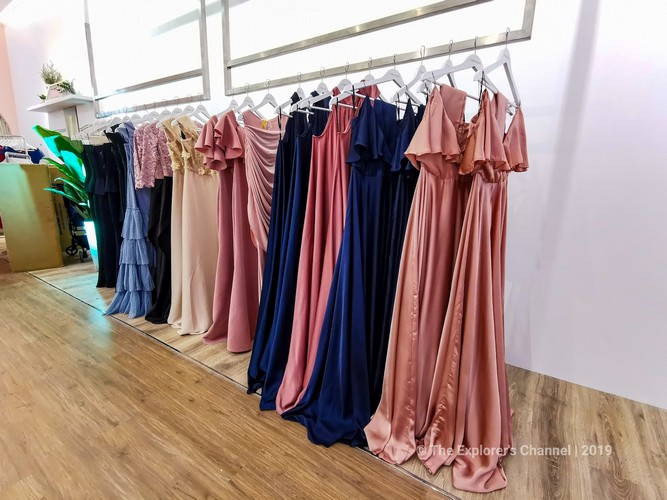 Aside from that, the pieces they offer are of couture quality and come in the form of high-quality, special occasion gowns, dresses. Karimadon is also known for its bespoke custom clothing program.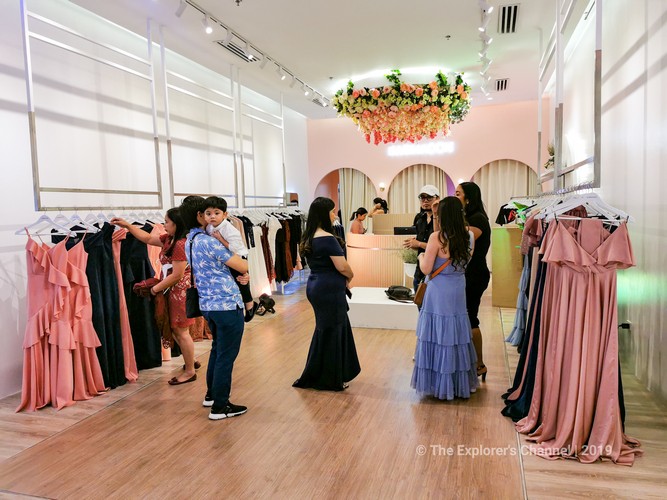 The name "KARIMADON" is a brand name that came from the acronyms of the Owner's family.
Top Reasons Why You Should Choose Karimadon
Unique and well-thought designs. – Their clothes are incomparable when it comes to their design, composition, and details.
Reasonably-priced. – At Karimadon, you can find couture quality, high-fashion pieces which won't drain your wallet.
Trendy clothes. – If you wear Karimadon pieces, you will surely be updated with the latest trends in fashion because the clothes they have are fashionable and stylish.
Manufactured in the Philippines. – All their products are designed and manufactured in the Philippines.
Custom-fit on real people. – When the Karimadon pieces were made, they were fit on "real people" and not just on mannequins. This way, every curve, every angle can really fit perfectly on a real human body and not on sharp edges like that of a mannequin.
Cater to everybody and all occasions. – All women of different ages, sizes, body types can find their perfect fit at Karimadon. Plus they can find the outfit they need for any occasion. This is versatility at its finest.
Clothes that match the Kagay-anon culture. – The clothes are not too revealing and are focused on classic pieces that can be worn not only on special events but also on a daily.
As of 2019, KARIMADON has 17 stand-alone boutiques including CDO and 16 outlets inside department stores in major malls in the Philippines. In 2015, KARIMADON opened its first store in Indonesia and now has a total of 11 stores in different malls and cities in Indonesia.
If you ever find yourself at the Ground Floor of SM CDO Downtown Premier and looking for the right outfit for any event or occasion, drop by Karimadon and you'll surely find what you're looking for.
Contact Information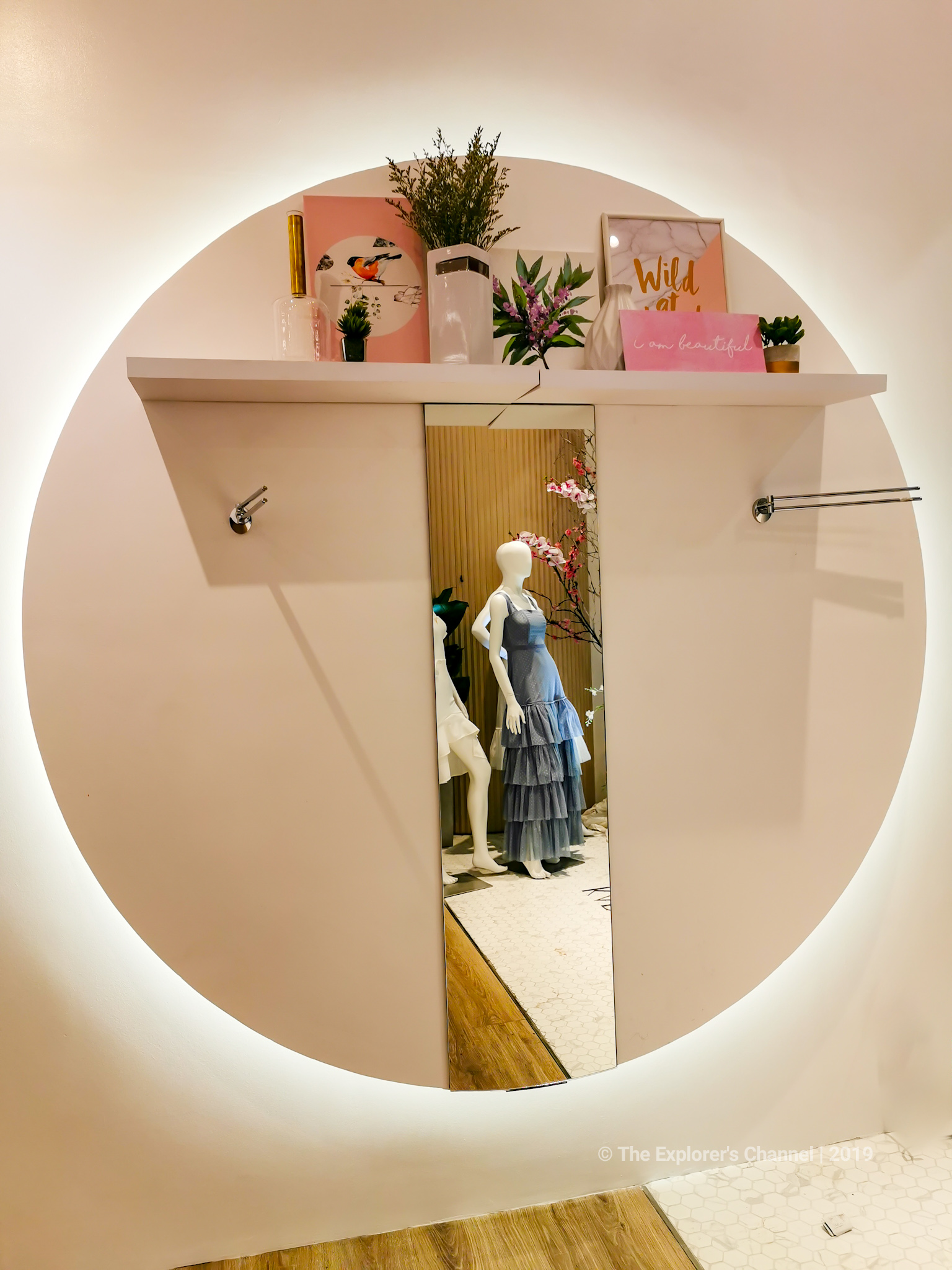 If you want to know more about Karimadaon, you may reach them at the following contact information below:
Facebook: KARIMADON
Website: https://www.karimadonfashion.com/
Contact Page: https://www.karimadonfashion.com/contact/
Instagram: @karimadonph