Have you visited Jollibee Gaisano City lately? If you haven't, it's about time you must. The place has been revamped for better customer experience.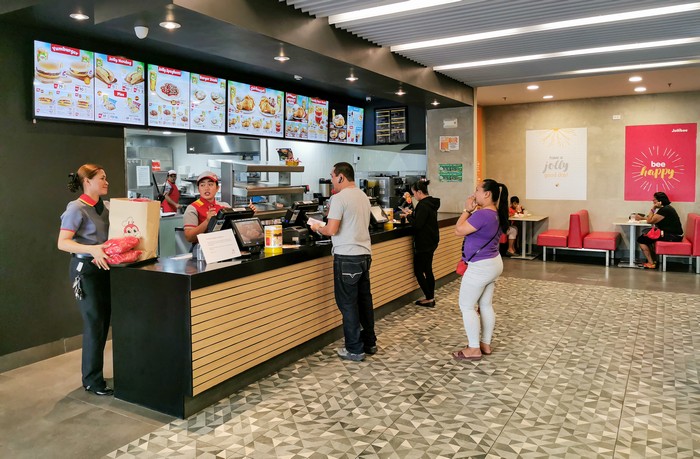 It has a brand new design, more minimalist and has an industrial touch to it. The branch has become more modern and features Jollibee's latest design which appeals to the new generation especially millennials.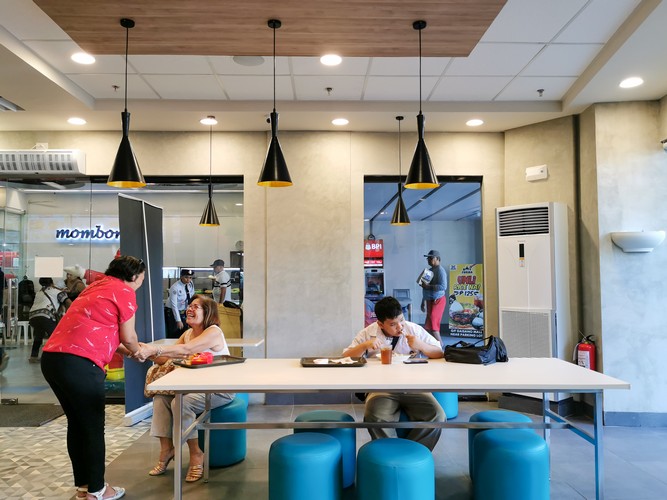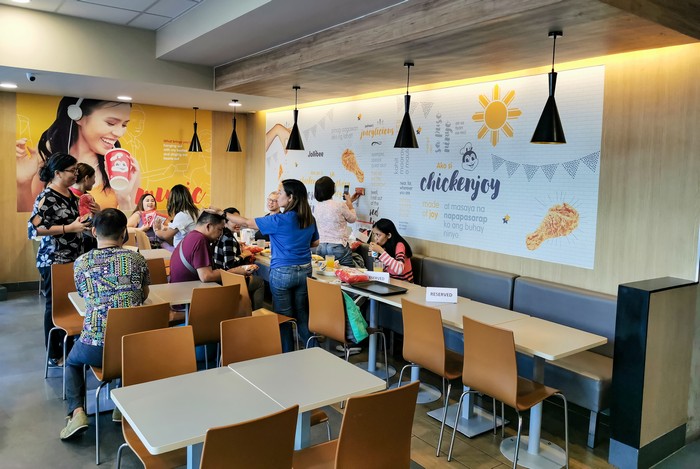 Jollibee Gaisano City has also become more spacious providing more room for customers and more space to move around. It also has a "Take Out" feature for customers who just want to buy products and bring them elsewhere.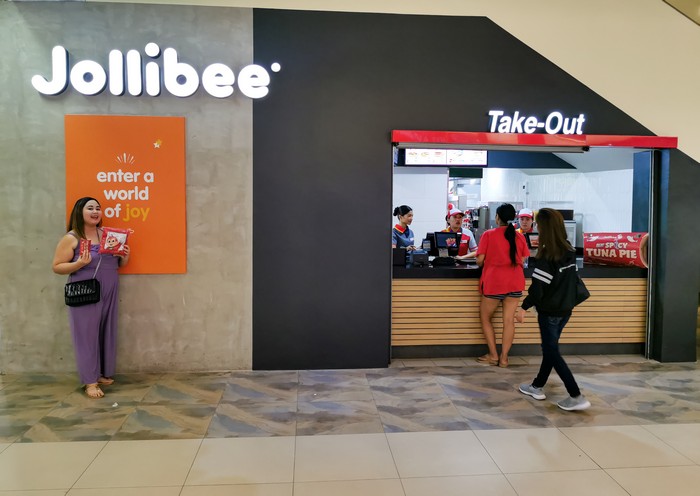 Aside from having a Brand New Look of their Gaisano City Cdo branch, Jollibee also launched its new product, the "Spicy Tuna Pie". Finally, all tuna pie lovers can rejoice to have another flavor of their favorite Jollibee dessert or product.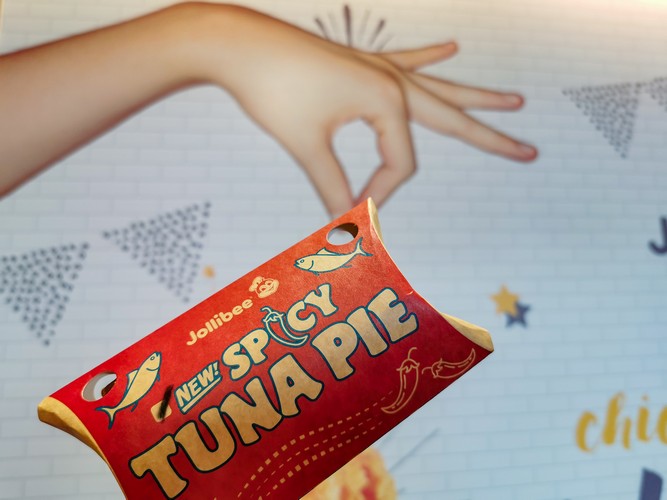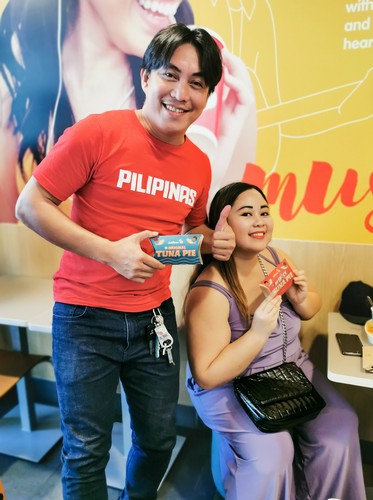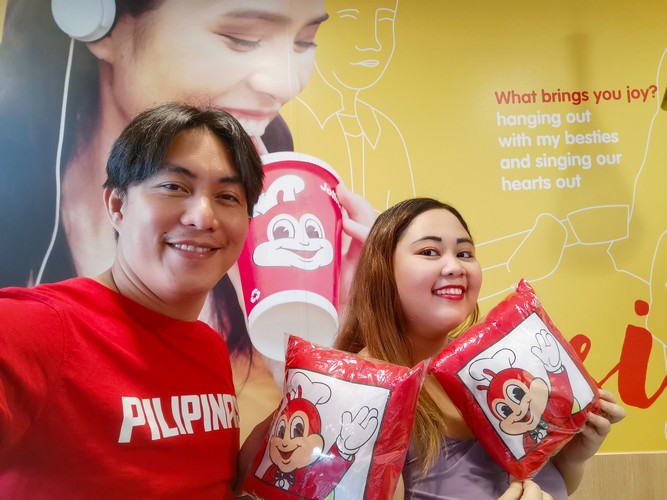 Bloggers graced the relaunch of Jollibee Gaisano City branch and the Spicy Tuna Pie launching as well. Jollibee's Trade Manager, Ms. Syree de Vera-Galagar hosted the event and shared with the bloggers, the exciting activities and events Jollibee has in store this year.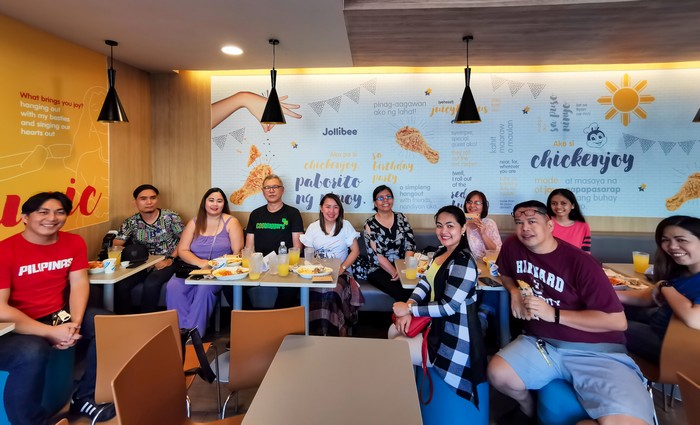 Overall, it was a fun event where bloggers were able to gather, experience the branch's new look and be one of the first to taste the new product as well!