Global-Link pulls off another grand event as the Hotel Suppliers Show Mindanao, Print and Label Mindanao, Packaging and Plastics Mindanao, and Manufacturing Technology Mindanao open a new edition at the Atrium, Limketkai Center, Cagayan De Oro on August 30 to September 1, 2019.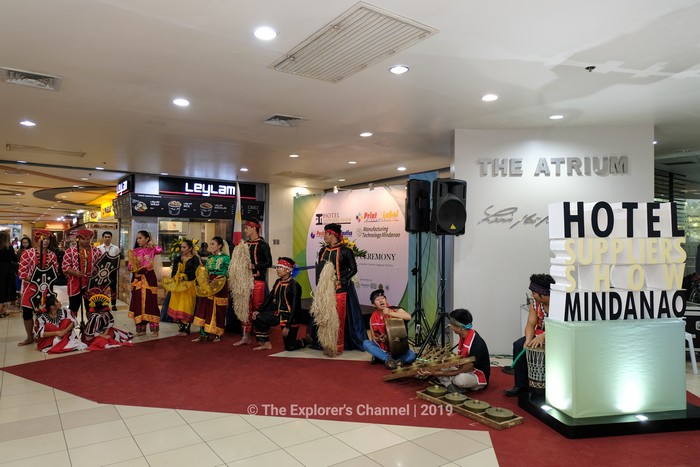 "The hospitality industry's growth in Mindanao is very promising. We have actually received a lot of requests from our partners and clients to bring the Hotel Suppliers Show in Mindanao. So this August, we are finally launching it in Cagayan de Oro!" said Patrick Tan, CEO of Global-Link Exhibitions Specialist, Inc. "I am also proud to announce that we have fully sold the exhibit area to sought after brands in the hospitality sector in less than a month, this expo is really something," he added.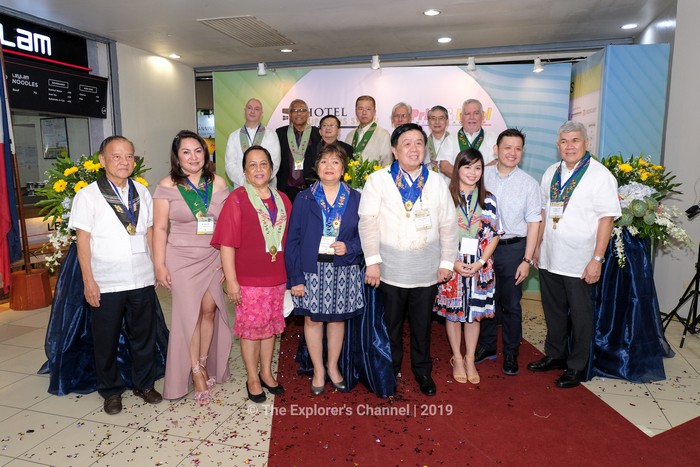 Aside from the 3-day expo, hospitality, manufacturing, packaging, plastics, and printing industries professionals and visitors are encouraged to participate and experience product demonstrations, seminars, and network with the top brands and companies.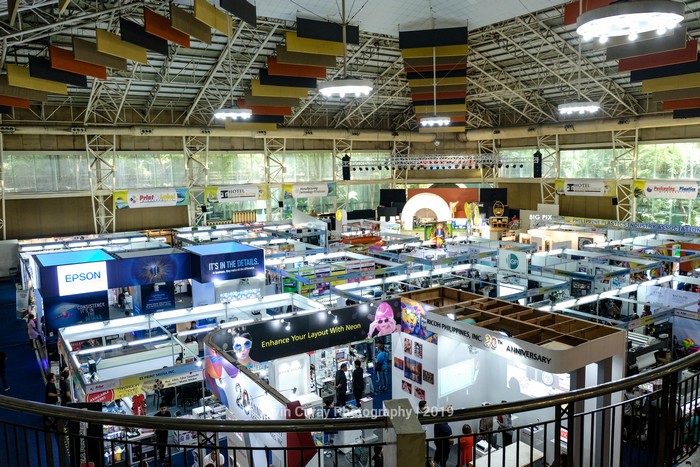 Print and Label Mindanao, Packaging and Plastics Mindanao and Manufacturing Technology Mindanao gather all the latest industrial machineries and technologies of top companies in one grand event: Alatone Plastics Inc., American Technologies, Big Pix Graphic Systems Inc., Buy N Earn Food Machineries & Technology Inc., Competitive Card Solutions Philippines, Inc., Donewell Plastics, Epson Philippines Corporation, ES Print Media Inc., Everest Plastic Containers, Evergood Plastic Industry, First Pinnacle Trading Corporation, Gakken (Philippines), Inc., Glitter International Beijing Co. Ltd., Hicor Manufacturing, Honda Logistics Philippines Inc., JG Summit Petrochemicals Corp., Kelin Graphics System, Corp., Kinmo Pw Corp., Media V / Spring Global Marketing Inc., Onatech Inc., PlasTech Industrial Corp., Plastimer Industrial Corporation, Plastmann Industrial Corp., Philippines Plastics Industry Association, Rich Graphix Brand, Inc. Ricoh Philippines, Roygbiv, RRM Industrial Machineries & Automation Inc., Sanko Plastics Philippines Inc., Shanghai Cmic Machinery & Electrical Product Phils Inc., So Photo Print Trading, Sun Postpaid, Tajima Embroidery Machines Phils, Inc., TW Ink Solutions Specialist Inc., Victor Hardware, Vismin Prosperity Graphics Co., and many more!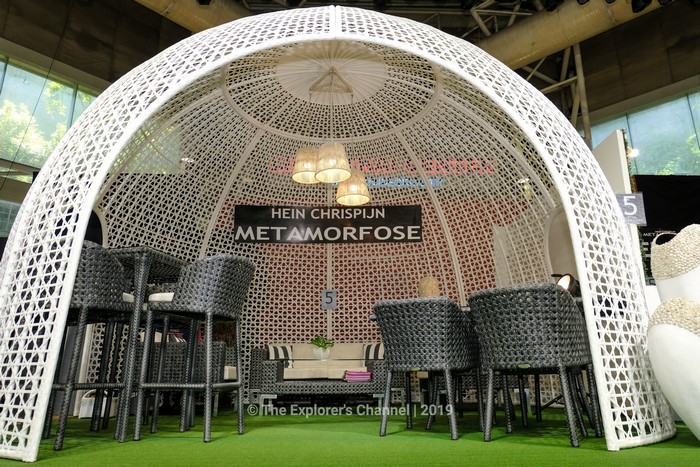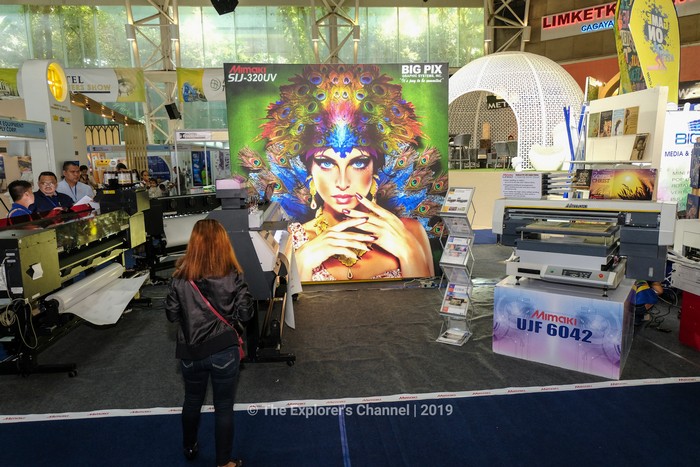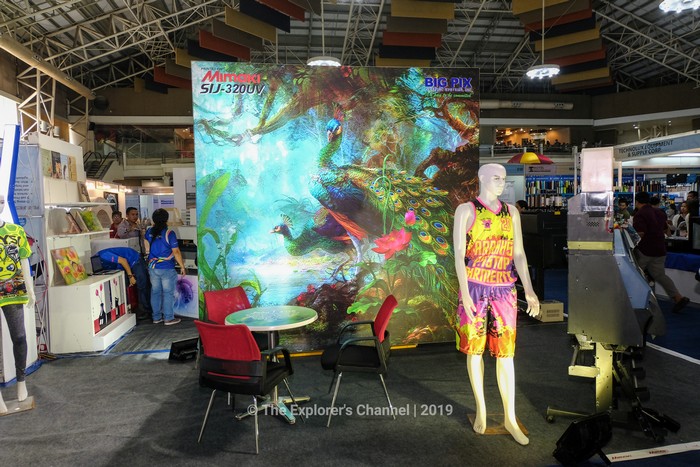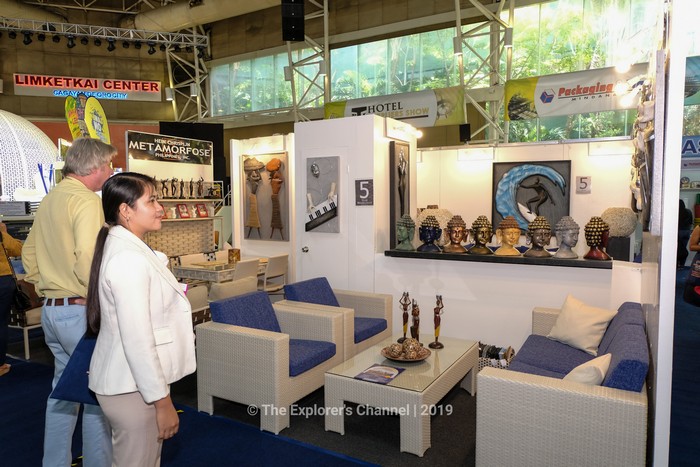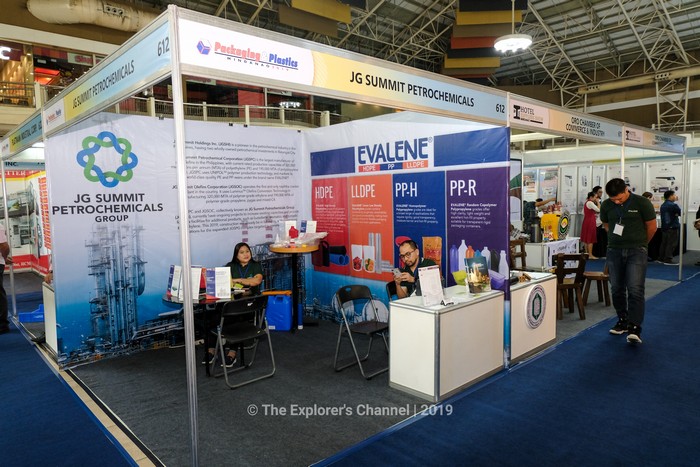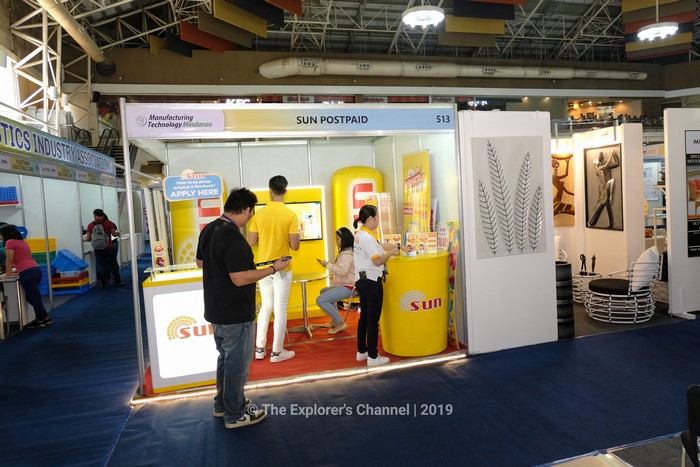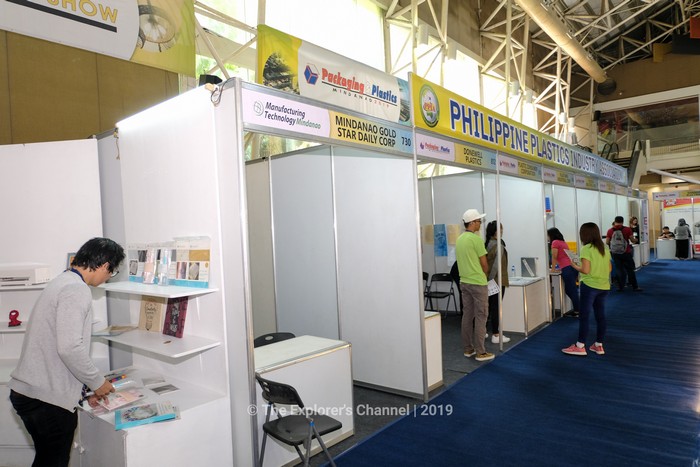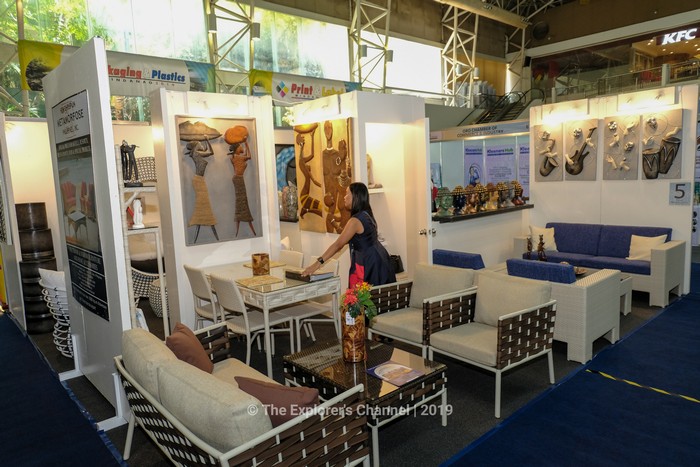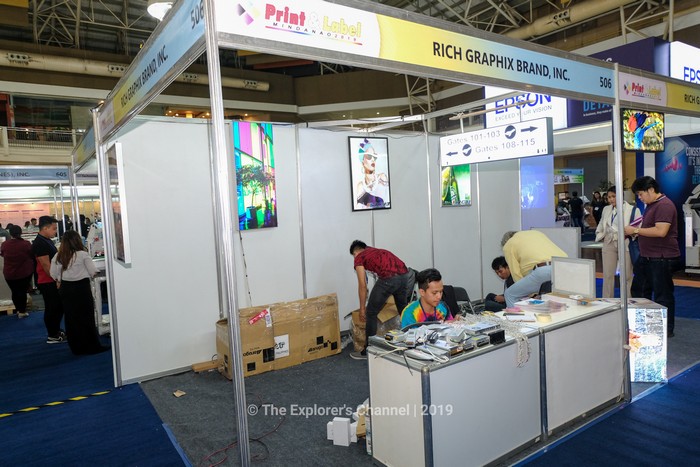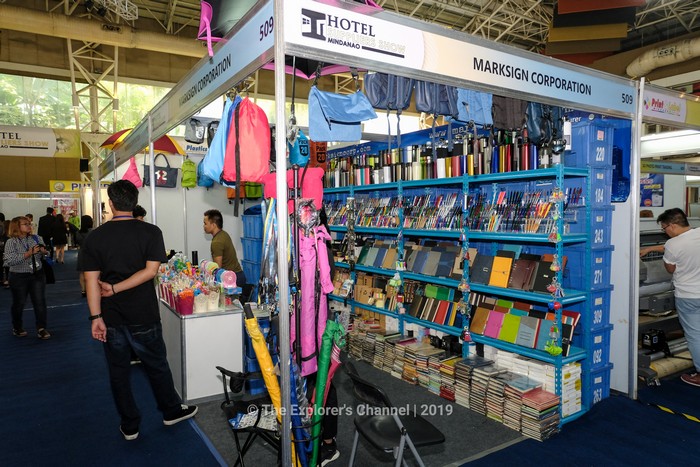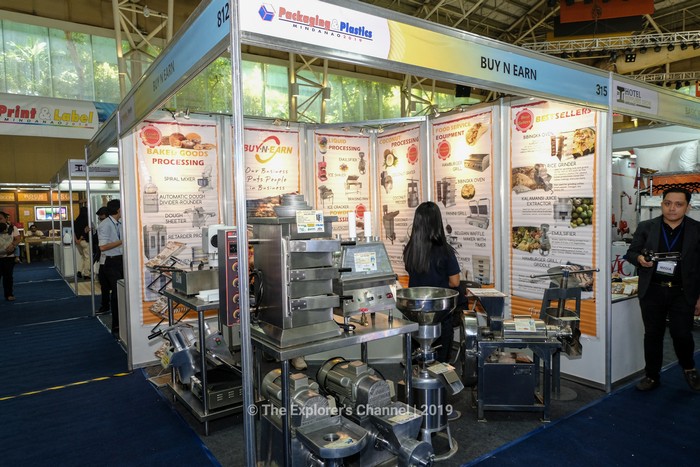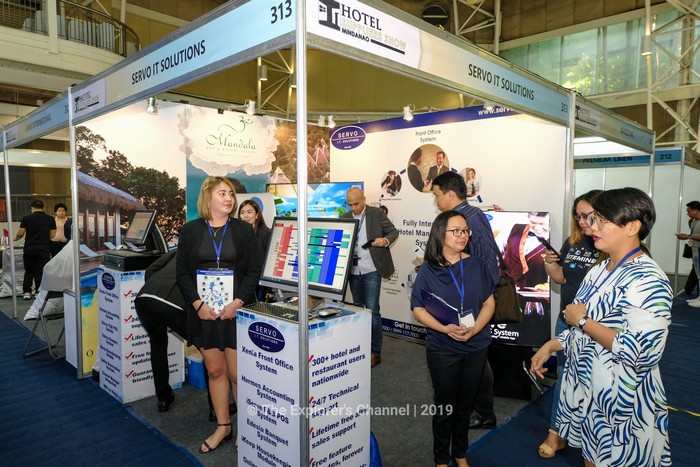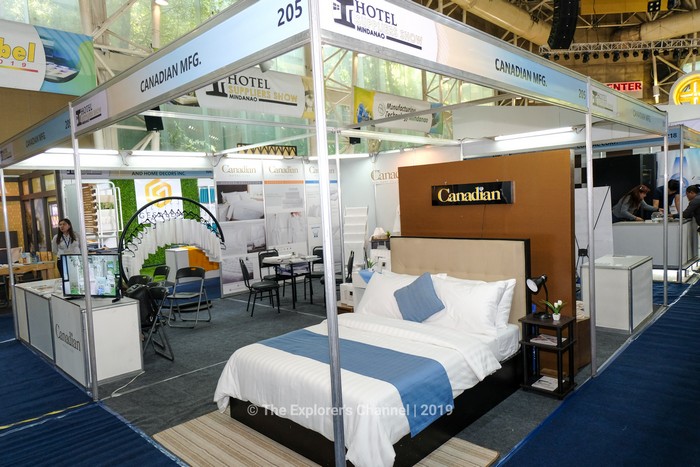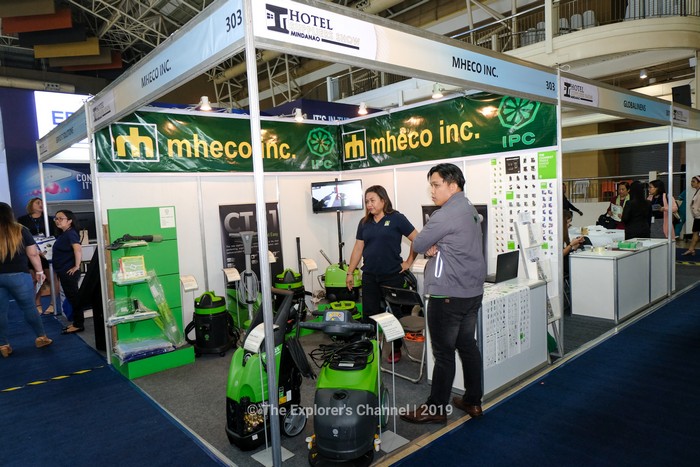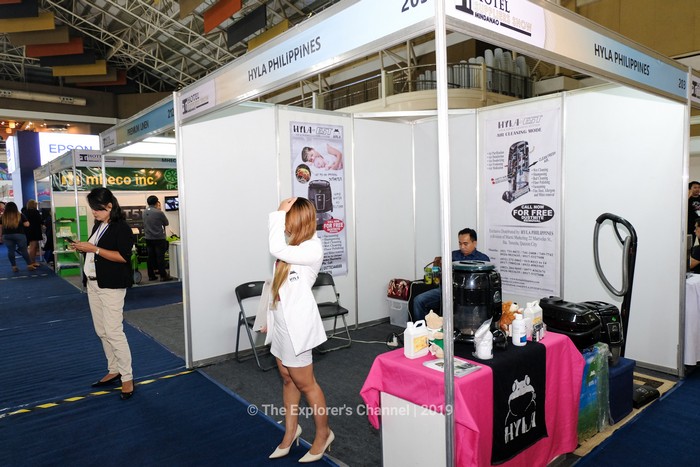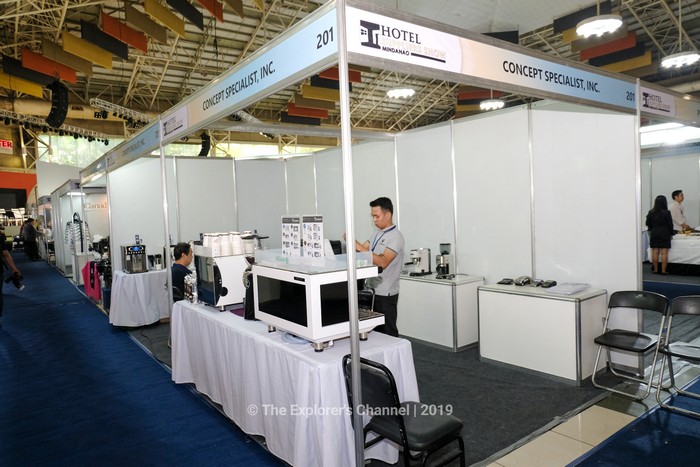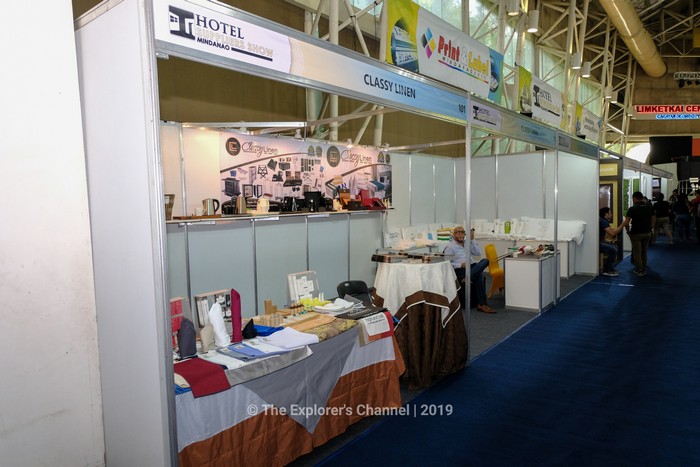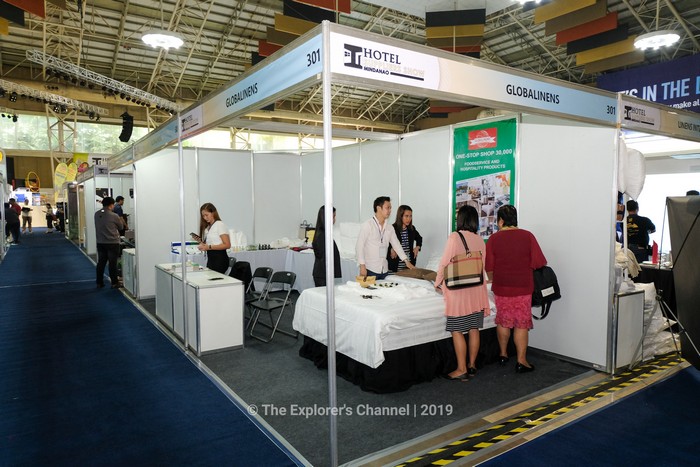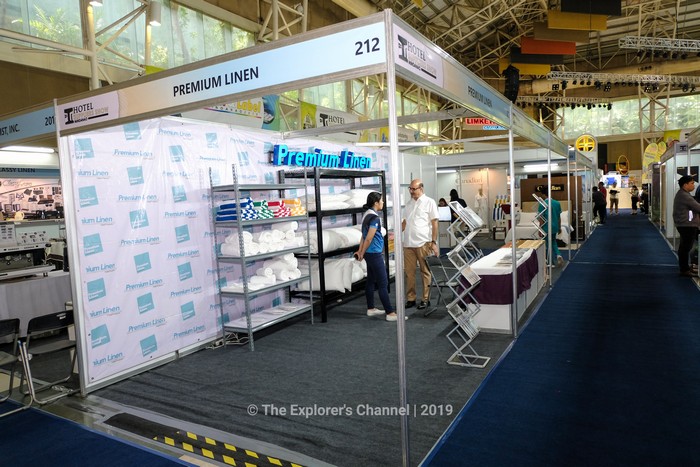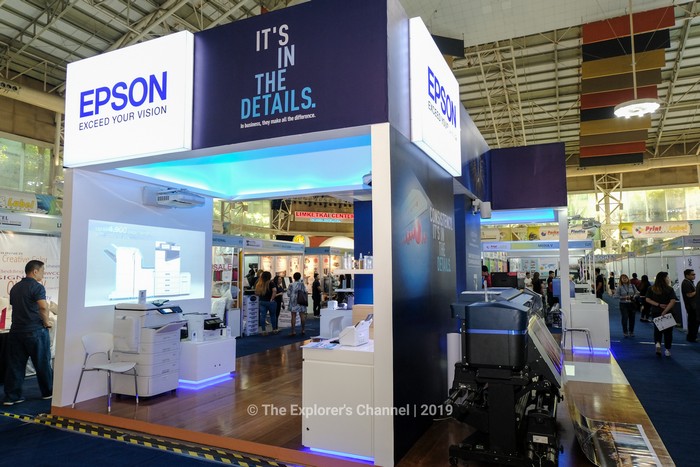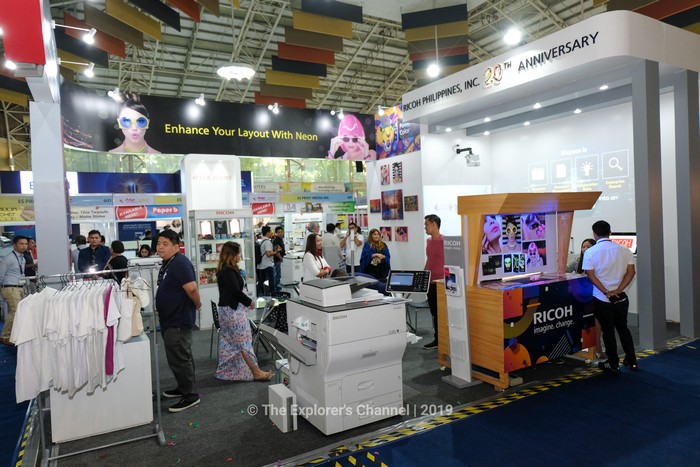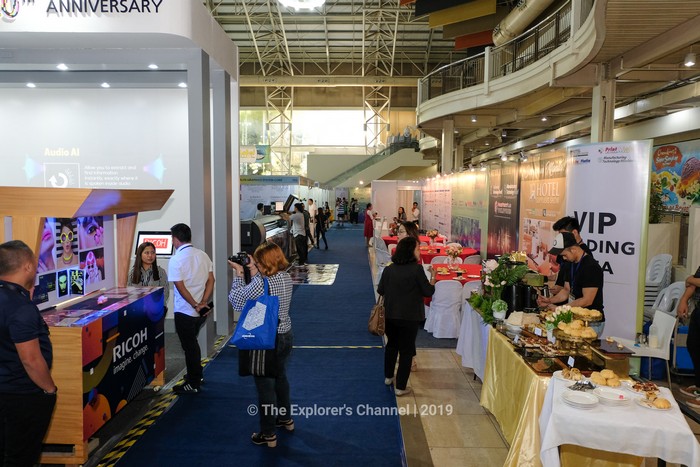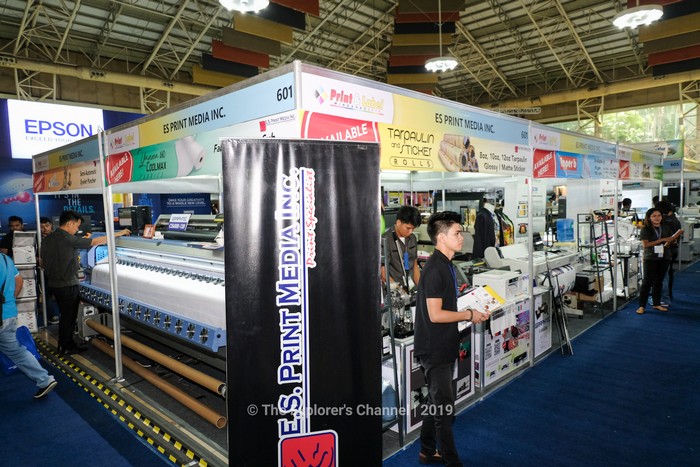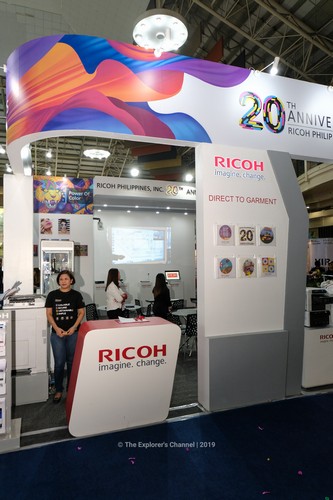 Print and Label Mindanao, Packaging and Plastics Mindanao, and Manufacturing Technology Mindanao  are co-organized and supported by: Philippine Center for Print Excellence Foundation Inc. (PCPEF), Philippine Plastics Industry Association (PPIA), Philippines Society of Plumbing Engineers Inc. (PSPE), Philippine Welding Society (PWS) and Society of Manufacturing Engineers (SME), respectively.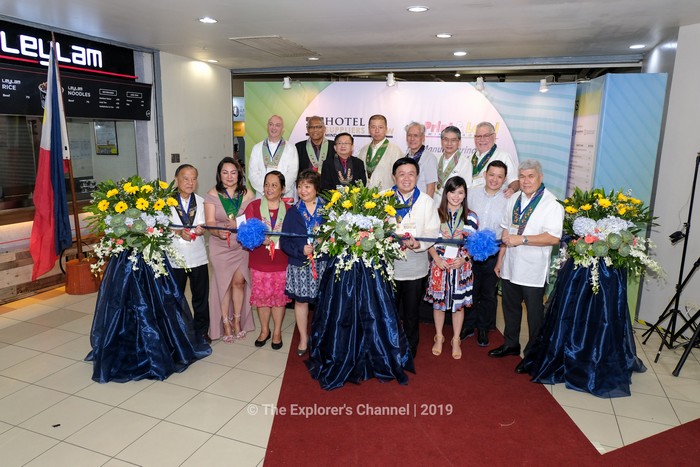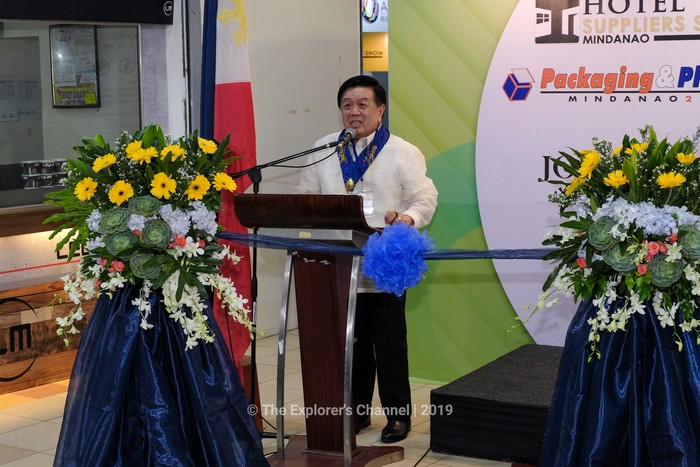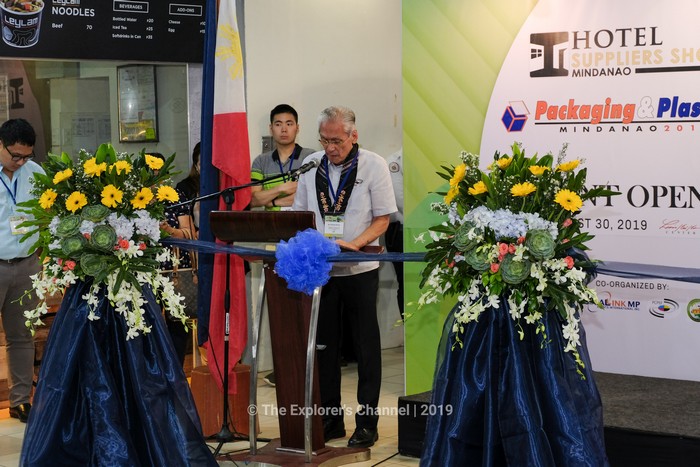 Hotel Suppliers Show Mindanao is supported by major associations in the region including the Cagayan de Oro Chamber of Commerce and Industry Foundation, Inc. (ORO Chamber), the Chamber of Furniture and Industries of the Philippines (CFIP, and the Philippine Institute of Interior Designers (PIID).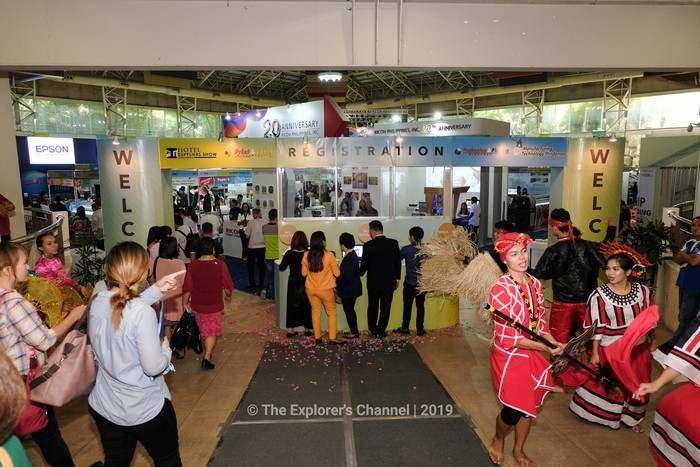 The entrance to the show is free but separate registration and fees are required for other seminars. For more updates, like and follow these pages on Facebook: Hotel Suppliers Show, Print and Label Philippines, Packaging and Plastics Philippines and Manufacturing Technology World.For more information about Global-Link organized trade shows and exhibitions nationwide, please log on to www.globallinkmp.com
The Atrium of Limketkai Commercial Center is expected to be filled with hundreds of the most up-to-date hospitality sector products and services for 3 days from the following companies: Canadian Manufacturing, Classy Linen Manufacturing, Concept Specialist, Inc., Gesalem Hotels and Home Decors Inc., Global Premium-Linen Mfg. Corp., Globalinens, Worldwide, Inc., Marksign Corporation, Multiflex RNC Philippines Inc., Technolux Equipment & Supply Corp., 1A Express Hotel, Aspire Hotel Locks, J Essentialz Marketing Corp., Bag of Quadro, M Trading Company, Basic R Trading, BCS System & Technologies Inc., Civic Merchandising, Comfac Corporation, Hein ChrispijnMetamorfose Philippines, Hyla Philippines, Mechanical Handling Equipment Company, Inc., Mindanao Green Mountain Coffee Inc., OSP Advantage System Corporation, Prestige Quality Paper Products, Sawo Wellness, Inc., Servo IT Solutions, and more.