Herschel Supply Co. just opened their first stand-alone store in Cagayan de Oro at the Ground Floor of Centrio Mall. The event was graced by Primer executives, managers and store staffs, media and bloggers and Centrio Marketing team.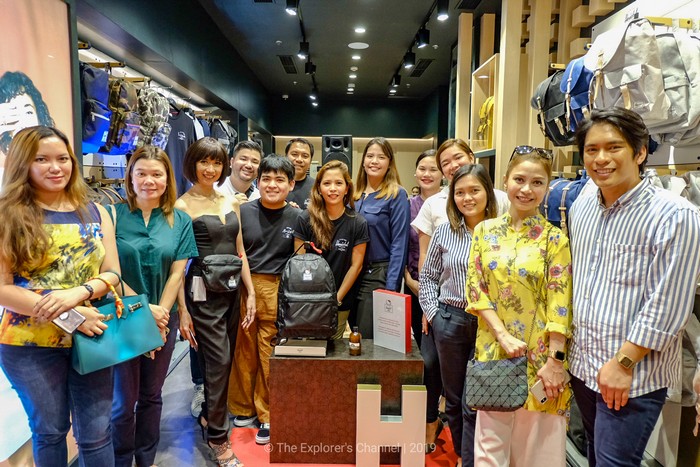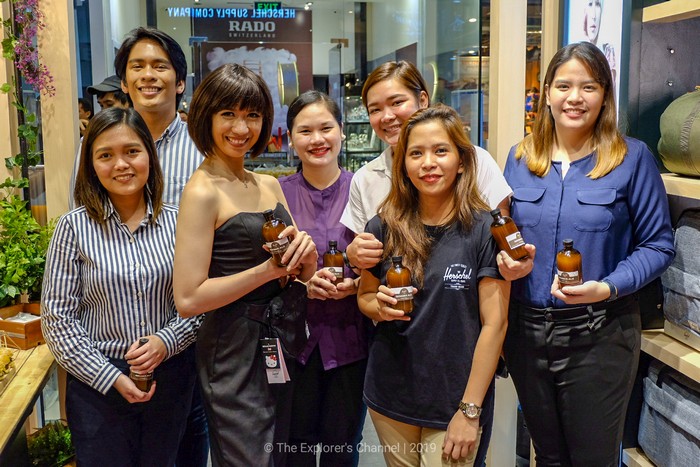 One of CDO's Top DJ's RB Banaag was also a special guest which provided music to entertain the guests.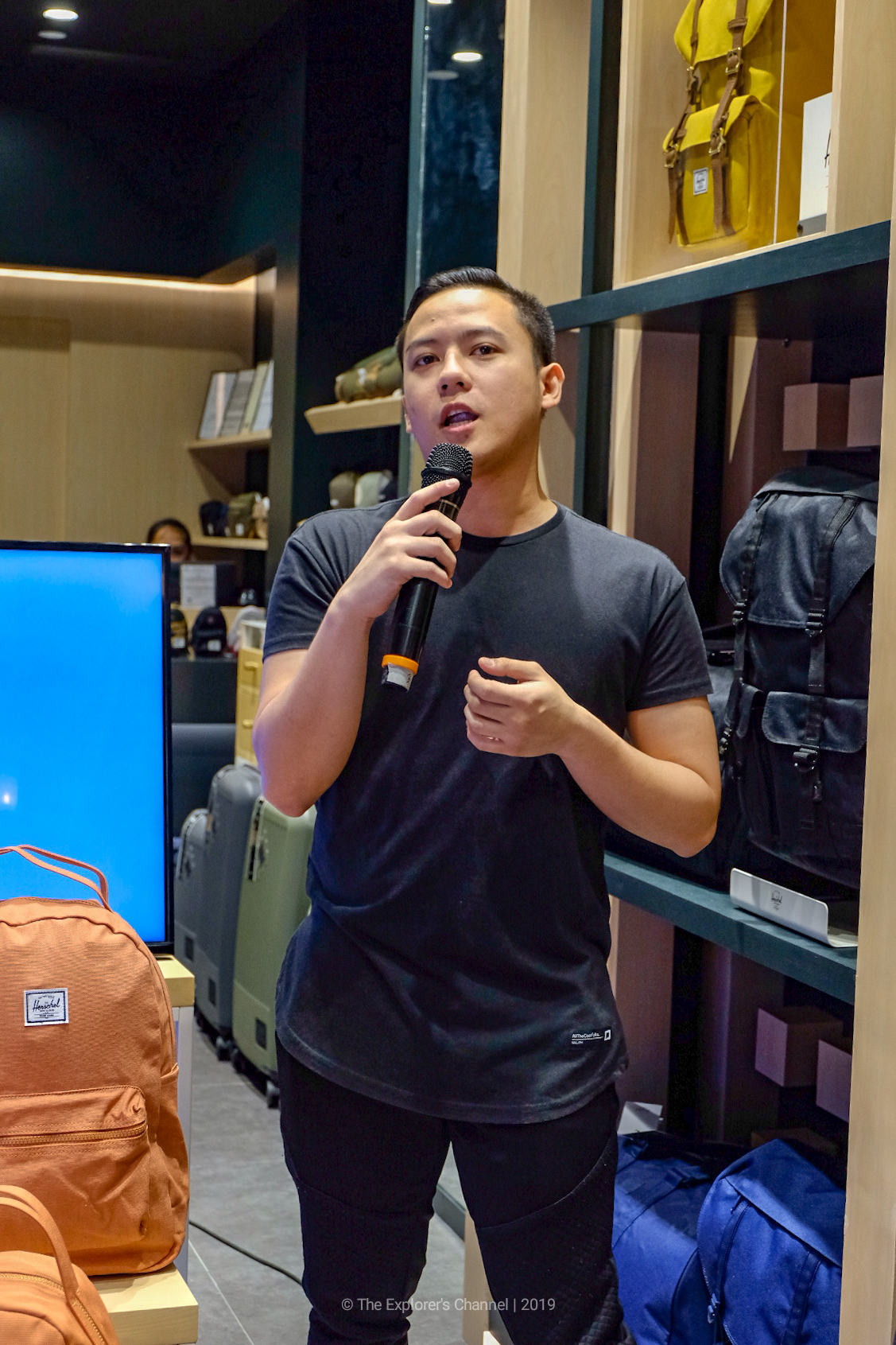 The event was hosted by Owen Jaen and it started with Opening Remarks from Ms. Norgelyn Bihag, Primer Group of Companies Area Manager.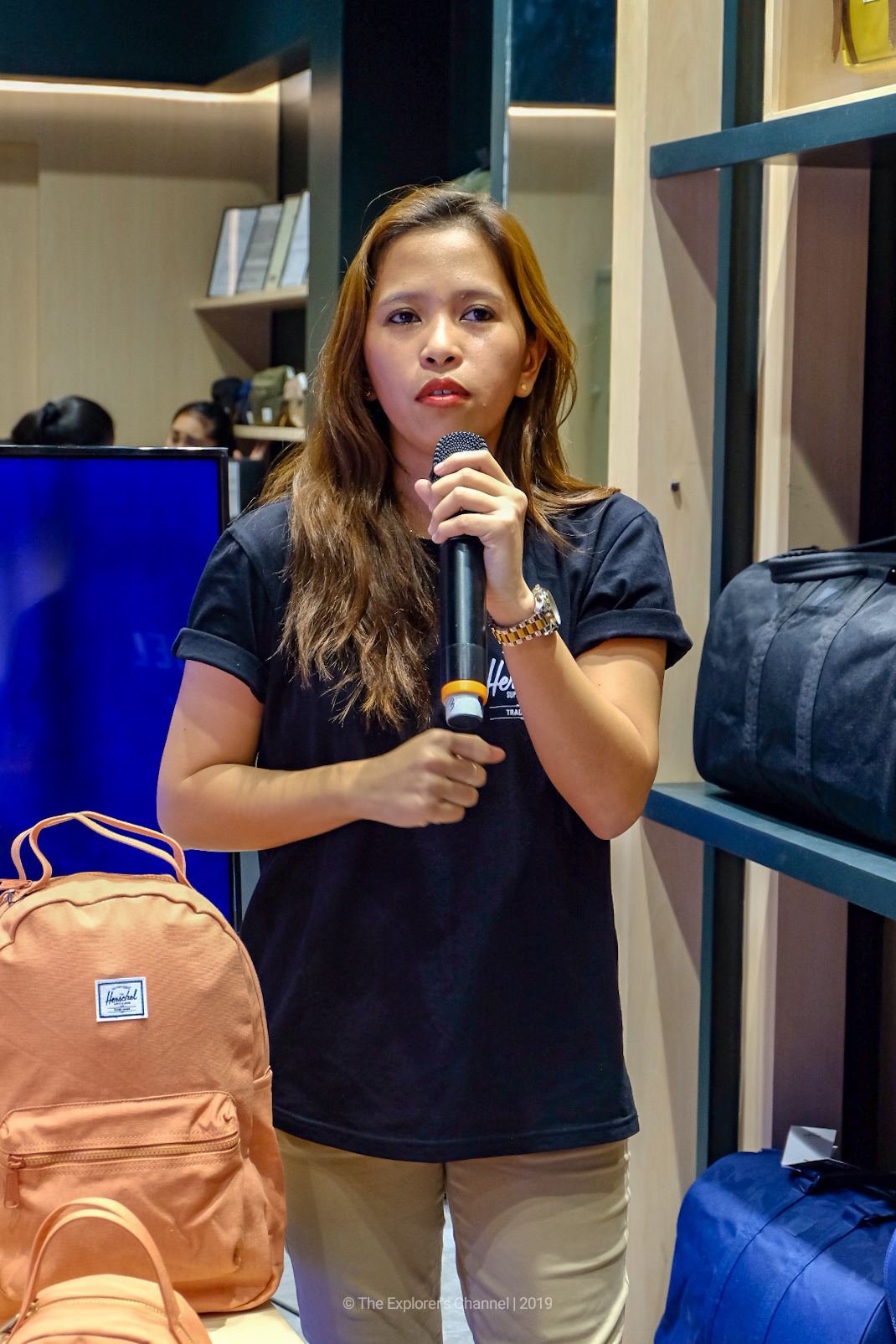 After that, Mr. Paulo Santos was called to talk about Herschel, its products and everything they have to offer. Representatives from the media and blogger community also asked him some questions to know more about the products.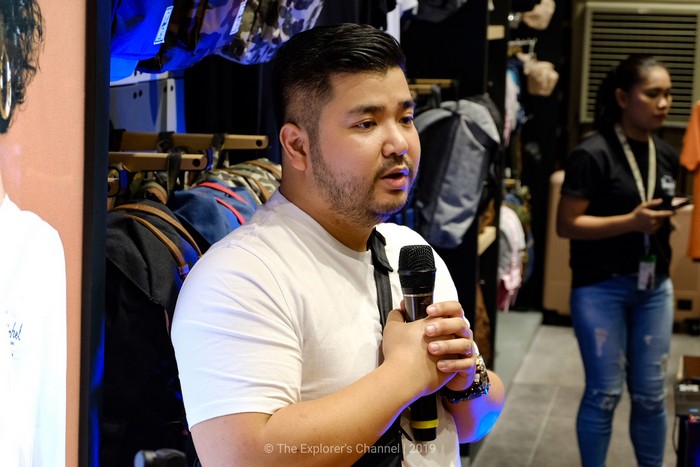 A few moments after that, some personalities from Cagayan de Oro talked about their experiences about the brand, such as Nicole Abas Datayan, RB Banaag and Kitchie Uy.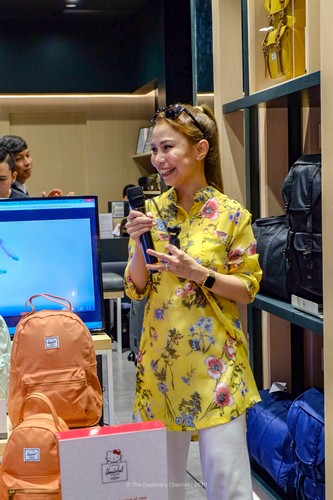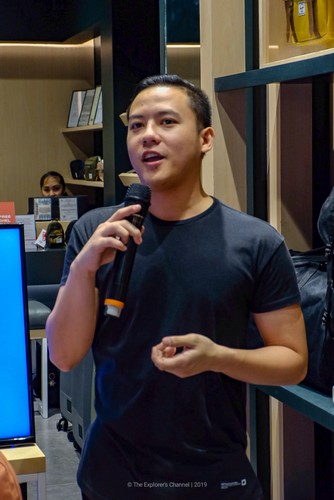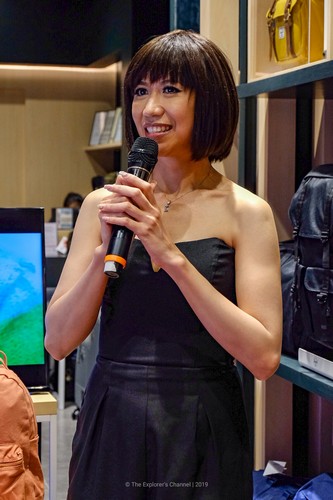 When it was done, a photo op took place and then everybody was treated to a cocktail spread courtesy of Pane E Dolci.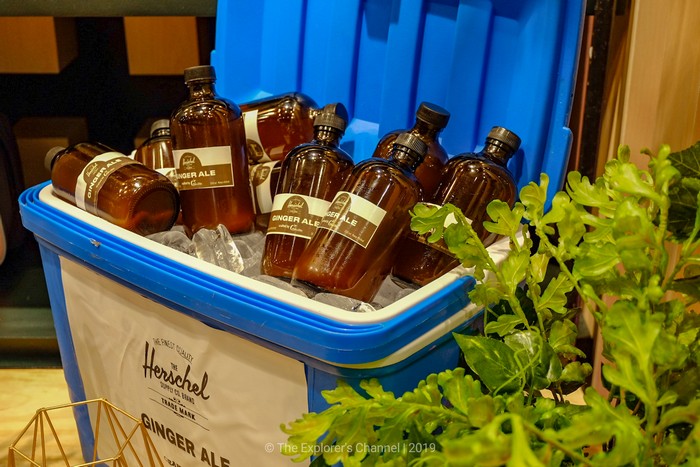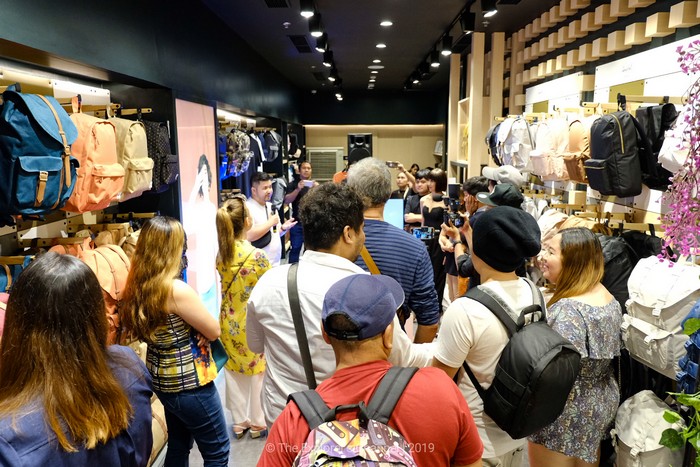 About the Brand
Herschel Supply Co. is a Canadian manufacturer of hipster retro backpacks and accessories. The company was founded by Lyndon and Jamie Cormack in 2009 and is based in Vancouver, British Columbia. It expanded quickly and featured 10,000 points of sale in 2016. Slate described the brand as "a global phenomenon, glimpsed wherever hipsters dare to tread."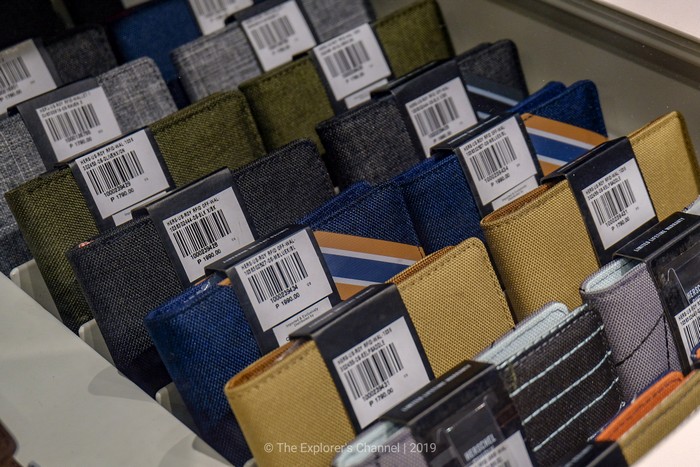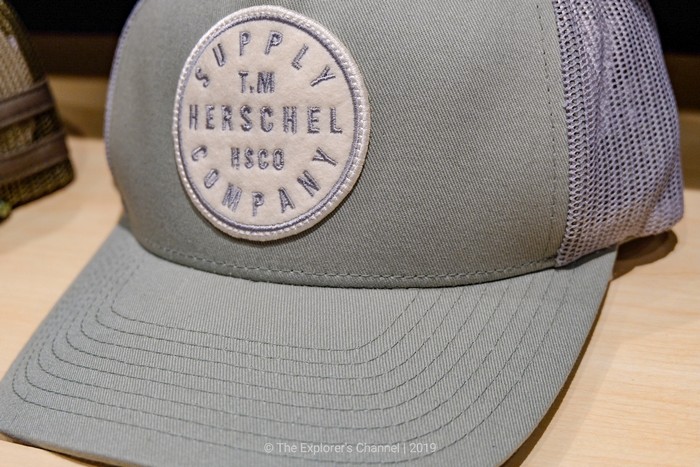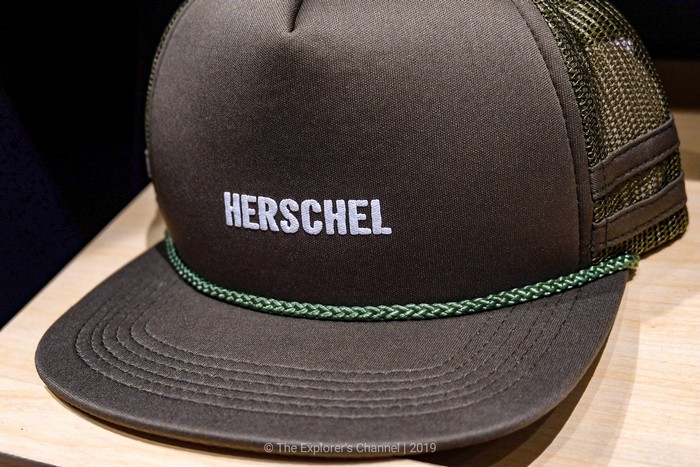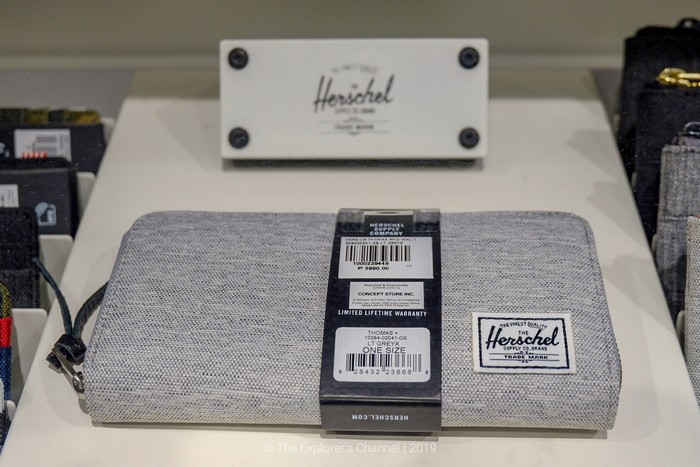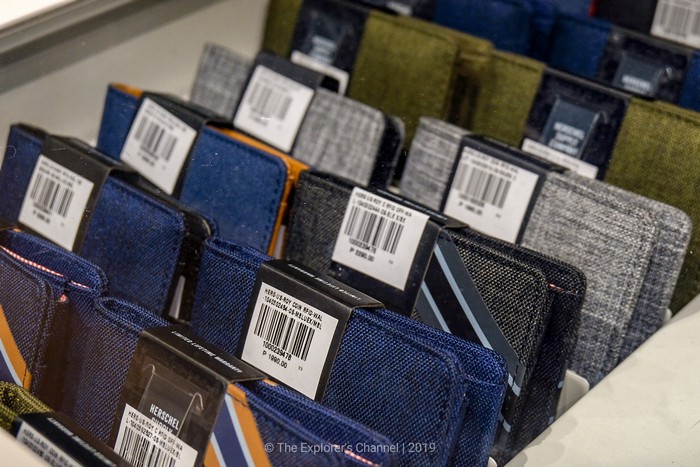 Its products comprise backpacks, duffel bags, other luggage, hats, and other accessories. The brand is aimed at 18-to-35-year-old consumers and is based on evoking a sense of American nostalgia – for instance through synthetic leather straps and an old-time logo, as well as through its name, which refers to Herschel, Saskatchewan, a very small Canadian frontier village.
Herschel's first store in Canada opened in Vancouver's Gastown in 2018. Herschel operates 44 retail locations worldwide, from Hong Kong to Dubai to Paris.
More Photos of Herschel Products