Glisten means to "shine, sparkle or shimmer". Such is the theme of the recently-concluded Seda Centrio's Christmas Tree Lighting event.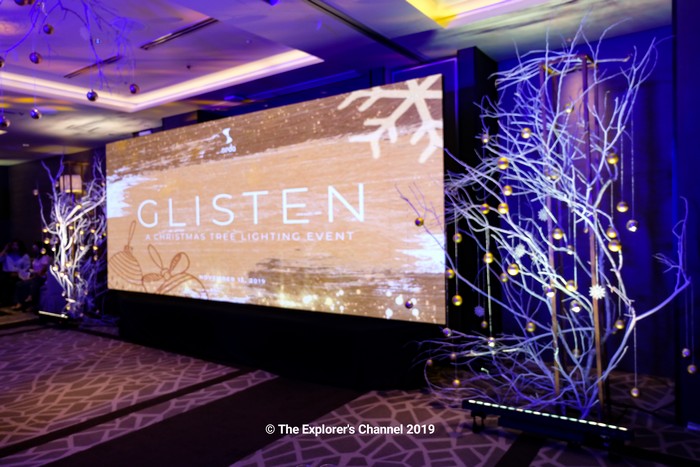 The holiday season is often associated with things that shine or glisten because not only is it the happiest time of the year, but it is what Christians consider as the birth of Jesus Christ, son of God and humanity's savior from sin.
Seda Centrio's "Glisten" Tree lighting ceremony is one of the most unforgettable events this month of November. Not only is it a time to light up their Christmas Tree but it is also an event for a cause because they are in partnership with a foundation called Smile Train.
Smile Train is a nonprofit organization and charity providing corrective surgery for children with cleft lips and palates. Headquartered in New York City and founded in 1999, Smile Train provides free corrective cleft surgery in 87 countries, training local doctors and providing hospital funding for the procedures.
Those who attended Seda Centrio's Tree Lighting Ceremony can help the foundation by purchasing some items which then contributes to the cause.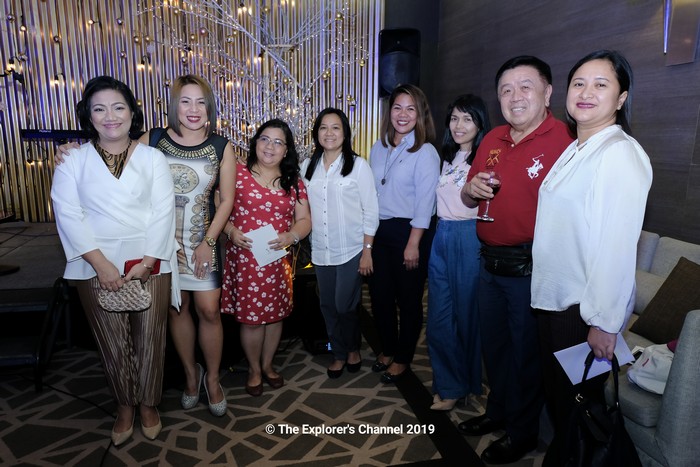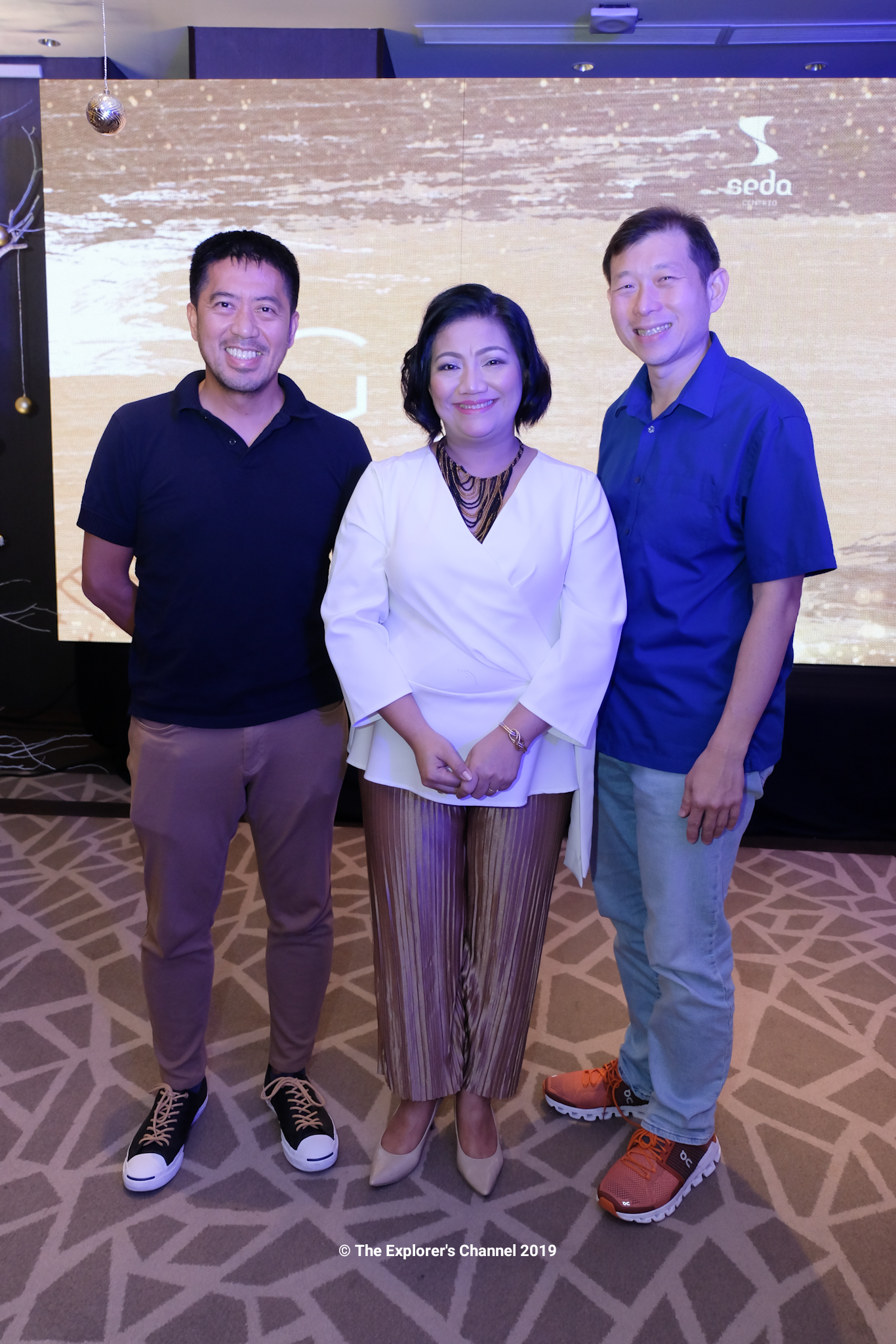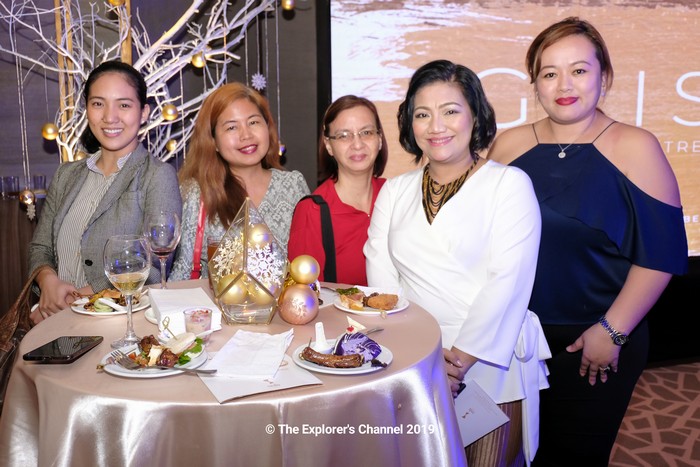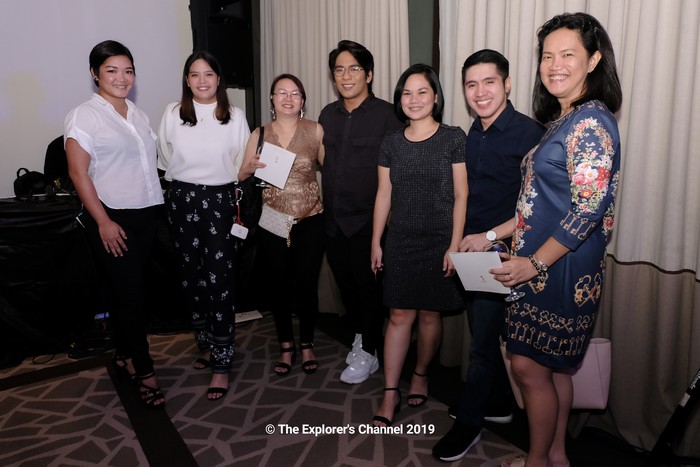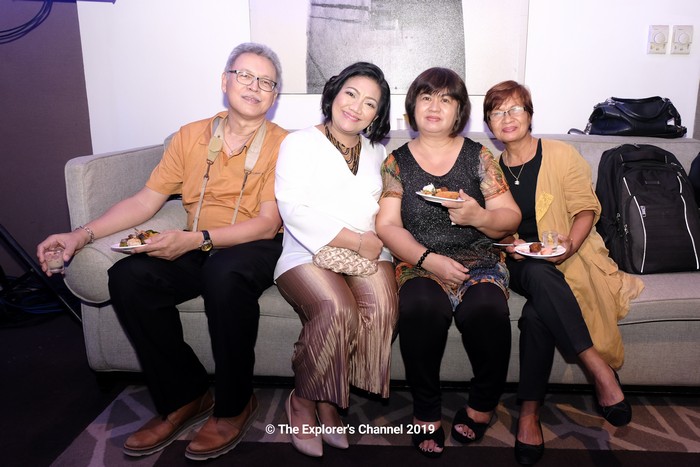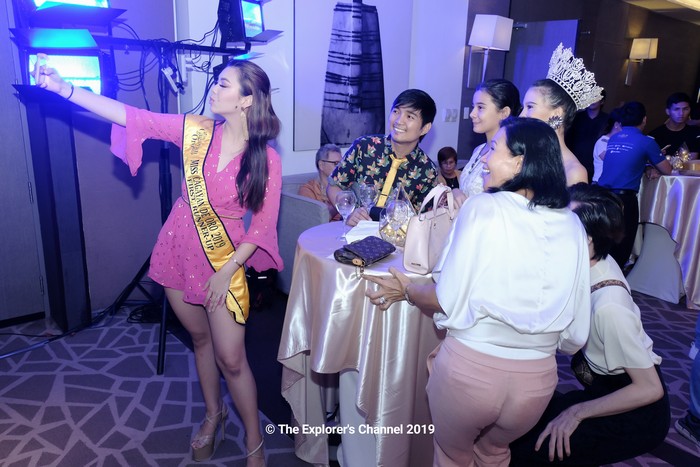 Seda's Glisten was attended by plenty of known and key people in the industry. Aside from that, Seda Centrio executives and the management were also present at the event as well as members from the media and blogger community.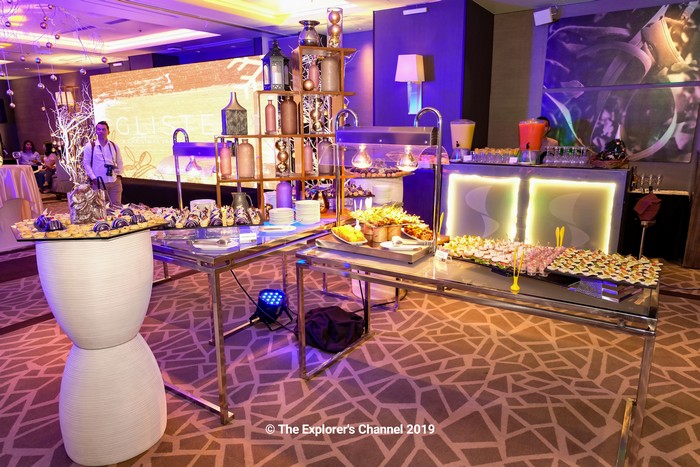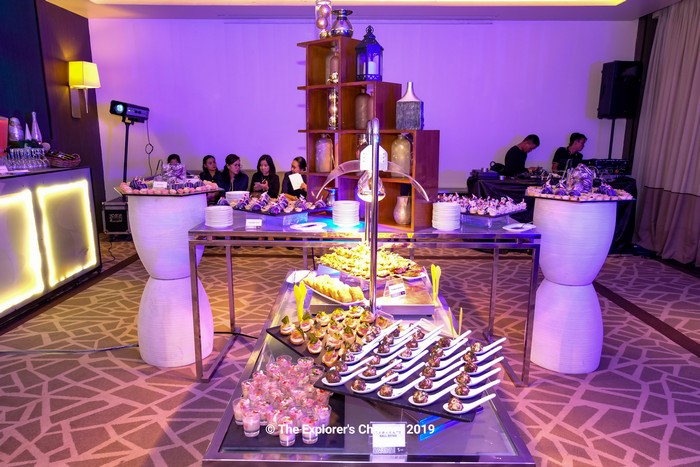 The event started with guests being able to enjoy an exquisite spread of cocktails and an unlimited supply of wine, juices and other beverages. This gave the guests a chance to socialize and get to know each other better.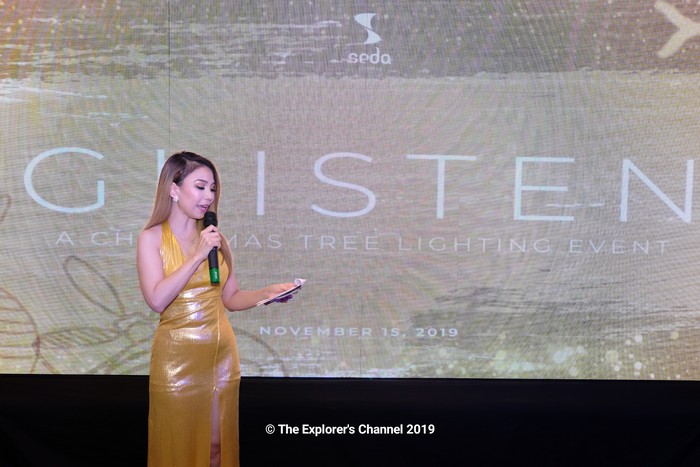 A few moments later, the event host, Ms. Nicole Abas-Datayan came up on stage and opened up the program by introducing Seda Centrio's new Hotel Manager, Mr. Rhett Villaruz.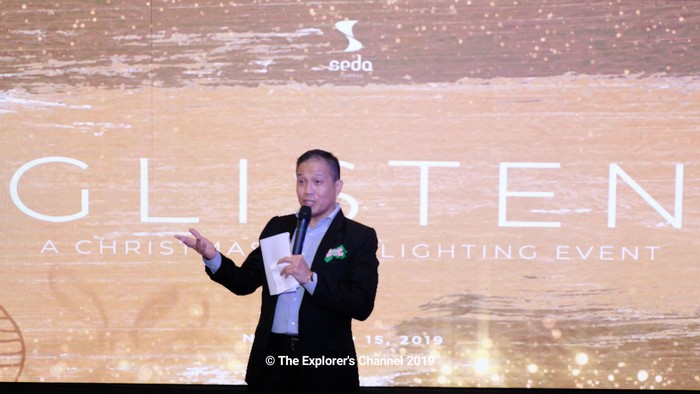 Mr. Villaruz shared some inspirational words and expressed how happy he is in his new-found home, Seda Centrio. He also welcomed the guests and told them to enjoy the night and have a good time.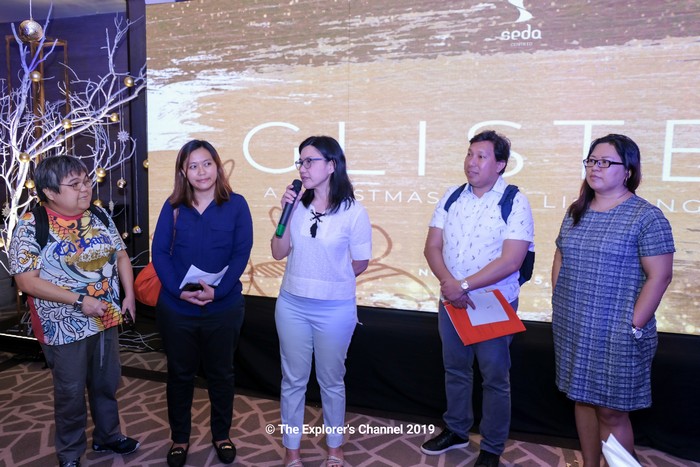 After that, some of the doctors and members of the Smile Train Foundation were called up on stage to talk about their program and a video was also played on the screen to show some kids that their foundation has helped. There was even a testimonial of one of those whom they've helped.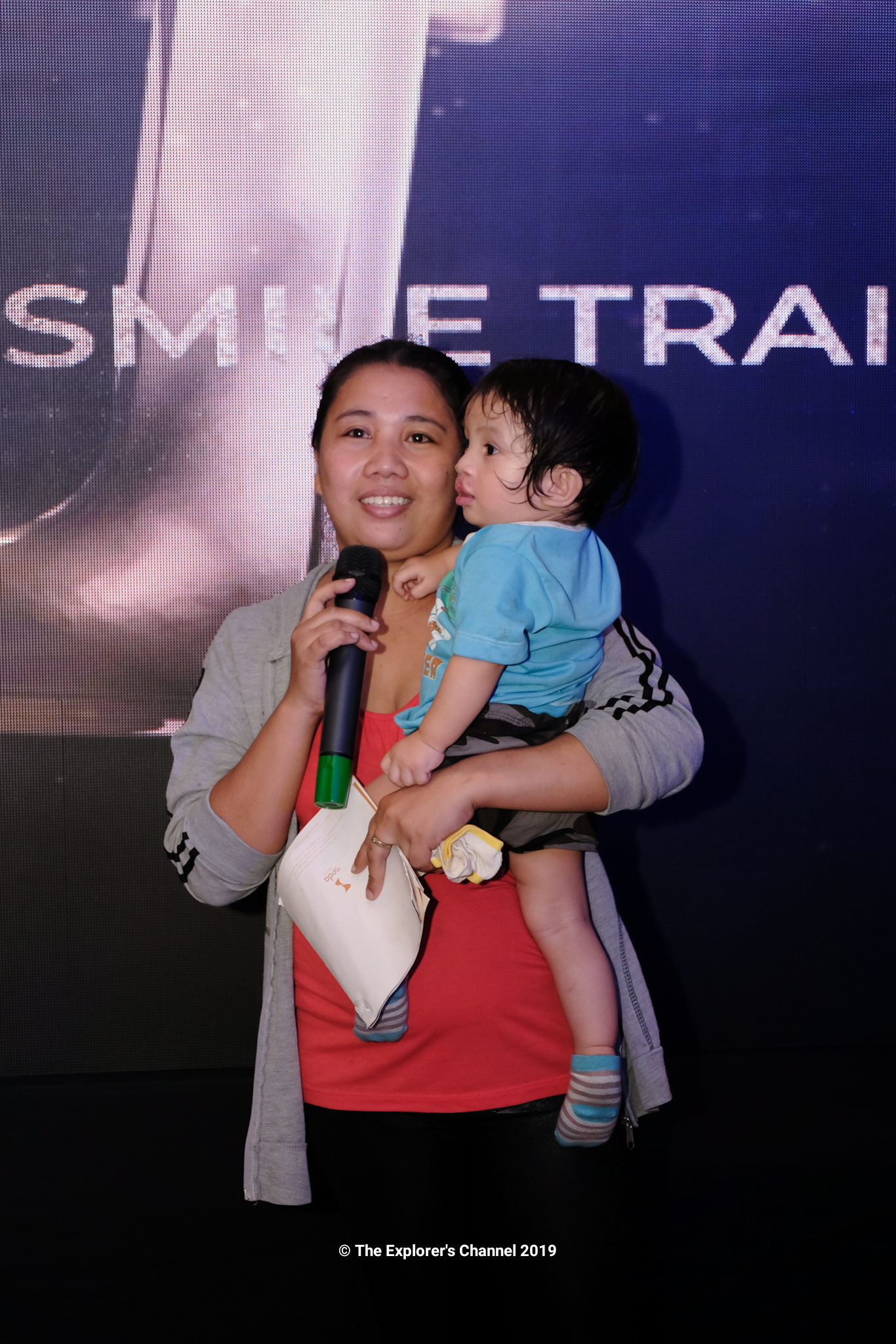 When this was over, a choir entertained the guests with their angelic voices which truly pleased the guests.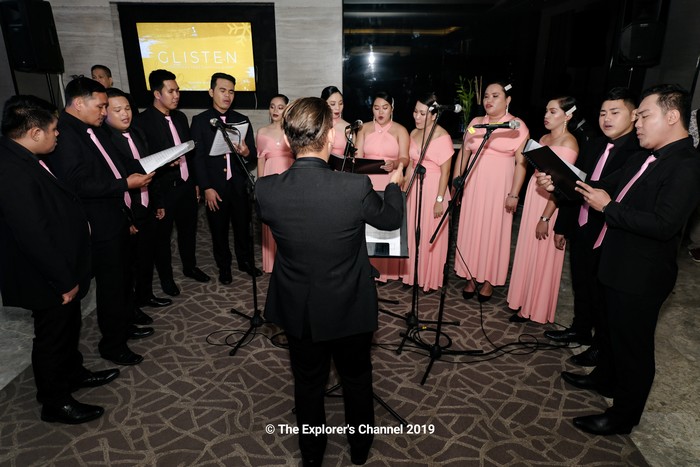 A few moments later, Ms. Nicole led the guests to the lobby area for the ceremonial tree lighting. Mr. Rhett Villaruz (Seda Centrio Hotel Manager), Ms. Nicole Ramos (Miss Cdo 1st Runner Up), Mr. Jeffrey Saclot (DOT Region X), DOT Region X Regional Director Ms. Marie Elaine Unchuan and Councilor George Goking had the honors of pushing the candy canes to light up the Christmas Tree.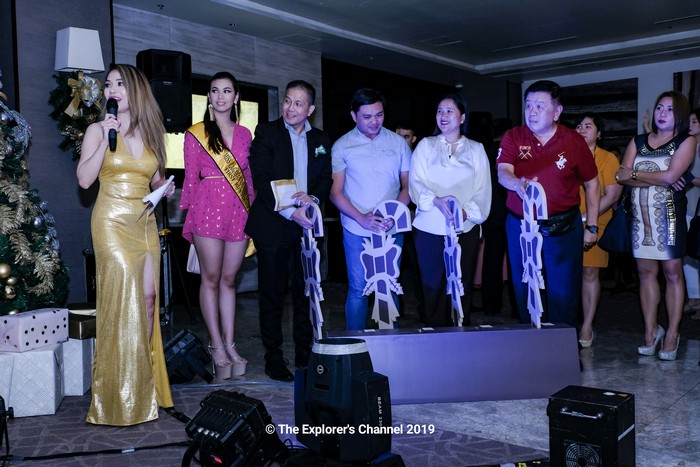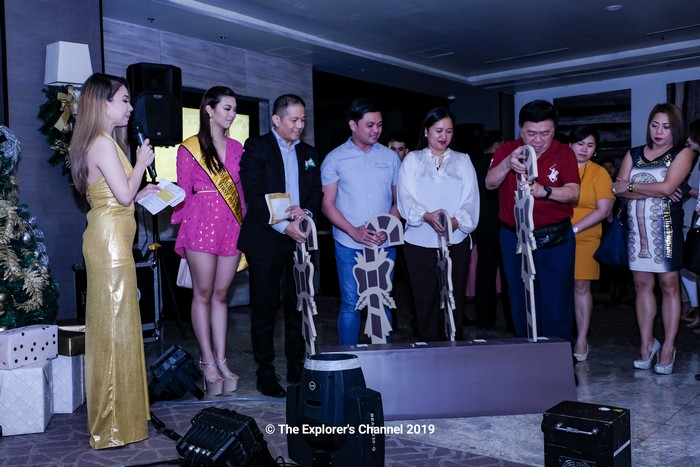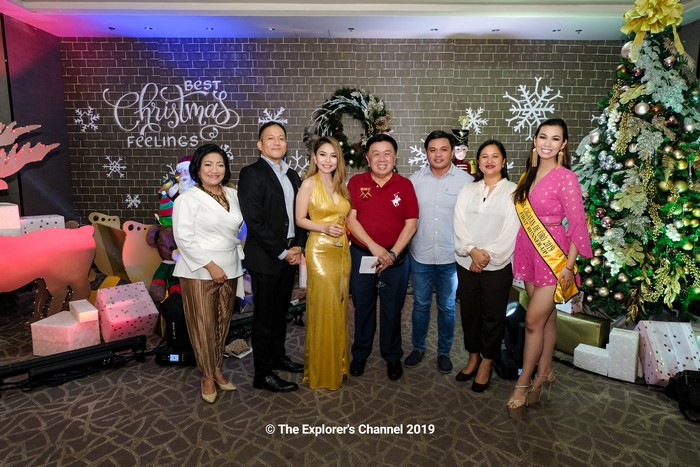 After the tree was lit up, a ballet performance followed which was really very entertaining and pleasing to watch.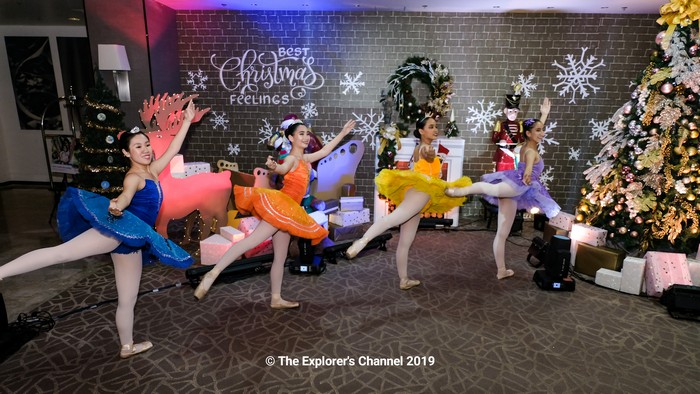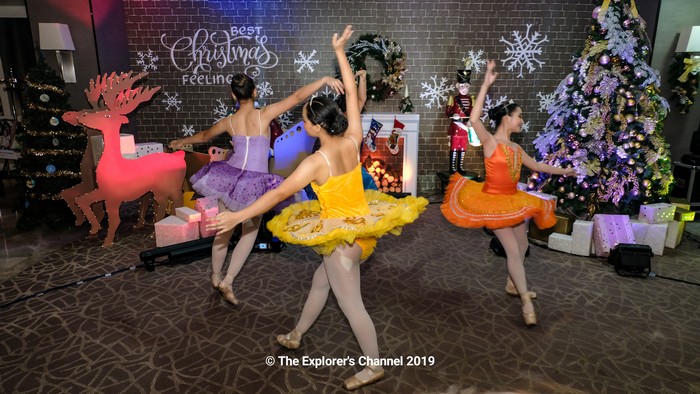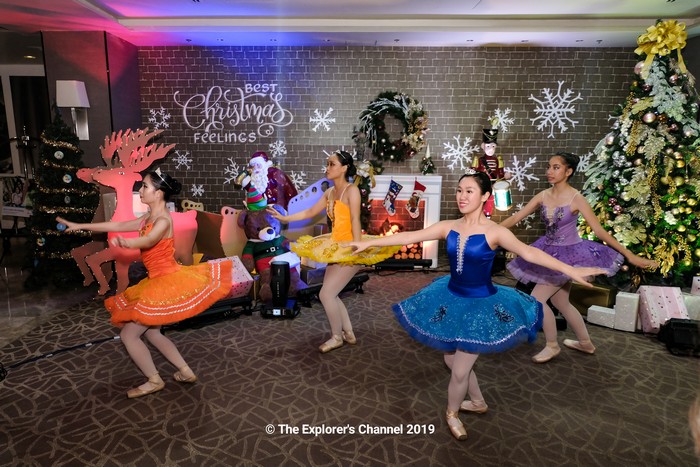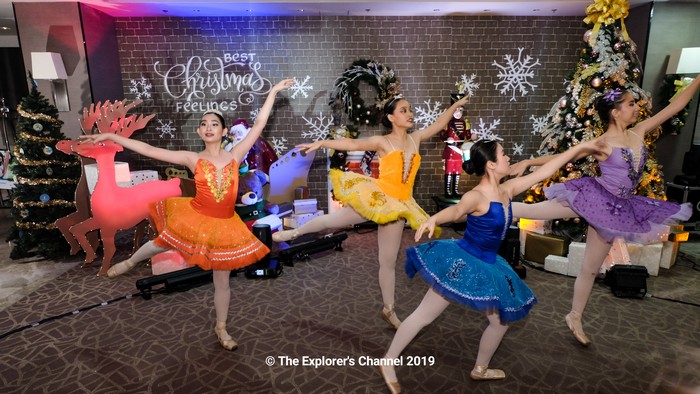 A photo opportunity and a Raffle Draw followed after that which concluded the event.