Geely Auto Group is a leading automobile manufacturer based in Hangzhou, China and was founded in 1997 as a subsidiary of Zhejiang Geely Holding Group. Geely Auto Group sells vehicles under the Geely Auto brand and holds a 50% stake in the LYNK & CO brand.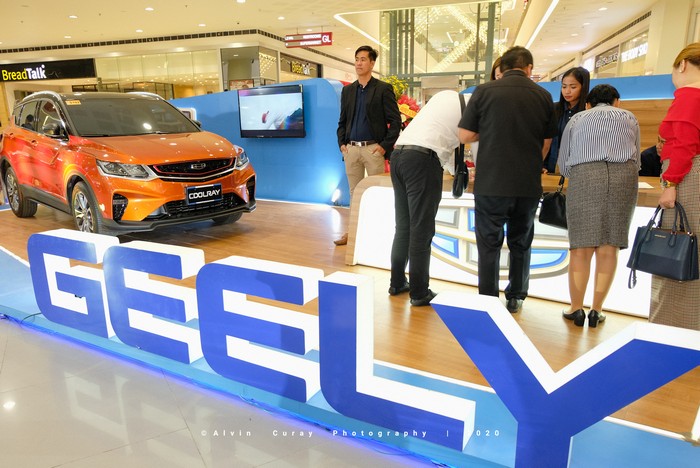 The company employs more than 30,000 people, operates 12 vehicle manufacturing plants, 9 powertrain plants, 6 knockdown kit plants, and manufactures vehicles under the Geely Auto brand. Geely vehicles are sold through a network of over 850 dealerships in China and some 350 sales and service outlets in overseas markets.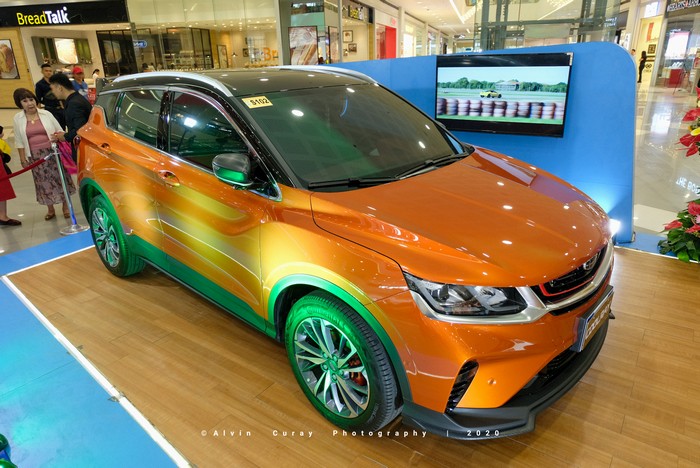 The company, listed on the Hong Kong stock exchange, saw its sales volume increase to 765,000 units in 2016 with 2017 sales goal set at 1.1 million units. In the first half of 2017, Geely Auto Group sold 530,627 units, an increase of 89% over the same period in 2016 and completing 53% of the group's 2017 sales goal of 1 million units. The success prompted senior management to revise the year-end goal to 1.1 million units.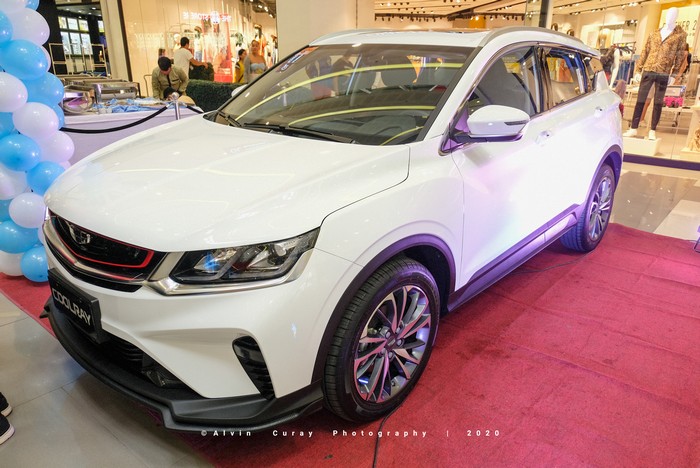 The group is committed to world-class research and development in the auto industry. It has established the Geely Automotive Research Institute in Hangzhou, the renowned China Euro Vehicle Technology (CEVT) in Gothenburg, and the world-leading Geely Research Institute in Hangzhou Bay, Ningbo to focus on the development of vehicles, engines, transmission, and vehicle bound electronics. Other facilities include Design Centres in Barcelona, Gothenburg, California, and Shanghai.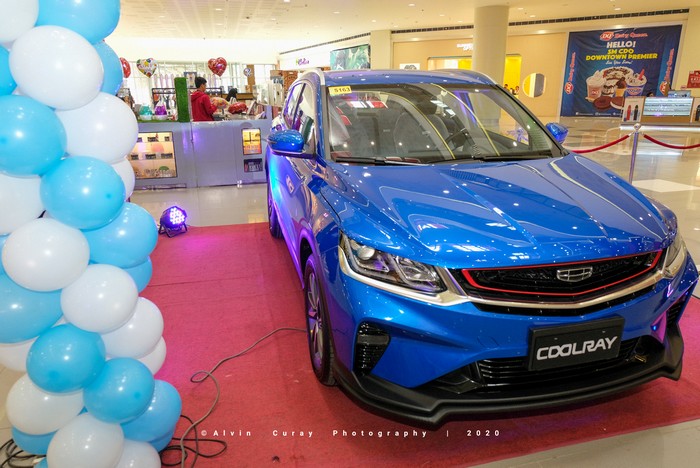 Geely's commitment to innovation and sustainability has led it to invest above the industry average in R&D and initiate green policies. The group's dedication to innovative research has put it at the forefront of new energy, safety, automotive intelligence, and autonomous drive technologies. In regards to sustainability, Geely sees the switch to new energy vehicles as essential to environmental sustainability and has announced its "Blue Geely Initiative" in which it aims to have 90% of its sales coming from new energy vehicles by 2020.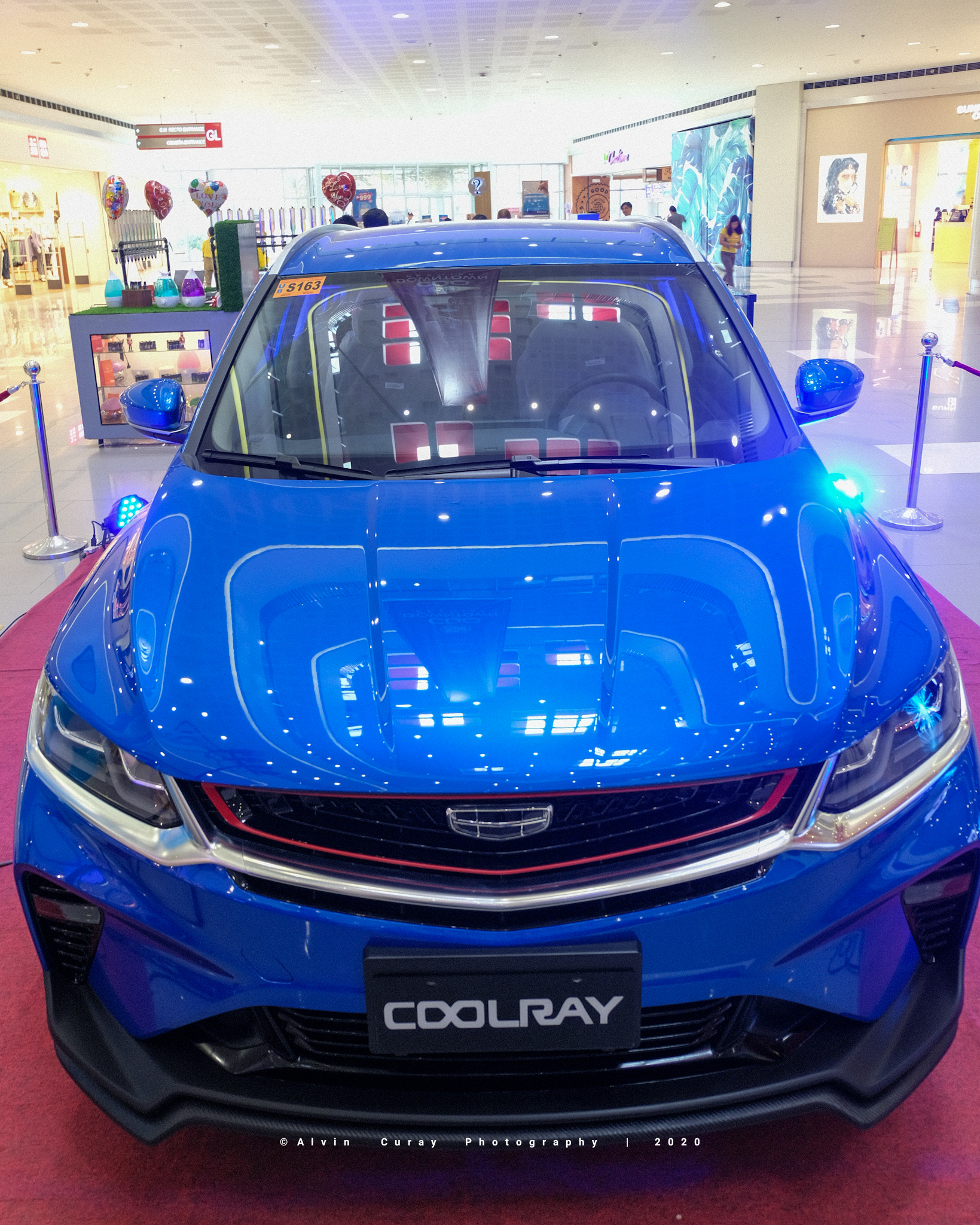 Geely Auto Group has vehicle and powertrain manufacturing facilities all over China in places such as Taizhou, Ningbo, Xiangtan, Chengdu, Baoji, and Jinzhong. The company currently produces Emgrand GL (A-class cars), Emgrand GT (B-class cars), X7 Sport (SUV), Emgrand GS (crossover SUV), Emgrand EV (A-Class EV), X7, GC6, and other vehicles along with a full range of powertrains using gasoline and new energy.
SM CDO Downtown Premier Launching
Geely is finally in Cagayan de Oro! In fact, they had their Grand Launching yesterday, February 10, 2020, at SM CDO Downtown Premier.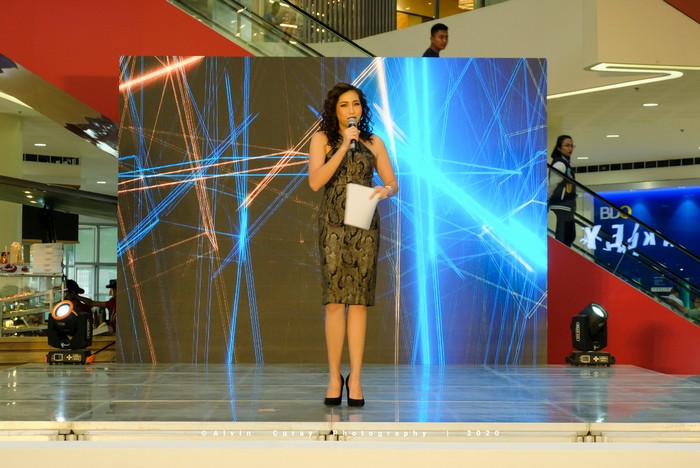 The event was hosted by Ms. Maxine Monasterio-Mejia. Geely PH executives were also present at the event and delivered speeches talking about their company and their car products.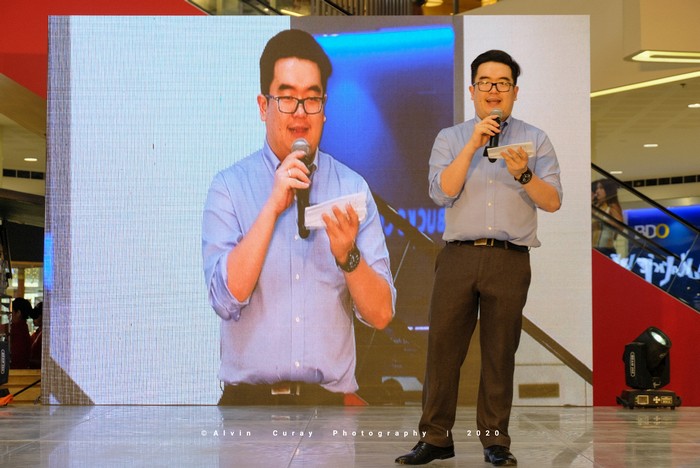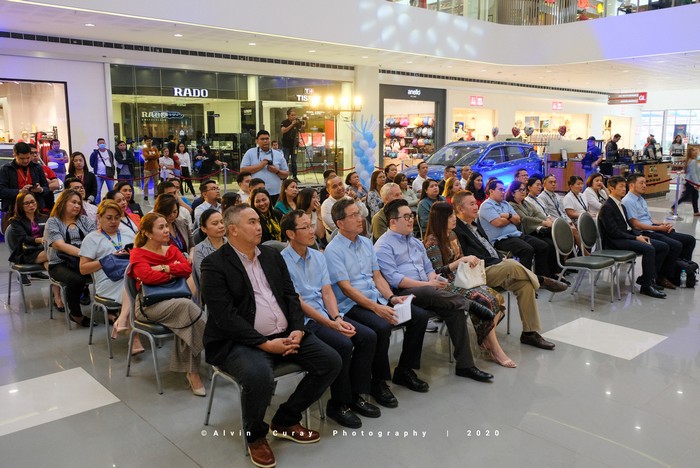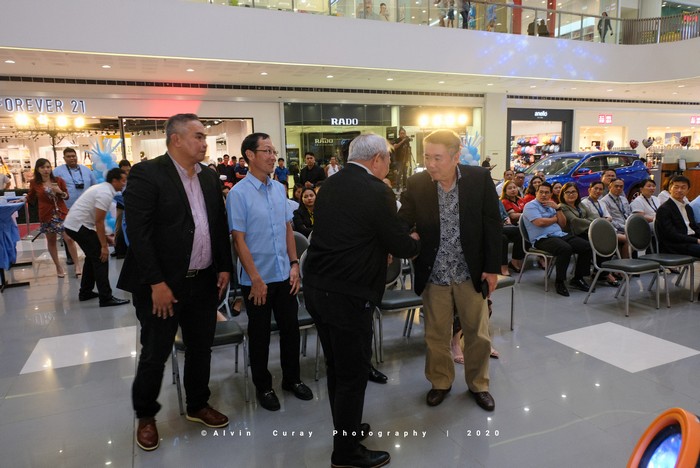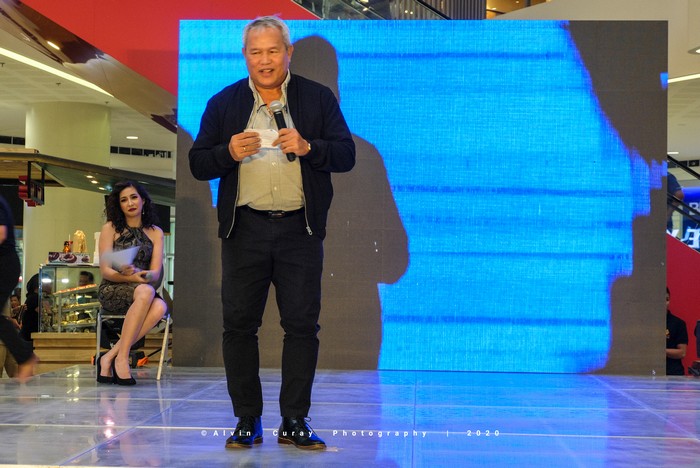 Mayor Oscar Moreno was also one of the attendees of the launching and he gave a speech as well.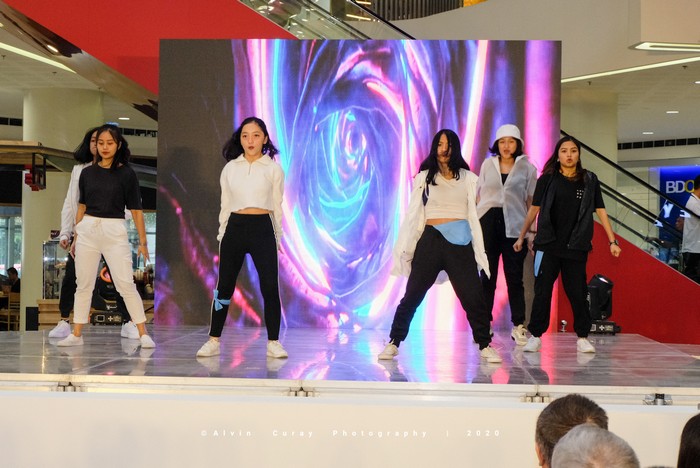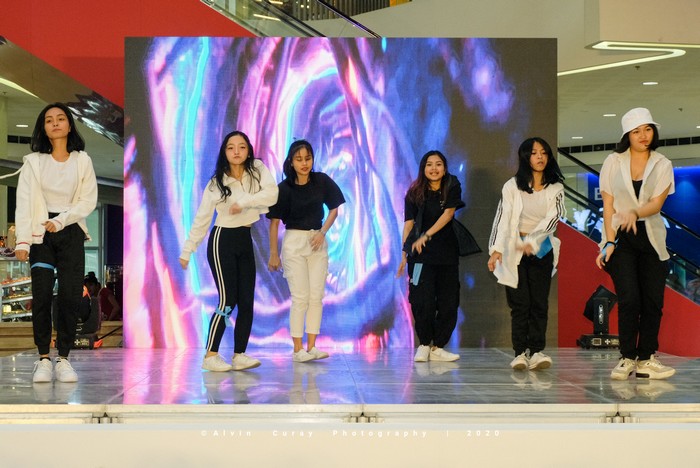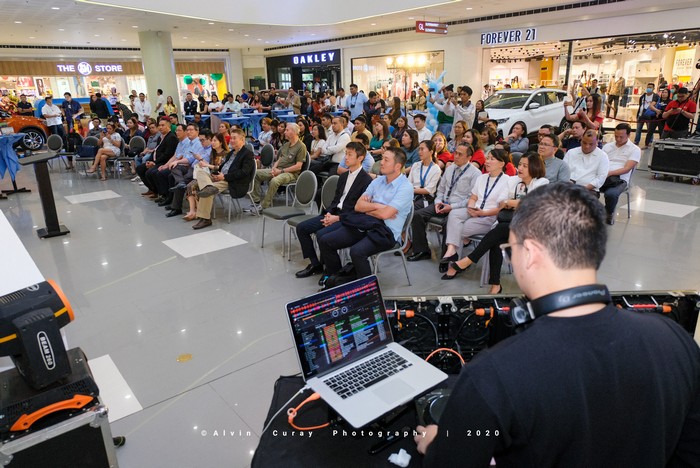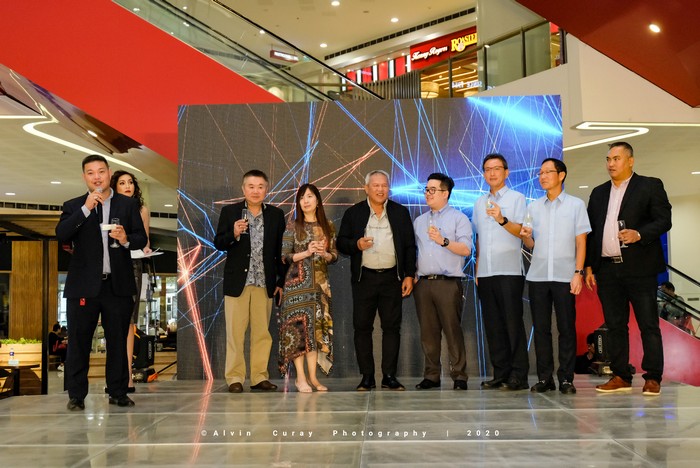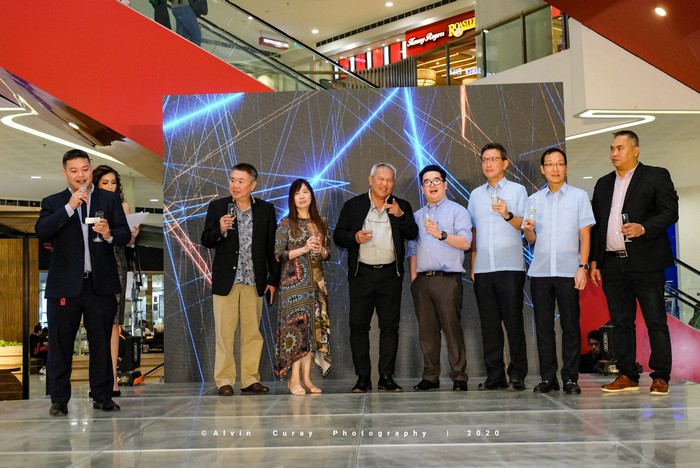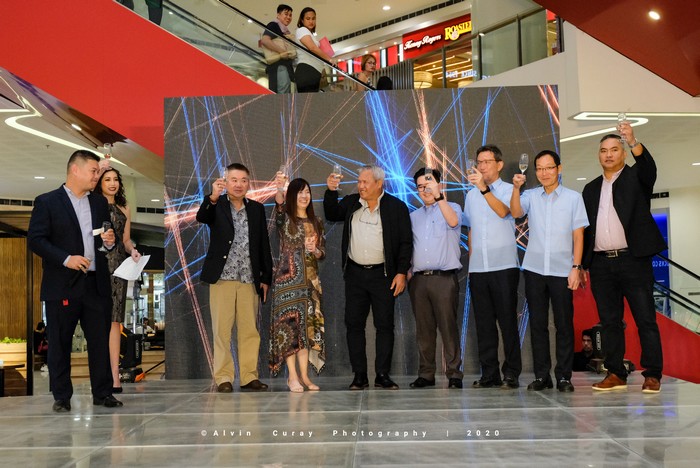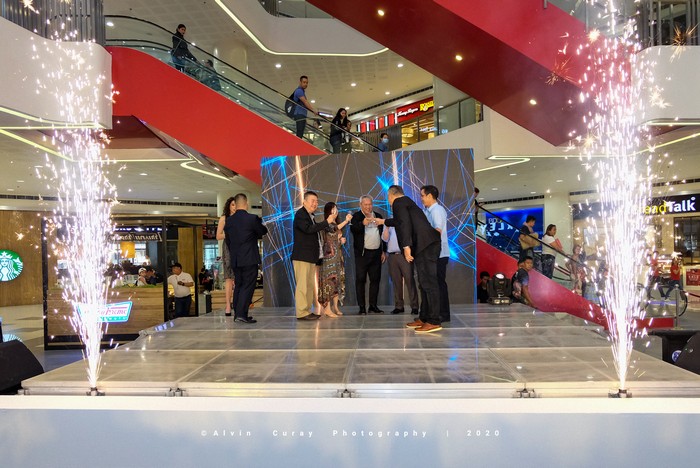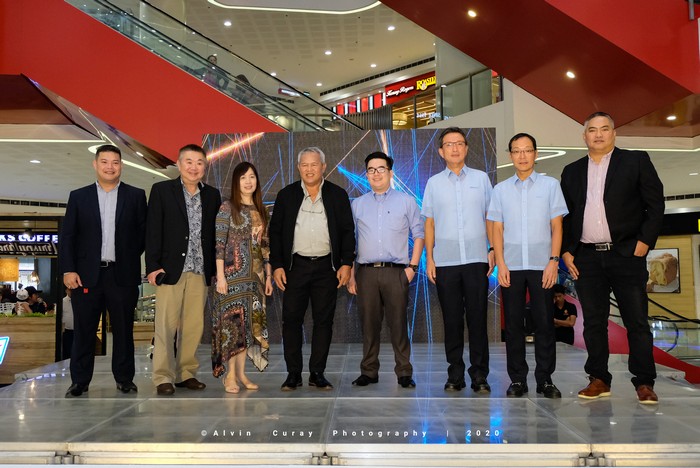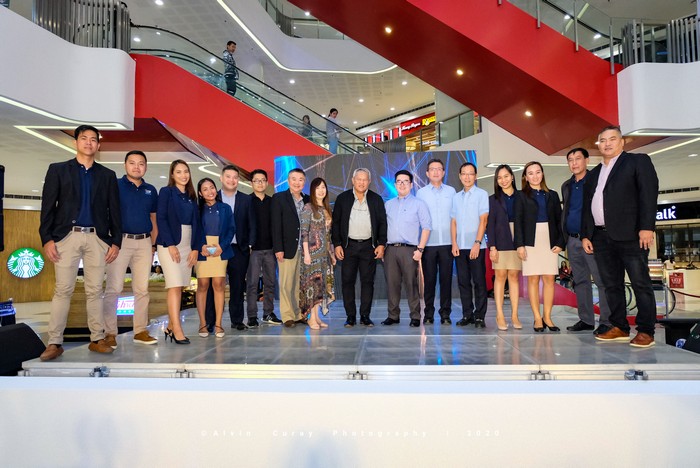 The guests were also treated to a buffet spread after the event. A test drive of one of the Geely cars also took place to get everybody more acquainted with the vehicles.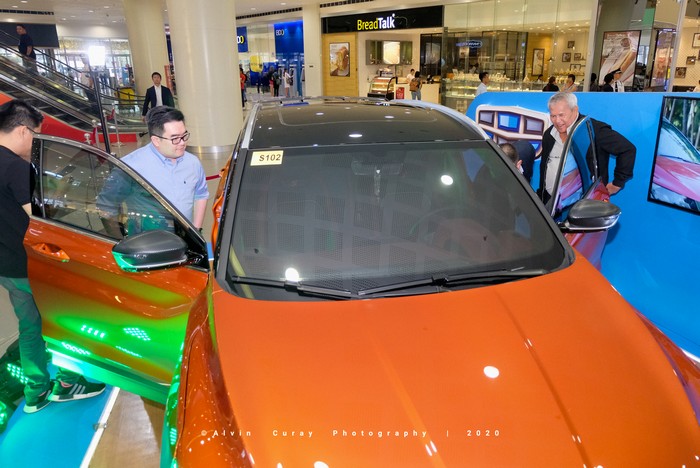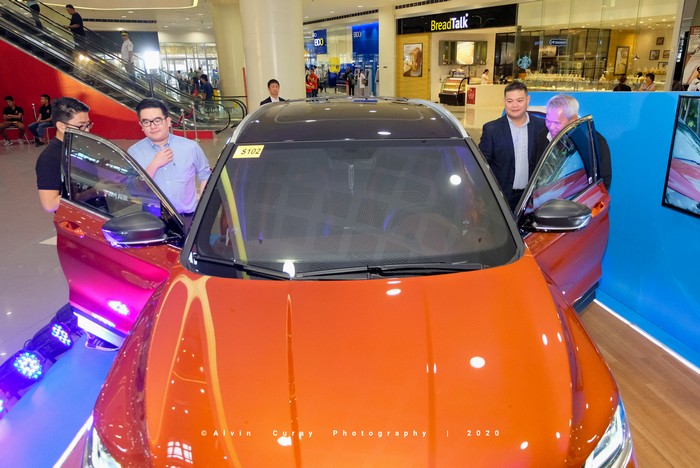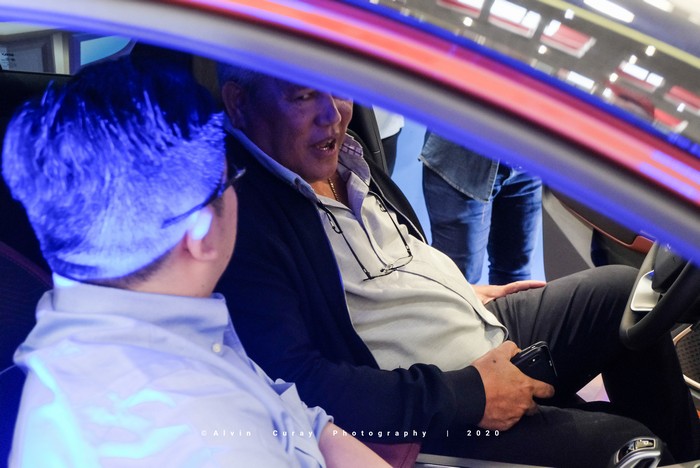 Check out more photos of the event here: