The food and culture of Northern Mindanao are diverse, unique and indeed something to be proud of. To celebrate life, food and culture, FOPANORMIN (Food Producers Association of Northern Mindanao) come together for their annual event called "Tinagboan Festival" 2019 which is currently being held at the Limketkai Mall Rotunda from August 2-4, 2019.
This year's theme is; "Fiesta Carnival, Celebrate Food for Life – Where food, culture and people converge together to celebrate life in vibrant colors."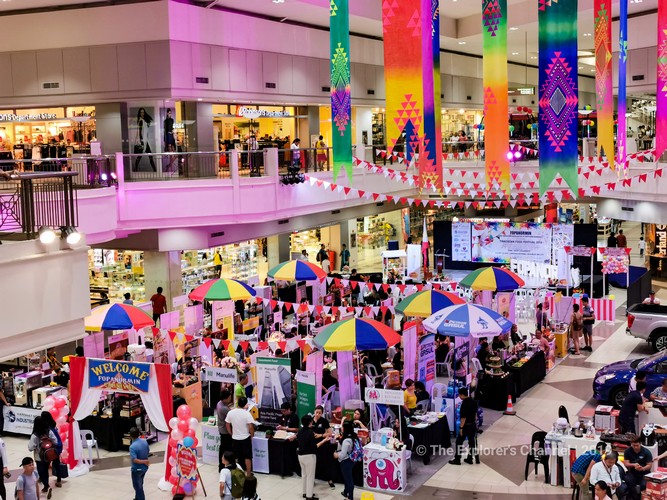 According to FOPANORMIN's Founder and Tinagboan Festival's Organizer, Ms. Nenita Tan; "This festival is a yearly celebration of FOPANORMIN and a way of celebrating and thanksgiving through a Food Fair Exhibit. It showcases the members of their organization, which are homegrown brands and the products that they have to offer."
What to Expect from Tinagboan Festival 2019?
The 1st Day of Tinagboan Festival is its opening ceremony with invited VIPs, dignitaries, food producers, government officials and representatives from the media. It was also graced by Mayor Oscar Moreno, some representatives from DOT Region 10, the Limketkai Group and one of the owners, Mr. Albino Limketkai.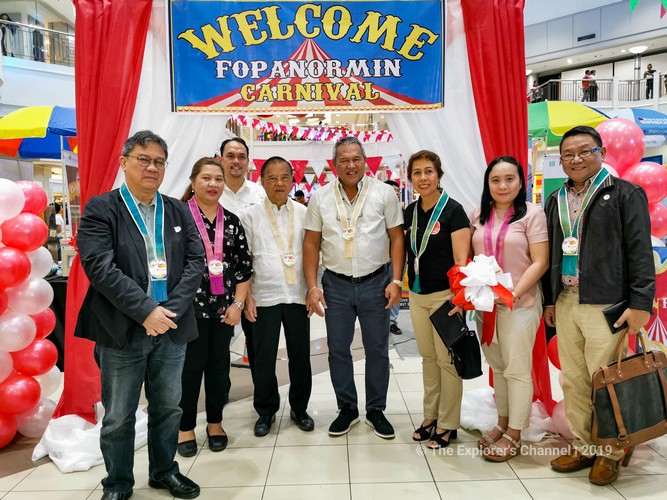 The first part of the opening ceremony was a ribbon-cutting ceremony followed by a short program composed of speeches by Mayor Oscar Moreno, the founders and organizers of Fopanormin and Tinagboan Festival including Ms. Nenita Tan.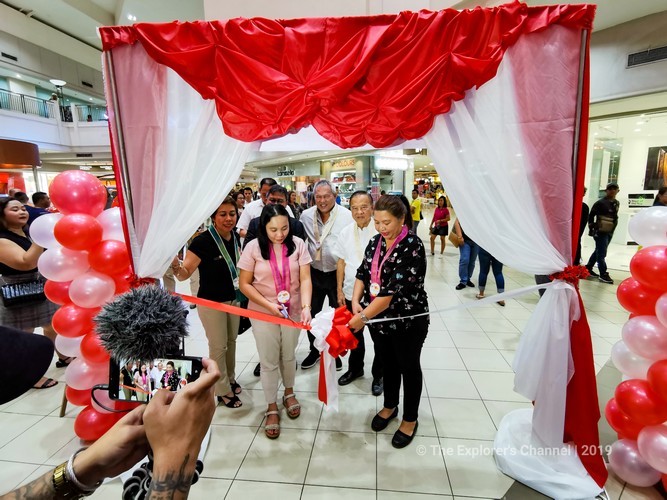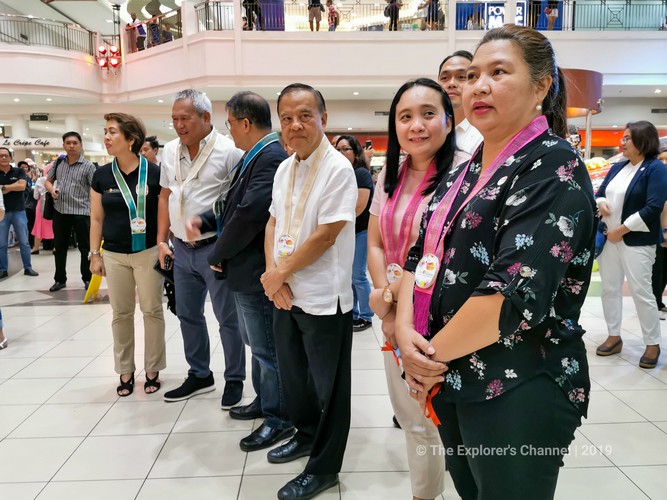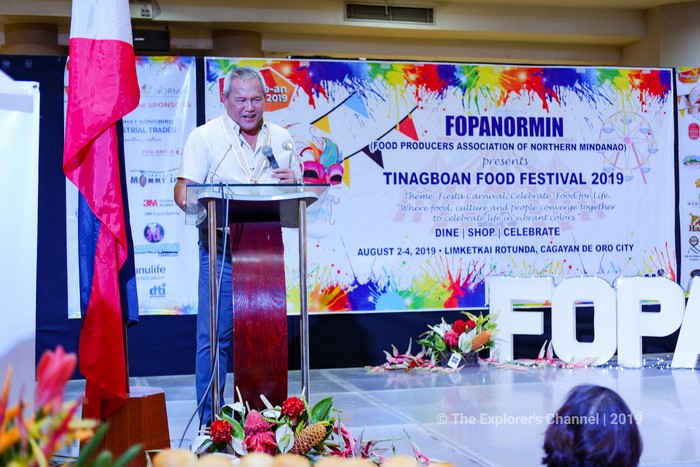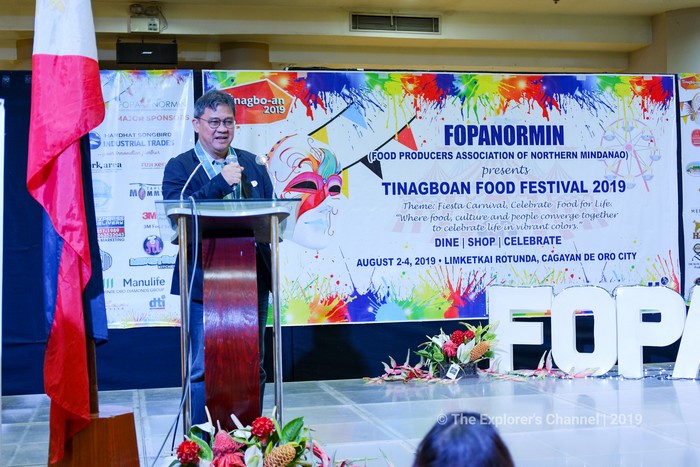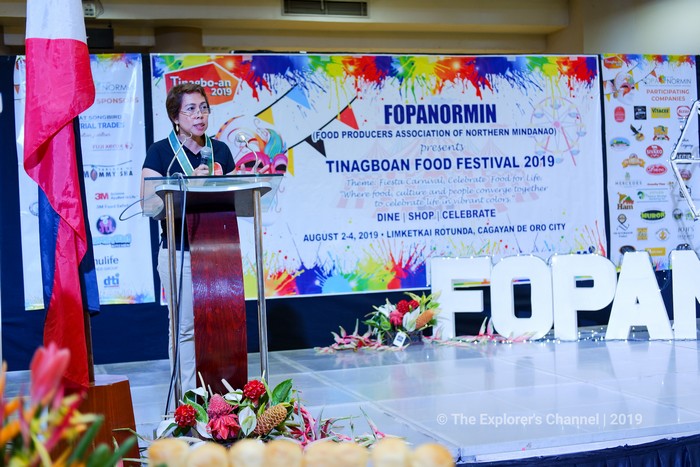 After that, everybody was treated to a sumptuous spread of delicious food from the members of Fopanormin themselves.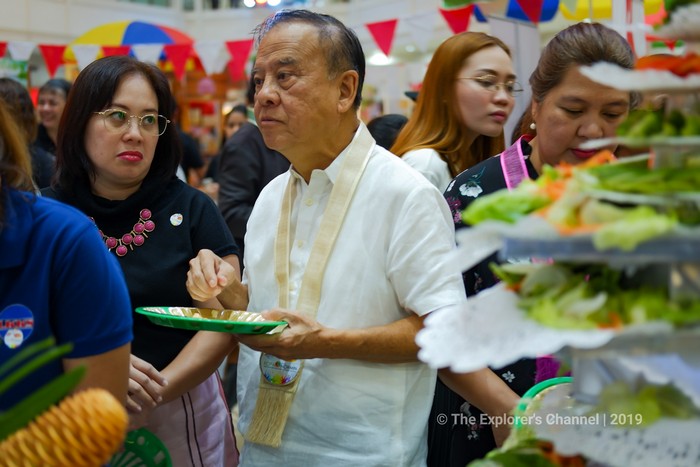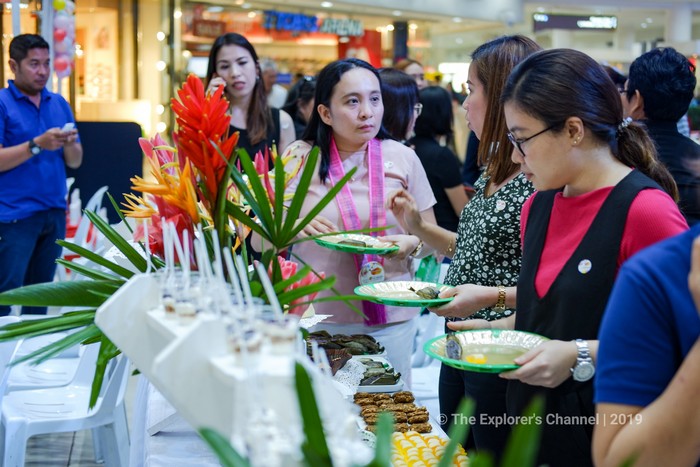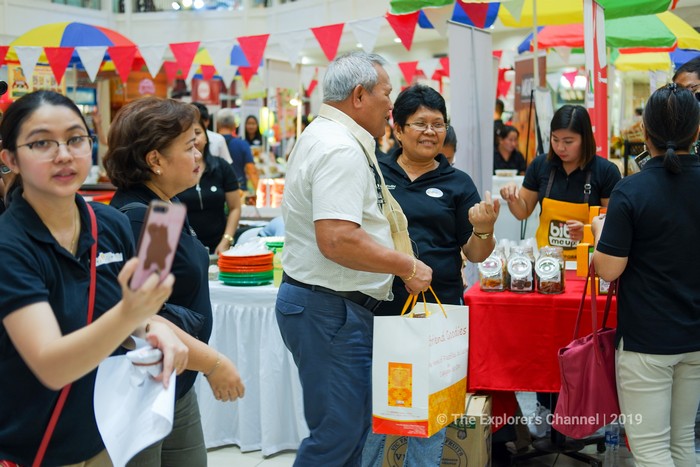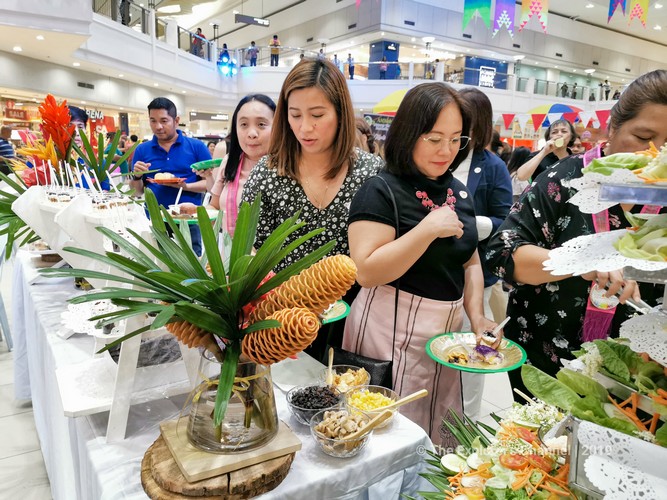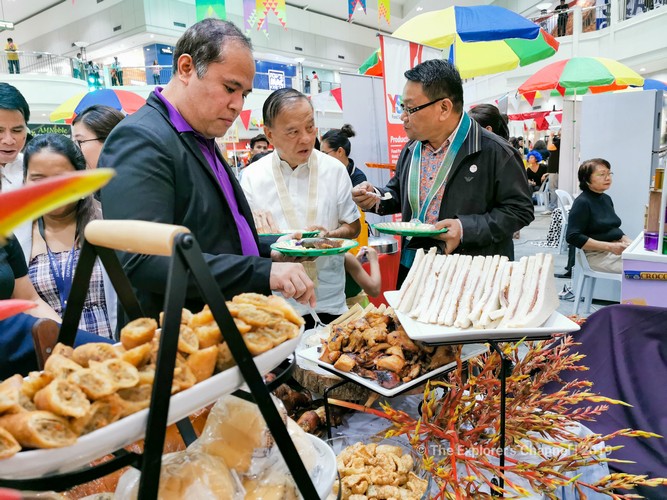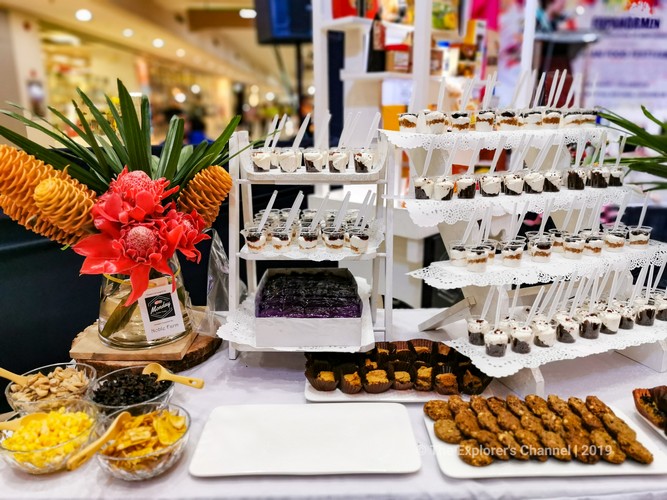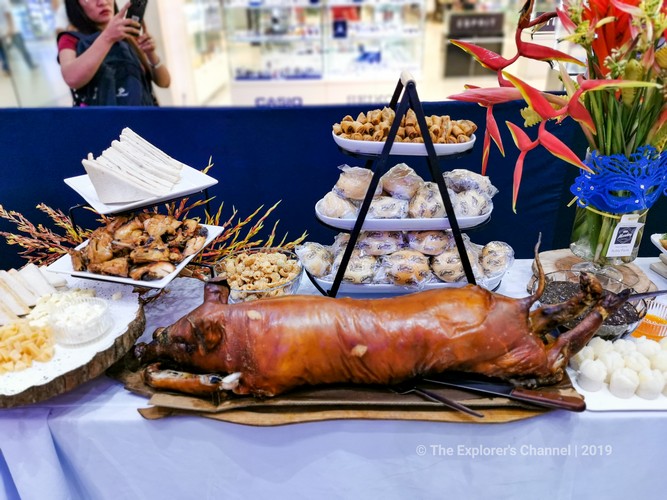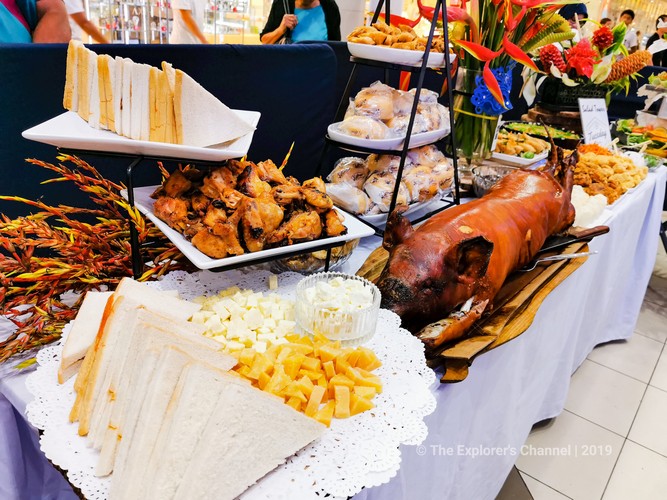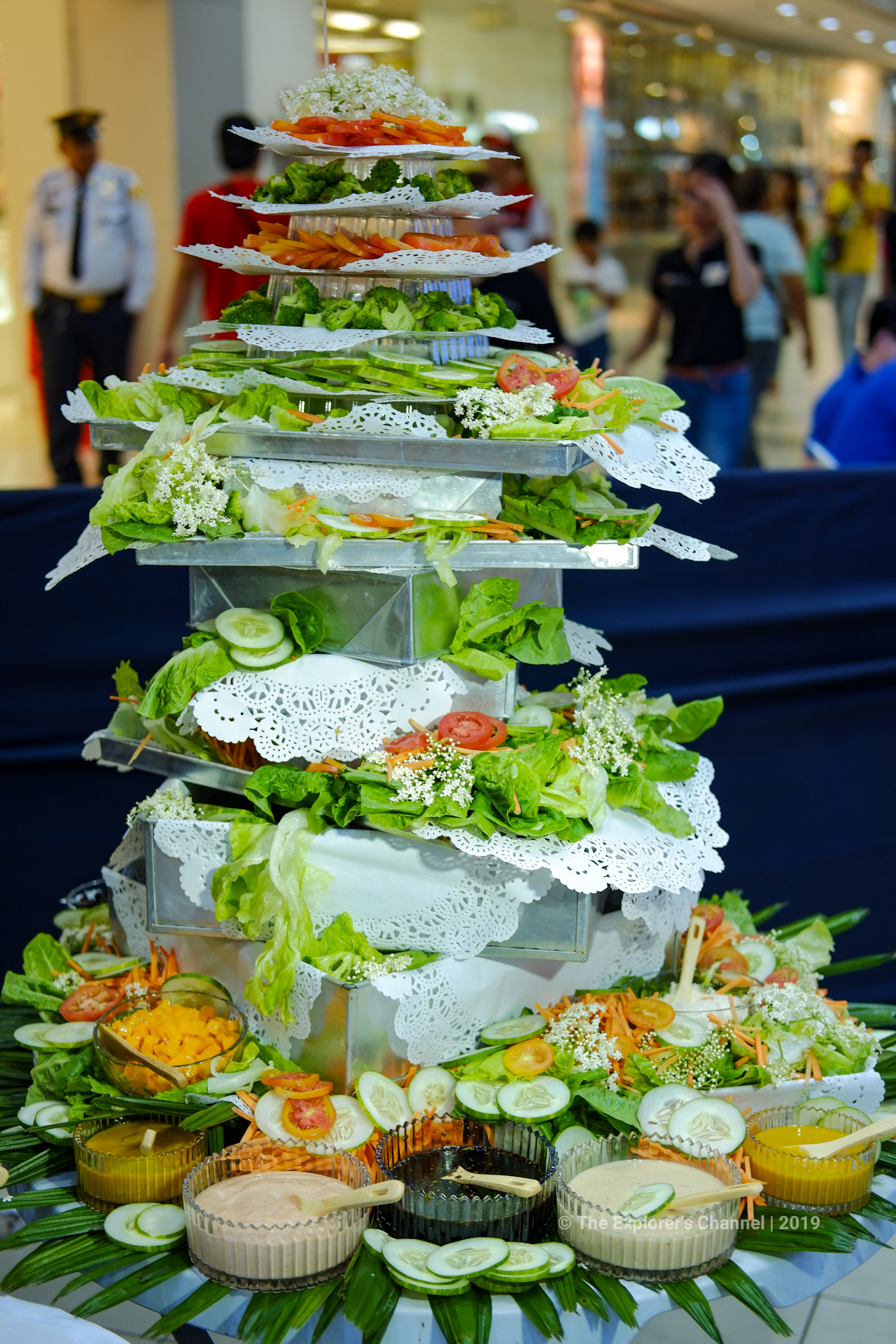 The 2nd day, which is August 3, 2019 will be composed of cooking demos, testimonials and invited students from various universities are invited to attend.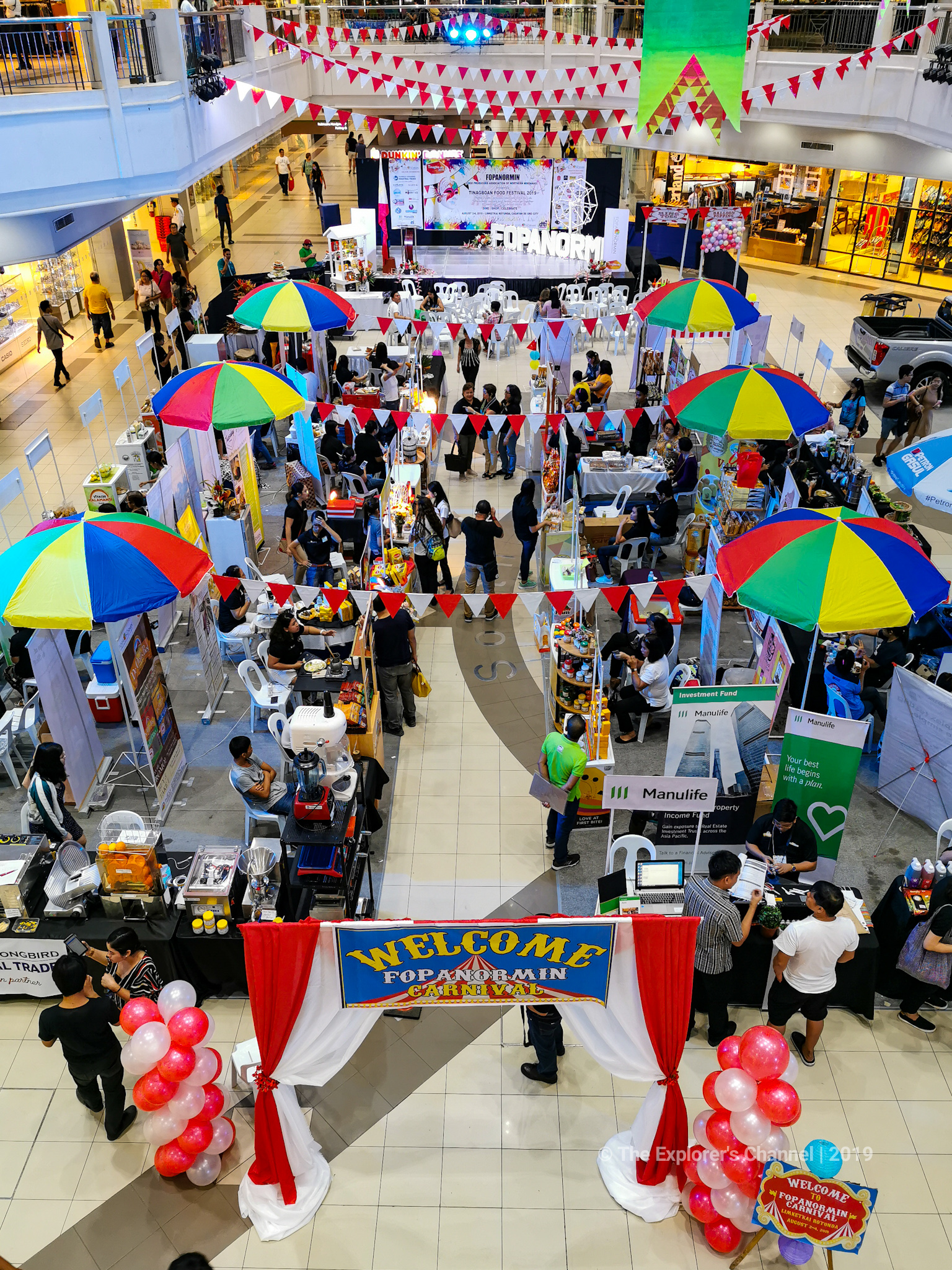 On the 3rd day of Tinagboan Festival; there will be a cooking demo of healthy dishes ideal for those who are and aren't health-conscious people.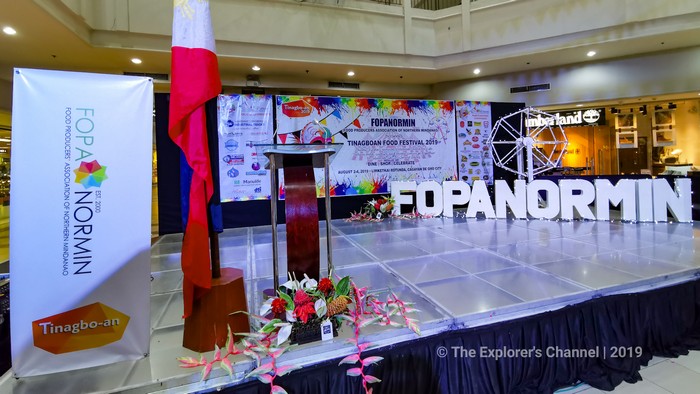 Overall, this is a spectacular event since it highlights homegrown products from Northern Mindanao thus promoting Mindanao Pride which can contribute to the growth and boost our economy.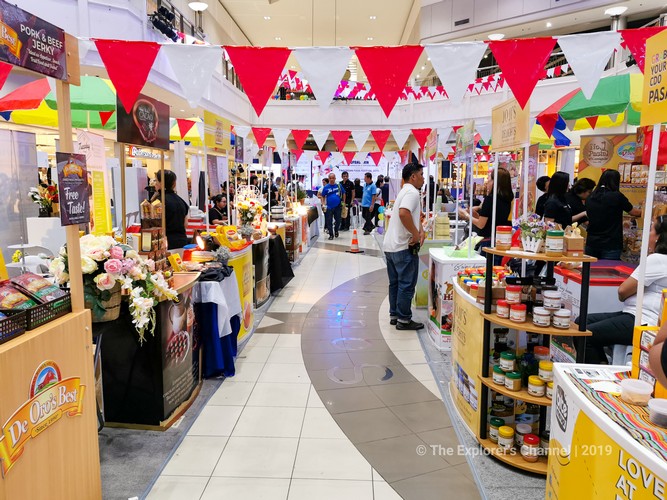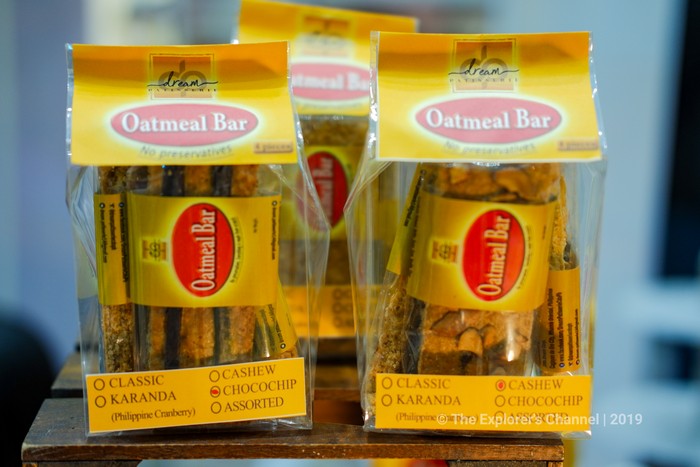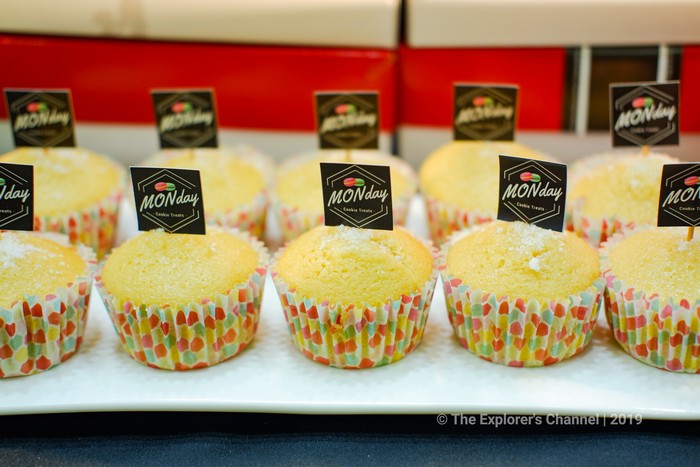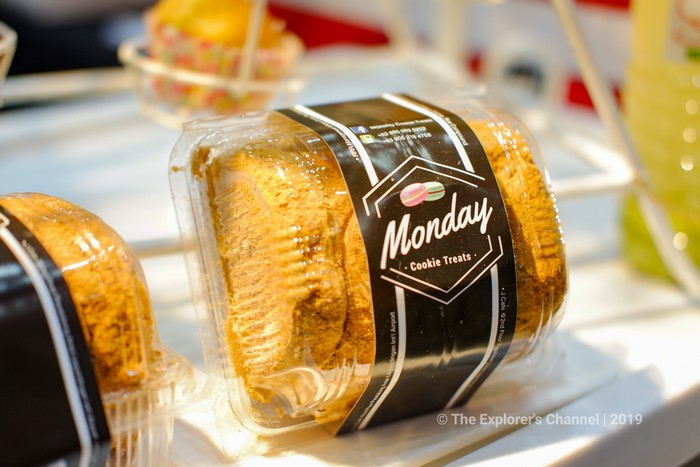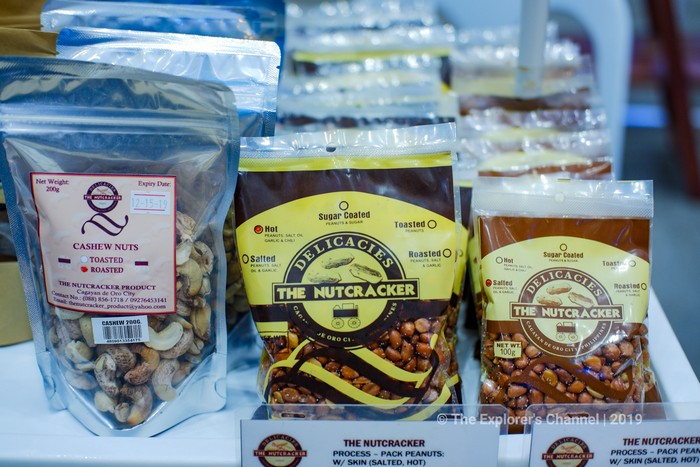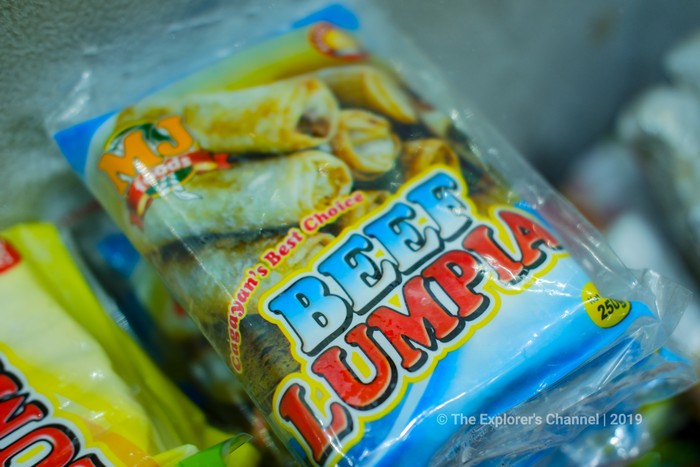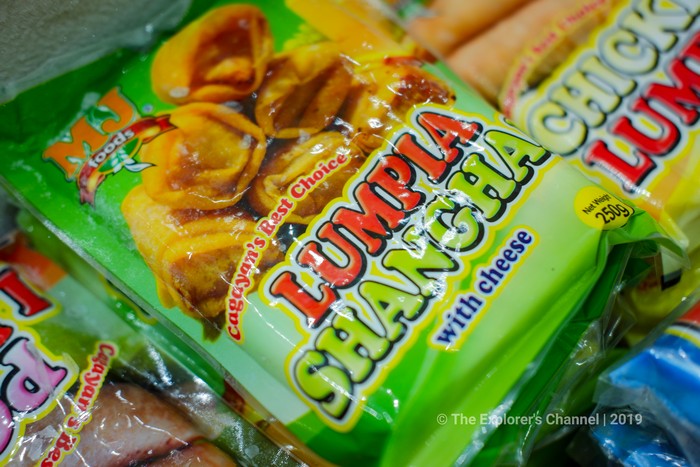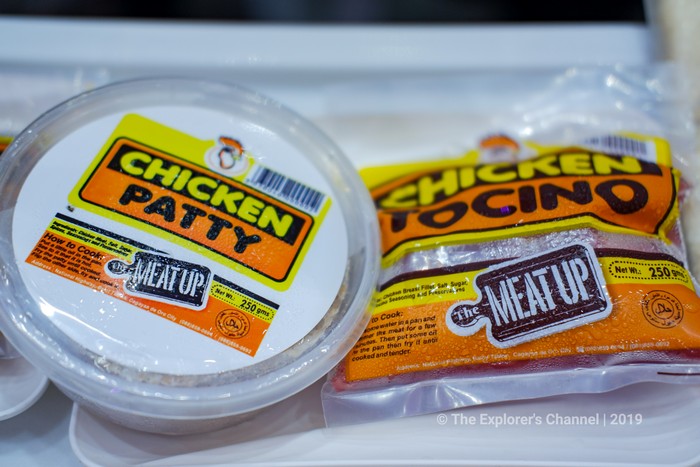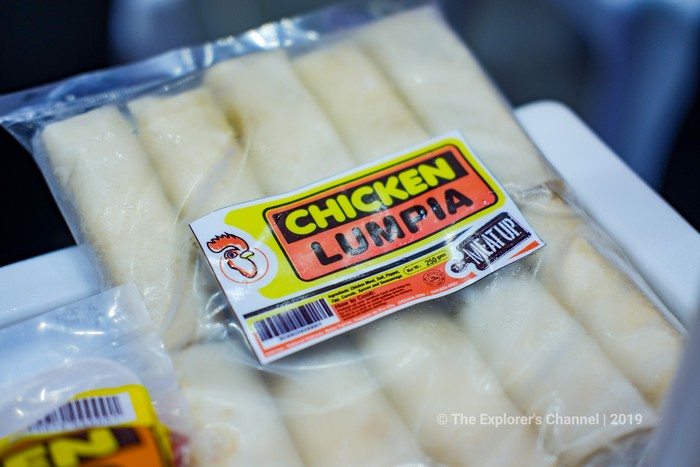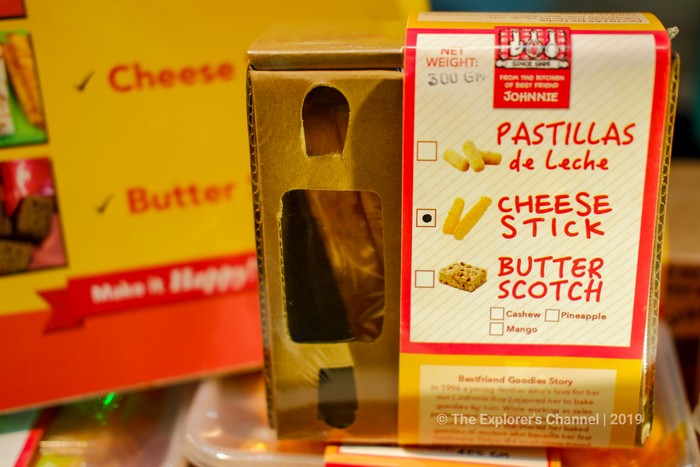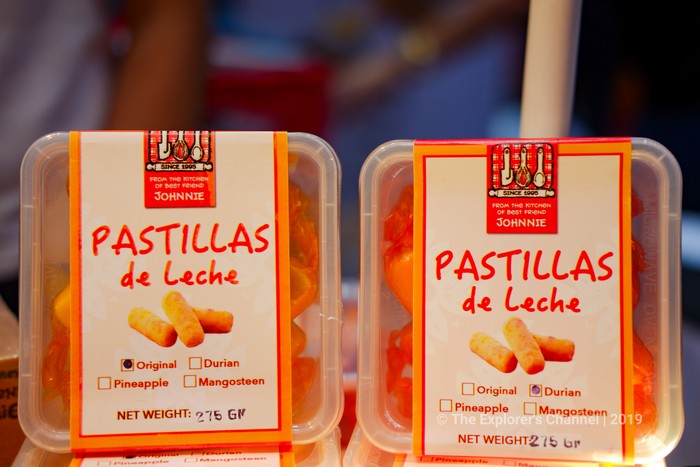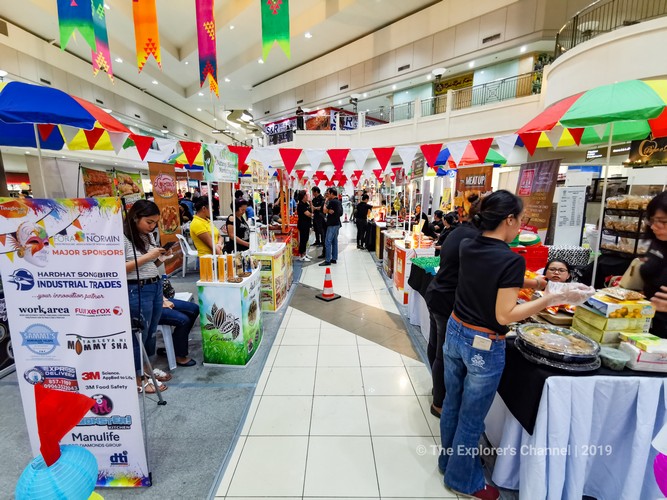 Support local and don't miss the chance to visit FOPANORMIN's Tinagboan Festival 2019 at the Limketkai Rotunda between August 2-4, 2019.
Here are some more photos that were taken at the Tinagboan Festival 2019: