FOPANORMIN just launched its Big Brother and Small Brother concept yesterday at Figaro Cafe, Limketkai Center.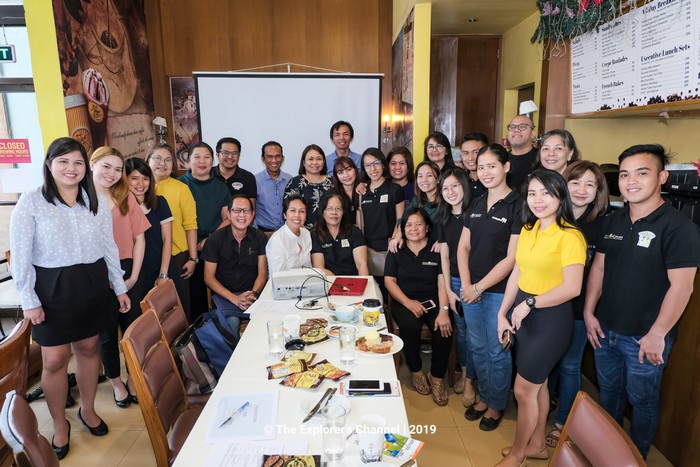 The initial concept for the Big Brother-Small Brother Coordination is this:
A-02 MISSION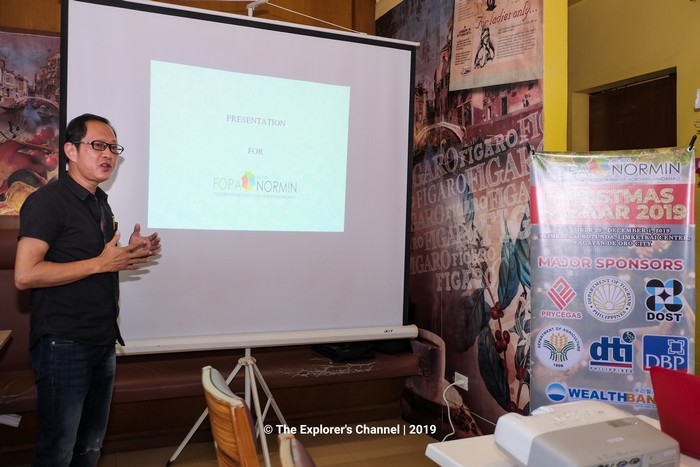 Development of a working group to provide better guidelines for the efficient collaboration/coordination of the concept.
Big companies will provide guidance to their selected MSME in terms of technical assistance of whatever form, general proper management of the system, logistics, marketing, accounting, and other schemes.
Recognition of the participating big companies of their efforts in any form, either through the government or other entities to promote their social responsibilities aspect and contributing to the welfare of MSME.
Creating a harmonious and efficient tool within the region of big companies assisting the MSME for the sustainability of business enterprises and proper growth development as a whole.
B-01 Partial Draft of General Guidelines
Big Brother companies will be one to choose from their desire MSME enterprise.
Small Brother MSME must provide GMP, quality products and proper report on profile and an existing current management system practice so the big brother can properly evaluate what remedial or assistance to be guided accordingly.
Big Brother will provide any form of guidance deem suitable for their MSME.
Small Brother must coordinate properly for a systematic and efficient application of any guidance and assistance provided by Big Brother.
Big Brother includes multinational companies, academe, foundation, private group and other groups with National operations.
Small Brother includes qualified and active members of FOPANORMIN.
C-01 CLASSIFICATION OF BIG BROTHER AND SMALL BROTHER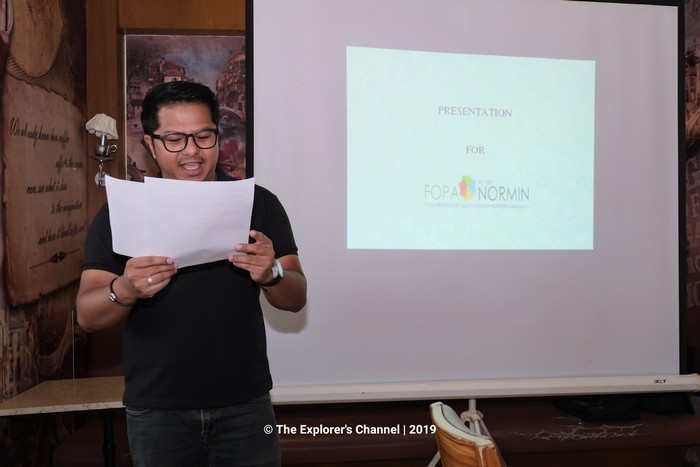 BIG BROTHER
Multinational Companies, Academe, Government Units, Business Group, Foundation Group, Financial Institution
SMALL BROTHER
Startup Enterprise, Micro Small Enterprise, Small Enterprise, Medium Enterprise
FOPANORMIN CHRISTMAS BAZAAR
After the launching of Fopanormin's Big Brother and Small Brother Concept, everybody proceeded to the Limketkai Rotunda for the opening of their Christmas Bazaar.
There you can find various member MSMEs of Fopanormin displaying their products at their booths. This bazaar is a 3-day event beginning November 29 – December 1, 2019. They have plenty of food products that are ideal for giveaways, presents, and personal consumption.
Check out some photos at the Bazaar: