Did you miss the DC store at Centrio Mall? Well, here's some great news for everyone! The DC Store is now back in Centrio at the 2nd Level beside FitFlop store! They just had their Re-opening yesterday and it was a blast!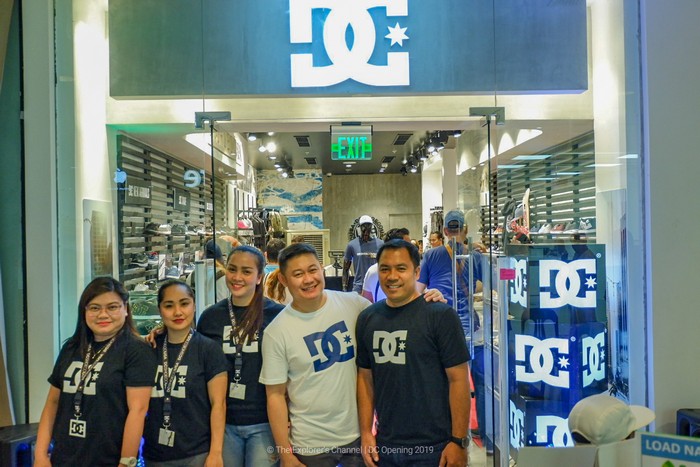 But before the re-opening started, they had a Go-skating competition at the Centrio walkway in front of TGIFridays. It was where skaters were able to showcase their skateboarding skills and compete for exciting prizes from DC Shoes!
Here's a short video of the competition courtesy of Dream Blossoms by John Valcurza:
DC USA Skaterboard Competition

Posted by Dream Blossoms on Friday, February 1, 2019
The DC store opening started at 12 noon and was graced by Primer Group of Companies executives, managers and DC Marketing Manager and staff, Centrio Mall Marketing officers and some representatives from the Media and Blogger community.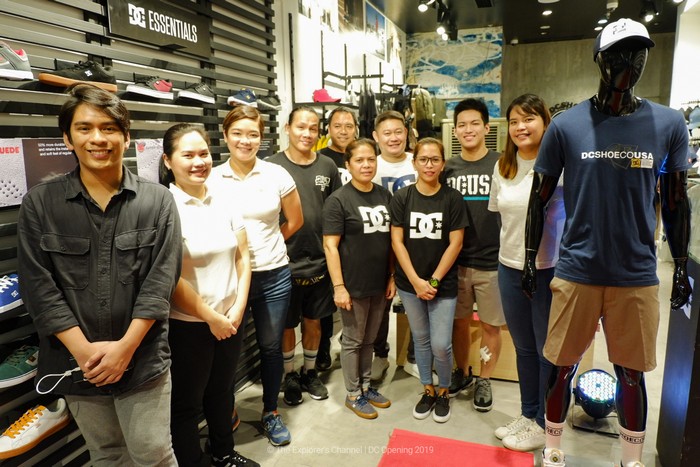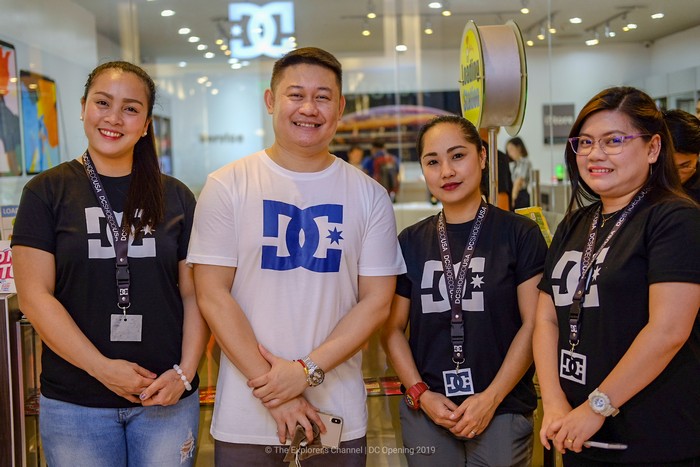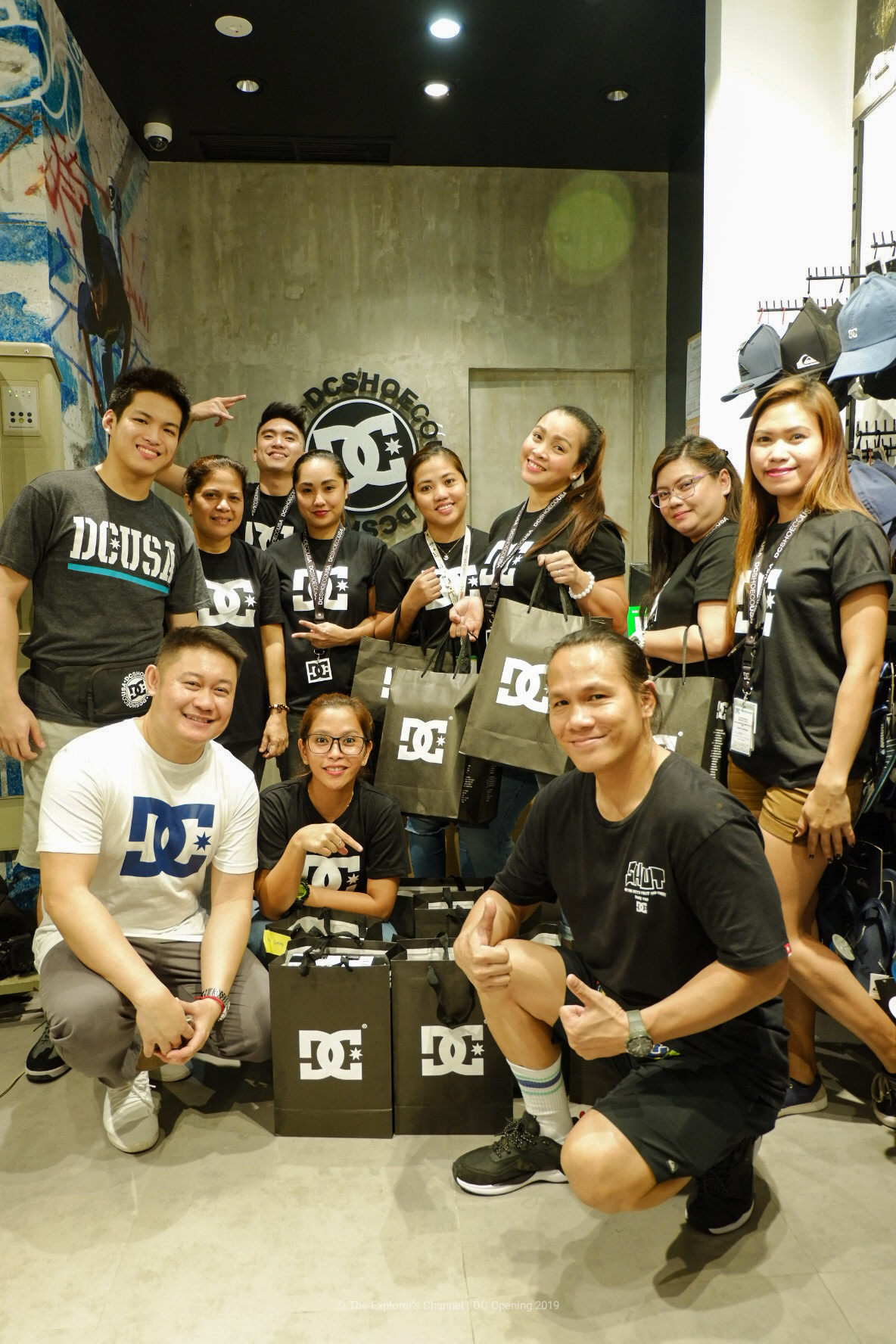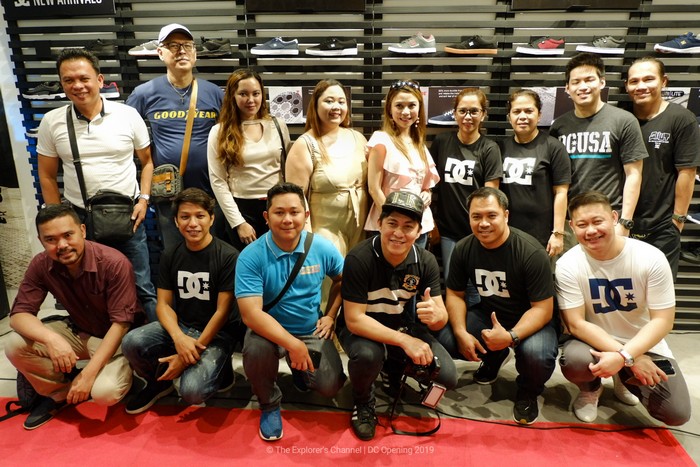 The event was hosted by Mr. Owen Jaen and it started with some cocktails and refreshments by Bigby's being offered to the guests.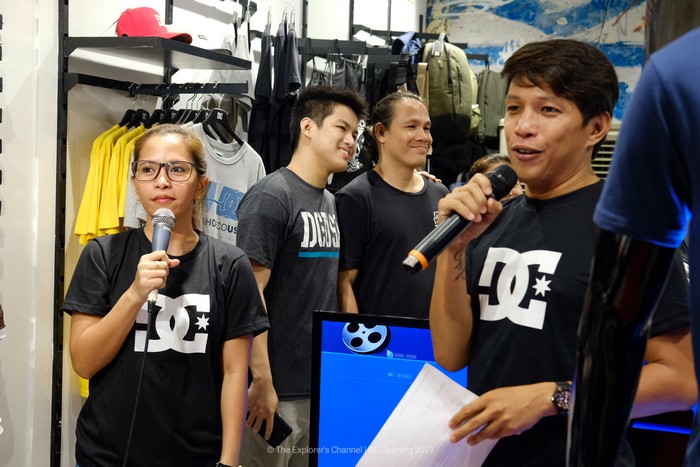 A few moments later, Primer Area Head Ms. Norgelyn Bihag introduced Mr. Llander Simon Cham, DC Brand Executive to the everyone and he shared with us the history of DC and some of their current trends.
HISTORY OF DC SHOES
The company was founded in June 1994 by Damon Way and Ken Block it was originally based in Carlsbad, California, but is now based in Huntington Beach, California, United States.DC originally stood for "Droors Clothing", but since the sale of Droors Clothing (which is now defunct), DC no longer has ties to Droors and is simply DC Shoes, Inc. DC Shoes is an American company that specializes in footwear for action sports, including skateboarding and snowboarding. The company also manufactures apparel, bags, accessories, hats, shirts, and posters.
Mr. Cham also showed everybody a short video rundown of the Go-Skating event that took place in Manila and earlier at Centrio Mall Walk Way.
After that, it was time for the awarding of winners for the Go-Skate event that happened in the morning. Here are the winners.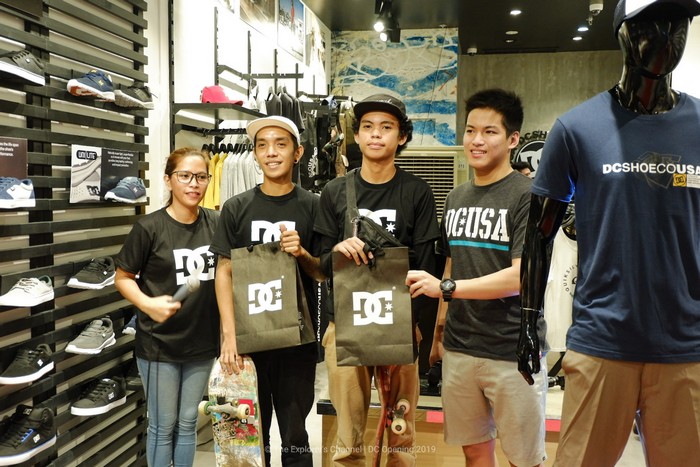 Now it was time for a Q & A portion with Simon and the media/bloggers present. He was asked by the guest media persons if they were planning to add more products that are fit for teenagers and young girls in the future, what technologies and special features their shoes have and the proper maintenance of DC Shoes.
According to Simon, they currently have products that are fit for teenagers and young girls at the moment like their bags and shoes for example but are planning to add more to the line-up soon.
As for the Special Features or technologies that their DC Shoe Collection have, these are just some of them:
IMPACT-I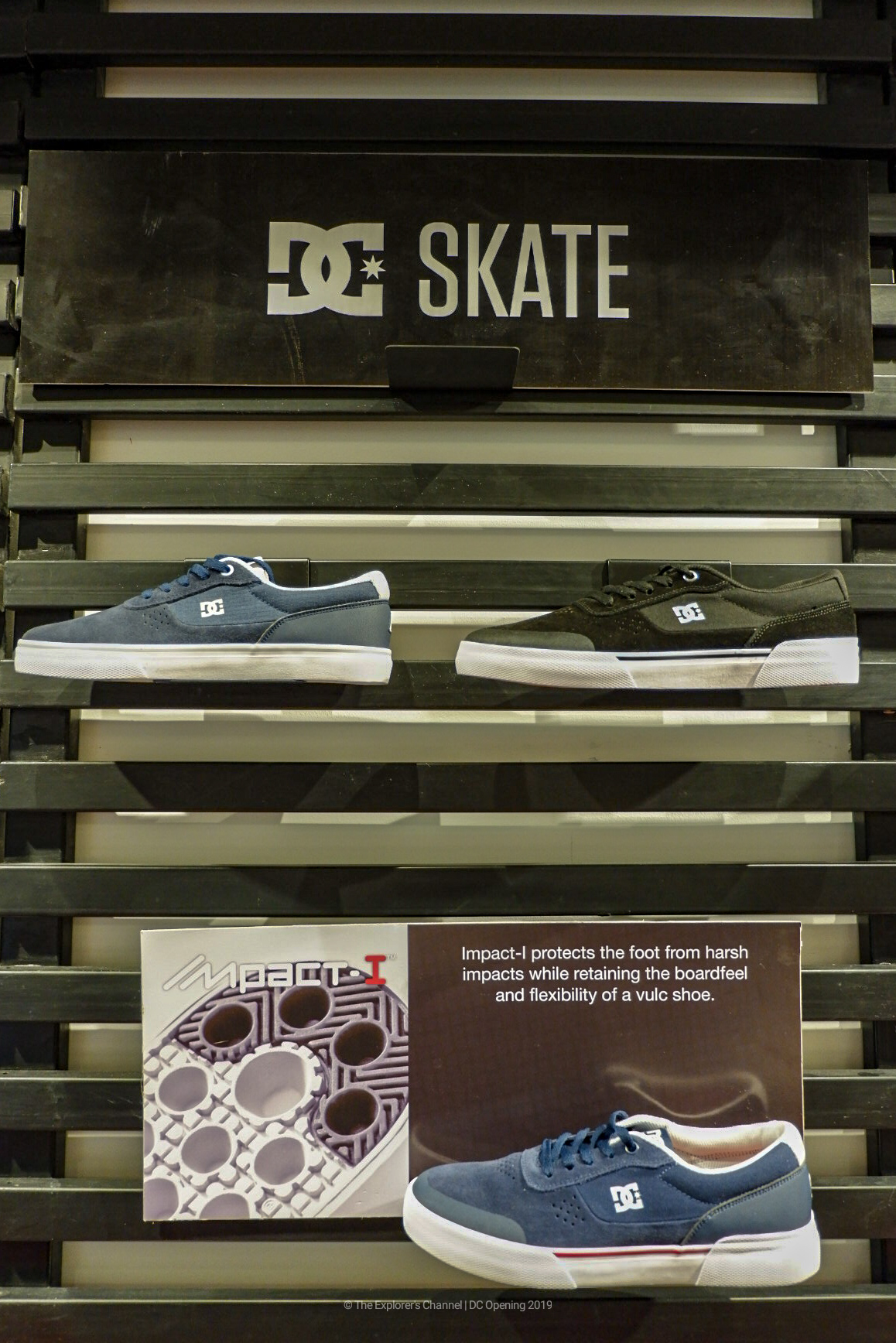 Impact-I protects the foot from harsh impacts while retaining the board feel and flexibility of a Vulc shoe.
SUPER STITCH
Significantly increases the life span and integrity of the shoe's support and performance.
SUPER SUEDE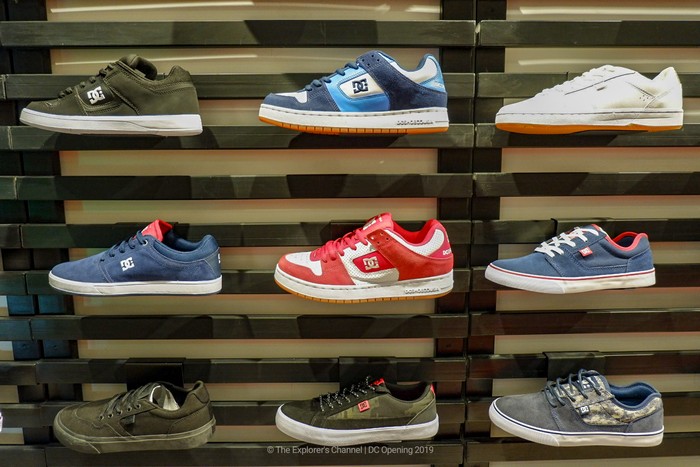 50% more durable than the suede and retains the instant comfort and soft feel regular suede.
UNI LITE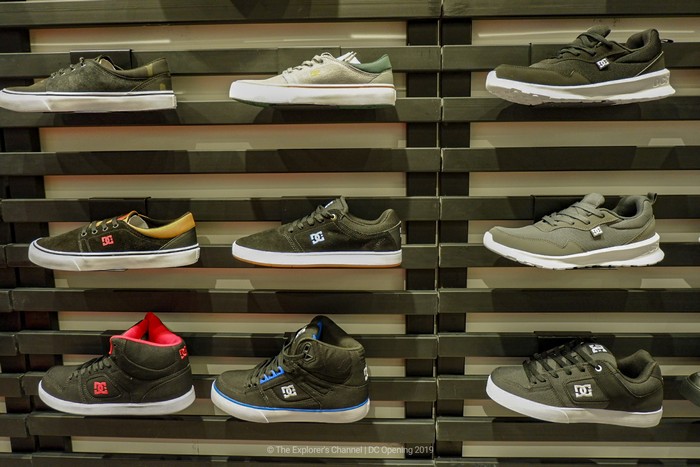 Naturally super light, super-flexible so it moves with your foot, provides long-lasting cushioning and impact protection.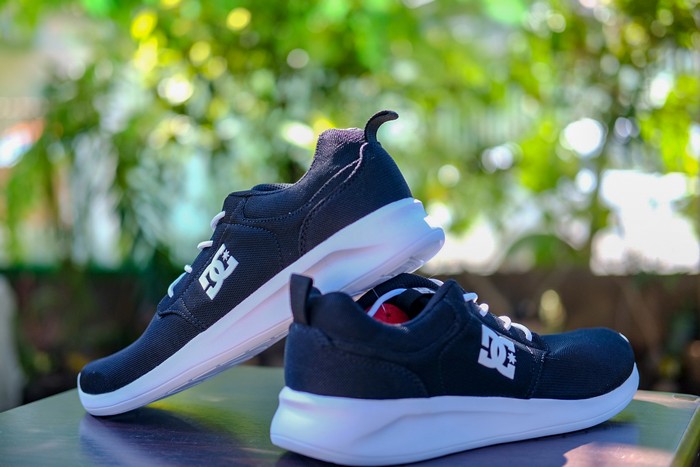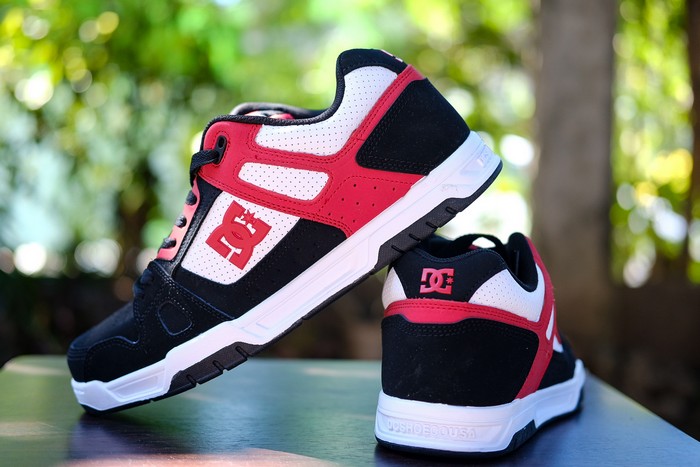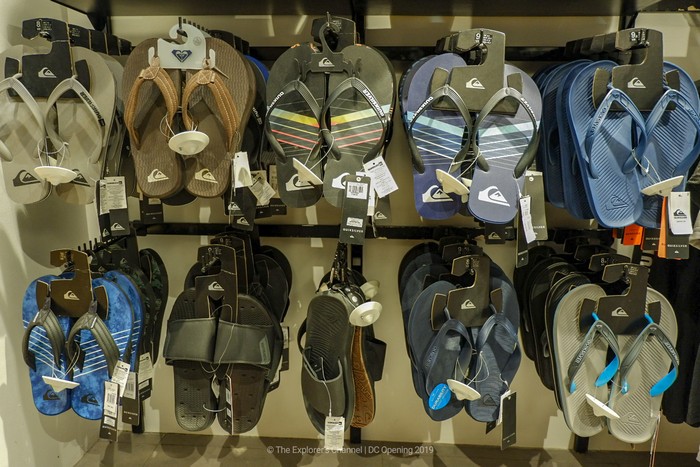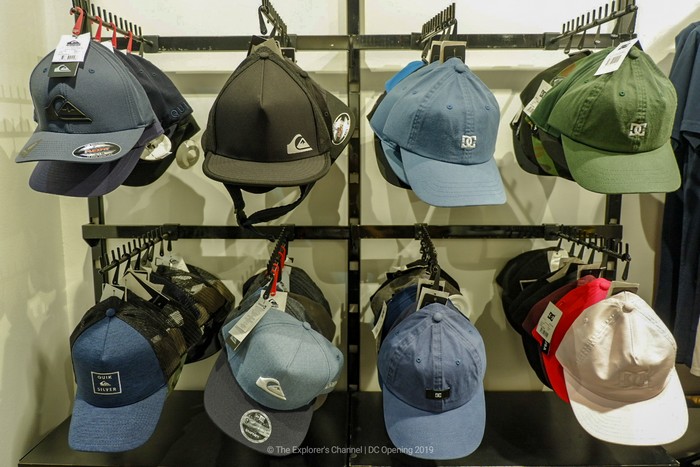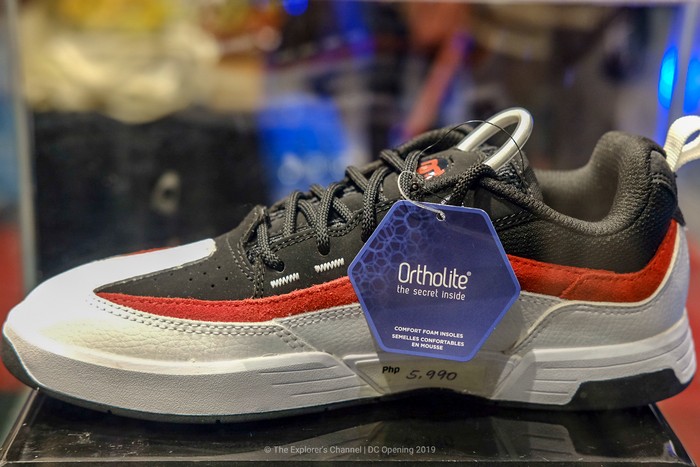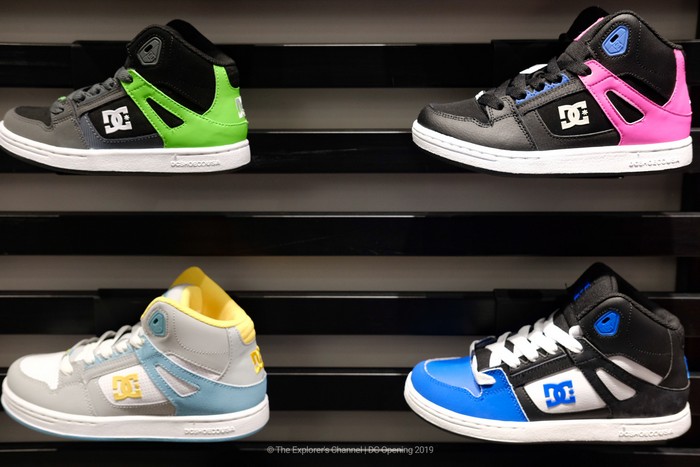 After explaining these unique features and technologies of DC Shoes, one of DC's staffs explained the proper maintenance of DC Shoes as well.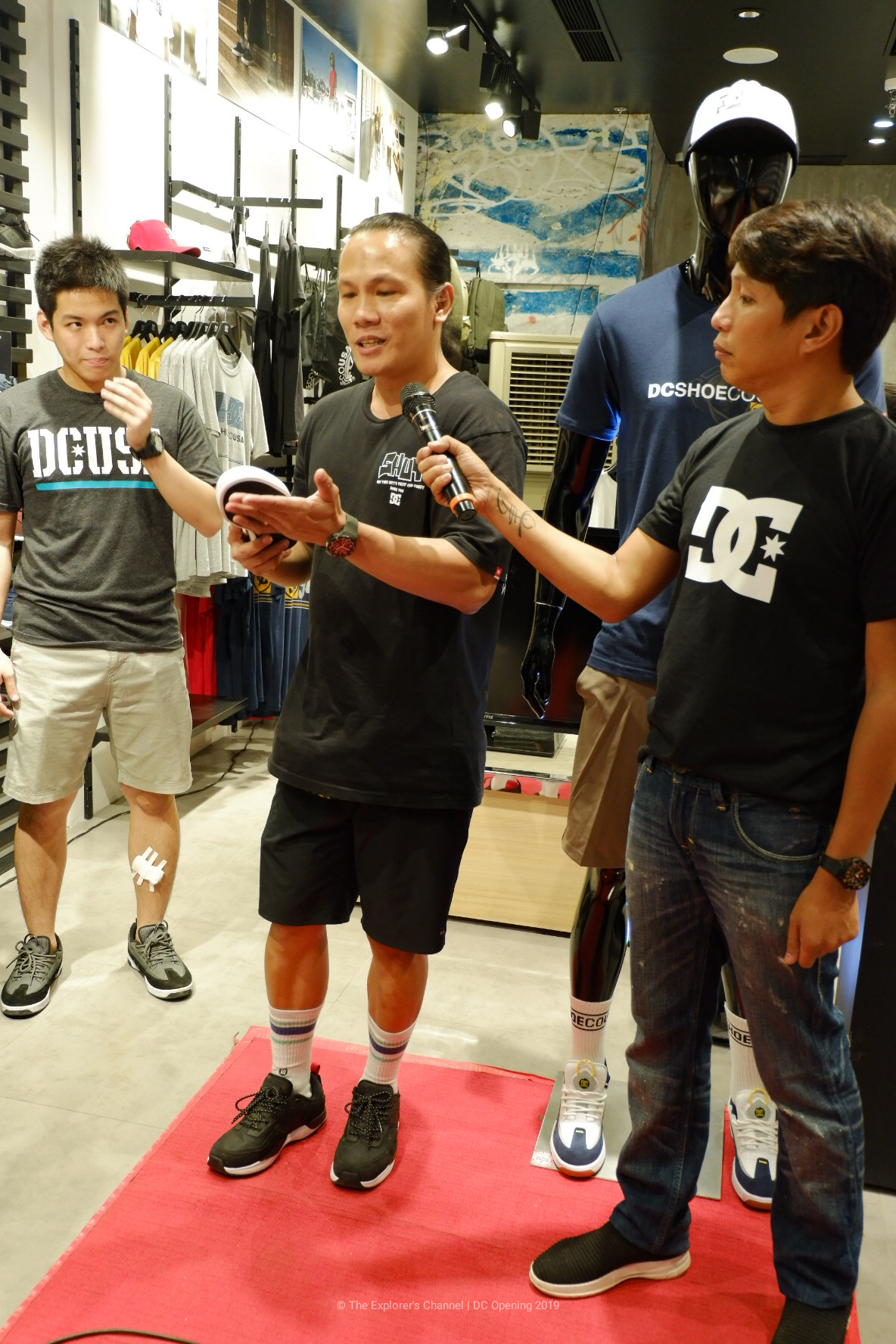 He said that unlike other suede shoes, DC shoes can be brushed when washed but only brushes with gentle bristles may be used.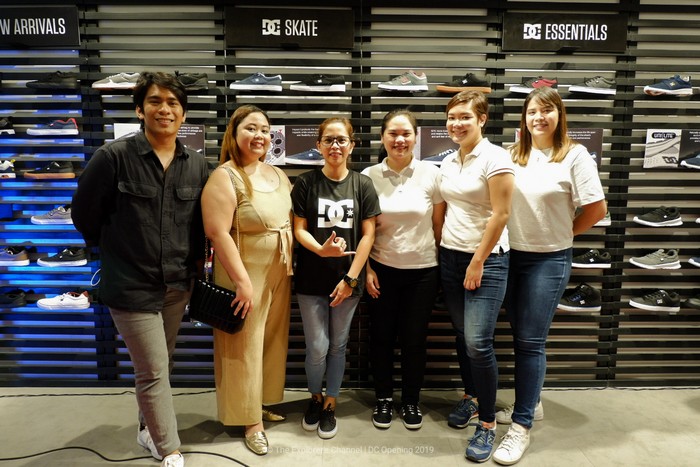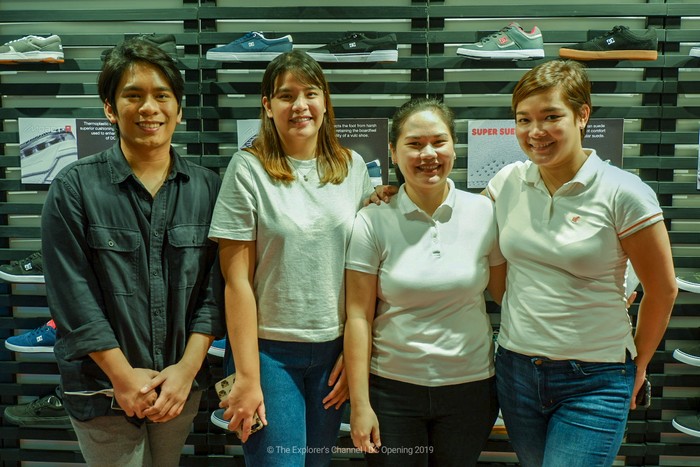 When the Question and Answer portion was over, a picture-taking ceremony took place and it signaled the end of the event. Welcome back to Centrio Mall, DC Store!