Here's a cool new addition to everybody's favorite night spot in Cagayan de Oro, Lifestyle District, introducing "Clark & Nikks Unlimited Chicken Wings"! When it comes to food, Kagay-anons are always after those that give them good value for money. No wonder the "Unli-rice" craze happened and it's like music to their ears and you can literally hear their tummies jumping up with joy!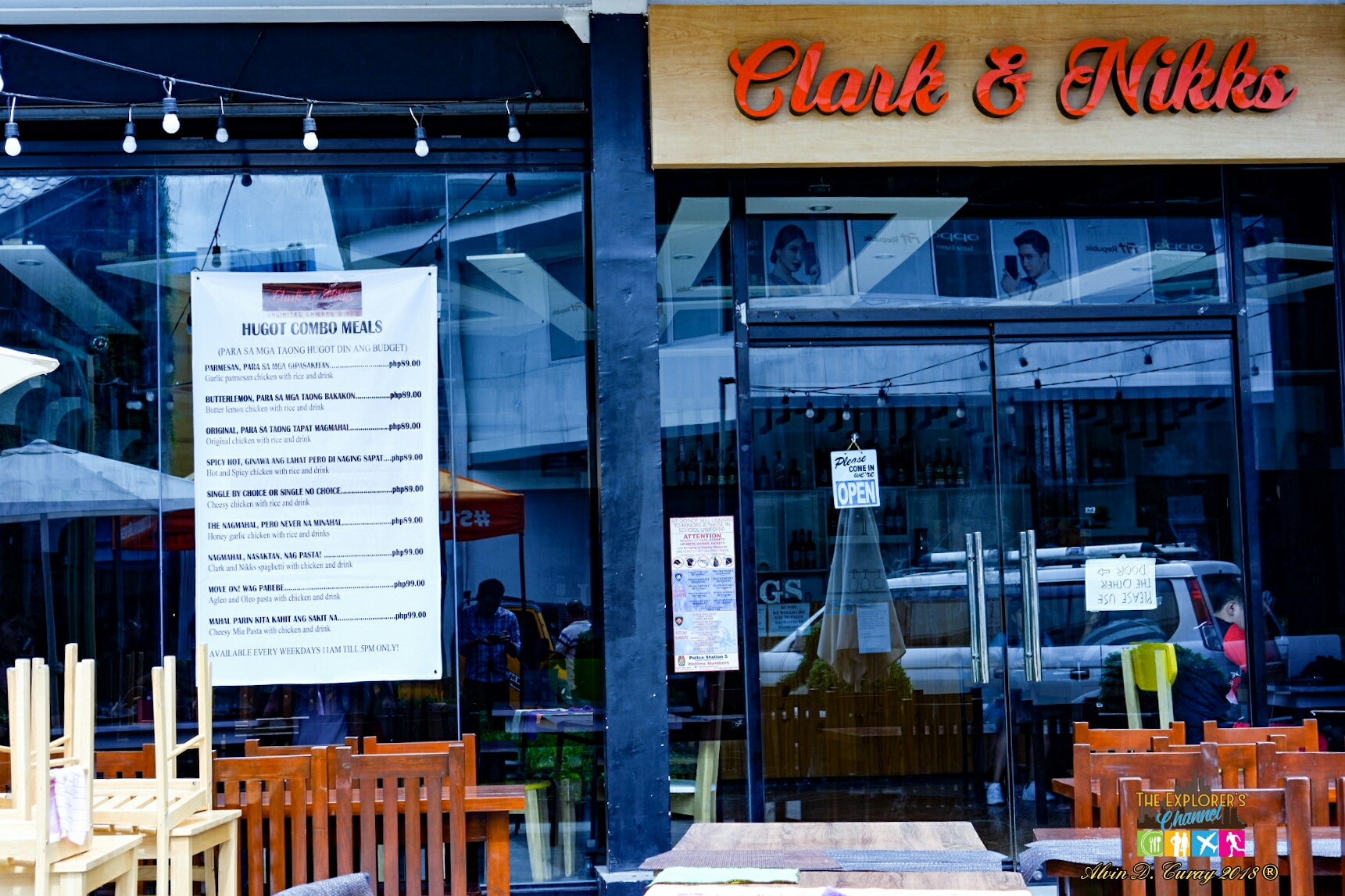 It's great to know that it's not only rice that is unlimited these days, but chicken wings as well! Through Clark & Nikks, everybody can now eat "chicken wings" to their heart's content for only P199.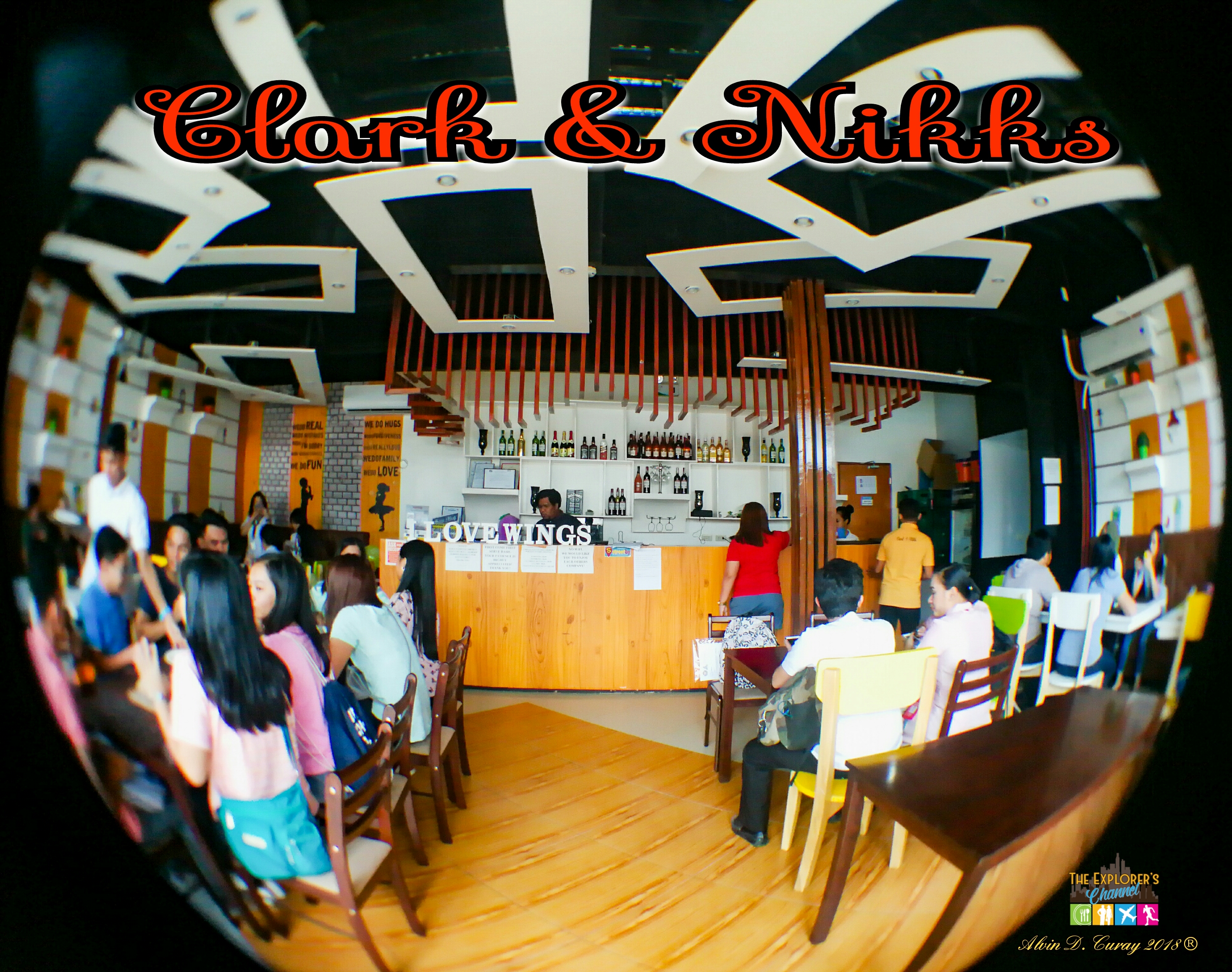 If you visit them at Lifestyle District, their place is always busy and never empty. Let's find out where it all began and who the great entrepreneurs behind this successful new establishment are.
It All Started with Love for Chicken Wings
The owners of this business had a great love for chicken wings. Whenever they visit Cebu City, they would always look for it and dine at places that offer unlimited chicken wings.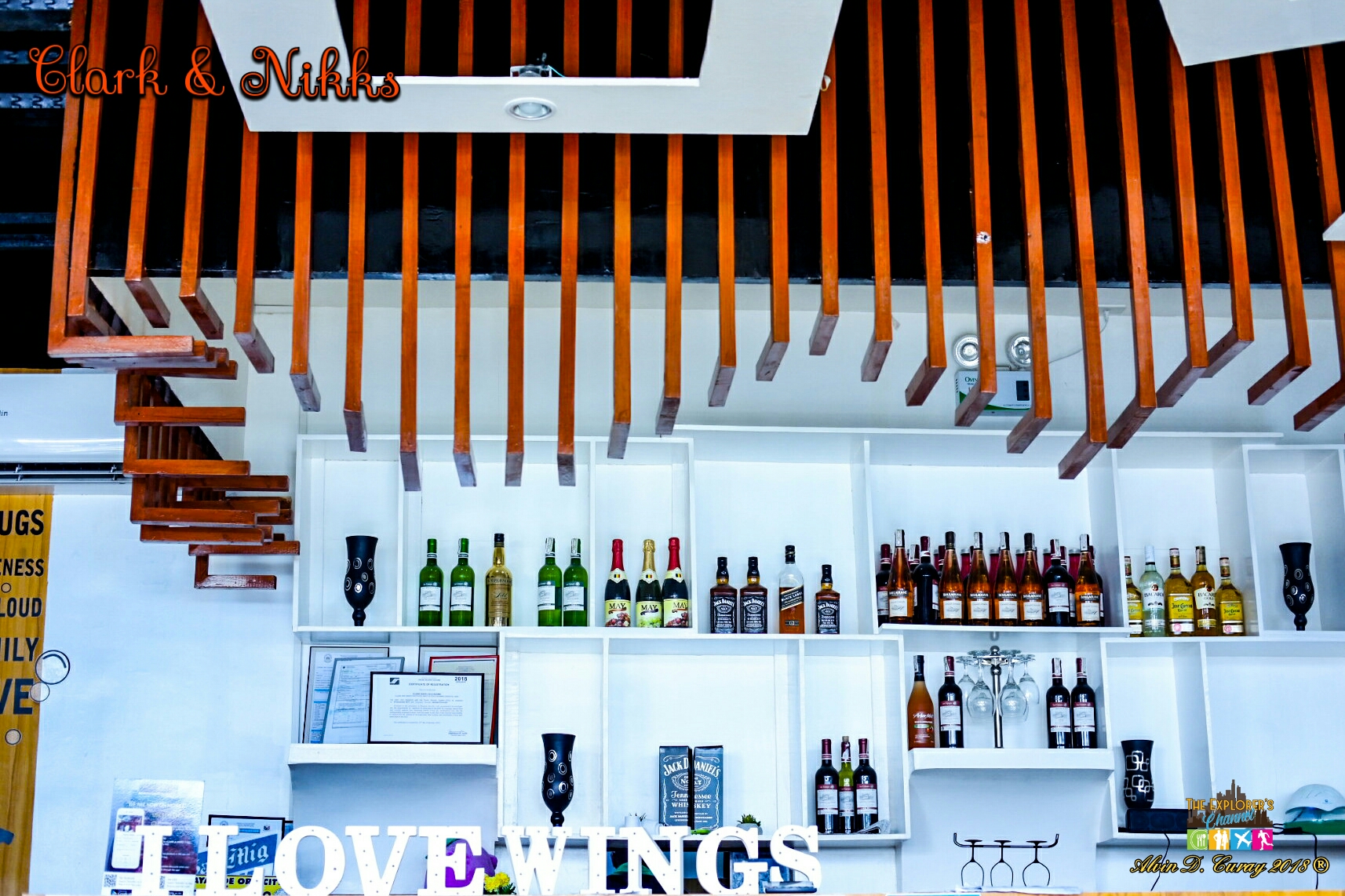 When they came back to Cagayan de Oro, they wanted to have a similar place that offers unlimited chicken wings since they saw that there aren't many restaurants offering it yet. Since both had a keen eye for business, they saw it as an opportunity to open their own diner in Cagayan de Oro.
They named the business after their names; Clark Daryl Resma and Nikki Kathryn Echavez. Hence the name "Clark & Nikks" Unlimited Chicken Wings came to be. The place opened in September 2017 at Lifestyle District. It became an instant hit for Kagay-anons since the place is always jam packed with customers on a daily basis.
Design and Concept
According to the owners, they had an architect who executed the design and concept of their diner. They wanted the place to look inviting, youthful and fun so that people would be comfortable entering the place.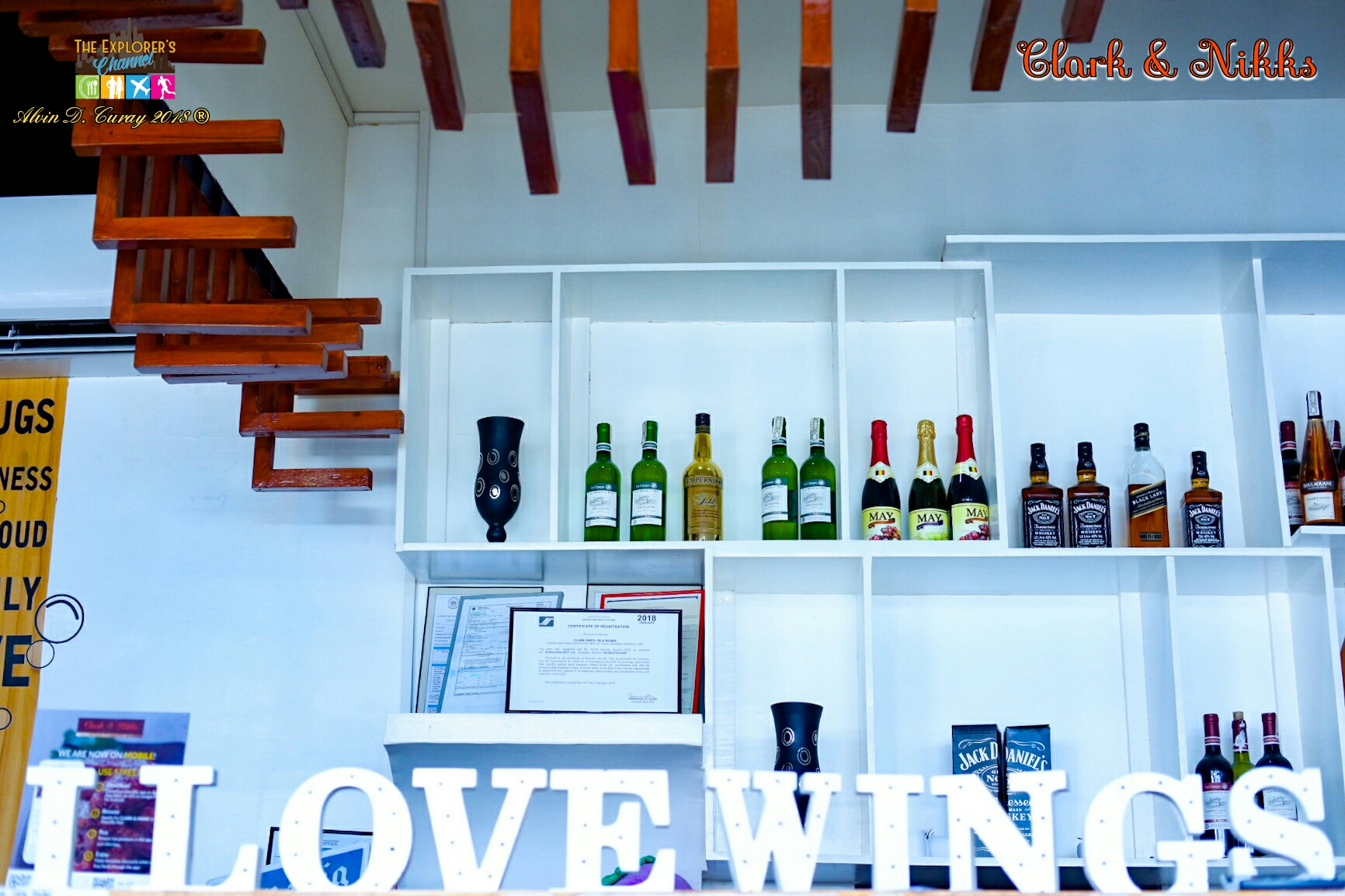 Since we are now living in the millennial age, they wanted the place to be instagrammable yet maintain a cozy and relaxing vibe.
Signature Products to Try
Clark & Nikks signature products that are worth trying include; Chicken Wings (P199 with unlimited rice comes in 4 flavors; Original, Butter Lemon, Hot & Spicy, Parmesan), pastas, salads, fish dishes, Ramen and Combo Meals (Hugot Combo Meals).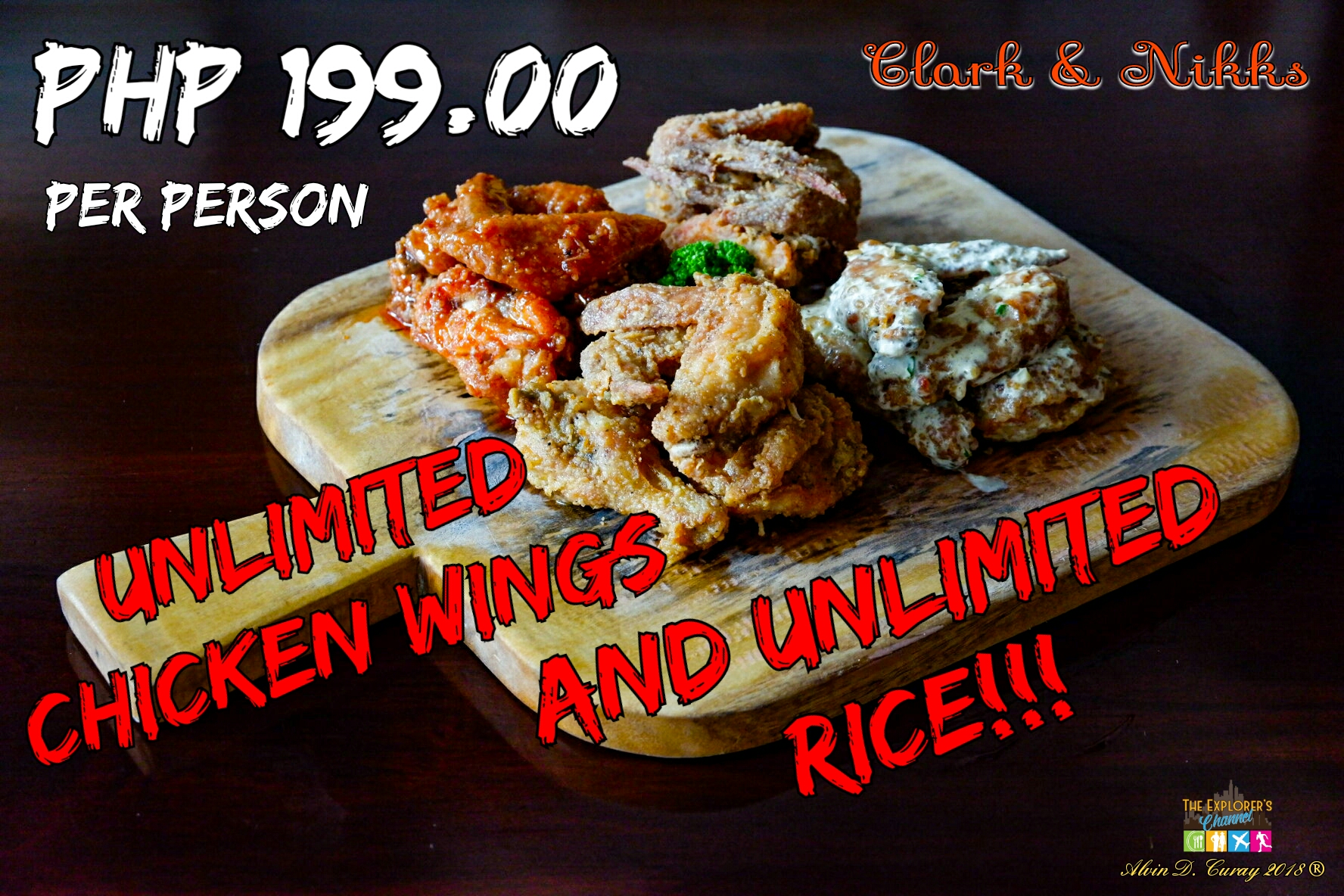 We've personally tried their Chicken Wings and it was a mind-blowing experience! Getting unlimited chicken wings that taste really good for only P199 is really worth it.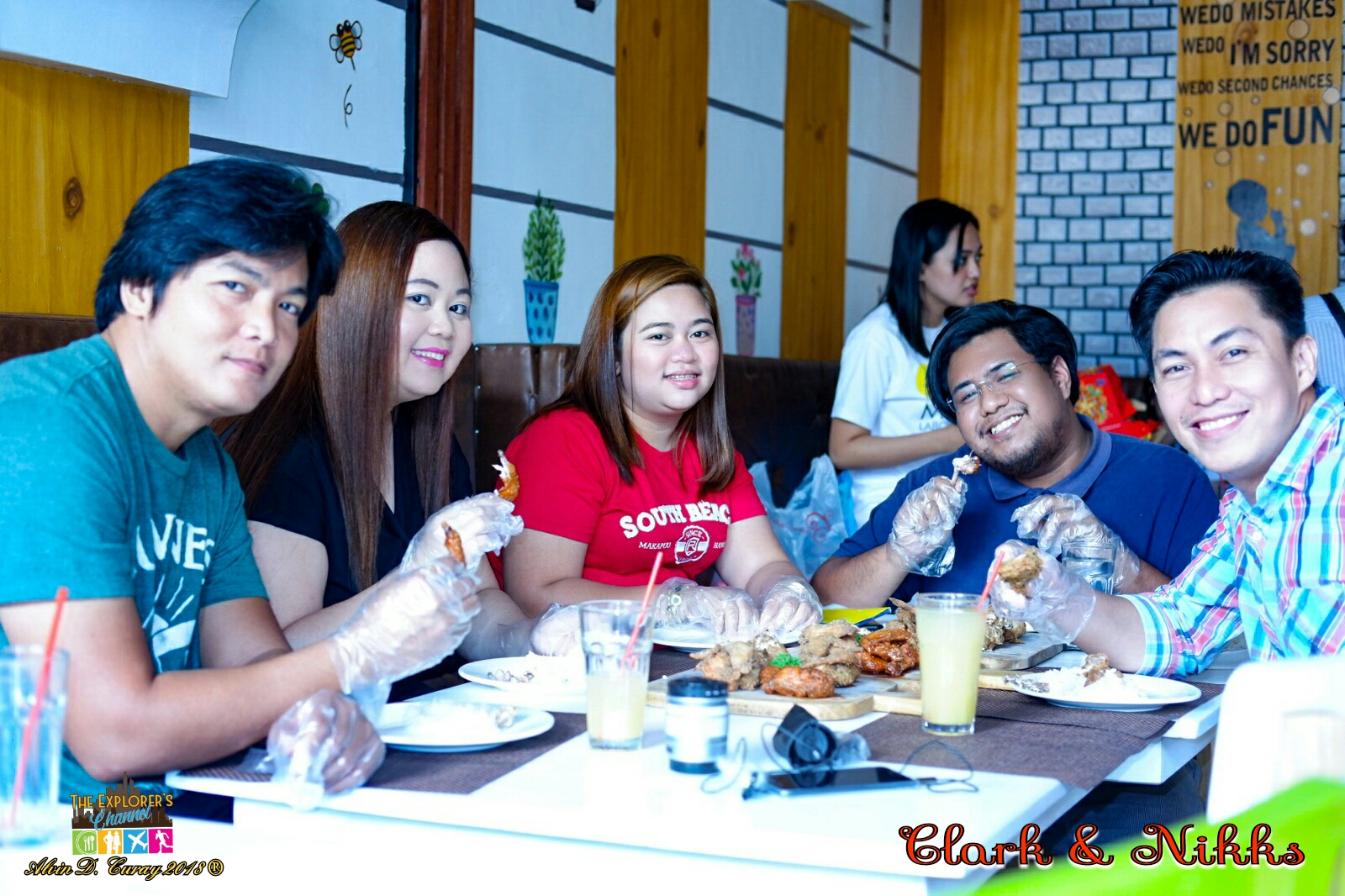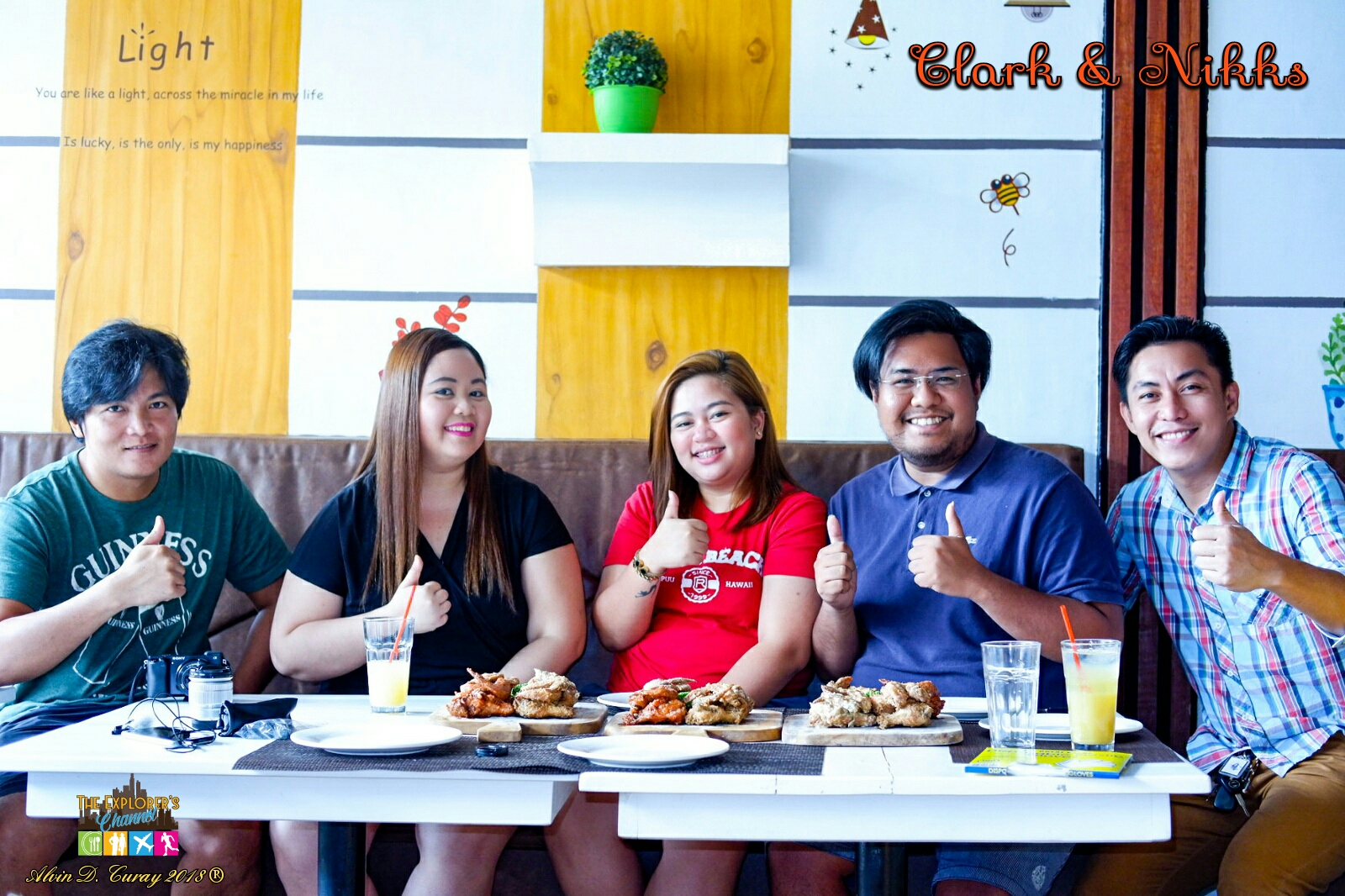 You'll really end up eating more rice since the yummy wings will leave you craving for more.
The Owners' Corner
Let's get to know the fantastic people behind the successful business.
Nikki Kathryn Echavez – Ms. Nikki is from Dumaguete City. She took up Business Management at Silliman University. She used to be a disc jockey at Yes FM and has a great passion for food.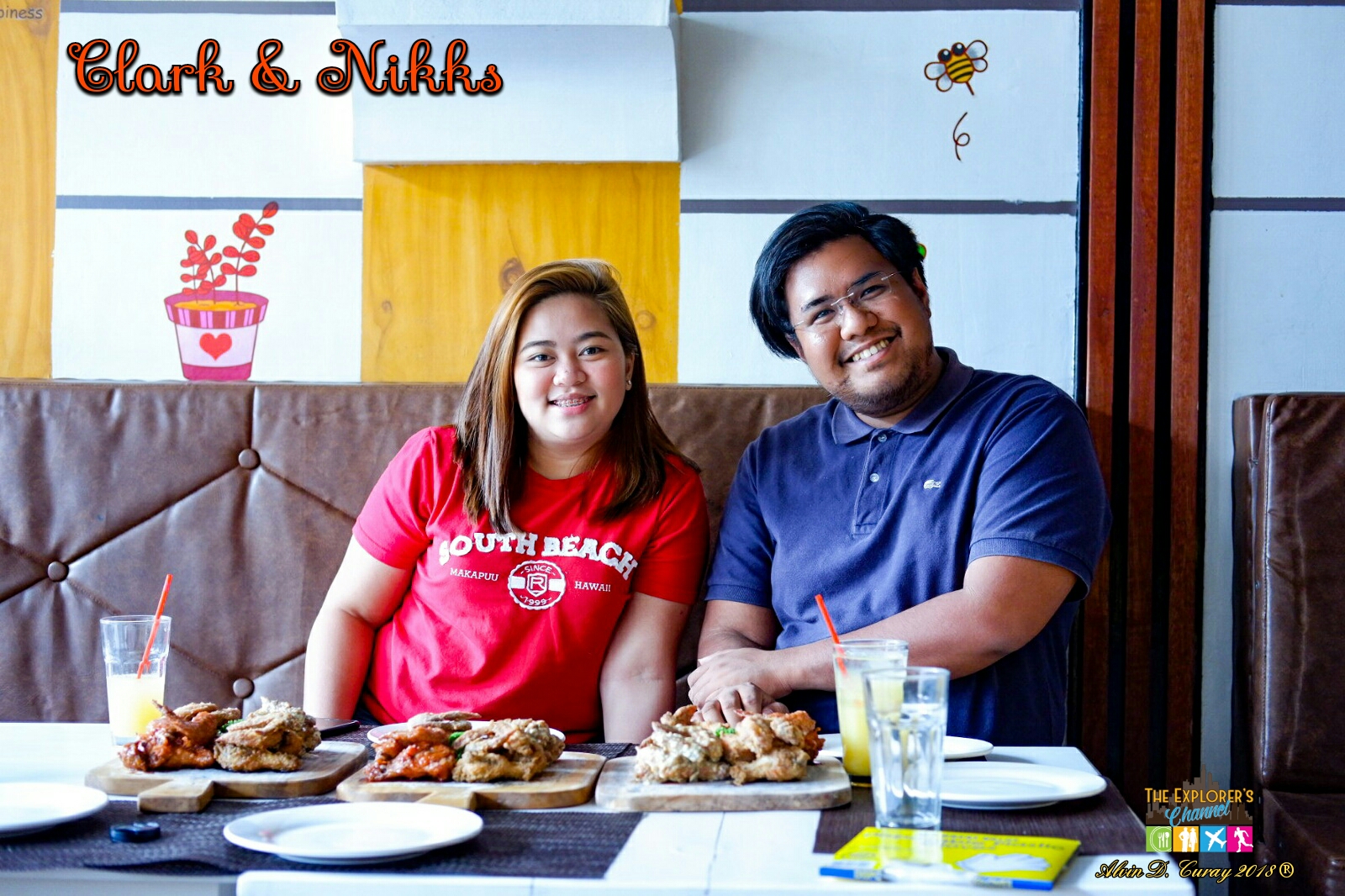 Clark Daryl Resma – Clark was born and raised in Iligan City. After graduating from High School, he went to Cebu, took up Psychology at South Western University and later on landed a call center job and became a medical representative as well.
Nikki and Clark are relatives. When both came to Cagayan de Oro City, they put up the business together since both share the same passion.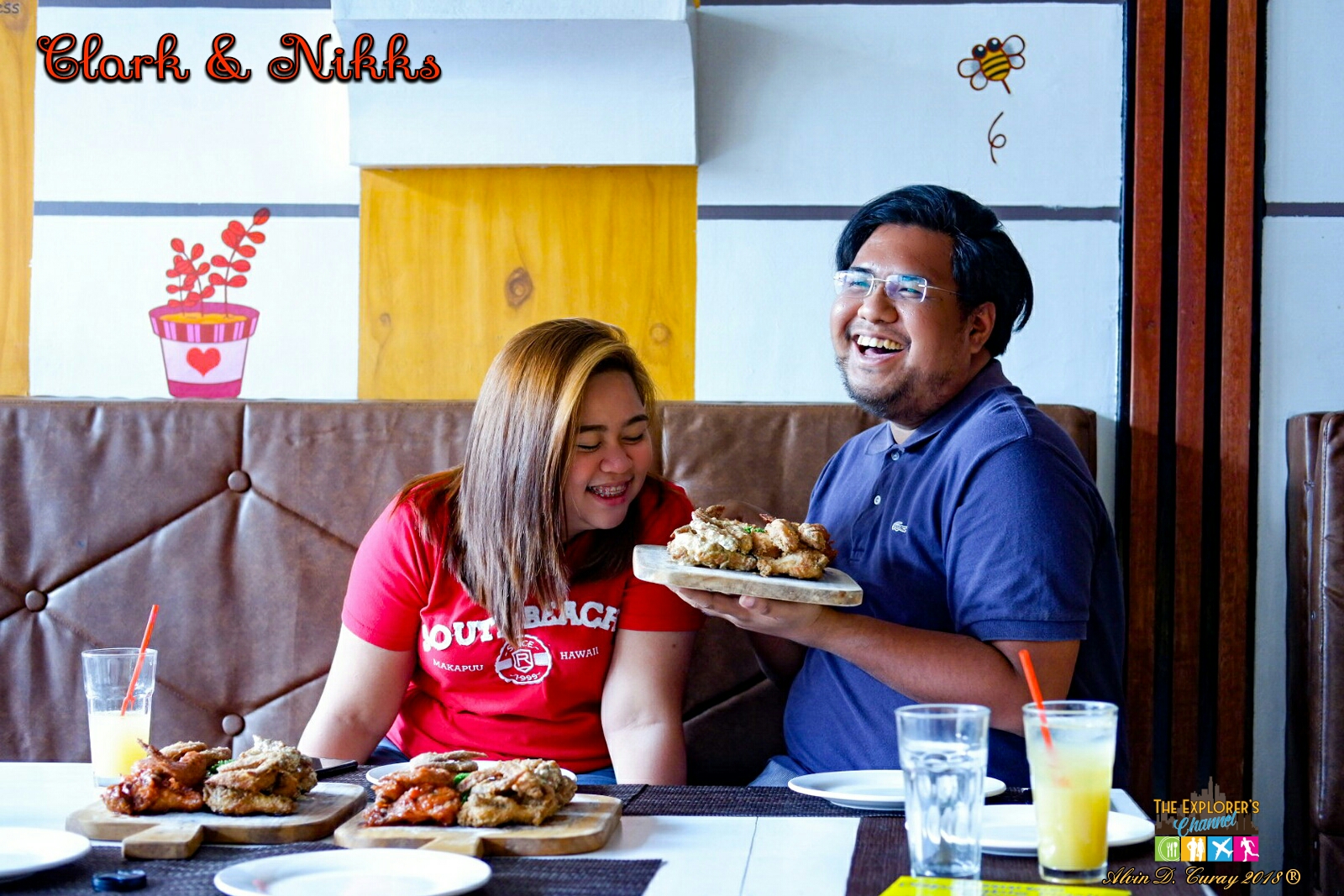 When asked what their advice to those aspiring to have their own business is, this is their reply; "If you want to do business, just start small, have enough capital, be willing to take risks, choose a business that relates to your passion, be knowledgeable about your business, be hands on, manage your money properly, take advice from experts by reading business books or those from online sources and invest in your employees, always treat them well."
Work Culture
The happy and cool business owners shared how much they valued their employees and stressed the importance of taking care of the people who are front lining the business. They treat their employees like family members or siblings and aim to have a fun work environment with them.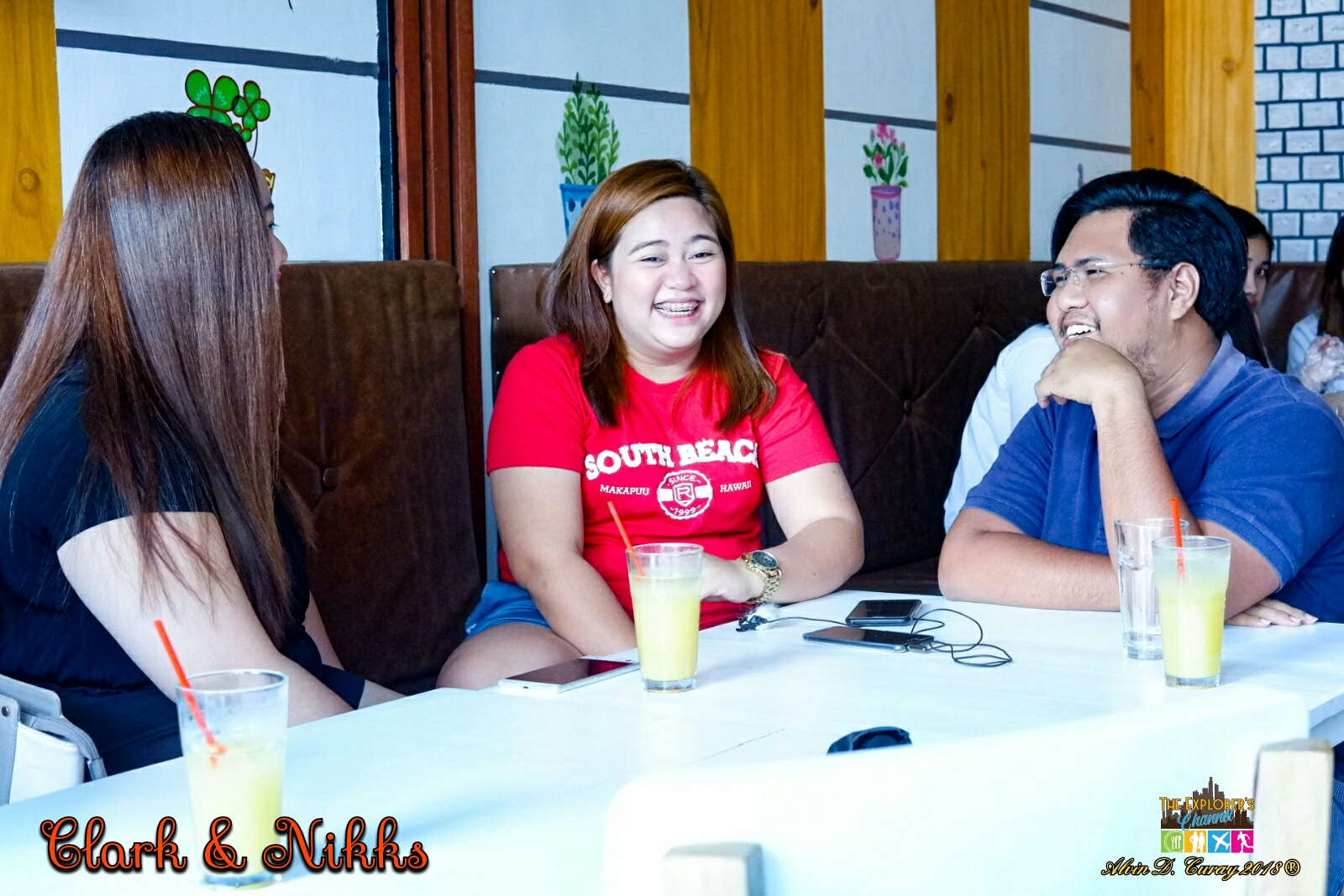 Although this might be the case, they don't tolerate employees when they're wrong and strictly implement their policies and regulations. When they perform well, the owners make sure their employees are rewarded accordingly. This is why their employees are always motivated with their work and always give their best at what they do.
Clark and Nikki believes that if they take care of their employees, the employees will take care of their business. Whenever they are able to reach their target for the month, they make it a point to give back to the community by sharing their blessings to the less fortunate by giving them "Free Chicken Wings".
Offerings and Operating Hours
Clark & Nikks also welcomes customers that want to hold private parties, events and meetings at their place. Through a reservation fee of P2,000 and P199/head, they can already keep the place exclusive for themselves for a limited time.
The establishment is open from 11am – 10pm, Monday-Sunday.
How to Reach them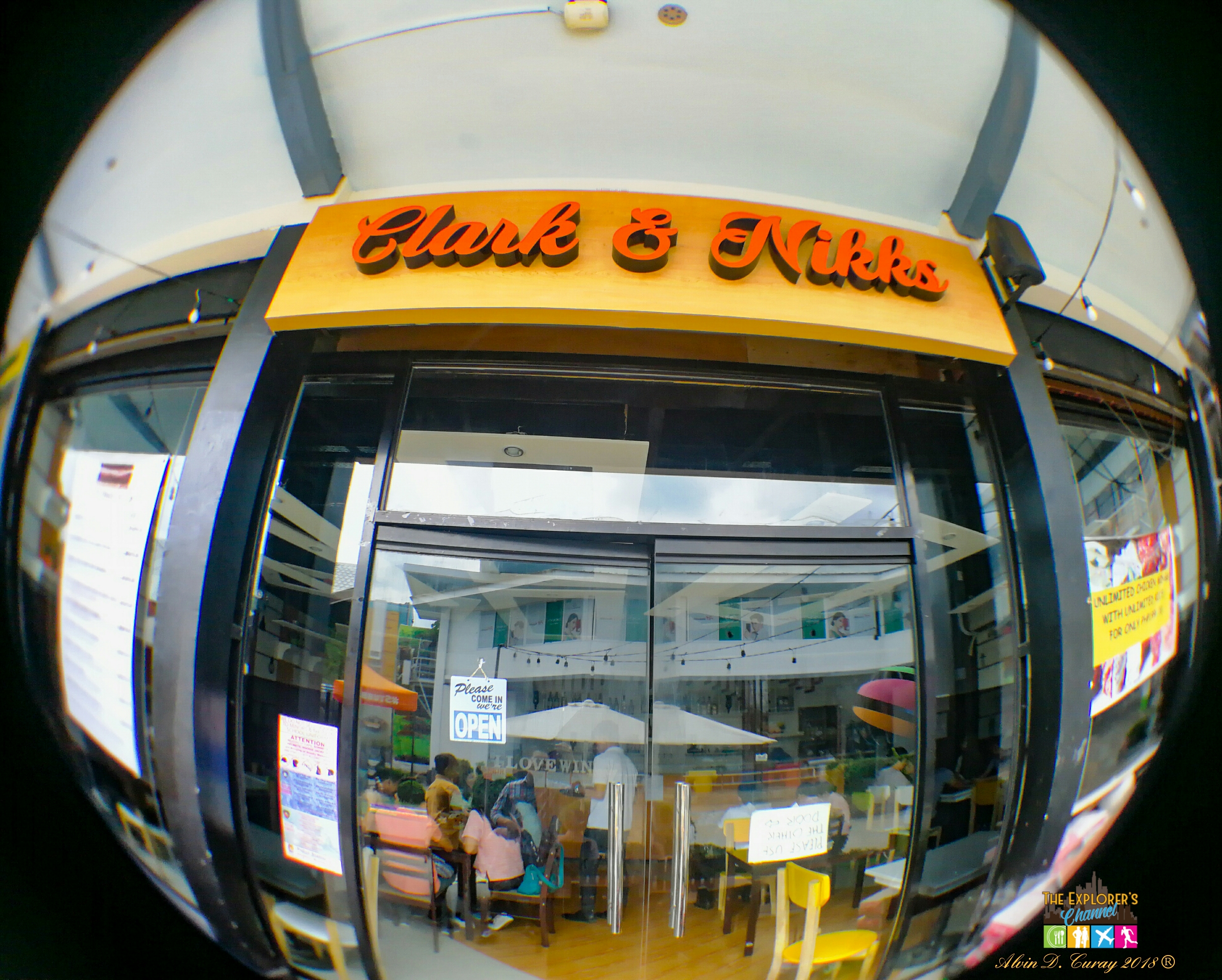 If you want to reach them for inquiries and reservations, contact them through the following information below:
Facebook Page: CLARK and NIKKS unlimited chicken wings
Contact Number: 0905 035 0706