Who doesn't love chocolate? That is why when I found out through SM that they were going to have a Chocolate Festival, I rushed to witness this special event.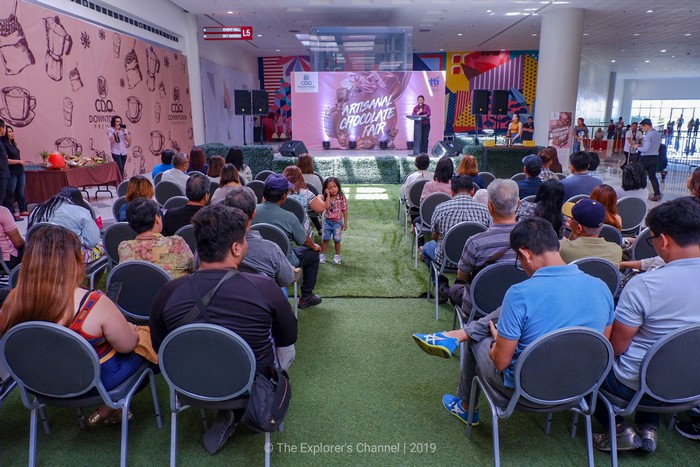 The first ever Chocolate Festival (Artisanal Chocolate Fair) took place last February 13, 2019, at the 5th floor of SM CDO Downtown Premier. It was an event brought to us by The Department of Trade and Industry(DTI) of Northern Mindanao and SM CDO Downtown Premier.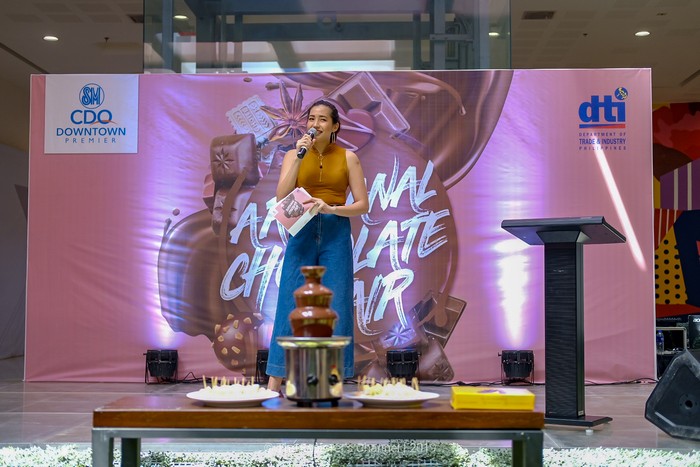 Maxine Monasterio-Mejia hosted the event. The delicious cocktails were provided by Restaurant Damaso.
The participants of the event were some of the members of the Northern Mindanao Cacao Industry Council (NMCIC), Misamis Oriental Cacao Industry Development Association and Department of Science and Technology(DOST) Region 10.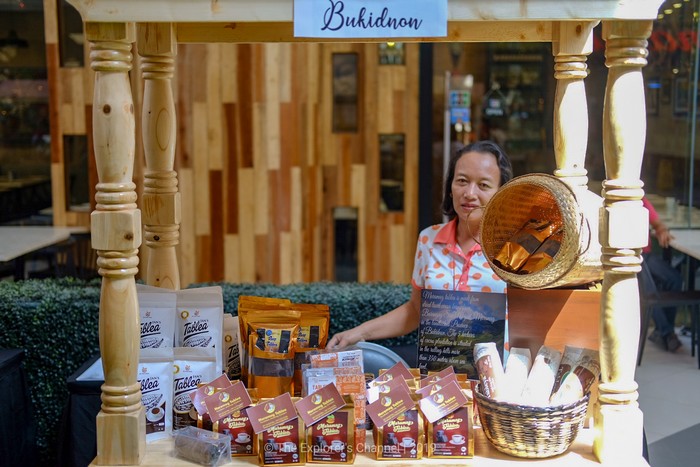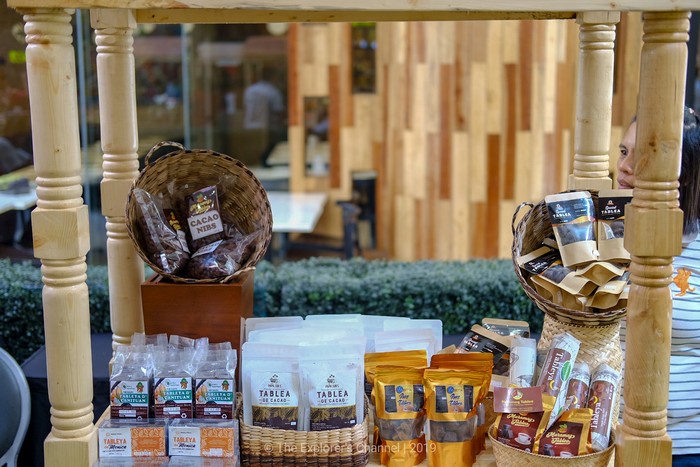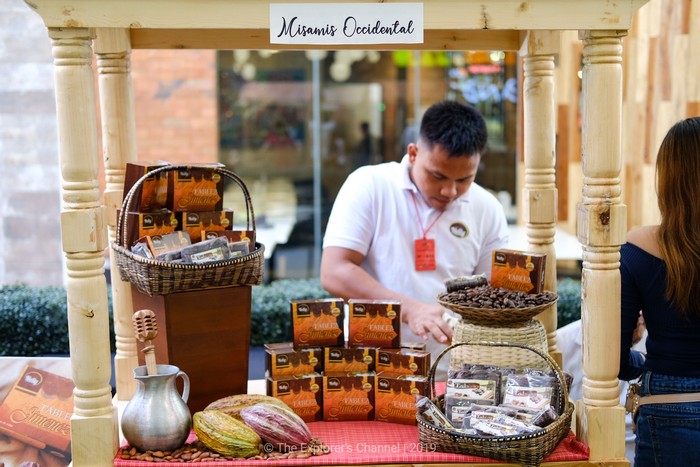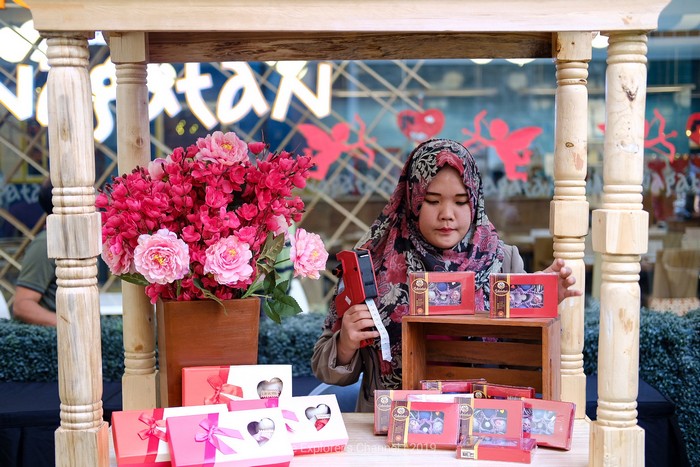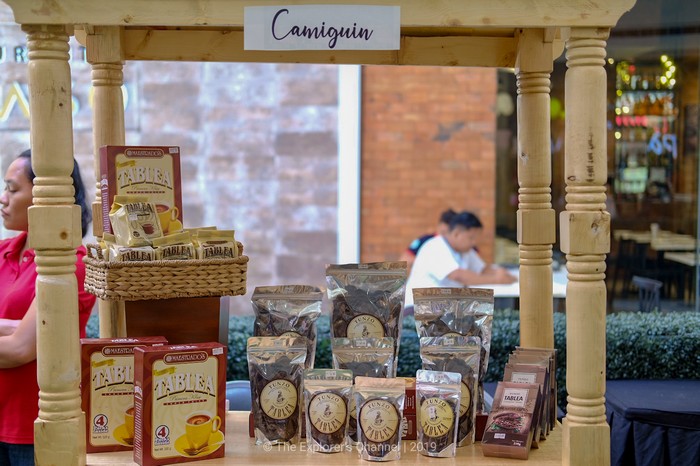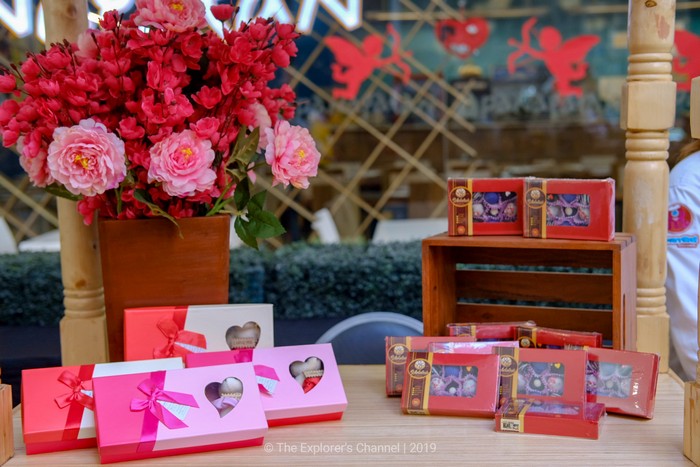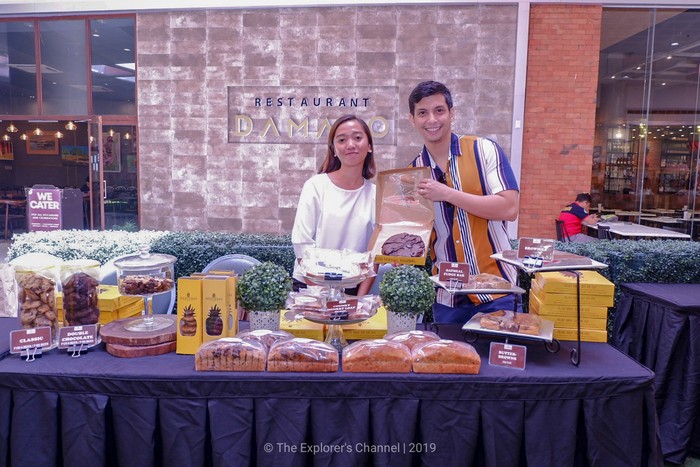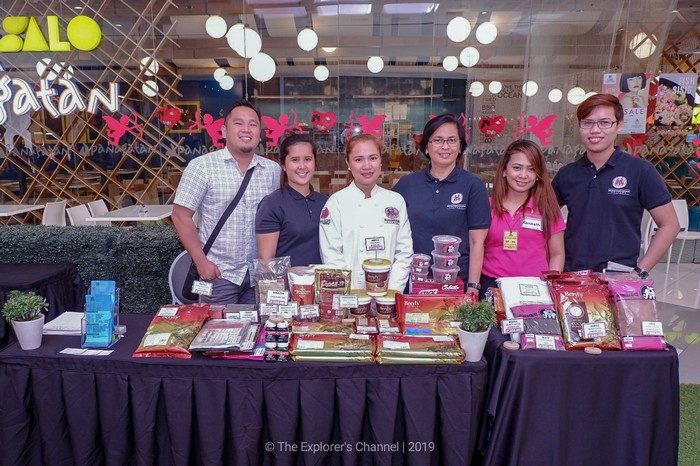 According to DTI Misamis Oriental Provincial Director Almer R.Masillones; there are 23 exhibitors that would be on display for 4 days from February 13 to 16, 2019 showcasing Artisinal Chocolates.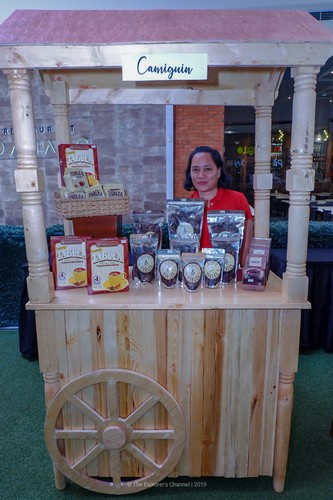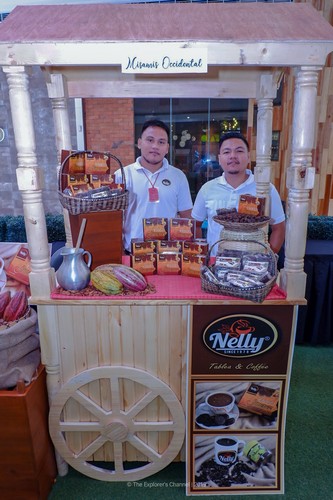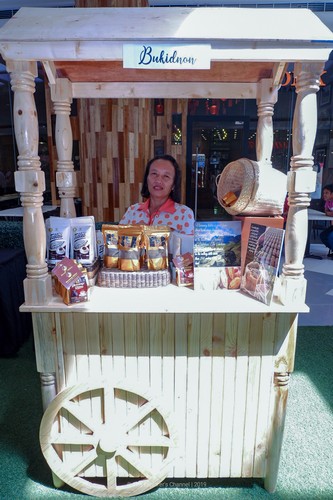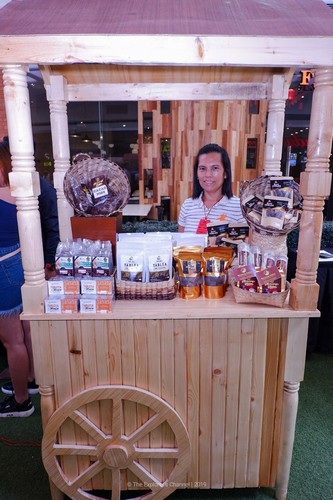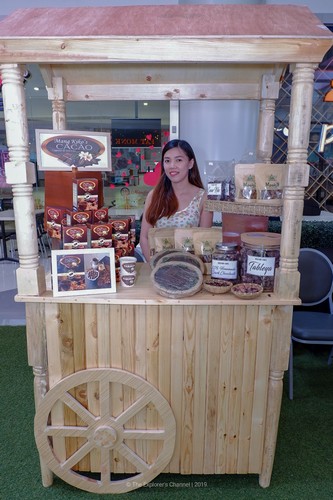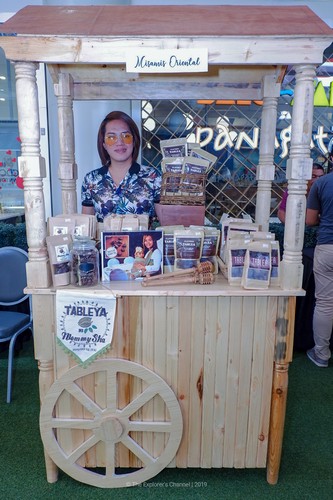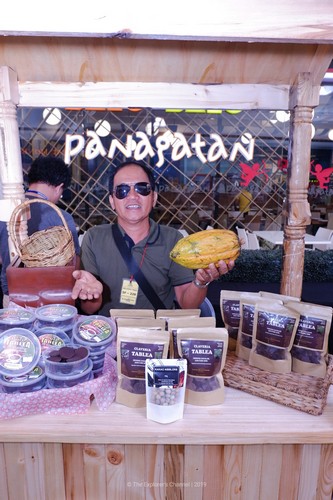 She said; "These are local products done by skilled hands, expertly crafted from tradition. We have been looking for avenues to promote and strengthen the cacao industry of the region and DTI is committed to establishing a globally-competitive and sustainable cacao industry as envisioned in the 2016-2022 Philippine Cacao Industry Road Map. Through this, we need to mobilize all stakeholders for a concerted industry-wide development effort to produce 100,000 metric tons of dried fermented cacao beans by the year 2022 and be an active player in the global value chain and activity such this will solidifies partnership with big name markets like SM,thus creating marketing and promotional opportunities for our cacao industry players."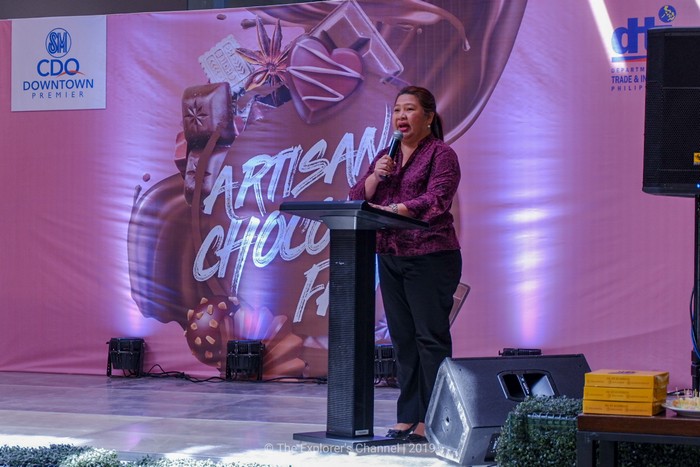 When asked why the country is pushing for cacao production, NMCIC Chairman Francisco Calotes replied that there is a growing demand for cocoa products and the world may soon run out of chocolates.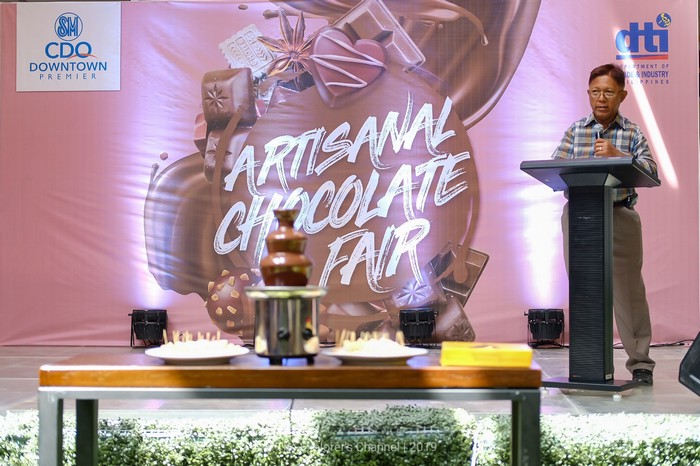 And due to this increasing demand in chocolate and cocoa products, it is expected that there will be a cacao shortage come 2020. In our country, the local consumption is at least 50,000 metric tons per year and the local supply is only around 10,000 metric tons.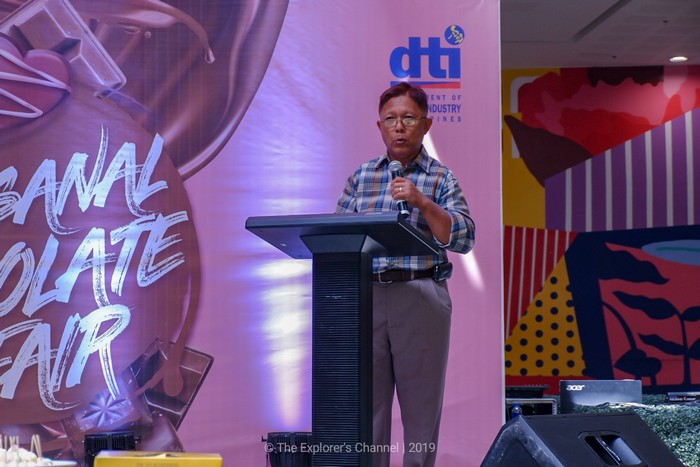 He also said that Mindanao cacao production comprises 90% of the country's total production of which 80% of this is coming from the Davao region which has around 20,000 hectares of cacao farms. Northern Mindanao for its part, has pledged to produce 4,000 metric tons by 2022.
Mansillones further added that the region has taken small but great steps in the development of the cacao industry.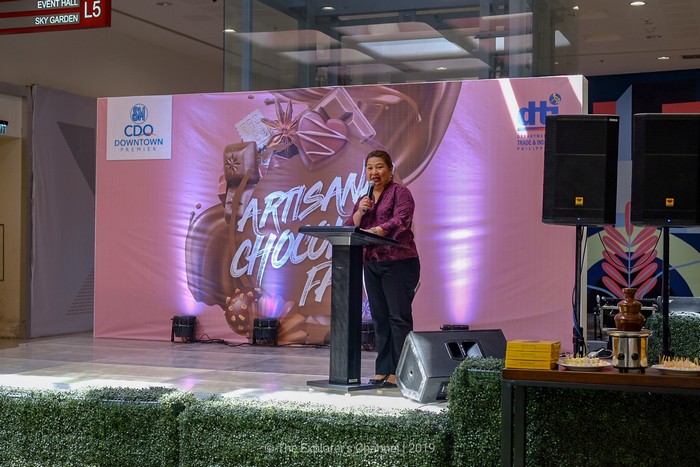 The region reported an investment generation of Php38 Million and will provide jobs to 685 farmers and processors. Northern Mindanao has around 400 SME's and more or less 16 local enterprises involved in the cacao industry.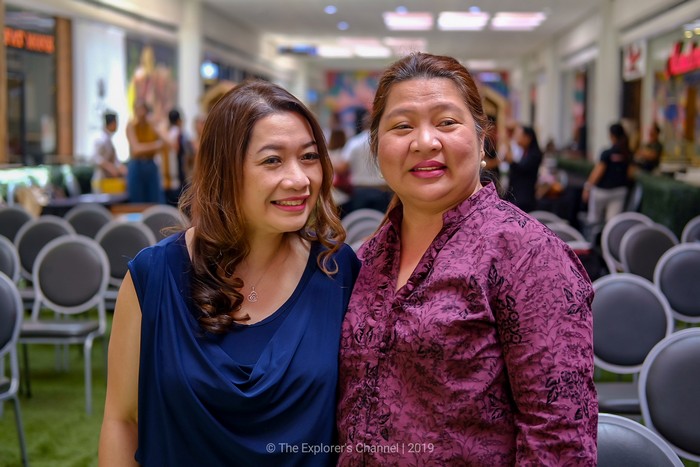 The event was also witnessed by SM CDO Downtown Premier Mall Manager Evangeline Ditona and SM PR, Ms. Ivy Guantero plus members of the media and blogger community.