Are you fond of mountain biking? Then this event is for you! The International Ride MTB Day is an event brought to you by Fox Racing Philippines, COMBAT, ROX by Primer, High Ridge and Centrio Mall. It is a fun ride for biking enthusiasts which aims to increase mountain bike participation and strengthen the global mountain bike community for many years to come.
CDO INTERNATIONAL MTB DAY 2019
Fox Racing is a world leader when it comes to MX and MTB gear and apparel. It has revealed its full support for the "International Ride Mountain Bike Day" which is known as the yearly holiday of mountain biking.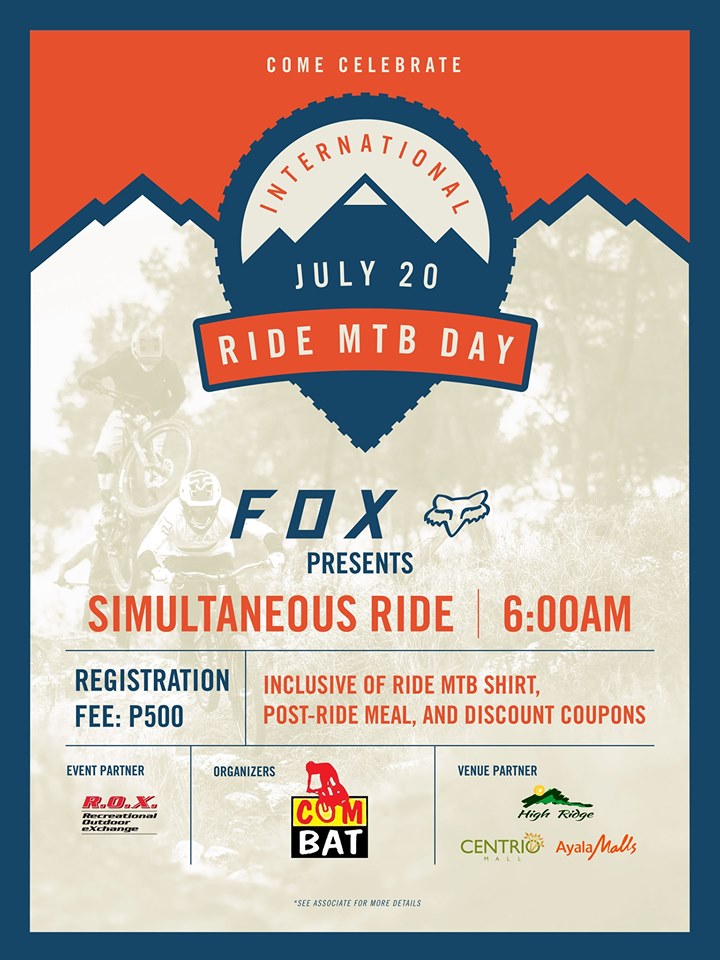 Internationally, this event is called "Ride MTB Day" and this cause is made up of non-centralized, community-based events that take place around the globe with mountain bike brands, media, professionals, retailers, parks and local riders everywhere, with everyone showing their love and support for the sport of mountain biking by holding group rides, fundraisers, races and demos on JULY 20 – EVERY YEAR.
With promotion and support from a number of Mountain Bike brands, advocacy groups and athletes, the first annual #RIDEMTBDAY in 2018 included participants from over 40 countries and created tens of thousands of social media hashtags and impressions. Most importantly, it gave mountain bikers an excuse to get out and ride together all over the world.
For 2019, we plan to take #RIDEMTBDAY to the next level by helping promote the day with even more industry partners around the world. Fox will be supporting a number of events globally and promoting the fact that #RIDEMTBDAY doesn't belong to any one person or group. If you're a mountain biker it belongs to you, so please join us in recognizing and celebrating the "Official Holiday of Mountain Biking" JULY 20 – INTERNATIONAL RIDE MTB DAY.
EVENT SHIRT 
This is the event shirt that the riders should wear on Ride MTB Day.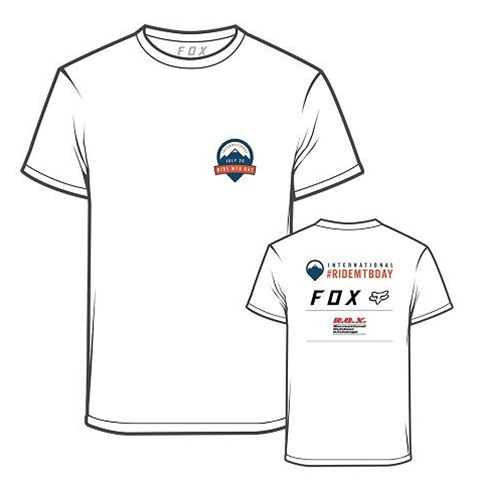 EVENT RULES
Here are some rules that should be followed on Ride MTB Day.
1. No Helmet. No Ride
2. Event Jersey must be properly worn during the event.
3. Exclusively for Mountain Bikes only
4. Obey Instructions from the event marshals
ROUTE
The route is a 27KM Trail.
START – Ayala Centrio Mall, Centrio CV Roa, right at A. Luna St., left Capistrano st, left MH del Pilar st., right at A.Velez st to the rotunda, right at T.Saco st. Going up to S. Diversion road, right at Indahag passing pualas until gango road, turn right entering joey pelaez property to pualas road, right pualas road, left entering a single track shortcut to indahag road, turn left passing HUGO property until the crossing of melecia homes, right until aluba road, take a right again passing "pathway to recovery rehab then take the finish line at Highridge.
FINISH and Program – High Ridge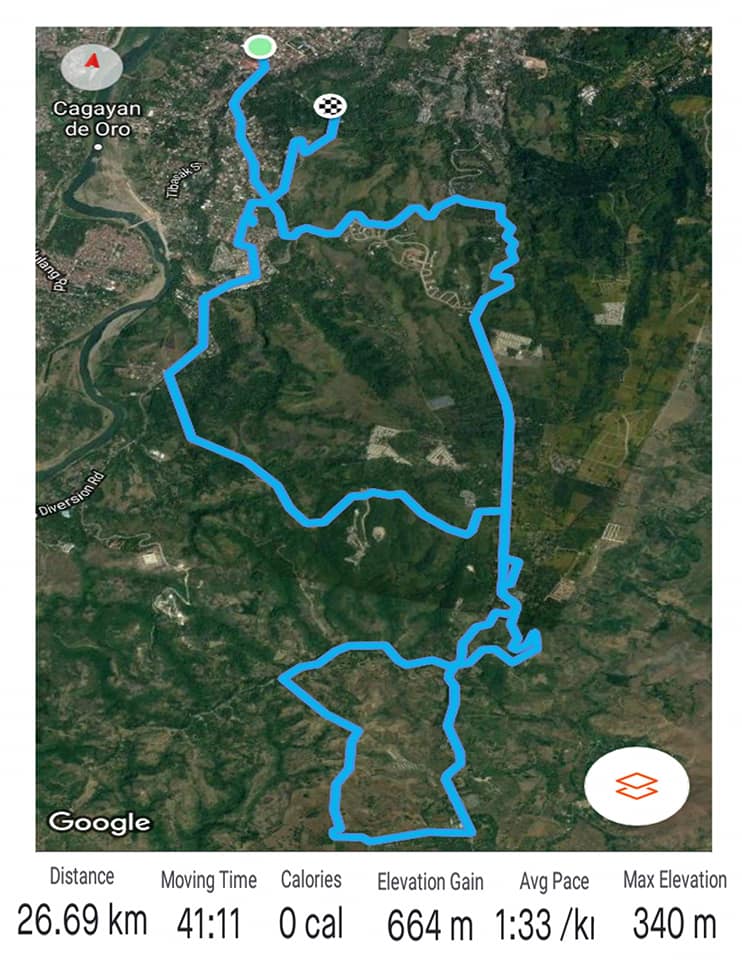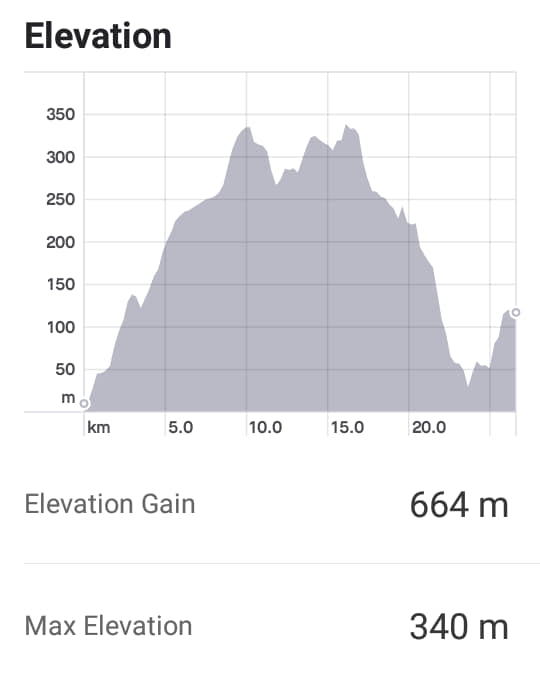 ACTUAL TRAIL PHOTOS
Here are some photos of the trail: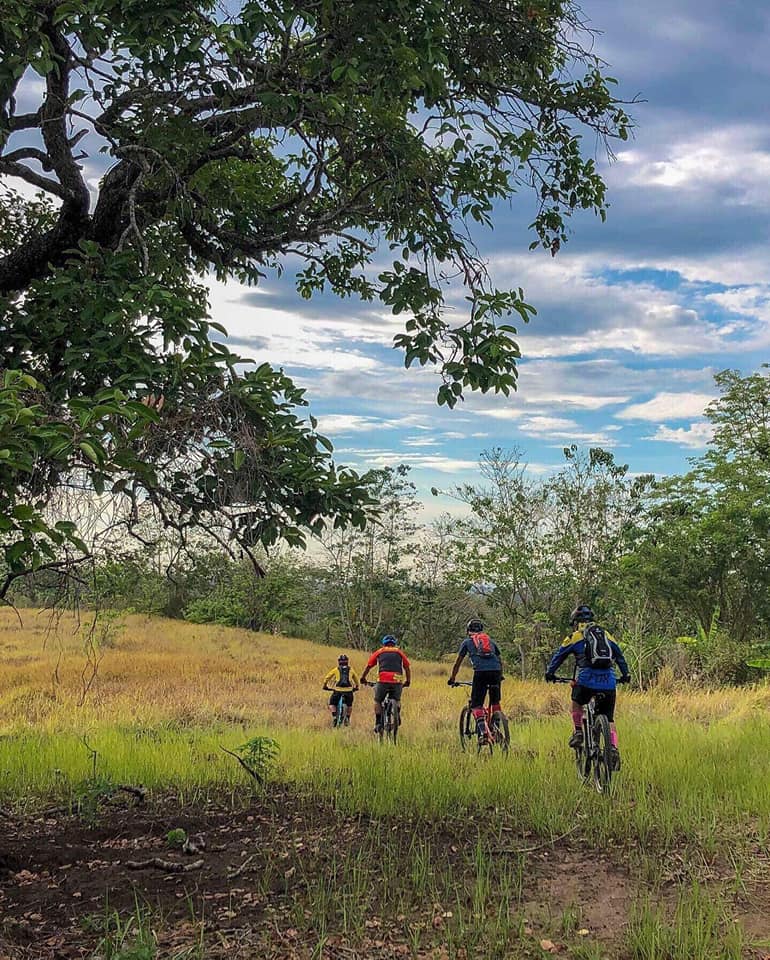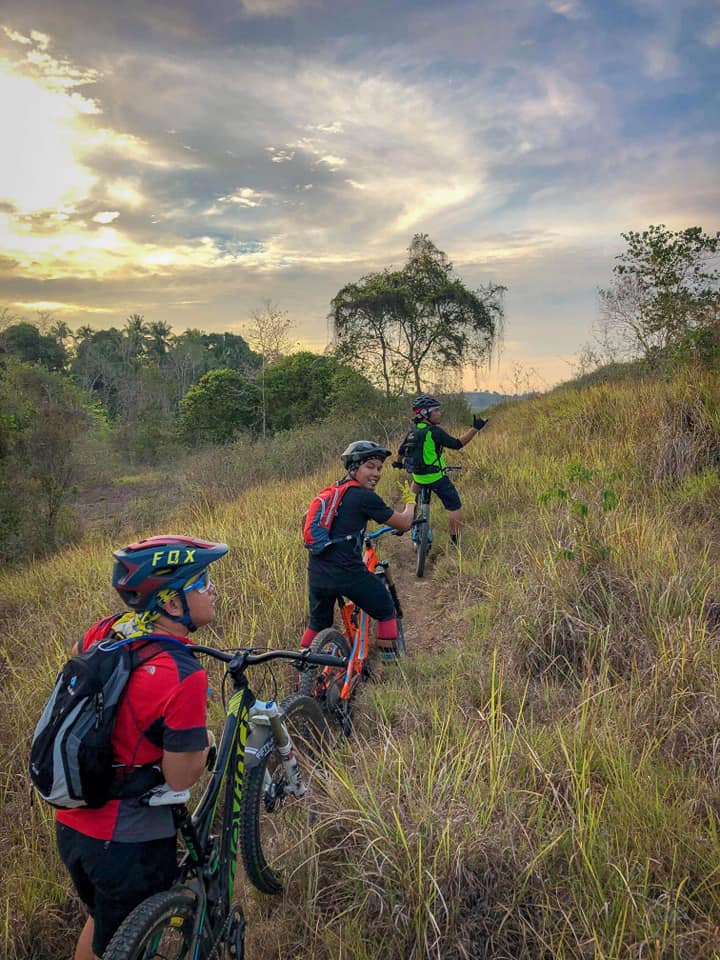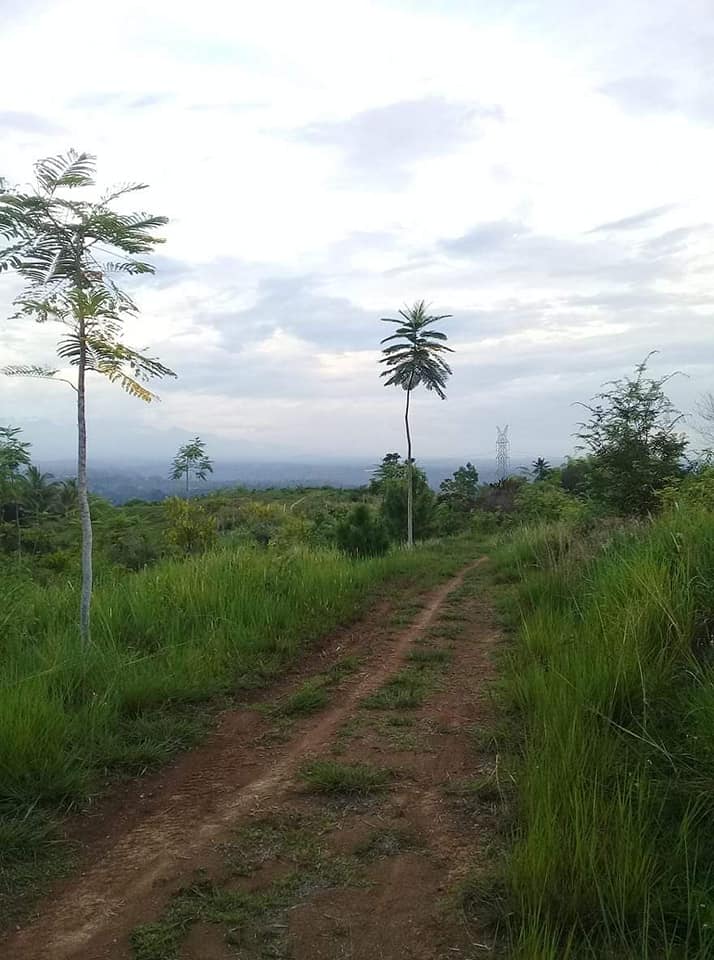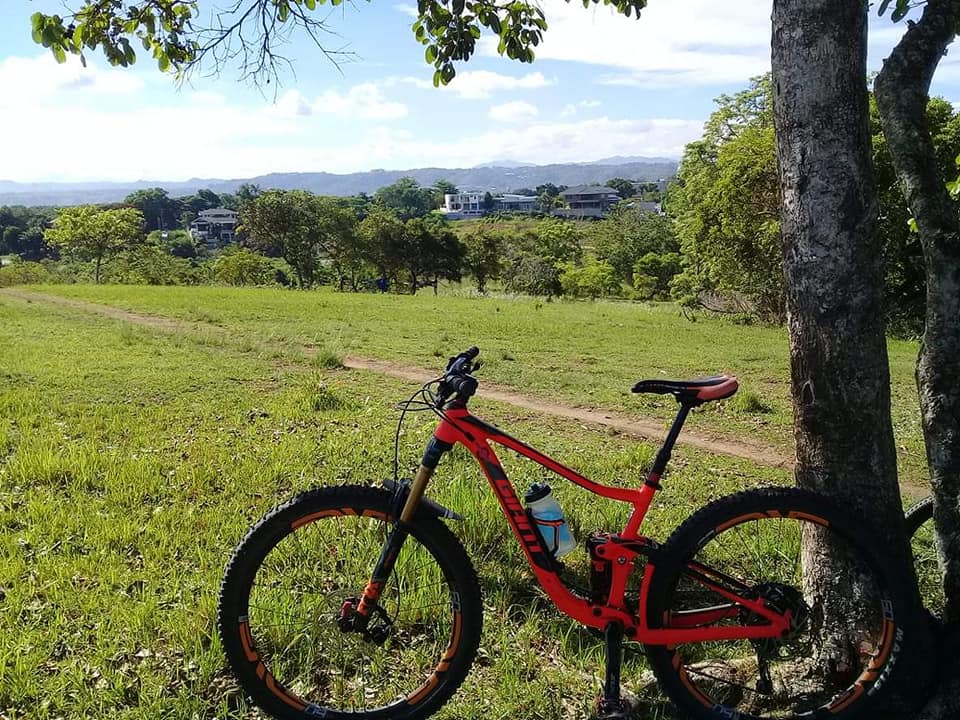 ABOUT FOX RACING
For over four decades, Fox Racing has been the global leader in motocross and mountain biking gear and apparel. Fox outfits the world's best athletes and enthusiasts with products that combine innovation and style, rooted in the brand's original competitive motocross spirit. The company is based in Irvine, California, with offices, retail stores, ambassadors and athletes all around the world.
HOW TO REGISTER?
To register, just visit ROX Store at the 2nd level of Centrio Mall in Cagayan de Oro. The Registration Fee is P500 inclusive of Ride MTB Shirt, Post-Ride Meal and Discount Coupons.
INTERNATIONAL RIDE MTB DAY LAUNCHING
The International Ride MTB Day was launched at the ROX store in Centrio Mall last June 23, 2019.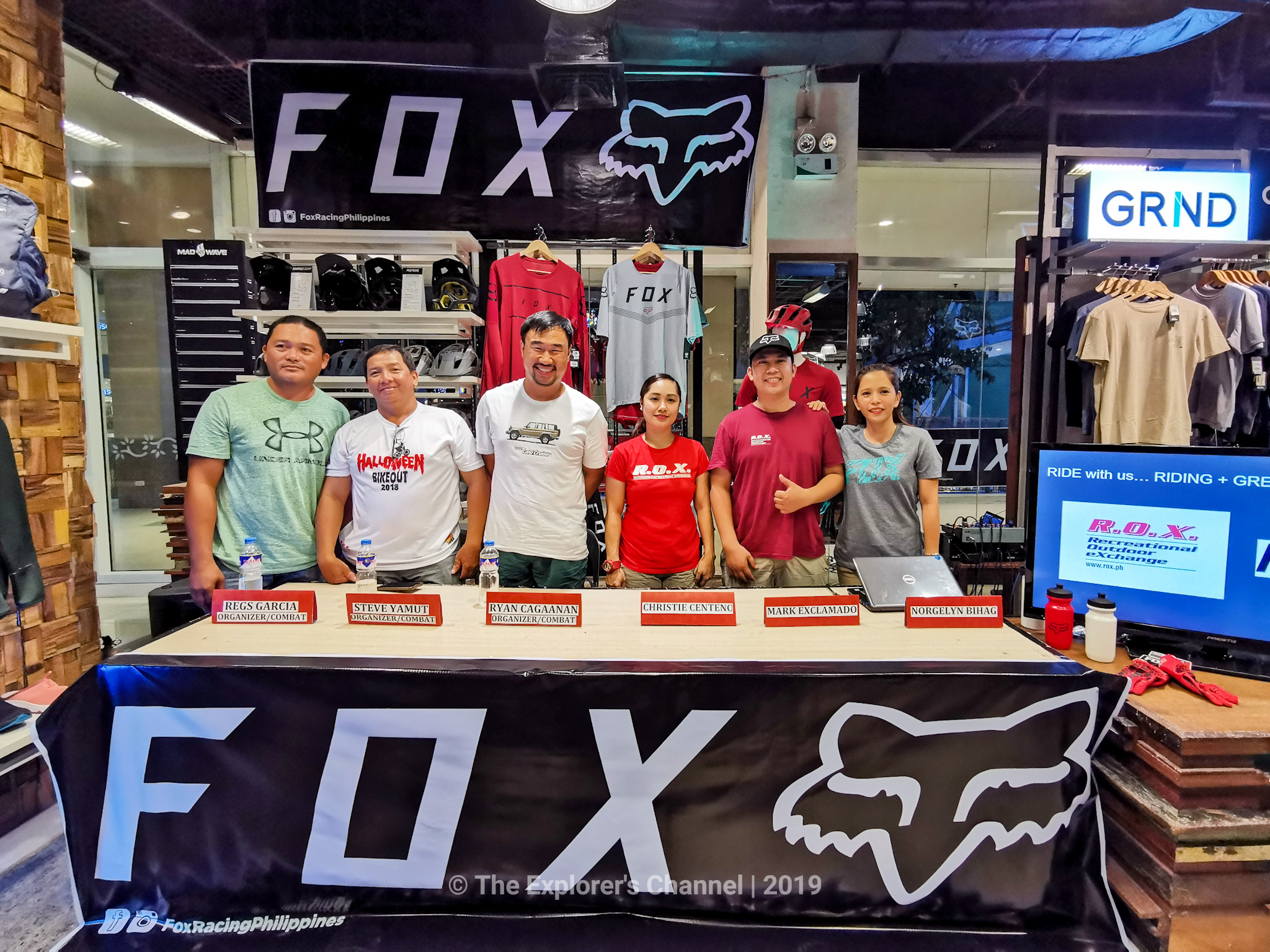 It was attended by the event organizers, ROX Branch Head (Mr. Mark Exclamado), Ms. Norgelyn Bihag (Sales Cluster Head of Primer Group of Companies), Ms. Christie Joy Centeno (Store Head of Columbia Centrio), Mr. Neil Fernandez (Sales Cluster Head of Primer Group of Companies) and members from the media and blogger community.
Here are more photos from the event: