Taste the most innovative sisig in town as Boy Zugba offers you their latest sisig – the SOSPA!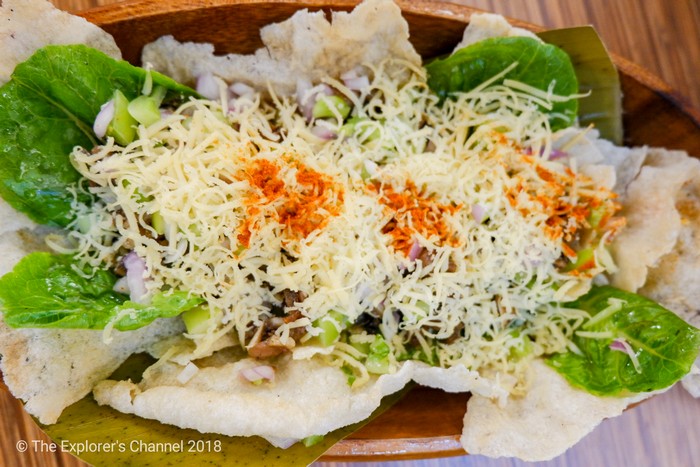 SOSPA or Sisig oh, Salad Pa is a fusion of their signature sisig recipe with a Honey-Calamansi Salad, topped with Kiping chips and Chili Cheddar Cheese.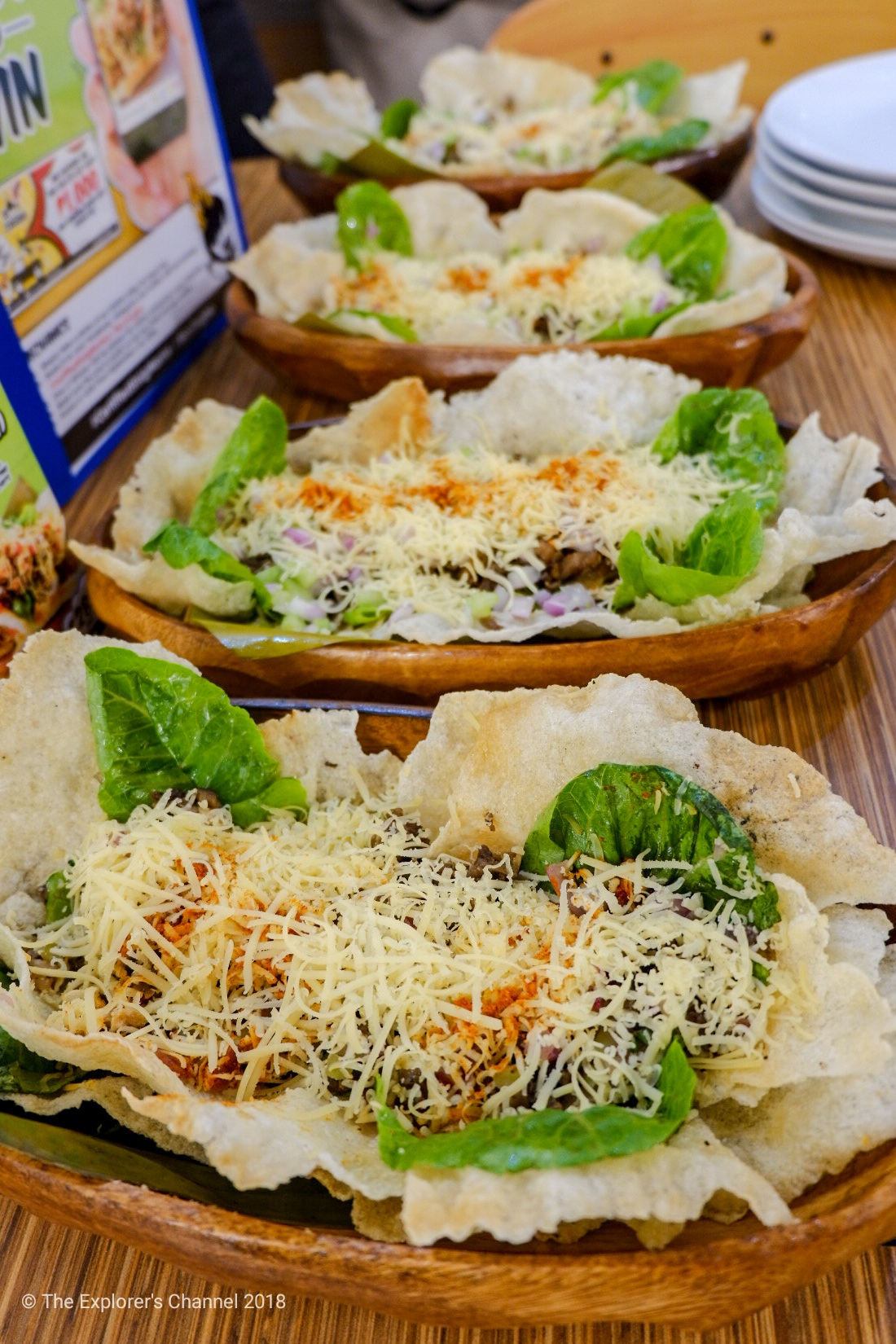 This unique sisig has recently been awarded a 2-Star Icon Certified Sisig Master (CSM) by Knorr at Limketkai Luxe Hotel.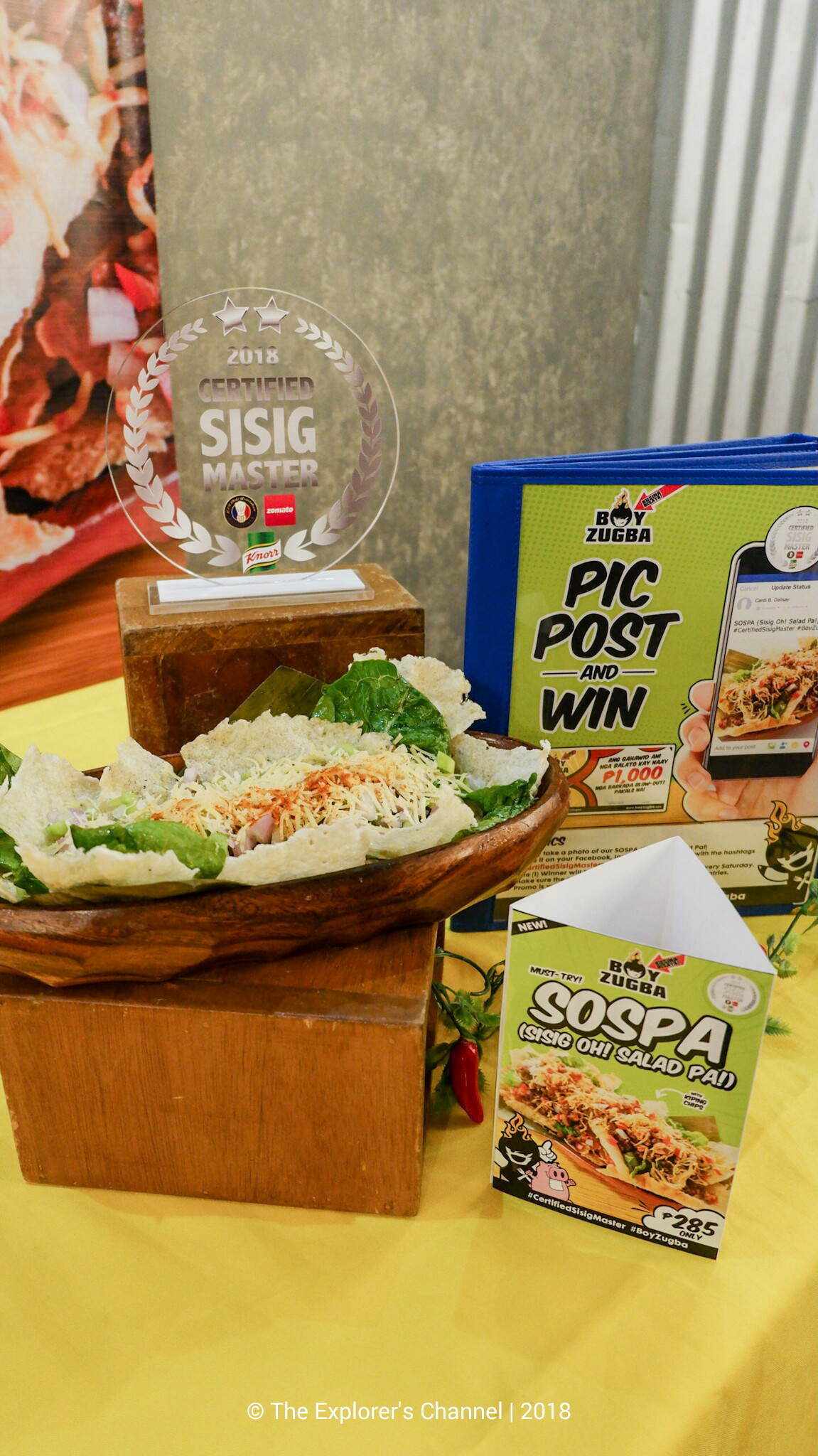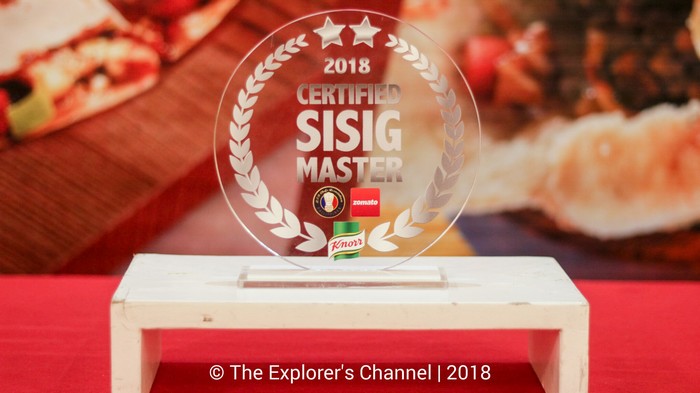 A cheesy, chunky sensation wrapped in a delicate homemade tortilla is Bigby's Senyora Sisig!  This famous Filipino comfort food with an extraordinary twist is now offered at Bigbys, the makers of the best-tasting baby back ribs in the city.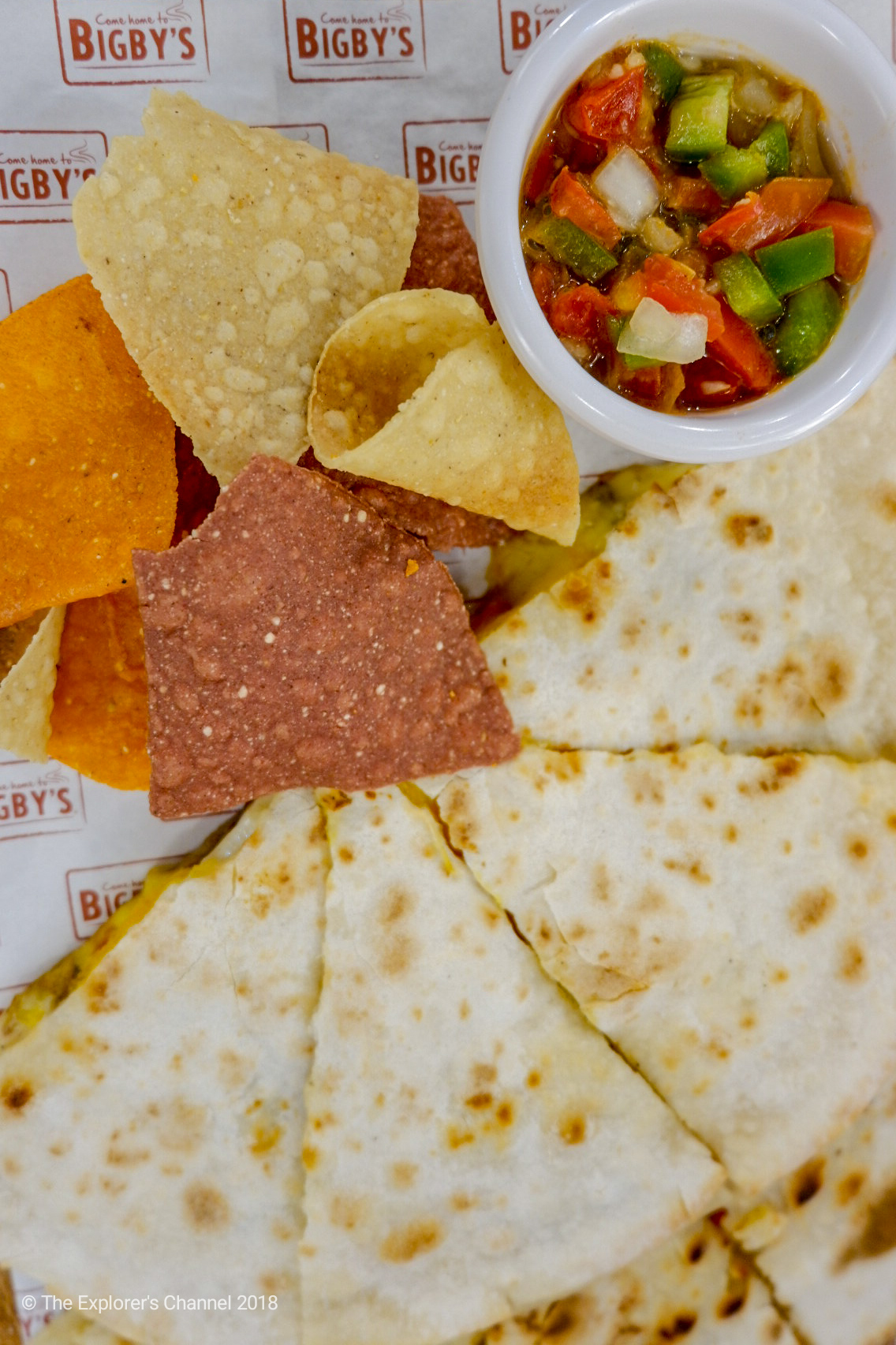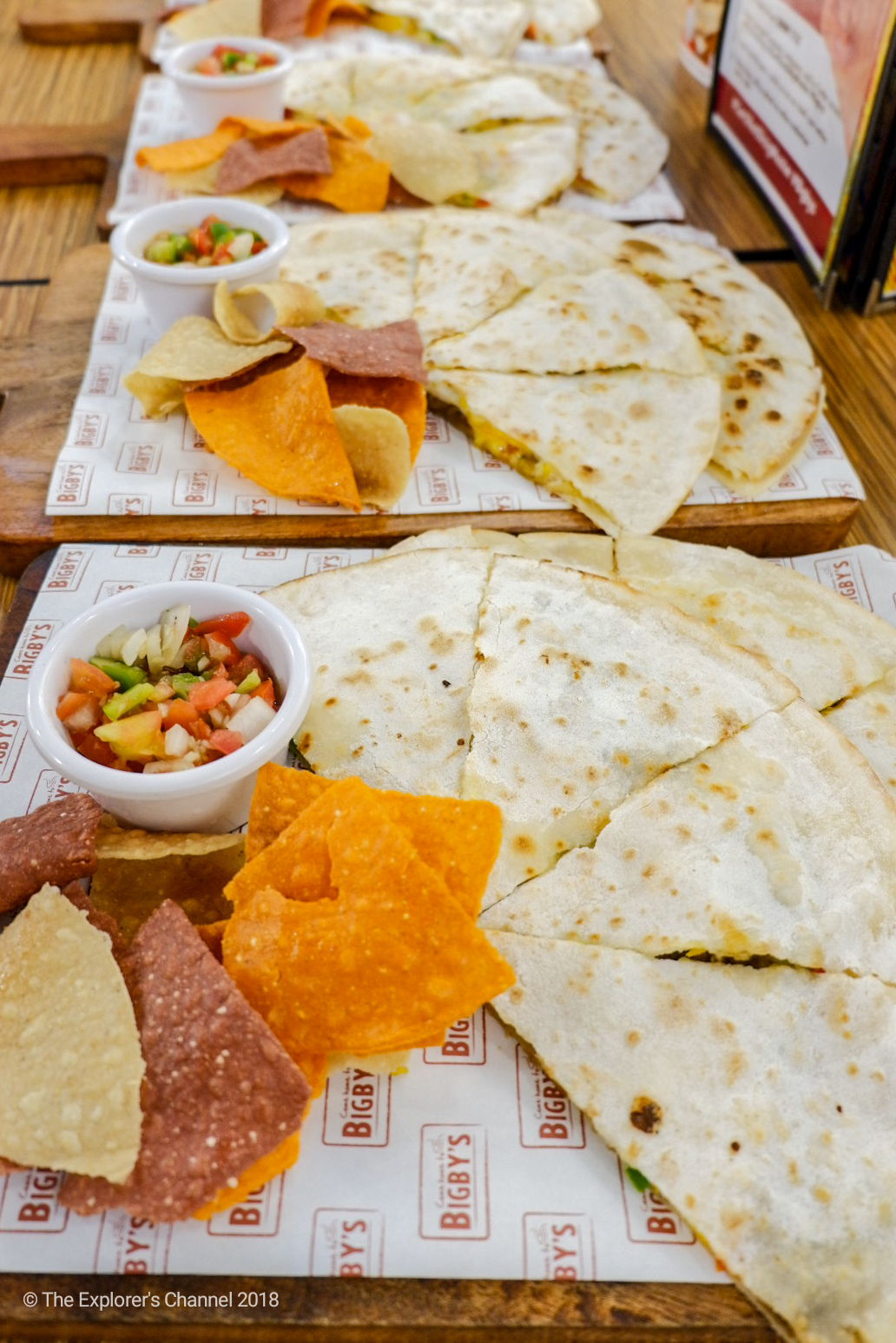 The Senyora Sisig has won and received 2-stars from the recent Certified Sisig Master Competition by Unilever Foods Solutions at Limketkai Luxe Hotel last June 2018.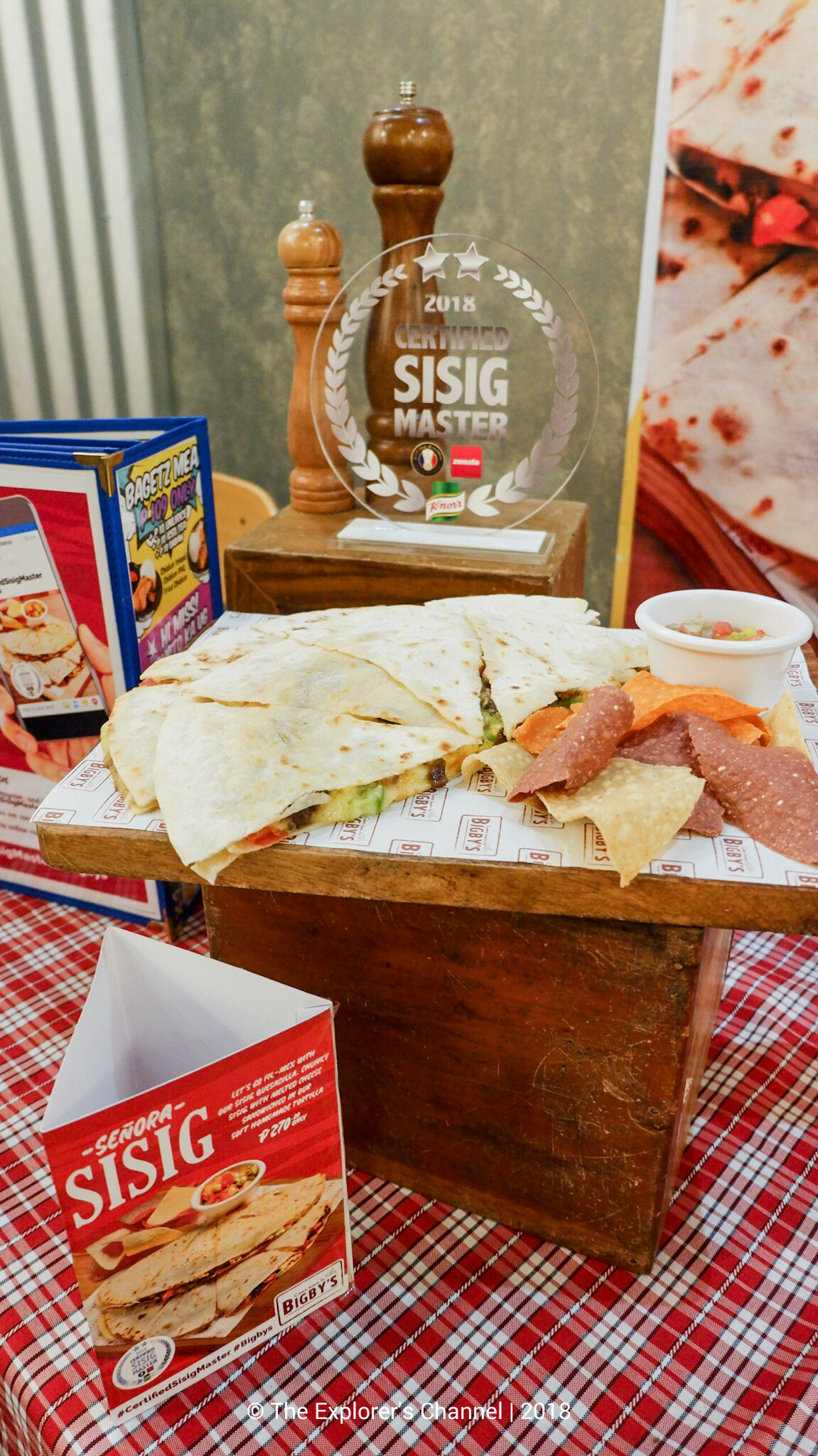 Certified Sisig Master Online Contest
Do you want to WIN P1,000 worth of Gift Certificates from Boy Zugba or Bigby's Café & Restaurant?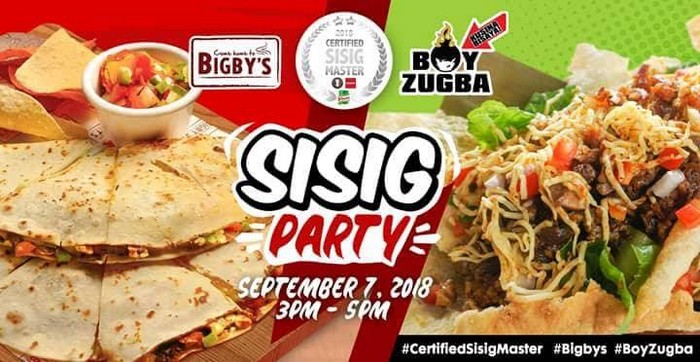 Enter the Journey of becoming a 3-Star Certified Sisig Master by following these Mechanics:
Simply Share a PHOTO of Boy Zugba's SOSPA (Sisig Oh, Salad Pa) or Bigby's Senyora Sisig Quesadilla dishes on your Facebook, Instagram, and Twitter with the hashtag #CertifiedSisigMaster #BoyZugba #Bigbys.
Top 10 Participants with the most number of posts nationwide will be awarded a 3-star Certified Sisig Master Icon!
Winners will be announced weekly. The contest is until September 30, 2018, only!
Sisig Party Media Launch
Last September 7, 2018 – The two new offerings of Sisig dishes of Boy Zugba and Bigby's Cafe & Restaurant were launched at "Sisig Party". It was held at Boy Zugba SM City Cagayan de Oro.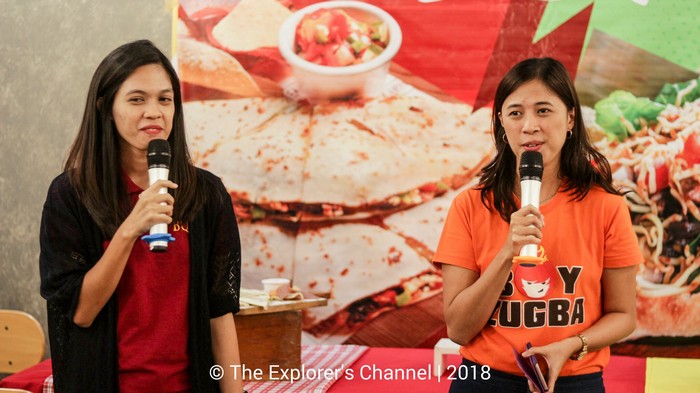 The event was hosted by Nessalou Sabejon and Jezyl Butaya, the branding managers of BQFC (Bigby's Quality Food Corporation). The launch was graced by select members from the media and blogger community.
It was such a fun-filled day since the guests were able to taste these new offerings; the SOSPA and Senyora Sisig first-hand and also participated in Games facilitated by the hosts. Everybody came home happy and won exciting prizes from the games.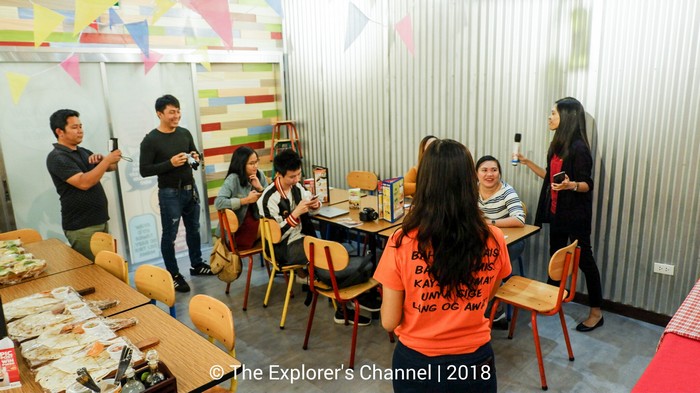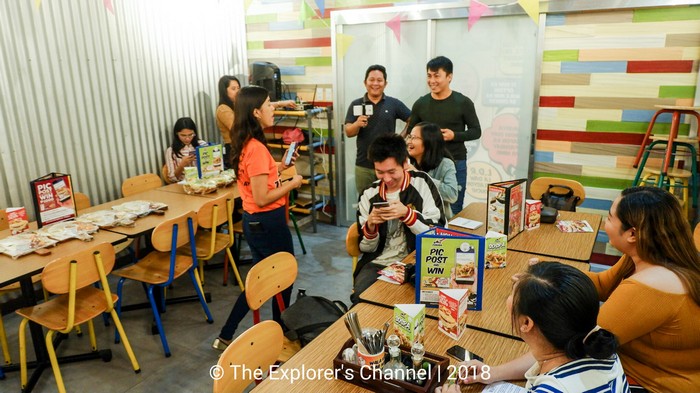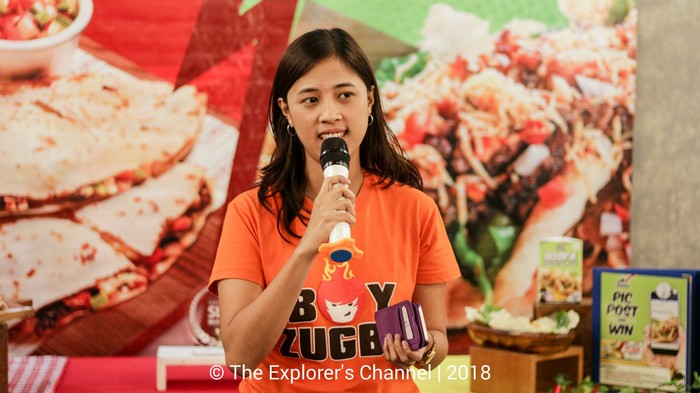 Congratulations Boy Zugba and Bigby's on your latest food offerings!