Bigby's Cafe and Restaurant has been serving Filipinos with great tasting dishes over the past 19 years with 10 branches in the Visayas and Mindanao area and 3 more to come by the end of the year.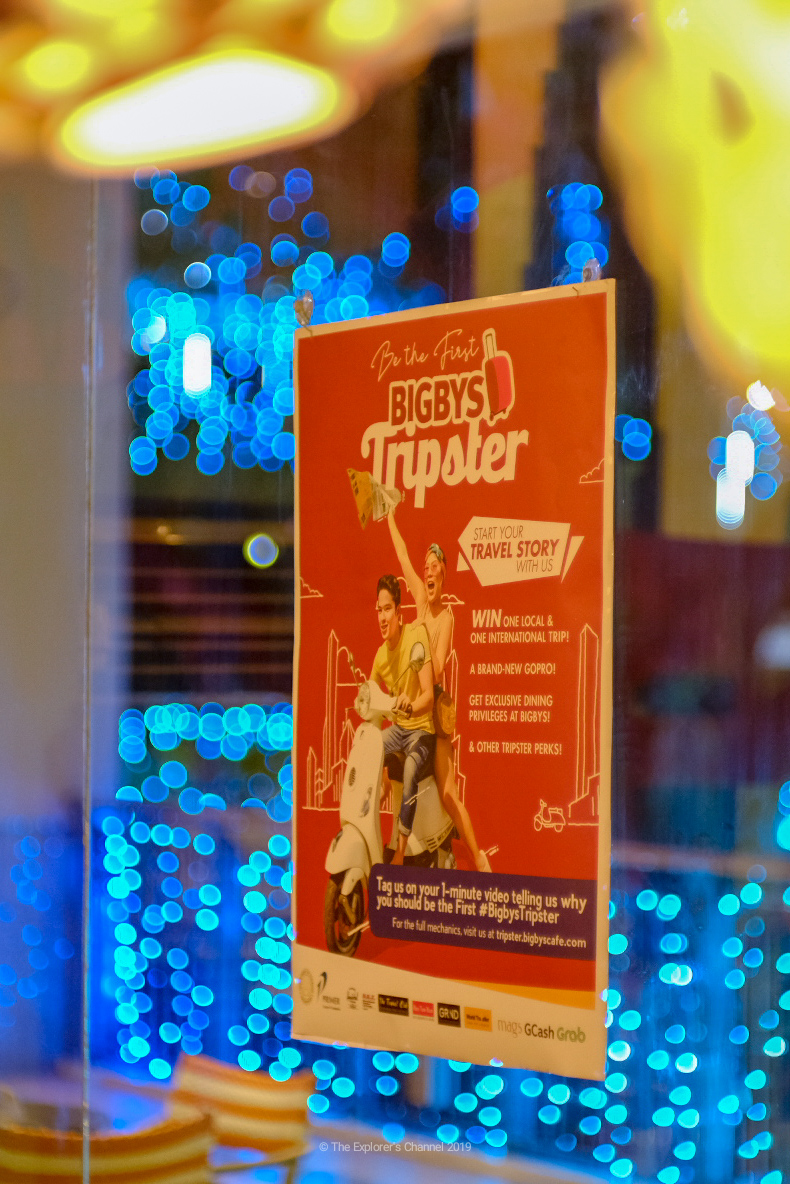 2019 will be Bigby's 20th year and they have an exciting campaign called "Be the First Bigby's Tripster." It will focus on travel, vlogging, and food…just what the Bigby's brand stands for.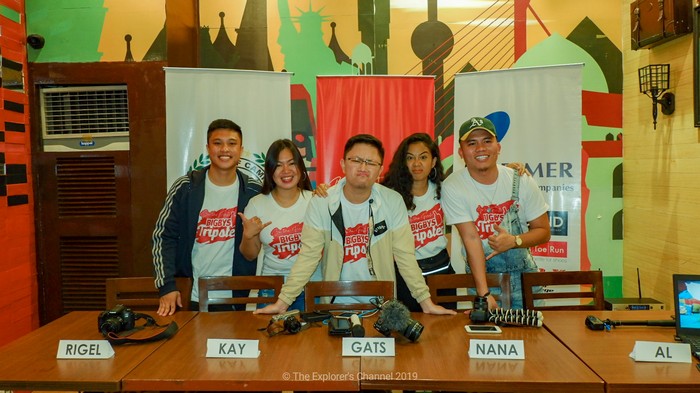 The Bigby's Tripster is a 1-year campaign wherein the winner will be producing video episodes to be featured on the brand's social media accounts starting with the Search, the Tripster Challenge and the travel escapades of their winning Tripster.
What is a Bigby's Tripster?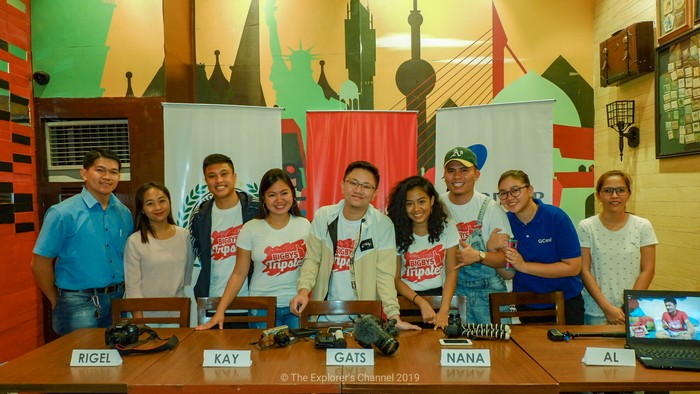 The first Bigby's can either be a male or female, aged 18 to 28 years old. He or she must embody Bigby's love for travel, adventure, excitement, and food. He must also be into vlogging (video blog) or telling their new stories and experiences through videos. Open for all those amateur and aspiring vloggers who want to kick-start their vlogging careers!
As the first Bigby's Tripster, he or she gets to experience all of these prizes:
Get an exclusive 1-year contract as the first Bigby's Tripster!
Win an all-expense paid trip to one local and one international destination!
Get equipped with a brand-new Go-Pro!
Be entitled to Bigby's dining privileges!
P20,000 worth of rides from Grab!
P20,000 worth of GCash Credits!
Be travel ready with brand new luggage and travel gears from The Travel Club, Res-Toe-Run, R.O.X., Herschel and Grind!
Who are the Bigby's Tripster Top 5 finalists?
During the Press Conference, we were able to have a long and meaningful chit-chat with the group and here are our observations for each of them.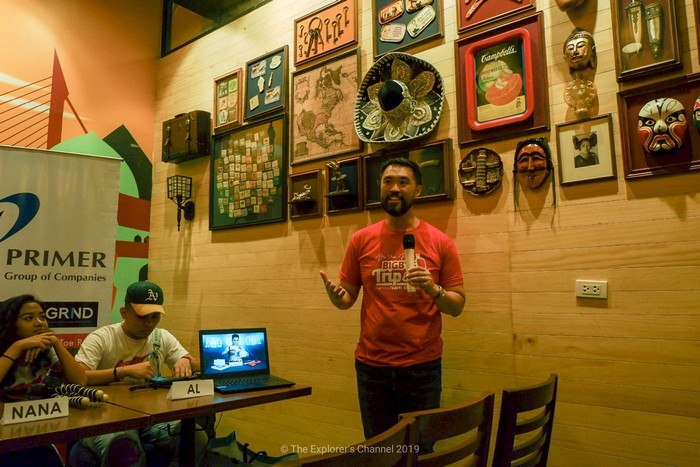 But before that, one of the owners of Bigby's Group of Companies, Mr. Henrik Yu delivered his opening and welcoming remarks.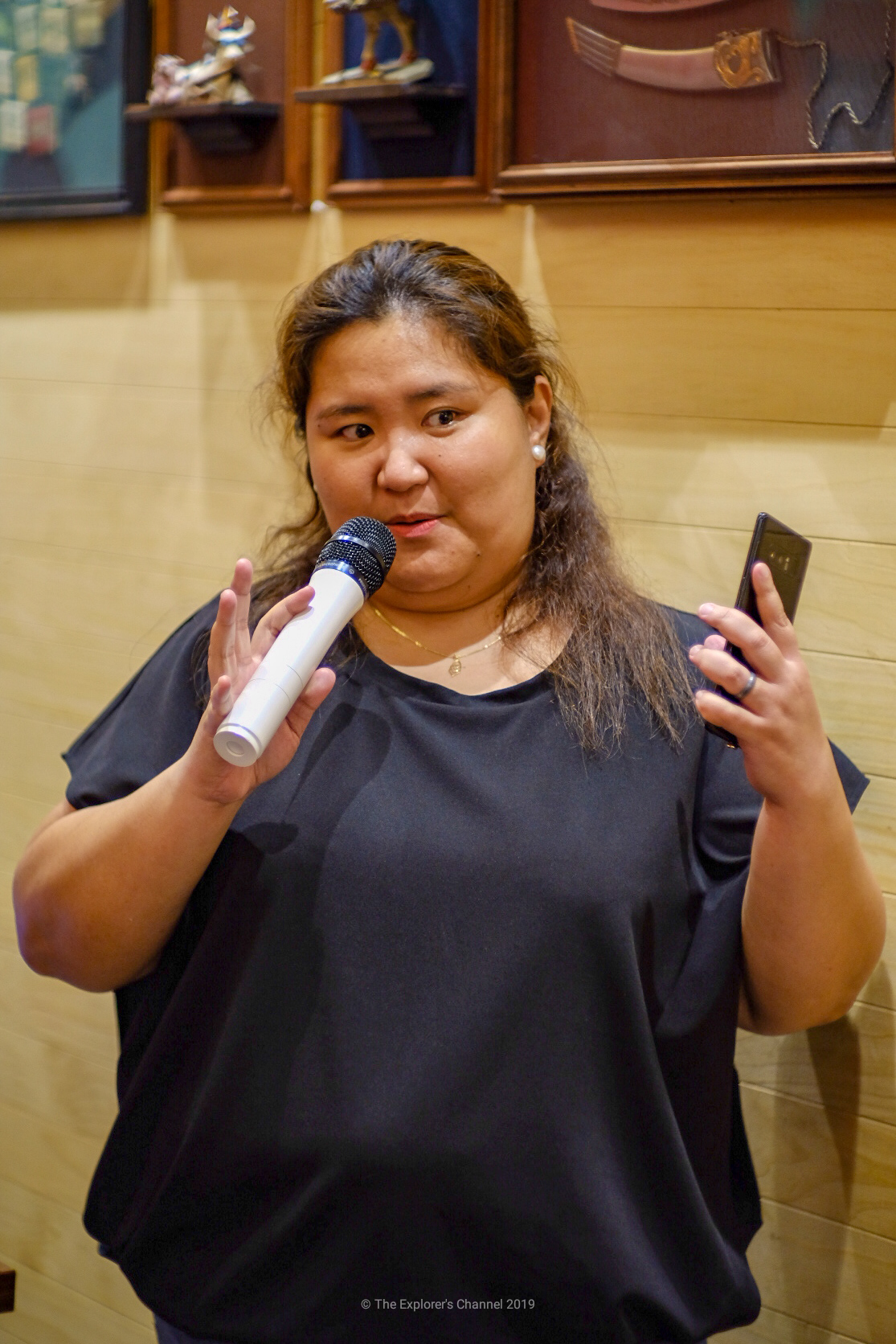 Ms. Marie Musni, Bigby's Brand Consultant facilitated the Press Conference and told us to ask questions to the Bigby's Tripster Top 5 Finalists.
#TripsterGats
Name: Julian Pablo Lizada Lopez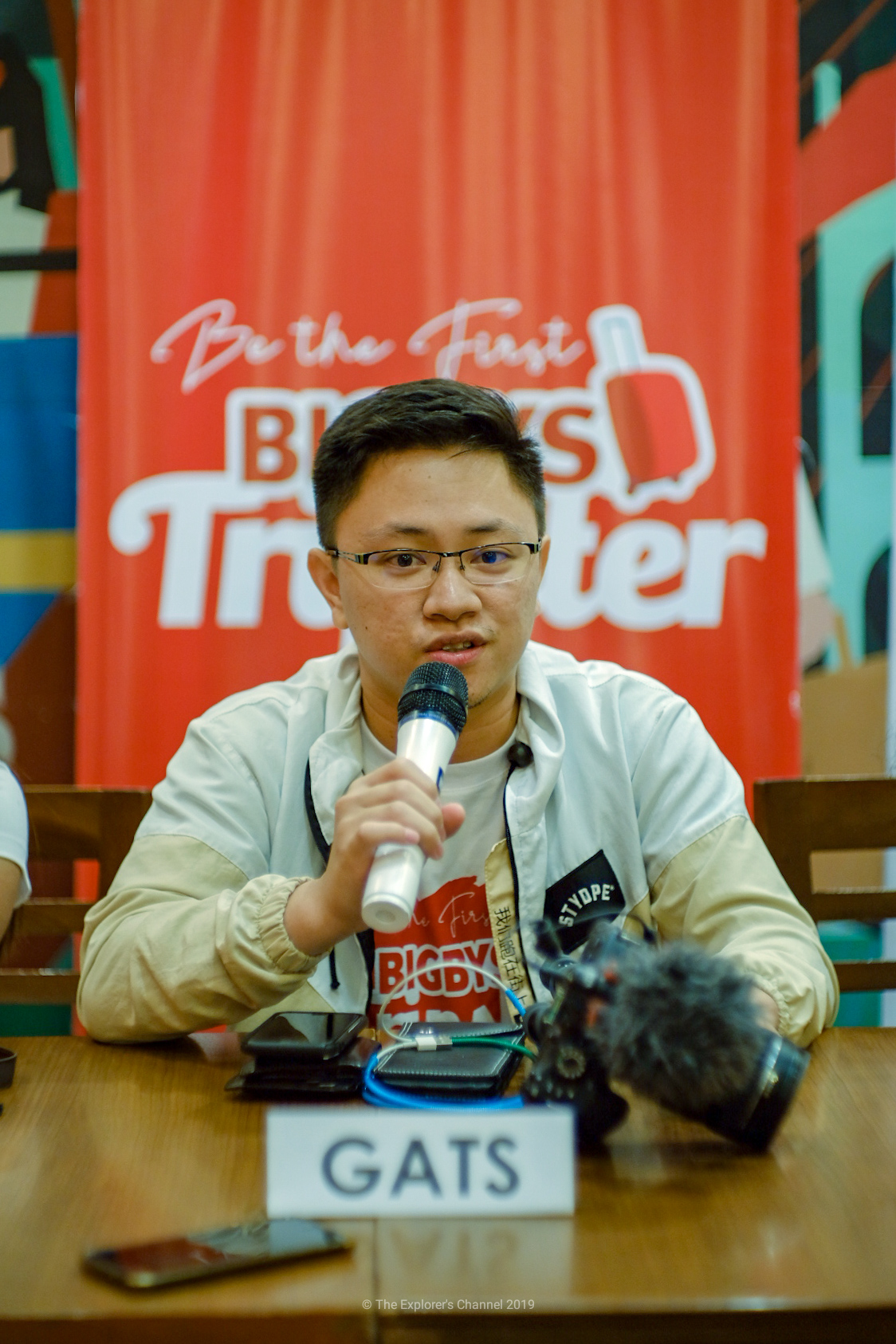 Birthday: November 24, 1991
Nationality: Filipino
Current Address: Davao City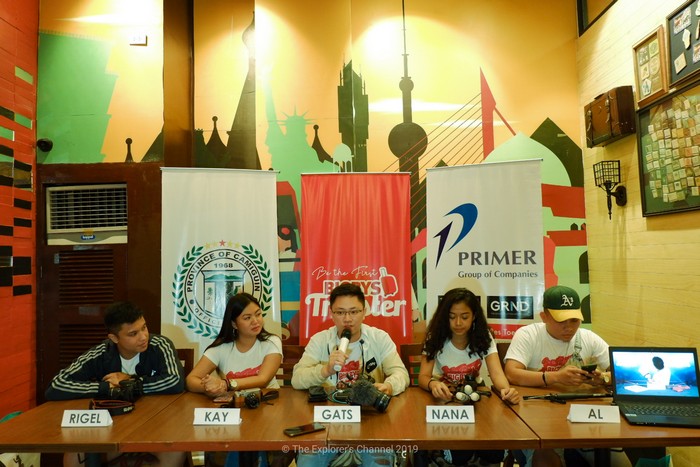 Top Qualities: Our first impression of him is that he is kind, humble, friendly and has the willingness to learn new things. He knows to accept his weak points yet he is smart and isn't afraid to try anything new. We can sense the honesty in his responses.
#TripsterAl
Name: Al Na'ir U. Moralde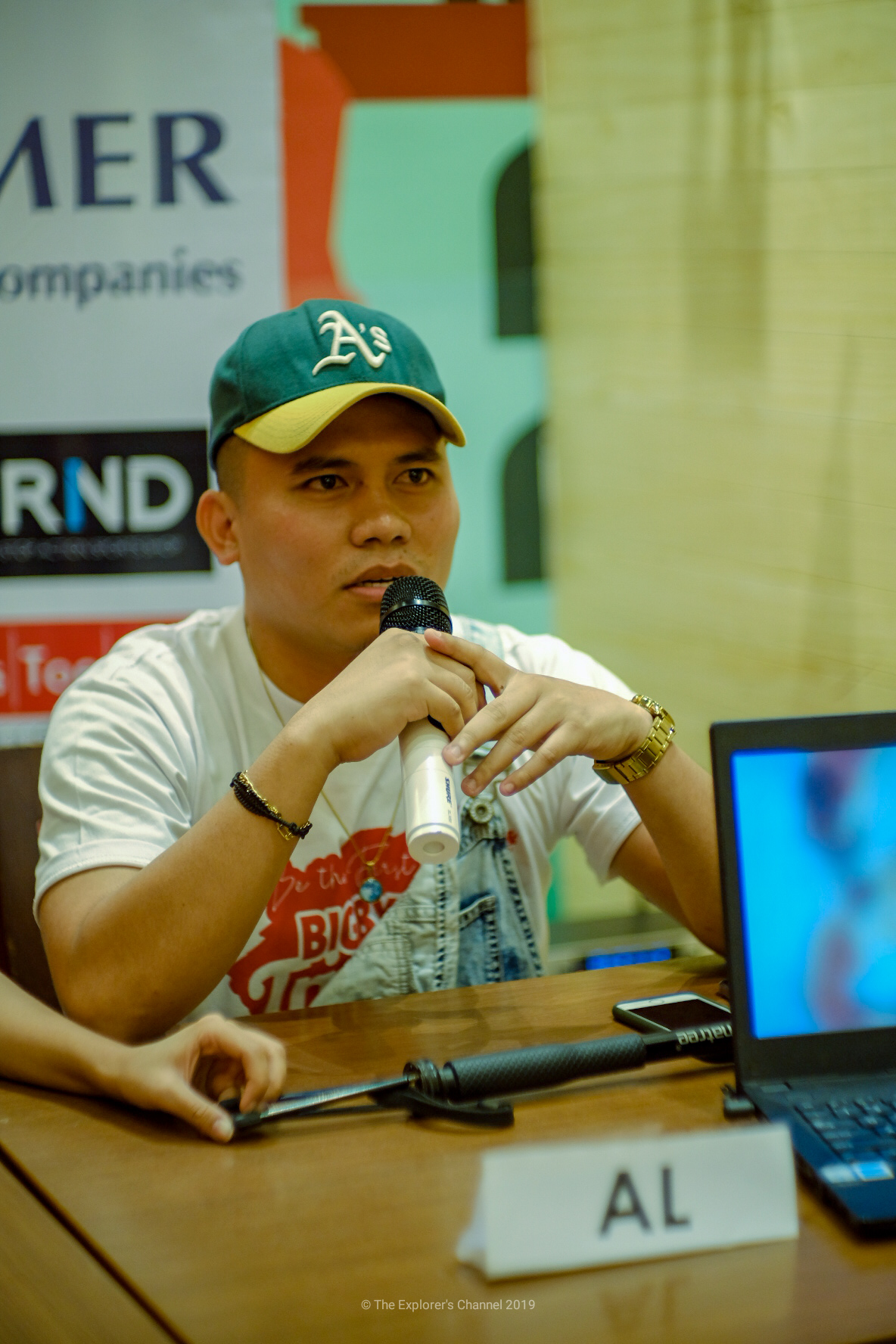 Birthday: March 28, 1991
Nationality: Filipino
Current Address: Cagayan de Oro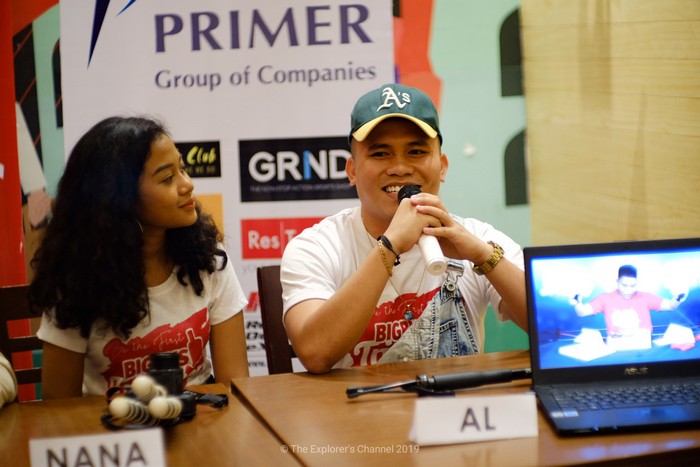 Top Qualities: Absolutely comical. He always knows how to crack people up with his jokes. Finds joy and happiness in every situation. This positive disposition will surely keep him young for a long time. Humor comes naturally which makes him very entertaining. He shared that he wanted to be the First Bigby's Tripster because he wanted to become the benchmark for the upcoming Bigby's Tripsters in the future.
#TripsterRigel
Name: Rigel Thomas C. Morre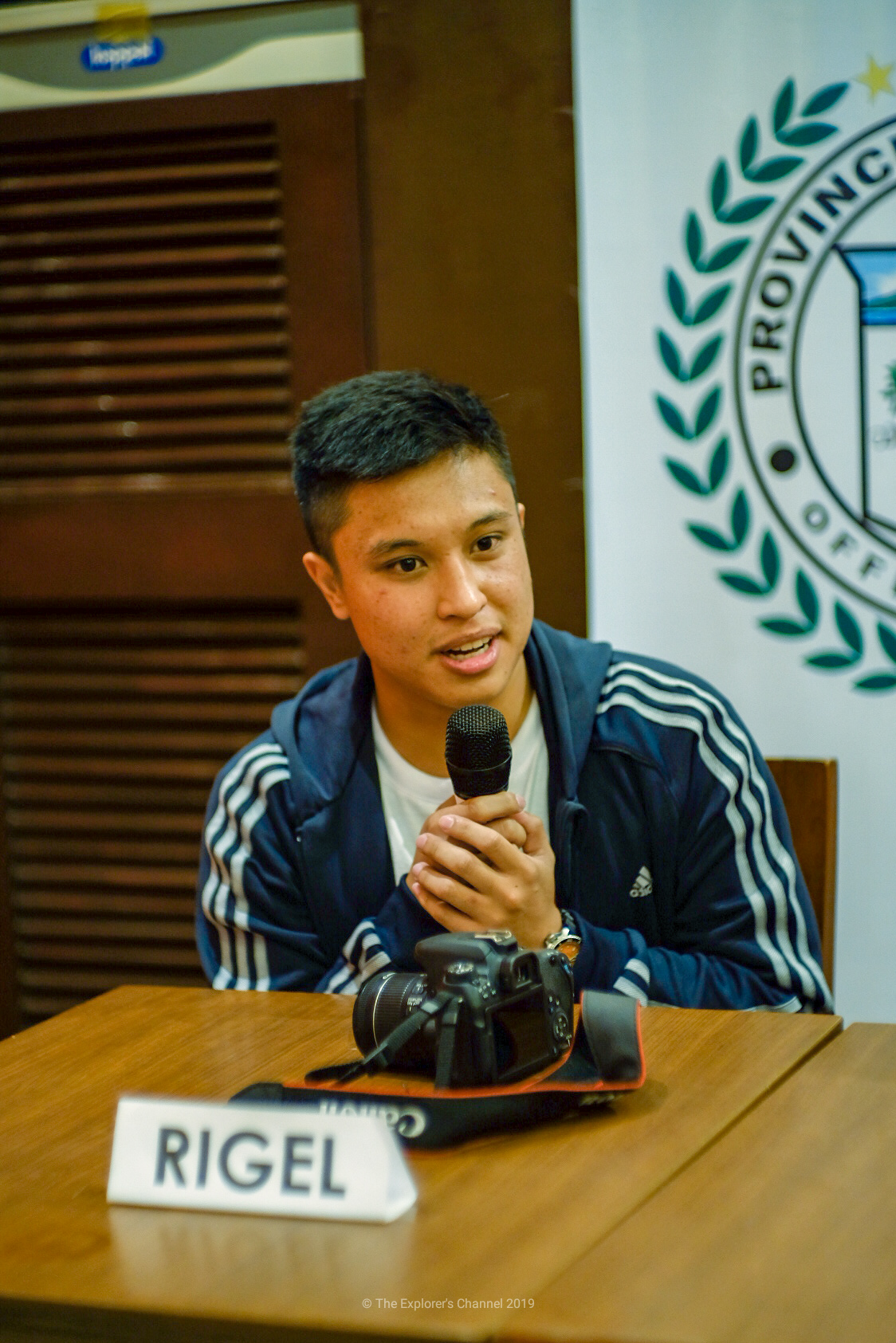 Birthday: January 28, 2018
Nationality: Filipino
Current Address: Cagayan de Oro City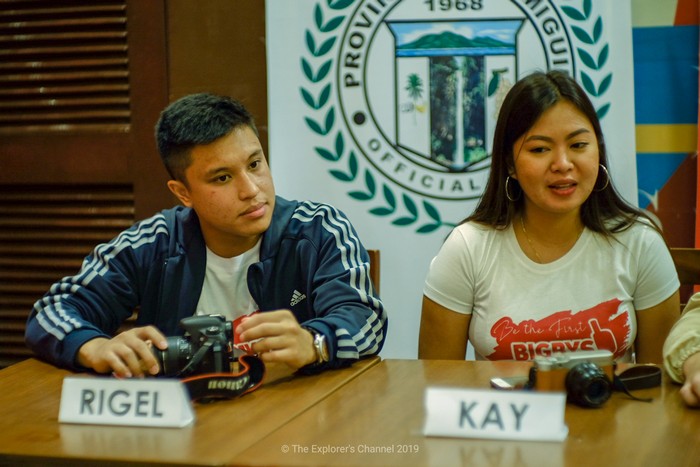 Top Qualities: Very genuine. We can sense the sincerity of his words. He describes his vlogging style as raw and personal. He wants his audience to not only know him but to be able to connect with him on a personal level. Rigel is adventurous, we appreciate his honesty when he shared with us his journey when he was just starting out. Wants to win Bigby's Tripster since he wants to get his "Big Break" in vlogging, explore new opportunities and try new experiences.
#TripsterKay
Name: Kaycynt Joyce E. Lucagbo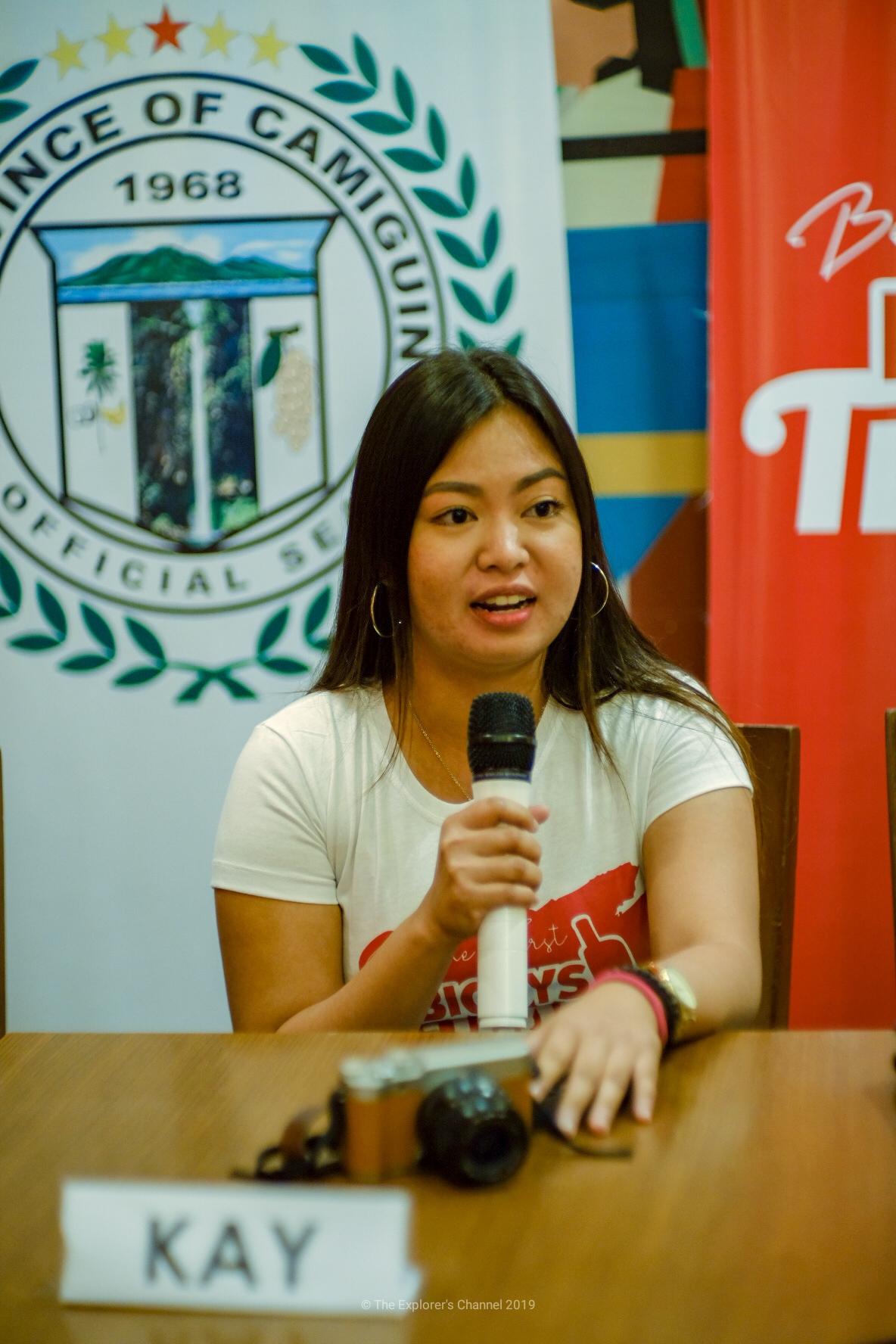 Birthday: July 5, 1994
Nationality: Filipino
Current Address: Cagayan de Oro City
Top Qualities: Soft-spoken, poised, down-to-earth and has an endearing personality. If she was a beauty pageant candidate, she would win darling of the press. She describes her vlogging style as raw, less chatty and would rather let viewers experience what she is experiencing rather than bombarding them with her face all the time. In all honesty, she revealed that she wanted to win the contest to add the new Go-pro to her vlogging accessories. Kay also wants to inspire people, empower the youth to do vlogging since doing so allowed her to help a lot of people especially her viewers by sharing her experiences with them.
#TripsterNana
Name: Bena Marisse Silayro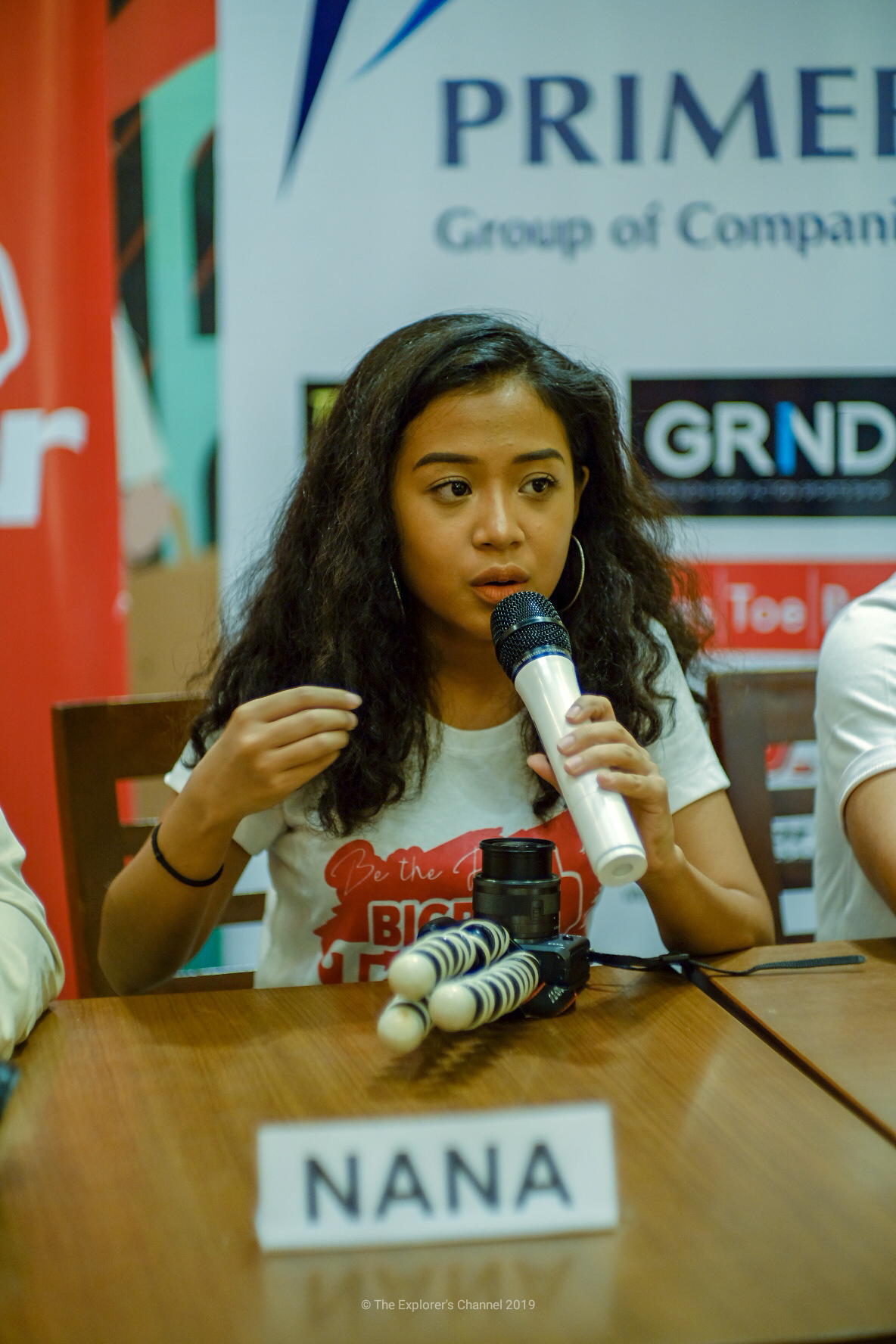 Birthday: October 13, 1997
Nationality: Filipino
Current Address: Ilo-Ilo City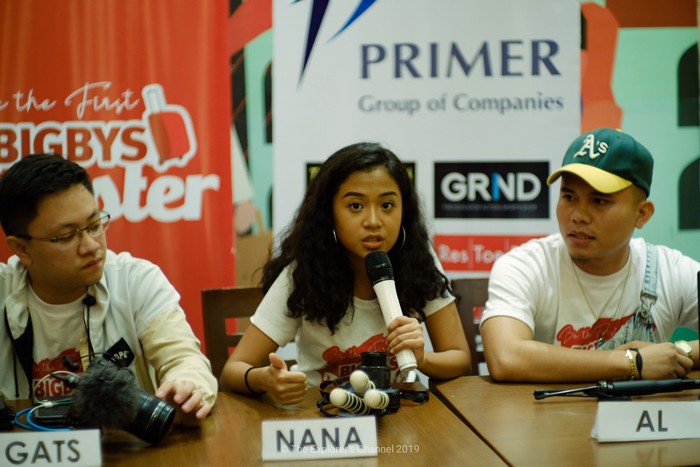 Top Qualities: Very outspoken, articulate and energetic. She's like that young sister of yours who can't get enough of life, talkative, loud, hyper, intuitive and is not afraid to speak her mind. She said that being in the Top 5 already makes her feel like a winner due to the privileges they are enjoying now and that she believes they all deserve to win the contest. She felt less competitive now with the others after getting to know them, it feels like they're family. She loves doing food reviews in her home town, Ilo-Ilo city.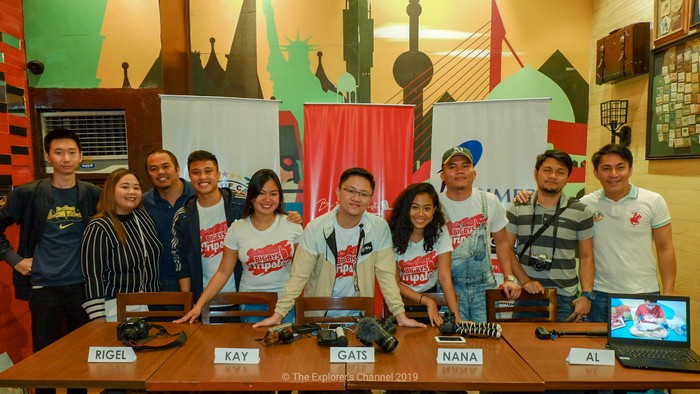 Now that you've got to know each of them based on our observations, who do you think should win this year's Bigby's Tripster? We hope our insights helped a bit in your choosing.