OPM Alternative/Rock legend, Bamboo Manalac does it again! He was in Cagayan de Oro last December 13, 2018 (Thursday) at the Limketkai Center Atrium to perform for the Kagay-anon crowd in a concert called "Bamboo in Rock Fest Ride Strong" with his crew, the iconic "Barbie Almalbis" and "QuietNoize" band.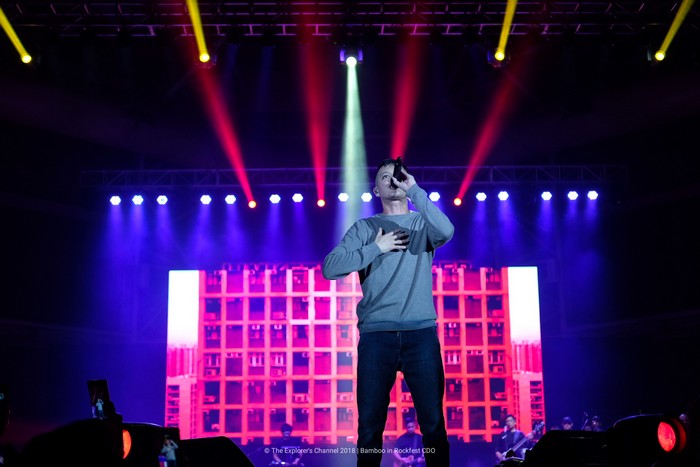 This concert was brought to us by He & Sons Corporation, Caltex, Havoline, and Pepsi. The rock icon's fans were overjoyed upon hearing the news of this event and just like last year, many have come to attend the concert.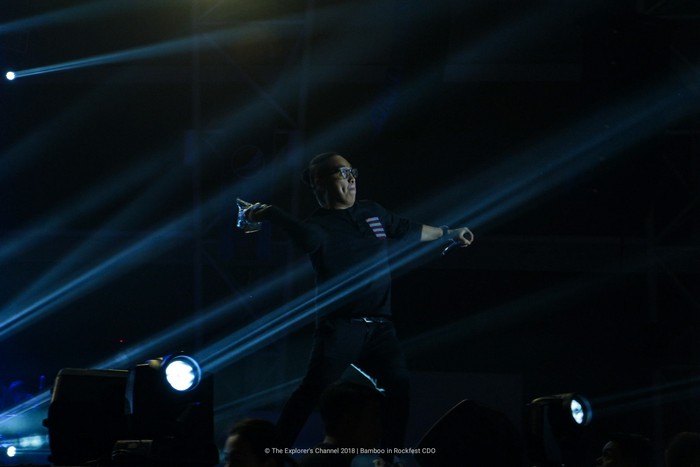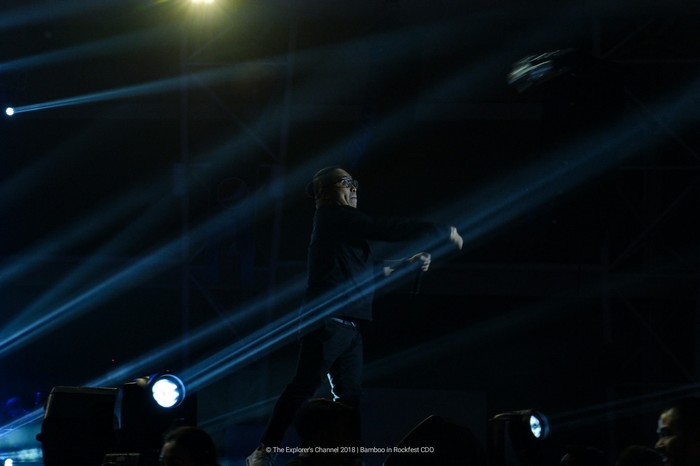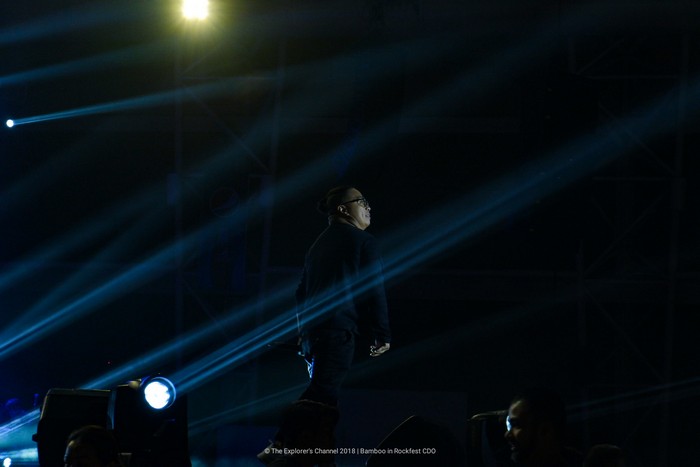 Rock Fest Ride Strong was hosted by Malvern Esparcia (Bernie Bitok Bitok of ABS-CBN), a TV personality, DJ and also a famous Vlogger. Bernie heated up the show by throwing several jokes which left the audience filled with laughter.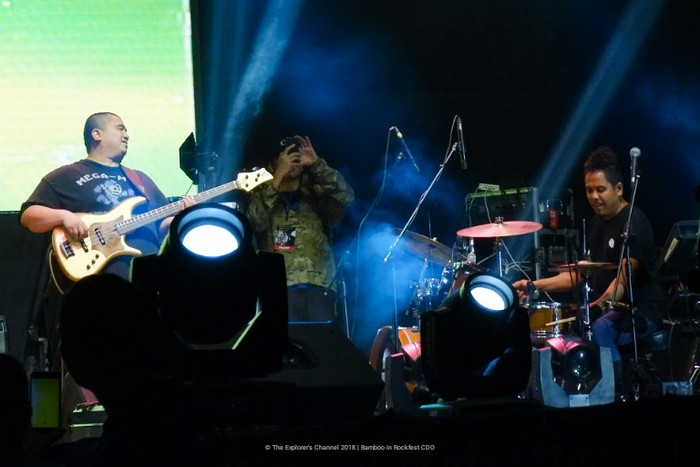 As an opening number, QuietNoize band delivered some popular OPM hits to the delight of the crowd.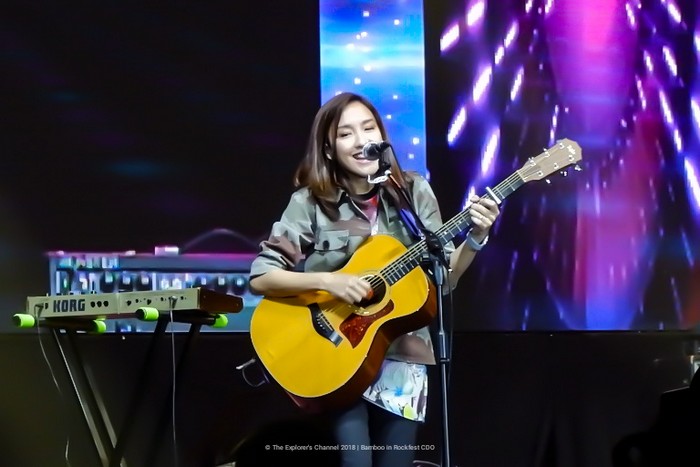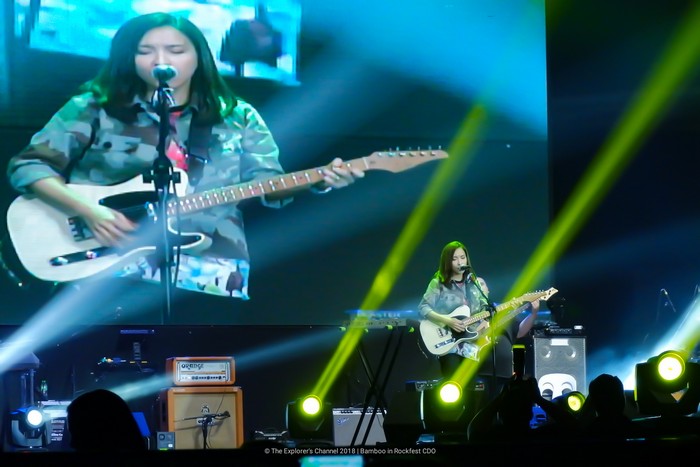 A few moments later, Barbie Almalbis stole the show by delivering some of her famous hits such as "Ambon", "Tabing Ilog" and "Just a Smile".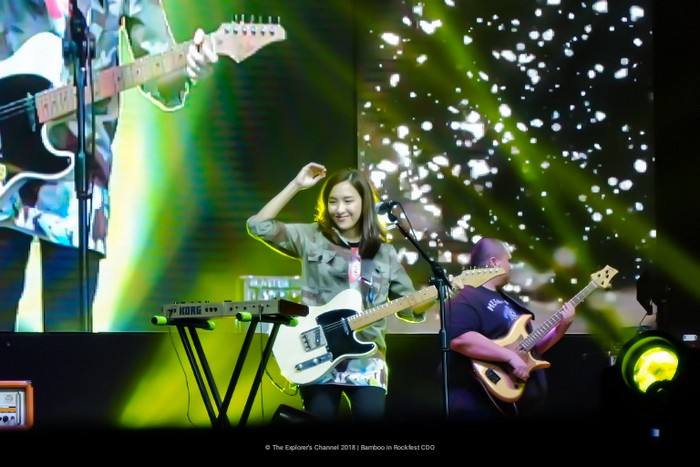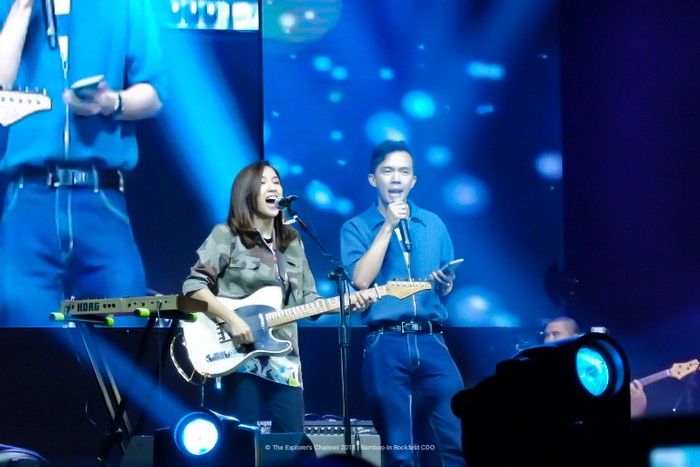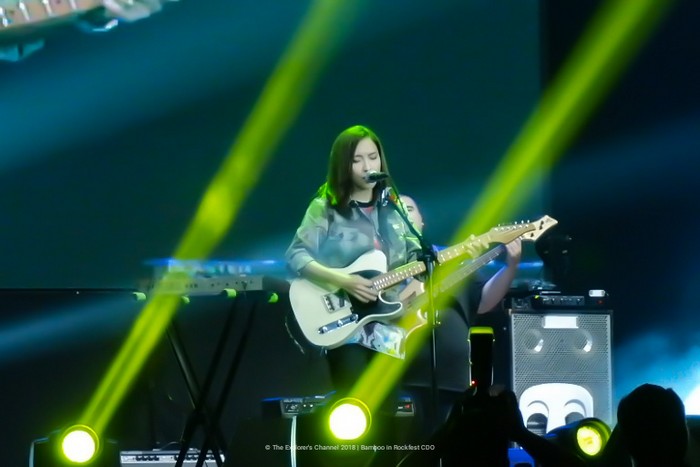 It made 90's babies reminisce their younger years through her songs. Every song she delivered was flawless, smooth and very relaxing to listen to.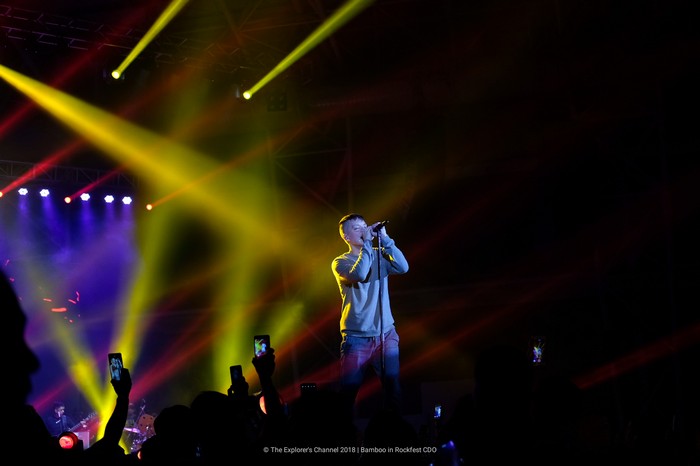 Now it was time for the highlight of the event, Bamboo came out to rock the stage and set it on fire with his lively opening number!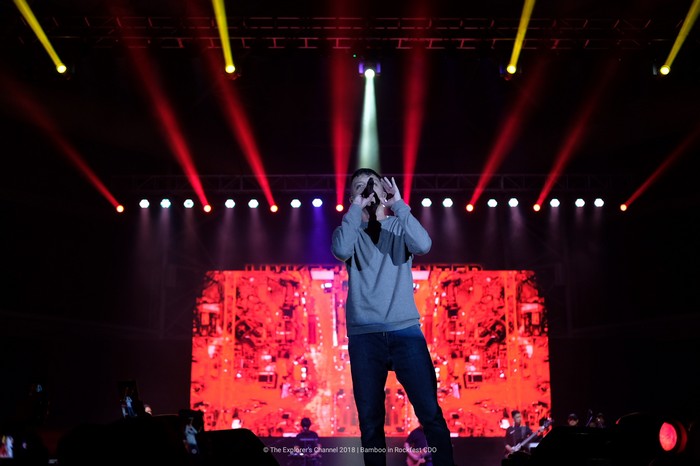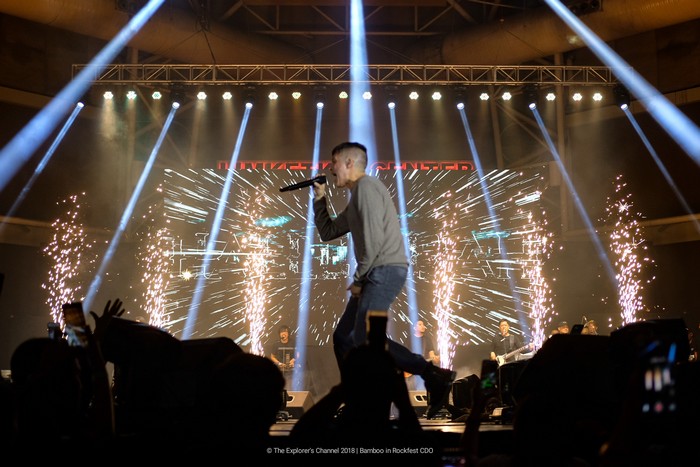 Goosebumps and temperature rose as he came on stage and his presence was so strong that it made the crowd stand up, everyone was keen on getting closer to him and wanted to record his every move.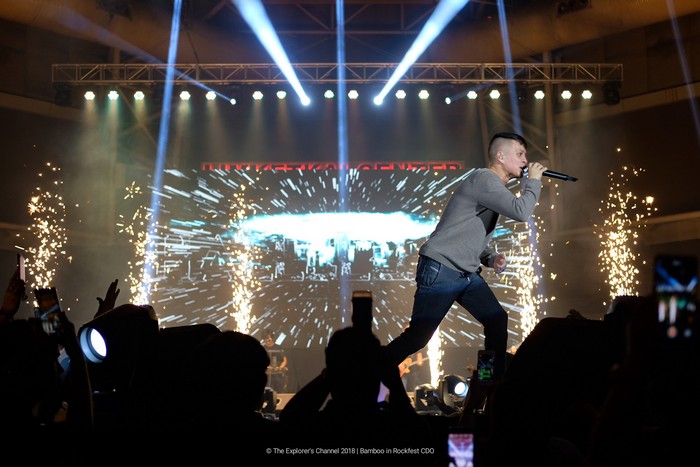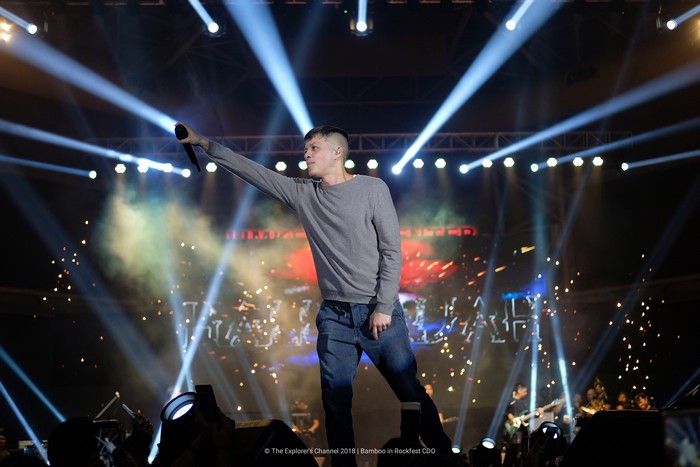 The crowd took out their phones and started taking videos making sure the memorable event was documented.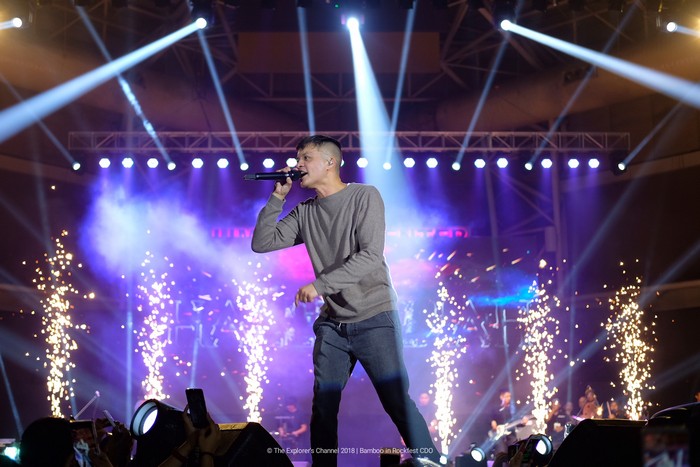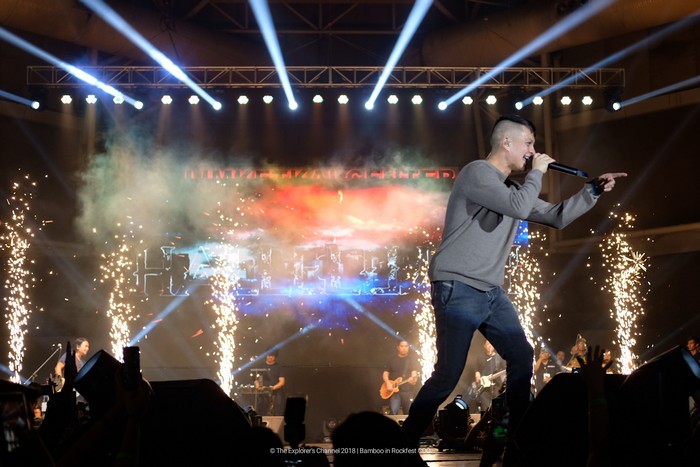 Bamboo sang some of his famous songs such as; "Hallelujah", "214", "Much Has Been Said", "Santa Claus is Coming to Town" cover and many more!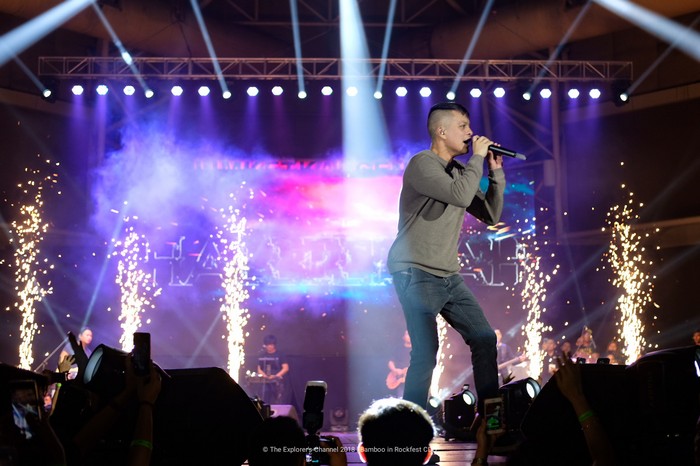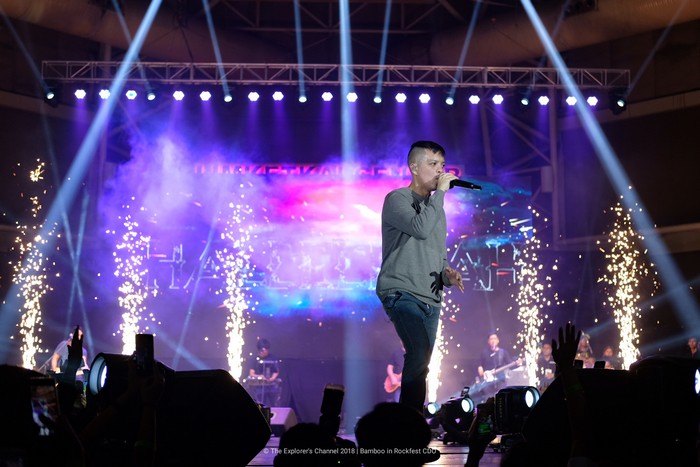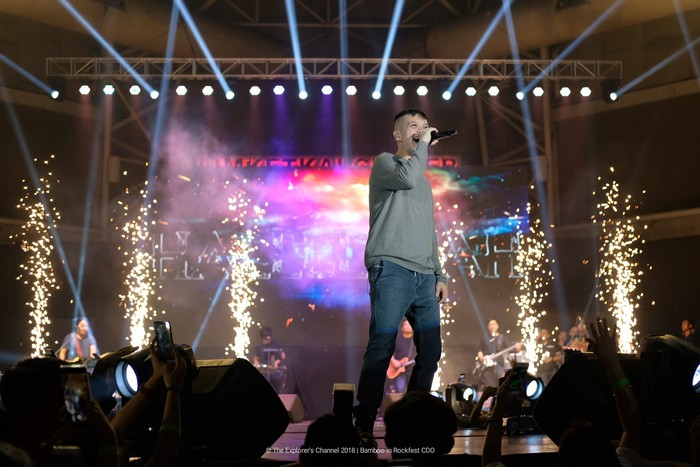 Overall, the concert-goers were awestruck and totally satisfied with his performances. It was a night to remember for it brought to life an era where OPM Alternative music was alive and these Filipino hits were top of the charts.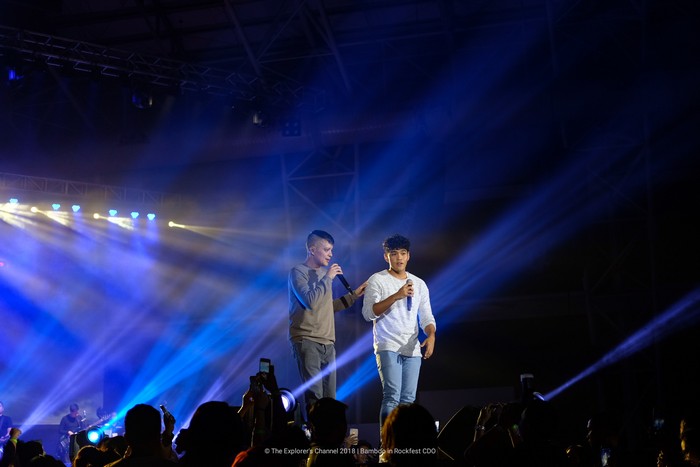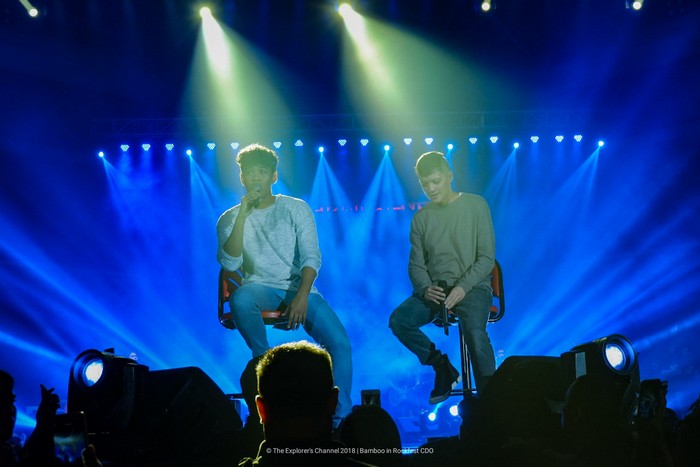 Truly, Bamboo has made his mark in the hearts and minds of the Filipino people and he will forever be remembered for his great contribution to the Filipino music industry!