If you visit SM City Uptown, you'll notice a new store that just opened last April 11, 2018 called "Bagel Girl".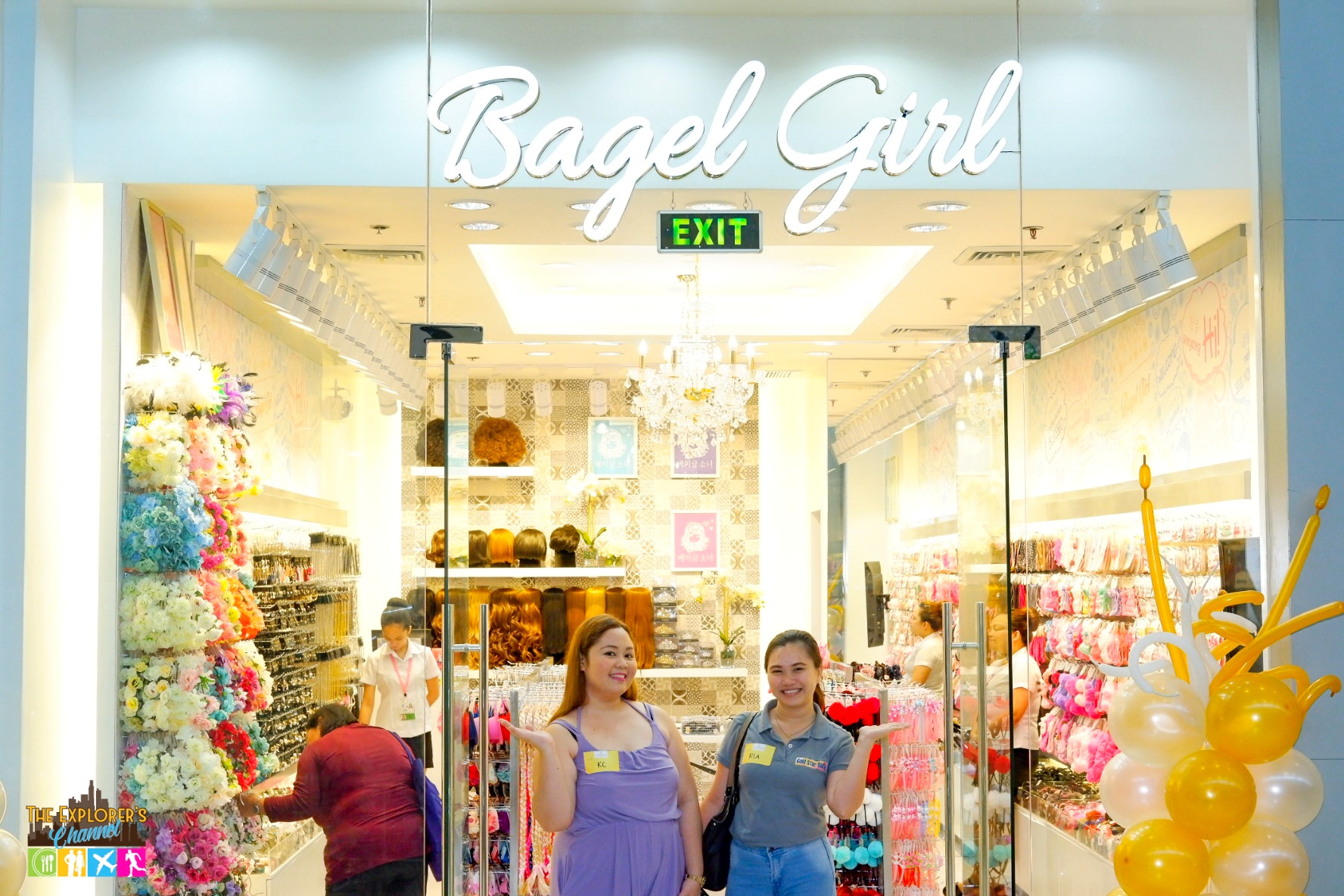 Girly girls will truly find this store exciting especially those who love accessories like, necklaces, rings, bracelets, bunny ears head bands, flower crowns and wigs, since Bagel Girl has all of these things!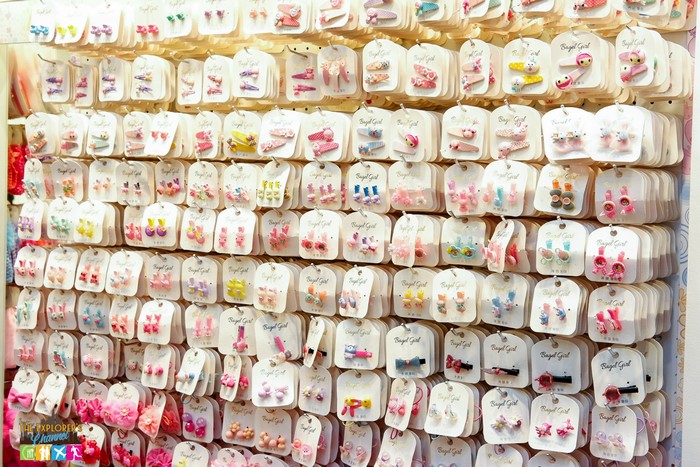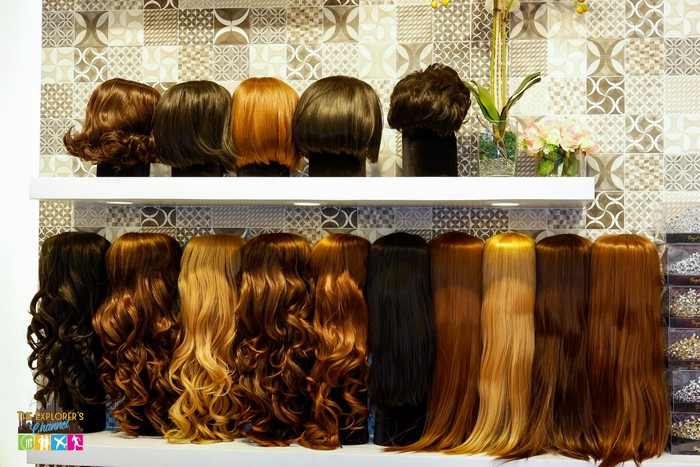 What does Bagel Girl mean by the way? According to the Urban Dictionary, it means "a girl with a glamorous body and baby face".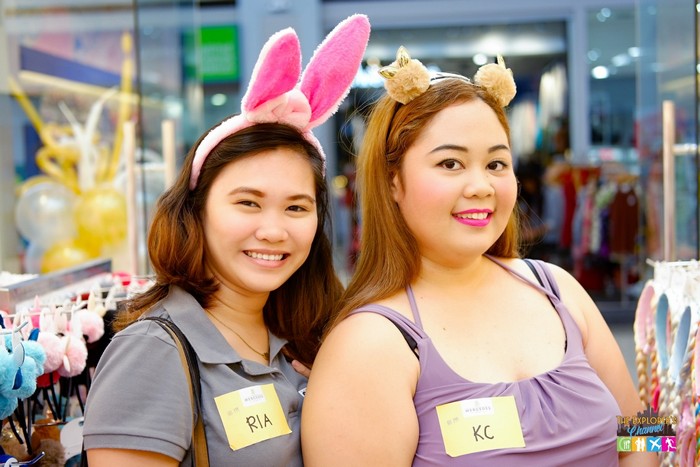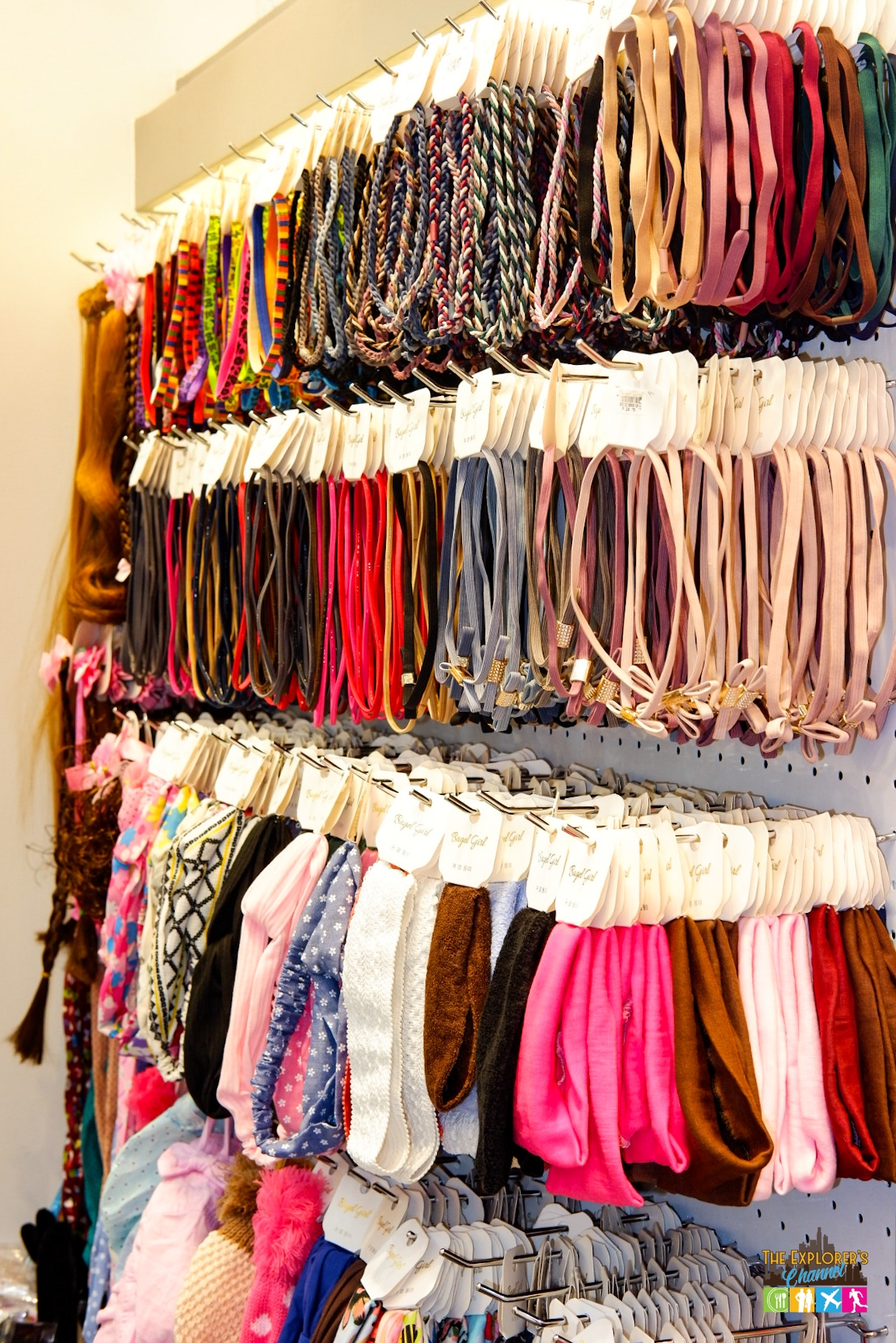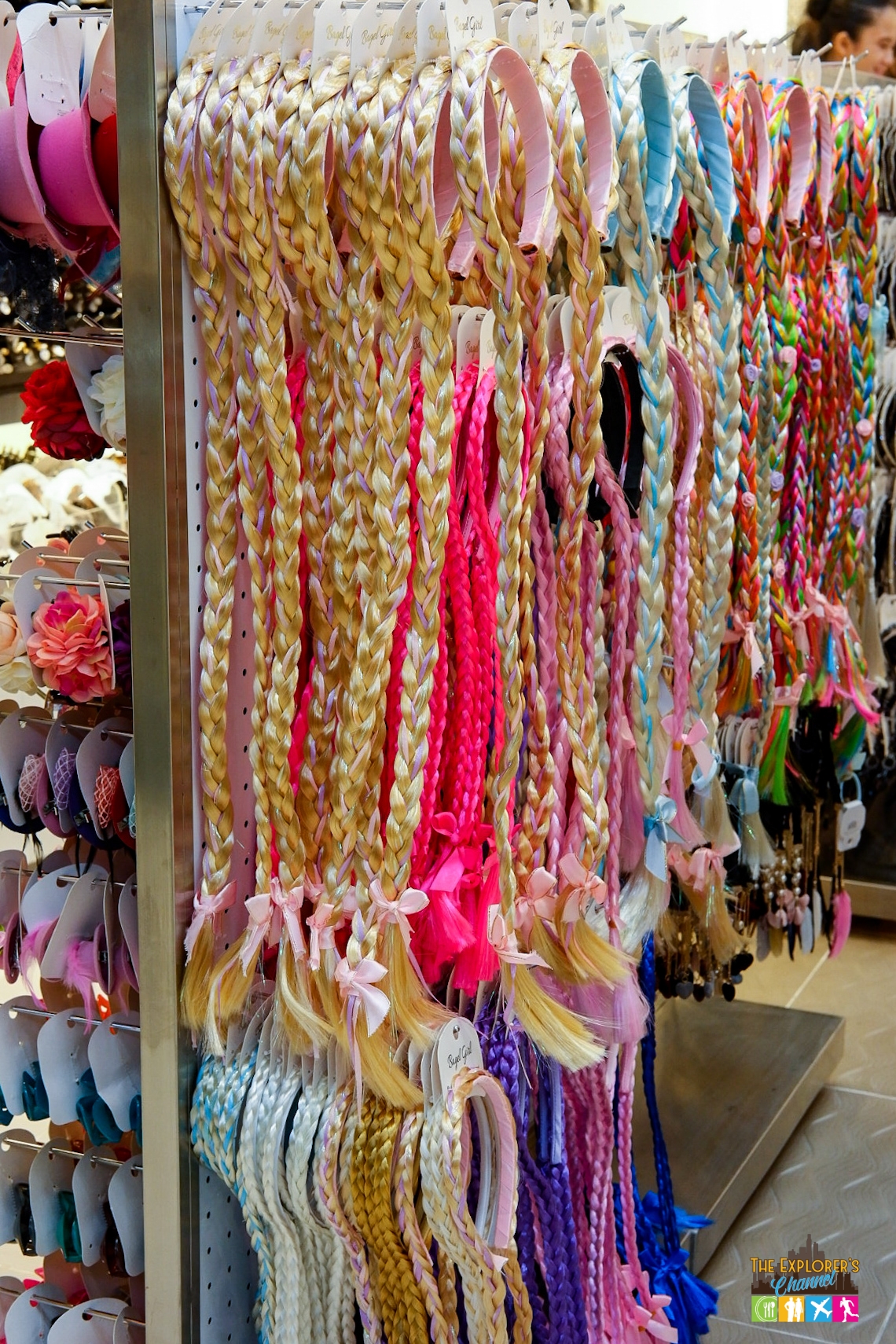 It is a Korean term that describes girl celebrities with youthful faces and glamorous personas. This list is usually composed of celebrities and well-known personalities in the country.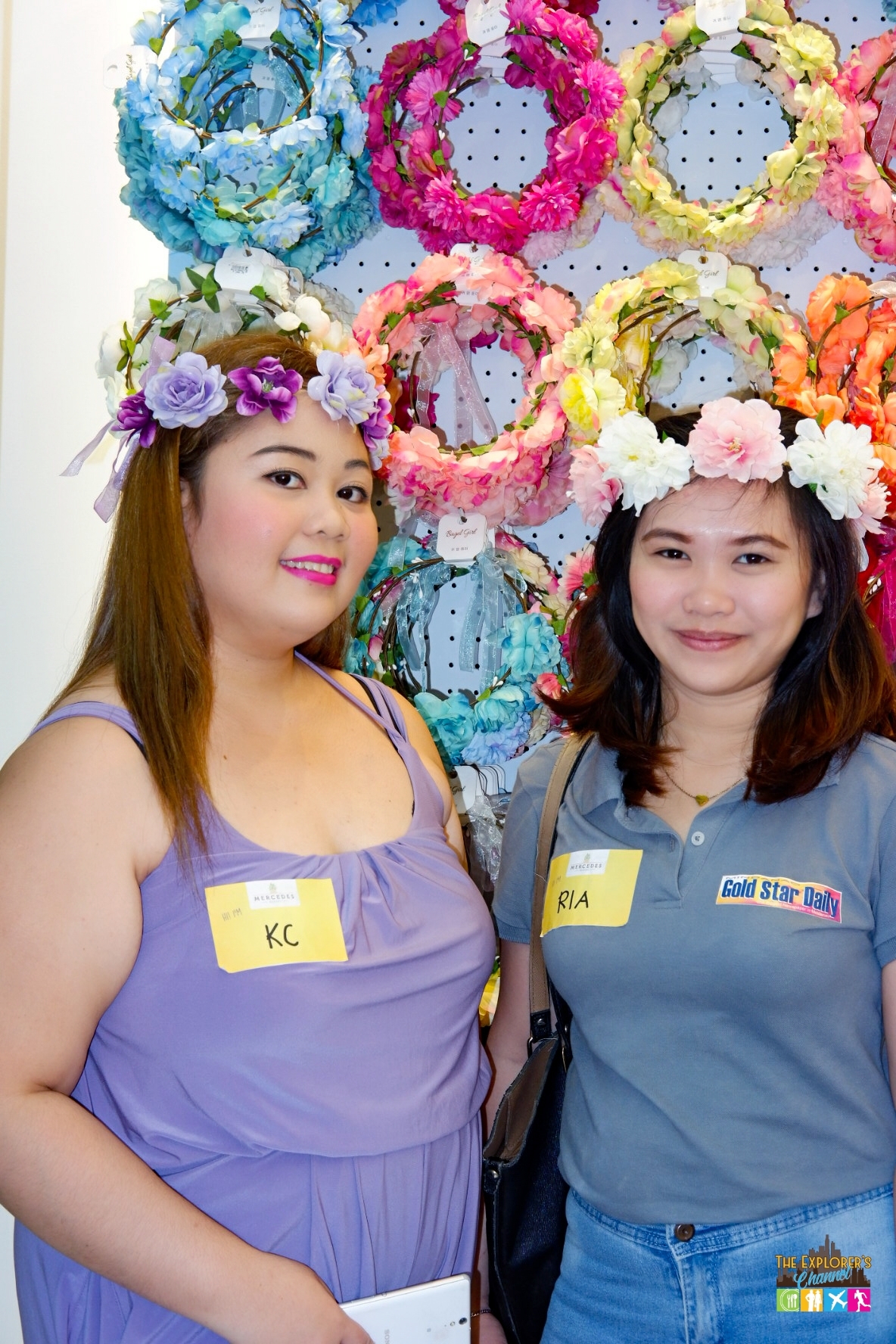 Now if you want to look like a celebrity, visit Bagel Girl and hoard some accessories to match your day to day look! They're located at the Ground Floor of SM City Uptown.