Last May 13, 2018, was a memorable day at Anytime Fitness SM CDO Downtown Premier since they paid homage to all mothers in town by holding a "Mother's Day" Special event. The event was hosted by DJ Alex Sizzles of Magic 89.3.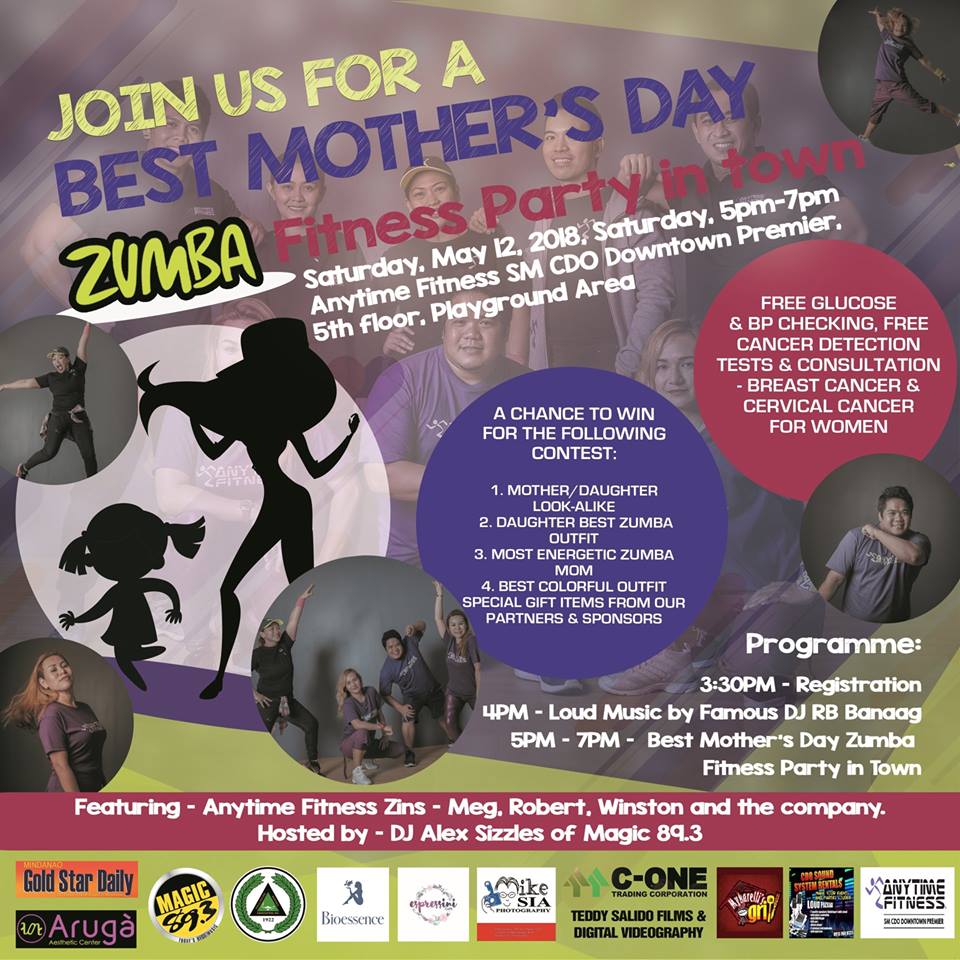 The event started with live DJ music to warm up the crowd. The cool beats were provided by hunky DJ RB Banaag.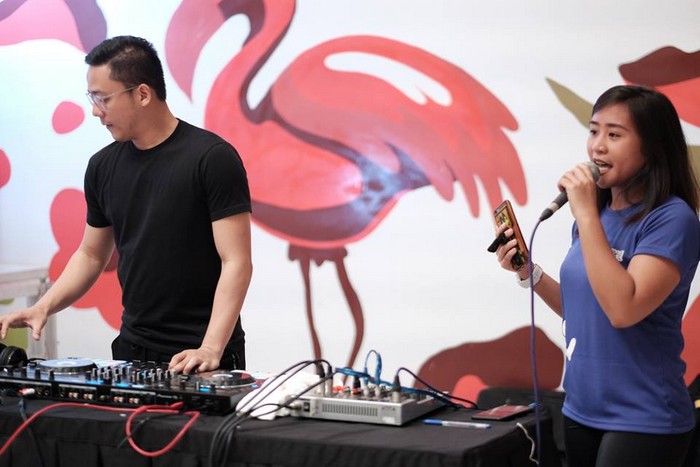 After a while, a "Magic Show" with Dexter D. Deauna, RN, who is a three-time defending Stage Magic Champion commenced.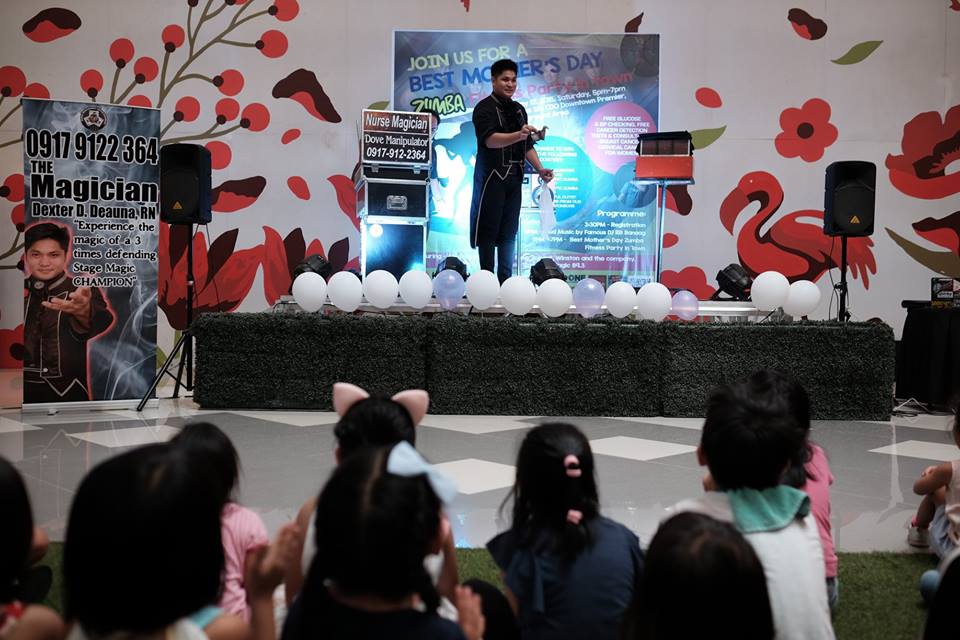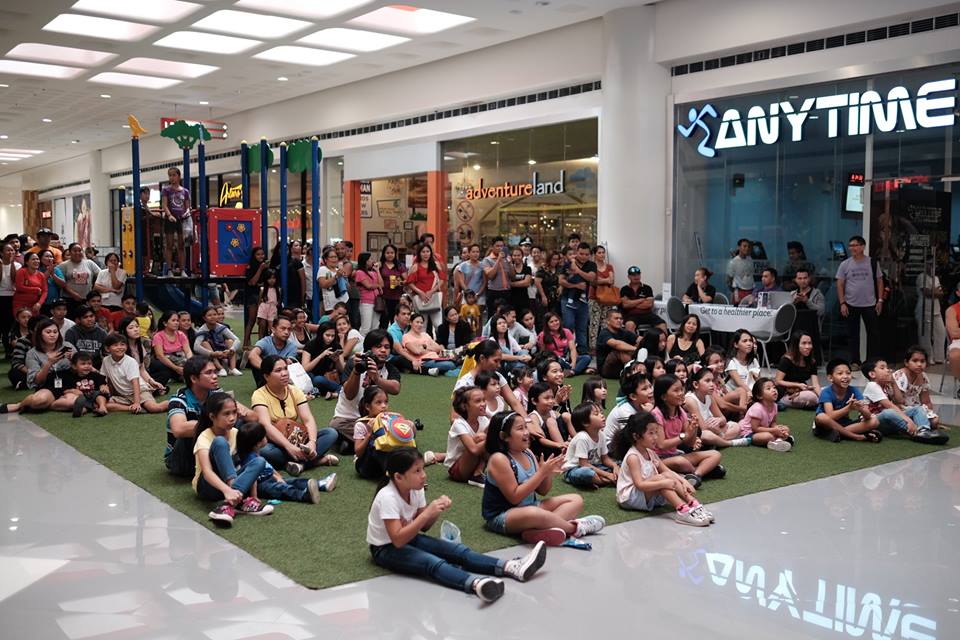 The magic tricks he showed amazed the audience and he even called up some kids on stage to participate which added to the excitement.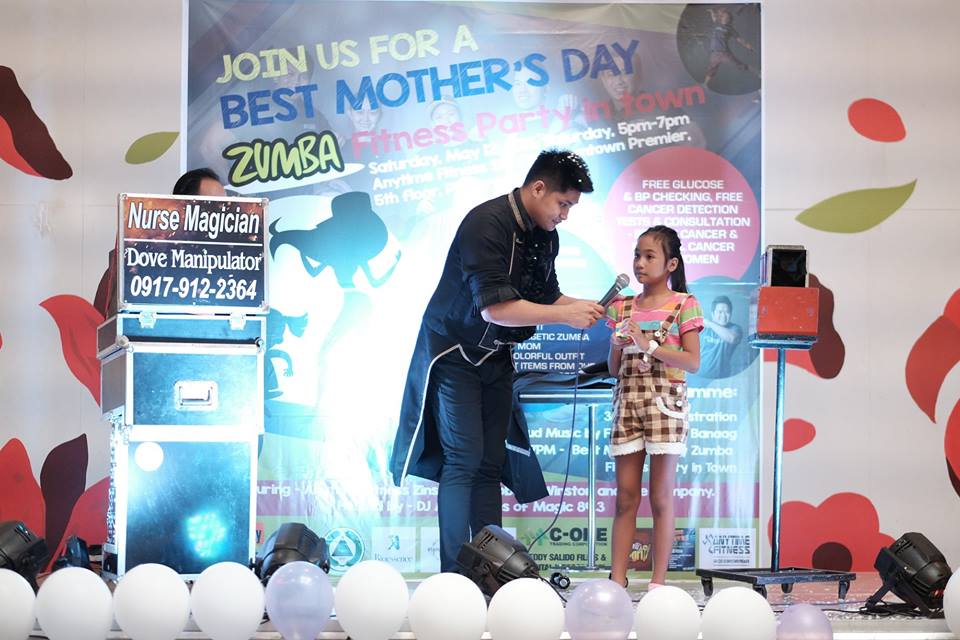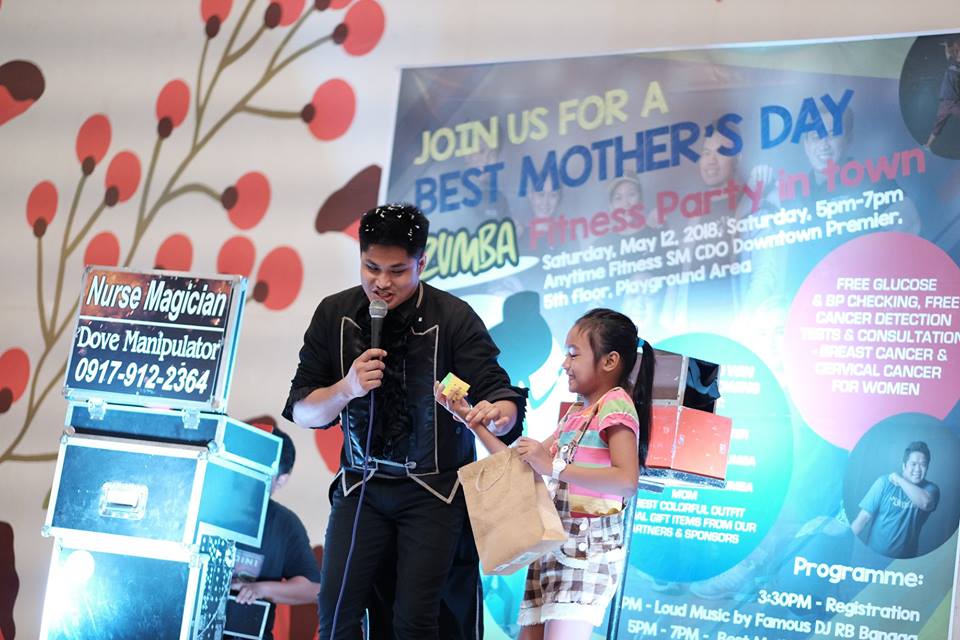 The magic show was a fun bonding moment for kids and their moms, it brought life and plenty of smiles to the event. After the magic show, it was time for another fun-filled and action-packed activity, the "Zumba Party" with Anytime Fitness Zins (Meg, Robert, Winston, and company).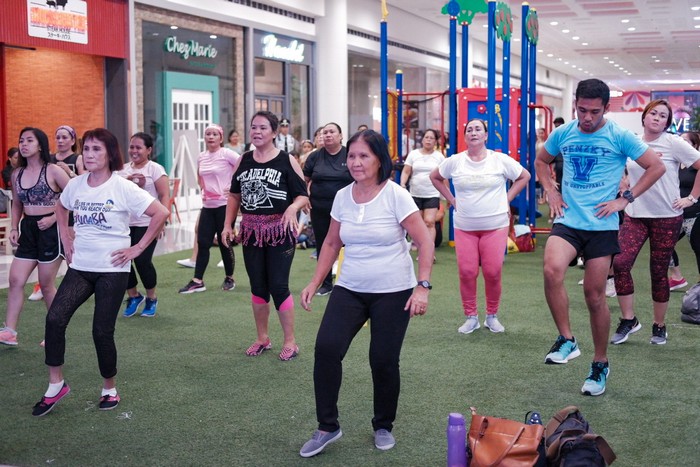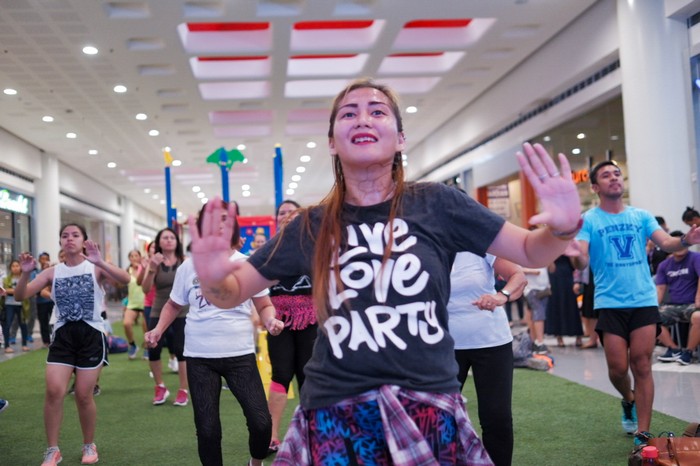 The participants were called out on the dance floor and they followed the dance steps performed by the Zins on stage.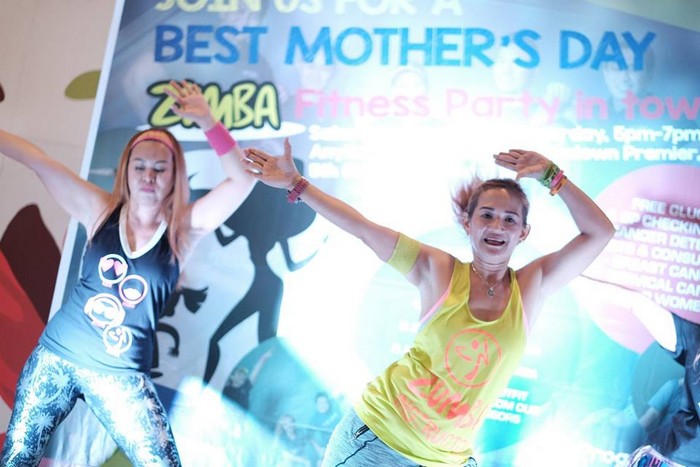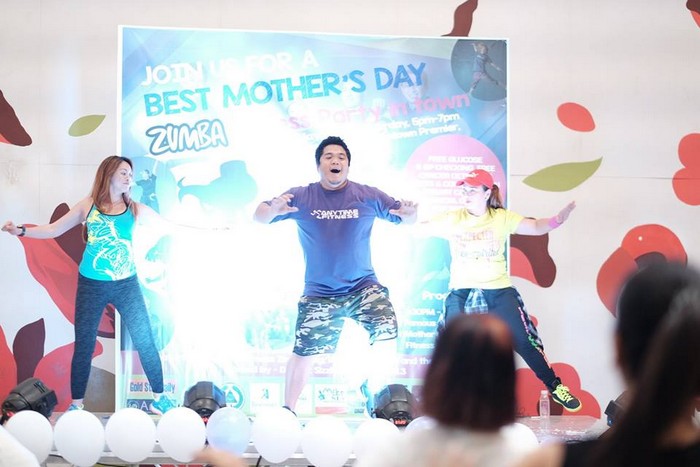 It was such a great experience for the participants because they were not only able to burn the extra calories but they also had so much fun dancing and moving their bodies to the beat of the music.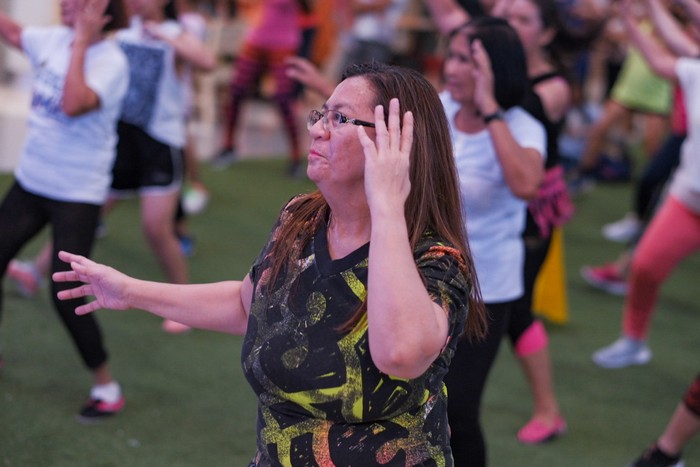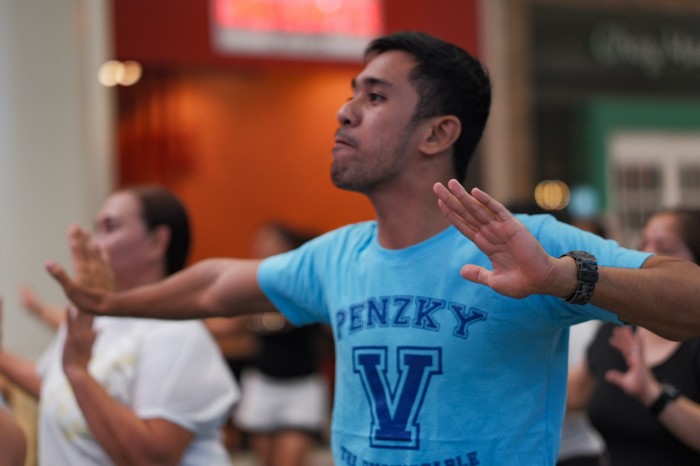 Those who attended the event also got to enjoy free Skin analysis by Bioessence, free Glucose and BP checking, free Cancer detection, tests and consultation, free breast cancer and cervical cancer consultation for women.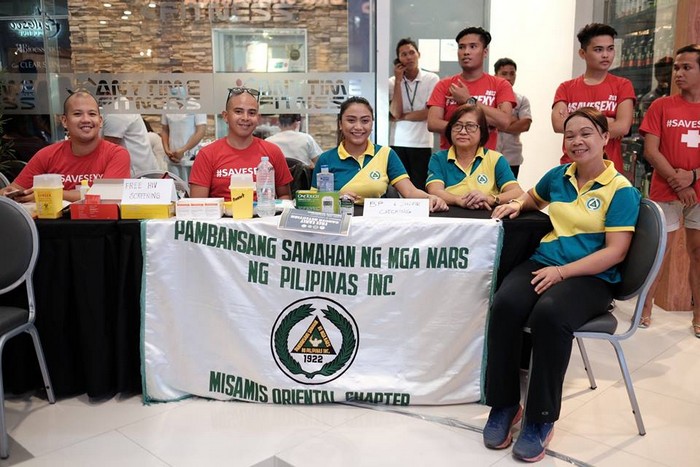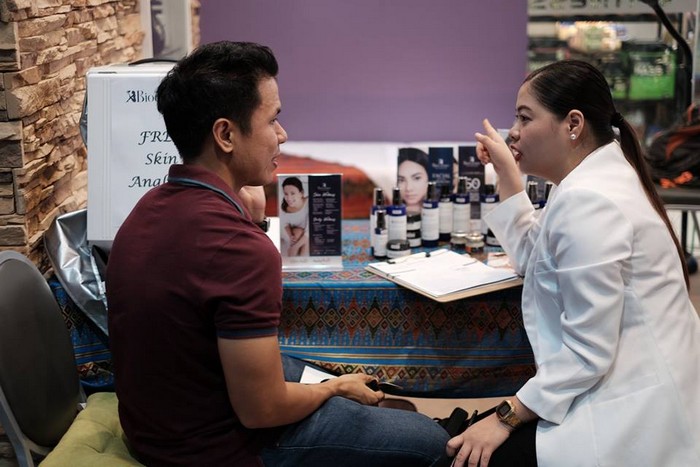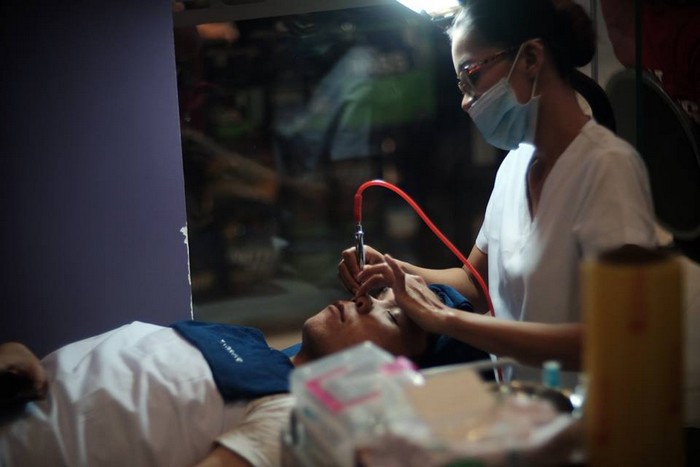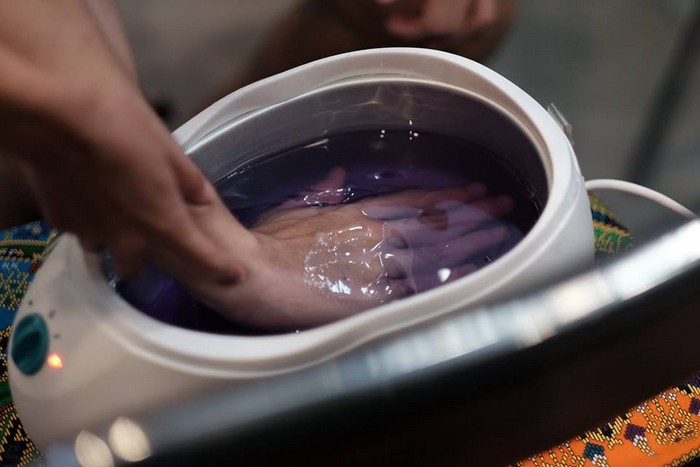 This is incredible because participants get to check their individual health condition without spending a single dime! How awesome is that?
There was also a contest for the participants wherein the winners get to win exciting prizes from the event partners and sponsors. The contests were as follows:
Mother/Daughter Look-alike
Daughter Best Zumba Outfit
Most Energetic Zumba Mom
Best Colorful Outfit
Indeed it was the "Best Mother's Day" for all the moms who attended since they got to spend quality time with their kids and family, burned the extra pounds at the Zumba party and went home with amazing prizes! Til next year!
Congratulations to Anytime Fitness SM Cdo Downtown Premier for a successful event!