Due to the usual day-to-day scene of the busy metropolis, people are clamoring for a change in their routine. Most seek an escape from all the stress and the same old surroundings they face every day.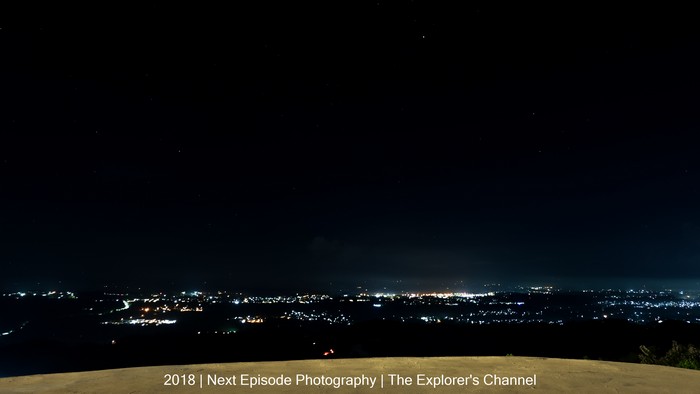 Cagayan de Oro is known as the "adventure capital" of Mindanao but with the opening of Amaya Azul at Amaya View, the city could also start becoming known as a "leisure destination" down south. This newly-opened resort is breath-taking and a far cry to what resorts usually offer to Kagay-anons.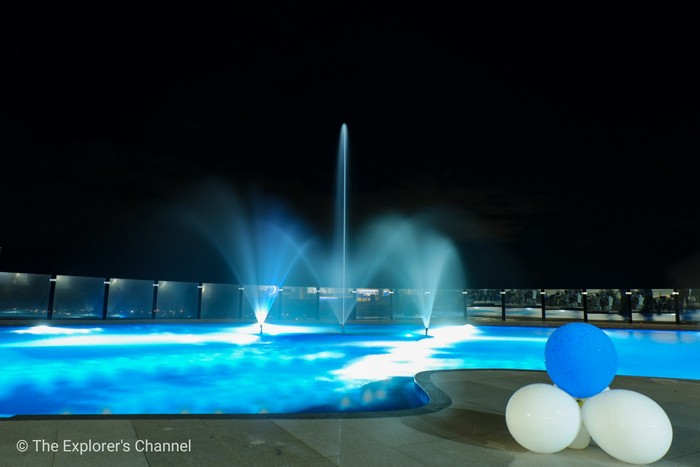 Once you enter the venue, you'll be impressed by its landscape and scenery that surrounds it. Abundant in greeneries like trees and plants, exotic animals in their mini zoo (pathway) plus a great view of the mountains and cityscape, the Amaya Azul infinity pool easily became one of the newest tourist attractions one should not miss upon visiting Cagayan de Oro city.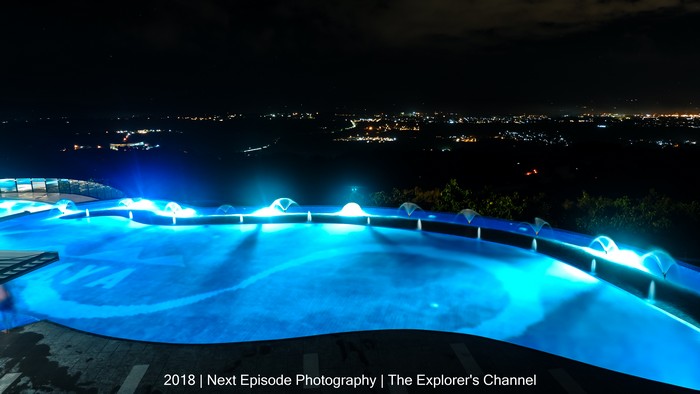 Amaya Azul is composed of two lush pools, one for adults and one for kids. Both are adorned with majestic fountains and offer a great view of the city and nature. It is a very relaxing place, truly a great escape from home and all the stresses of work.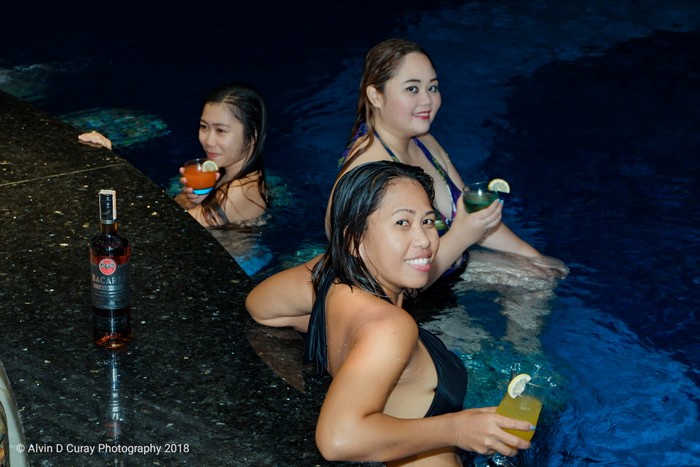 In addition, it is also the perfect place to spend quality time and unwind with family and friends. It could also serve as a great venue for events and special occasions in the future.
Amaya Azul is situated in Indahag Hills, Cagayan de Oro. To get there, you can ride a cab. It's a short ride from the city about 30-45 minutes only.
Here are the Rates and Inclusions in case you want to visit the place:
Weekdays (Mon-Thurs): 8 AM to 10 PM
Adult – PHP 350
Kids(4ft and below) – PHP 200
Weekends & Holidays (Fri-Sat): 6 AM to 12 MN
Adult – PHP 400
Kids(4ft and below) – PHP 300
(Senior Citizen Discount Applies)
Locker Rental – PHP 50
Note: Rates are inclusive of one (1) refreshing welcome drink, slippers, use of shower room, shampoo & body wash.
Amaya Azul Private Launching and Media Day
Last October 18, 2018 – Amaya Azul was launched in a private gathering graced by the owners, VIPs and select members from the media and blogger community.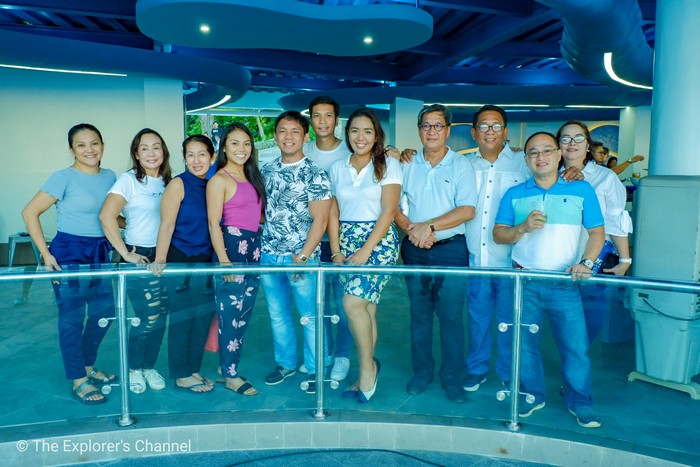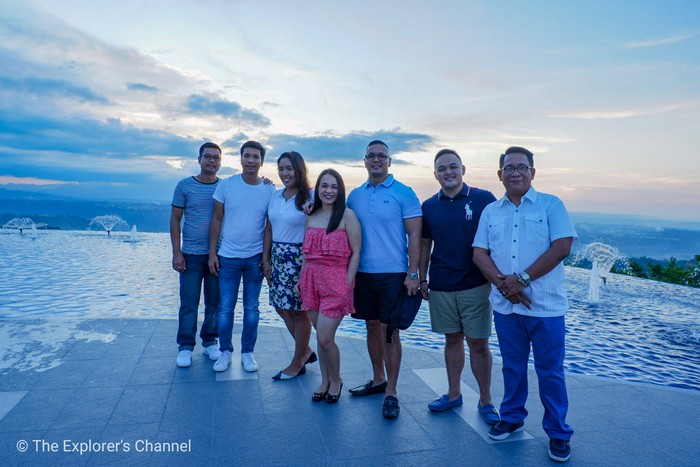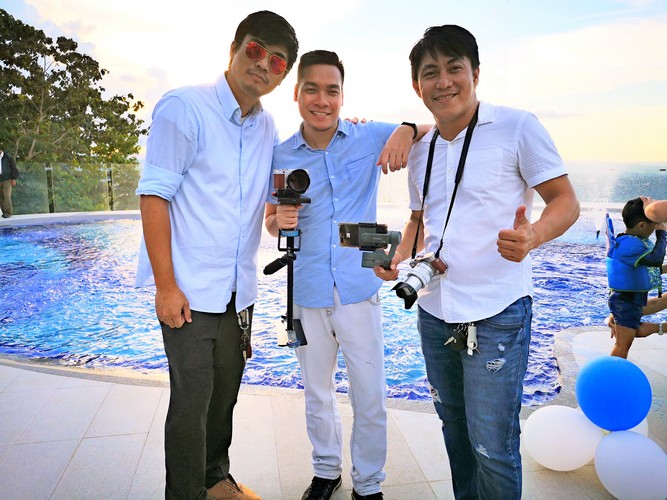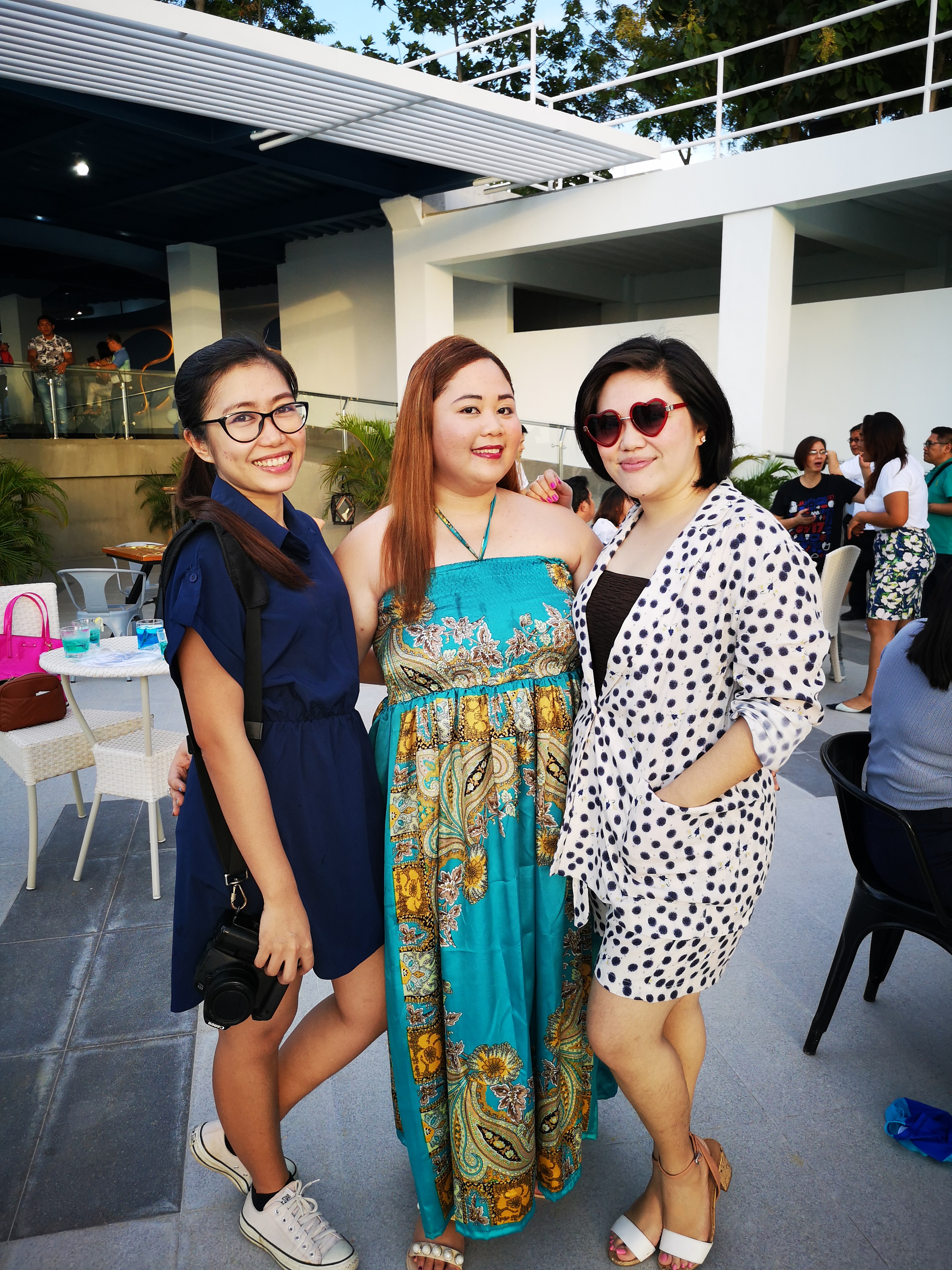 The event started with some Welcome drinks and cocktails for the guests.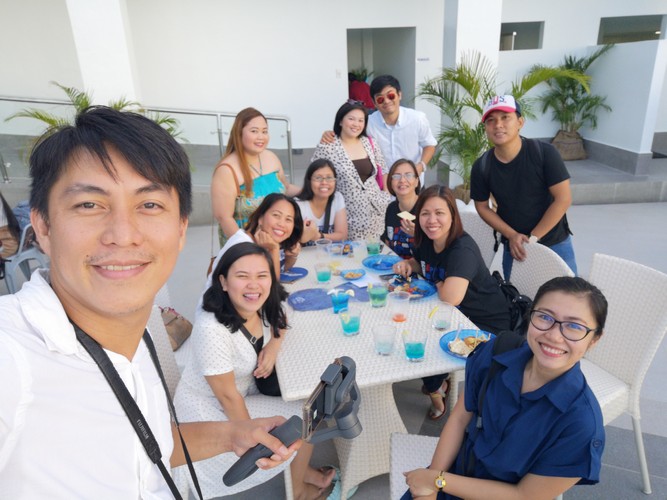 After that, it was time for everybody to know what Amaya View and Amaya Azul have to offer so Ms. Yzabel Cagalingan delivered a presentation of the place to the delight of the audience.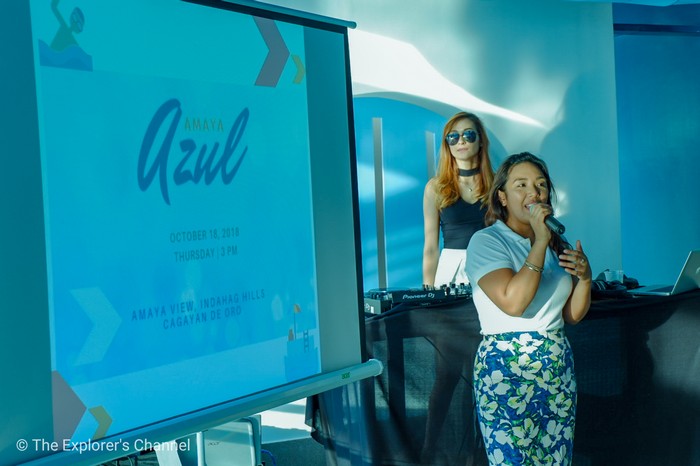 When this was done, the guests were directed to the pool area for a sunset toast. The inauguration pool ramp followed suit and the models had a jump off the pool which drew excitement to the crowd.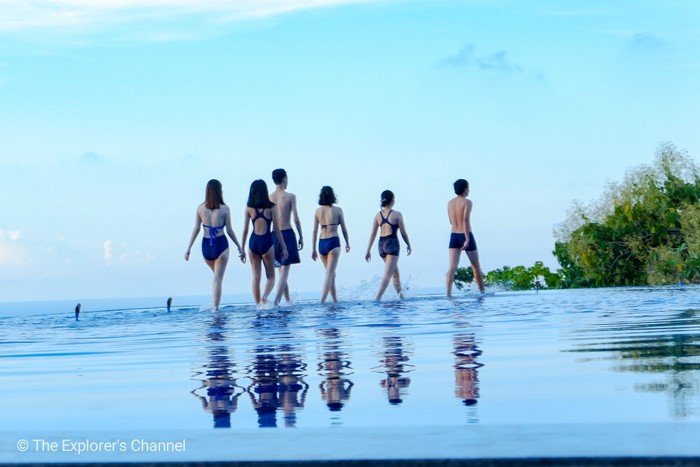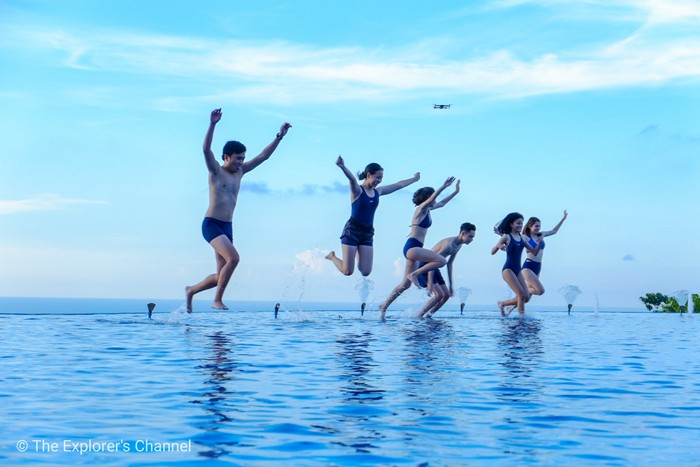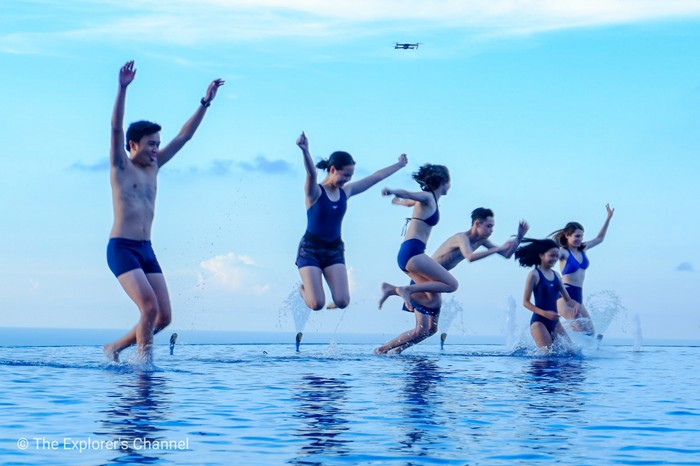 A picture-taking ceremony took place after and cool beats were provided by DJ Kitty G to entertain the guests.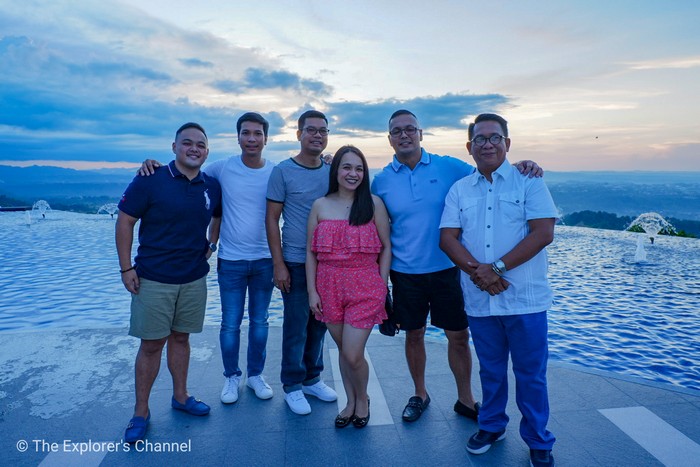 Everybody who was there was then allowed to experience Amaya Azul first-hand and this concluded the event.