Meet the Team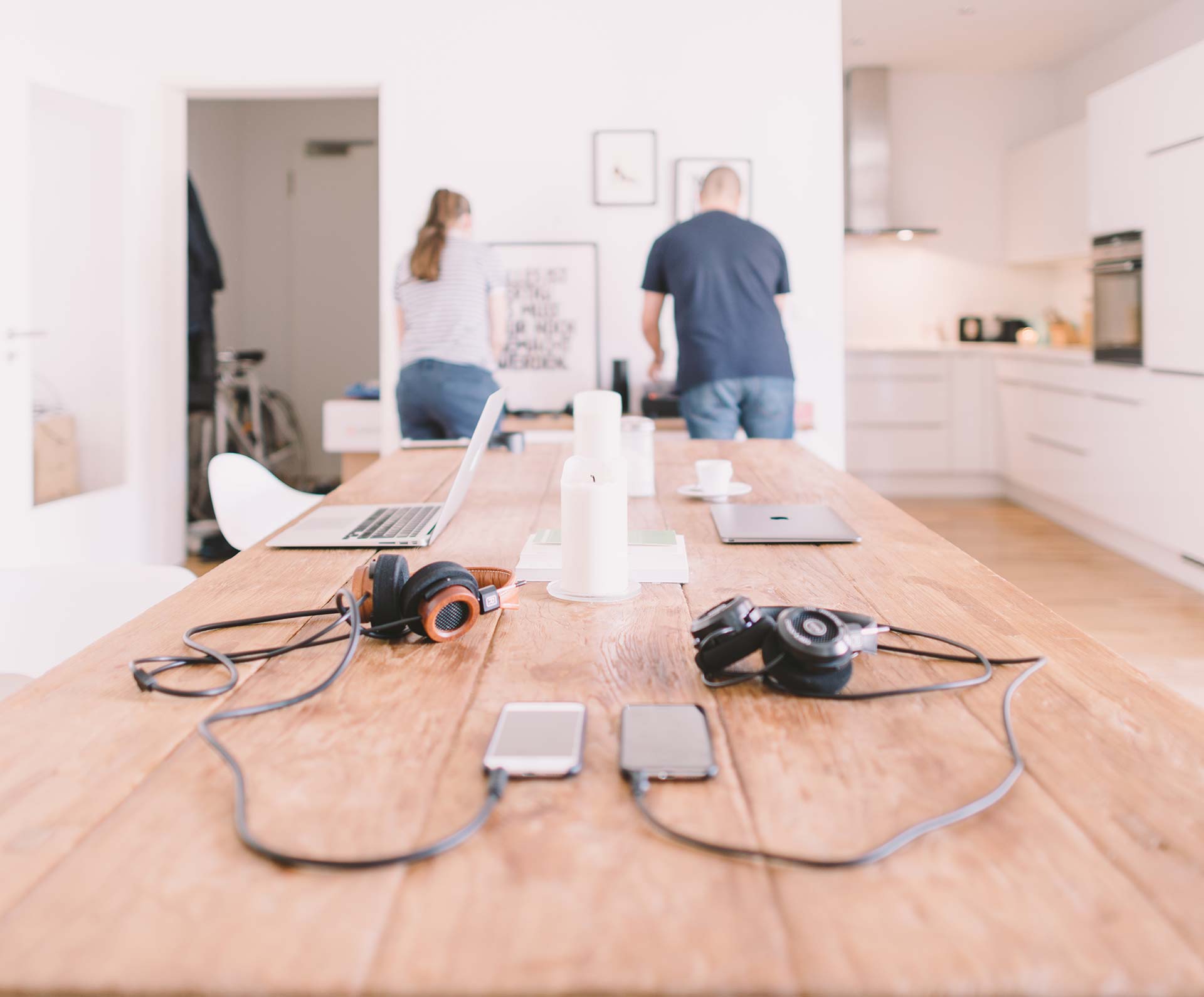 We are a tech-savy young group of individuals who loves exploring different areas of life and experiences. We do things out of complete passion and love of life.
Ma. Khristine "KC" Curay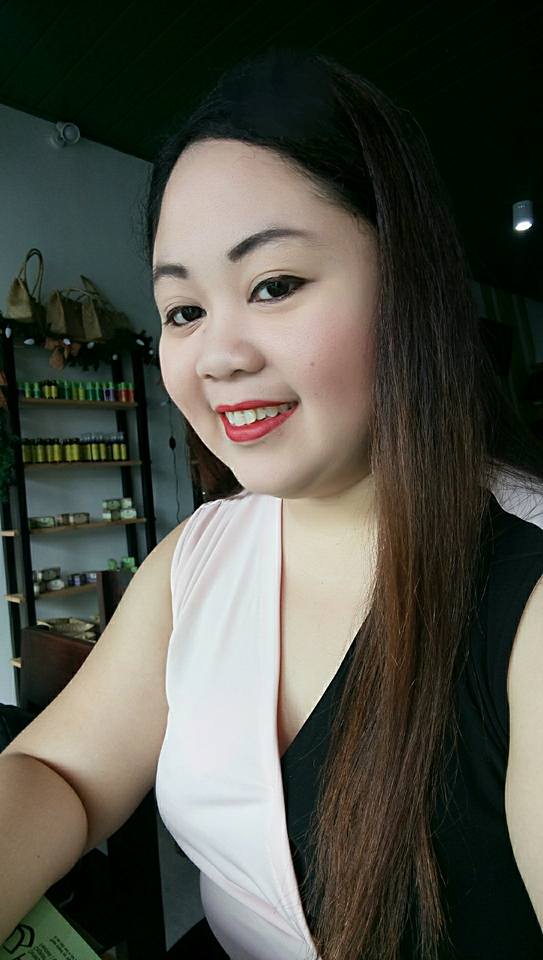 (PR/Marketing, Content Manager, Writer and Overall Incharge)

KC is energetic, driven and loves adventure. She is a nature lover, certified foodie, movie buff, pet lover and a very sociable person. She loves being around people, always craves for excitement and loves exploring different places. She focuses on the site's marketing functions, content writing and management, doing interviews and covering events.
Alvin Curay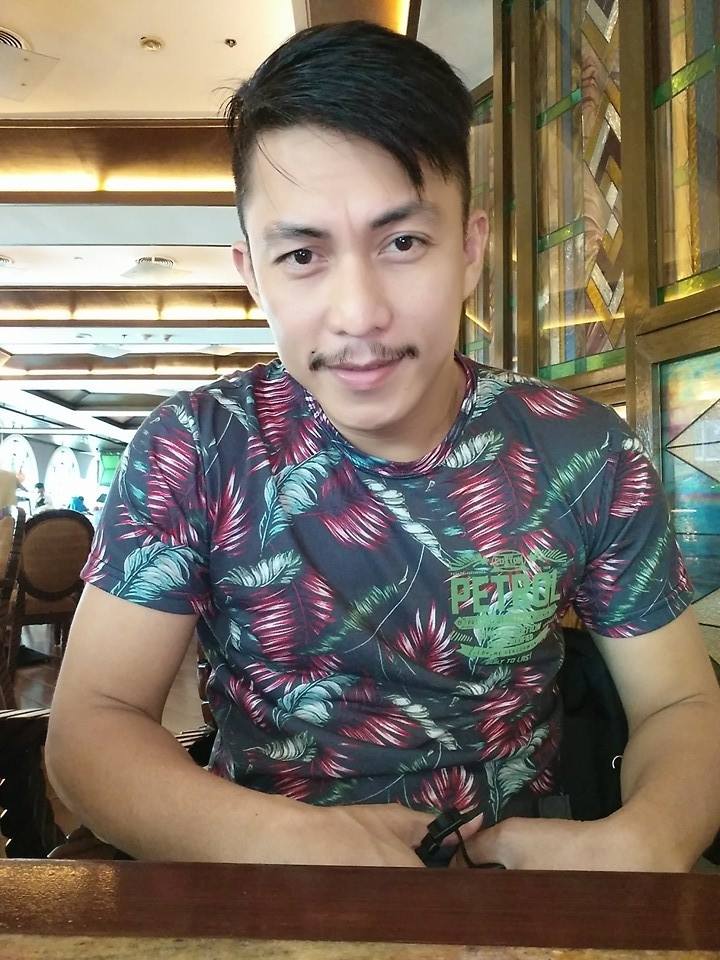 (PR/Marketing, Photographer, Videographer)

Alvin is very adventurous, laid-back and outgoing. He has a positive outlook in life and has an eye for photography. He is focused on the site's marketing functions, videos, photos, he also assists in covering events and features.