Going to Balingasag anytime soon? There's a newly-opened hotel in that place known as "Abela Suites" and we highly recommend you check in here if you ever find yourself looking for accommodation in the area.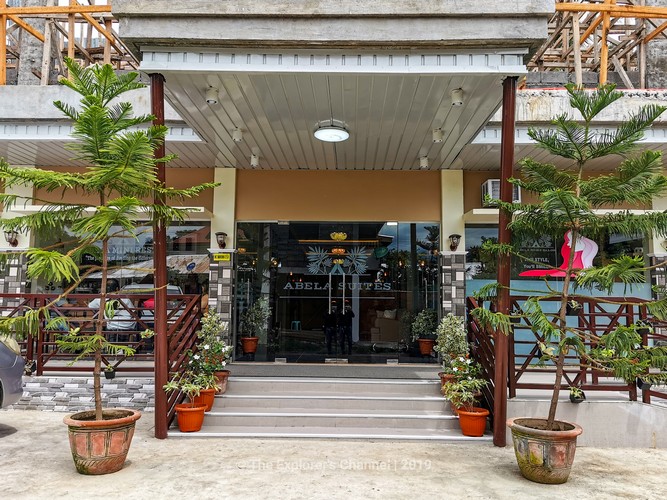 Abela Suites is owned by Ms. Tita Pahis Diosay and Ms. Violeta Macapagal. The two decided to open a hotel business because they've noticed how fast Balingasag has been progressing and they wanted to follow suit and contribute to its growth.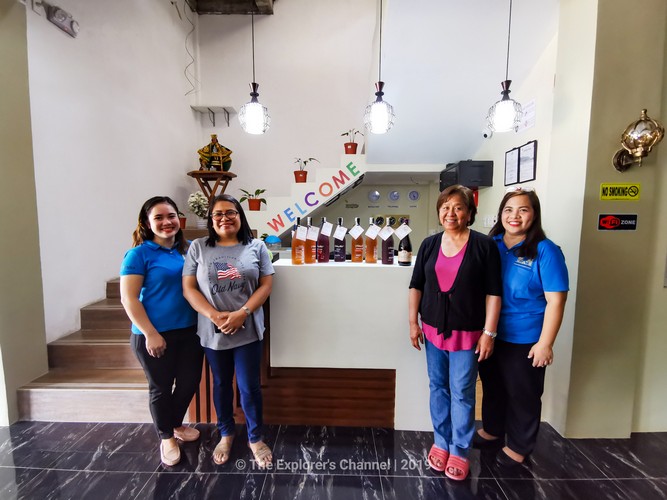 The name "Abela" is a combination of the names of the Grand Daughter and Daughter of one of the owners which are; Abigail and Ela.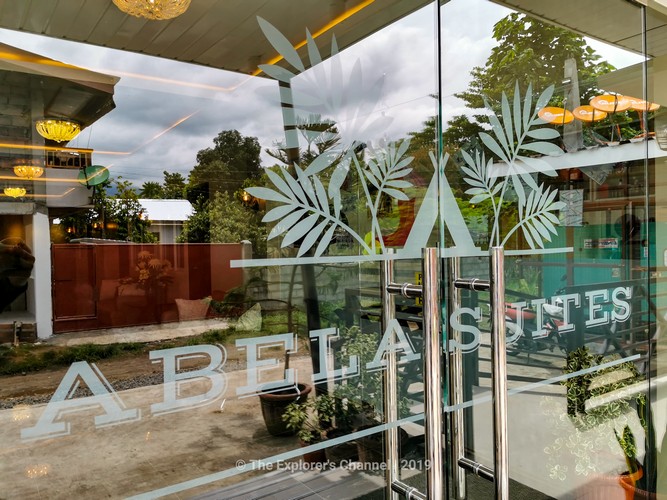 The property has a land area of 482 square meters and they've maximized the place very well. It's because Abela Suites is not just a hotel, it is also an all-in-one hub which can accommodate several needs of guests and walk-in customers.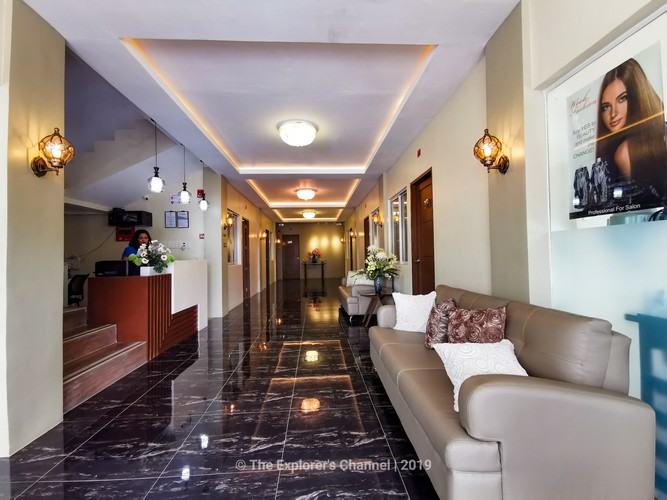 The hotel had their Soft Opening last May 18, 2019, and started formally accepted guests last May 22, 2019.
Here are Abela Suites top features and facilities to look out for: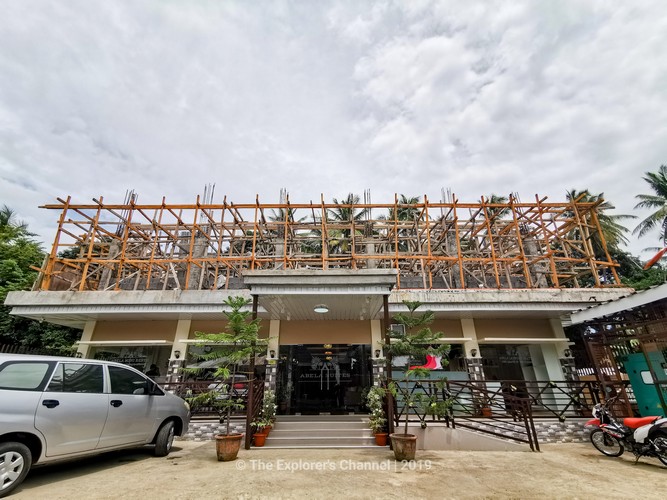 12 fully-functioning hotel rooms, more will be added soon
Will soon become a 4-story building including Roof Deck
Restaurant
Function Room soon (can accommodate up to 100 persons)
KTV Rooms soon
Reception Desk
Parking Area
Zen-type, native, minimalistic design
Free WI-FI (3 internet connection lines)
All rooms have fire safety features like smoke detectors/sprinklers
The building is equipped with CCTV cameras for safety
24-hour housekeeping available
Flood-free
345 KBA generator in case of blackouts
No water problems
Offers massage services to guests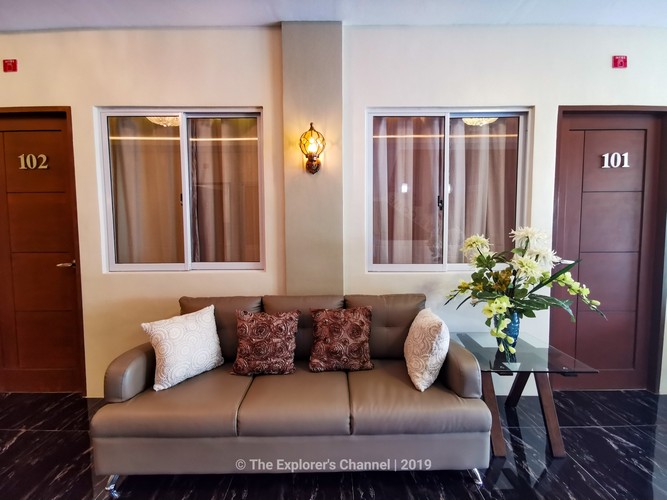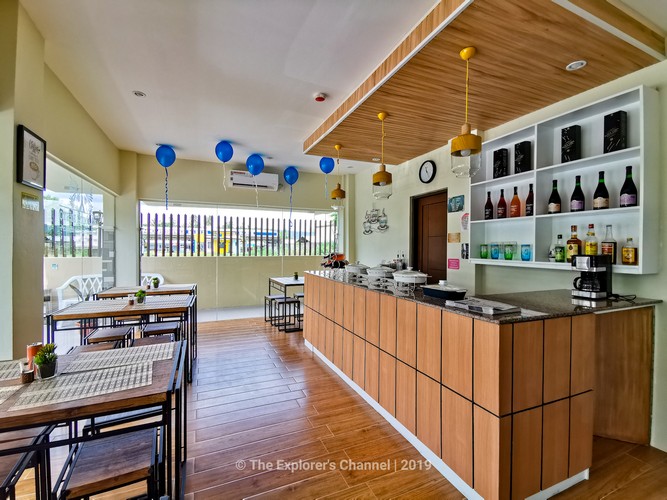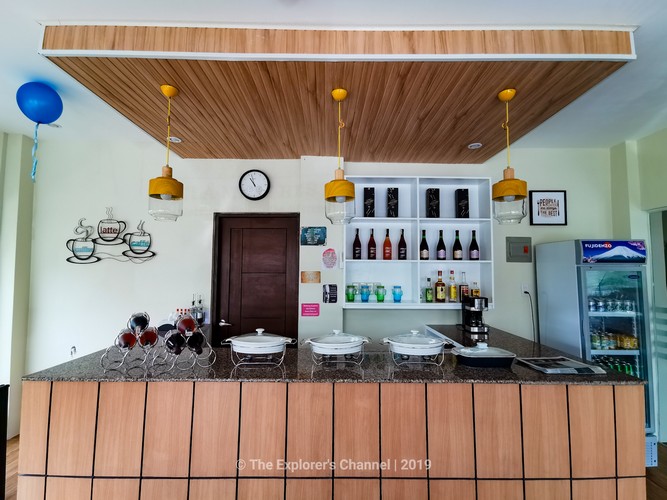 Room Rates: (All rooms come with free breakfast, shower, cable TV and free wifi in some spots at the hotel)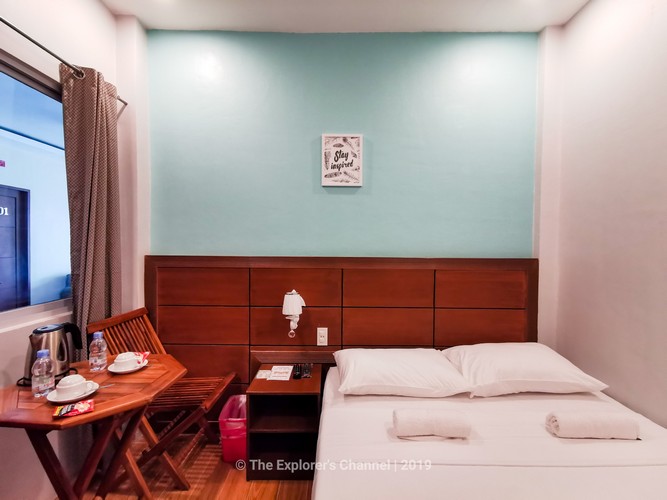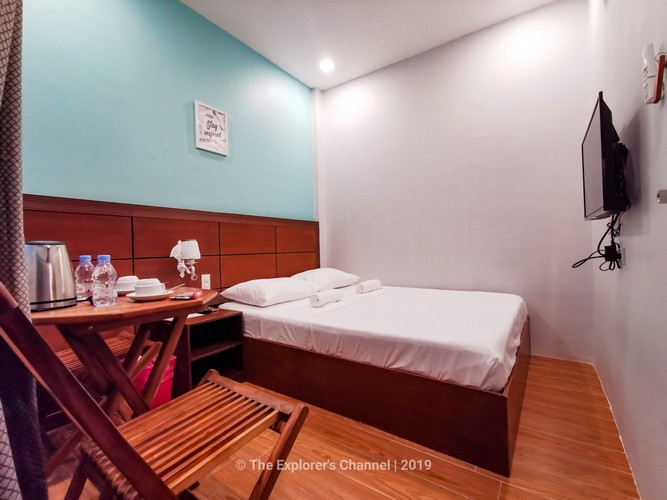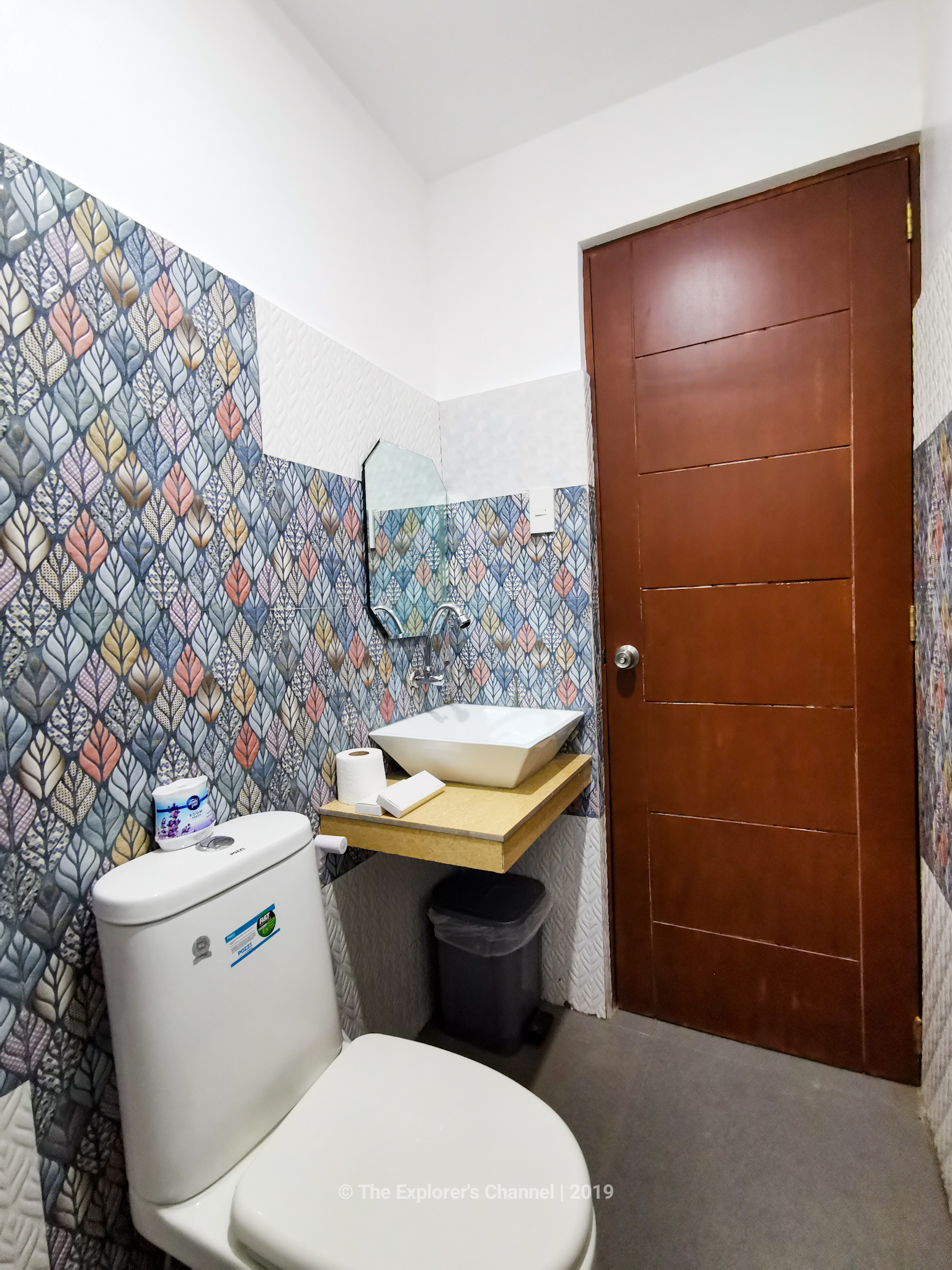 Matrimonial – P1,088
Double Standard – P988
Twin Bed Room – P888
Economy Room with Electric Fan – P788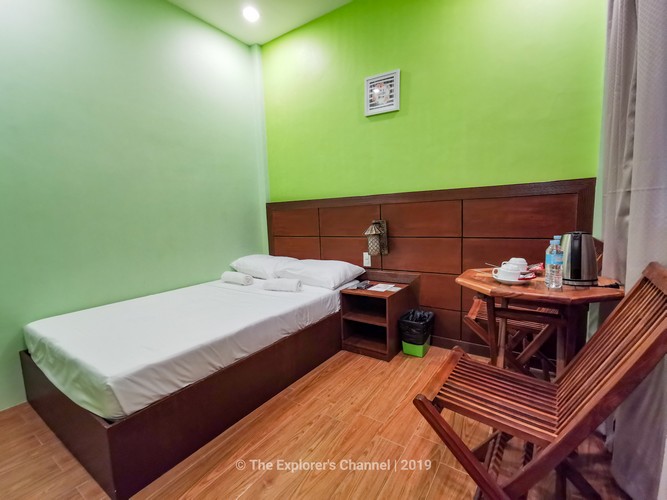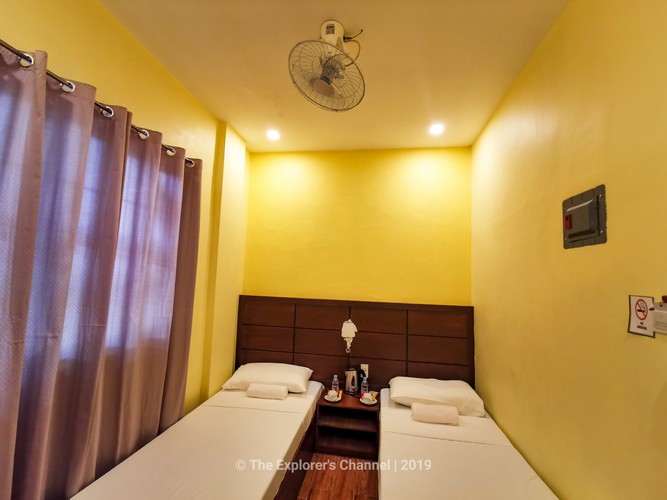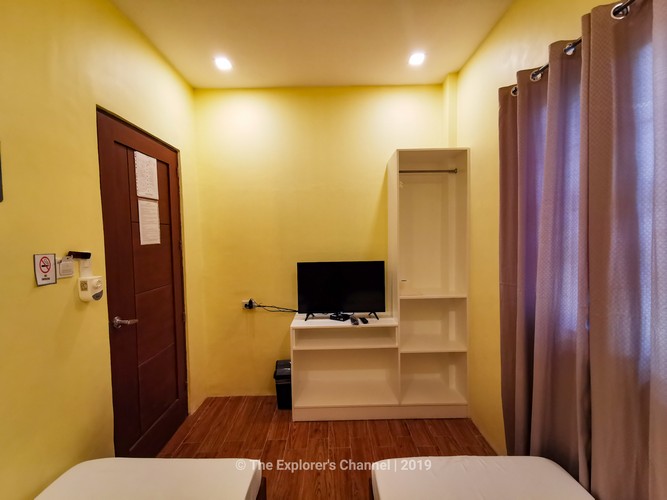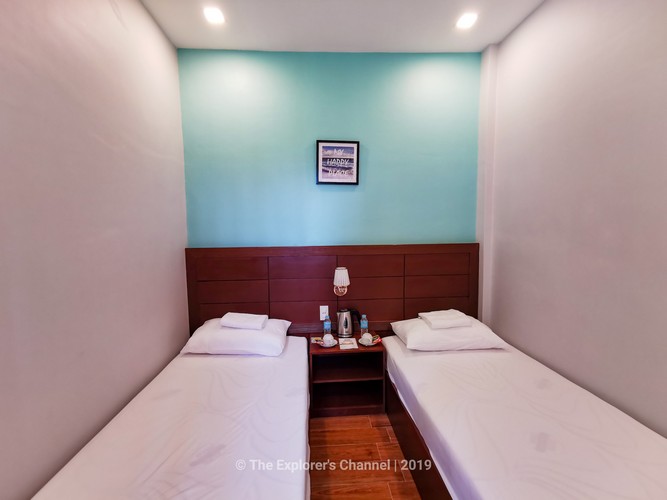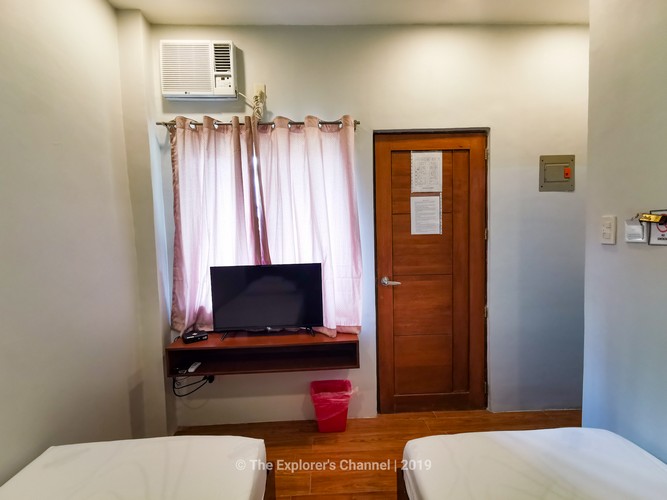 EXTRA CHARGES for the following:
Extra Towel – P50
Comforter – P150
Extra Pillow – P50
Hair Dryer – P50
Special Facilities for Check-In and Walk-In Guests: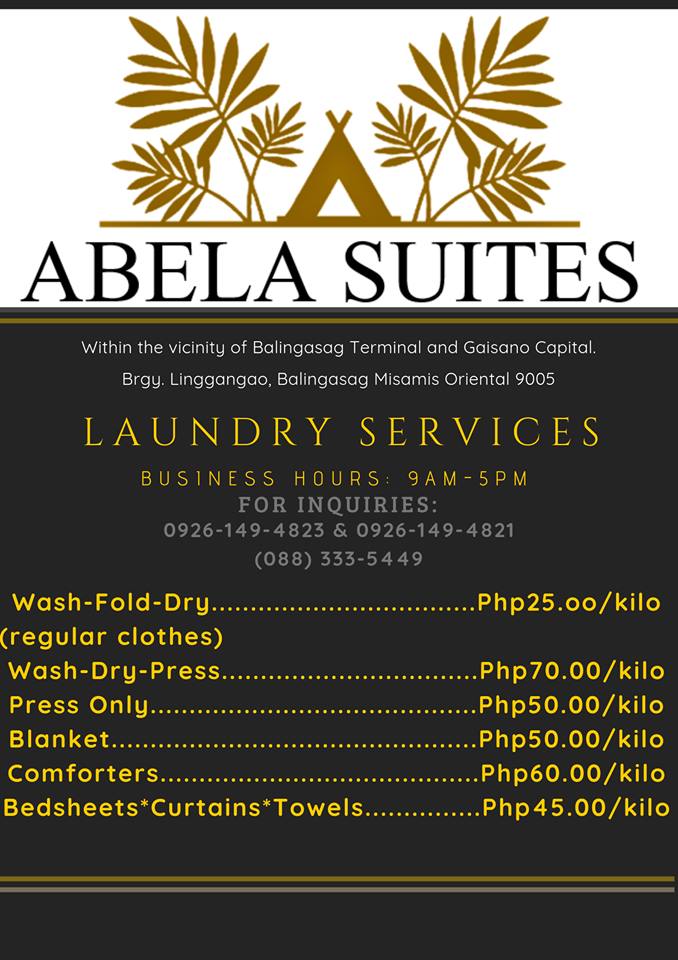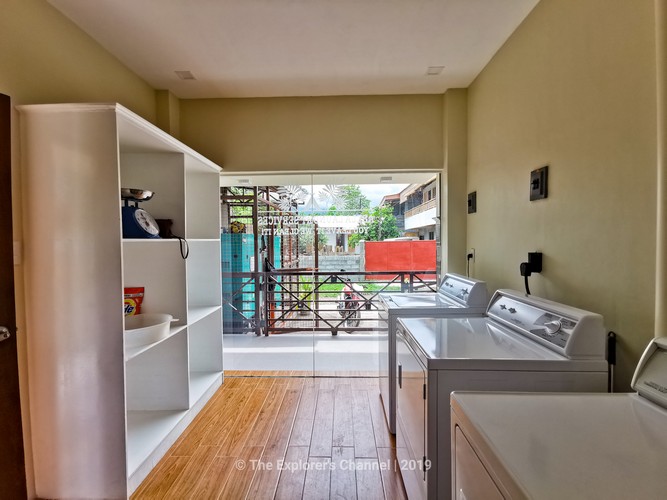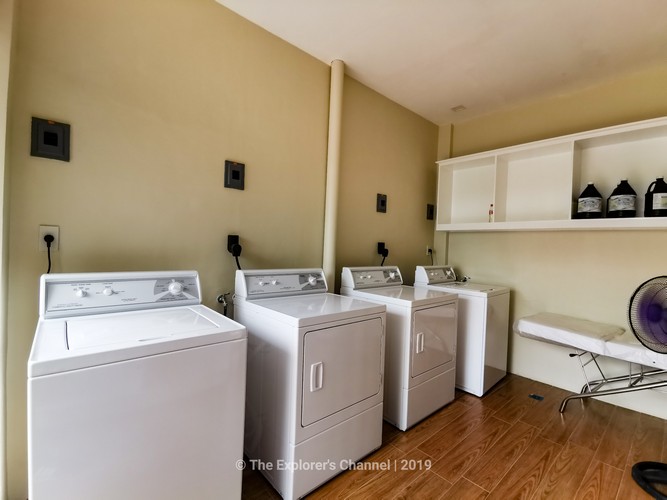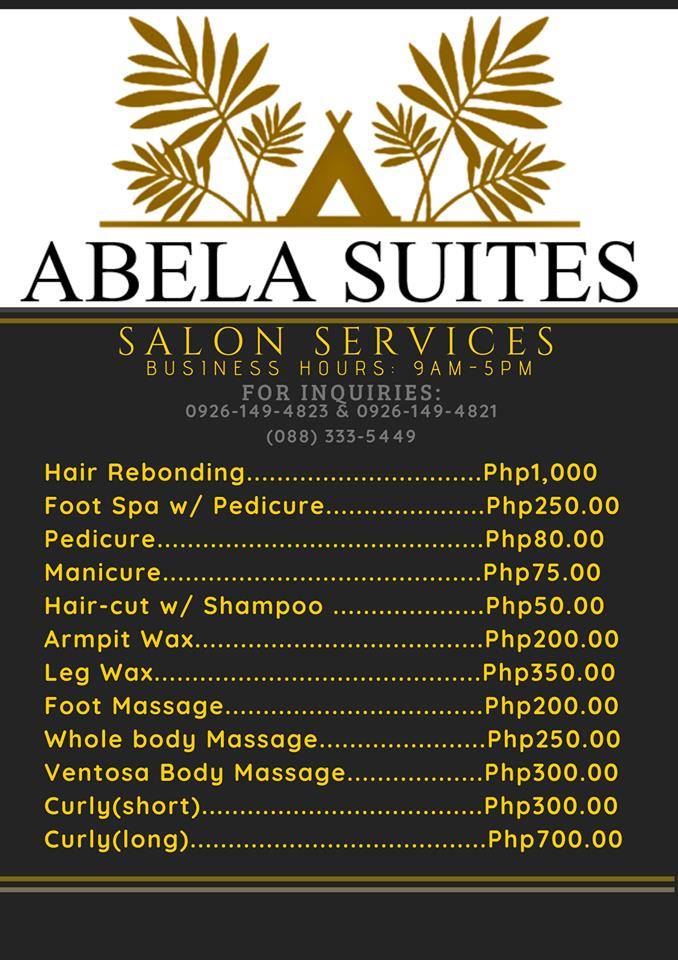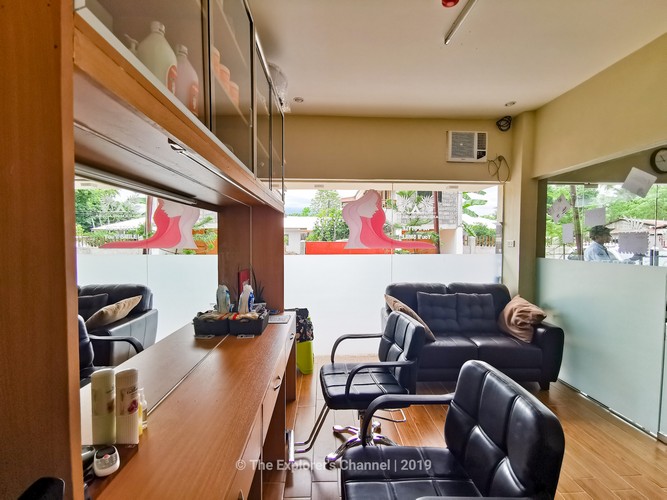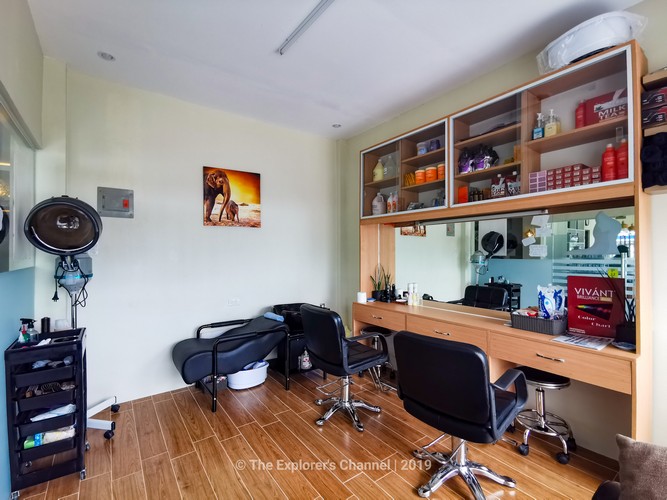 Abela Suites aims to finish construction early next year and by that time, they may have already added family rooms, matrimonial and single bedrooms at the 2nd floor, KTV rooms on the 3rd floor, function room, roof deck, and elevator.
What Types of Food Do They Offer?
In terms of food, Abela Suites has a restaurant that offers Filipino cuisine and some good examples are; Kinilaw, Pinakbet, Pancit, Grilled Bangus and more.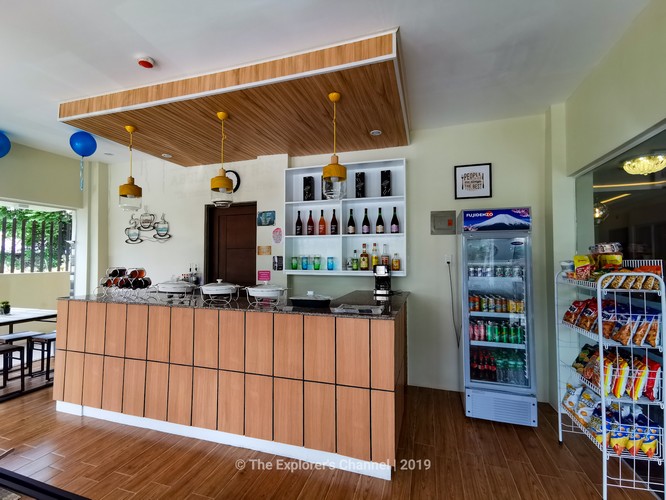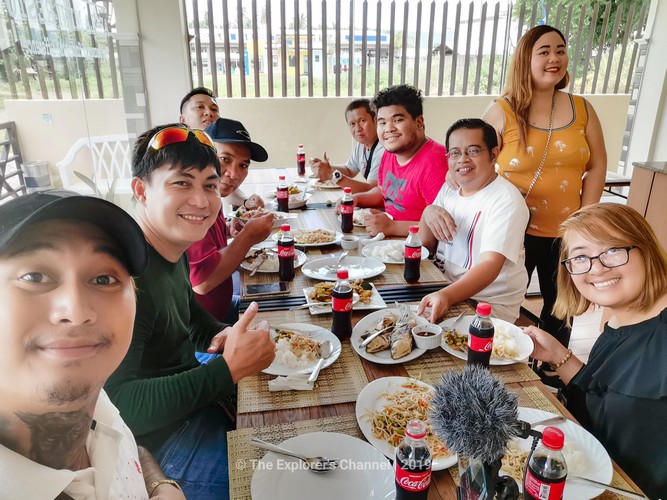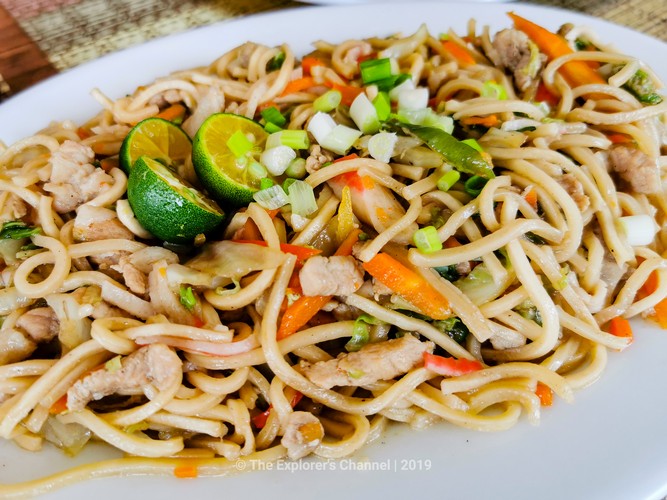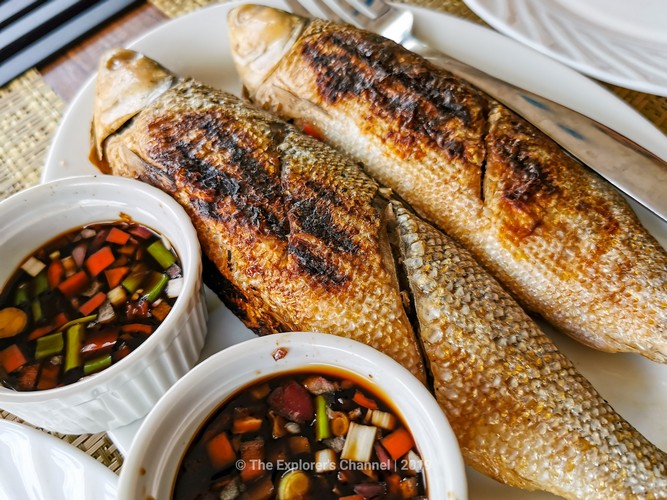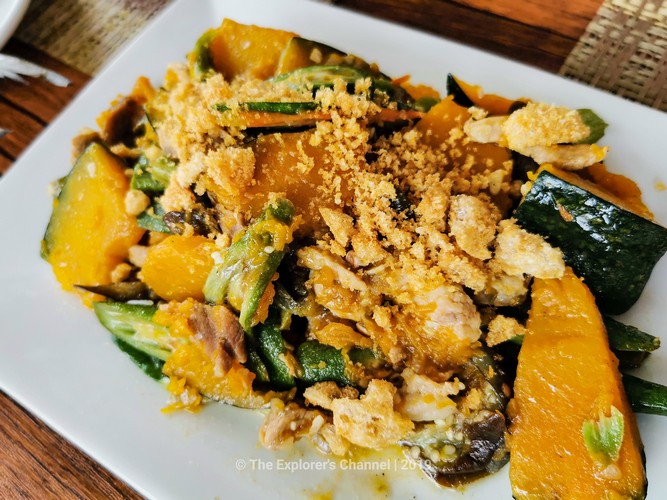 The resto is open from 8 am to 5 pm but they can extend as long as there are still customers.
Contact Information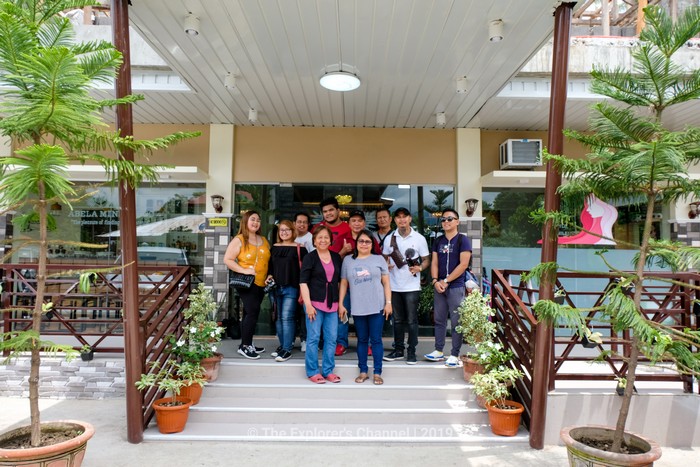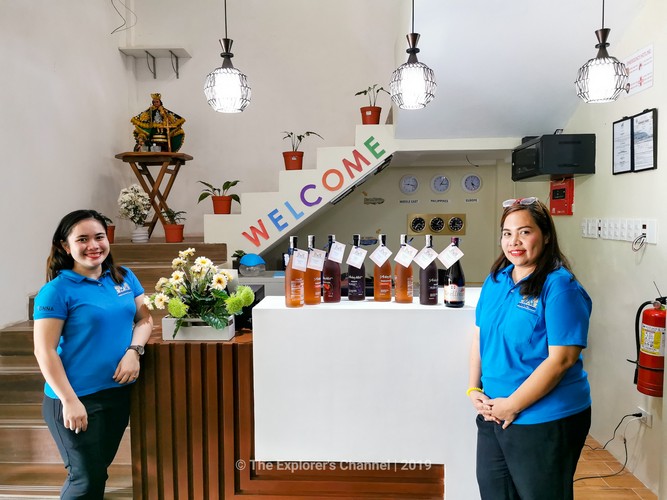 If you want to know more about Abela Suites or want to book a stay, you may reach them at the following contact details below:
Facebook: Abela Suites
Contact Numbers: 0926-149-4821 and 0926-149-4823