Good news for check-in and walk-in guests at 1A Express Hotel!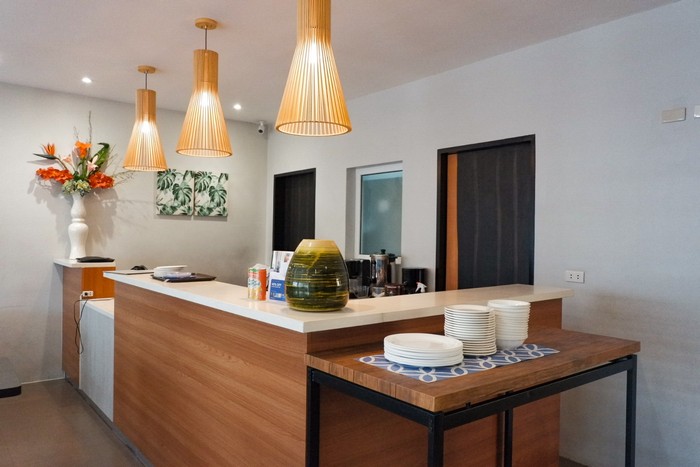 They are now serving Ala Carte meals at their restaurant and each dish will surely leave a mark on your palate. All of these dishes are equally unique and delicious, plus they can be shared since they come in huge servings!
Let's take a look at each of them and find out how each of them tastes!
SOUP OF THE DAY
Cream of Pumpkin
This is no ordinary soup, you can taste both the pumpkin, cheese and other different flavors playing in your mouth when it lands your tongue. It is very creamy and it has great texture, it is the perfect soup to start your meal.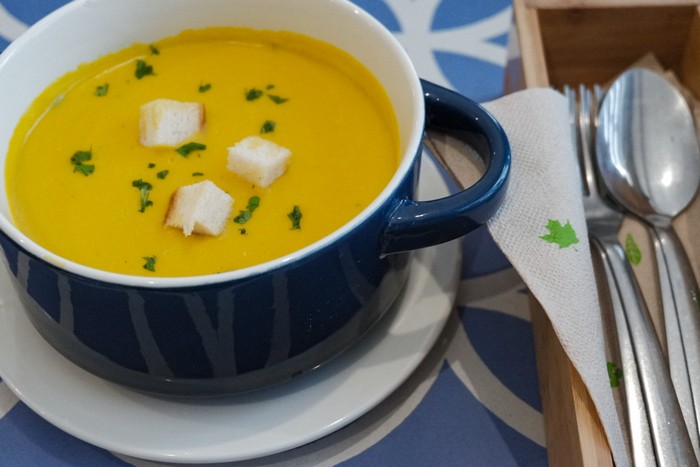 STARTERS
Buffalo Wings
It's very juicy and has that slight barbecue taste which we love. If you look at it closely, you can't resist and would want to gobble it up immediately!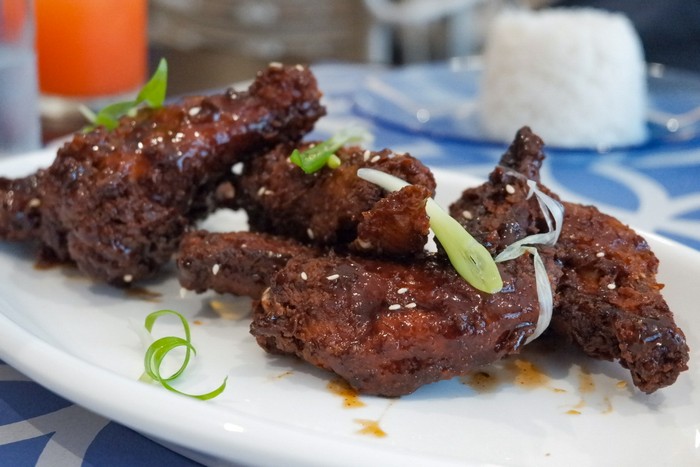 Calamares
This appetizer is best dipped with the sauce for a more desirable taste, the way the Calamares mixes with the sauce is a match made in heaven! This one's very crunchy, you'll love the sound of every bite!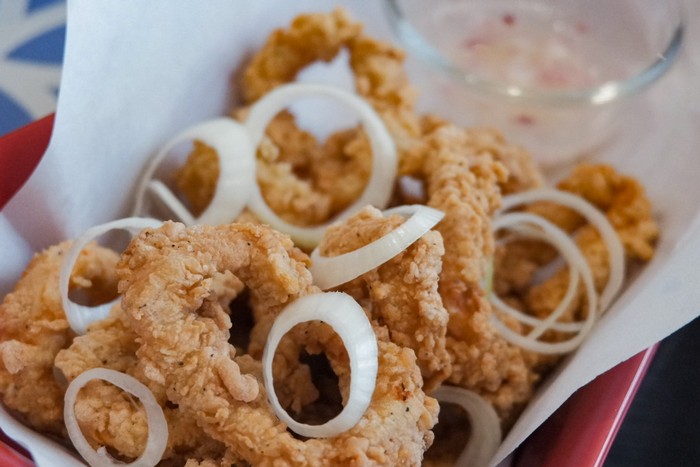 Quesadilla
These cheesy thins of goodness really do mean business! One bite will drive you crazy especially when dipped with the special dressing and salsa.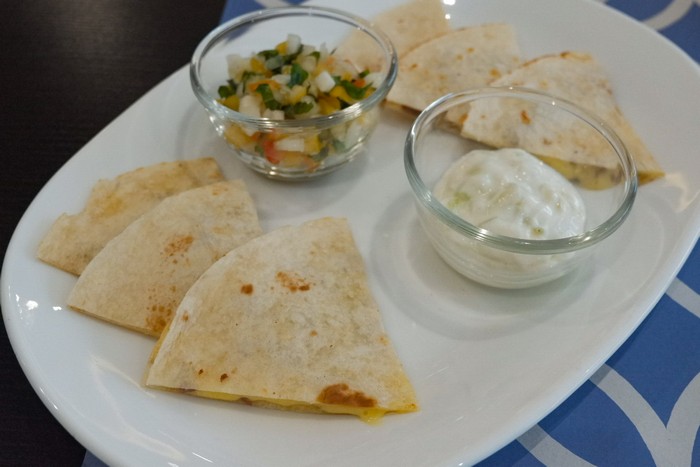 Nachos
Now this one's really filling! Nachos have ground beef and cheese all over it. That gooey, generous spread of cheese is really mouth-watering and irresistible.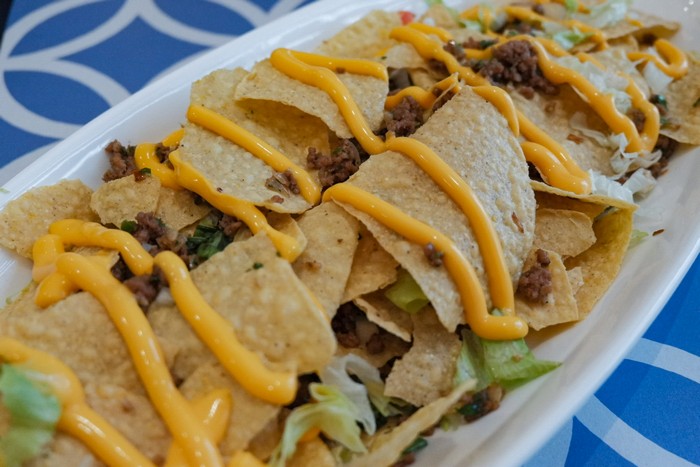 SALADS
Garden Salad
At first glance, you'll get attracted to the slices of eggs decorated all over the salad. But let me tell you something, aside from the lettuce, eggs, and croutons, the take away is the dressing! I tell you, it's one of the best ones in town so you gotta try it. You'll miss one half of your life if you don't!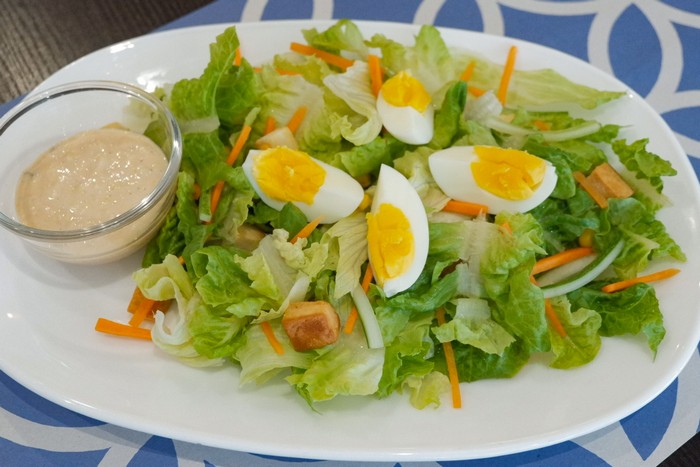 Asian Salad
When crabstick, mango, lettuce and a yummy dressing are mixed together, you can never go wrong! This salad is not only delicious and filling, it also satisfies your craving for different Asian flavors.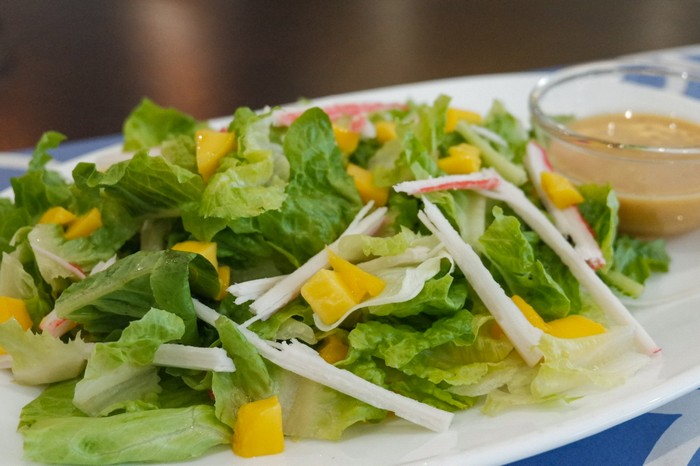 MAIN COURSES
Steamed Fish
If you're such a huge fan of steamed fish, this will surely be a hit for you! The softness of the fish and lightness of its taste is what makes it elegant and delightful. It is palatable without going over the top. It pleases your tongue in such a subtle way, you can indulge without feeling guilty since it is low in cholesterol and fat.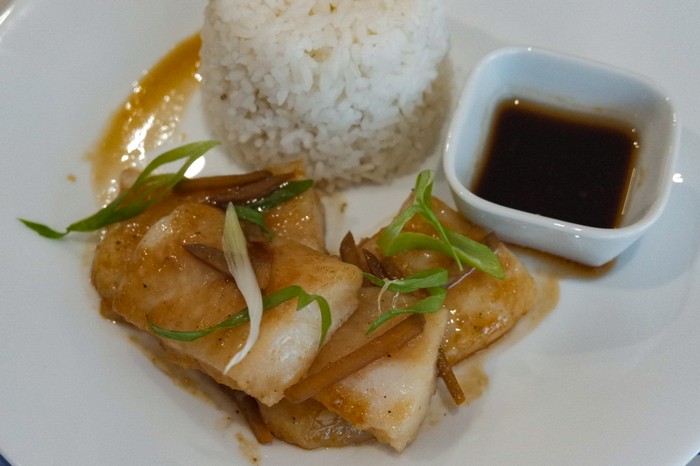 Beef Teriyaki
This savory dish is a favorite among beef lovers. It's tender, juicy and smothered with a delectable Teriyaki sauce. Take your taste buds on an exotic trip with this authentic Asian beef dish!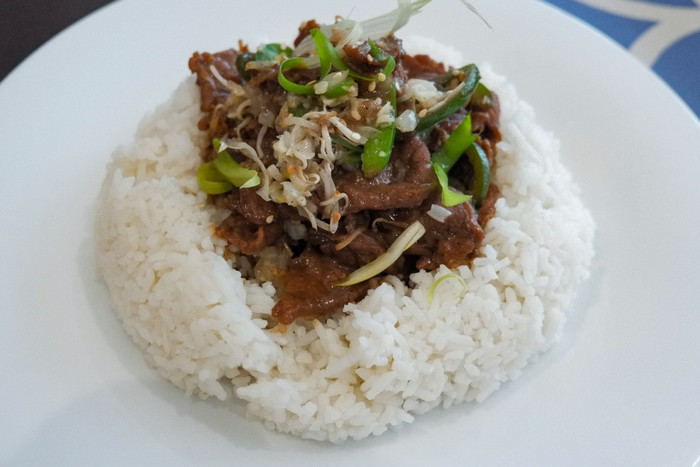 Salisbury Steak
It's a solid beef patty served with exquisite gravy you'll surely enjoy. The aroma of the sauce is so addictive, you'll take pleasure in every bite.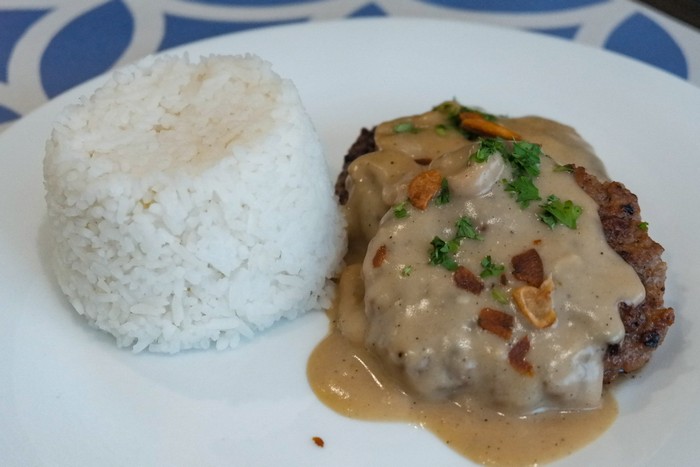 Chicken Cordon Bleu
Chicken Cordon Bleu has always been an enchanting dish for me not only because of how good it tastes but I also appreciate the technique and time spent on making this one. It's a meticulous dish and if done correctly will turn out nicely. I can attest this should be on your food checklist when you come to 1A.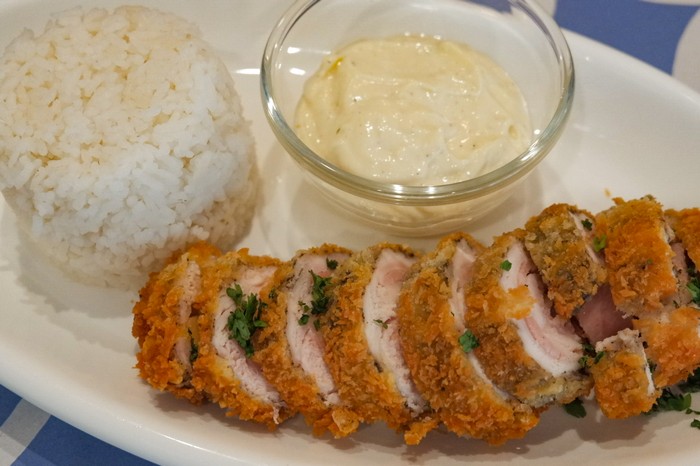 Pork Souvlaki
Pork Souvlaki are gorgeous Greek kebabs; these ones are made with pork, tzatziki, and grilled peppers, they are full of flavor and beautifully fresh. The taste is so extraordinary, I must say a sophisticated twist to what we know as pork barbecue.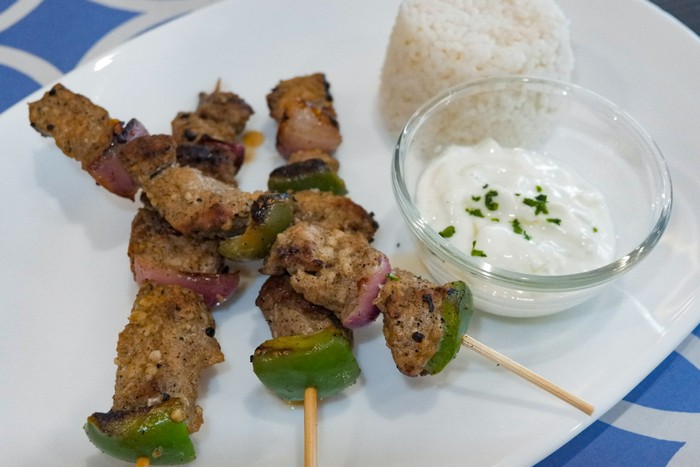 Fried Chicken
The chicken slices are huge, rich in flavor and the taste is wonderful.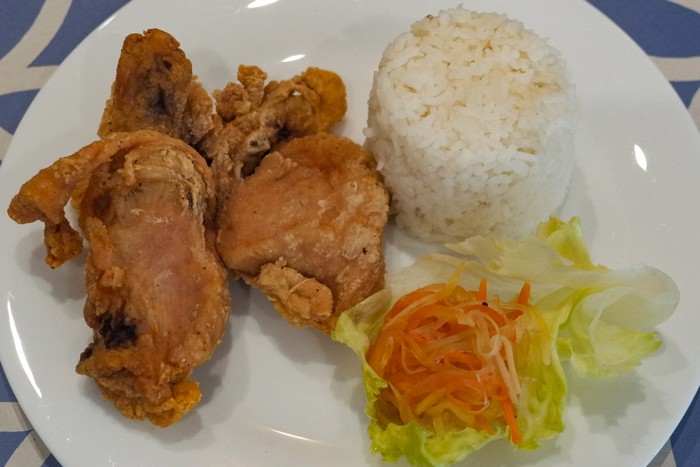 PASTAS
Pesto Pasta
Craving for a pesto pasta dish? This one's for you! I'm not really a pesto fan but my mind changed upon tasting this one! It's creamy, tasty, the pasta is firm and fresh, would come back for more.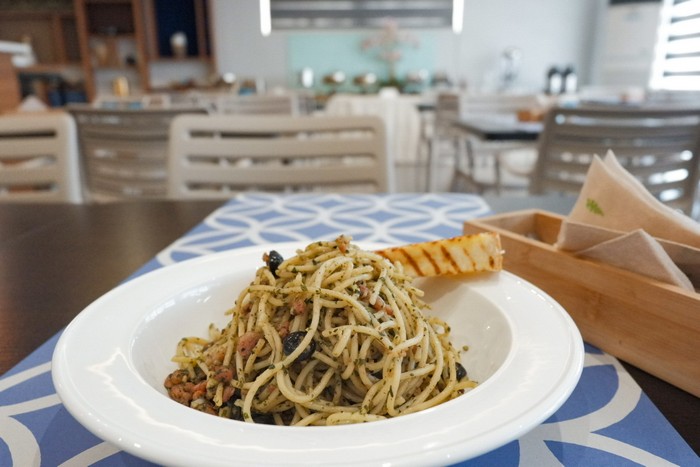 Spaghetti Aglio Olio
I love that it is not too oily and the mix of ingredients is great, it even has a yummy garlic bread to go with it! Totally a must-try!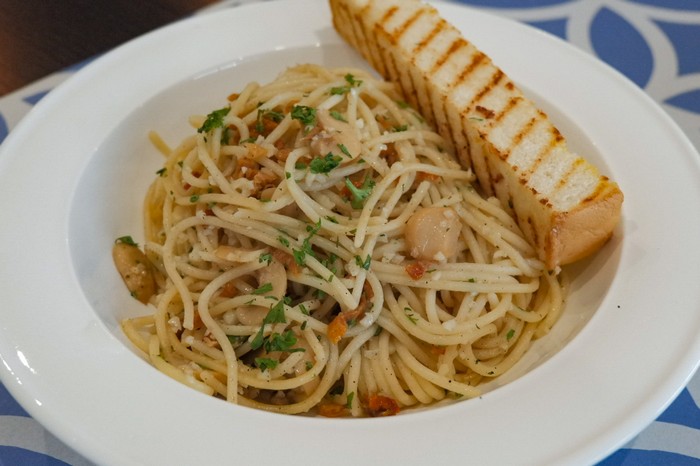 SNACKS
Clubhouse Sandwich
This is no ordinary sandwich since it contains lots of meat, cheese, and greens! In short, it's very filling and comes in a huge serving so you can share it with someone when ordering it. The fries that come with it are crunchy and delicious too, so it is a perfect match!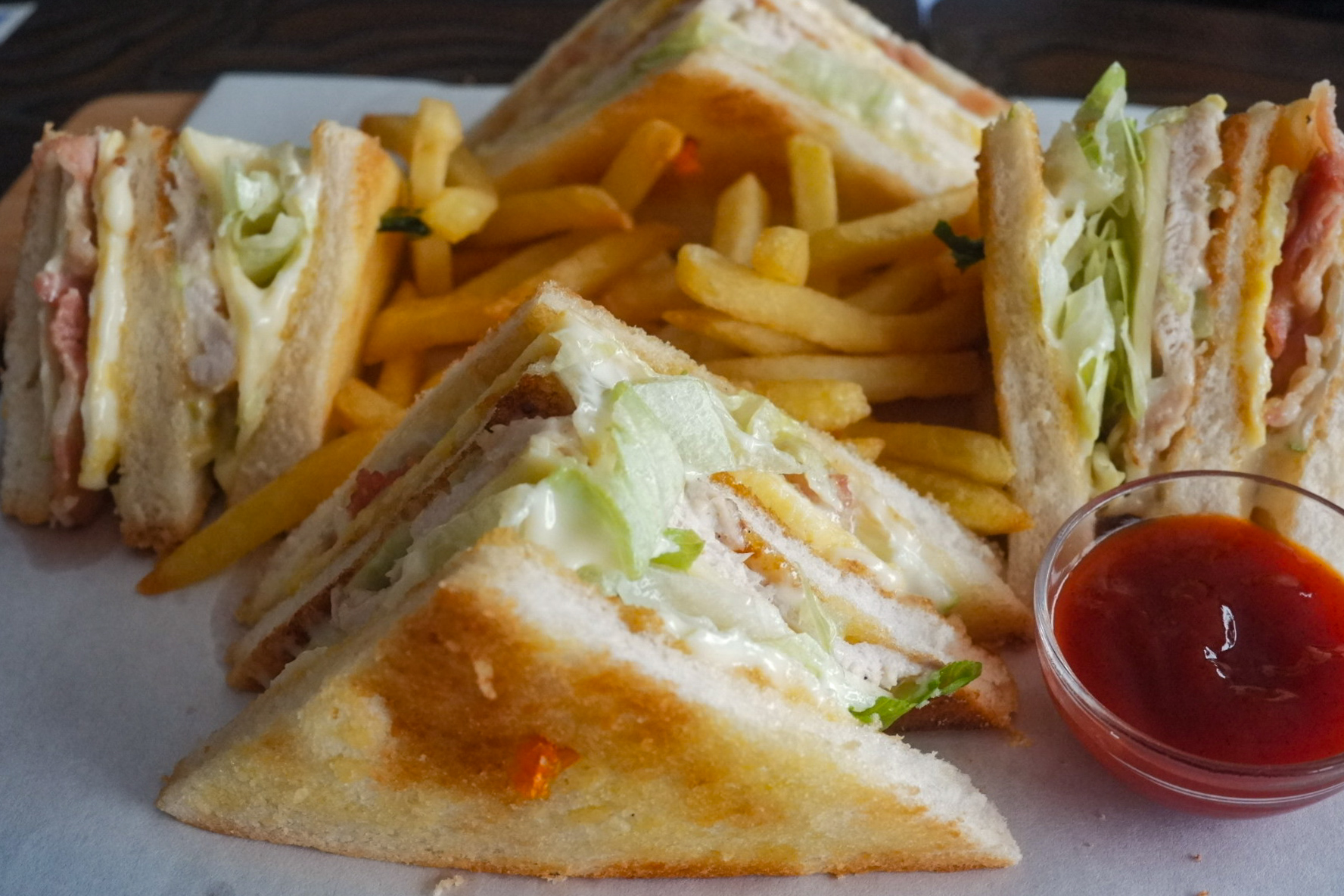 Beef Burger
Here's a beef burger to remember, it contains a yummy beef patty inside and other ingredients you'll surely love. The burger is also delectable and huge, it gives good value to your money! This snack item also comes with french fries as a side dish which you can also enjoy.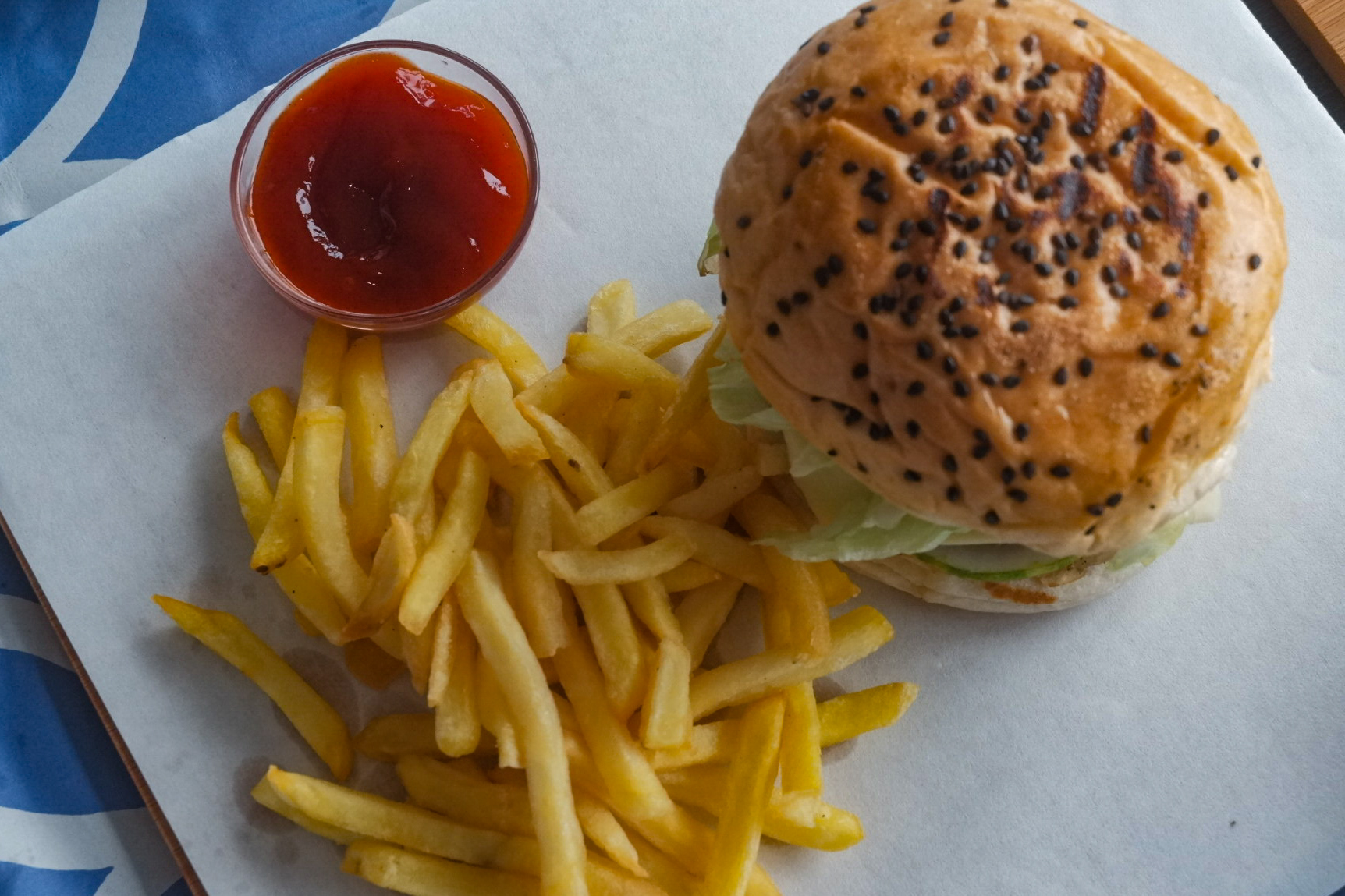 1A Express Hotel also serves All-Day Breakfast Meals such as; Omelet, Breakfast Sausage and Eggs, Pork Tocino Meal and Fried Bangus Meal.
So there you have it, folks! If you're on a mission to try exciting dishes in town to tickle your palate, don't forget to drop by 1A Express Hotel because you surely won't be disappointed!